Bienvenido a Cuba! Culture, nature, history, and traditions – all that is Cuba! The communist-ruled island state in the Caribbean is known for its vintage cars, cigars, sugar-white beaches, and salsa music. Here, time seems to have stopped and the locals' love of life and improvisational skills are part of the country's magic.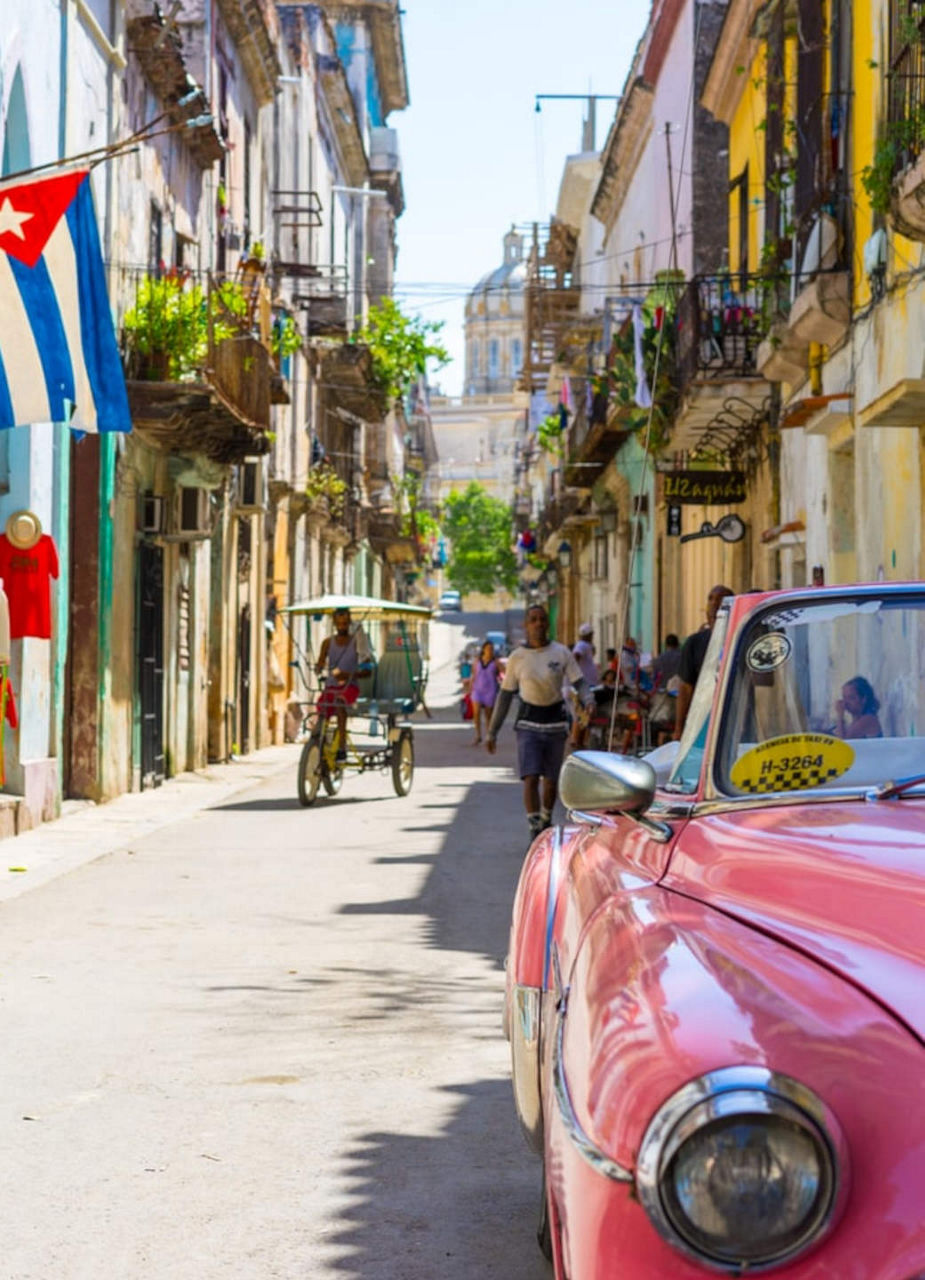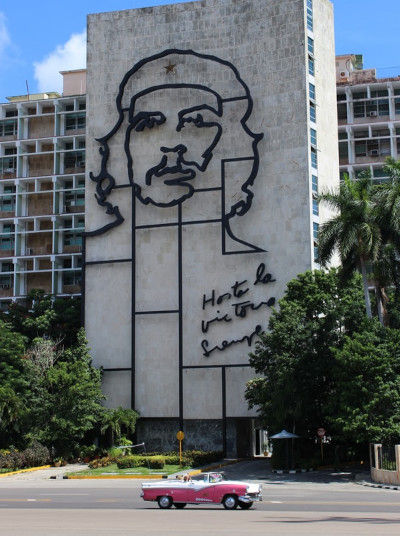 Havana
The best starting point for a journey through Cuba is its capital. It is one of the culturally richest cities in the world and enchants with a mixture of old buildings and lively streets. From the very instant you set foot into the historic district of Vieja Habana (Old Havana) you can feel the locals' love of music and dance. Enjoy a ride in an American vintage car to famous sights such as the Plaza de la Revolución and stroll along the beautiful waterfront promenade Malecón.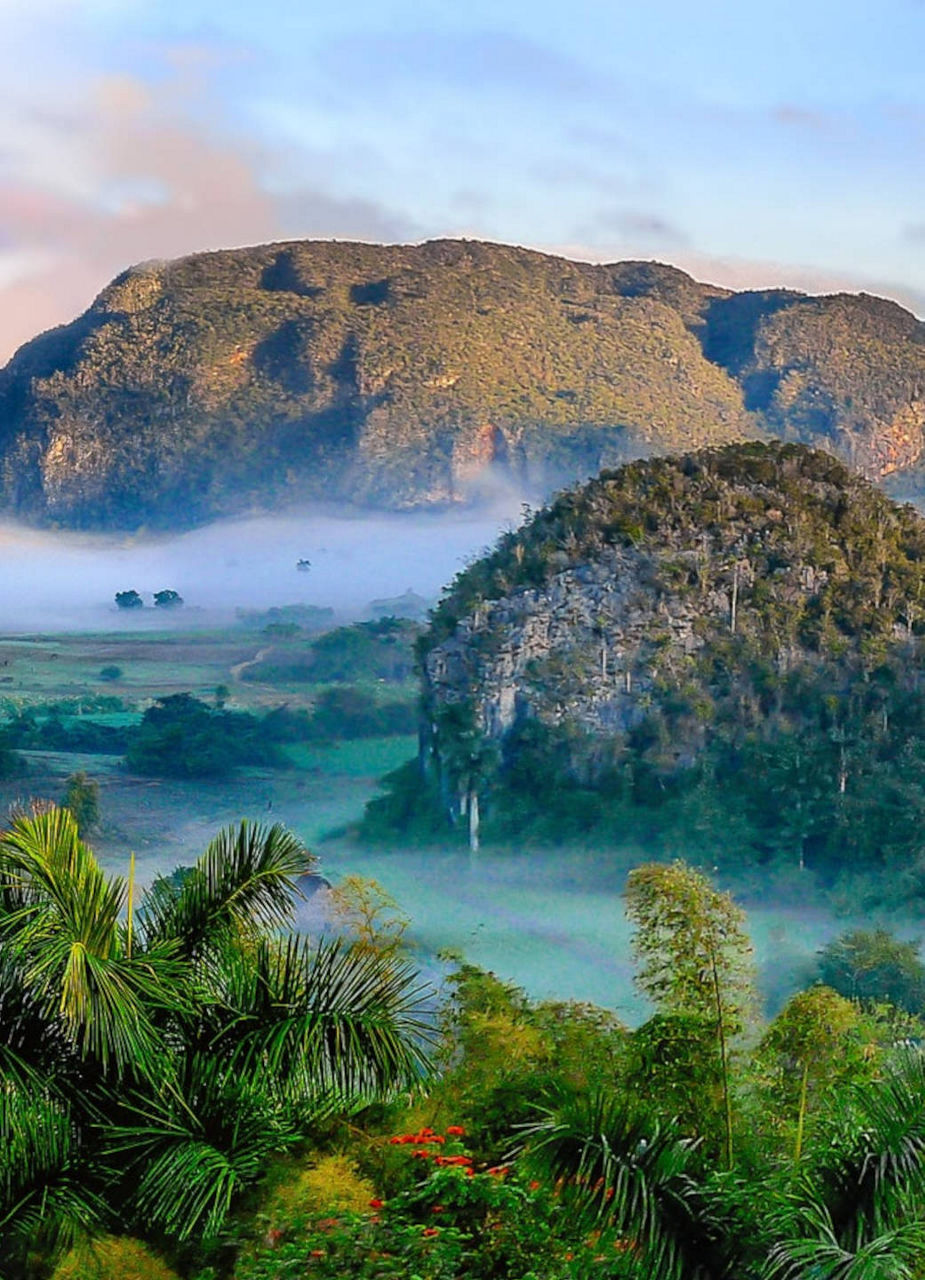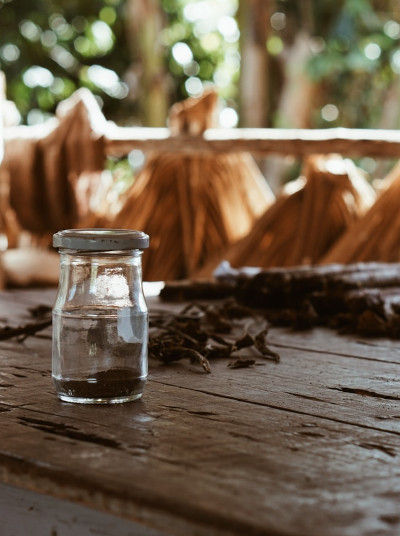 Viñales
We continue towards the western part of Cuba, more specifically to Viñales. This place is especially known for its breathtaking landscape. The Mogotes karst mountains, rising from the ground, give the valley its typical appearance. A hike along small farms, tobacco fields, and coffee farms in the Valle Viñales is highly recommended. Other highlights are the Mural de la Prehistoria (a huge rock painting) and various caves such as the Cueva del Indio or Cueva de los Portales.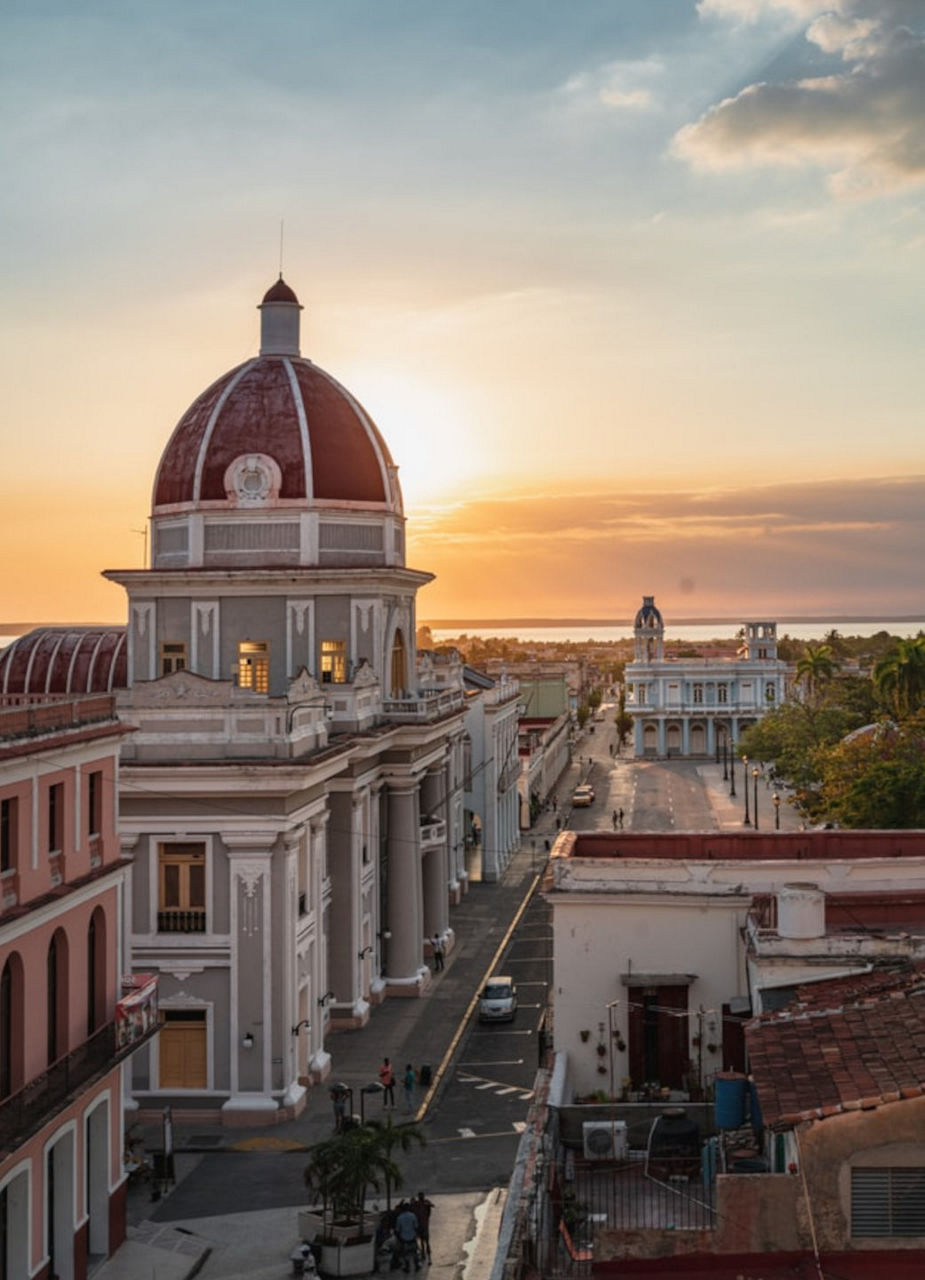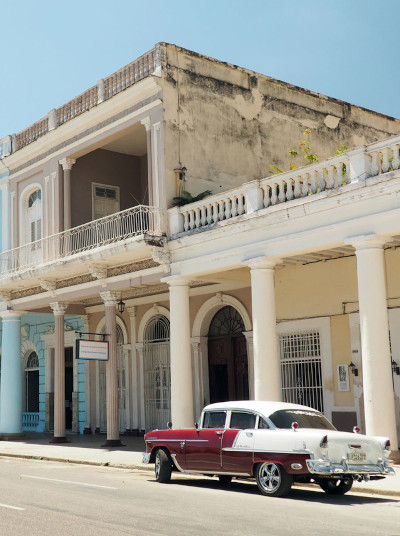 Cienfuegos
This charming coastal town in central Cuba is lesser-known than Havana and Viñales. However, that is precisely what makes the colonial pearl on Cuba's south coast so interesting. The UNESCO cultural heritage site is one of the most beautiful cities in Cuba and has a unique culture due to its descent from a French enclave. Among other things, you can discover José Martí Square and the Paseo del Prado promenade.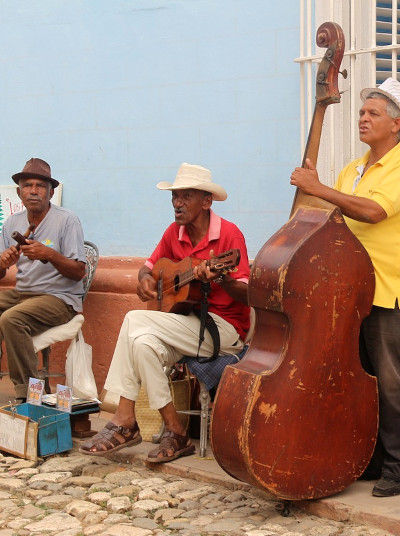 Trinidad
Trinidad is popular for its picturesque cobblestone streets in the old town. Around the main square, Plaza Mayor, are many impressive buildings such as the Museo Histórico Municipal. However, it is above all music and dance that make Trinidad special. In the evenings, salsa bands play on the wide stone stair in the centre of town. Locals and tourists alike get inspired by the sounds and unveil their dancing skills; the perfect atmosphere to end the day with a delicious mojito.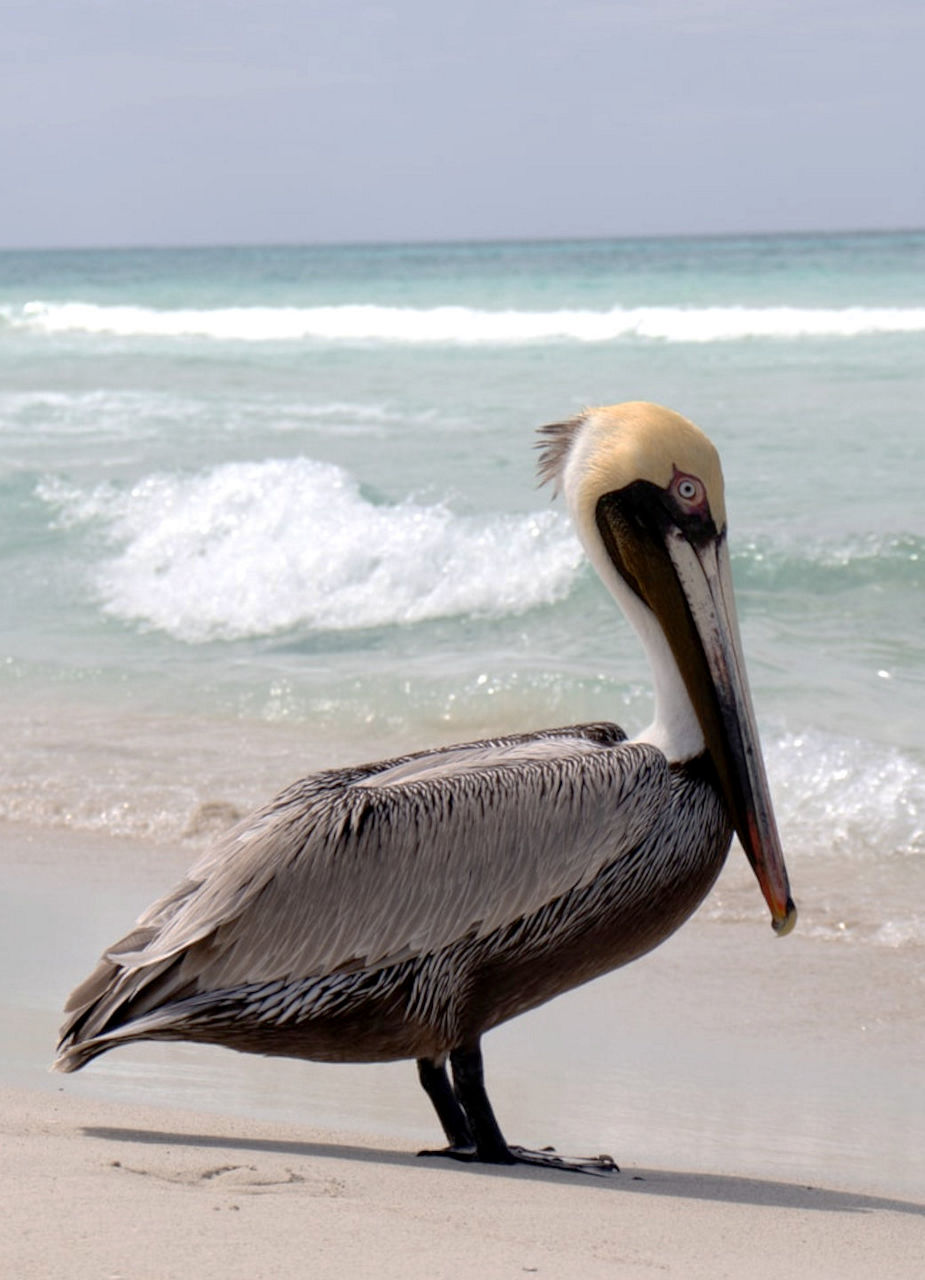 Varadero
The last destination of this trip is Cuba's seaside paradise Varadero. Along the 20-kilometre-long Atlantic coast are various beach hotels which makes this a perfect place to enjoy a few more days of relaxation. The beautiful sandy beaches invite you to sunbathe and unwind all day long.