A convenient and luggage free journey with AirPortr
From your doorstep to any Edelweiss destination
Are you longing for relaxing holidays but the exhausting part of hauling your luggage and queuing at the check-in desk seems daunting? AirPortr enables you to kick off your holi-days at home. Have your luggage picked up at your doorstep and delivered to any Edelweiss destination.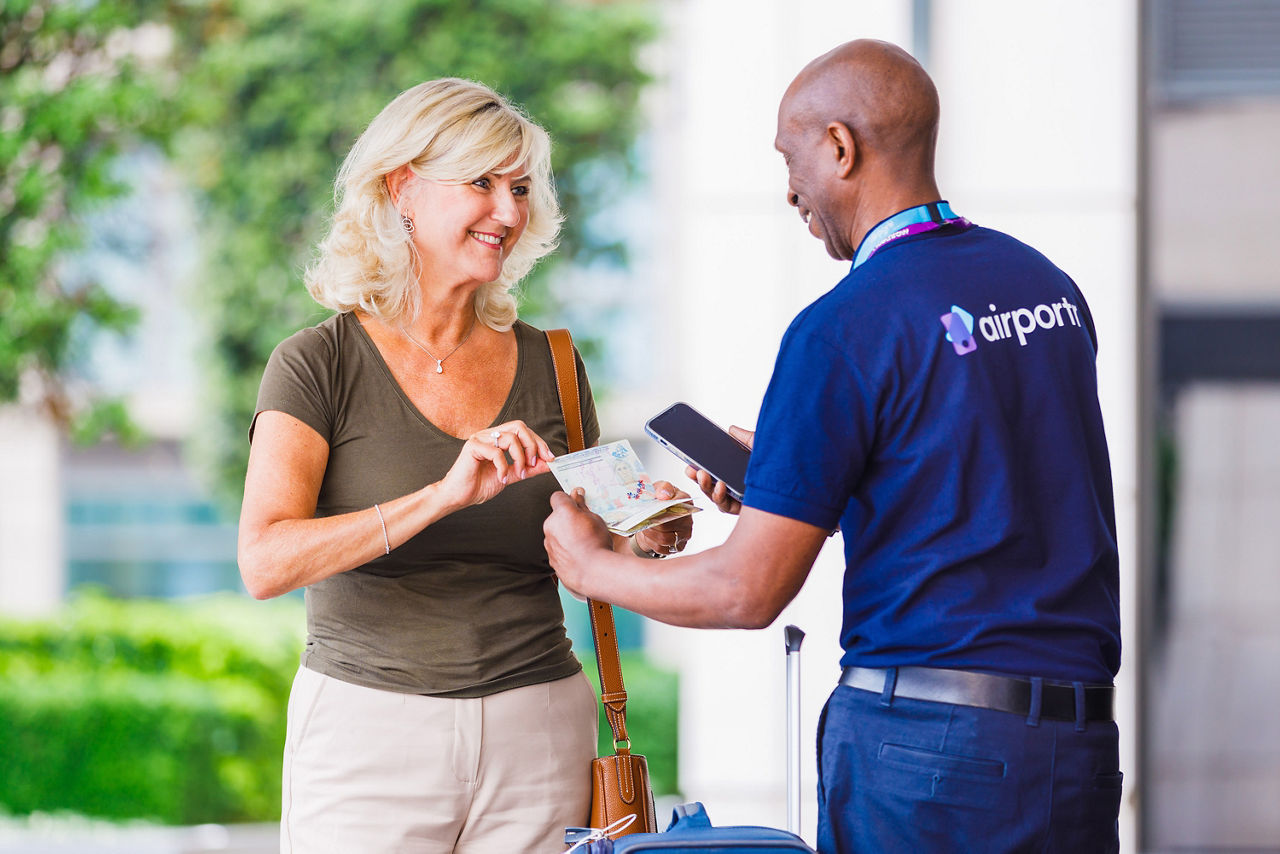 Efficient, safe and convenient
With AirPortr, you avoid unnecessarily long waiting times when checking in your luggage and travel time-efficiently and carefree. The process is easy and simple: You book your preferred pick-up time slot via AirPortr at least 2 days before your departure and hand over your luggage to the driver on the defined pick-up day. AirPortr takes care of the rest.
All you have to do is pack your bags
Be it a suitcase, surf board or buggy – AirPortr takes care of your luggage, handles the check-in and ensures that your belongings arrive at your holiday destination safely. That way, even your journey feels like a holiday.
Book your luggage transport with AirPortr now: