To experience the culture and way of life of the Cubans at first hand, it is advisable to choose a Casa Particular over a hotel. In such a casa, the guests live together with the Cubans under one roof, directly in their home. The loving hosts prepare traditional dishes on request.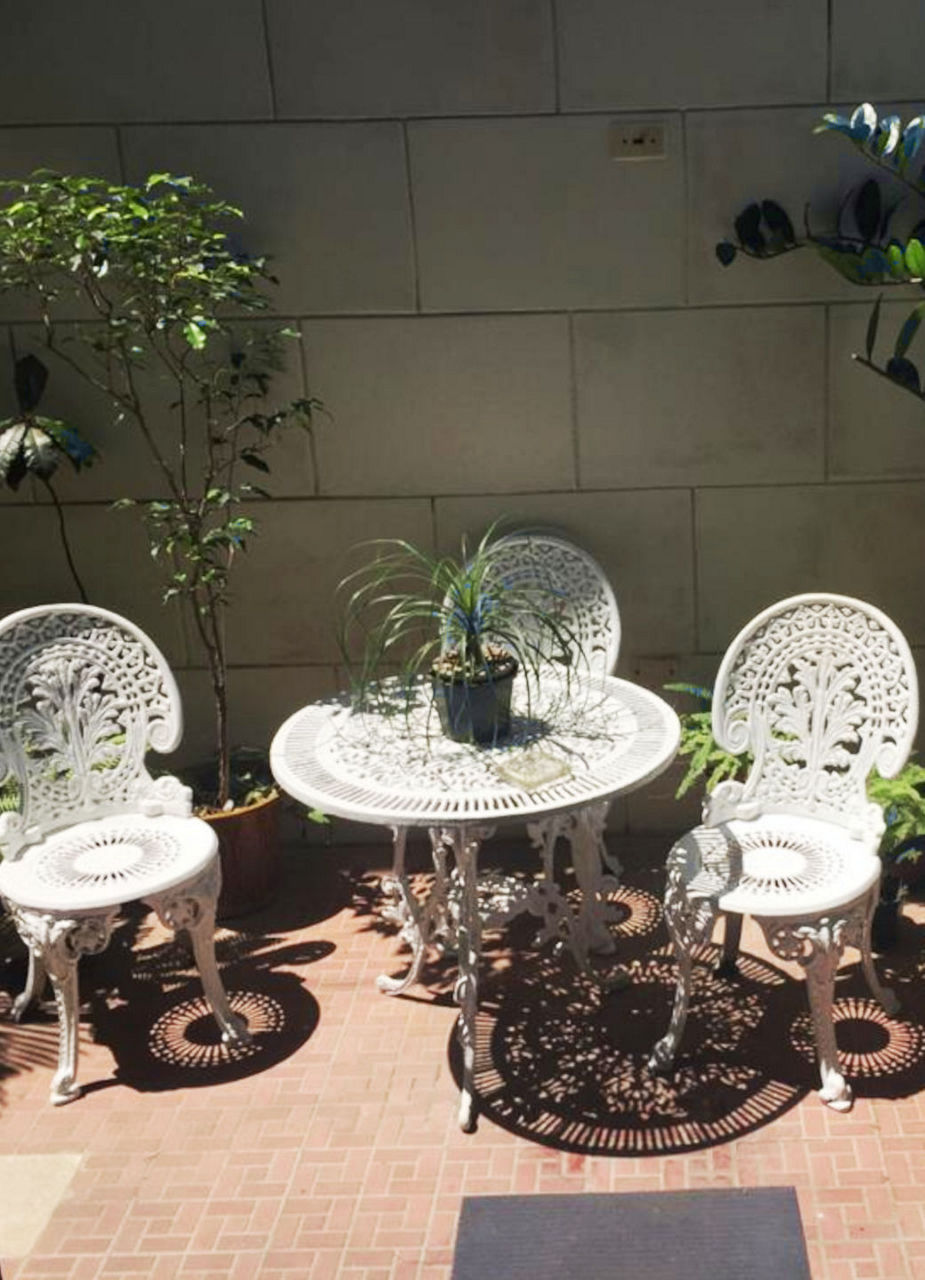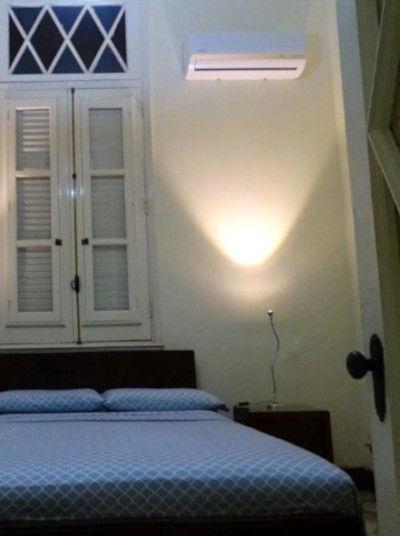 Casa Hilda y Alejandro
Hilda and Alejandro are kind and helpful, in other words they are perfect hosts. Guests feel at home from the get-go in this well-kept Casa Particular. The accommodation has two spacious double rooms with private bathrooms and is an ideal starting point to explore the city on foot. Before you head out, however, you should definitely enjoy the lovingly prepared breakfast.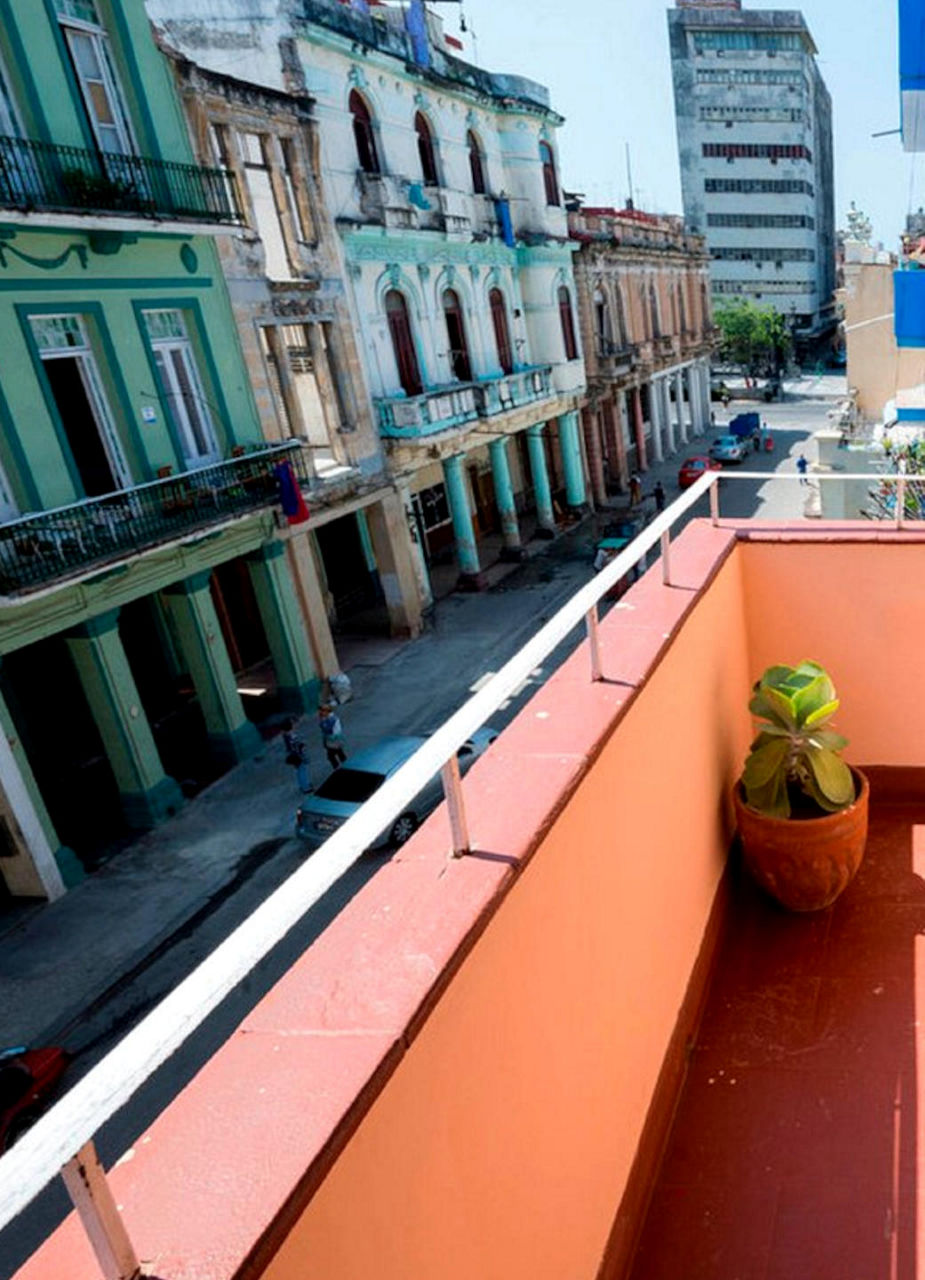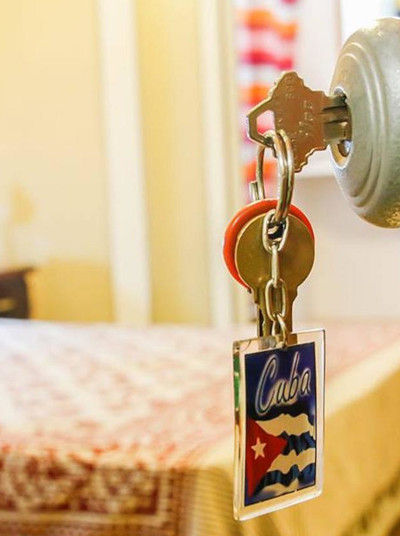 Casa Castellón
With its idyllic setting in the middle of Old Havana, Casa Castellón offers quick access to every corner of the historic centre. Not only is the location of this Casa Particular perfect, but the hosts make the visit unforgettable. Kenia and Mario grant all their guests' wishes and provide support in any matter.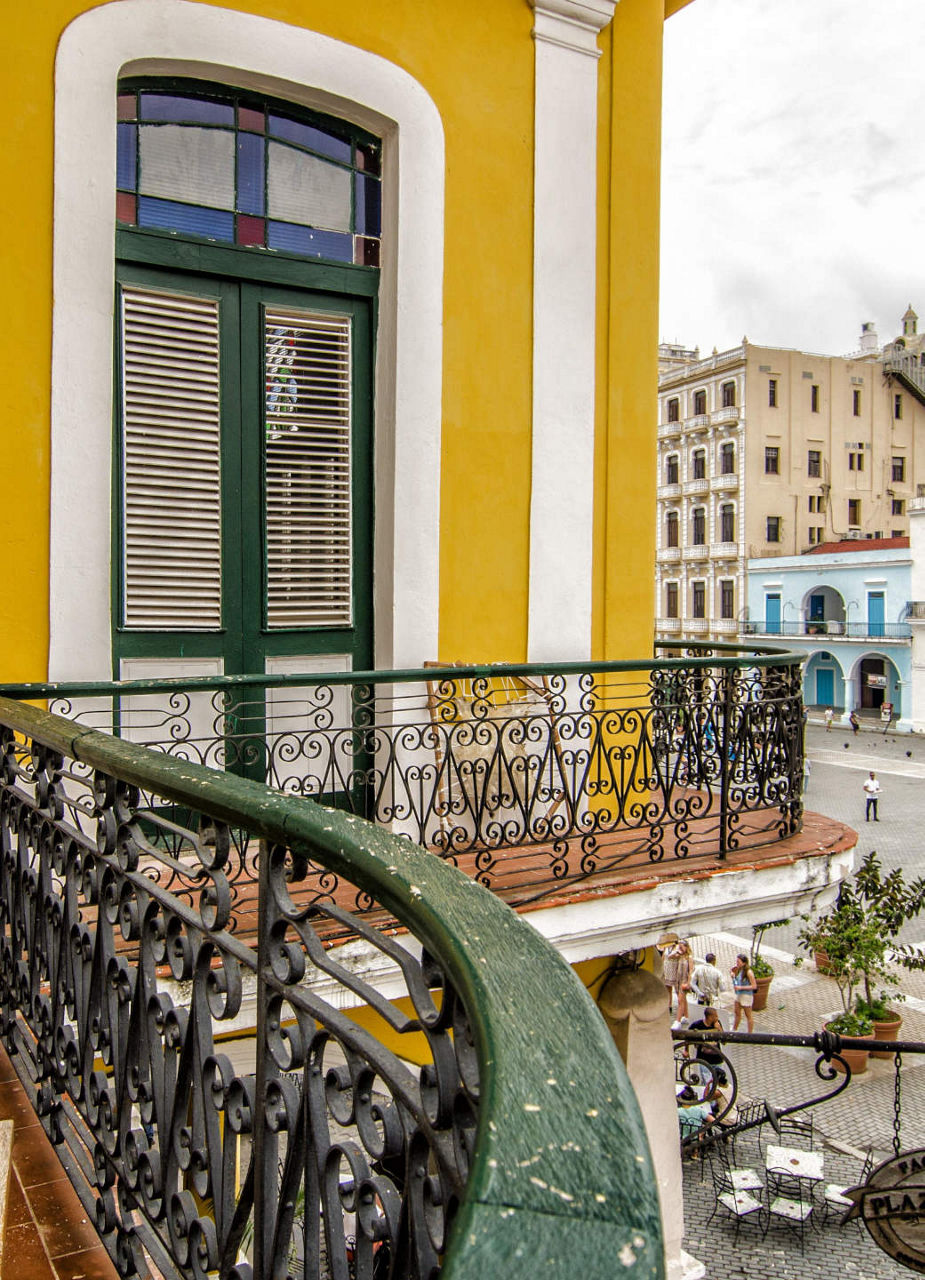 Hostal Plaza Vieja
This is a charming accommodation in the middle of the old town. During breakfast, you can watch the hustle and bustle on the Plaza Vieja from the balcony. Moreover, all the important sights of the city are just a stone's throw away from this Casa Particular. The hosts of the Hostal Plaza Vieja are extremely friendly and very keen to make guests feel at home.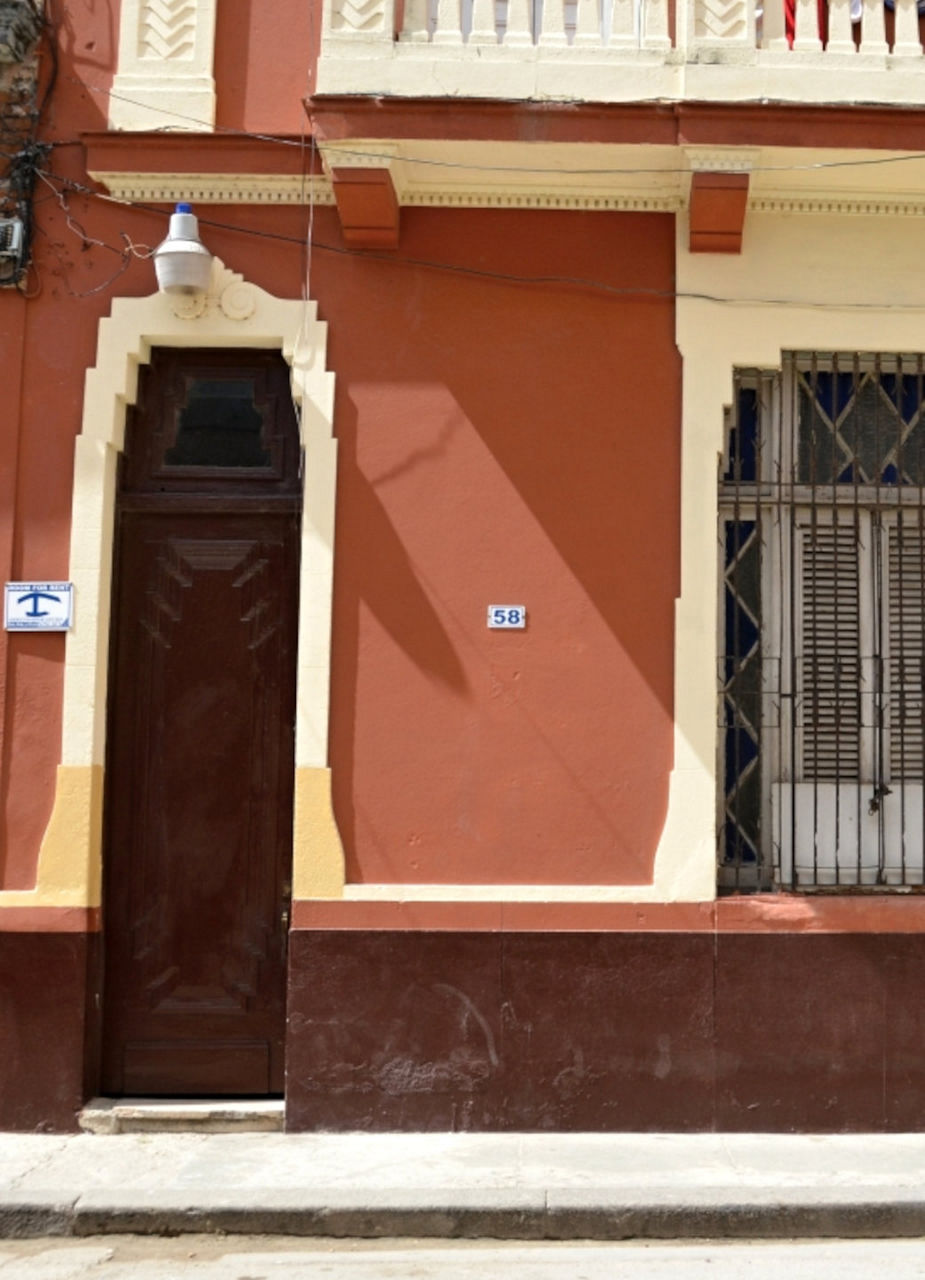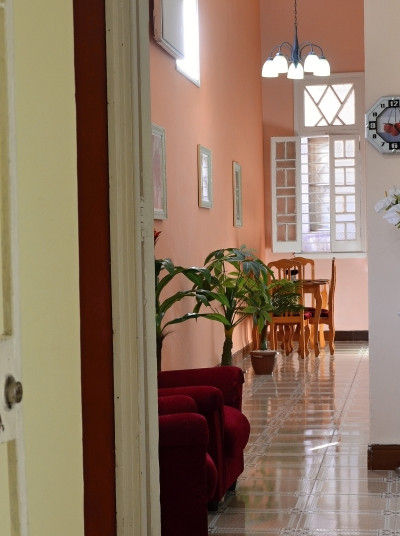 Casa Baby y Alfredo
Baby and Alfredo take extraordinary care of their guests. During interesting conversations with the two of them, you get to know the Cuban culture better and get many tips and recommendations. Alfredo is also a very good cook and serves a well-rounded and delicious breakfast on request.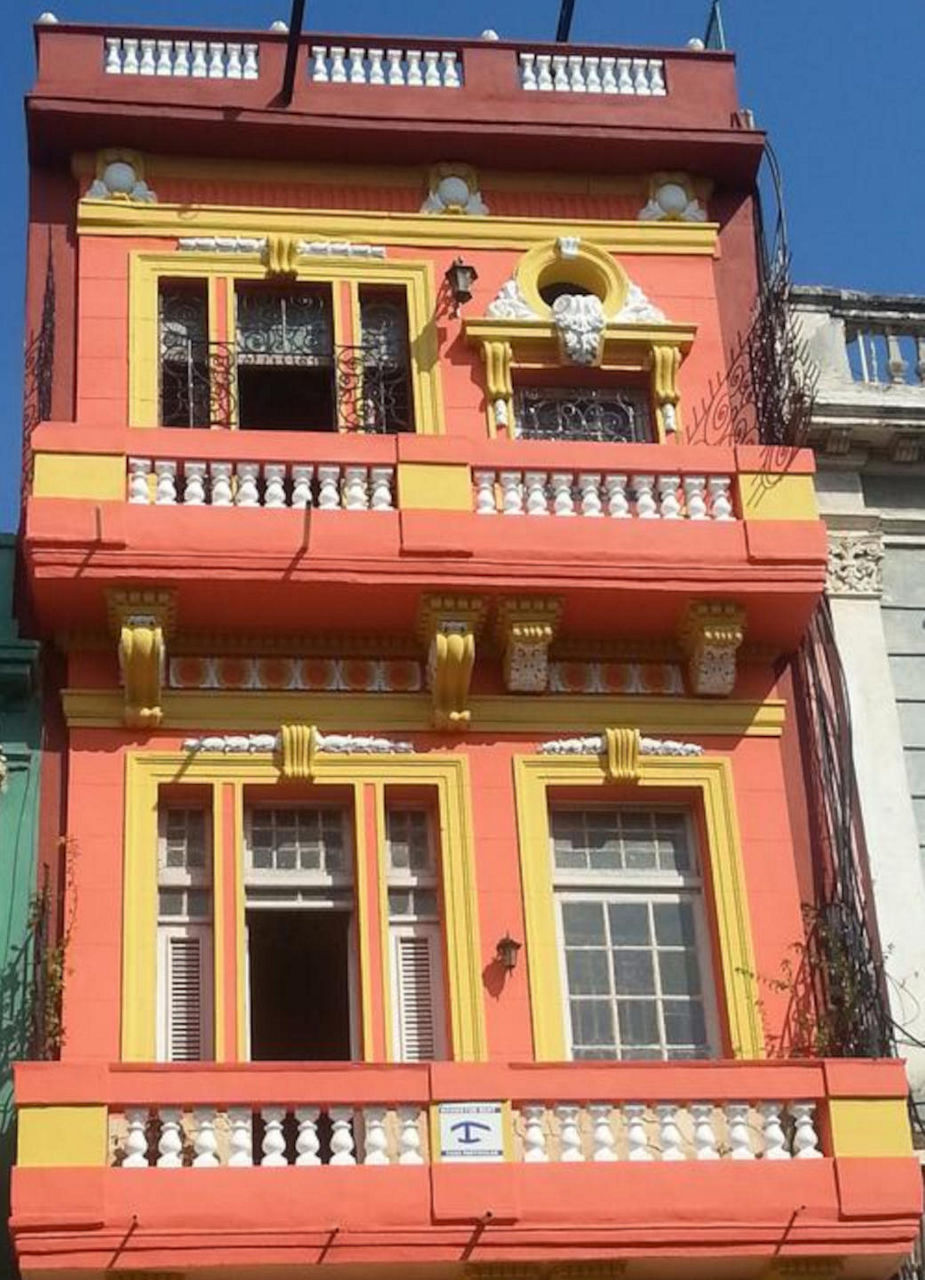 Casa Colonial Yadilis y Yoel
The Casa Colonial can be found in two different locations. Both houses are in the heart of Havana and offer clean, quiet and individually furnished rooms. The familiar atmosphere that Yadilis and Yoel spread invites you to feel at home. Each accommodation also has a roof terrace from which the wonderful view over Havana can be enjoyed.