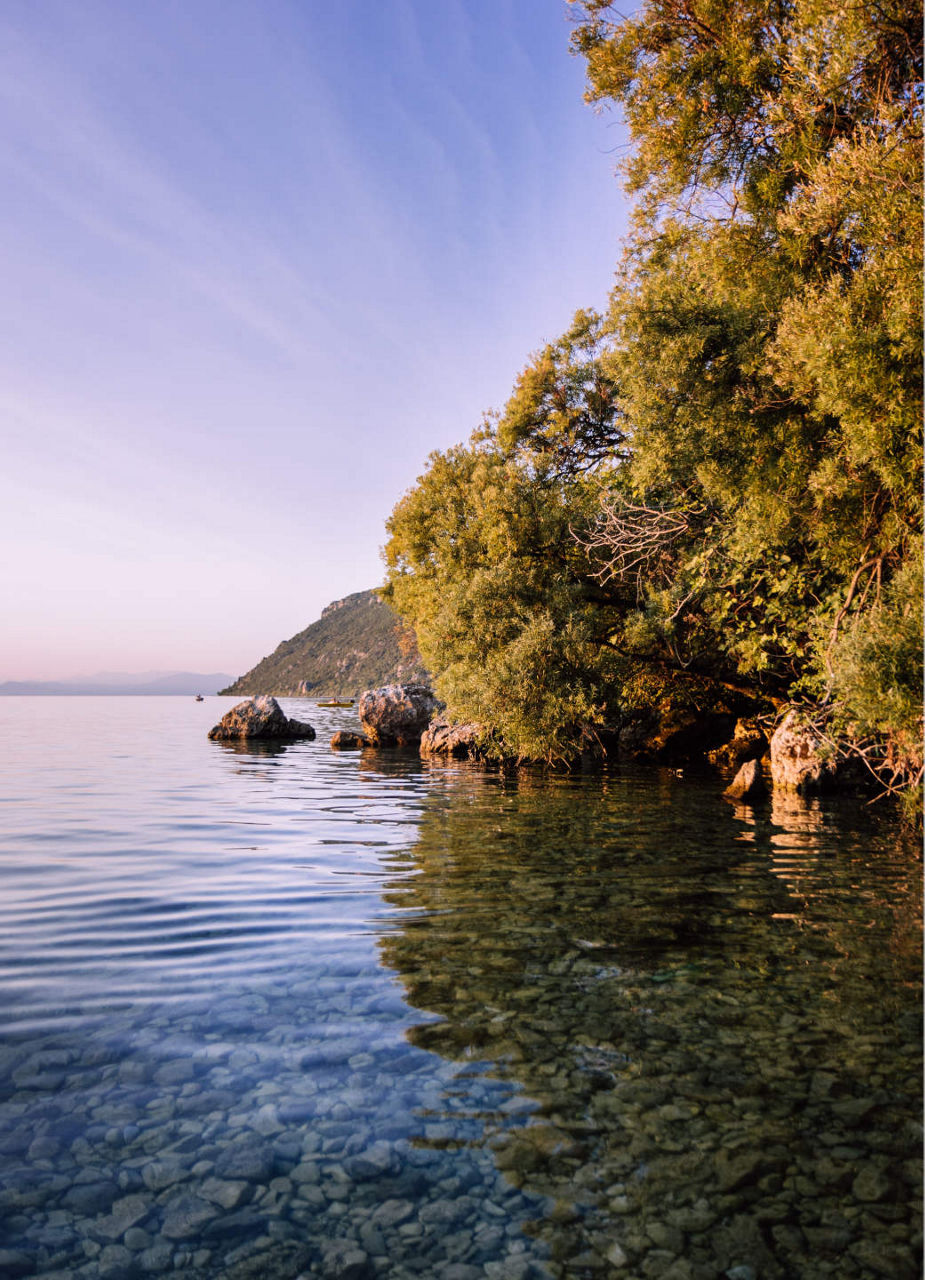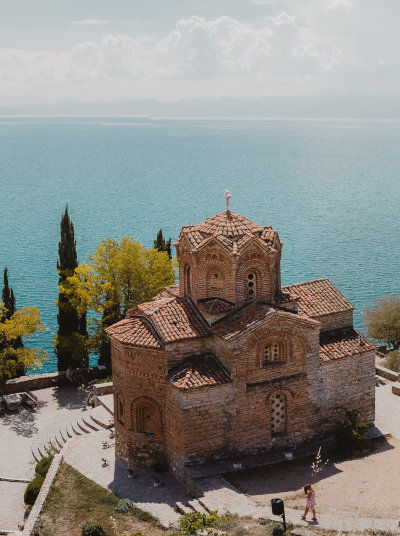 Lake Ohrid
Lake Ohrid is the largest lake in North Macedonia and one of the oldest on earth. It is a UNESCO World Heritage Site. Around the lake there are beautiful beaches that invite you to swim in the crystal-clear water. Enjoy the lake from a different angle and rent a kayak or take a boat tour to the famous monastery of Sveti Naum.
Sveti Naum Monastery
The monastery of Sveti Naum is located about 30 kilometres south of Ohrid. It dates back to the 9th century. The monastery is one of the most famous sights in North Macedonia and is situated directly on Lake Ohrid. It is surrounded by a beautiful park where peacocks live in the wild. Today the monastery is used as a hotel.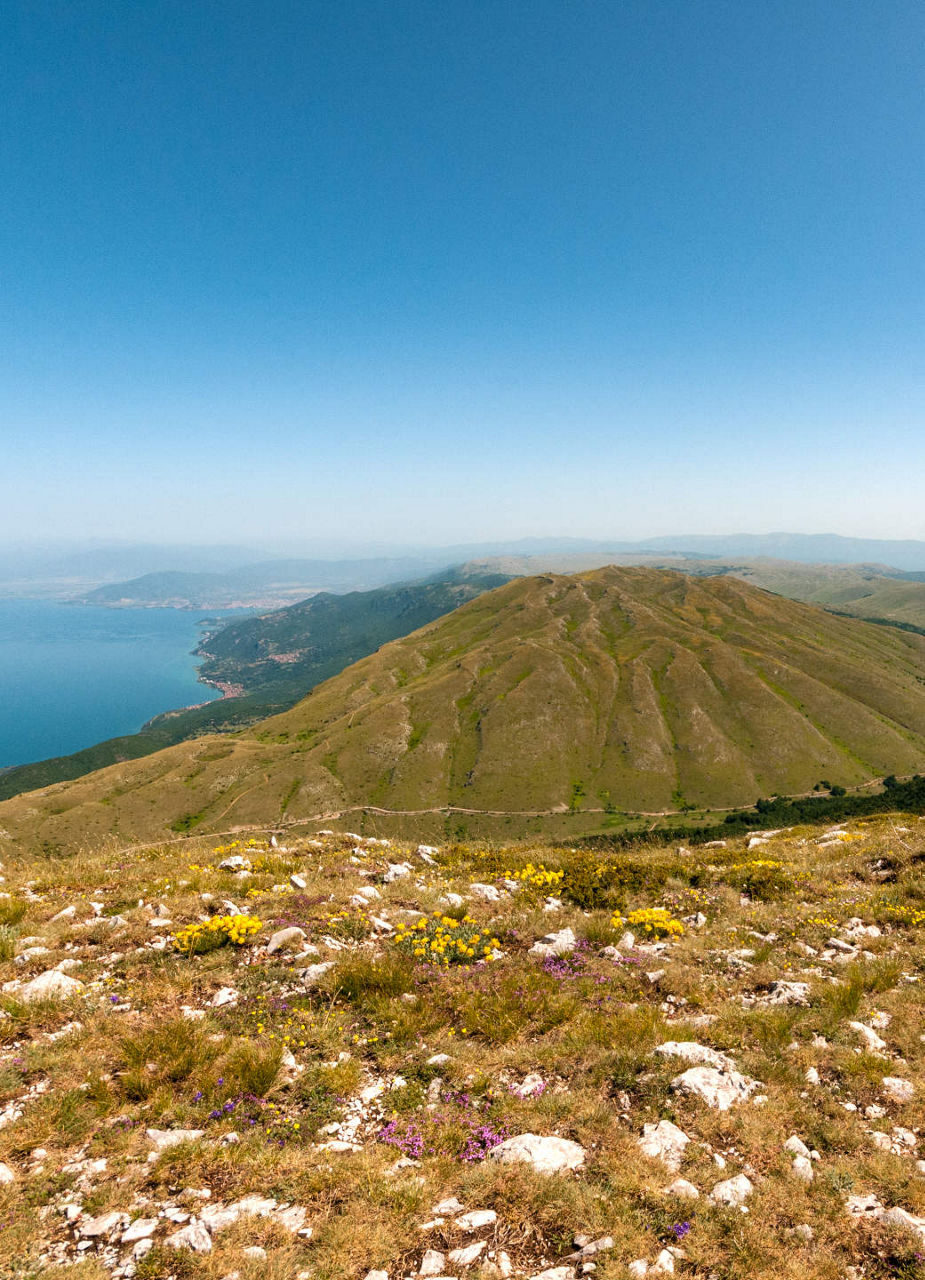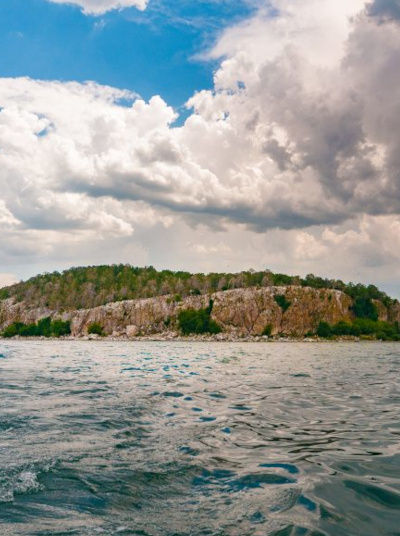 Galičica National Park
Galičica National Park is considered a hiking, climbing and nature paradise. The park is located between Lake Ohrid and Lake Prespa. The highest elevation is Magaro at a height of 2'255 metres above sea level. From the summit you can enjoy a fantastic view of the two lakes. The national park is easy to reach by car from Ohrid.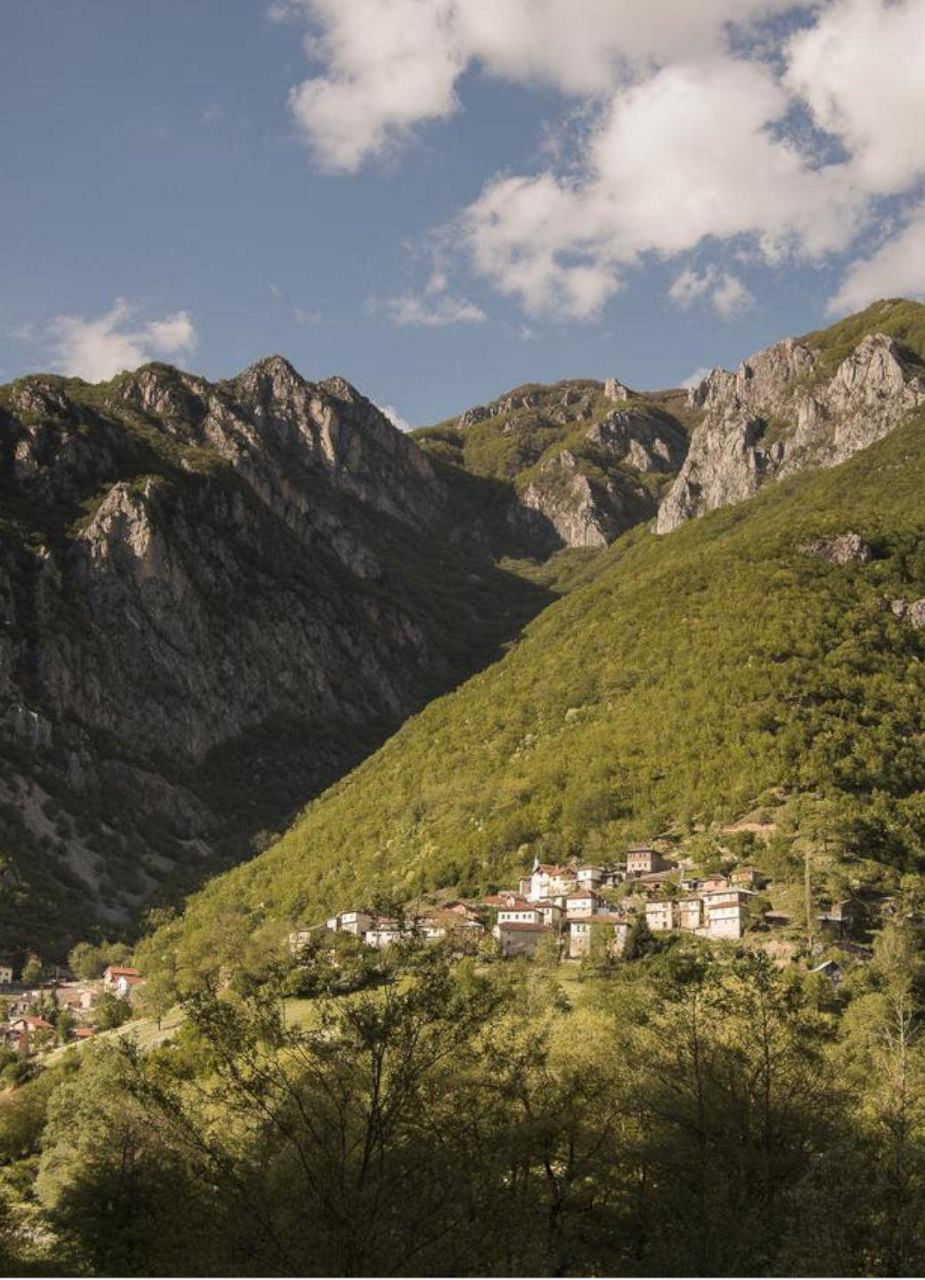 Mavrovo National Park
Mavrovo National Park covers an area of 731 km2, making it the largest national park in North Macedonia. Located in the west of the country, it is a must for all outdoor enthusiasts. From hiking to cycling, or skiing in winter, the park offers something for everyone's taste. A highlight of the park is Galičnik, one of the oldest and largest mountain villages.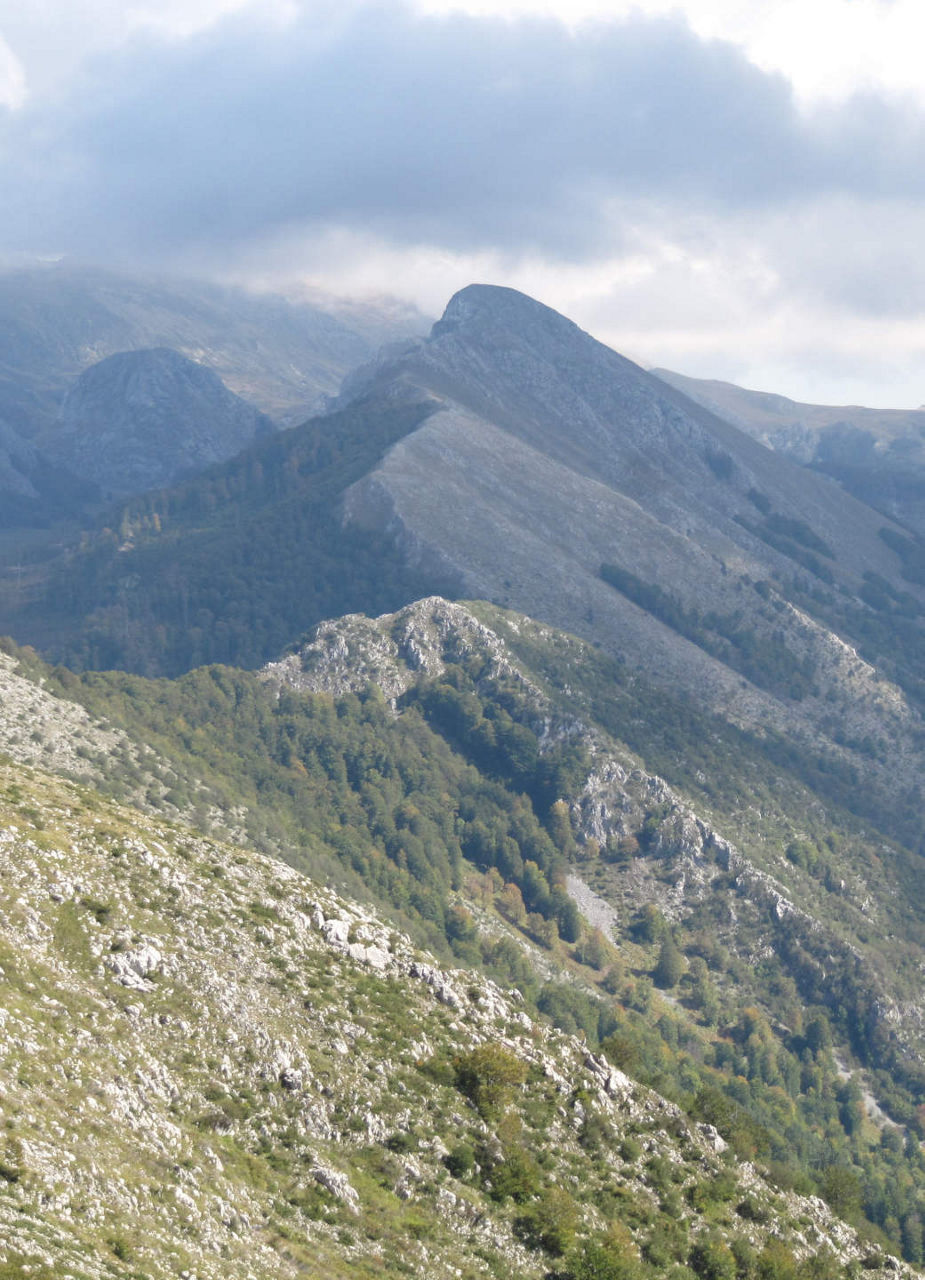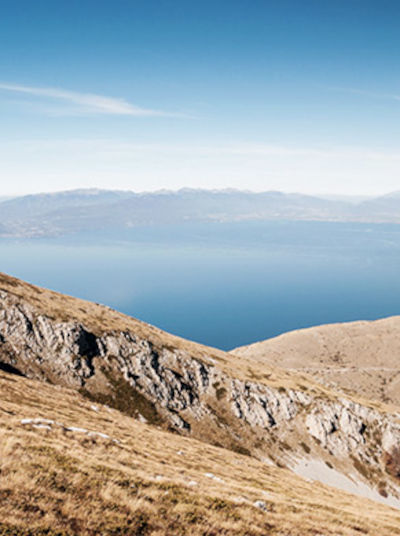 Jablanica Mountains
The Jablanica Mountains form the border in the northwest between Albania and North Macedonia. The mountains are home to a diverse flora and fauna, including many rare species. You will also enjoy spectacular views of Lake Ohrid. There are many small lakes in the area. Those seeking peace and quiet are in the right place here.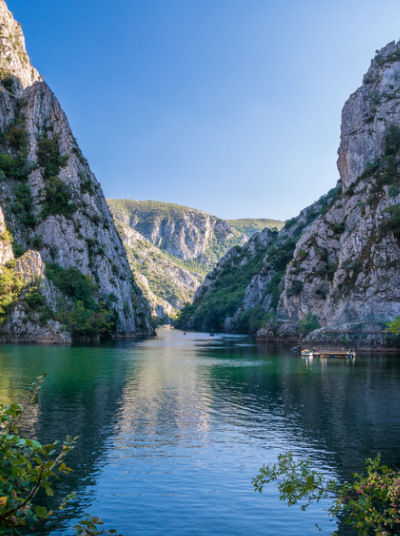 Canyon Matka
One of the most famous sights in North Macedonia is the Canyon Matka. This natural wonder is located only 15km from Skopje and is popular with locals and tourists. The canyon can be explored by boat, kayak or on foot. A well-developed hiking trail leads along the canyon.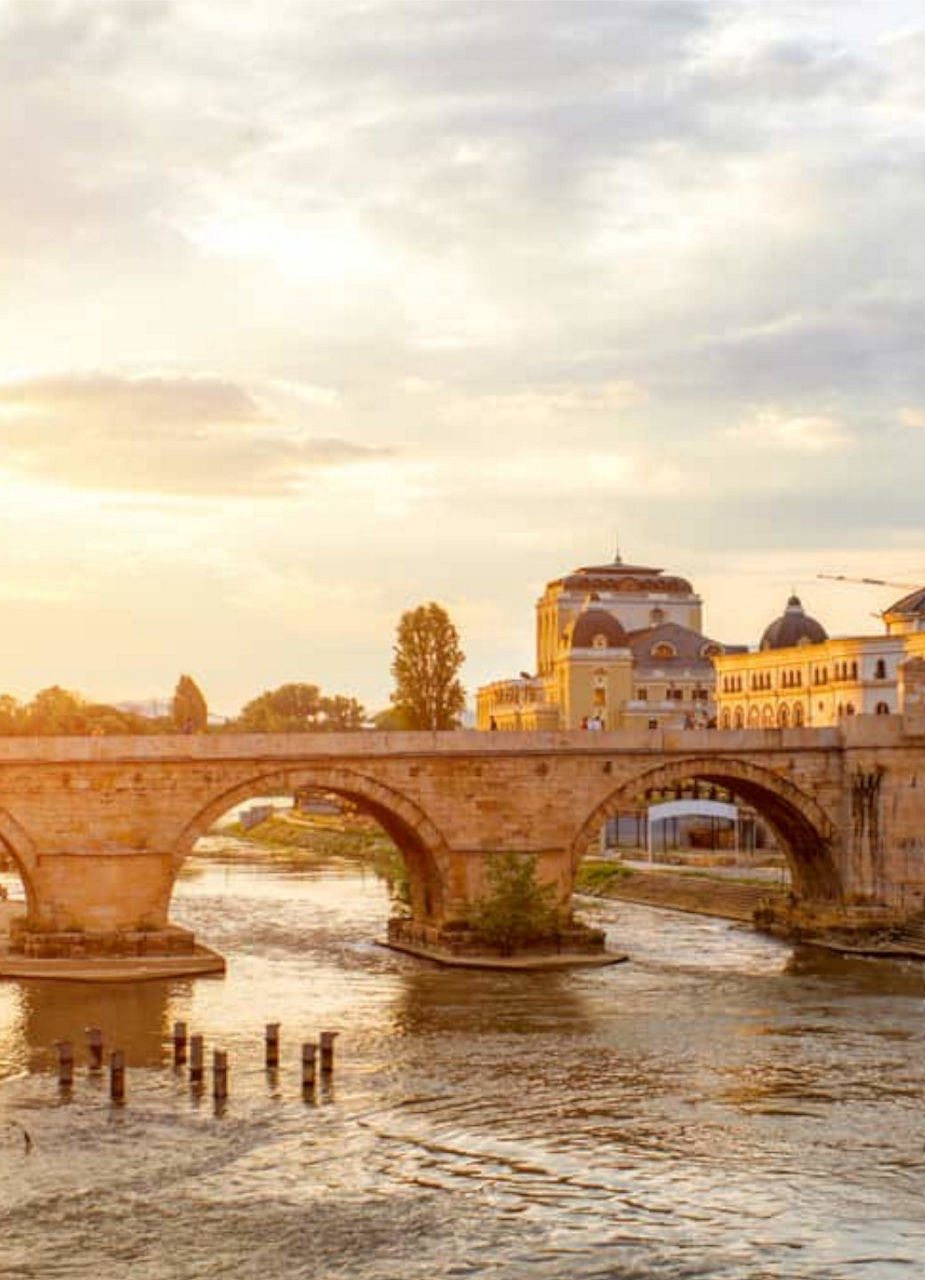 Skopje
Definitely worth a visit is the vibrant capital of North Macedonia, Skopje. From Ohrid it is about a 3-hour drive by car.  Edelweiss also flies you to Skopje.