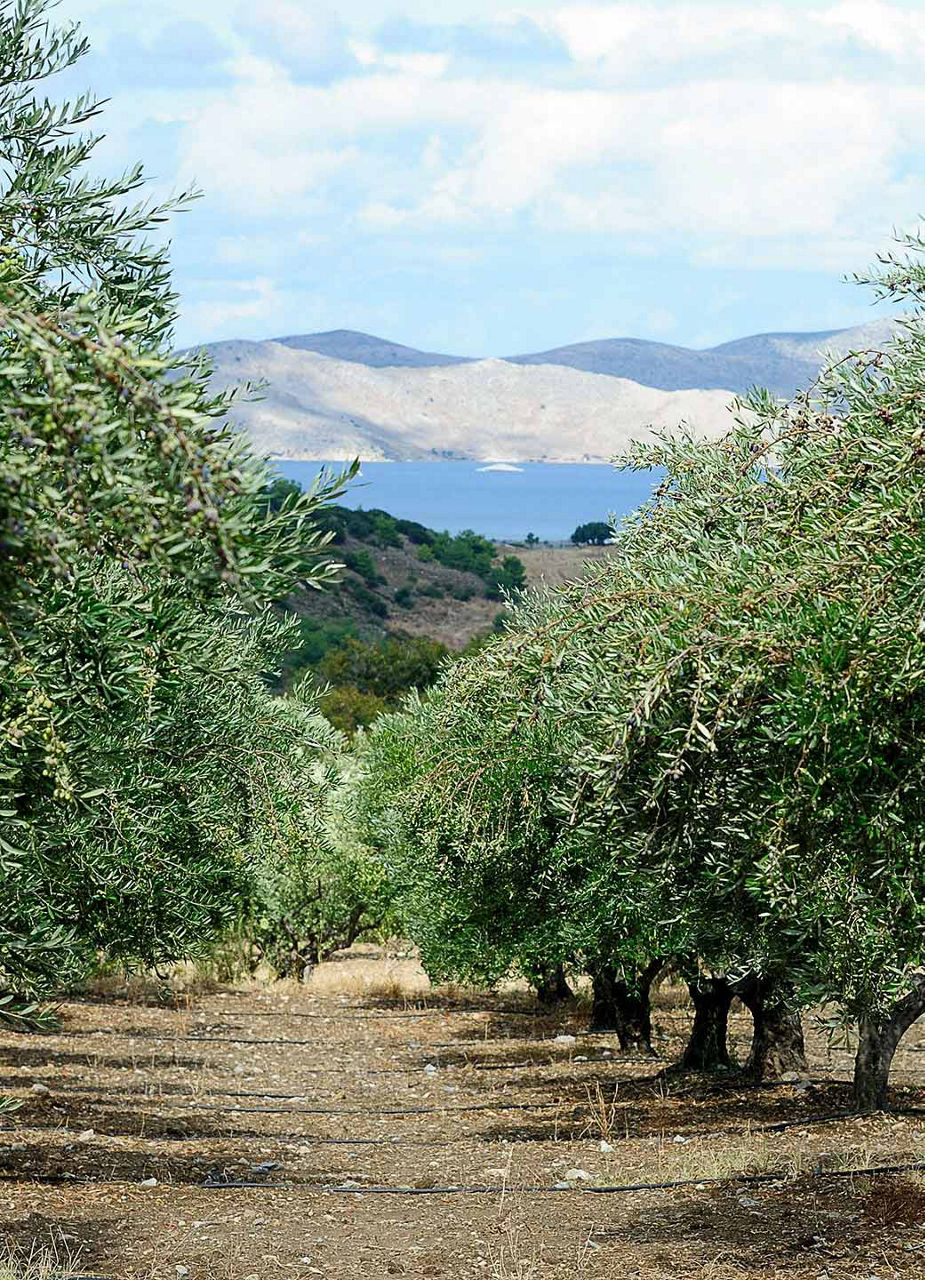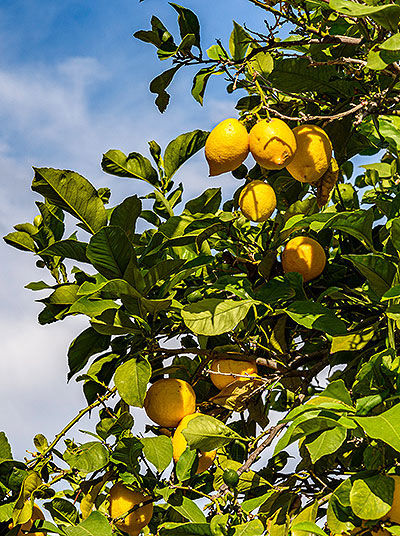 Beyond the Beach
Although many holidaymakers primarily seek out the Greek island of Kos because of its soft, sandy beaches and clear seawater, the interior of the isle also has plenty to offer. The roads that take you away from the coast pass by fields in which grains, but also olives, figs, almonds, citrus fruits, and of course grapes are grown. They lead to small, mysterious communities that will rouse a friendly curiosity as you discover them.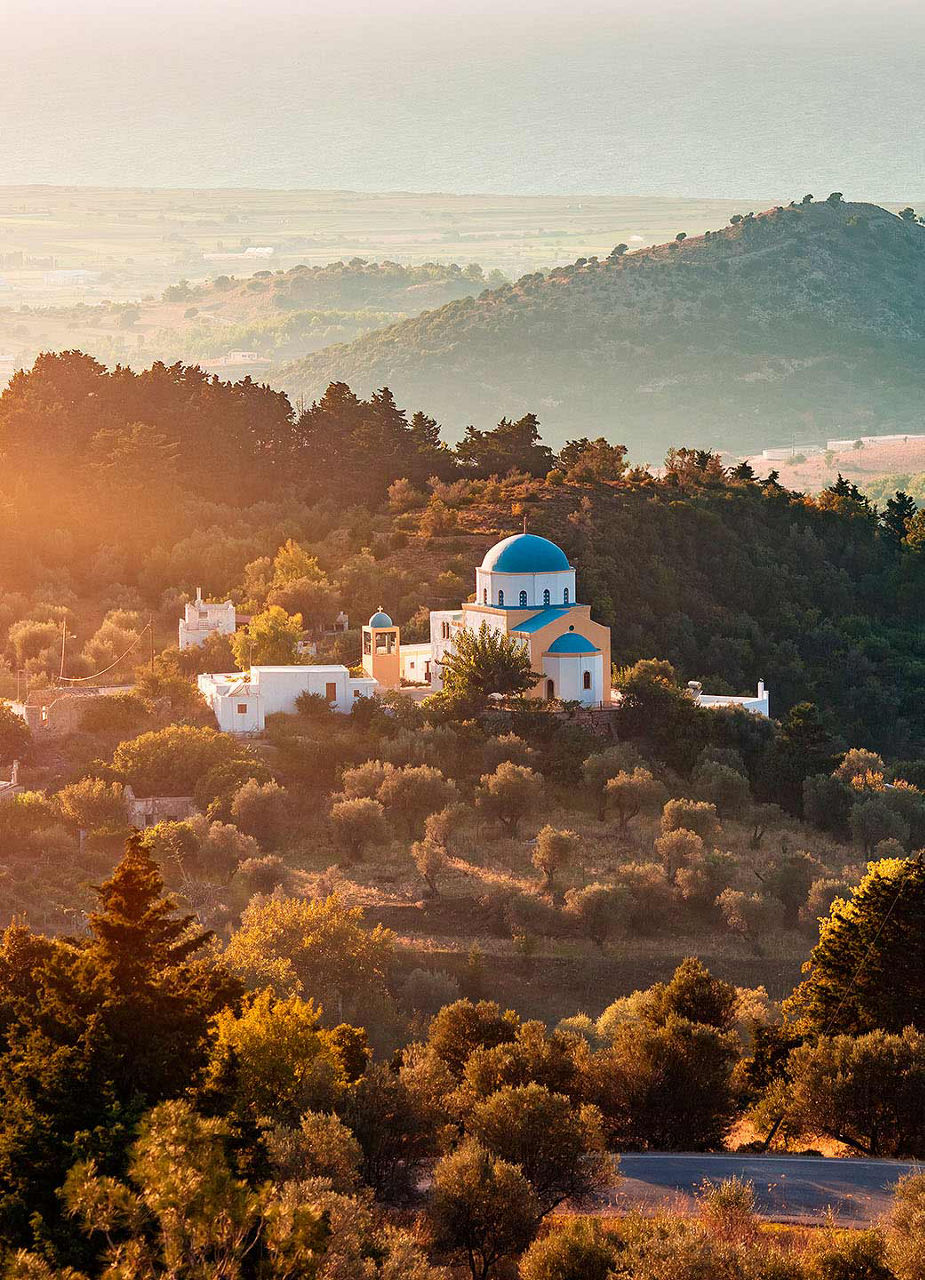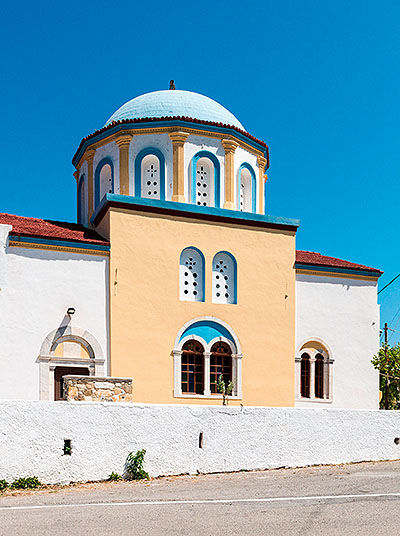 The Mountain Village of Lagoudi
Below the well-known town of Zia lies Lagoudi: A tiny mountain village where chickens roam free and from where you can see the sea shimmering in the distance. The pleasantly sleepy village totals fewer than 100 inhabitants, but this is precisely what makes it worth visiting. Not only does the hamlet feature homes made of natural stone, but also Zoodochos Pigis, a church that almost appears too big for this village. Be sure to stop by the enchanted "I Oréa Elláda", an old estate in which the owner serves food and cold drinks and presents antique jewellery as well as her own art.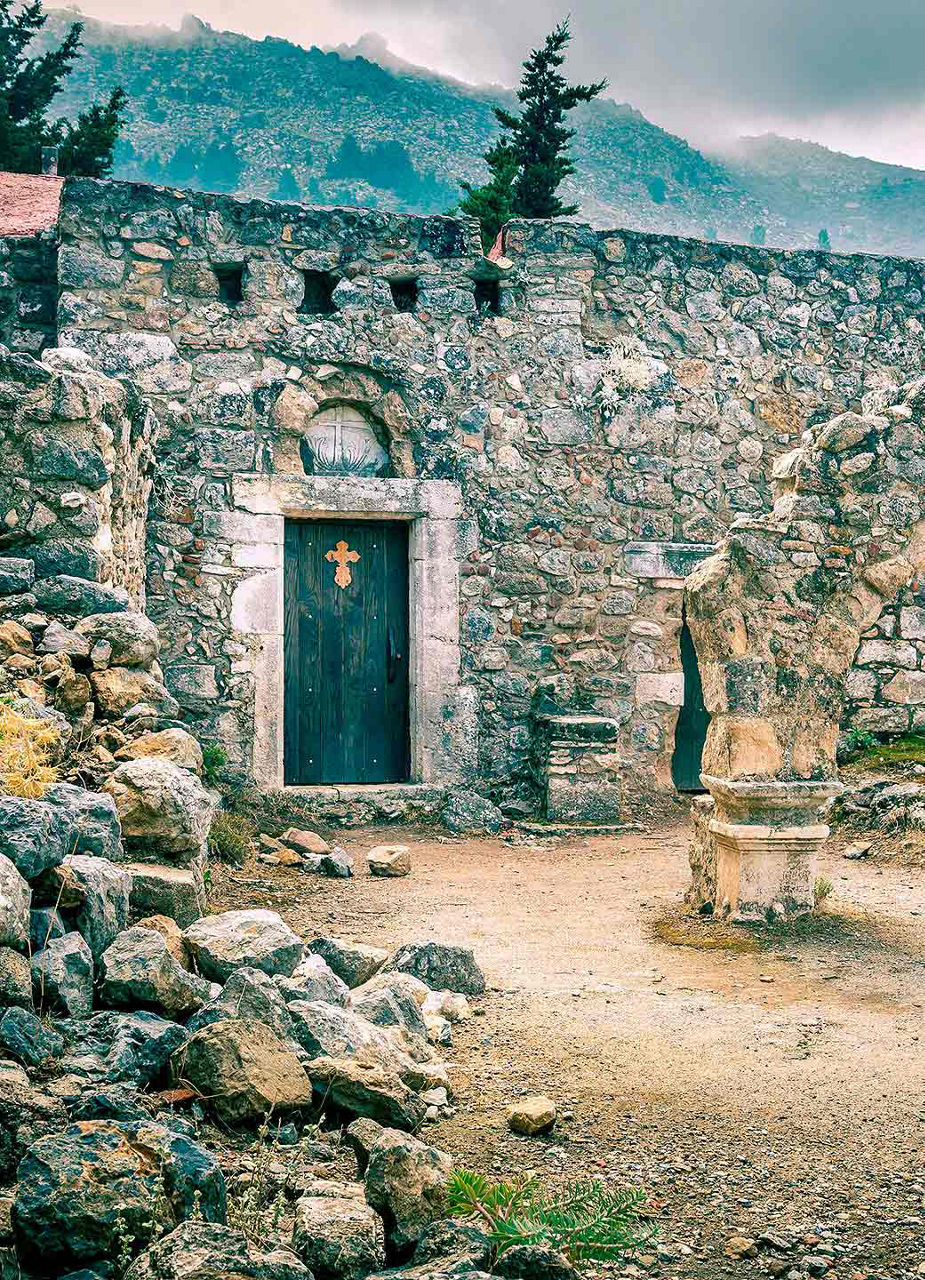 The Fortress Palio Pyli
Even higher up, on the northern slope of the island's mountains, you will come across the abandoned village of Palio Pyli (the old Pyli), opening up a vista of the towns of Marmari, Tigaki, the salt lake Alykes, and the sea. An imposing castle from the 11th century once formed the heart of this place. You can still explore the ruins today. However, the best-preserved buildings in Palio Pyli are two little churches: Asómati Taxiárches Gavriíl ke Miachaíl and the Church of Our Lady Panagía ton Kastrianón. From the sea, it's difficult to spot this village below the fortress. Its location protected it from pirates, but unfortunately not from disease: Cholera drove the residents out of Palio Pyli.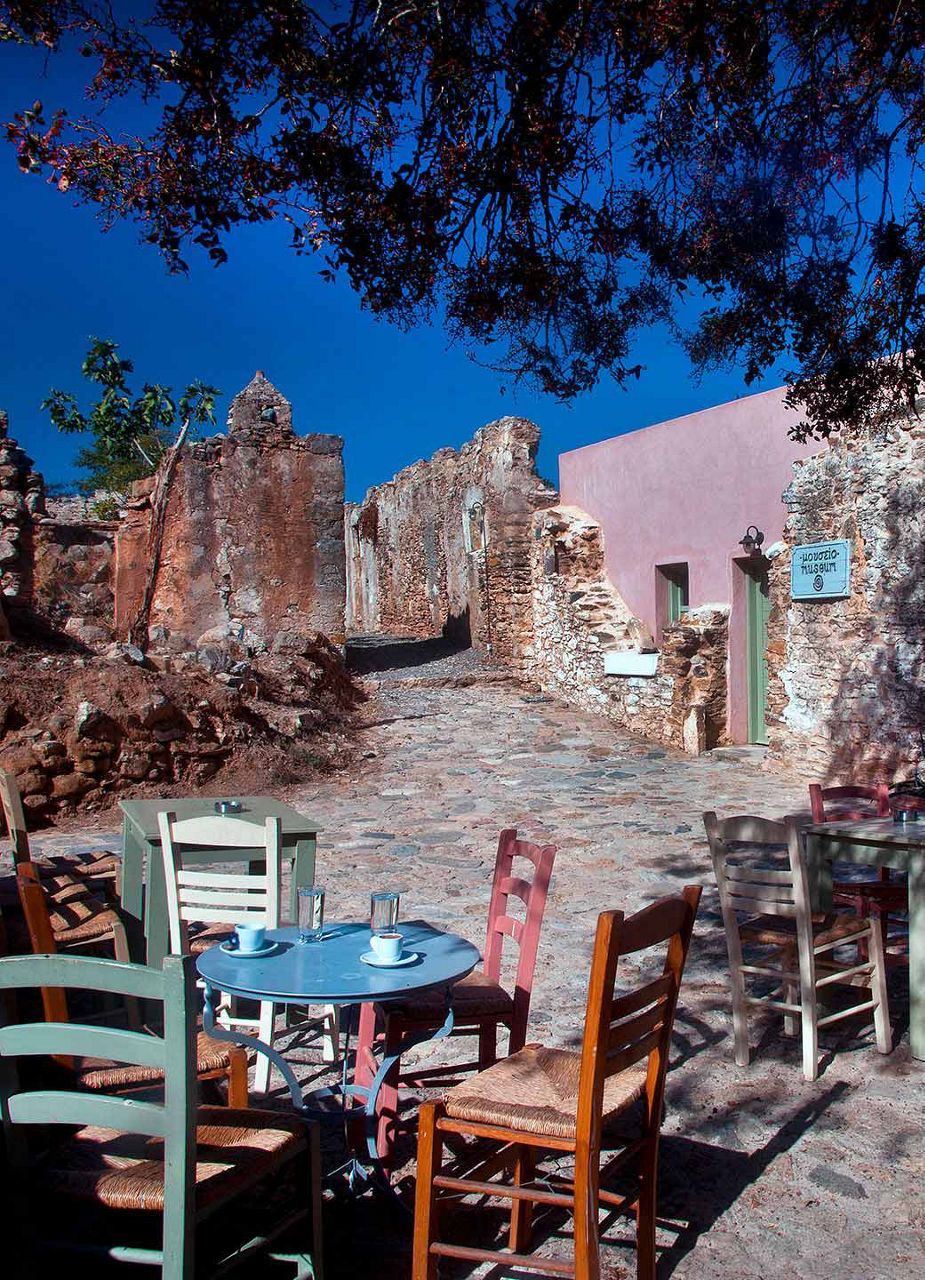 The Ghost Village of Haihoutes
The little village of Haihoutes was also abandoned, but not until the 1960s and for different reasons: a lack of infrastructure and poor connections to the city of Kos. The settlement, with its 35 residential buildings and a school, turned into a ghost village. By 2012, Haihoutes was completely empty. Today, amidst ruins, olive and wine groves, a traditional taverna graces the deserted area and offers passing visitors a place to take a break. Haihoutes exudes the strange charm of times past – partly because the "accidental museum village" is still not connected to the island's power grid: The taverna is run with solar power.