Houmt Souk, Djerba's main town, is, a vibrant commune and popular tourist destination. Here, in this city known for its lively markets, you can find hotels as diverse as the island itself. Many of them feature a courtyard and have a lovely atmosphere.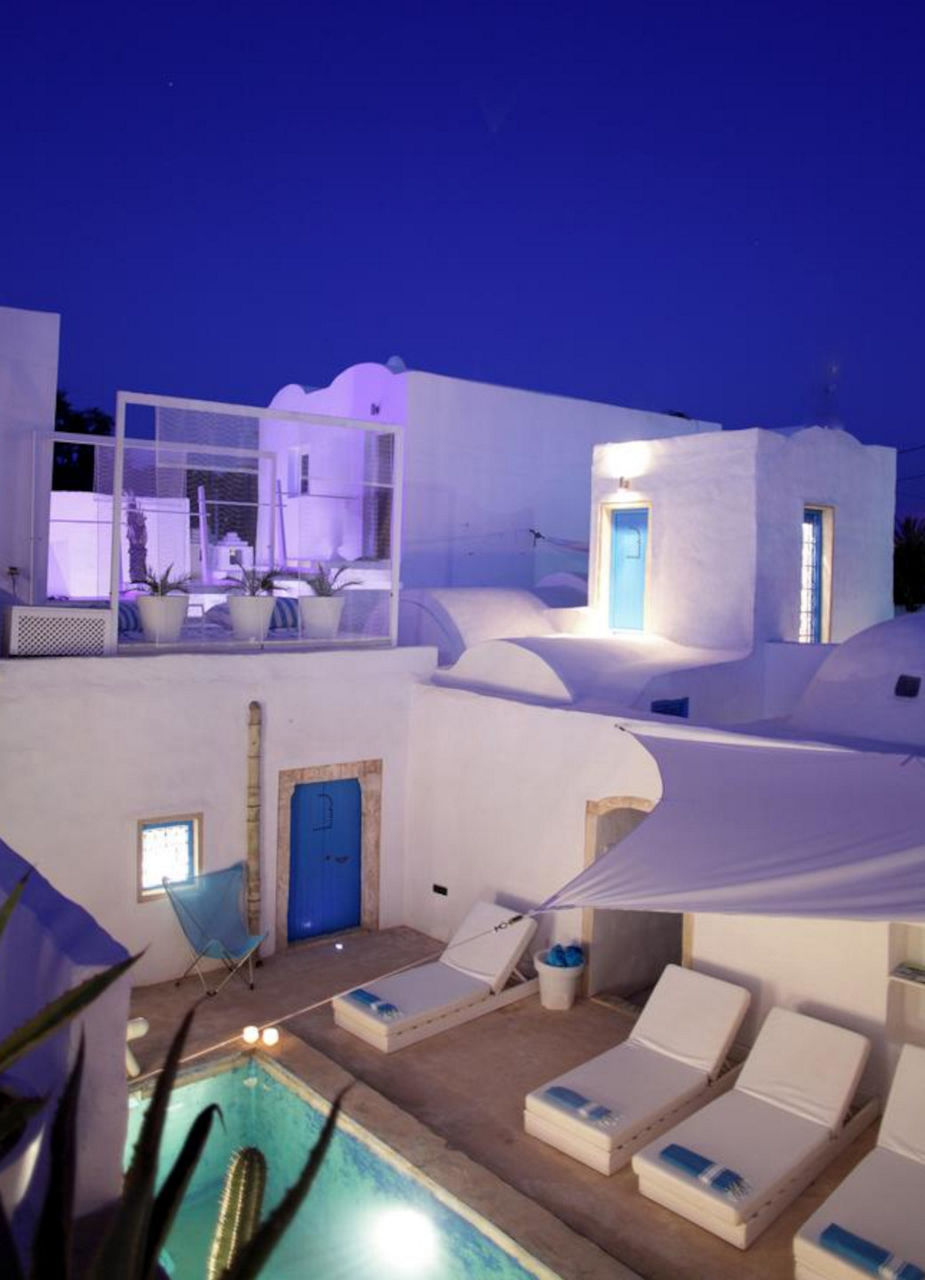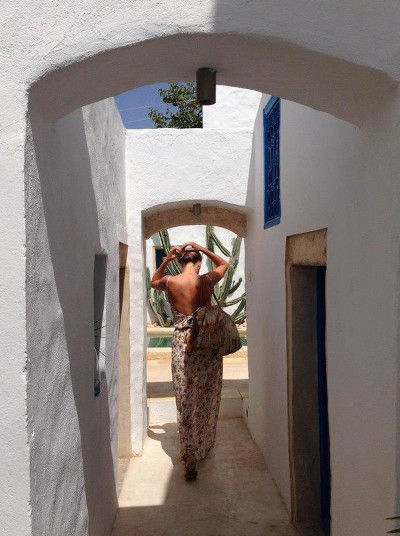 Boutique Hotel Dar Bibine
This retreat is situated in the Medina of Erriadh, a village in heart of Djerba. The Dar Bibine not only impresses with its central, yet quiet location, but also with its combination of traditional architecture and modern furnishings. In addition to the loving design, the estate features a small hamam and a pool. Up on the deck you are treated with a fabulous view across the rooftops of the protected Medina. A great way to end the day is to get comfortable on the sunbeds and admire the sunset.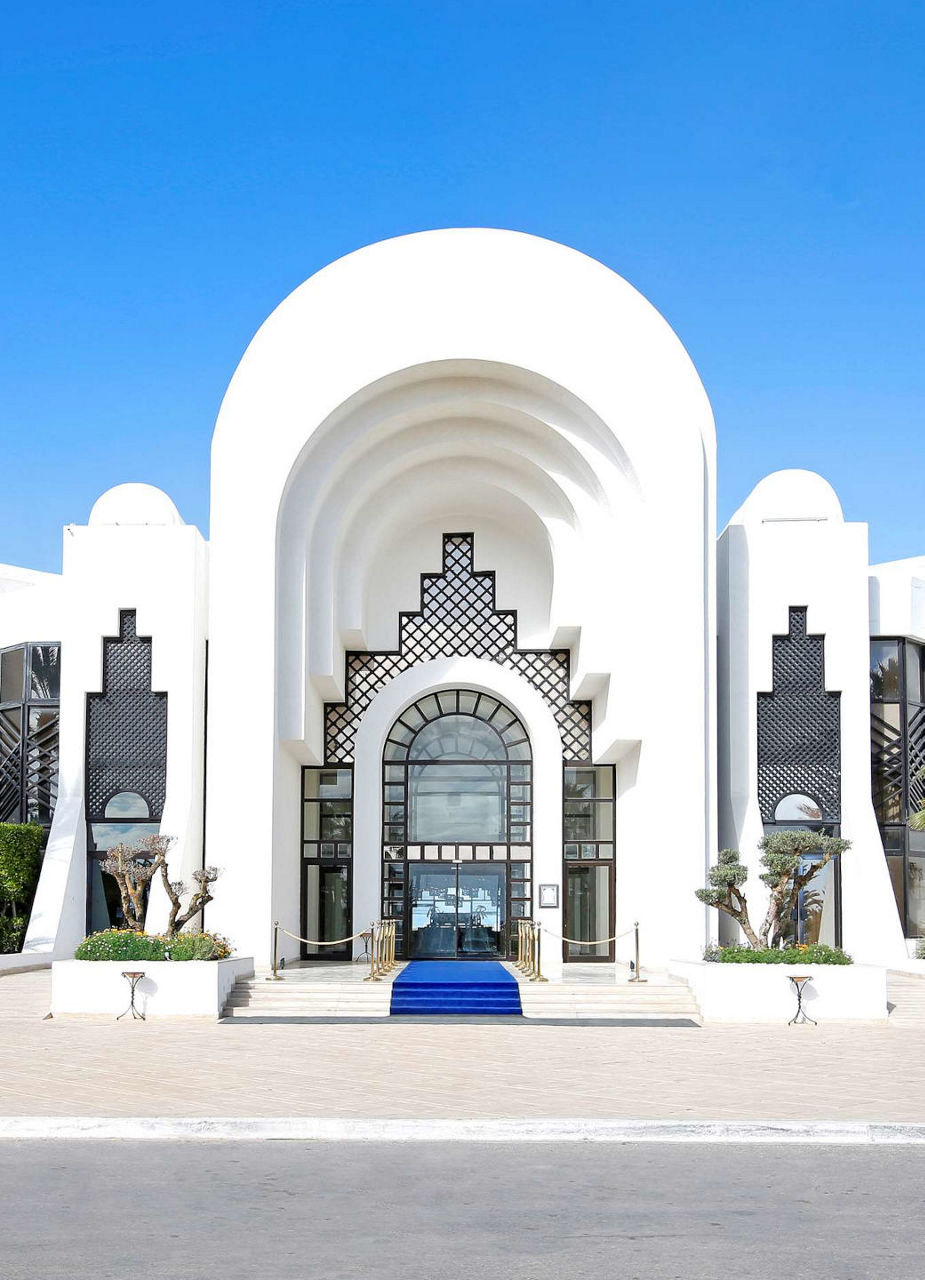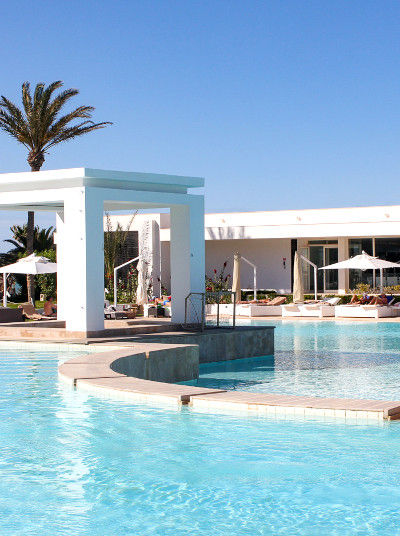 Radisson Blue Palace
The hotel is situated on a snow-white beach. Despite its closeness to the water, it is equipped with a huge pool. The hotel has four excellent restaurants where you can enjoy Italian, Andalusian and international cuisine. The lavish spa pampers you with various wellness and massage treatments. Just a few minutes away from the hotel are places like a casino, the Djerba Golf Club, and a popular market in the town of Houmt Souk.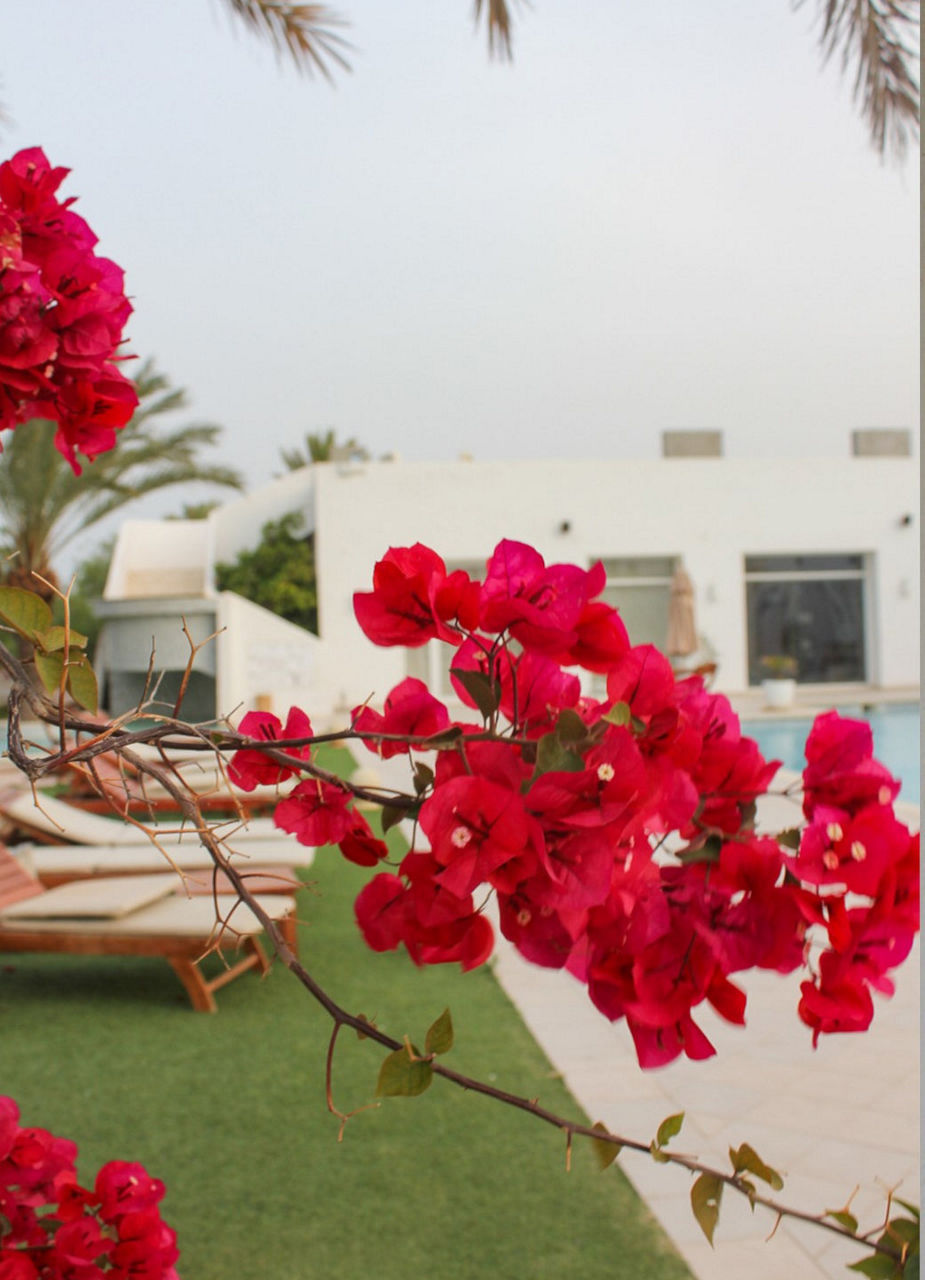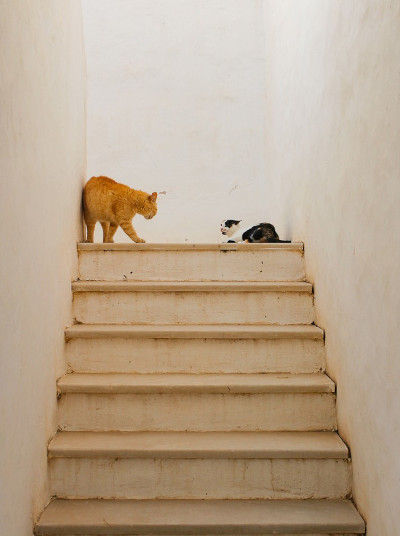 Jardins de Toumana - The Chic Apartment Complex
It is a beautiful, very well-maintained and quiet hotel complex in Midoun. Here, you stay in apartments that offer privacy and enough space for yourself. However, the charming pool area and the stylish lobby - functioning as a lounge - give off more of a get-together vibe. Flowers, olive trees and palm trees are everywhere and the beach is only a few minutes' walk away.