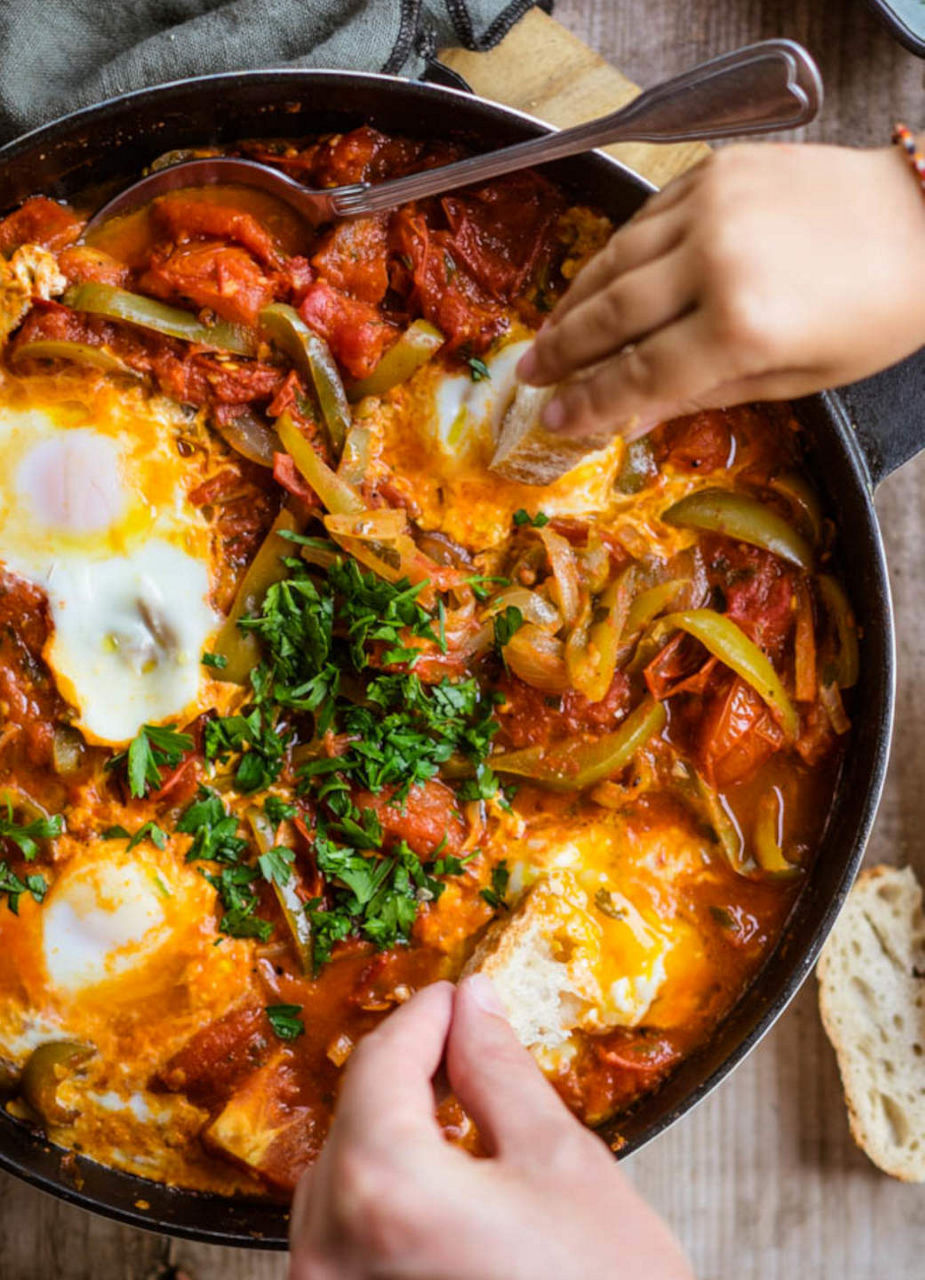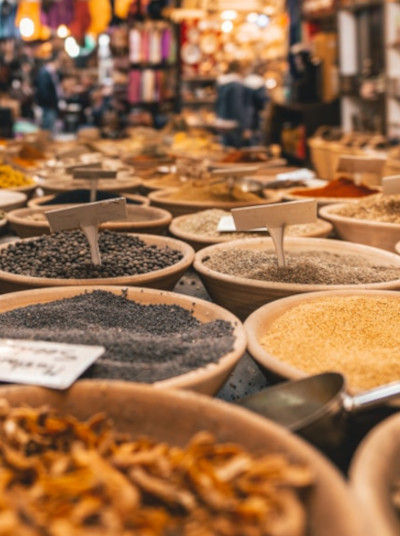 A Culinary Experience
Let's start at around 10 am with a stroll through a market with meat, vegetables, and spices. Here, you learn how to find the right savouries for every dish. Next, the host will teach you how to prepare the most delicious traditional meals. After that you expand your knowledge of the spices and ingredients used in the Tunisian cuisine by preparing an authentic lunch yourself. You get to enjoy this meal in an authentic setting before you then return to your hotel. Transfer to and from your accommodation is guaranteed.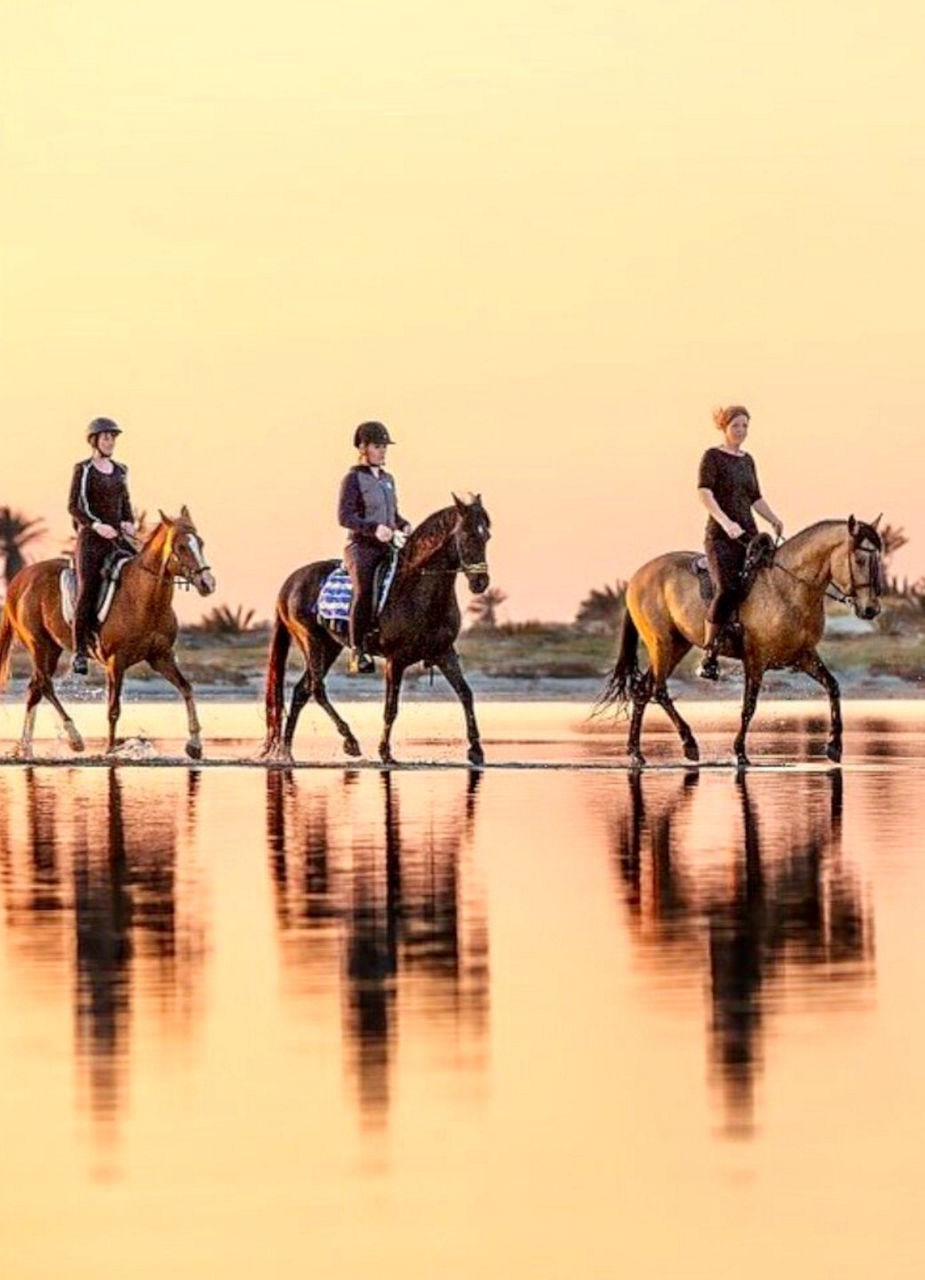 On the Back of Horses
After a rich lunch and a siesta, your body is likely calling for some activity. How about a horseback ride on a two-hour excursion? Get picked up at the hotel, meet your friendly guides, and grab the necessary equipment.  You will ride along paths lined with prickly pears and aloe vera, discover typical Berber villages, and cross the lagoon. This tour is suitable for all levels of riders.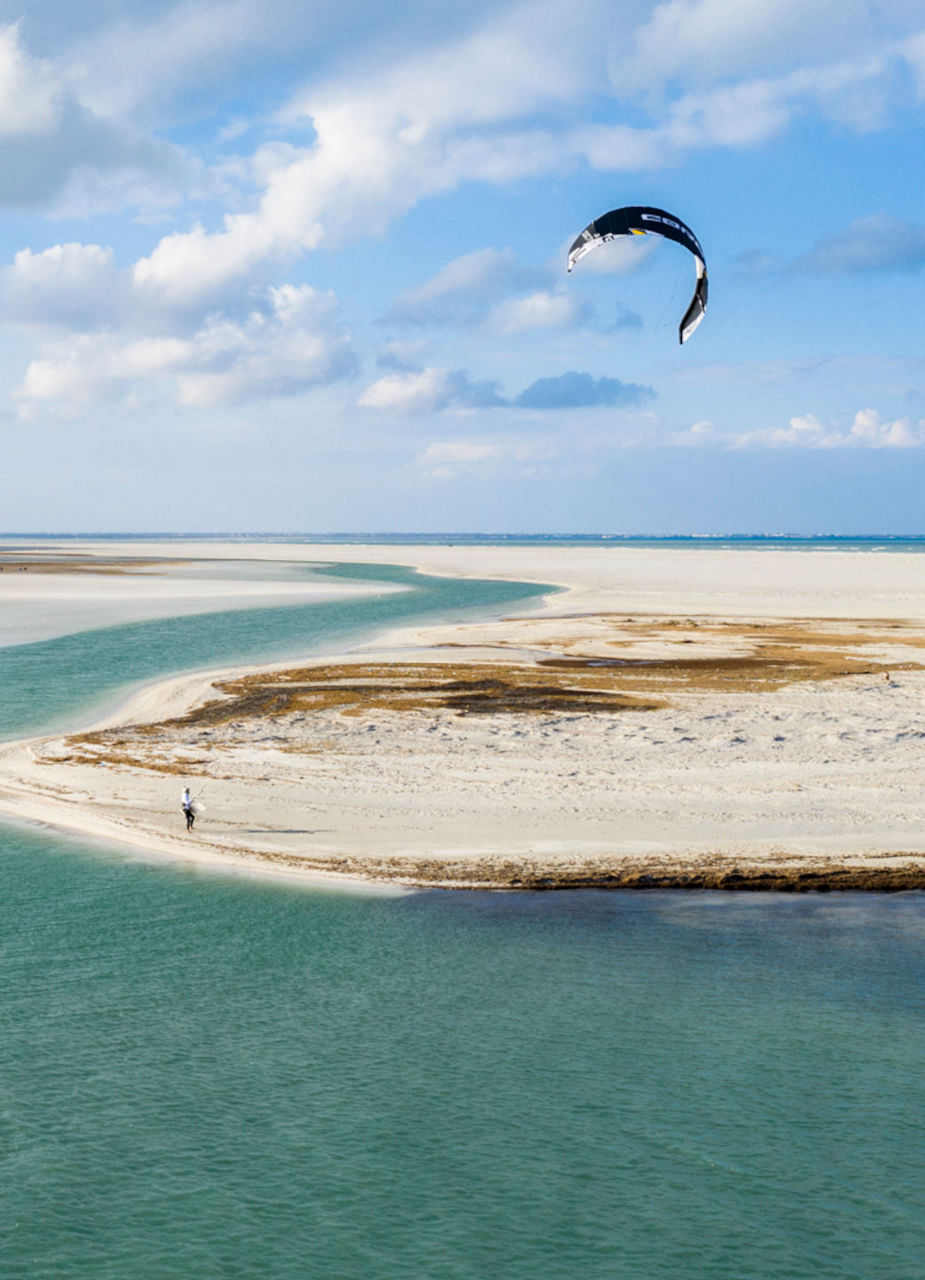 A Kite Adventure
Do you like even a little more action? If so, a two-hour kitesurfing course might just be the right thing for you. After the theory lesson you get right into the water. You will learn how to launch and steer the kite and all the important tricks. At the end of the course you will receive an internationally recognised certificate from the IKO (International Kiteboarding Organization).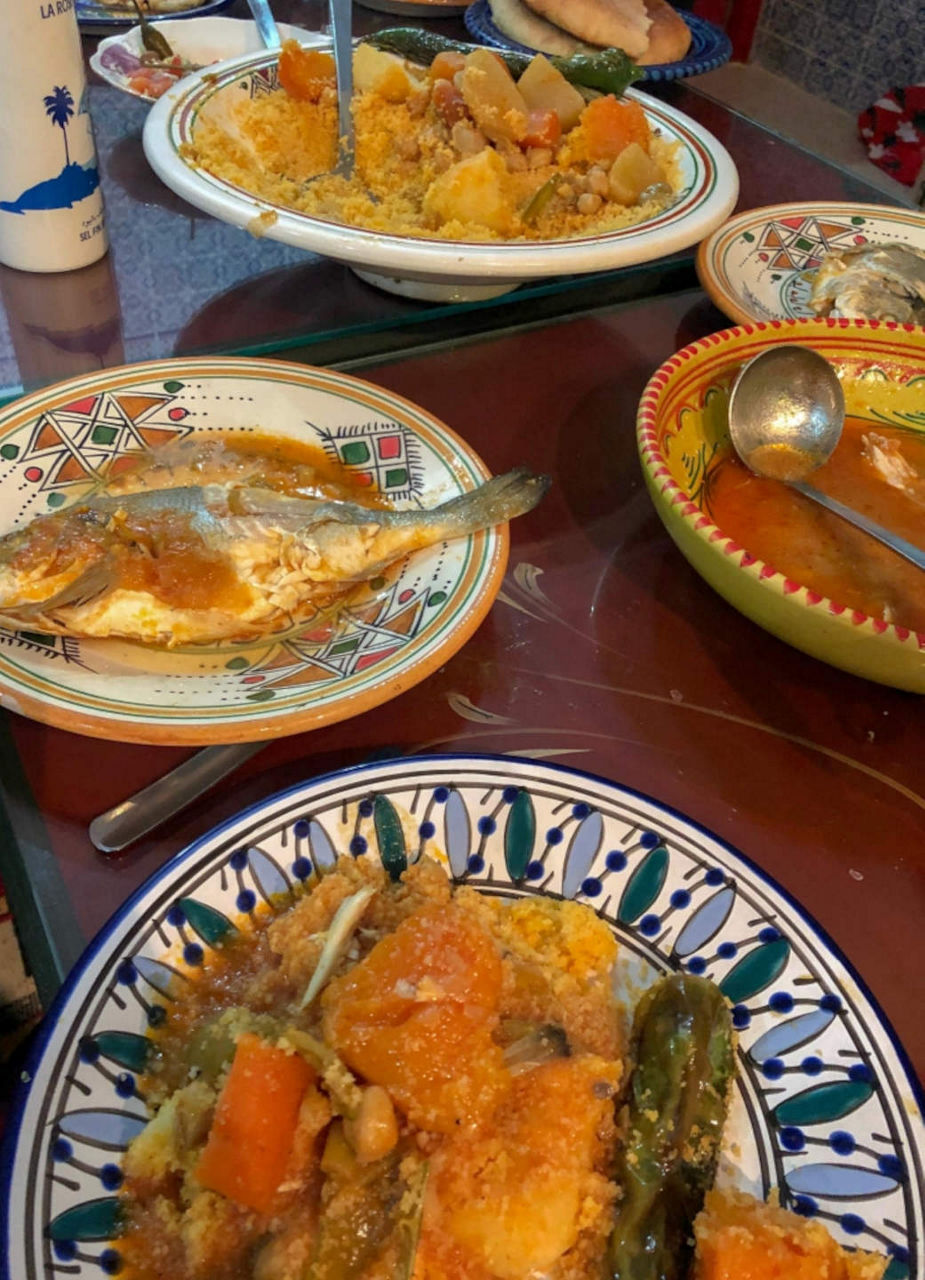 End the Day on a Culinary Note...
After an interesting and sporty day, it's time for dinner in a great restaurant. You don't have to look far in Djerba. The national dish is rice with curry, which is traditionally eaten with hands. For tourists, of course, cutlery is available. Roadside restaurants also have bites like roti (pancakes) and malu pan (spicy meat or fish rolls). Go check out the Delice Resto in Midoun. It serves Tunisian and international dishes and is renowned for its high quality cuisine.