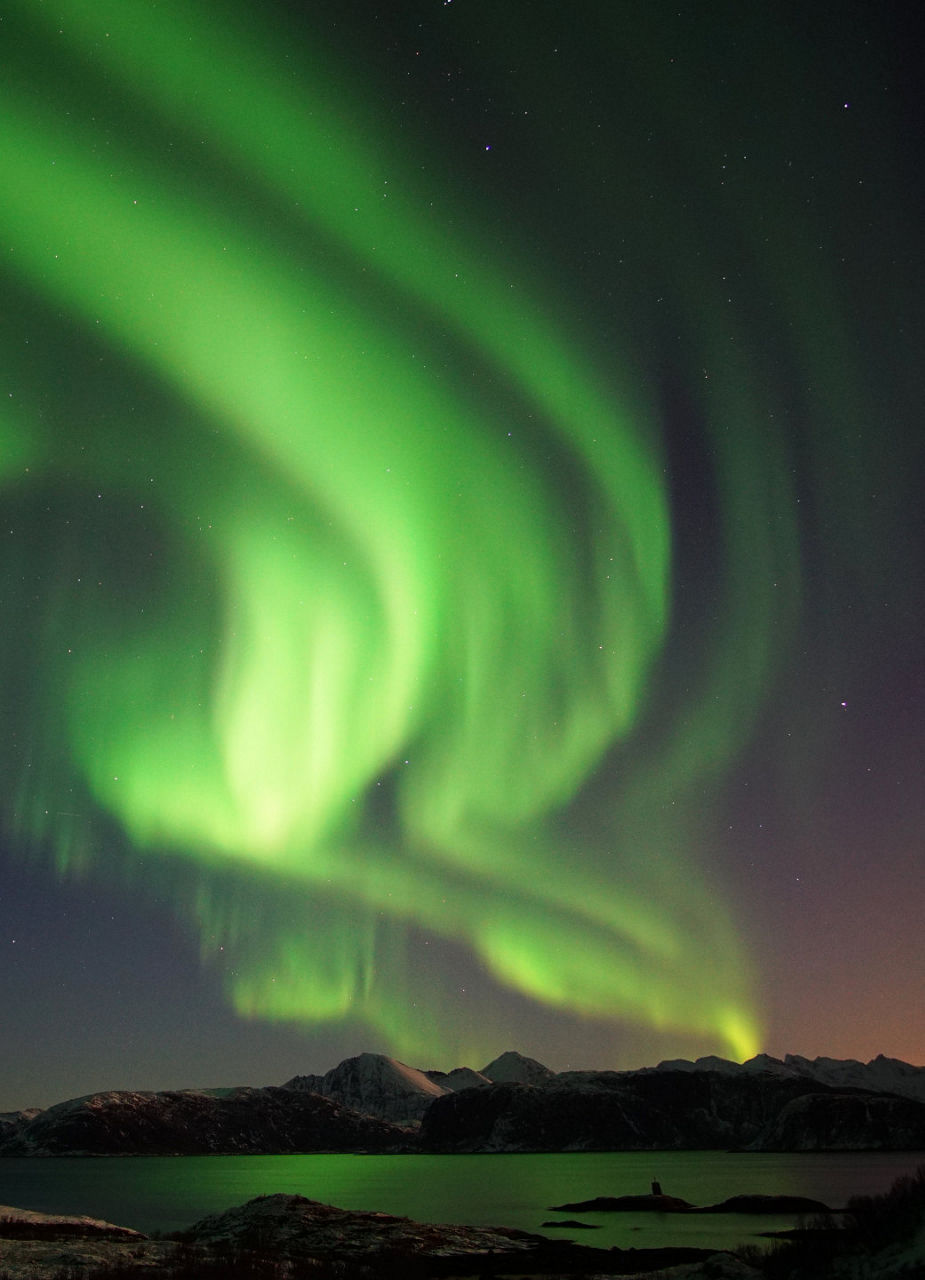 Good Chances
Aurora borealis - a magical dance. The fascinating Northern Lights can be ideally observed in Tromsø. The city lies in the middle of the Northern Lights oval. This is the area with the highest probability of seeing the natural spectacle. The phenomenon occurs between late August and April, depending on weather and sun conditions. In clear conditions you may see the Northern Lights directly over the city.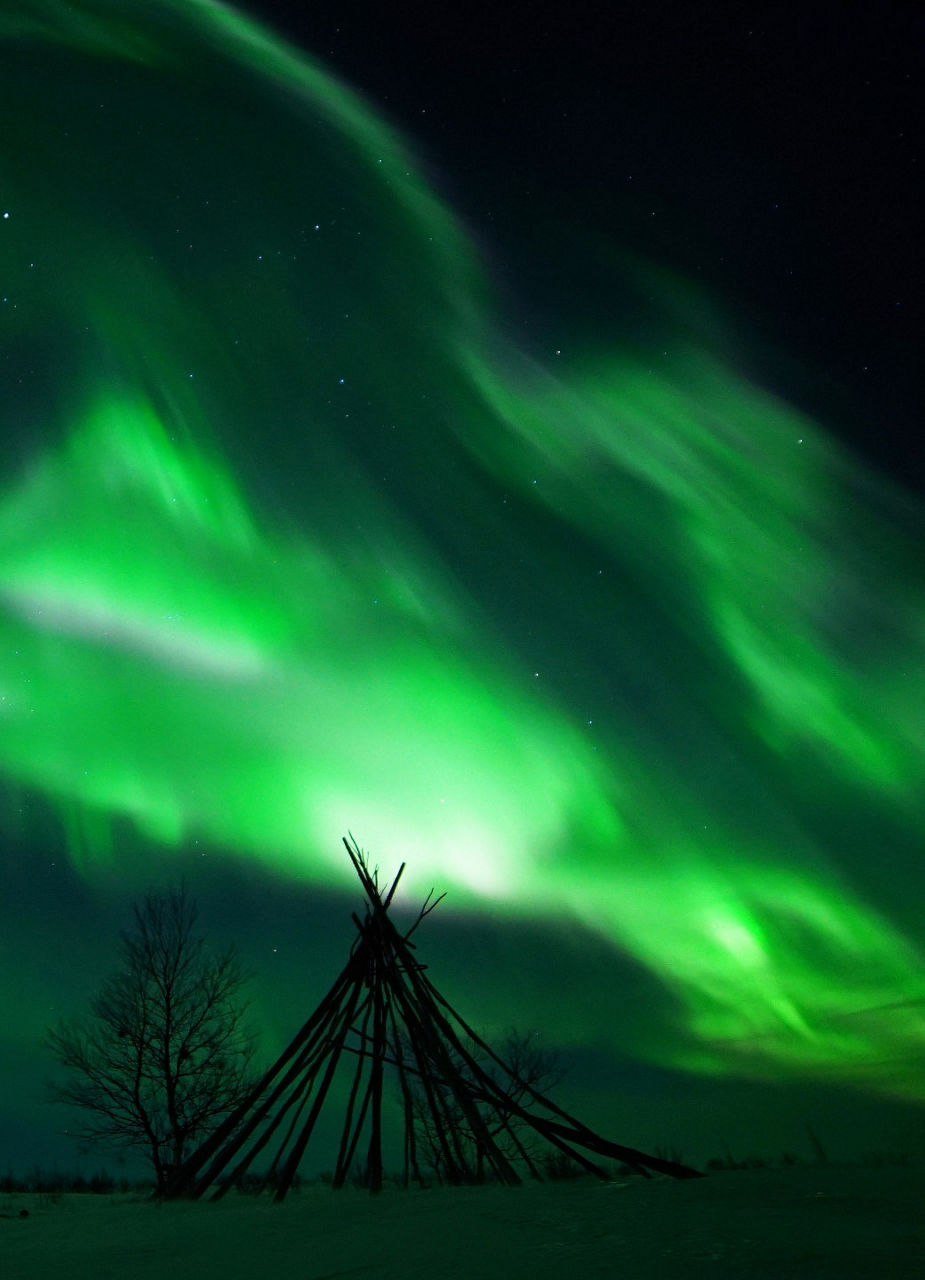 Northern Lights Hunter
On tours outside the bright city you can increase your chances of spotting northern lights even more. There are several types of tours to choose from. Generally speaking, it is either a chase or an experience. If you want to chase the lights, you will drive out of Tromsø in the early evening and try to find beautiful lights in the surrounding area.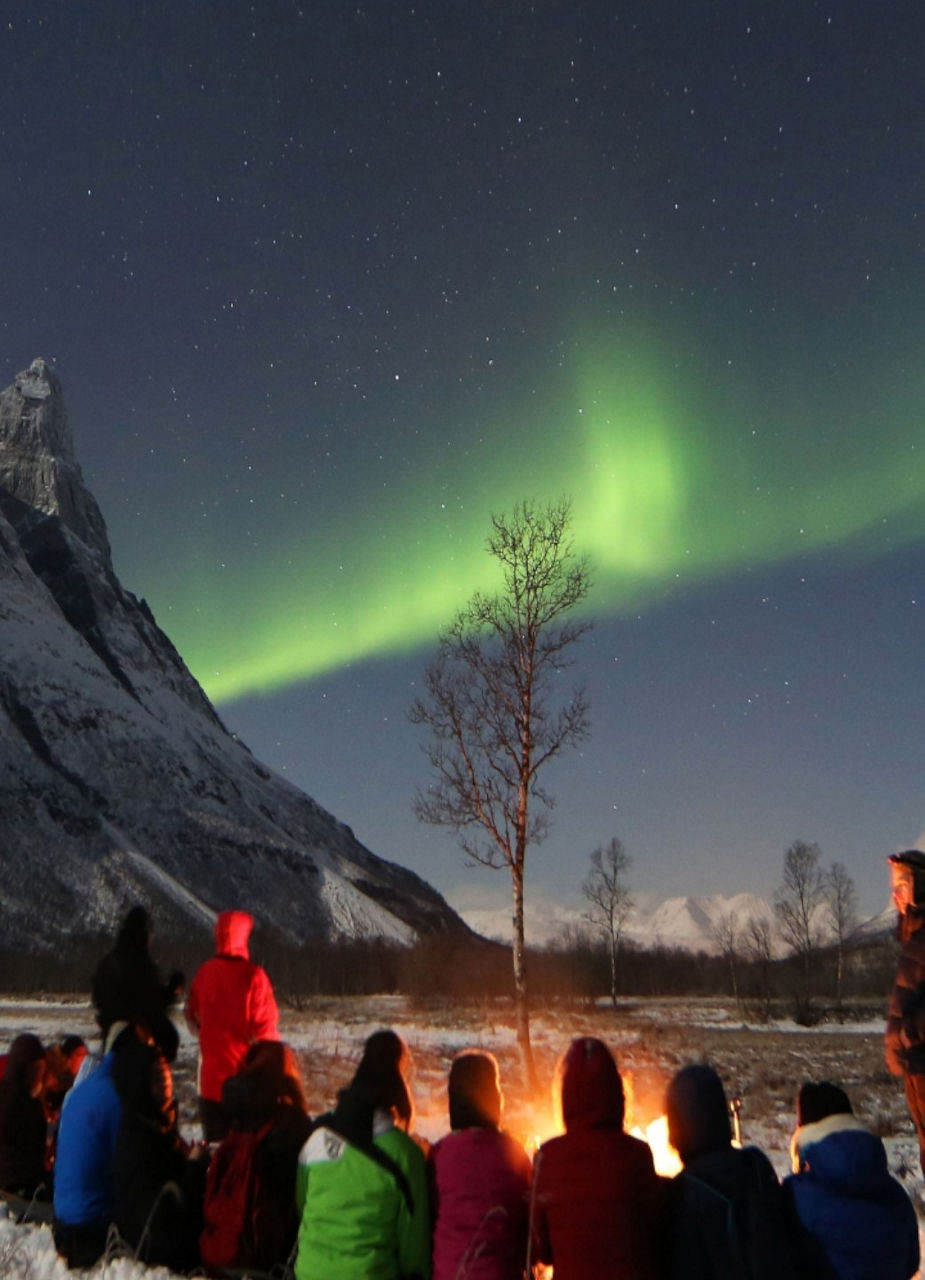 Experiences under the Stars
There is a wide range of experiences to suit all tastes. They range from boat or dog sled trips to overnight stays or adventurous activities such as snowmobile tours. During the northern lights months your holiday will be an unforgettable adventure. Even if you don't see the Northern Lights, you'll be compensated with a few hours in the beautiful scenery.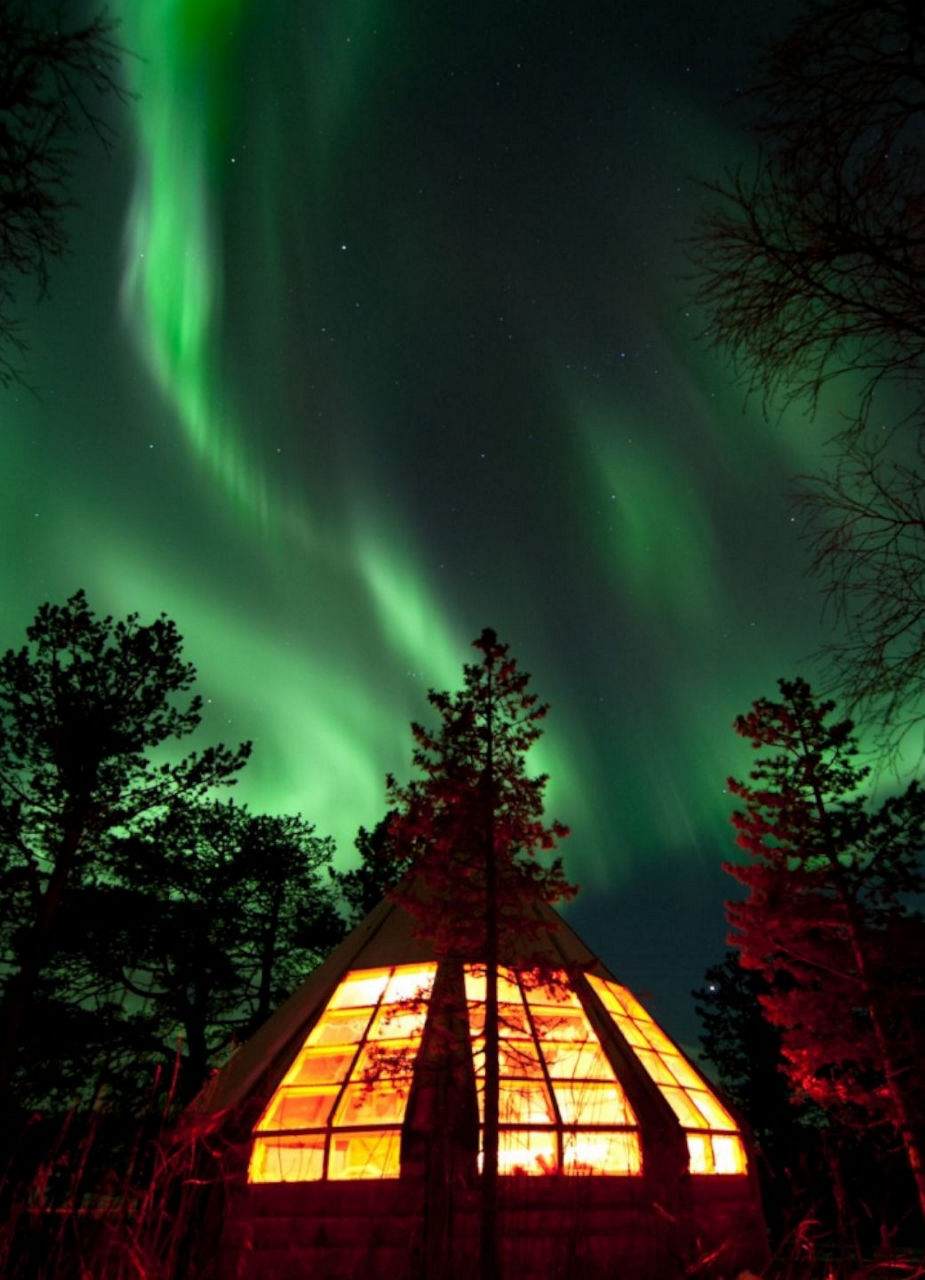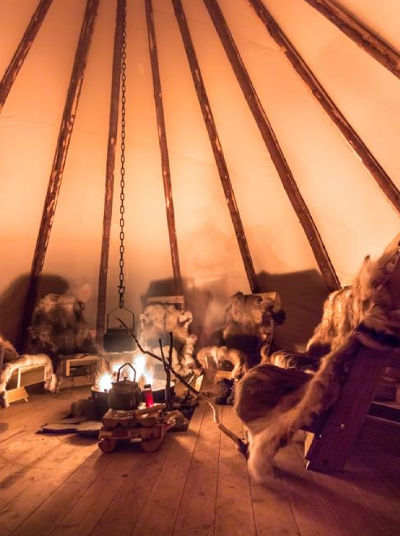 Aurora Camp
A wonderful experience is an overnight stay in the midst of nature under the Northern Lights sky. You can choose from simple camps to luxurious glass accommodations. Here you can marvel at the play of colours in the sky directly from your bed. The accommodation is often traditionally furnished. Just like the Sami (indigenous Finno-Ugric people) have done for generations, you can enjoy the warmth of the open fire while making yourself comfortable on the reindeer skins.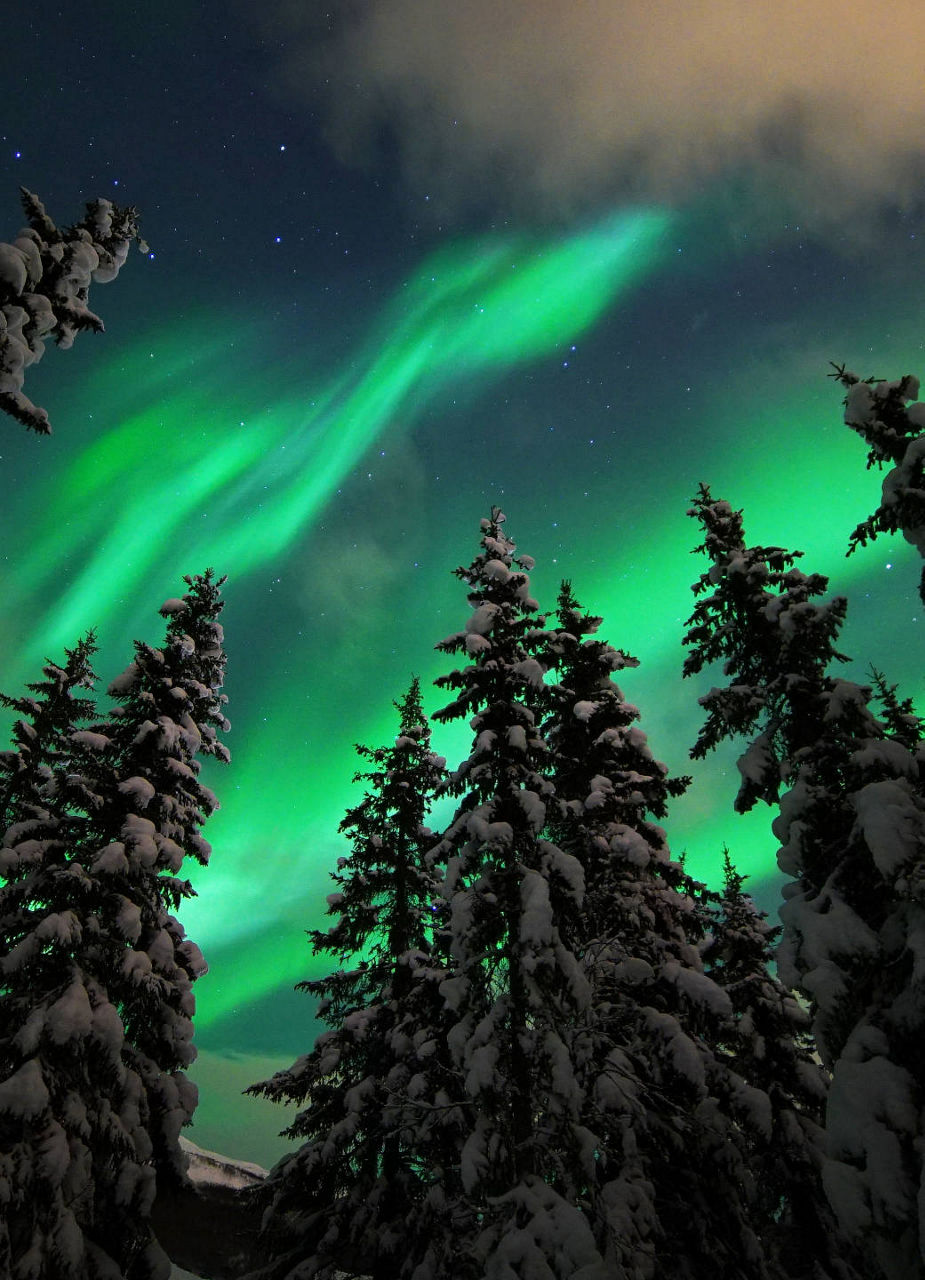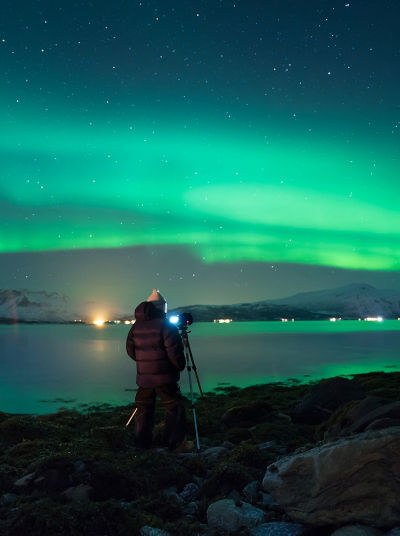 Hold on to Memory
Professional photos are often taken on tours. But you can also capture the memories by yourself. The pictures turn out best when you use a wide-angle lens and a tripod to keep the camera steady. In manual mode you can now adjust the focus, ISO and shutter settings. With a little patience you will get your personal aurora borealis photo which will give you a lot of pleasure.