Sleepy & Serene: A Stroll through Victoria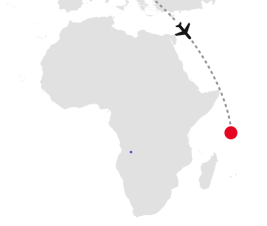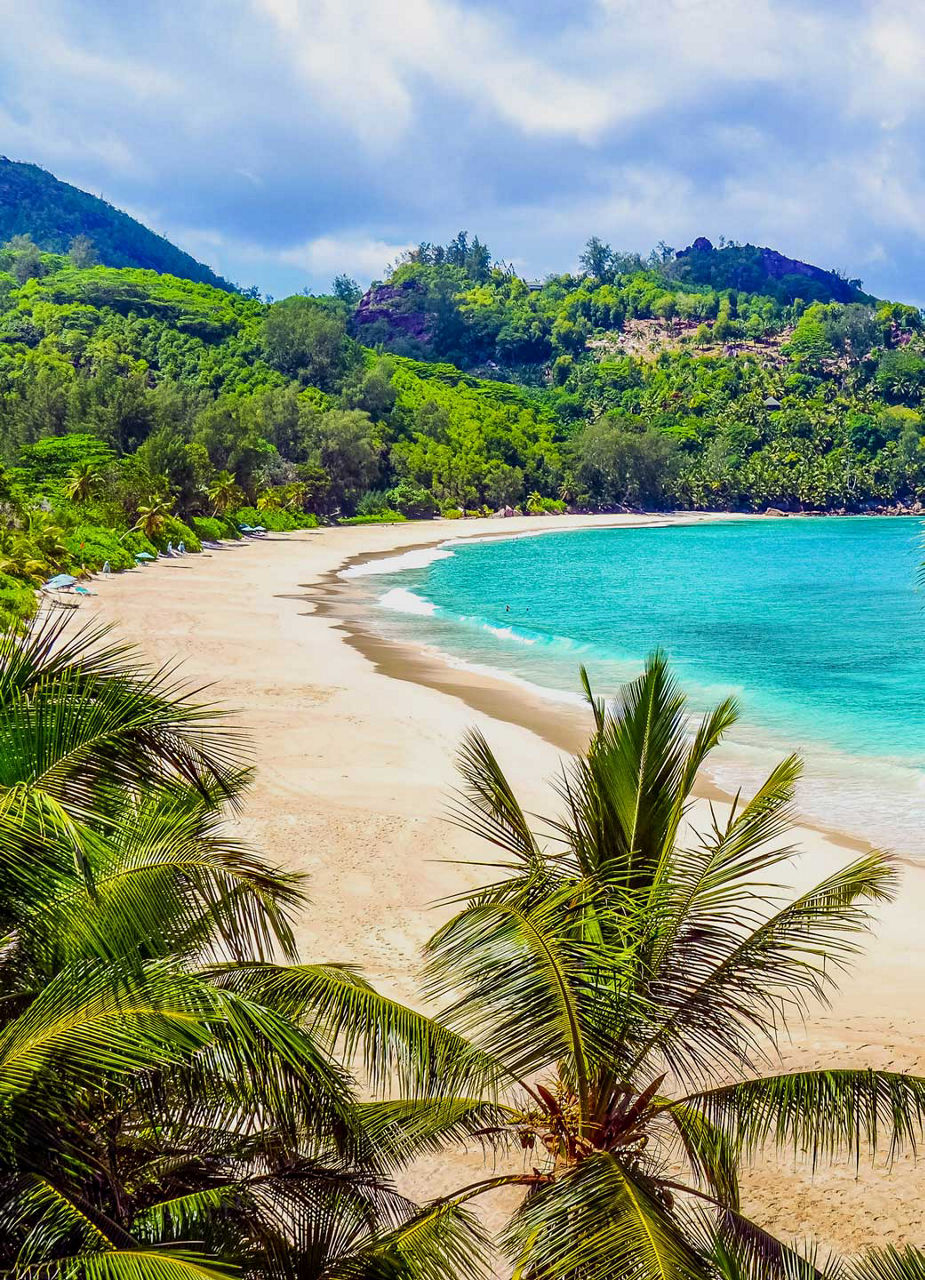 The Smallest Capital City of the World
What comes to mind when you think of a country's capital? Skyscrapers, theatres, massive billboards? Well, think again, because Victoria – the capital of the Seychelles – has none of that. In its place, you will find a surprisingly sleepy seat of government. In actual fact, the whole of Victoria has no more than two traffic lights, and that's more than enough to make sure the almost 28,000 inhabitants can get around safely. You'll only need a couple of hours to get to know every nook and cranny of Victoria, and if you can muster up the strength to venture beyond the delightful beaches of Mahé, visiting the only registered city of the country is actually quite worth your while.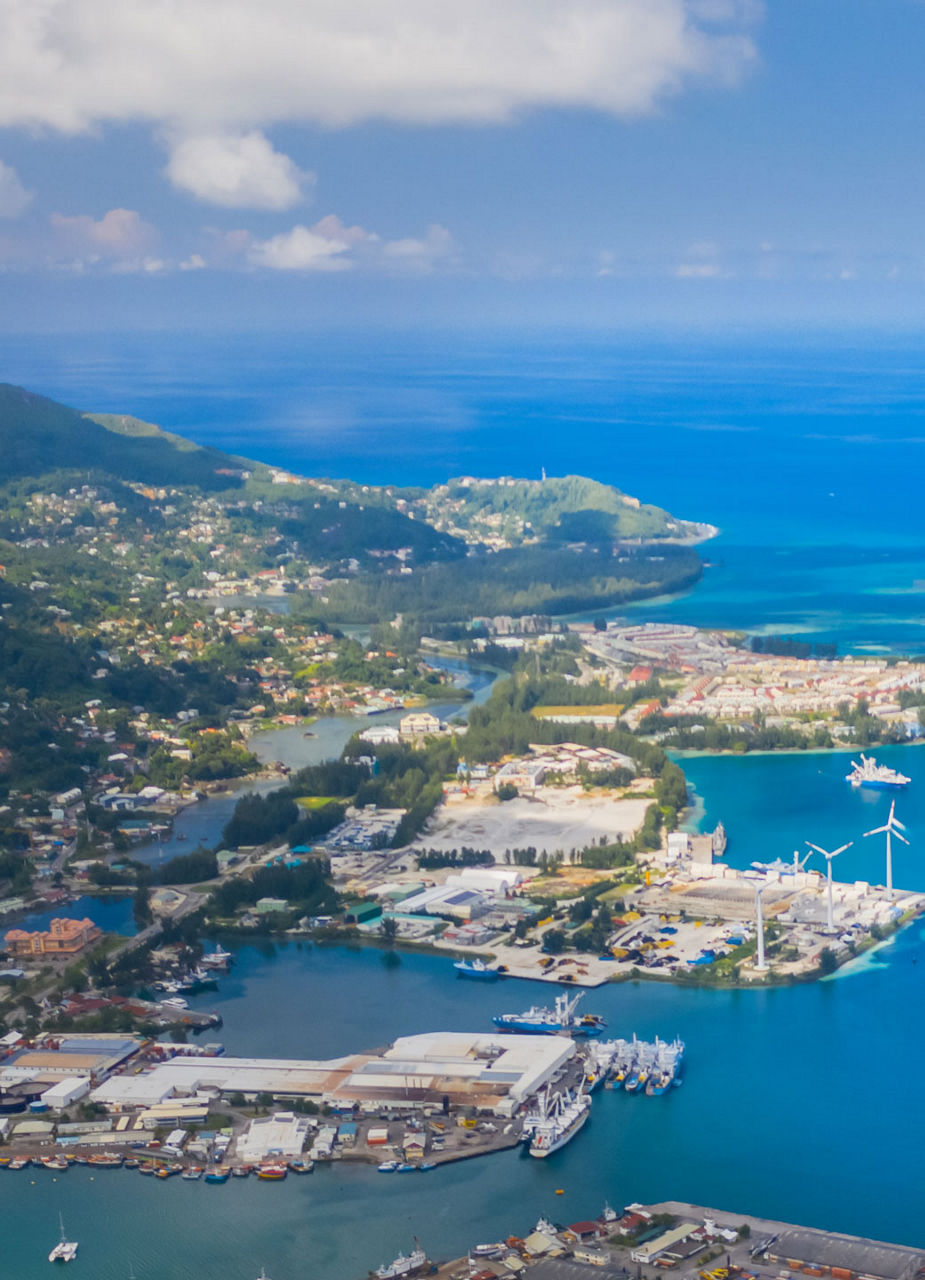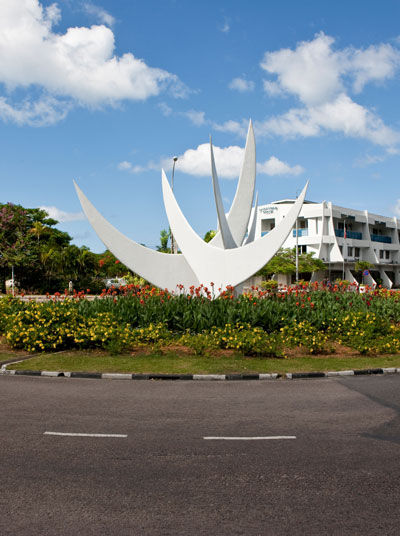 A King Turns into a Queen
Victoria is situated on the northern coast of Mahé, the main island of the Seychelles in the Indian Ocean. The city, with steep cliffs looming on one side, is the economic, cultural, and administrative centre of the republic. The town's current name honours British Queen Victoria, but French colonialists already settled in this area around 1778, and the city was known as L'Établissement du Roy until 1841. The Bicentennial Memorial serves as a reminder to the city's past. It was erected 200 years after Victoria was founded, with three intertwined whale fins – sitting stately on Freedom Square close to the port.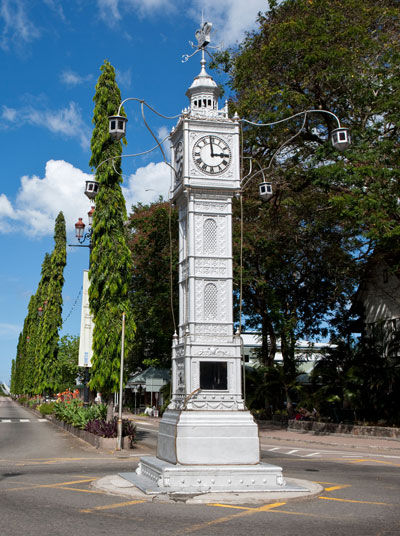 Let's All Calm Down
Visit the Clock Tower in the heart of town. This replica of the Clock Tower at Vauxhall Bridge in London has turned into the landmark of the Seychelles. Time does seem to pass slower in Victoria than in other parts of the world, but this clock actually strikes twice every hour nevertheless. A short stroll to the south of the old town, you will find the Botanical Garden, with a rich range of exotic flora of the Seychelles on display – including 40 different types of palm trees and more than 150 different orchids. Plan at least two hours for your visit. Fittingly, the relaxing walk around the plot ends in a garden with Aldabra giant tortoises.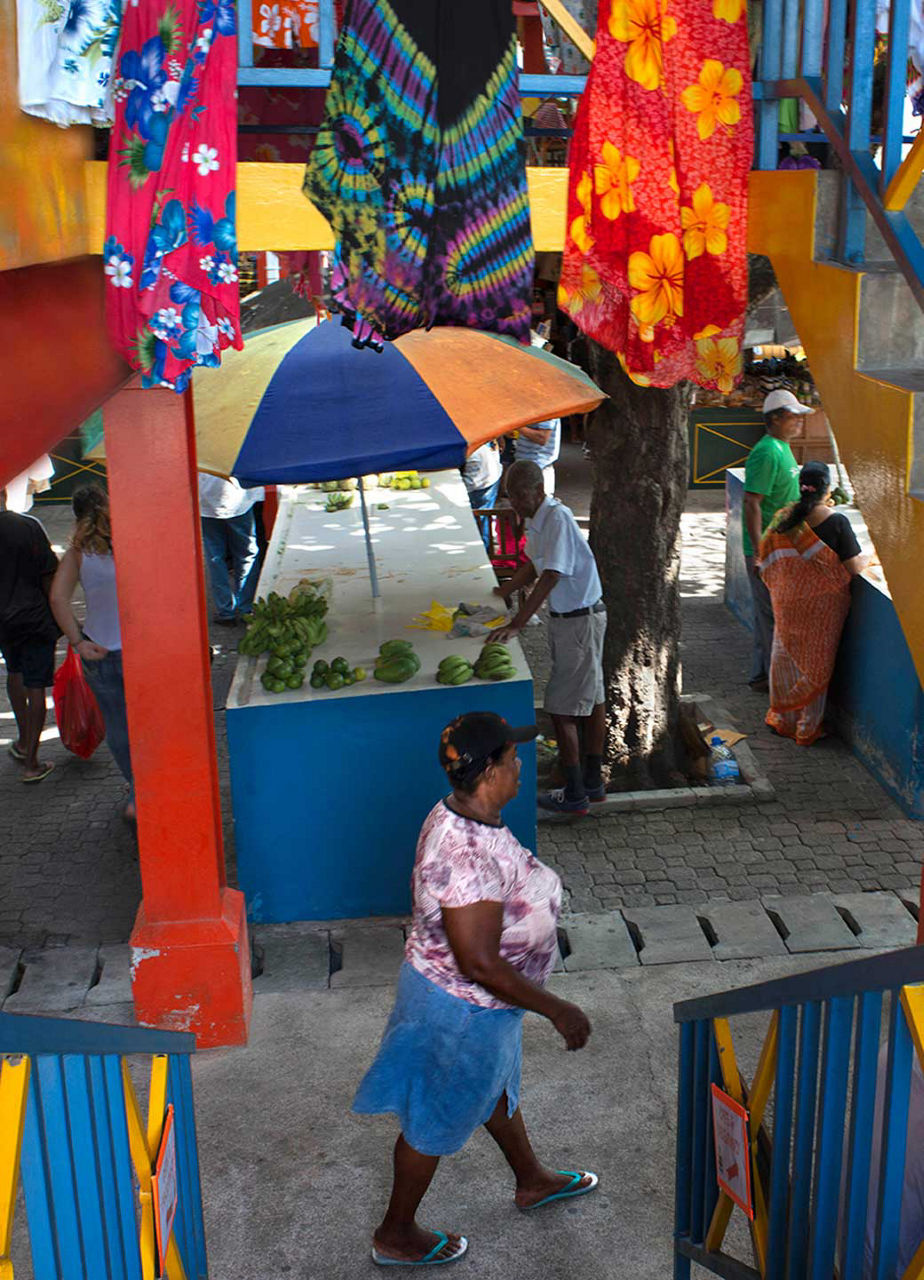 That's Enough Work for Today
Towards the east, Victoria opens up into the port, with the islands of the Sainte Anne Marine National Park off the coast. The piers are not only visited by cruise ships, but also by freighters that export raw materials such as vanilla, coconuts, soap, and cinnamon bark. These spices will prickle your nostrils as you explore the winding alleyways of Victoria. You can find many small grocers in the colourful houses made of stone and wood. But make sure to get there before sundown – the shops close no later than 6 p.m. in this part of the world. When you're in Victoria – quite possible the most laidback capital in the world –, this means it's about time to see the day to an end in one of the restaurants or bars.