Let's go to Canada and the USA
Discover the USA and Canada
Breathtaking national parks and endless forests, snow-white sandy beaches and excellent surfing, dazzling cities and a large number of amusement and theme parks. The USA and Canada allow you to enjoy holidays like the most beautiful Hollywood movie couldn't tell you.
Tampa Bay
Tampa is situated on Florida's west coast. Owing to the many hours of sunshine per day, it is widely referred to as the "Sunshine City". Splendid beaches, a wide range of leisure activities and a high concentration of golf courses are just some of the pleasures awaiting you in Tampa.
Las Vegas
For many, a holiday in Las Vegas can be seen to encompass the following agenda: blackjack – partying – hangover. Although this dazzling city thrives on such clichés, it has plenty of other qualities worth discovering. The casinos, countless attractions and the incredibly entertaining shows make the Las Vegas trip unforgettable. Temperatures in Las Vegas are mild to hot depending on the season. The only time it gets a little chilly is at night.
Denver
Denver, the capital of the US state of Colorado, is also fondly referred to as the "Mile High City". This nickname reflects its location at one mile above sea level, which seems very fitting for a city that is truly flying high. The modern metropolis is many things: hip, green, popular and steeped in history. Situated at the foot of the Rocky Mountains, it is one of America's trendiest cities – thanks to a sunny climate and myriad opportunities for outdoor leisure activities.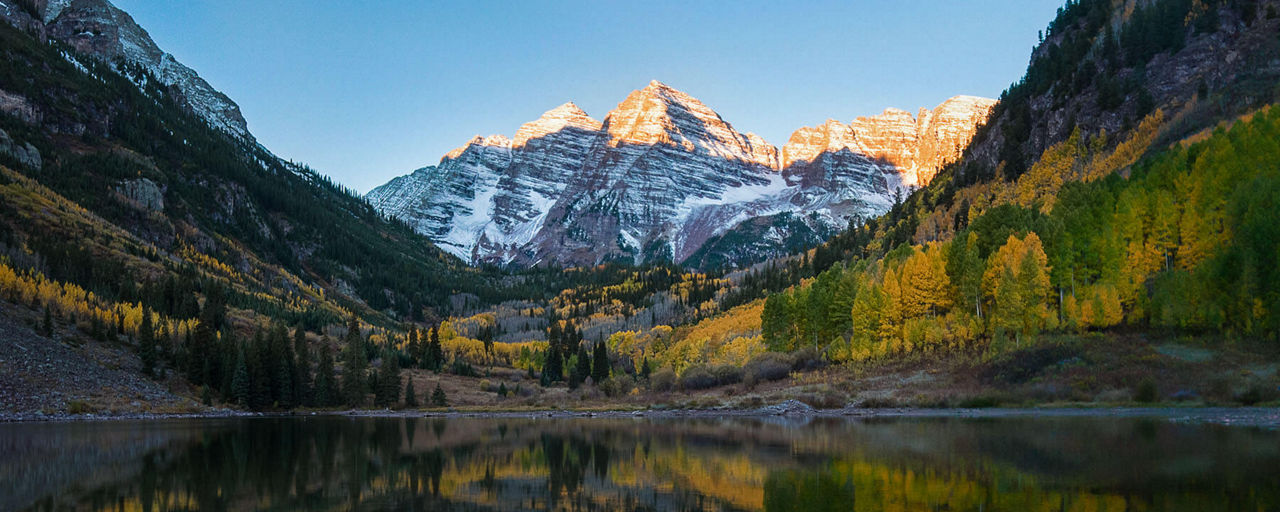 Vancouver
Vancouver consistently figures among the top cities in worldwide rankings for liveability and quality of life. The combination of urban life by the sea and proximity to mountains greatly contributes to this.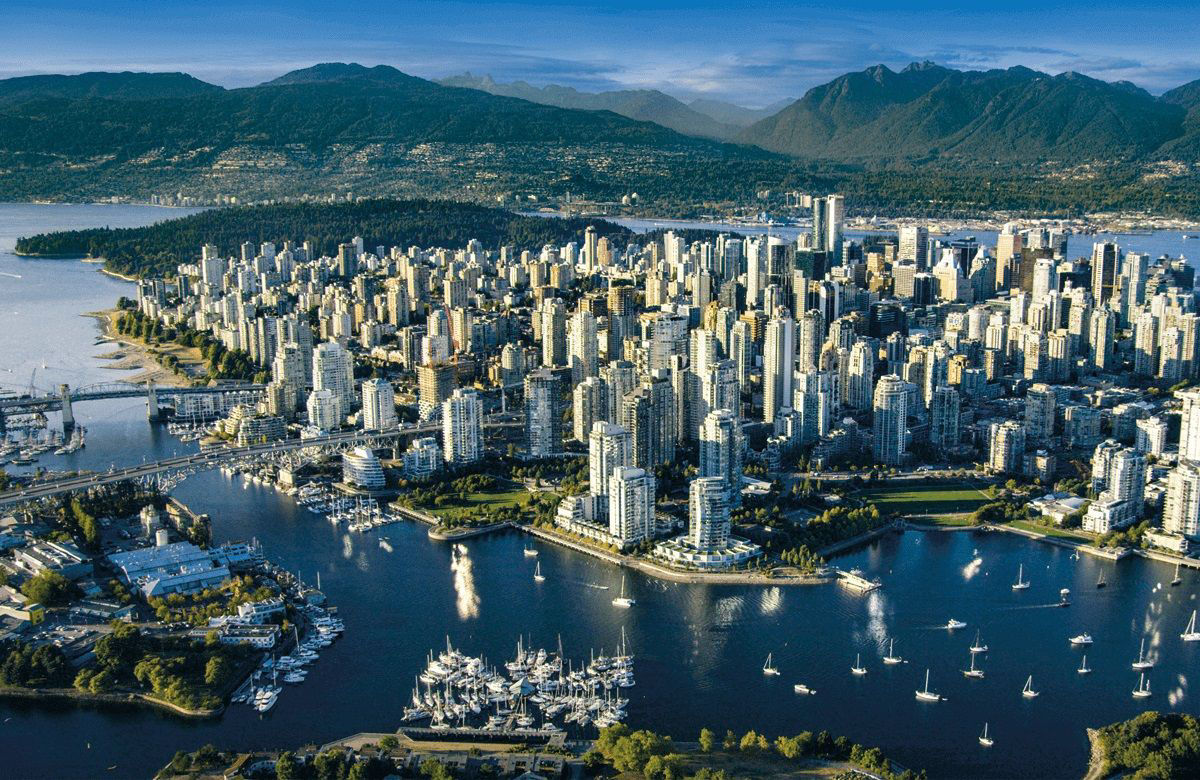 Calgary
Calgary has everything a modern city needs to attract visitors: an impressive skyline, a vibrant nightlife scene, plenty of green spaces, a zoo, an amusement park and the Rock Mountains very close by.
Discover our North American holiday destinations