In the following we would like to introduce five beautiful hotels on the west and east bank of the Nile in Luxor. The first three hotels are in the higher price segment and have 4–5-star ratings. The other two accommodations are more for individual tourists who would like to spend their holidays away from the hustle and bustle in a charming guesthouse or rented flat.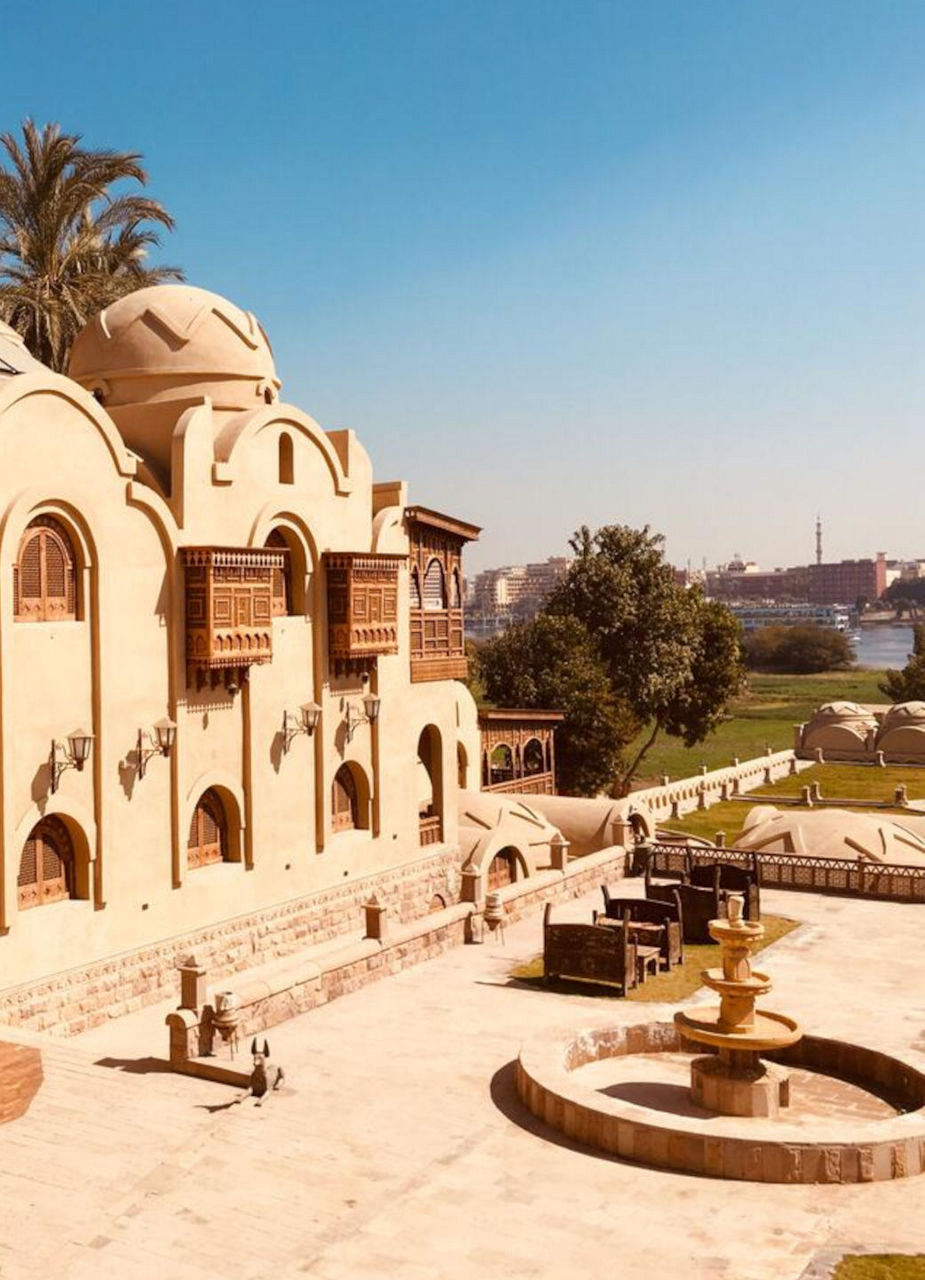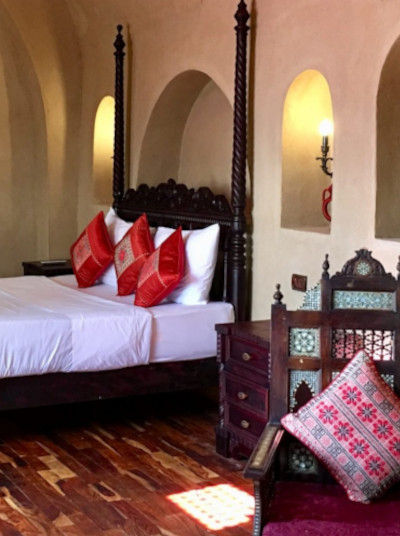 Djorff Palace
At Djorff Palace you will stay like in Arabian nights. The beautifully designed boutique hotel - built in 2010 - is located on the west bank of Luxor. Its eye-catching architecture shows influences from the Middle East and North Africa. All rooms are individually furnished and lovingly complemented with antiques from the 18th and 19th centuries. You can book a massage, cool off in the hotel's outdoor pool or enjoy the excellent cuisine in the Zeitoun restaurant. The hotel also provides a shuttle boat to take you to the eastern shore.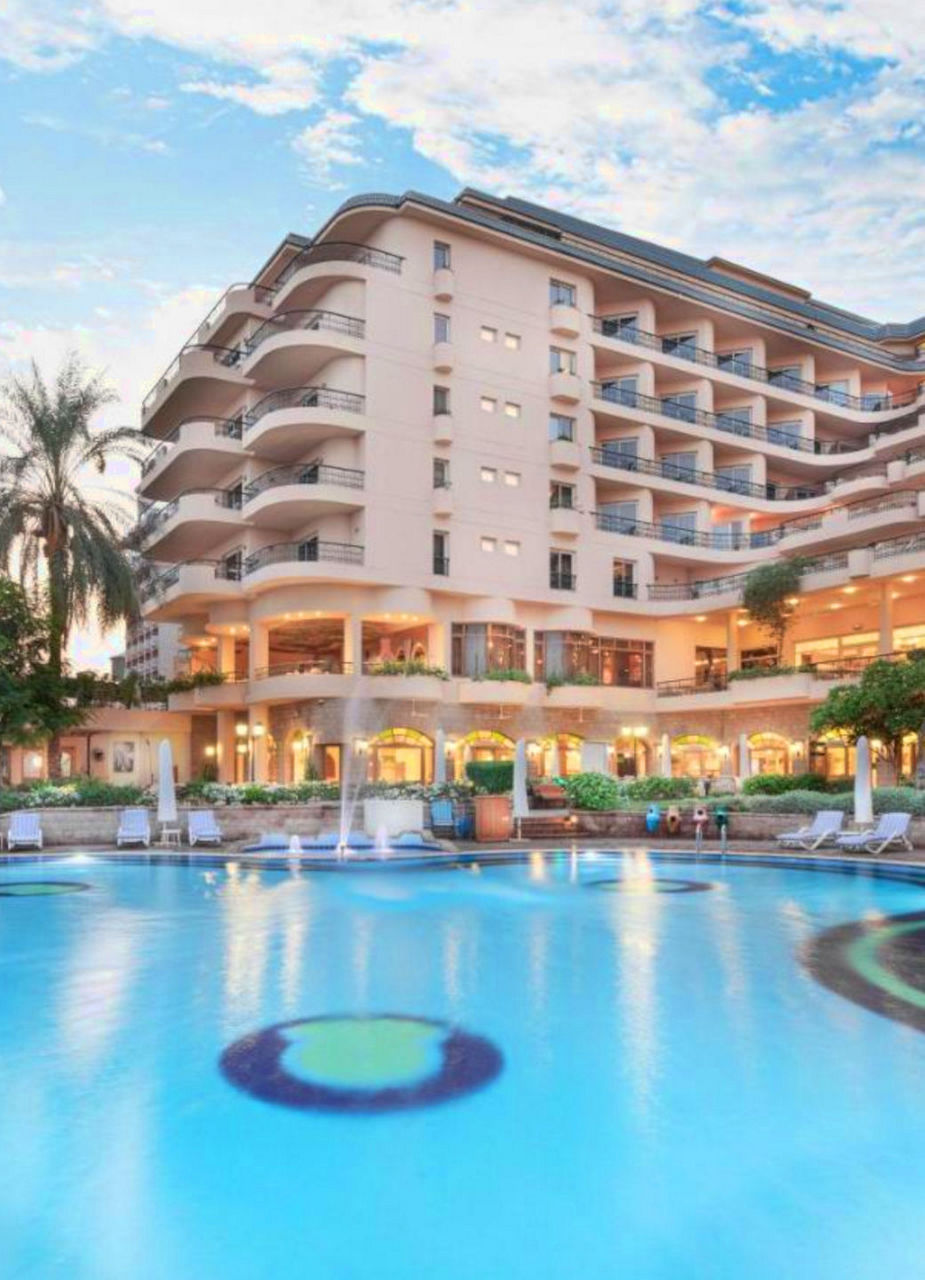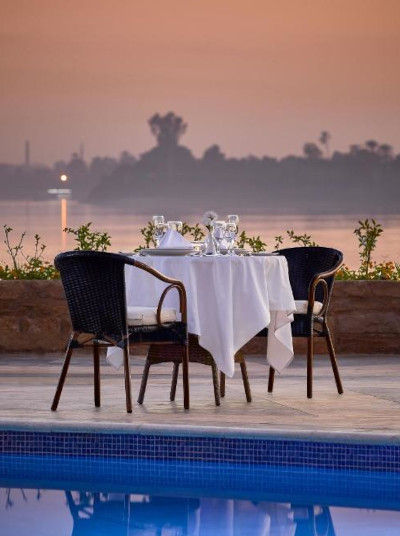 Steinberger Nile Palace
With its 5 stars, the Steinberger Nile Palace Hotel is certainly one of the most luxurious addresses in Luxor. You wishes will come true here: you can book a broad variety of treatments in the excellent spa area, relax in the sauna and do laps in the outdoor pool. The hotel also offers you a choice of four restaurants and three bars, so you have many options to choose from.
The Steinberger is located on the east bank of the Nile and provides its own shuttle service to the opposite bank if you wish.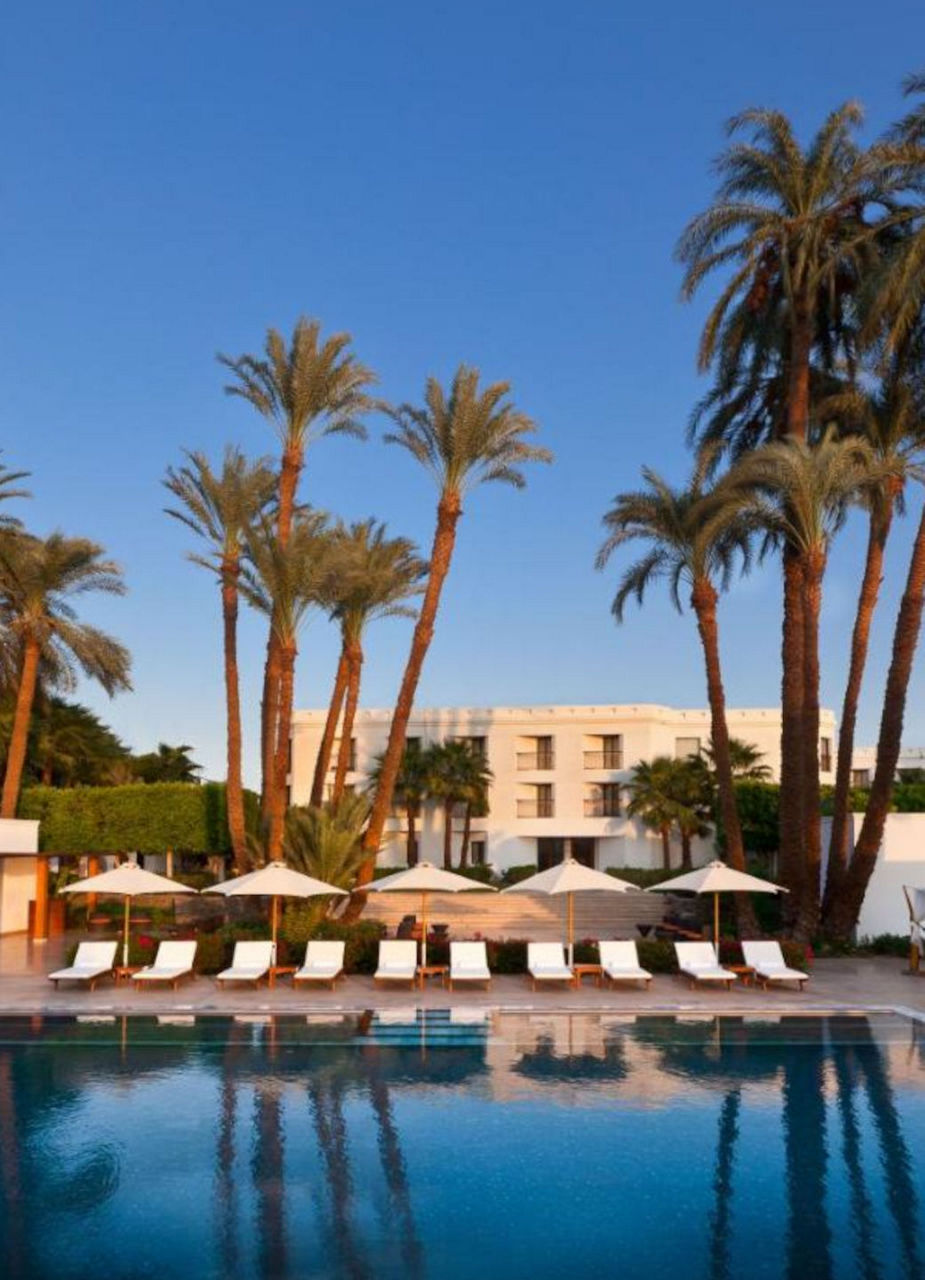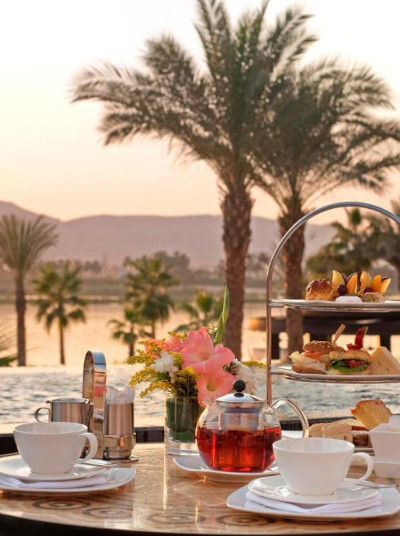 Hilton Luxor Resort & Spa
The Hilton Hotel is located in a quiet area, just outside the centre (east bank) but very close to the famous Karnak Temple. Here you can enjoy a whole new level of luxury, a first-class spa landscape, two infinity pools, seven excellent restaurants and bars as well as modern rooms (the suites have a beautiful view of the Nile).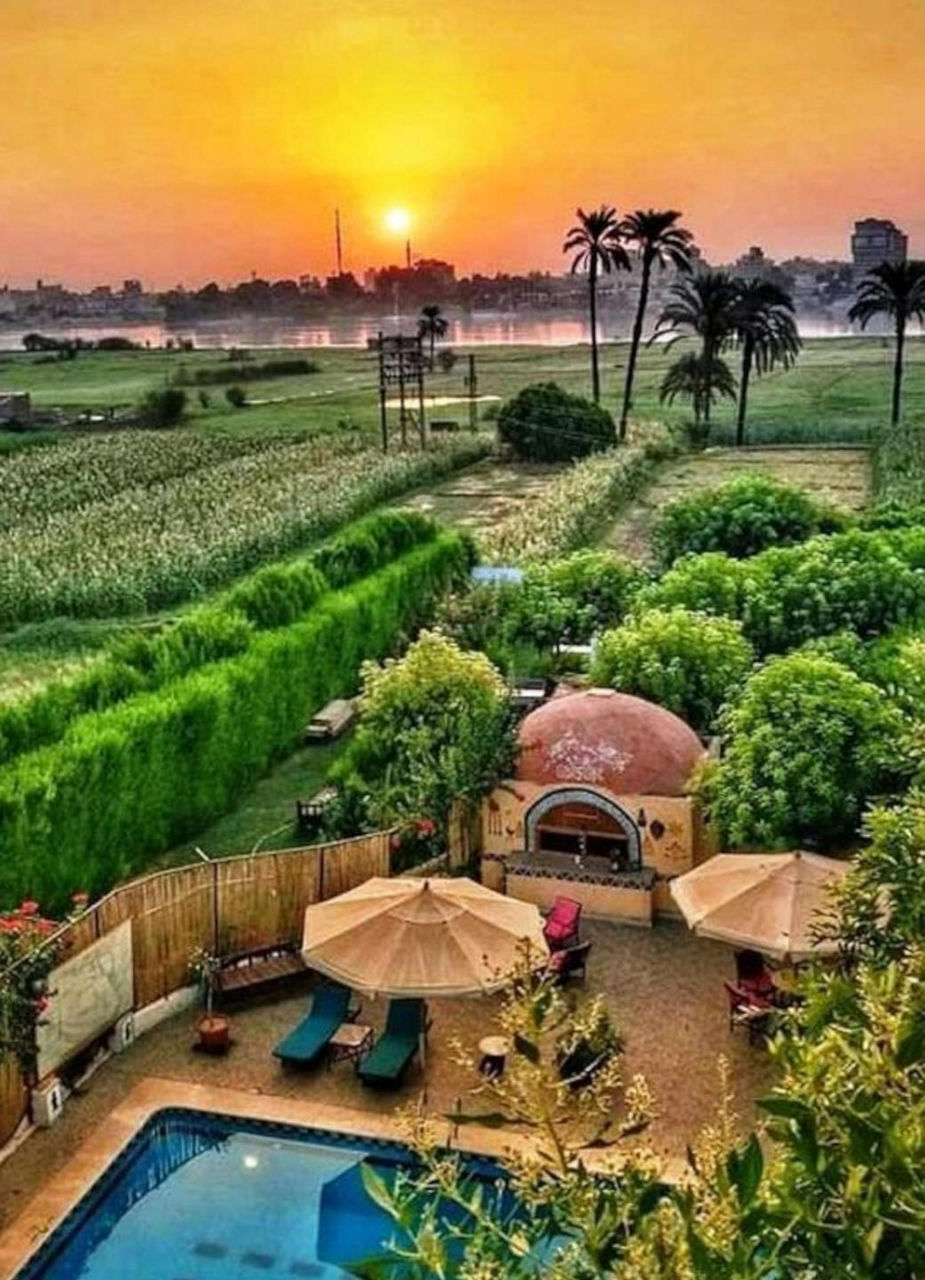 Nile Compound
For those who like it a little more individuality: you will enjoy the guesthouse Nile Compound. The accommodation is located on the west bank of the Nile in a very quiet and somewhat rural area. Nevertheless, you can quickly reach all the main sights. From the roof terrace you have an unforgettable view of the Nile and in the enchantingly landscaped garden where you you can sit back and just relax. Breakfast is included in the price, but you also have the option of dining at the guesthouse for lunch and dinner.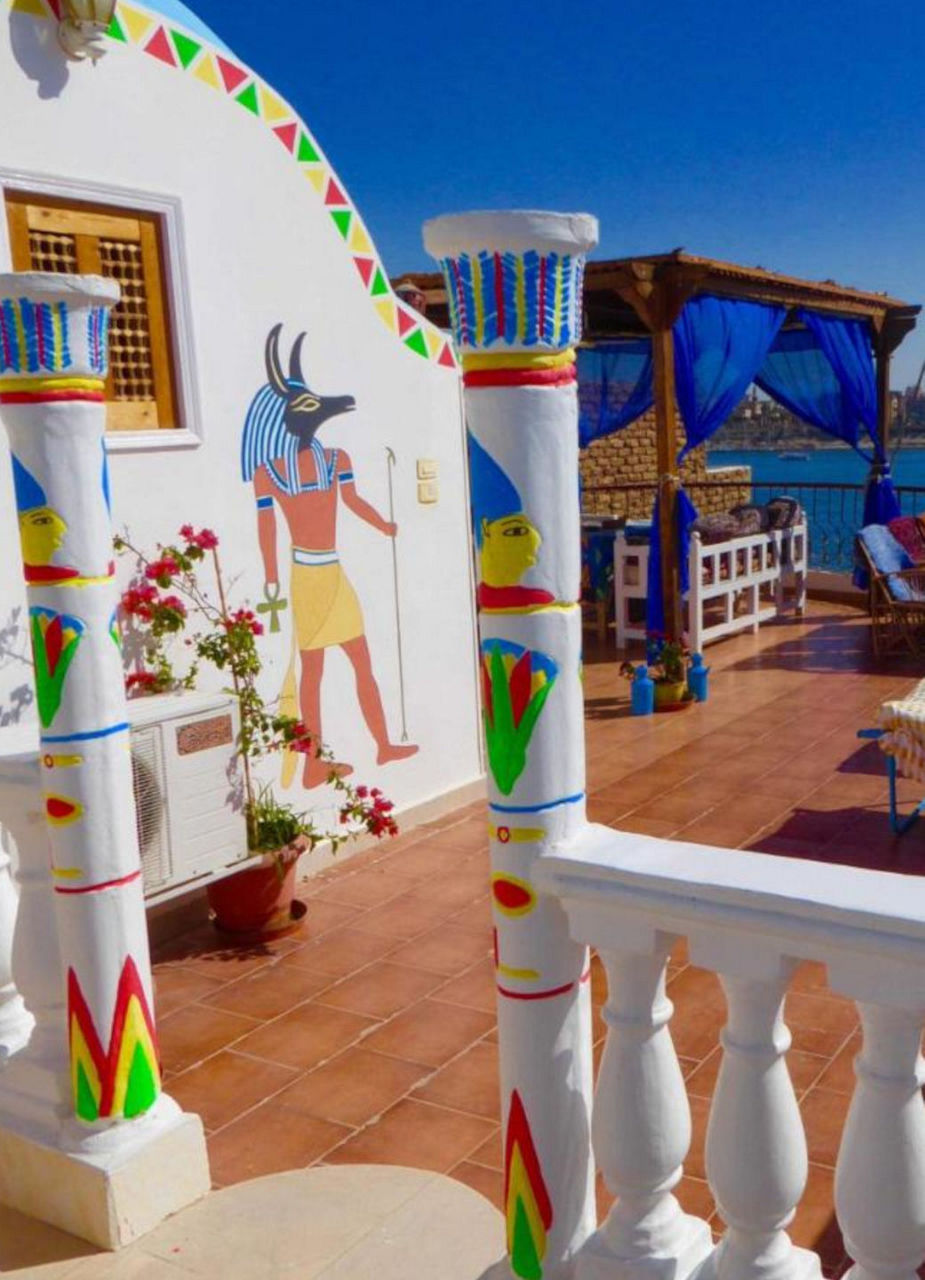 Villa Sunrise
Not far from the Nile Compound guesthouse lies the Villa Sunrise. It may also remind you a little of Villa Villlekulla. Here you have the choice between different flats (up to 3 bedrooms). The Villa Sunrise scores especially with its great location right next to the Nile, the roof terrace and its courteous staff. Individual tourism is paramount at Villa Sunrise.