One of the highlights of a visit to Cyprus is eating in a Cypriot taverna. The most popular dish on the island is "meze", which consists of a seemingly endless succession of small traditional dishes. We introduce you to five restaurants in the south-east of the island and wish you "kali orexi", bon appétit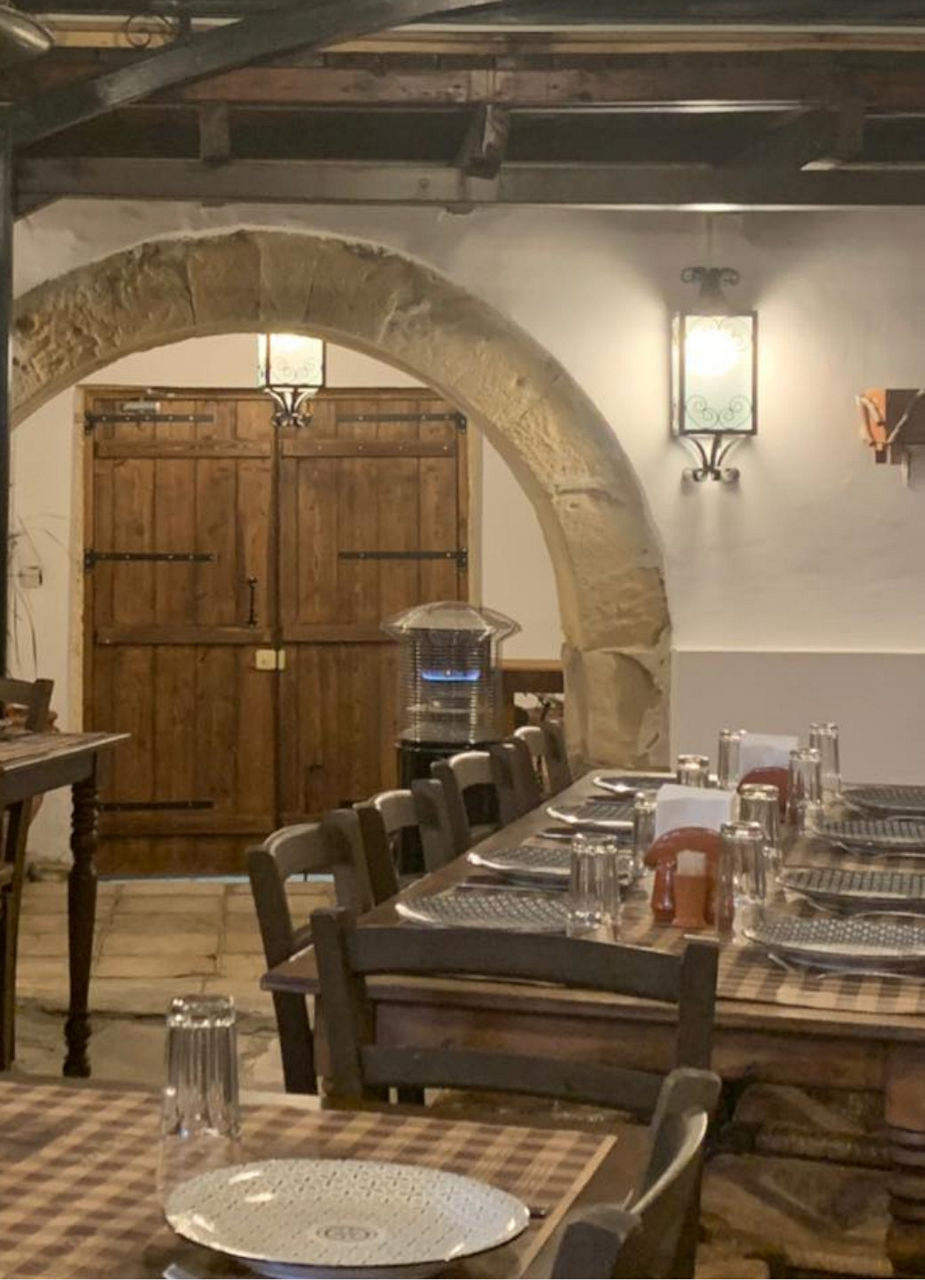 Voreas Taverna, Oroklini
This taverna a little outside of Larnaca is visited not only by tourists but also by many locals, a sign of authenticity and quality. For a real piece of Cypriot cuisine and culture, you should not miss this taverna. It is located in a 150-year-old village house, and there is live music on Fridays and Saturdays.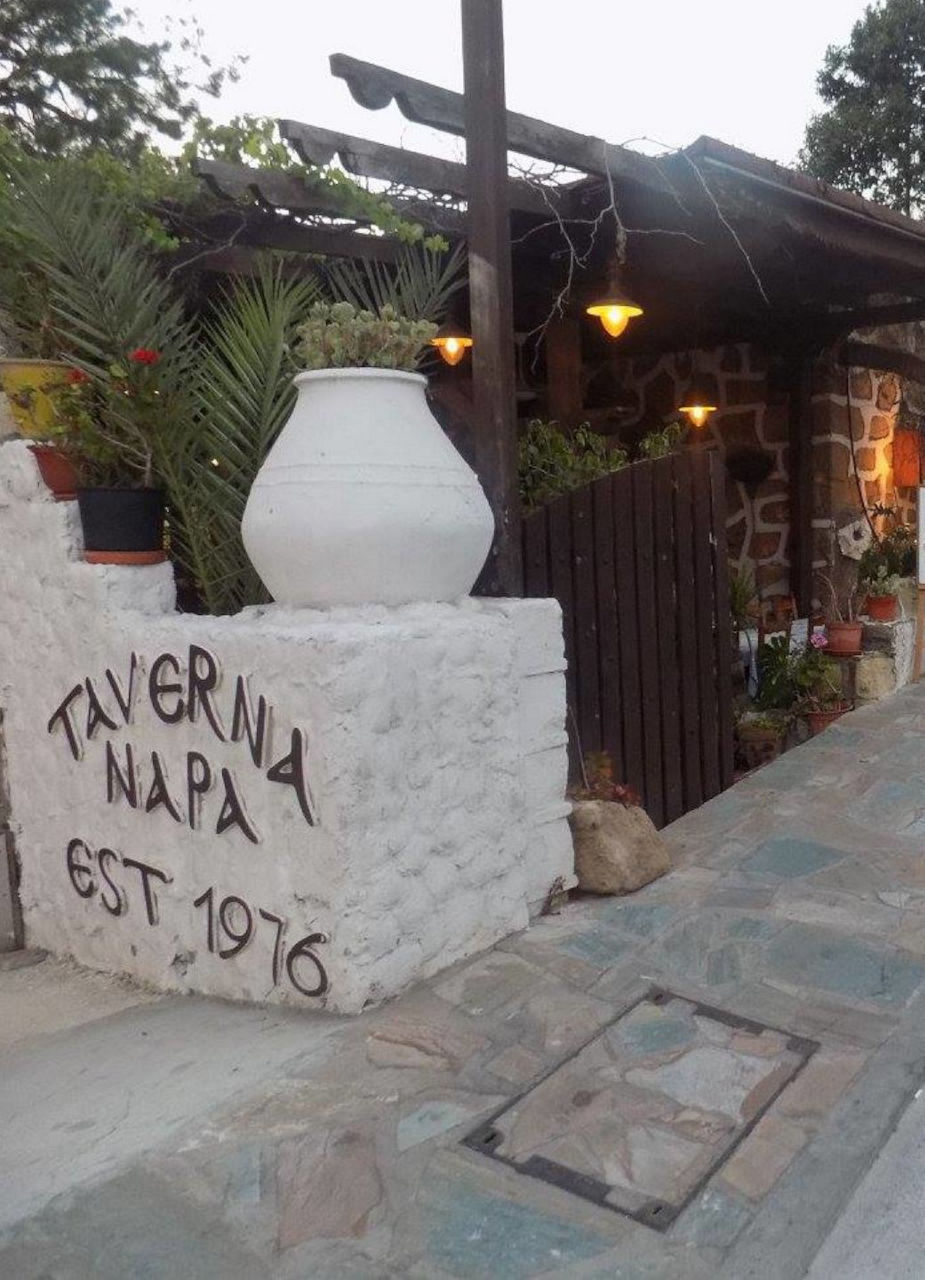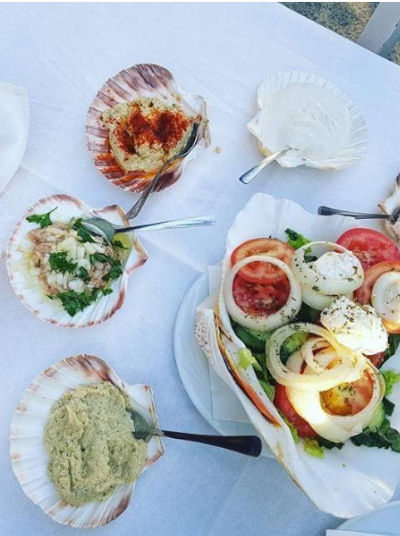 Taverna Napa, Ayia Napa
Taverna Napa was the first taverna in Ayia Napa and is located at the northern entrance to the town in a traditional Cypriot house dating back to 1918. All meals are freshly prepared daily with local and whenever possible organic products as well as with lots of love.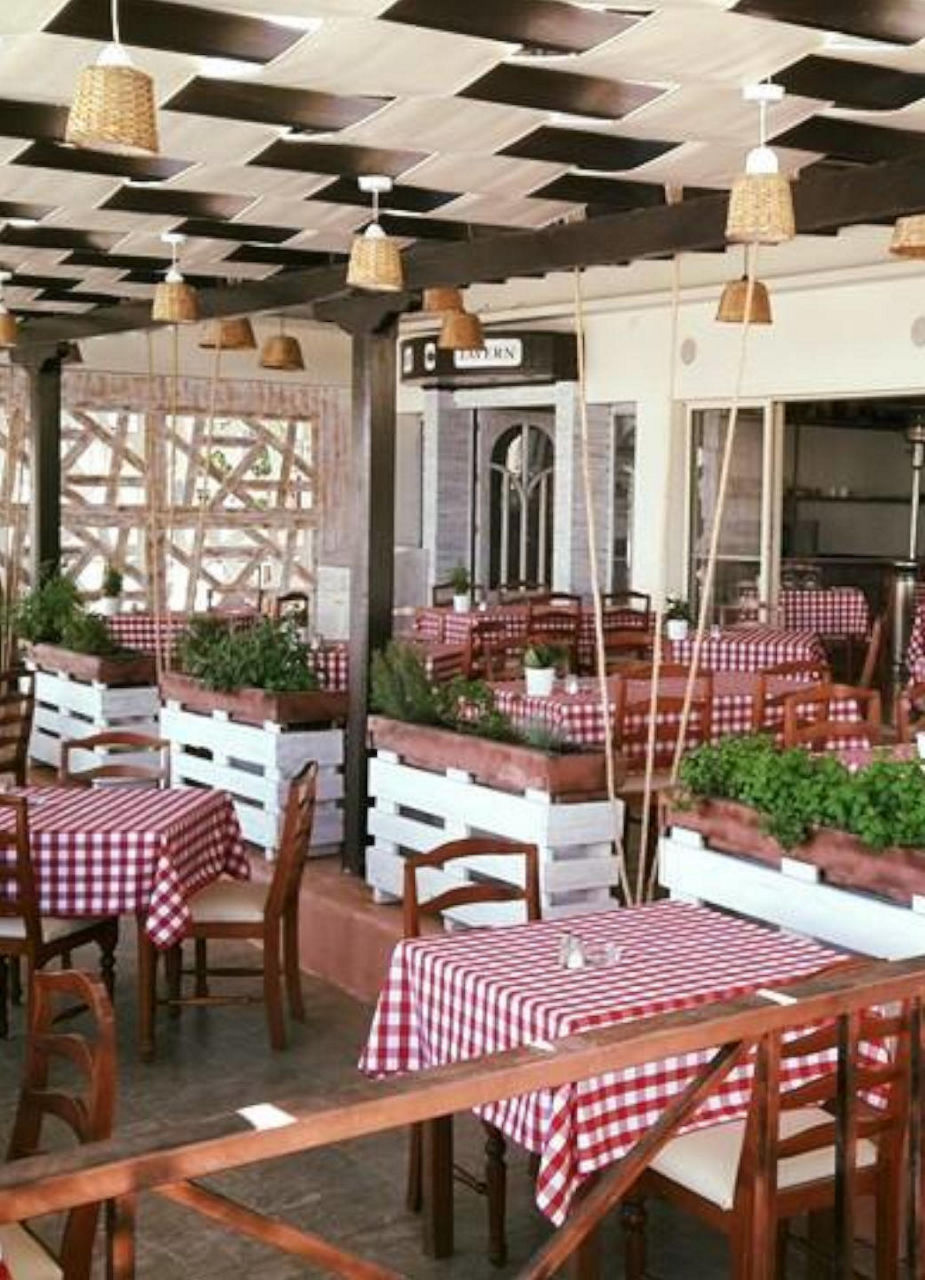 Andama Taverne, Protaras
The Andama Tavern in Protaras is known for a first-class meze and is a fine example of Cypriot hospitality. It is cooked according to old traditional family recipes, and you will definitely not leave the restaurant hungry.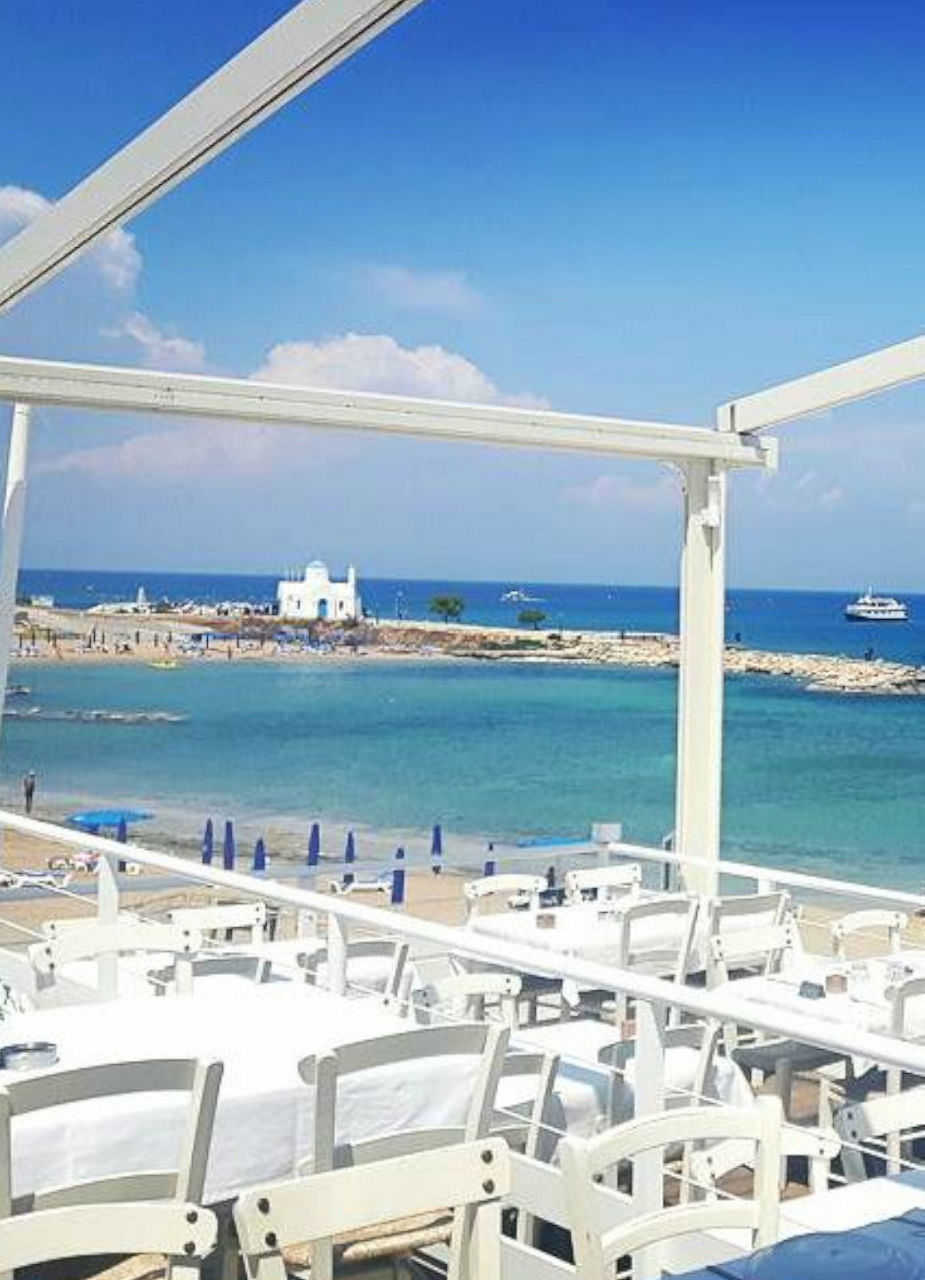 Kalamies Restaurant, Pernera
This picturesque, family-run beach restaurant specialises in fish and seafood Meze, which is best enjoyed on the airy terrace overlooking the beach. It has welcomed guests with traditional Cypriot hospitality and truly excellent food since opening in 1976.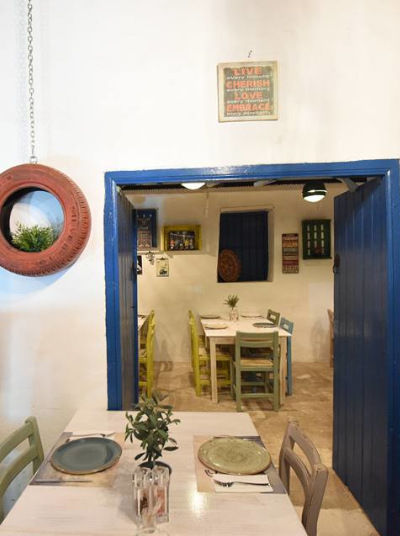 O Dikos Mas Mezes, Deryneia
This cosy restaurant with its beautifully decorated garden is located in Deryneia, about 20 minutes' drive from Ayia Napa and Protaras. The journey is definitely worth it, because the food is excellent and of the best quality. Vegetarians' wishes are gladly catered for.