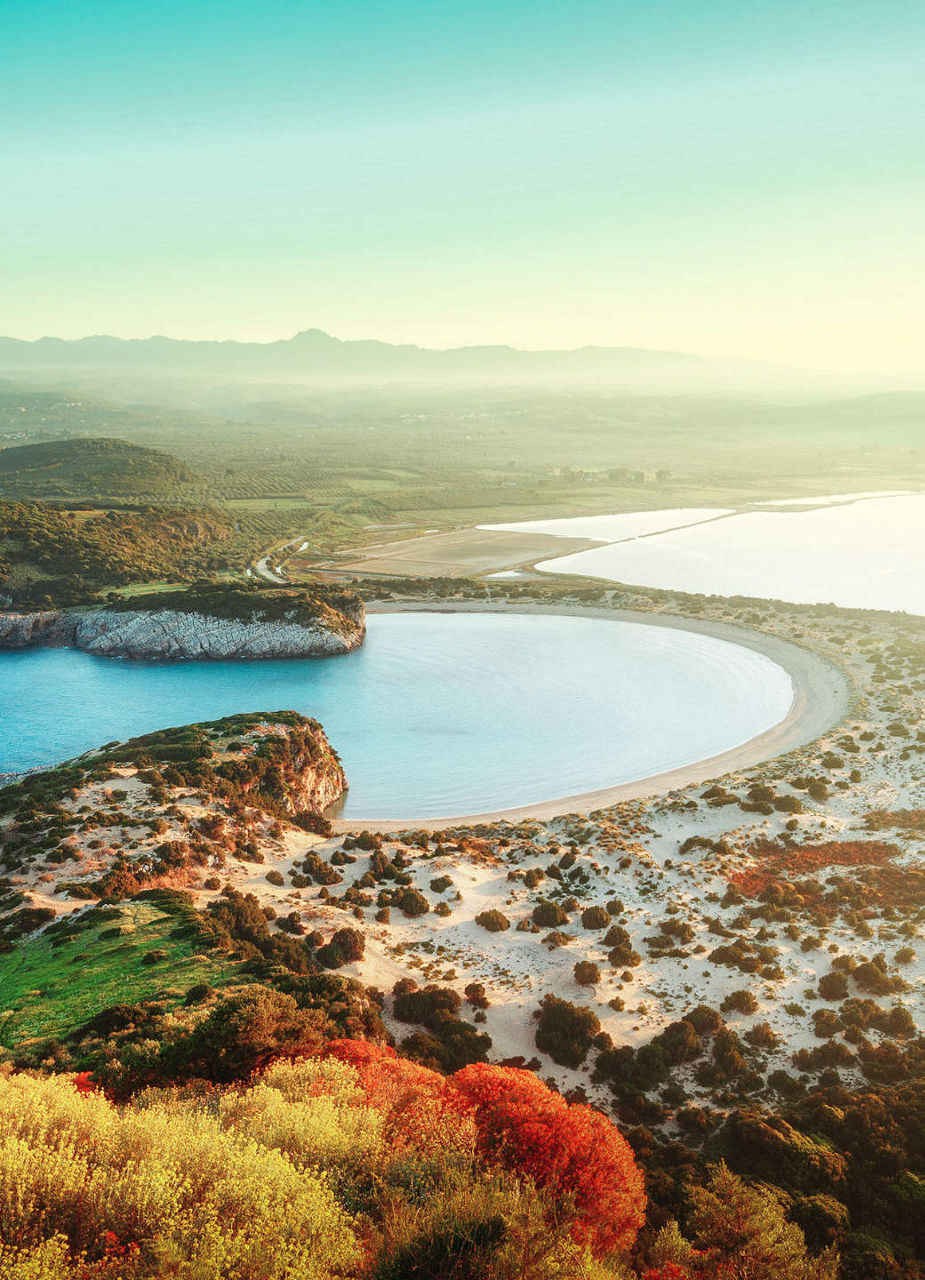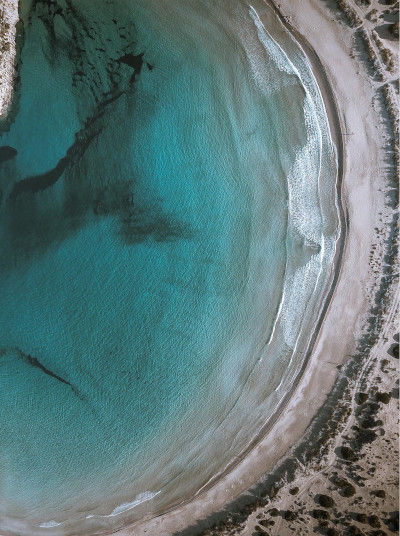 Voidokoilia Beach
This bay or cove is considered one of the most beautiful seashores in Greece. The Voidokoilla beach is surrounded by sand dunes, which have to be crossed to get to the water's edge. The warm, shallow, and crystal clear water is embraced by light brown sand, making this a delightful place to swim in. This almost untouched coastline does not offer any amenities, hence protection from the sun, food and drinks must be brought along. Voidokoilla Beach is accessible by car with parking available behind the dunes.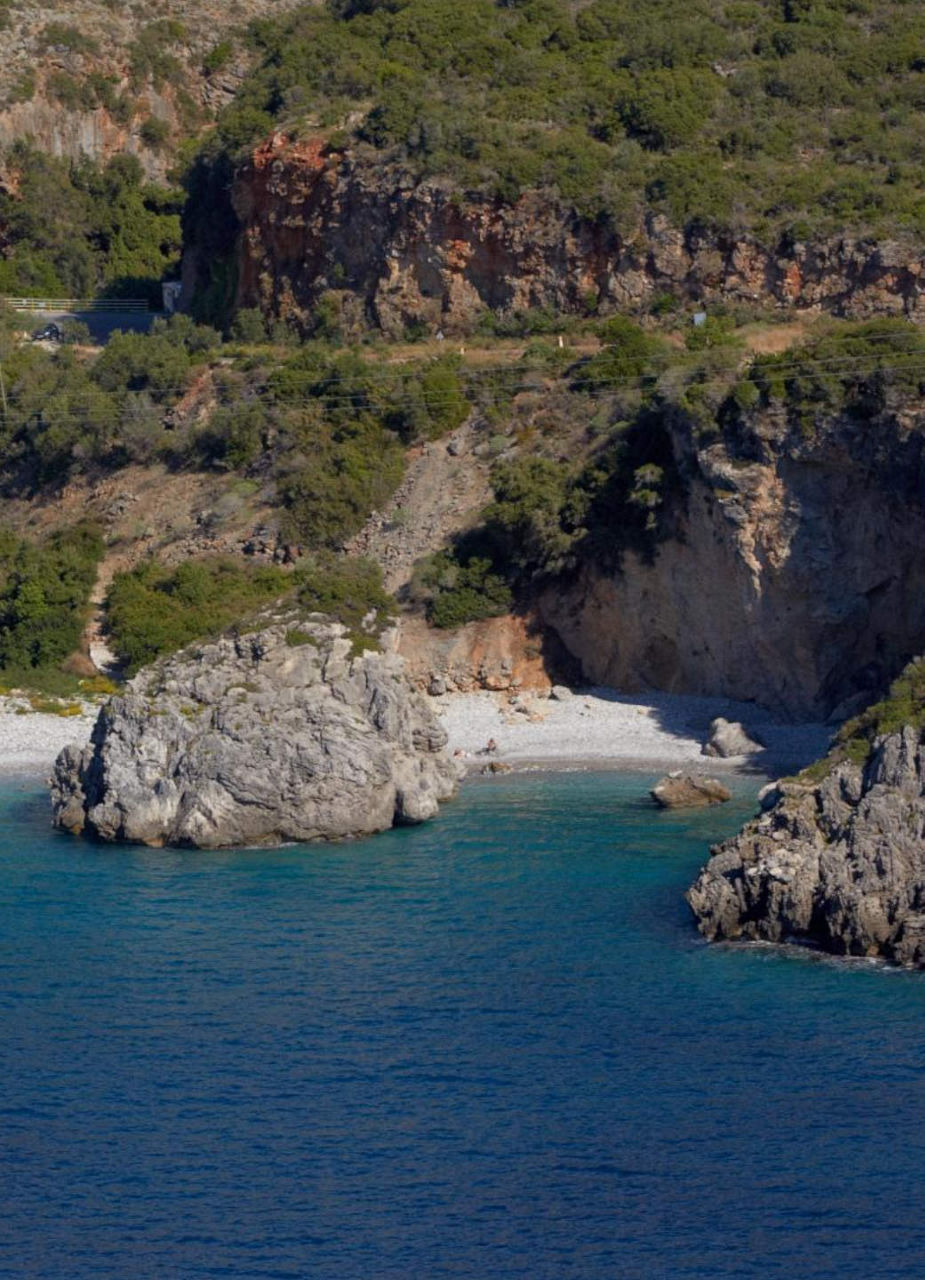 Foneas Beach
This tiny, secluded, and lesser-known bay is almost untouched by tourism. Surrounded by dark grey rocks covered in greenery, the white pebbled shores and crystalline waters of Foneas Beach are great for swimming, snorkelling, and cliff jumping as well. The small beach club with its few tables sits in the shade under the olive trees and offers a limited variety of food and drinks. Other than that, Foneas Beach isn't organised, hence sunshades have to be brought along. Limited parking is available.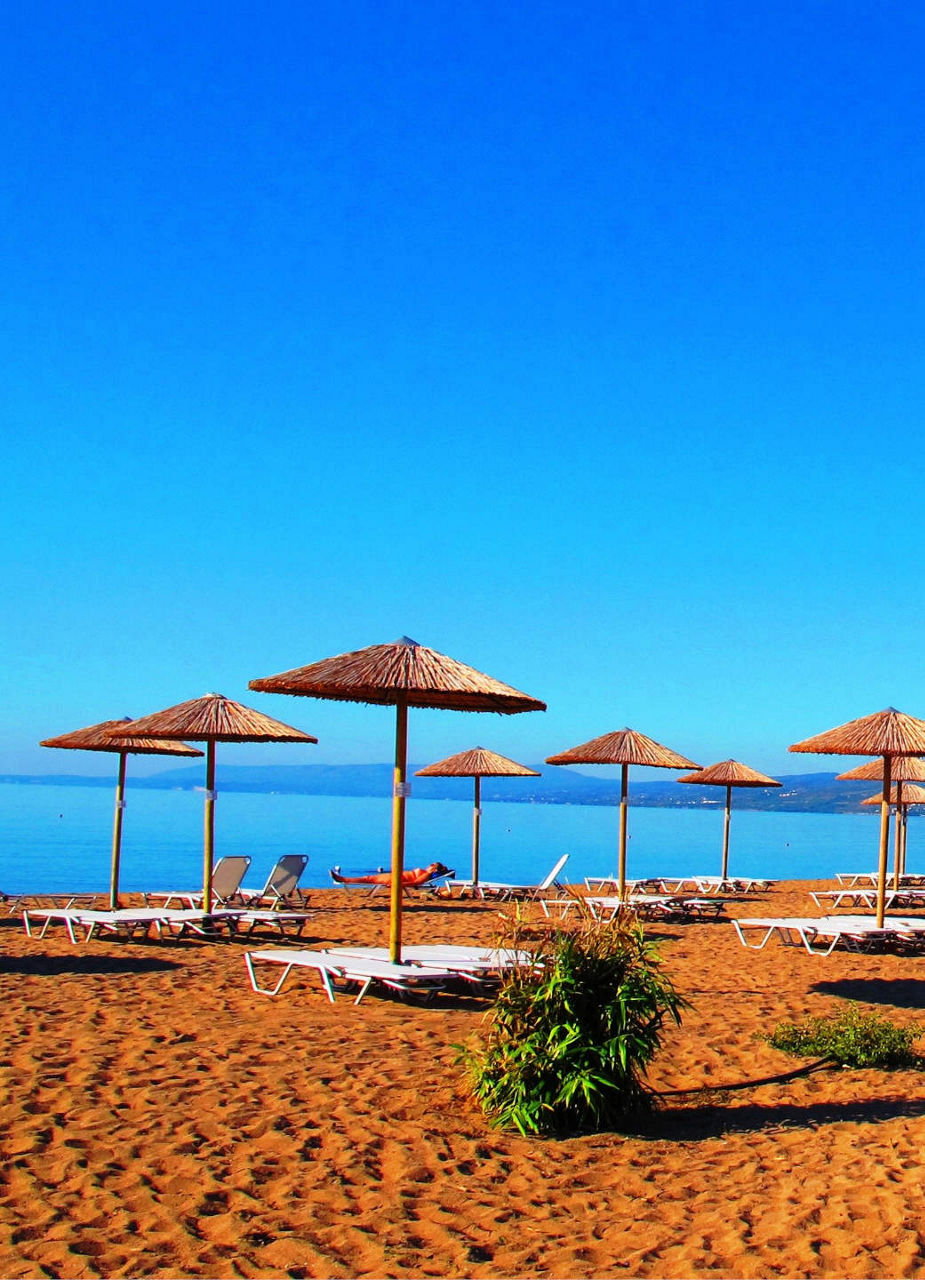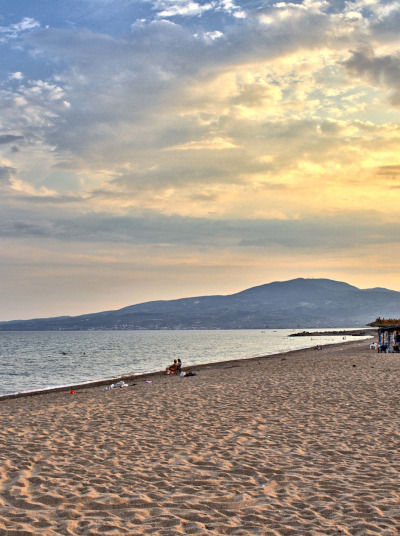 Beach of Analipsi
A favourite of locals and visitors alike, this large and organized strand is a place to rest and relax. The Analipsi Beach, with its fine sand and see-through water, is not only a great spot for a swim, but the winds make it ideal for windsurfing and kiting. The coastline is framed by coffee houses and bars and is equipped with a playground. It is recommended to visit the beach in the morning, as there are less waves. The strand is accessible by car and limited parking spaces are available.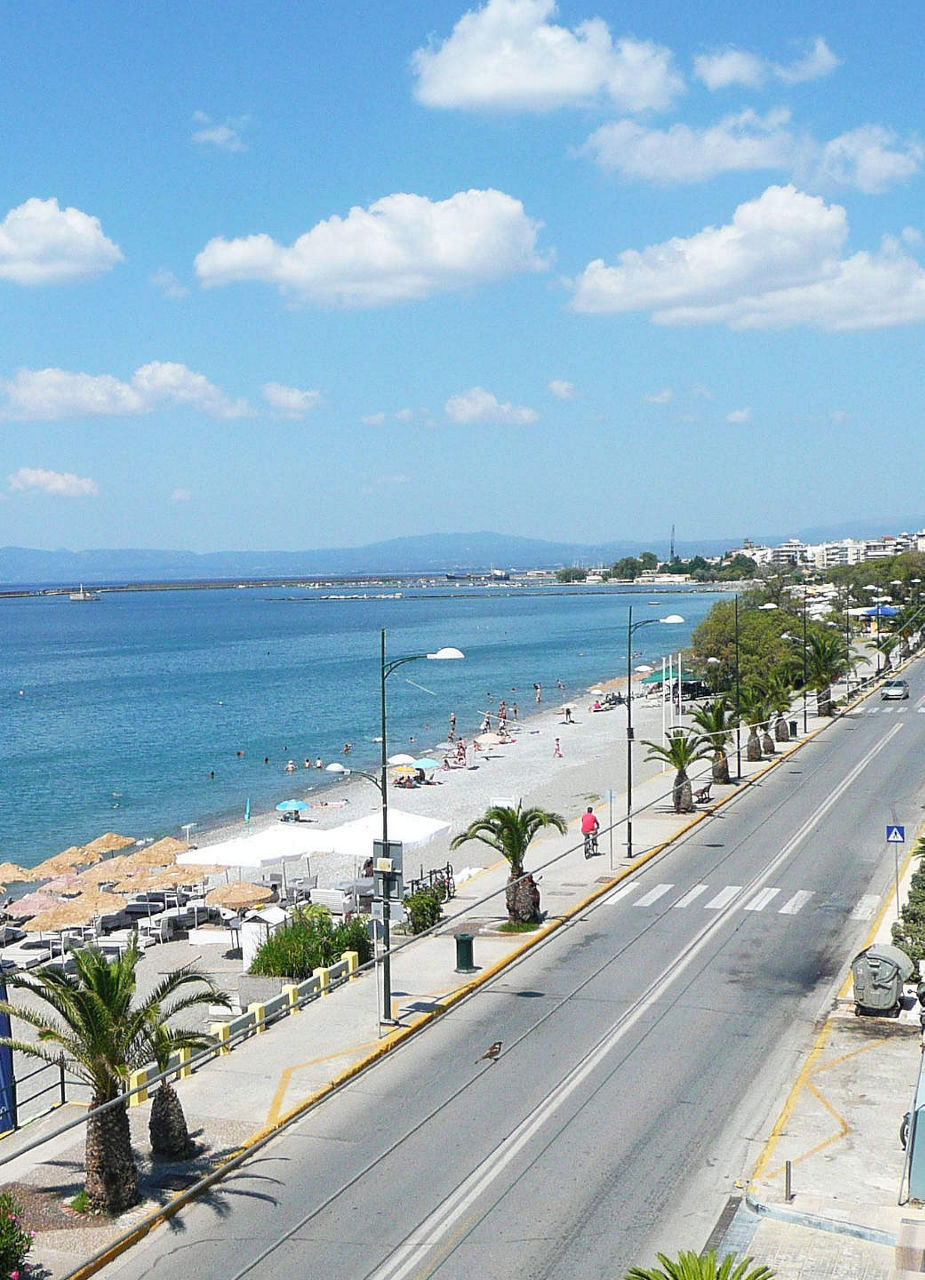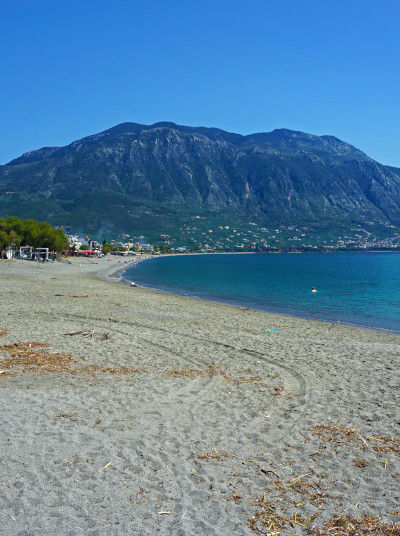 Kalamata Beach
The closeness to the city of Kalamata makes this oceanfront an ideal destination for a quick dip in the lucent water. The pebbled Kalamata Beach is easily accessible on foot or by car and gets busier the further east you get. This almost windless and clean strand has everything from sunshades and beds to toilets and showers. The close proximity to the city means that restaurants, bars, and super-markets aren't far away, either.