The most mesmerising beaches are in Greece, Greeks say. Many holidaymakers would agree with them, however, we would go even further. It is our opinion that the most astonishing of them all are found on Skiathos. By that calculation, the over 60 beaches on this Greece island are the best of the best - or in other words, Tier 1 beaches. See for yourself!
Koukounariés
Koukounariés beach is famous for its fine golden sand and surrounding lush pine forest. The latter provides a unique natural shade and features the Strofiliá, a rare wetland in the woods. There are many tavernas, lively restaurants and bars. Furthermore, you can rent boats of all varieties: regular, pedal, and banana. Explore the sea and have a good time!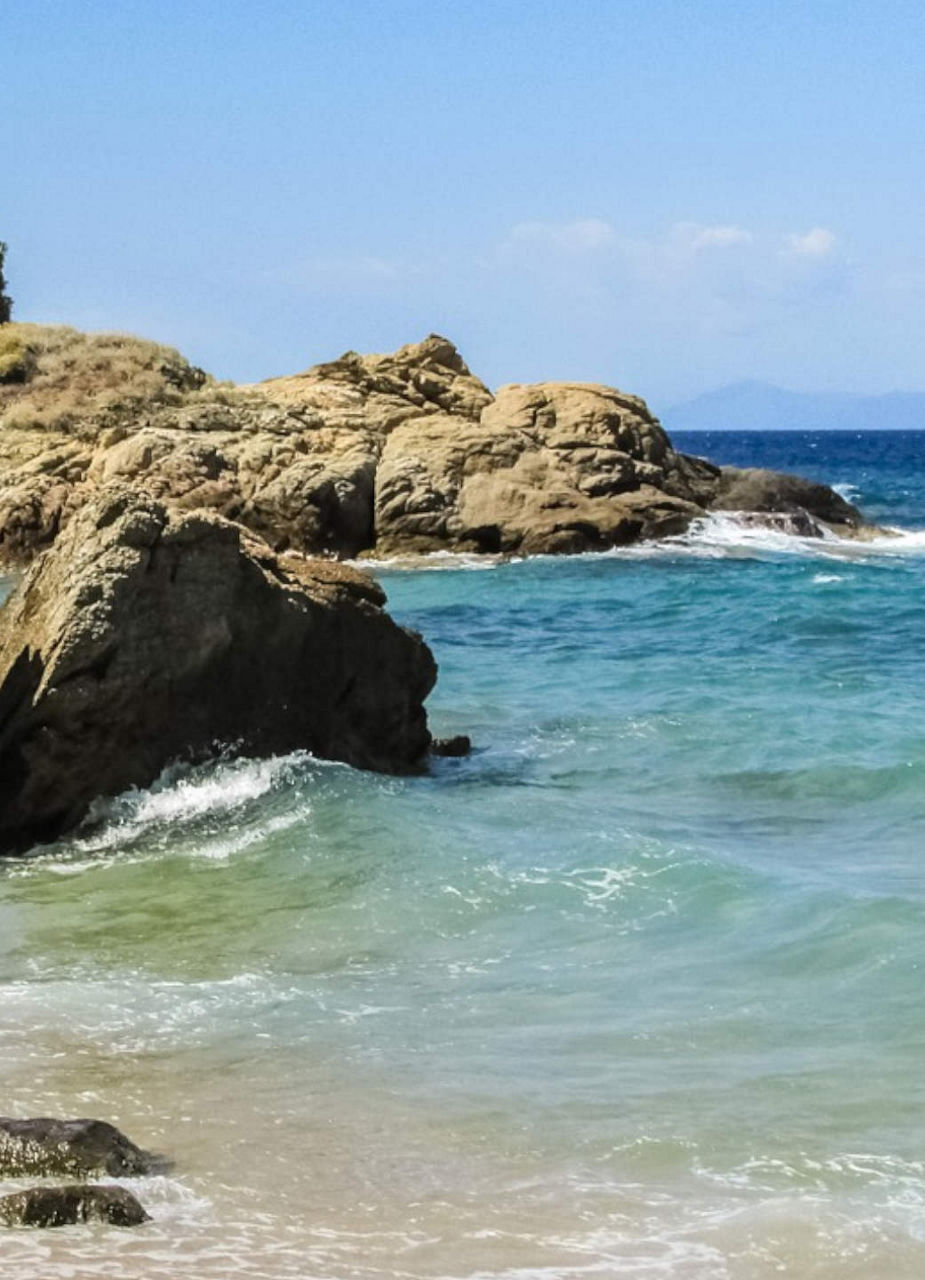 Banana and Little Banana
A 15-minute walk from Koukounariés leads to a sandy, banana-shaped bay called –what else - Banana. This beach has fine sand and crystal clear waters offers a wide range of water sports. Moreover, young people will find a particular interest in the parties taking place here. ​If this is too noisy for you, move on to the smaller and quieter Little Banana beach, a nudist seashore separated from Banana Beach by a huge rock.​​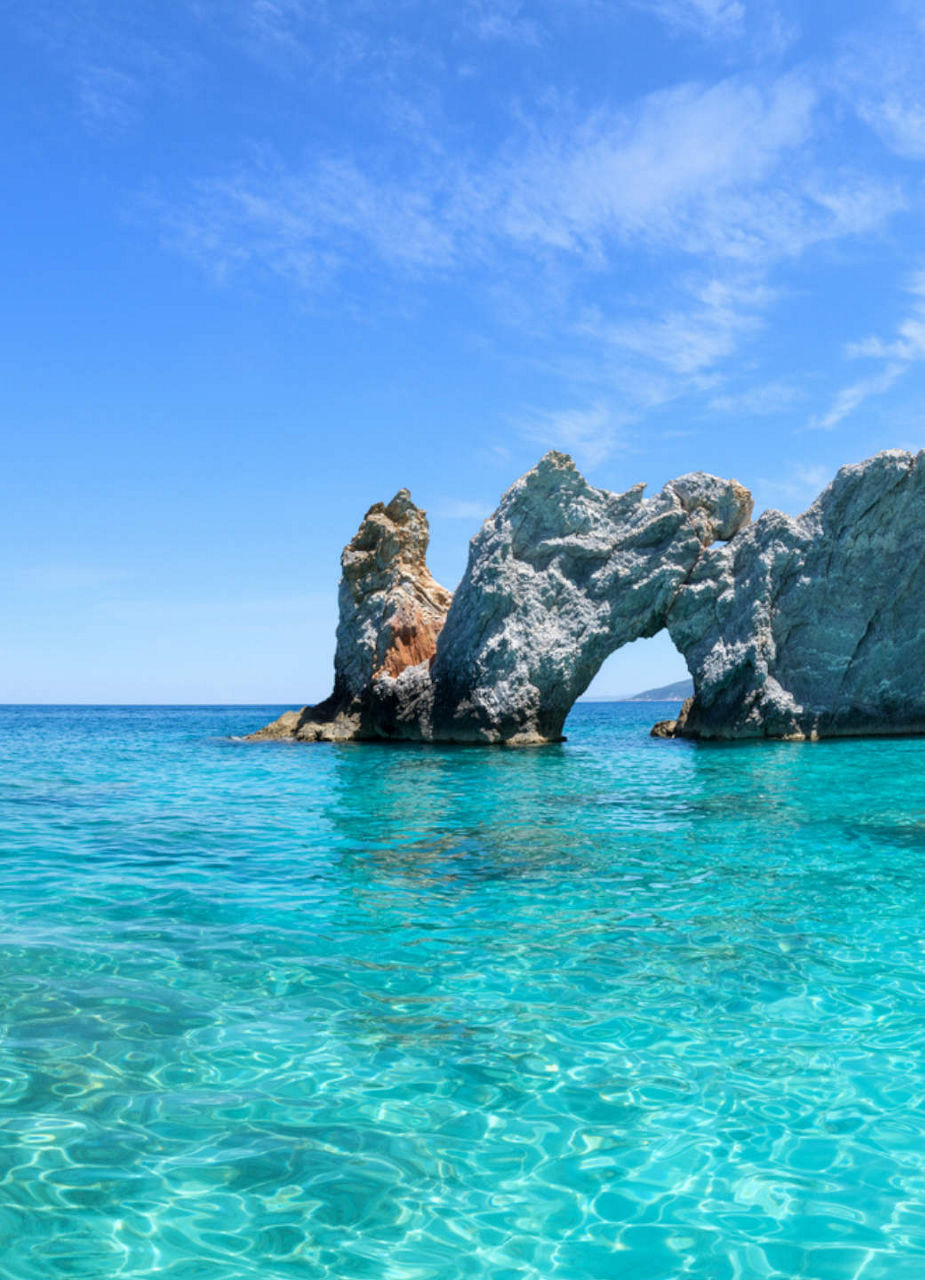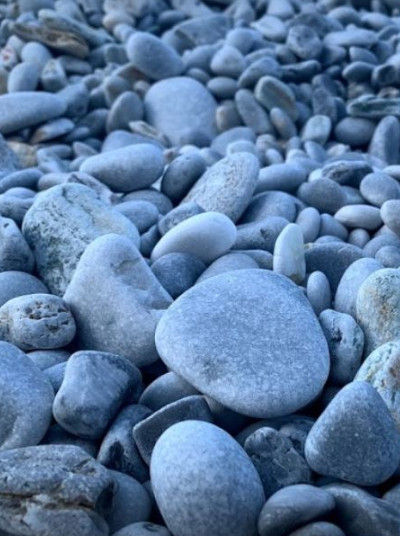 Lalaria
The scenery here is so breathtaking that you will be telling your grandchildren about it! The water shimmers in all shades of blue and turquoise and competes with the white limestone rocks and pebbles. The bay is framed by the mountain Hollow Rock, therefore the beach can only be reached by boat. Boats run daily from Skiathos harbour to Lalaria Beach.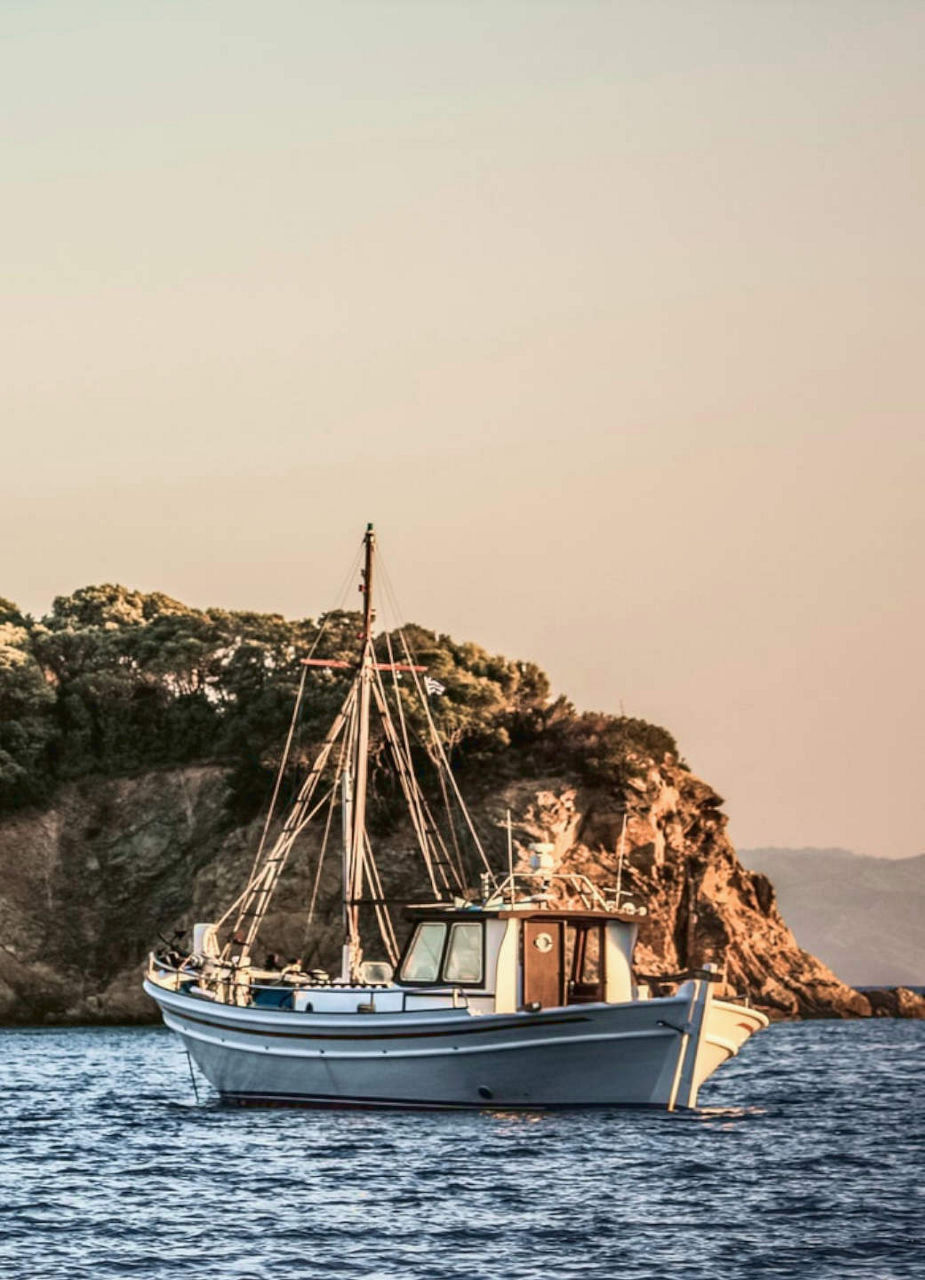 Troulos
This is another picture-perfect sandy beach surrounded by olive- and pine trees. Several restaurants and bars offer refreshments and all kinds of water sports such as canoeing and water skiing propose activity. The beach is very well maintained with sunbeds and umbrellas for rent. Just offshore are the islands of Troulonissia, which you can visit by renting a boat.​
Tsougria
The small offshore island of Tsougria is a nature reserve and hence uninhabited. It features four wonderful sandy and pebbly beaches. Furthermore, there's a charming little church on the hillside just south of the main beach that makes for an ideal spot to take pictures of the island. There are daily boat trips to and from the old harbour.