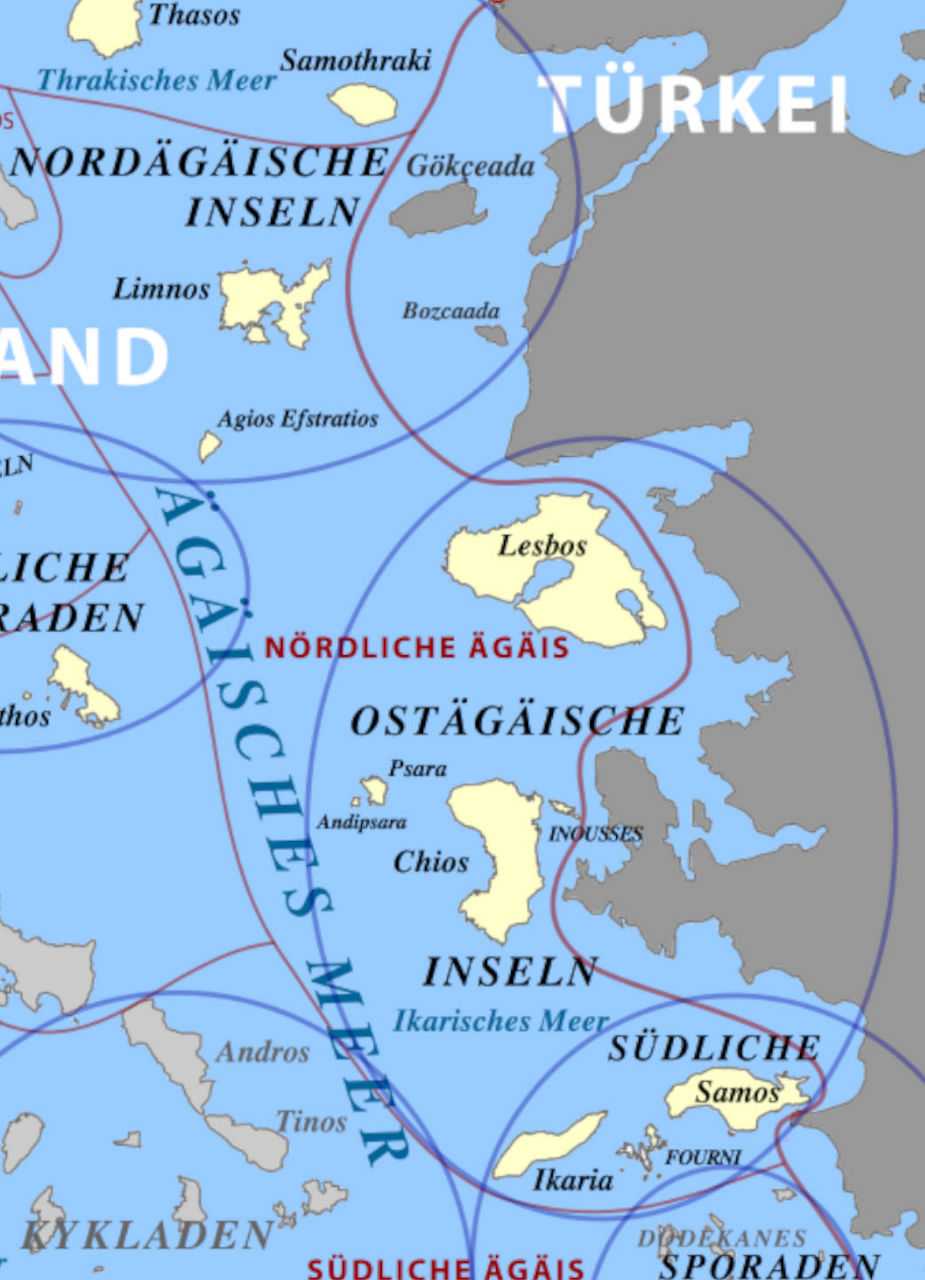 Samos as a Starting Point
Samos is one of the largest and most easterly Greek islands. The island is a very good starting or end point as it has an international airport and three ferry ports. From Samos you can start in three directions. North towards Chios, west towards Ikaria and south towards Kos. Information about island hopping southwards and thus on the Dodecanese Islands can be found on our destination site Kos.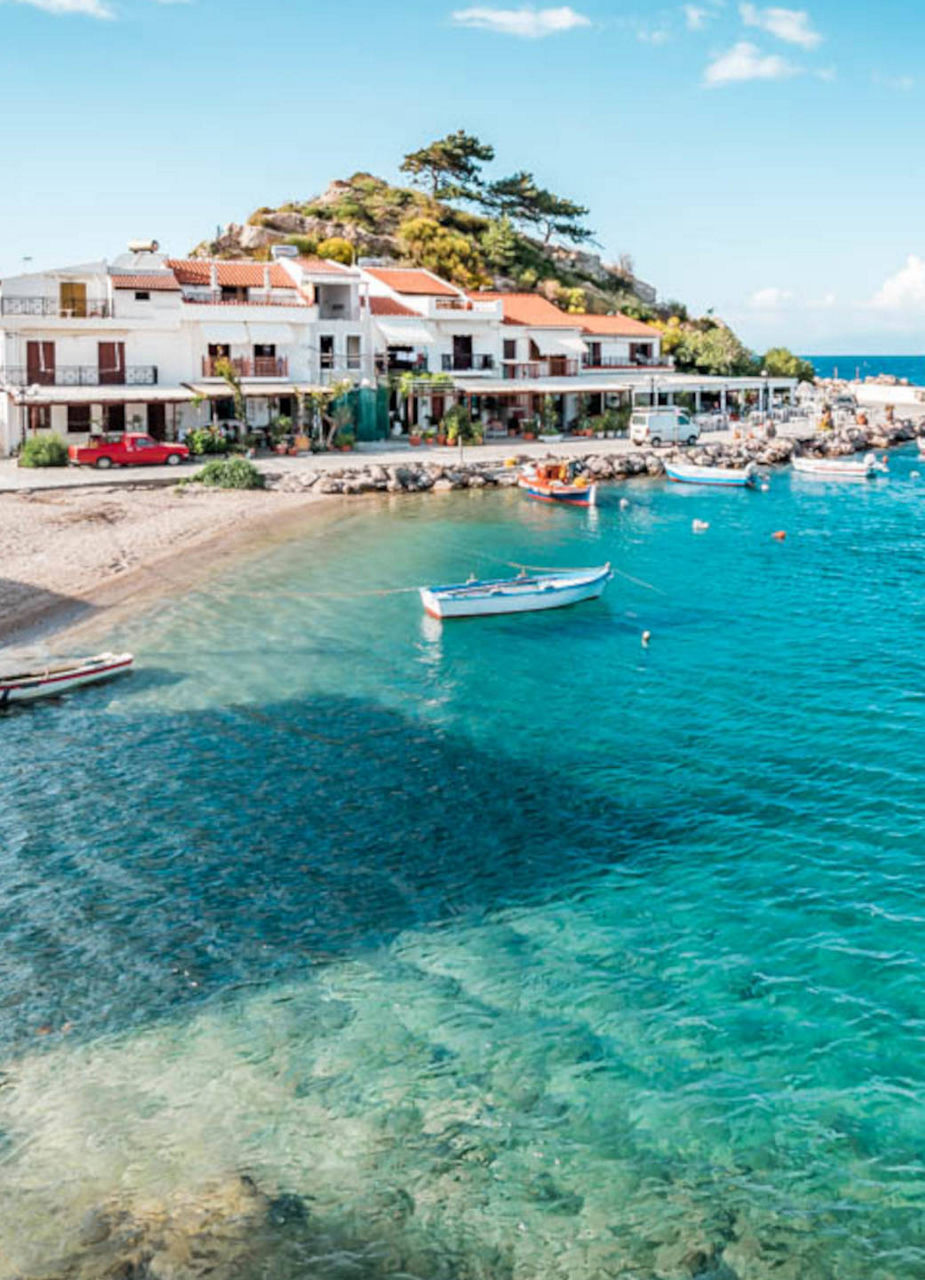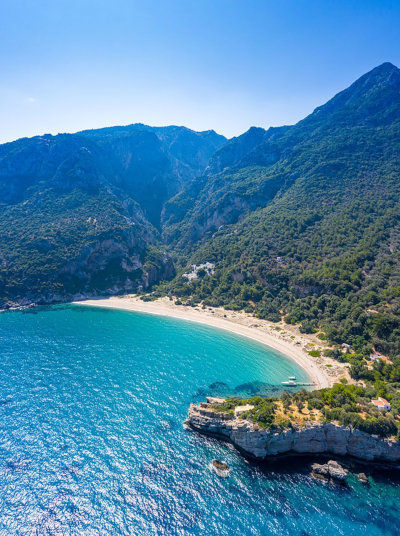 Samos Island
Samos is also considered the greenest island in Greece. It is dotted with numerous springs and small rivers. Understandably that Samos is a paradise for nature lovers. However, beach lovers also get their money's worth. Whether it's an extensive hike, a boat trip to secluded bays, a foray through the villages or a visit to a winery, Samos offers something for everyone. To be able to explore the whole island it is advisable to plan staying a whole week.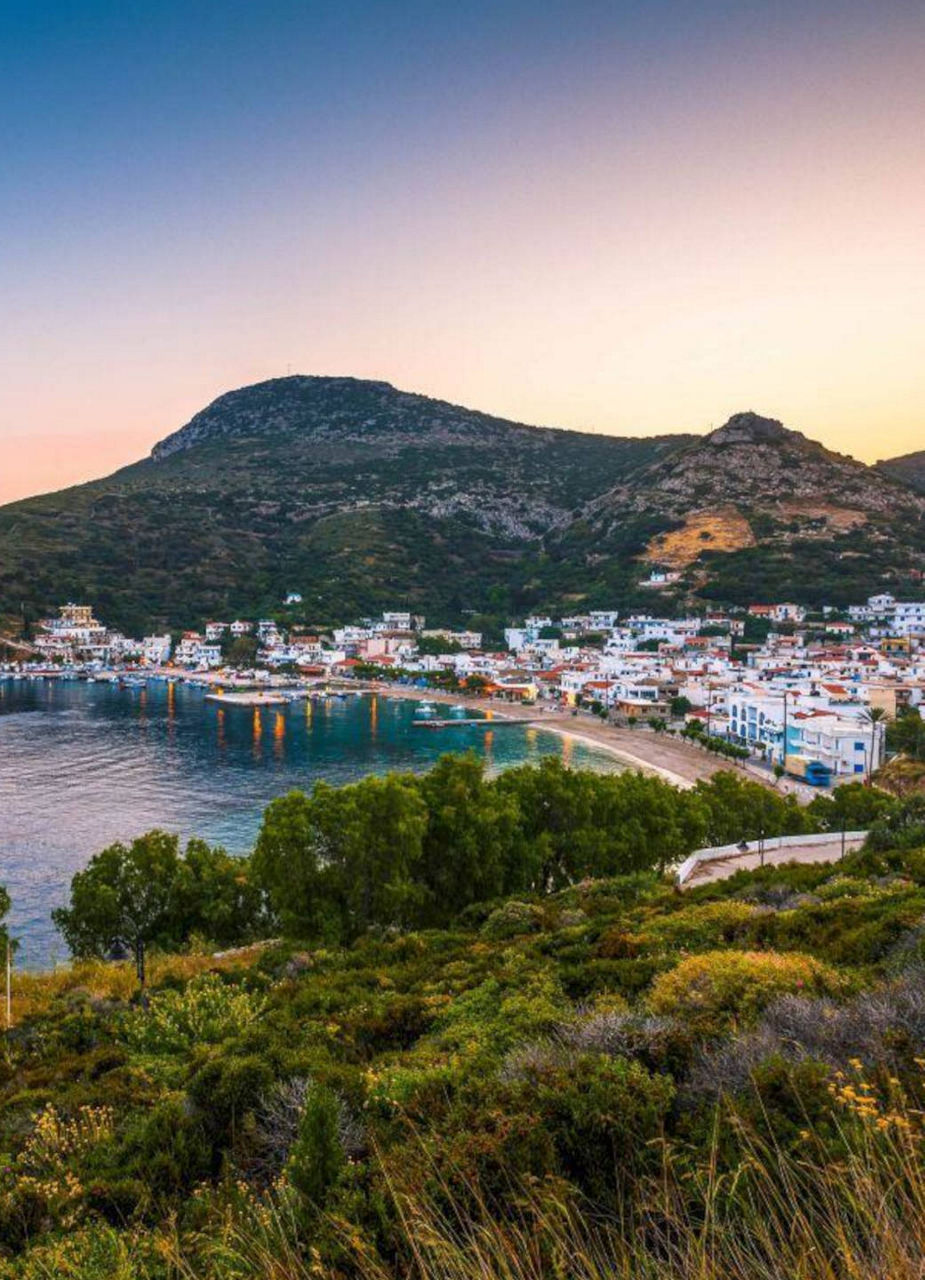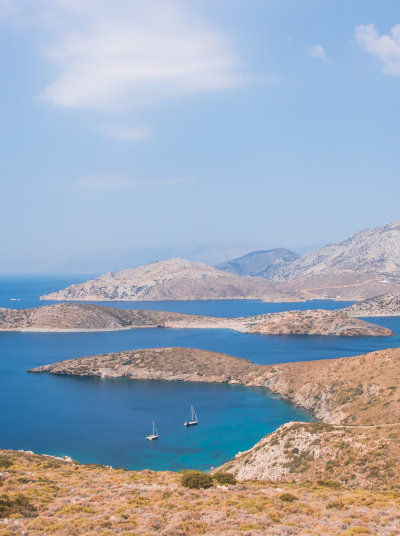 Fourni Island
From Samos you can take a ferry to the island of Fourni. It is rather small and not yet very developed for tourism. This is exactly what makes it so appealing to explore this island. It is a fishing island with two main villages and a few scattered houses. In the village of Fourni you can relax in one of the tavernas with a view of the colourful fishing boats and enjoy Greek cuisine. The coast of the island is characterised by numerous natural bays and beaches that invite you to swim.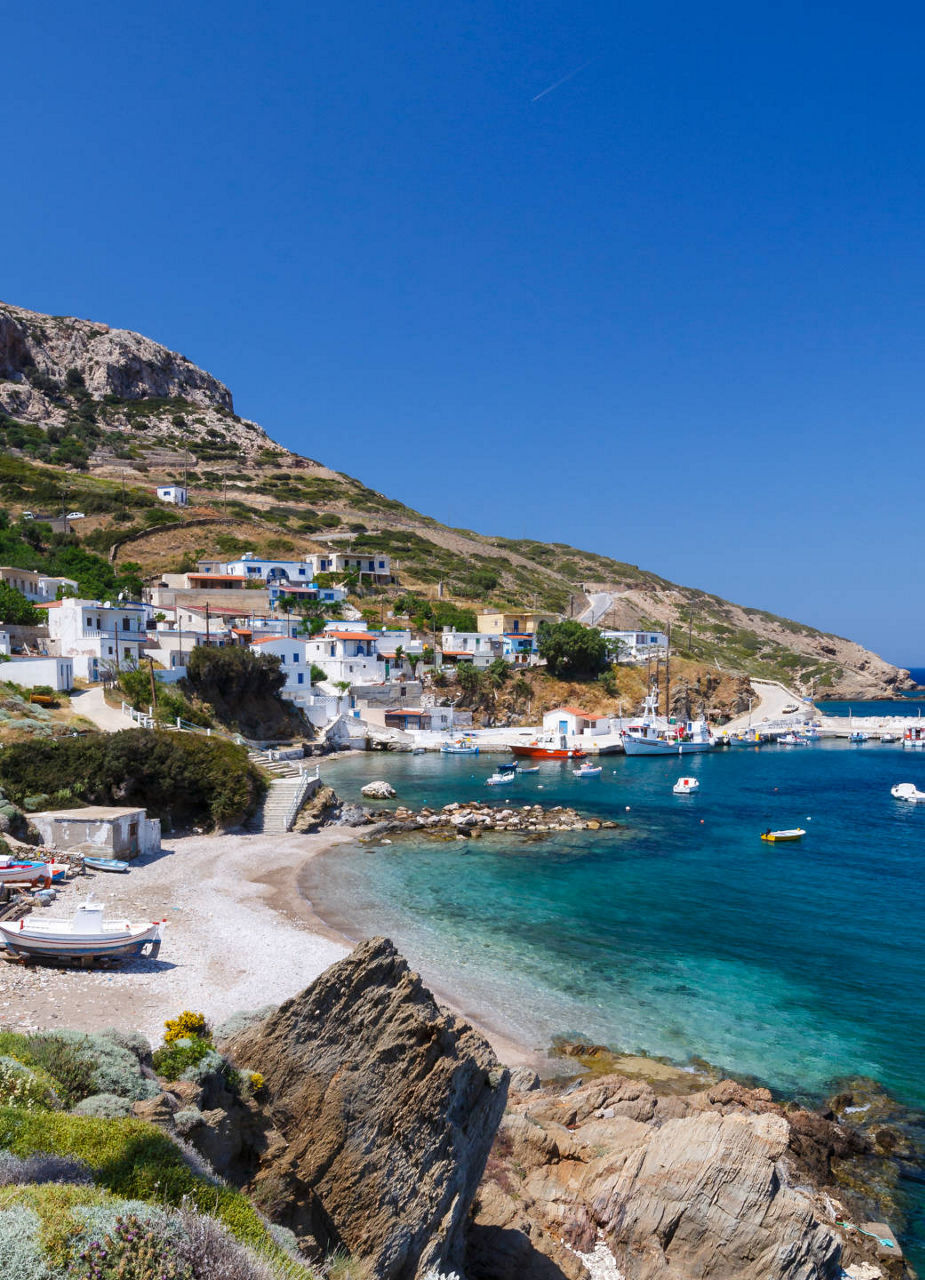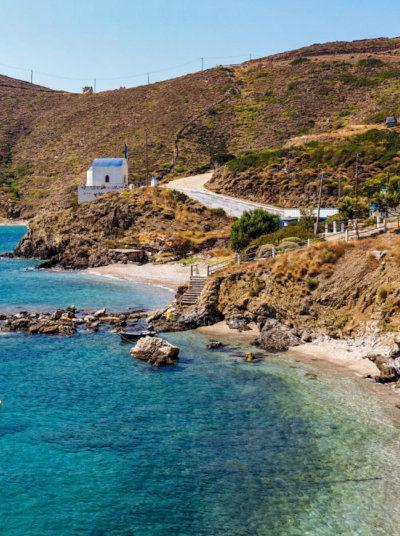 Thymena Island
You might wonder about the origin of the islands name? It comes from the many thyme plants that are growing everywhere on the island. The island of Thymena is very manageable with its ten square kilometres. It is the smallest neighbouring island of Fourni and only about a ten-minute boat ride away. There are no accommodation facilities to stay overnight, however the island is ideal for a day trip.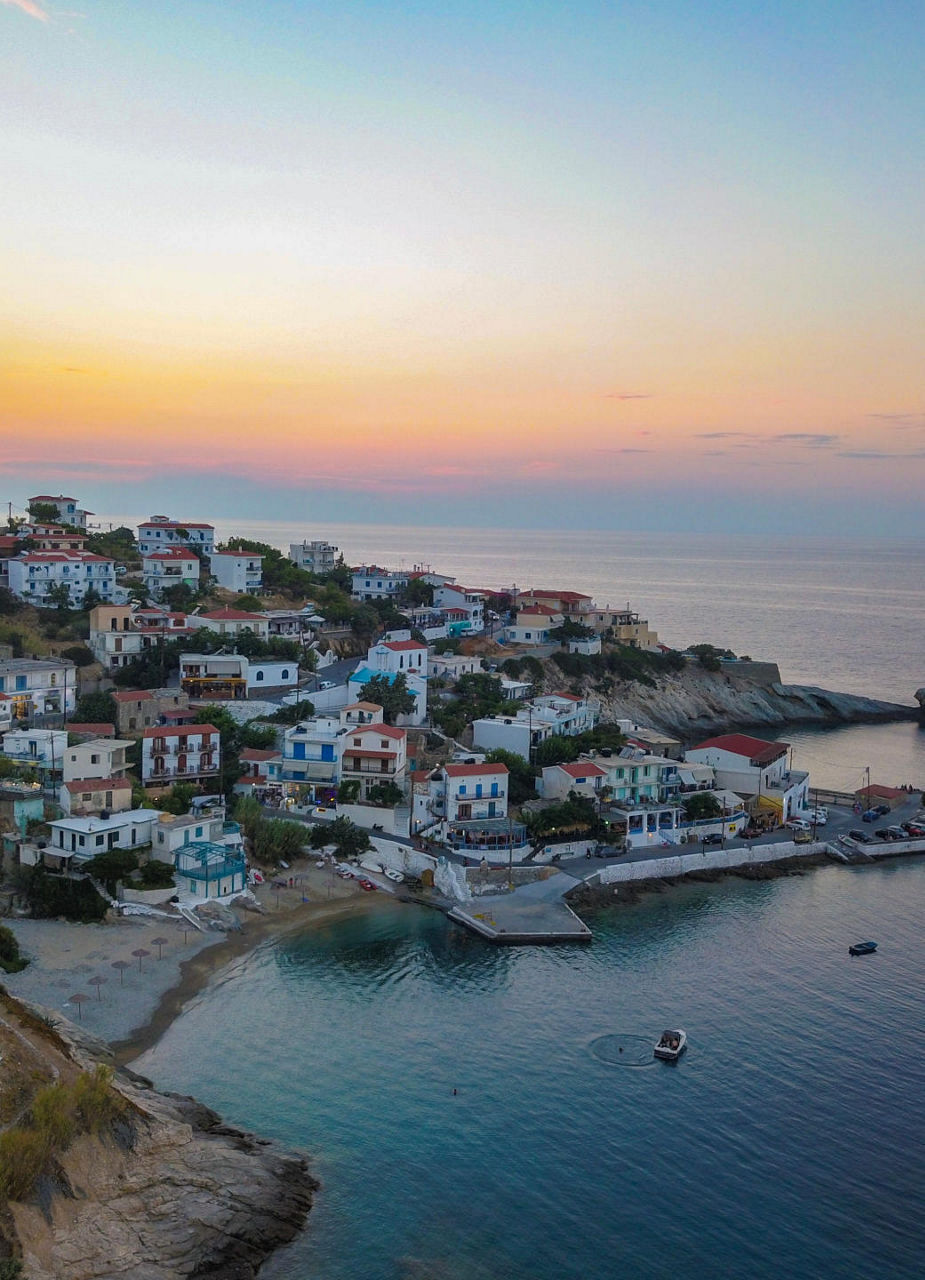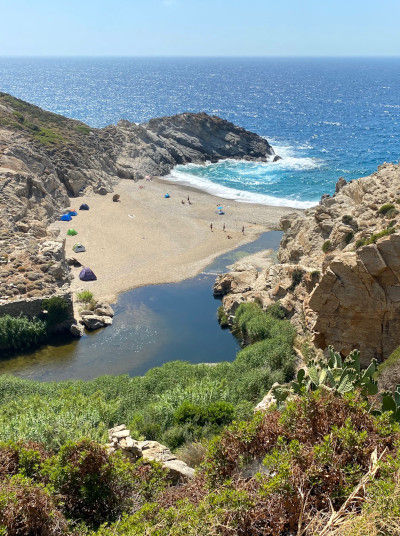 Ikaria Island
The island of Ikaria can be reached by ferry from Samos or Patmos. It is 40 kilometre long and is in the middle divided by a mountain range. The island is considered a wild beauty. In the northwest you will find the pretty fishing village of Armenistis which is the tourist centre of the island. Ikaria is also known for its Seychelles Beach. The water shimmers turquoise and the bay shines pure white. Other highlights are the hot springs, the village of Christos Raches and the rock church. You will need four to five days to discover everything.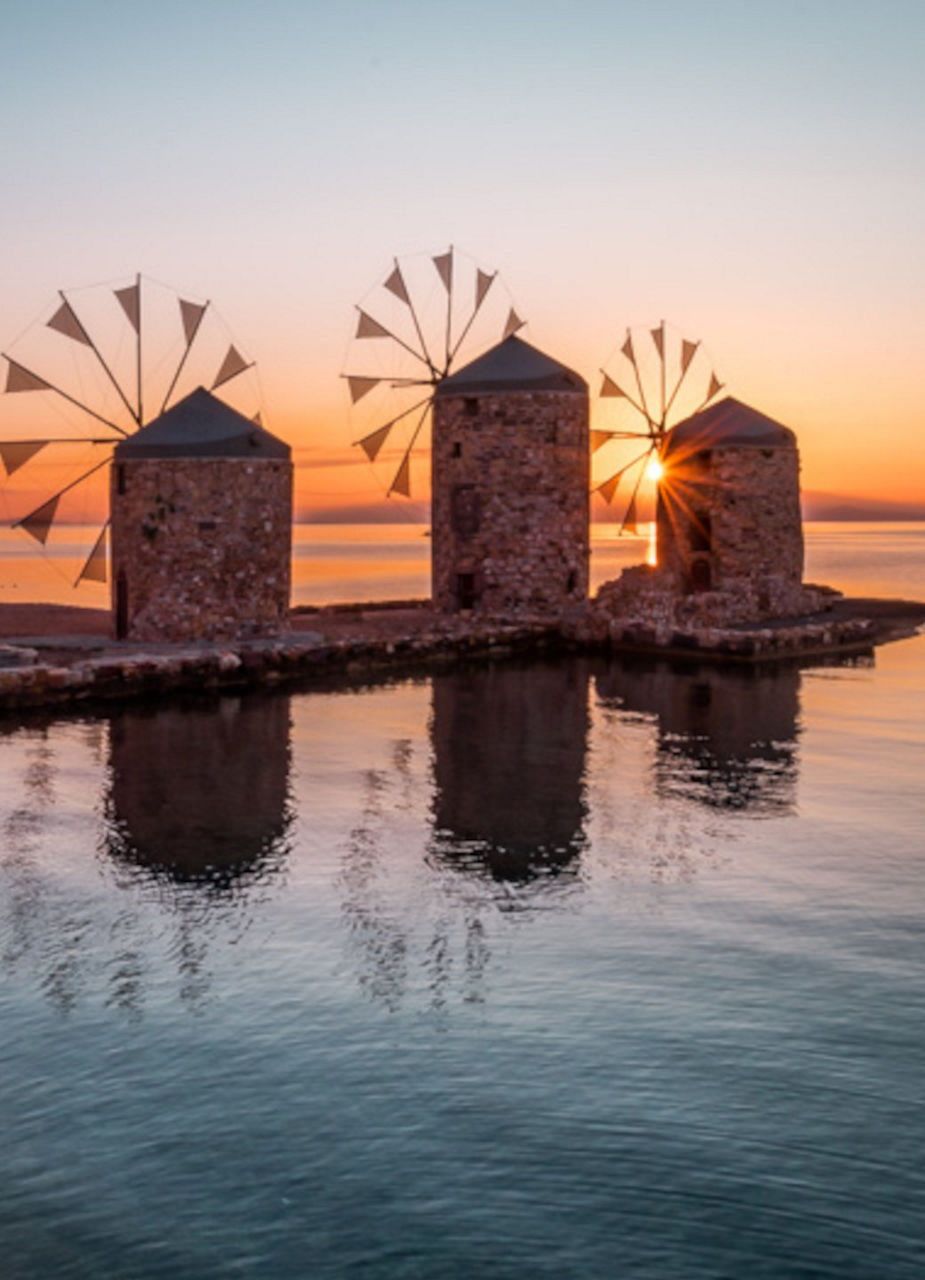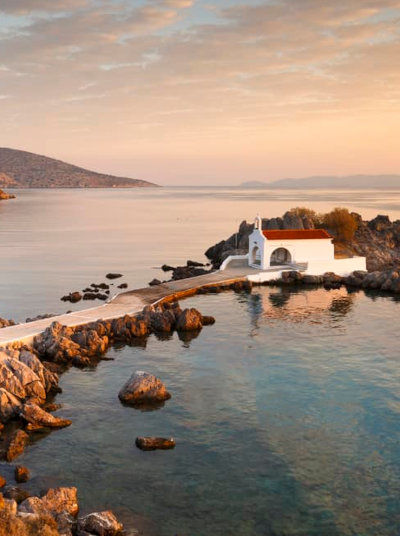 Chios Island
If you set off from Samos in a northerly direction you will land on the fifth largest Greek island, Chios. Chios is currently still considered an insider tip in the Aegean Sea and convinces with its rugged landscape and originality. The island offers dreamlike lonely beaches, beautiful traditional villages, exciting dripstone caves and much more. If you are looking for an incredibly varied and not yet overcrowded island, this is the place to be.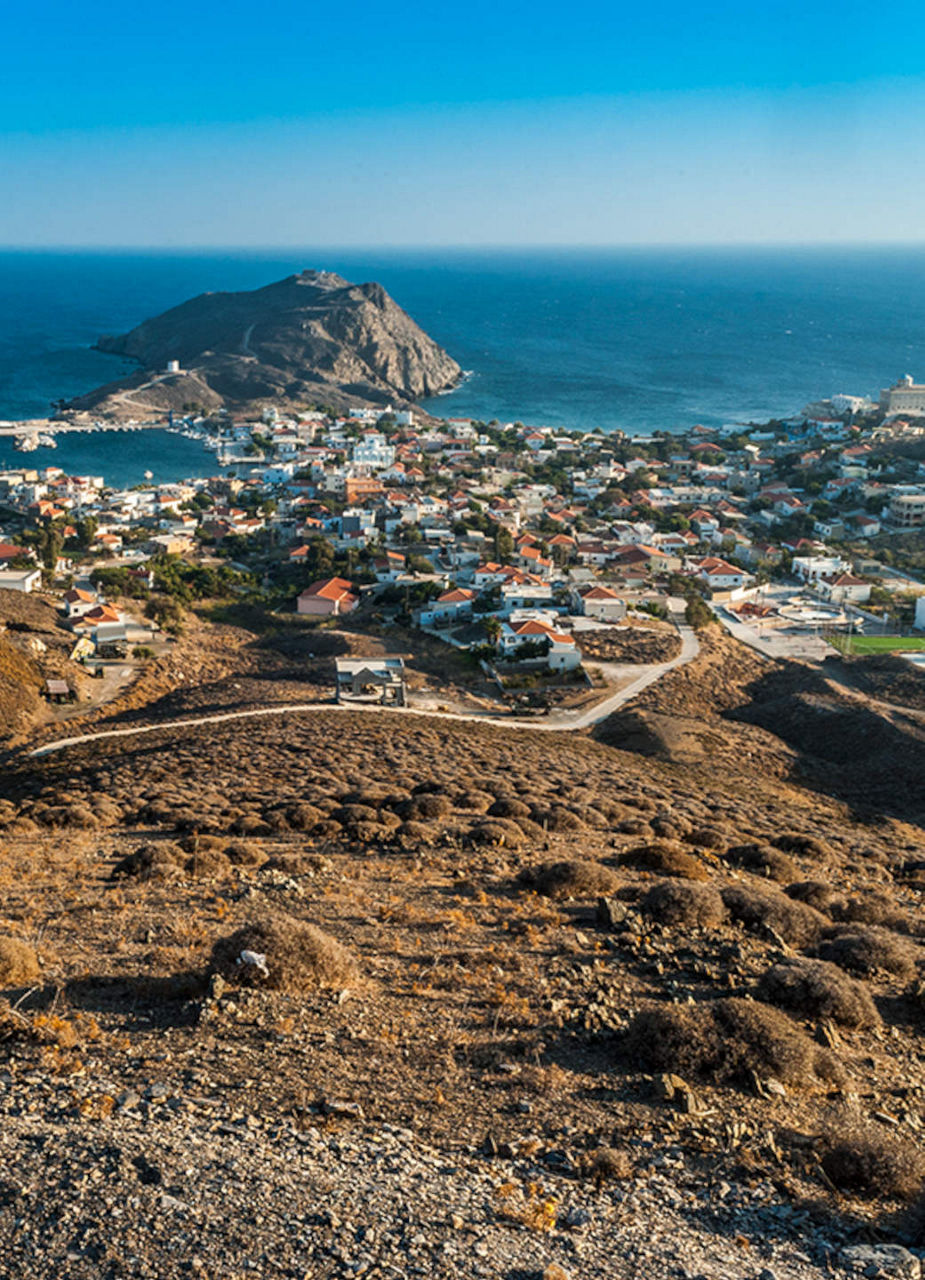 Psara Island
From Chios a ferry leaves a few times a week for Psara. This small island has less than 450 inhabitants which mainly live from fishing. It is an inviting day trip for the adventurous. The few tavernas and cafés in the village of Psara serve excellent local food. The bays of Limnos and Lazaretta invite with fine sand and crystal clear water, so don't forget your bating suit. The island is for visitors who appreciate a quiet and very authentic Greek atmosphere.