Miles of wide beaches, light fine sand, turquoise warm water with gentle waves and dramatic sunsets - the Varadero peninsula combines this all. Are you looking for pure sun and relaxation? Then let's go to  one of these hotels in Varadero.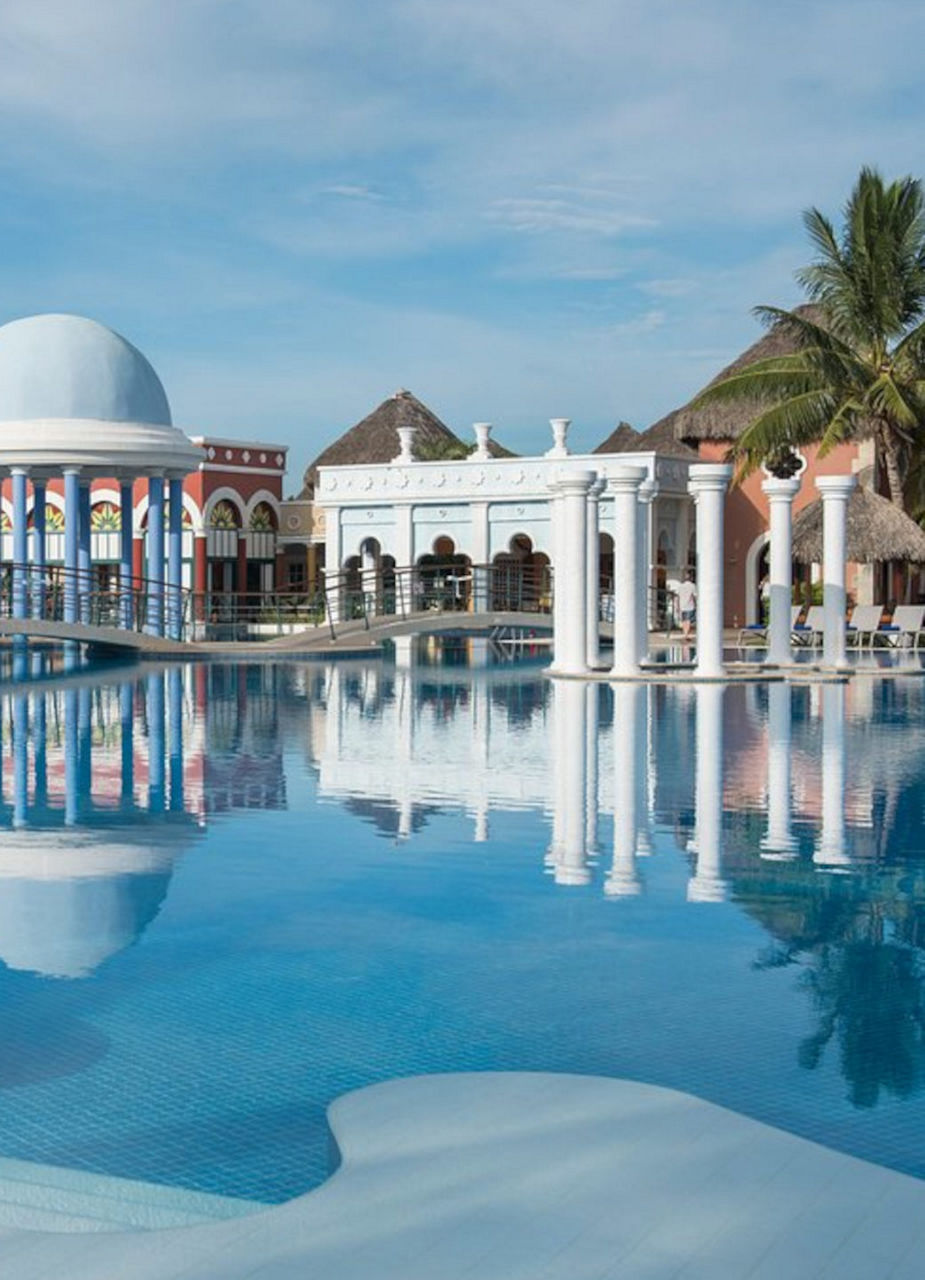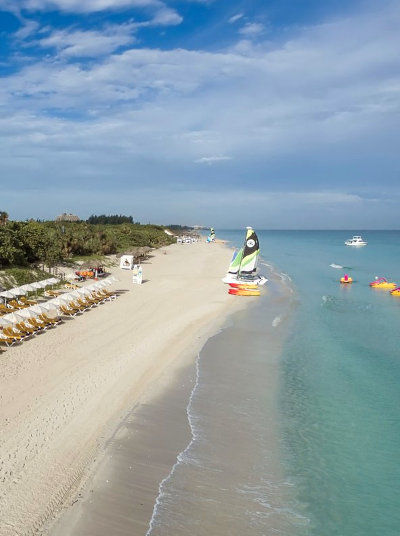 Iberostar Selection Varadero
This family-friendly resort is a very good choice for a multi-faceted holiday right on Varadero Beach. With countless water sports and entertainment options as well as gastronomic experiences, this hotel features all-inclusive services, spa treatments, playground, Star Camp with activities for children, a water park, several restaurants and bars, and varied evening entertainment. The resort is located in the middle of a tropical garden: on one side the crystal blue sea and on the other the Varahicacos Nature Reserve.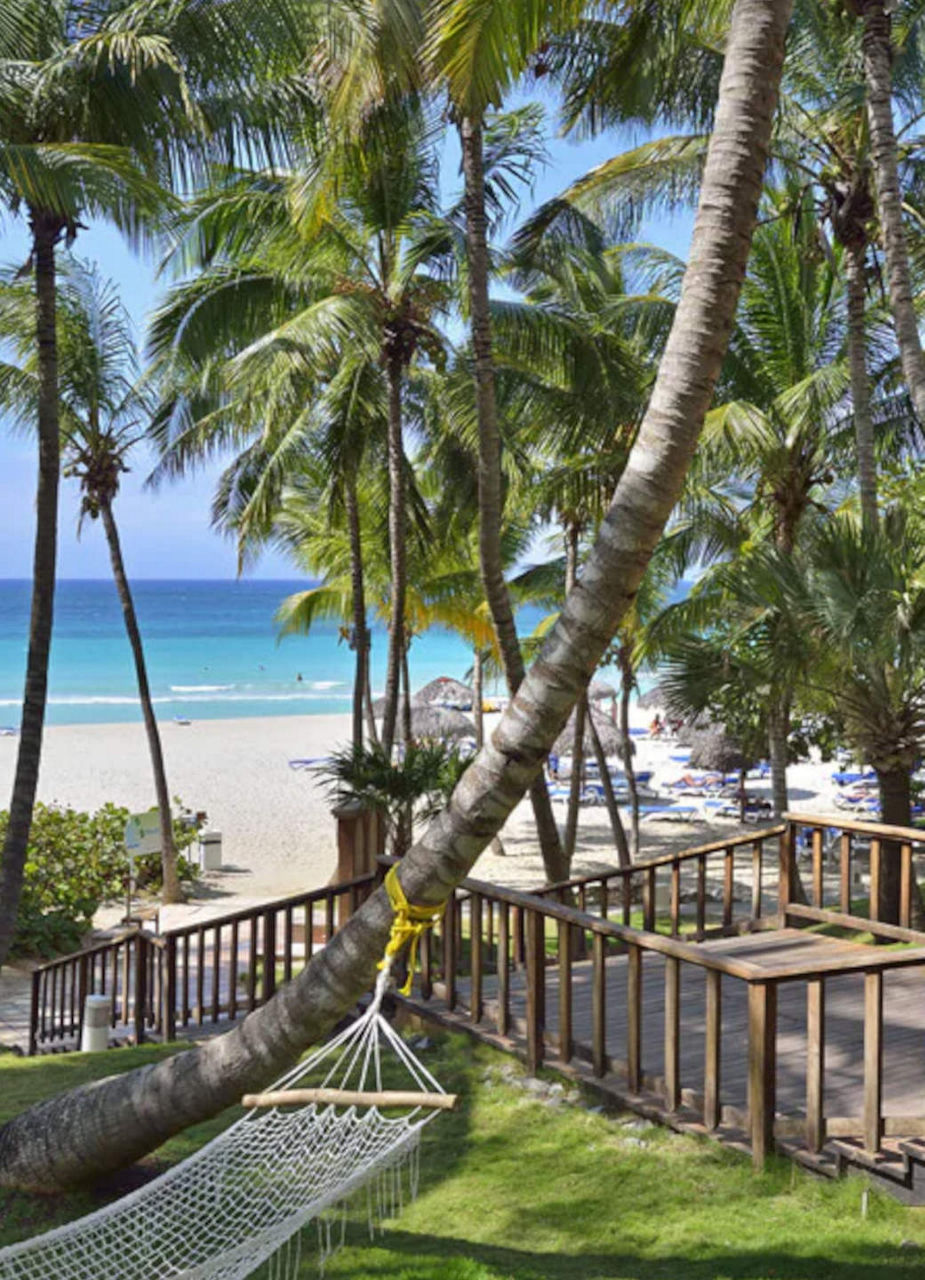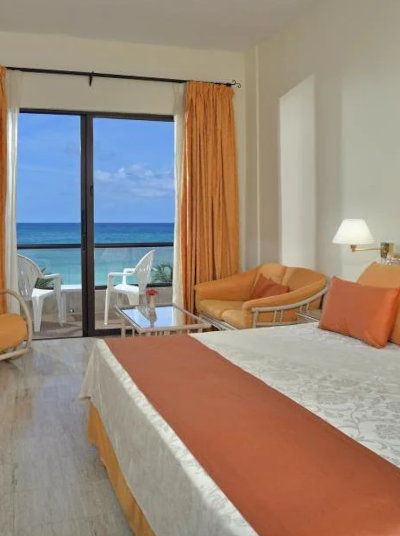 MELIÁ LAS AMÉRICAS
Located directly on the beach and with direct access to the Varadero Golf Club, this resort (adults only) is ideal for golf lovers or travellers seeking a private oceanfront setting. A combination of hotel and bungalows nestled into a stunning tropical setting. It offers beautiful, spacious rooms with views over the ocean and golf course. With a swimming pool, Jacuzzi, gym, daily activities and golf tournaments, there are many options to keep you entertained.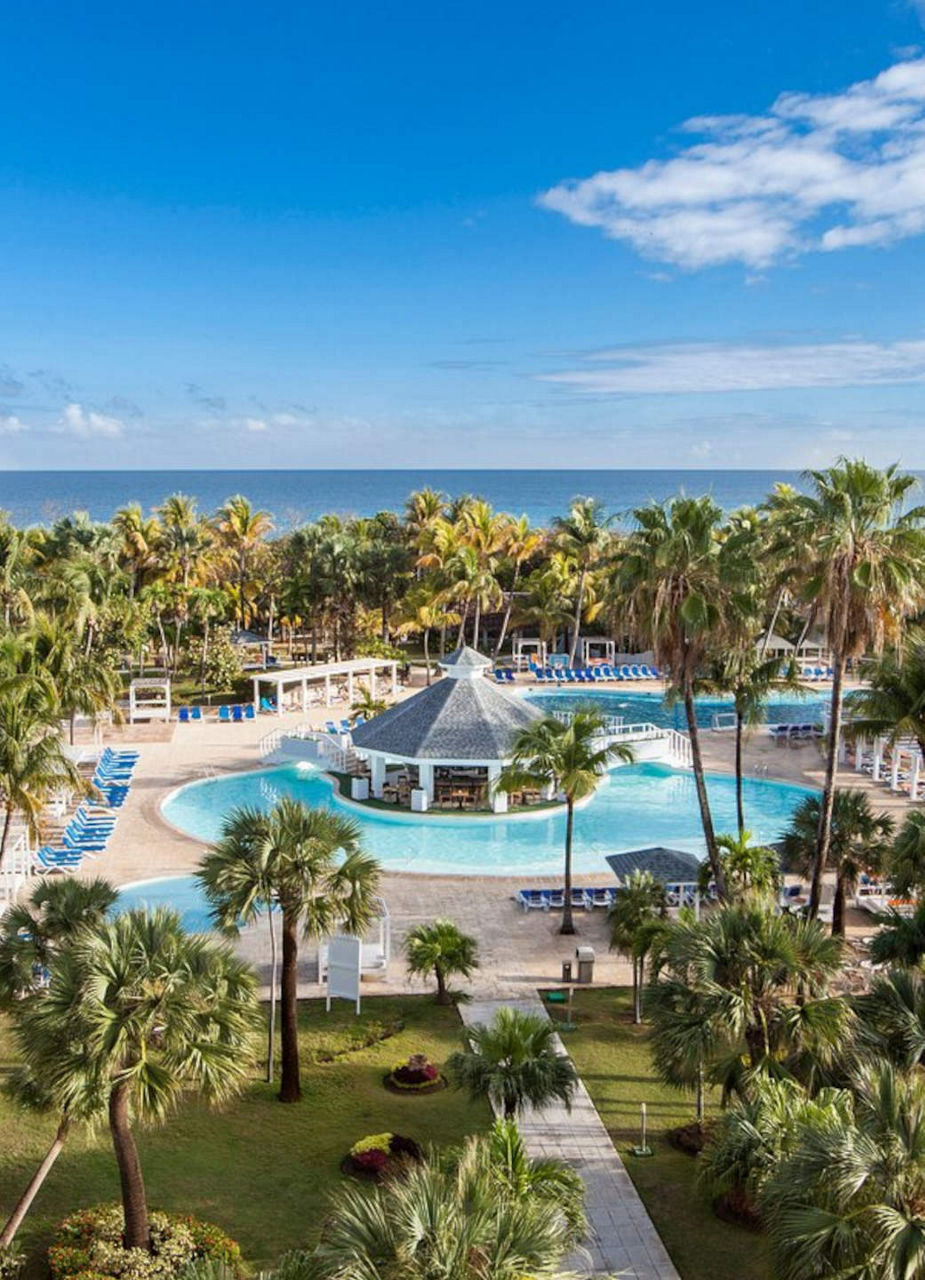 SOL PALMERAS
The Sol Palmeras is a nice family-friendly all-inclusive resort on Varadero Beach for a carefree holiday in Cuba. It is located on a beautiful part of Varadero beach and has pools, a sun terrace with Jacuzzi, a gym, sports areas as well as water sports facilities.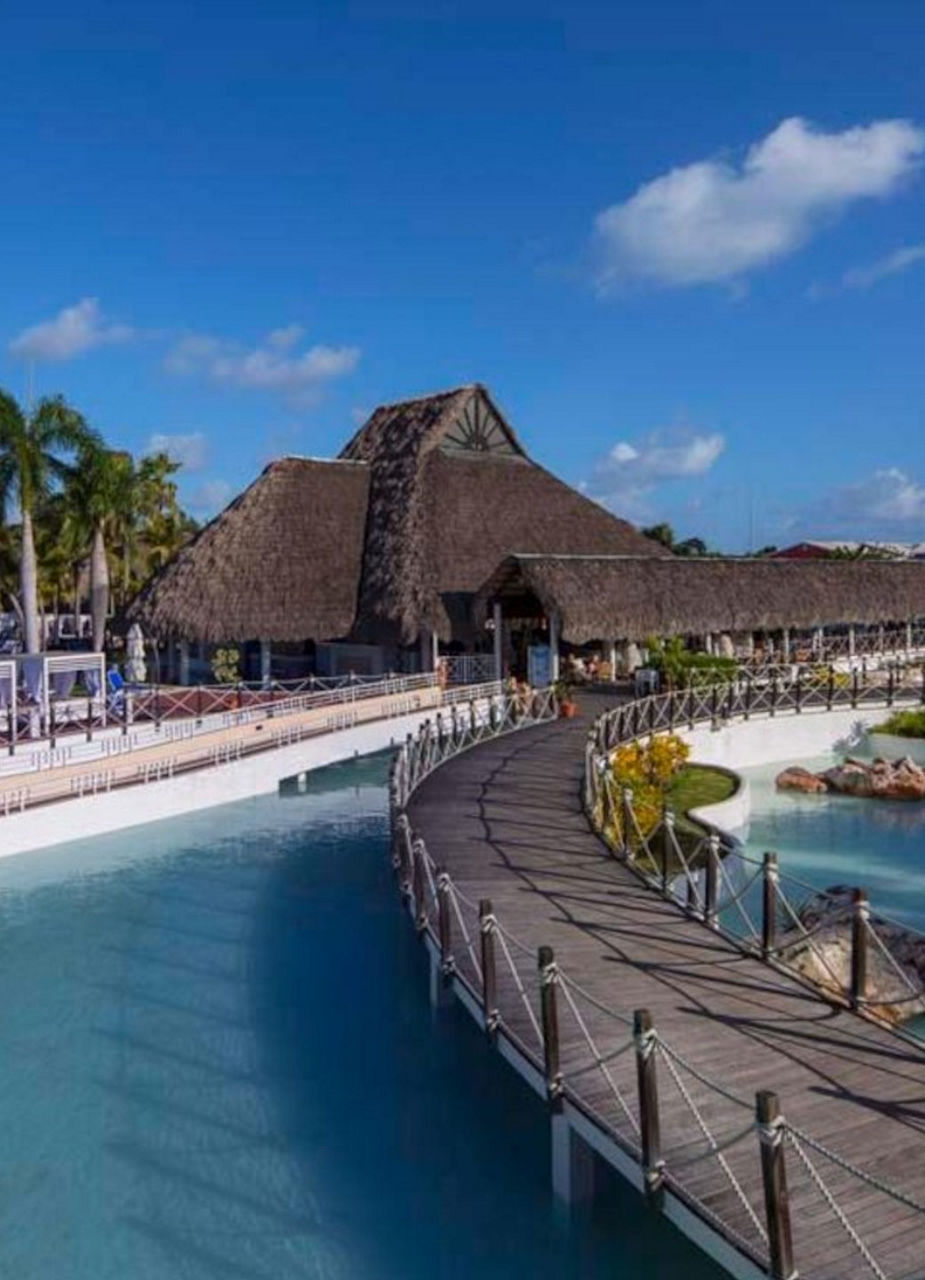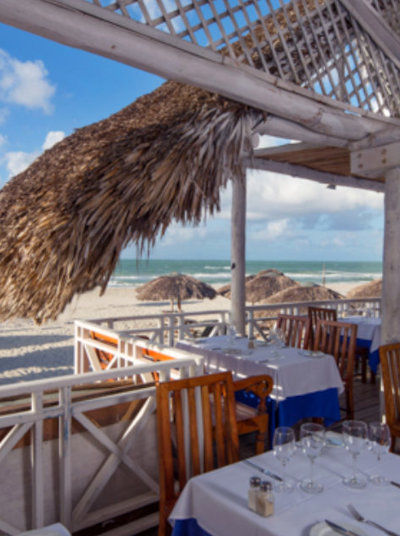 Royalton Hicacos Resort & Spa
The picturesque Royalton Hicacos Resort & Spa (Adults only) offers guests an authentic Cuban holiday experience right on the white sand of Varadero Beach. The thatched roofs, bridges, fountains and lush gardens add real holiday flair. This all-inclusive experience allows you to focus on your relaxation. On Fridays, Cuban Day, there is live music for a full-fledged Cuban ambiance.