Welcome to the northernmost animal paradise. Spitsbergen is the fascinating home of polar bears, walruses, reindeer and arctic foxes. Hundreds of thousands of birds breed on mighty bird cliffs. And in the Arctic Ocean, fin whales and humpback whales can be found.
King of the Arctic
About 2500 polar bears are thought to live on the islands and in the surrounding pack ice. The polar bear is the largest living land predator - they can grow up to three metres long and weigh 700 kg. Their occurrence is limited to a few regions, including Spitsbergen.
Visiting the Walruses
These impressive mammals are best observed from the ship. An encounter with a walrus colony is an experience for all the senses. Thanks to conservation measures, the population has recovered and the endangered animals are now scattered throughout the archipelago.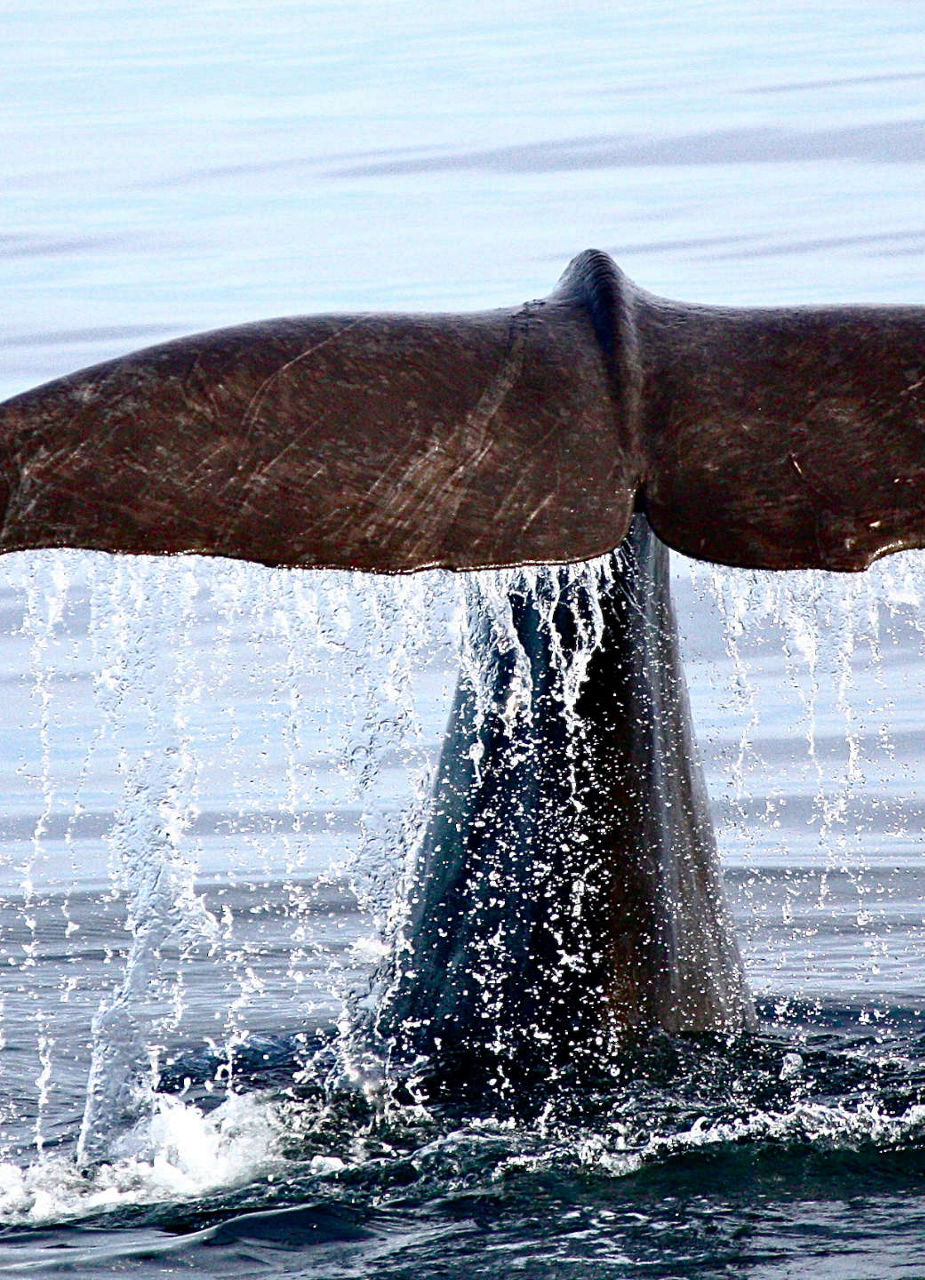 Arctic Waters and their Inhabitants
In the Arctic waters on the west coast, there is a good chance of seeing whales again these days. Greenland whales, fin whales and white-beaked dolphins are living here. And with a bit of luck, you may also encounter a family of the rare white belugas.