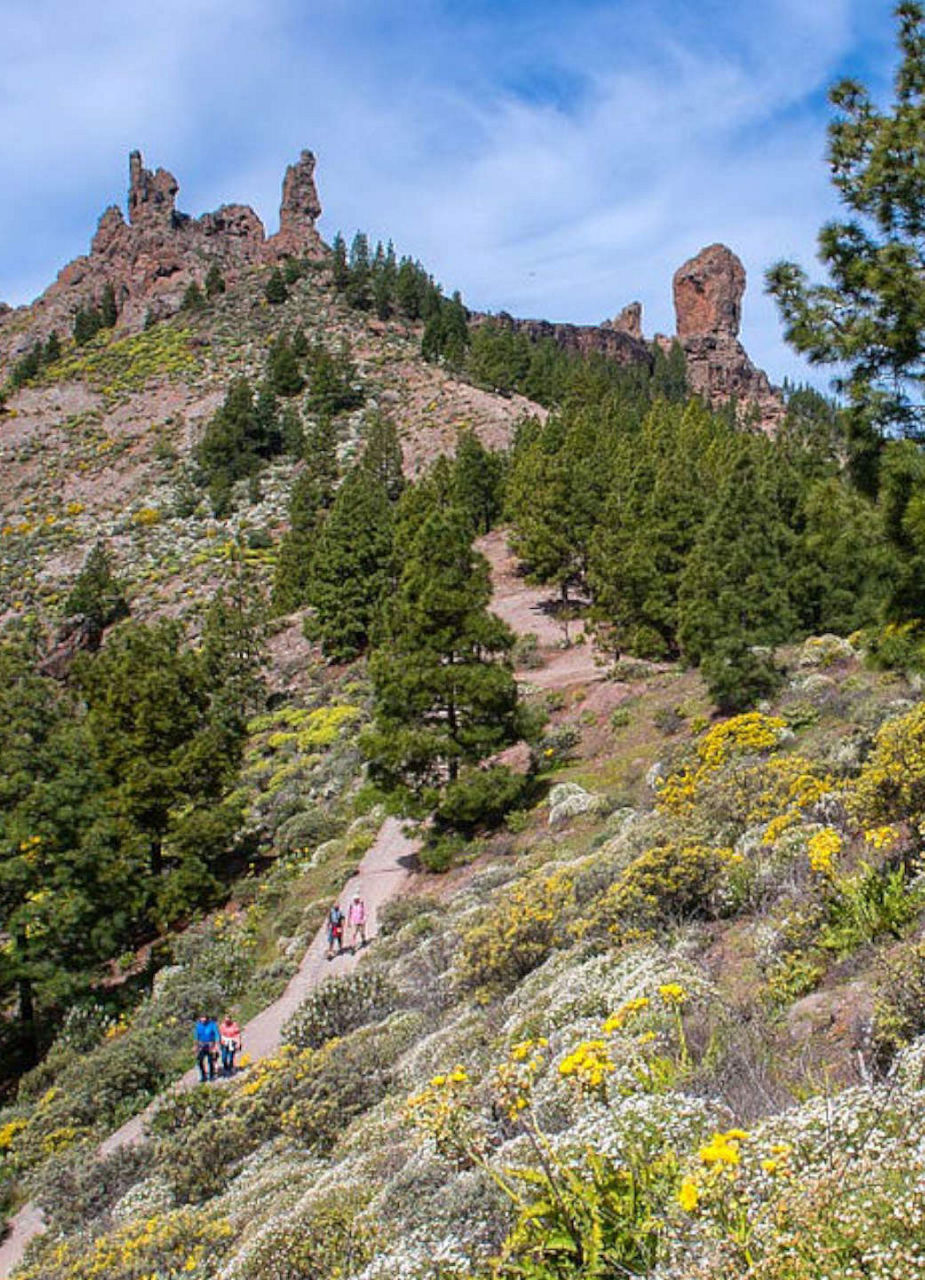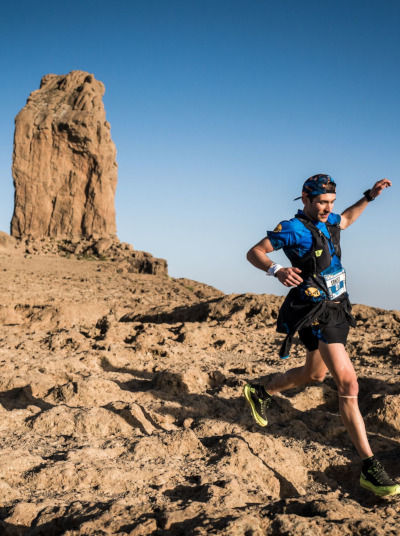 Roque Nublo
The Roque Nublo (Cloud Rock) is an impressive natural spectacle and is considered to be one of the island's landmarks. At 1'813 metres altitude, it is one of the highest elevations in Gran Canaria. However, the visit must first be earned. There are several hiking trails leading to Roque Nublo, the shortest of which takes about an hour. Even though it is not a demanding hike, you should wear good shoes. You will be rewarded with a wonderful view from the top.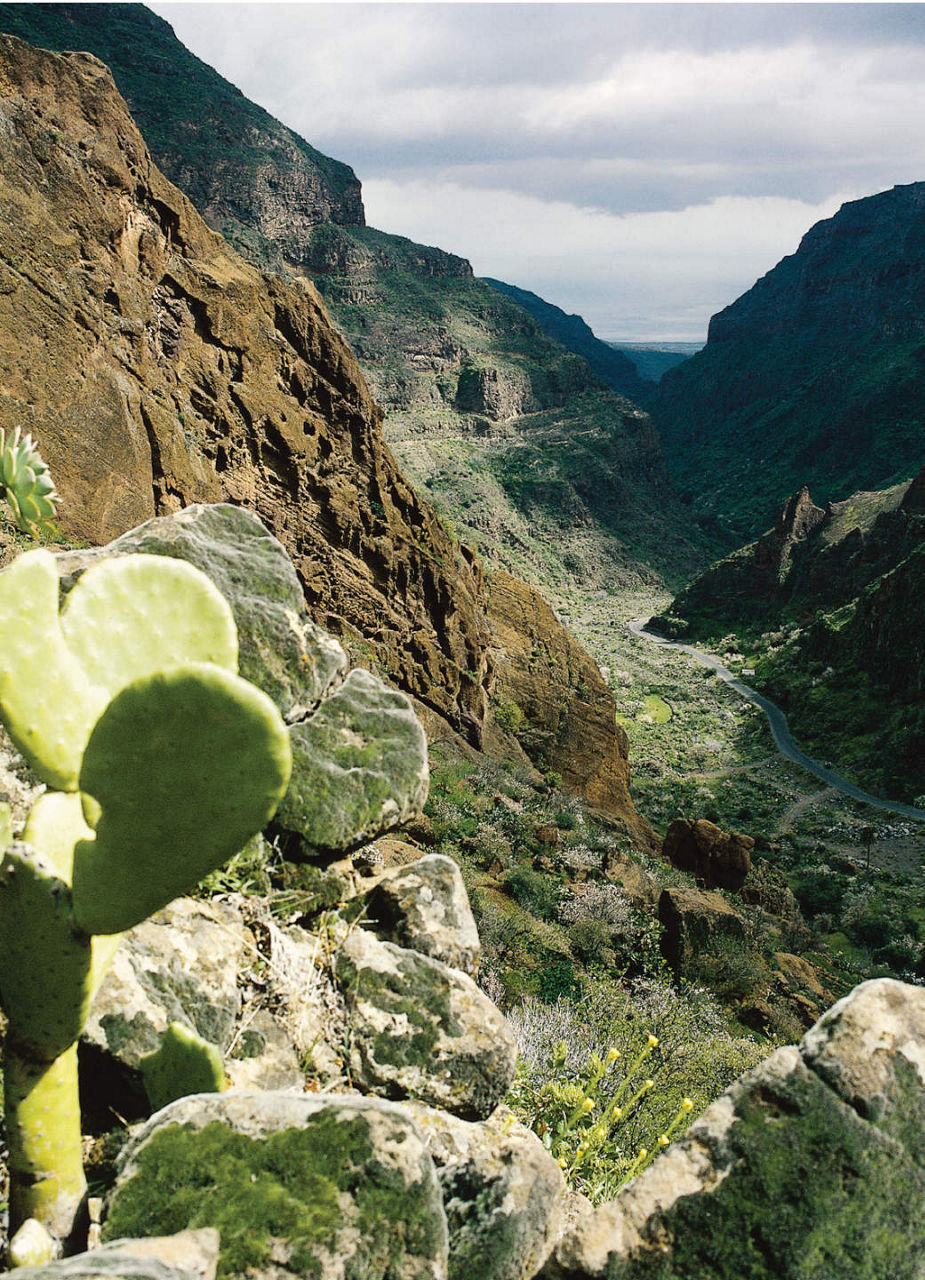 Barranco de Guayadeque Gorge
The Barranco de Guayadeque gorge is located on the east of the island. It is rich in archaeological sites and has therefore been placed under protection by the Canary Islands Government as a Natural monument and Archaeological Complex Zone. It has a total length of eleven kilometres. On both steep slopes there are findings of cave dwellings. The visitor centre is also worth a detour.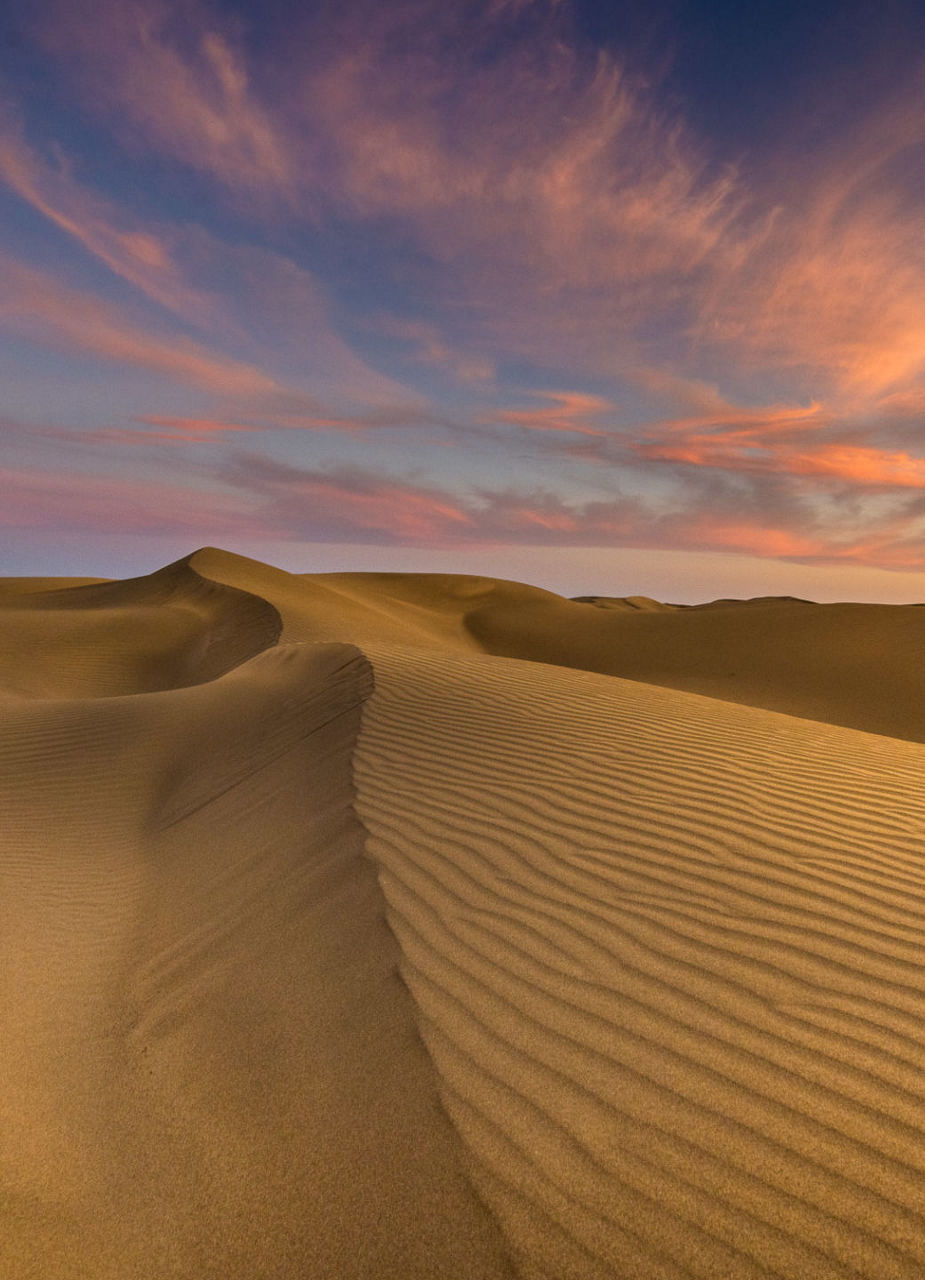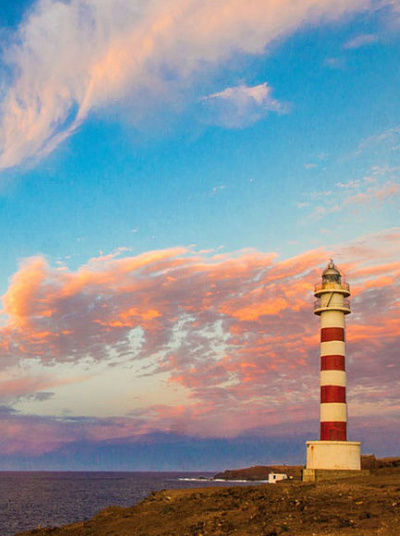 Dunes of Maspalomas
Maspalomas beach is best known for its dunes, rising up to 20 metres in height and adorning many postcards of the island. In recent decades, many hotels have settled around them and the area has become a popular holiday destination. If you spend your holidays here, you should definitely take a detour to the old lighthouse. This was completed in 1890 and is 55 metres high.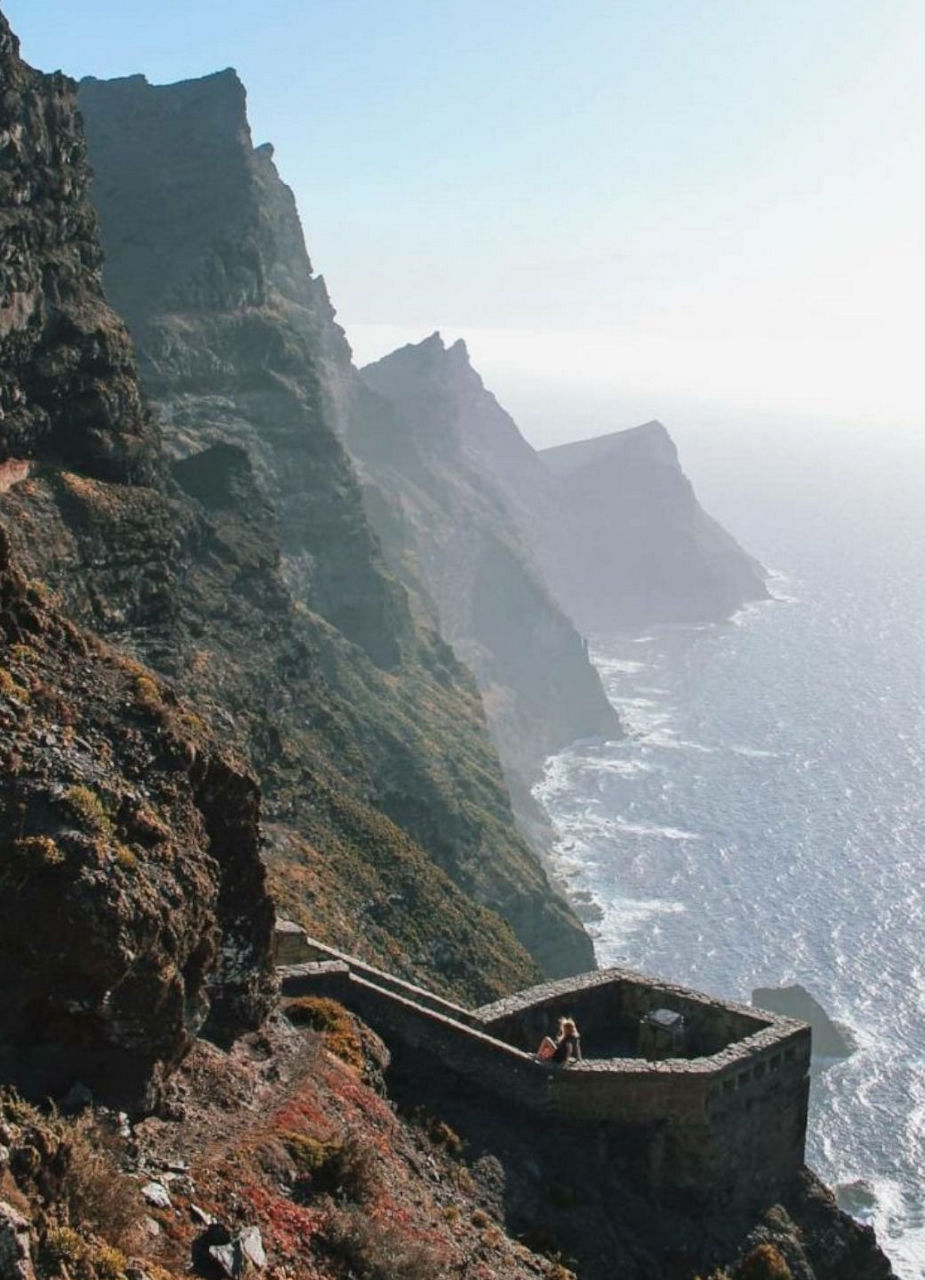 Mirador del Balcón Viewpoint
The Mirador del Balcón viewpoint is located on the west coast of Gran Canaria. It is easy to reach by car and is located at the southern end of the Parque Natural de Tamadaba. From the Mirador del Balcón you have a breathtaking view of the Atlantic Ocean and if you are lucky you can see Tenerife in the distance.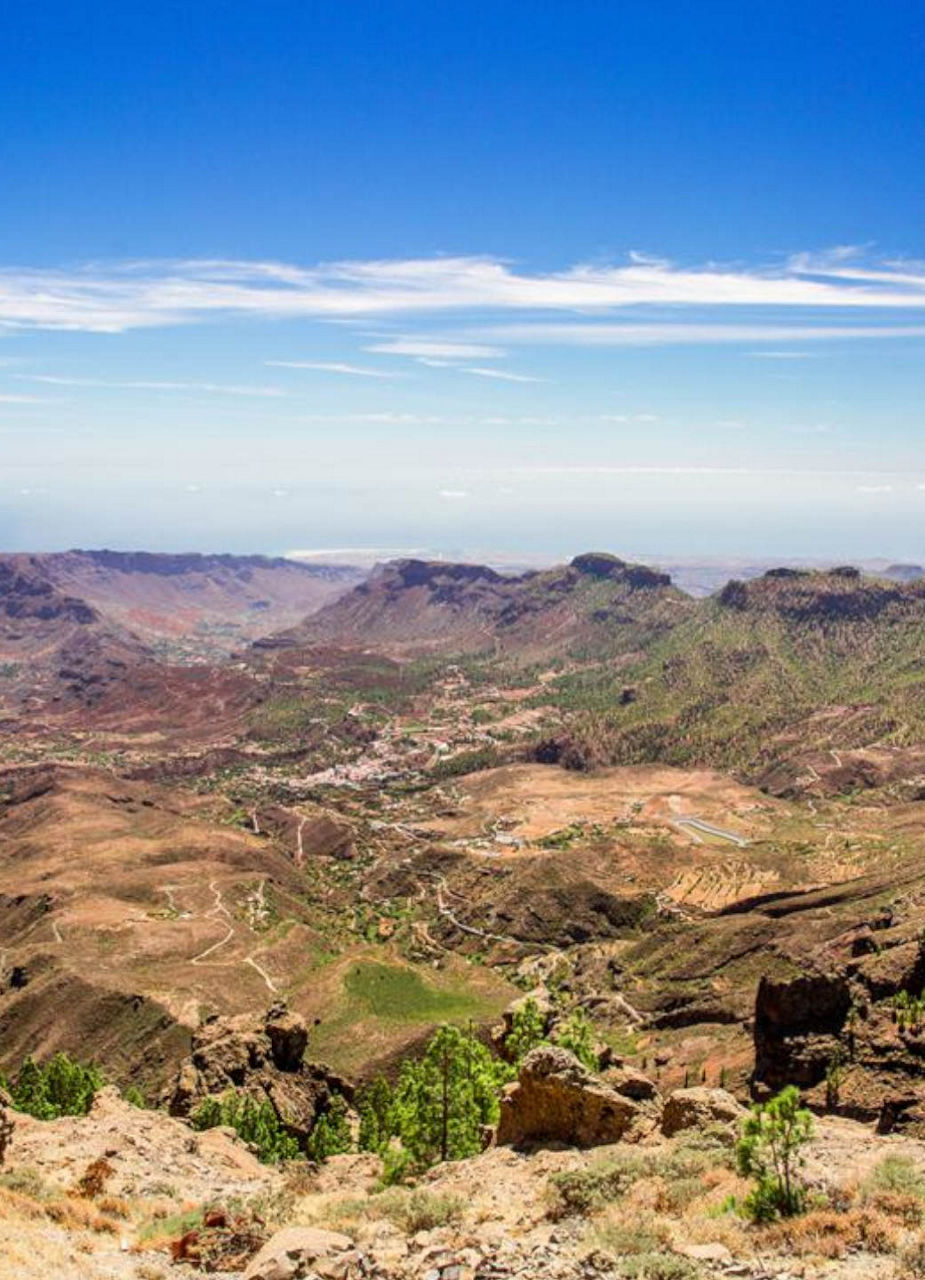 Grand Canyon of Gran Canaria
If you are one of those people who enjoy driving along winding roads through spectacular landscapes, we can highly recommend the GC-210 street from La Aldea de San Nicolas to Artenara. The road is also known as the Grand Canyon of Gran Canaria. On many stretches it is single-lane and therefore caution is advised. The destination Artenara is the highest town on the island, with its centre at an altitude of 1'269 metres. We wish you a safe travels!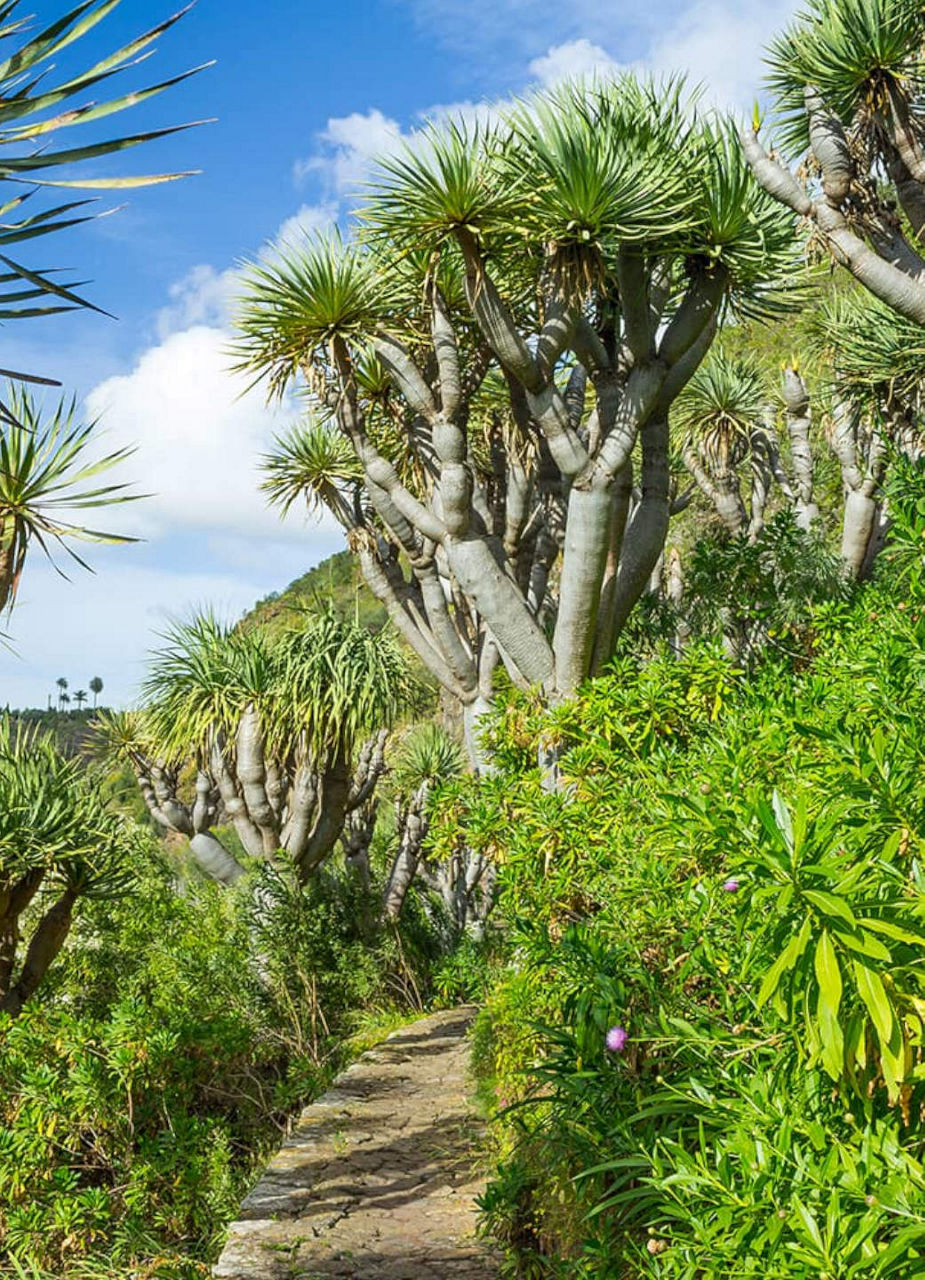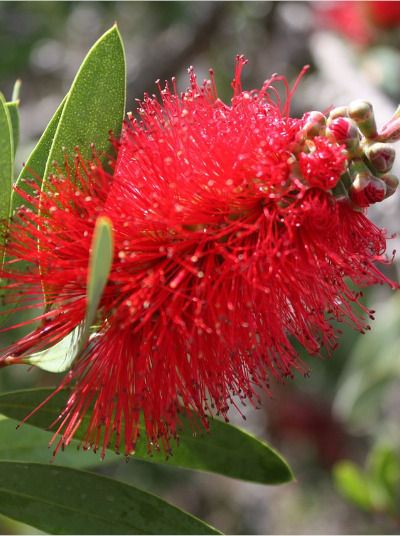 Jardín Canario
If you are interested in the subject of flora and fauna, then you should definitely pay a visit to the botanical garden. The Jardin Canario covers a total of 27 hectares and is beautifully situated on a mountainside. It was founded in 1959 by botanist Erik Ragnar Svensson, who wanted to bring together all the native and rare plant species of Gran Canaria in this special place. In addition, the botanical garden also provides assistance for species conservation programmes through research work.