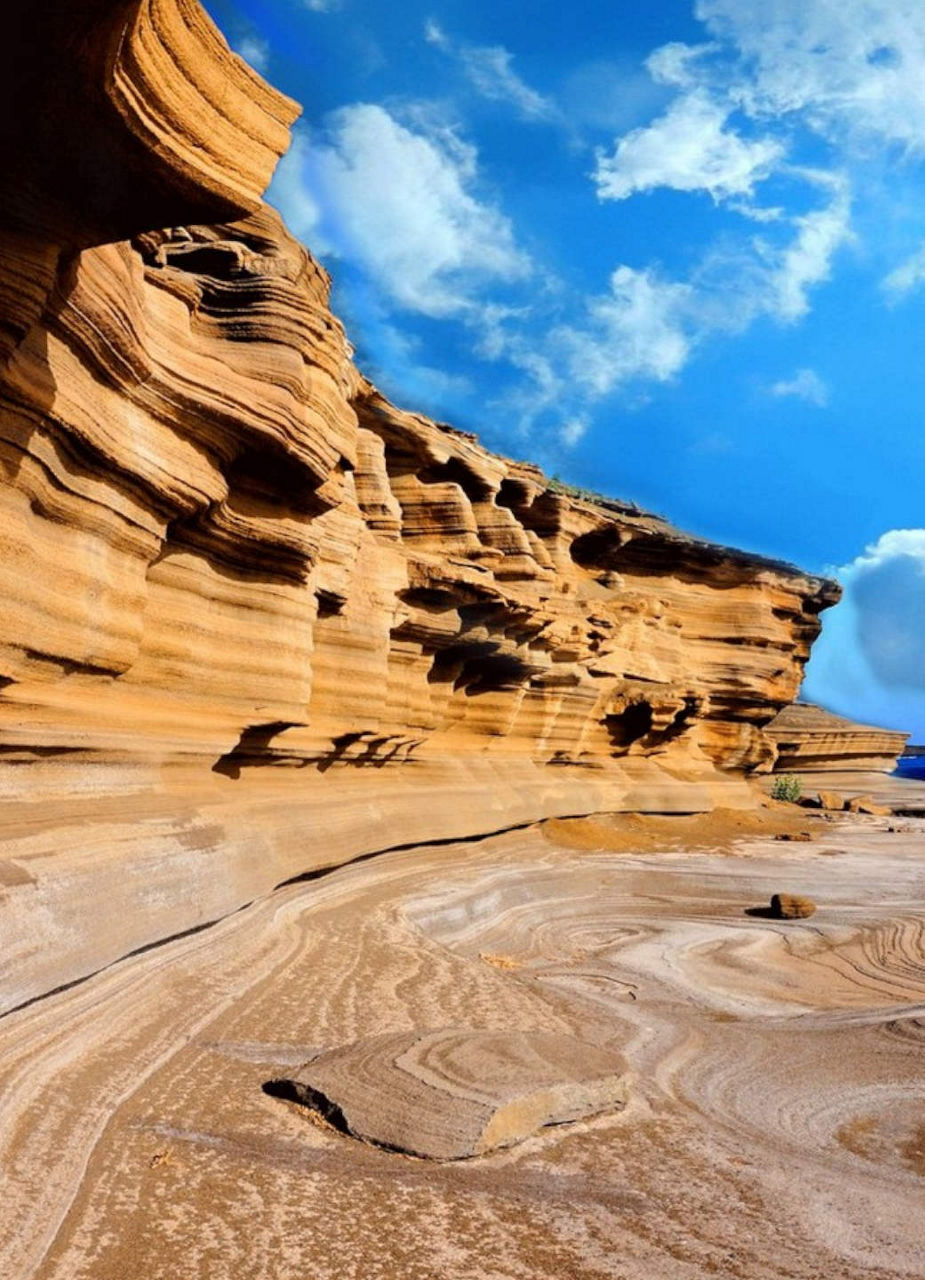 Carbeirinho auf São Nicolau
The Carbeirinho is known as one of the seven natural wonders of Cape Verde. This spectacular, colourful rock formation has been carved by the wind and sea for centuries. The bay can only be accessed at low tide, the way down is steep and can get slippery, however the view from the bottom is well worth the effort.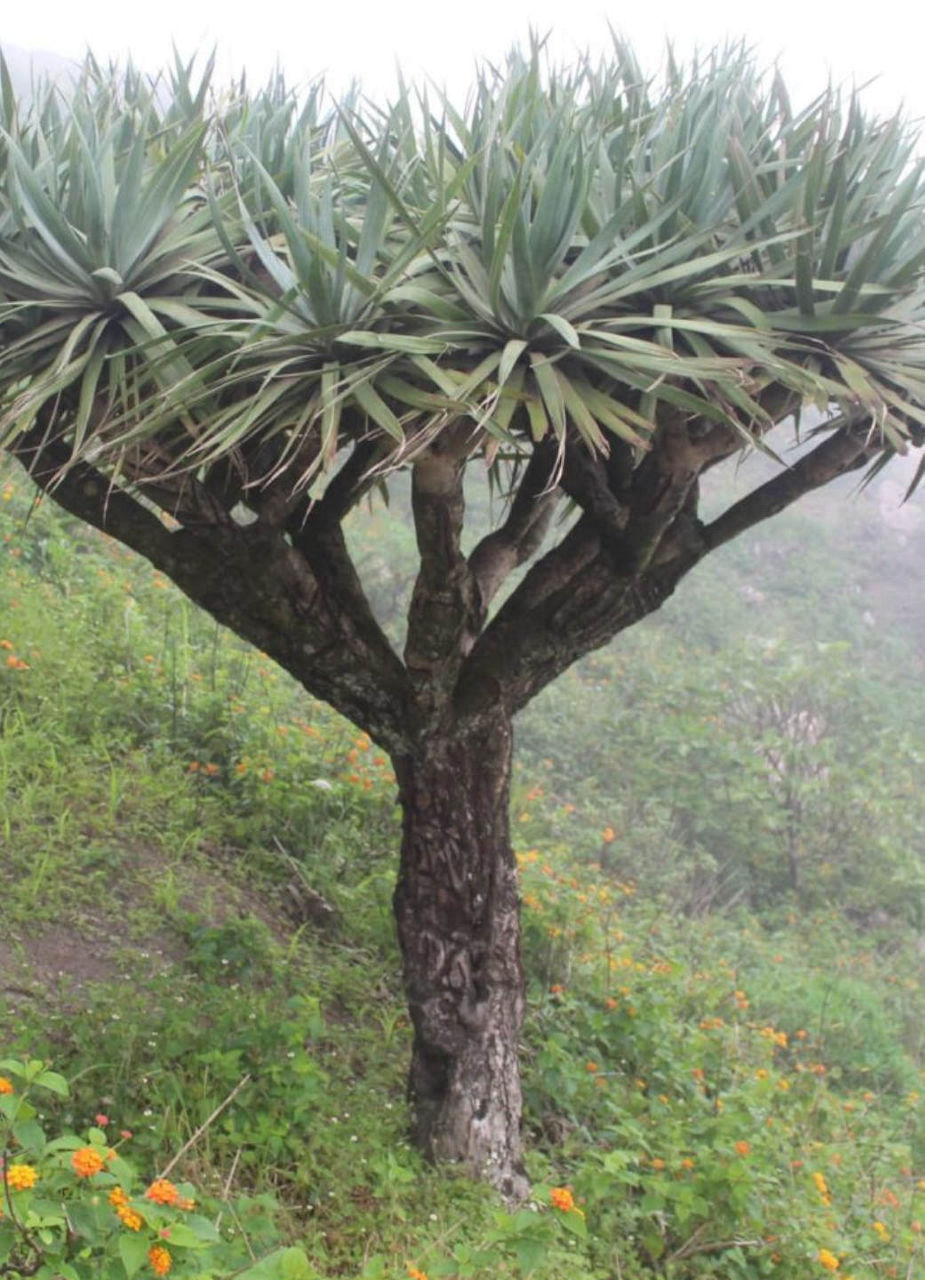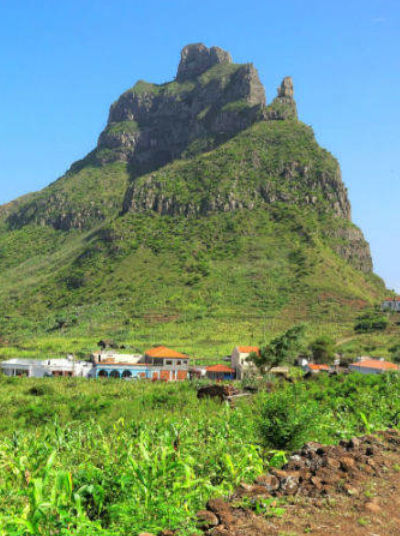 Parque Natural de Monte Gordo
While on São Nicolau visit the Monte Gordo National Park. The park offers many hiking possibilities and is home to the islands highest peak at 1'312 metres. The area is known for the rich biodiversity and endemic fauna and flora, including the indigenous ancient dragon trees that are threatened by extinction. The tree is also known as the "Dragon Blood Tree" as they secrete a red sap. It is highly likely that you will be surrounded by clouds at some stage during your hike, due to the park's varied climate. The surrounding can change from arid to humid and foggy within only a few steps.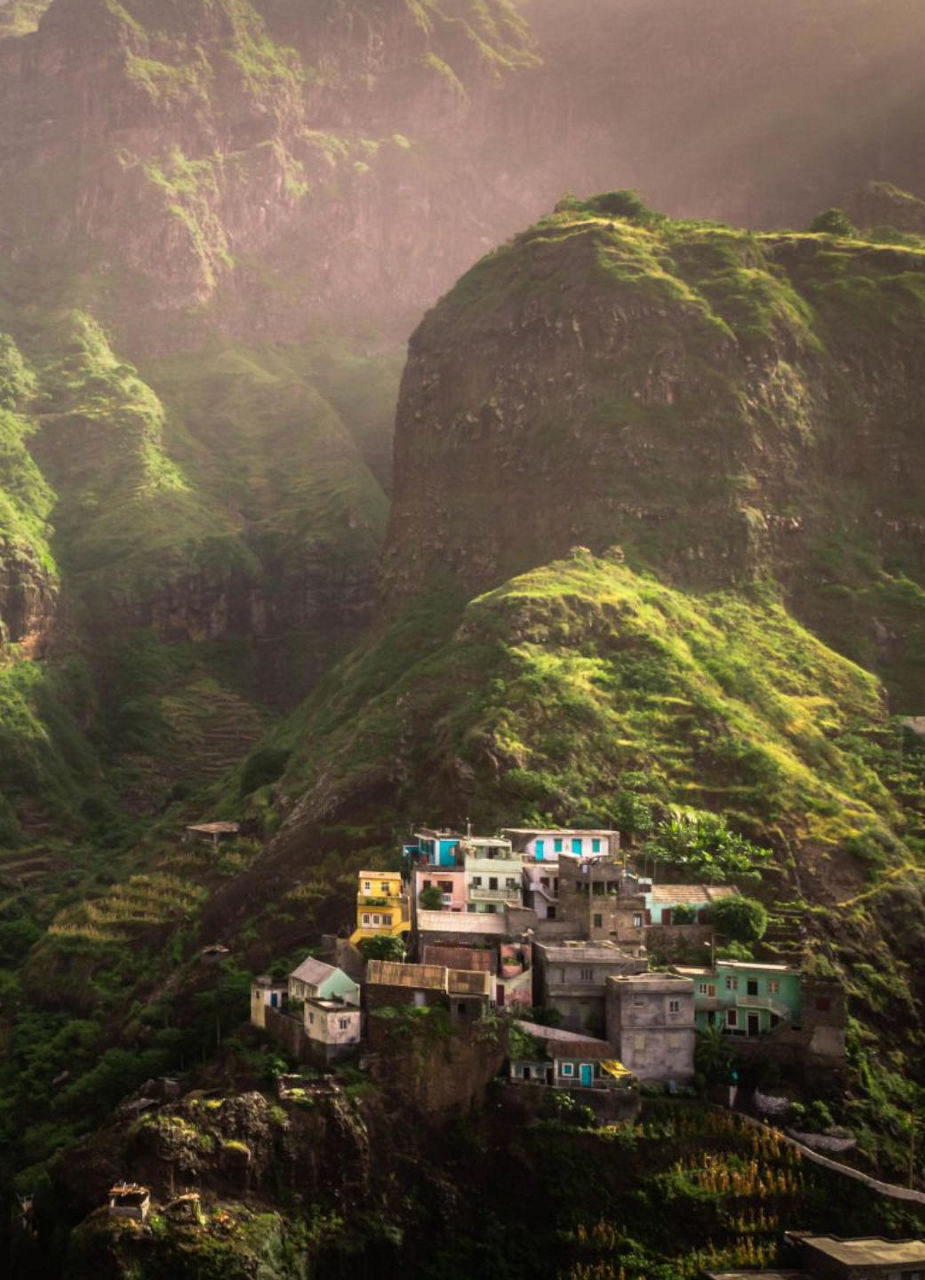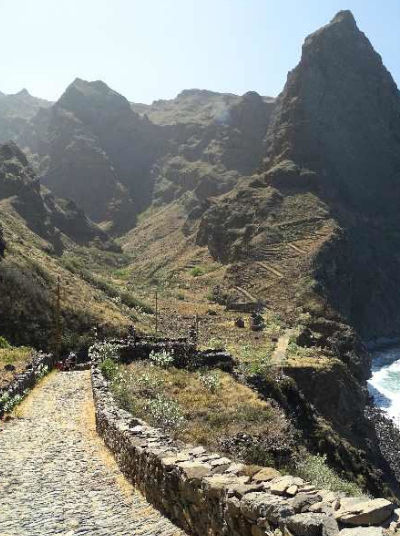 Hiking on Santo Antão
The island of Santo Antão is called the Island of Mountains for a reason. It is the second largest island of Cape Verde and a true hiker's paradise. Besides volcanic lunar landscapes, the island also offers tropically forested, fertile valleys, extinct craters, rugged mountain passes and spectacular coastal paths that are just waiting to be discovered on foot.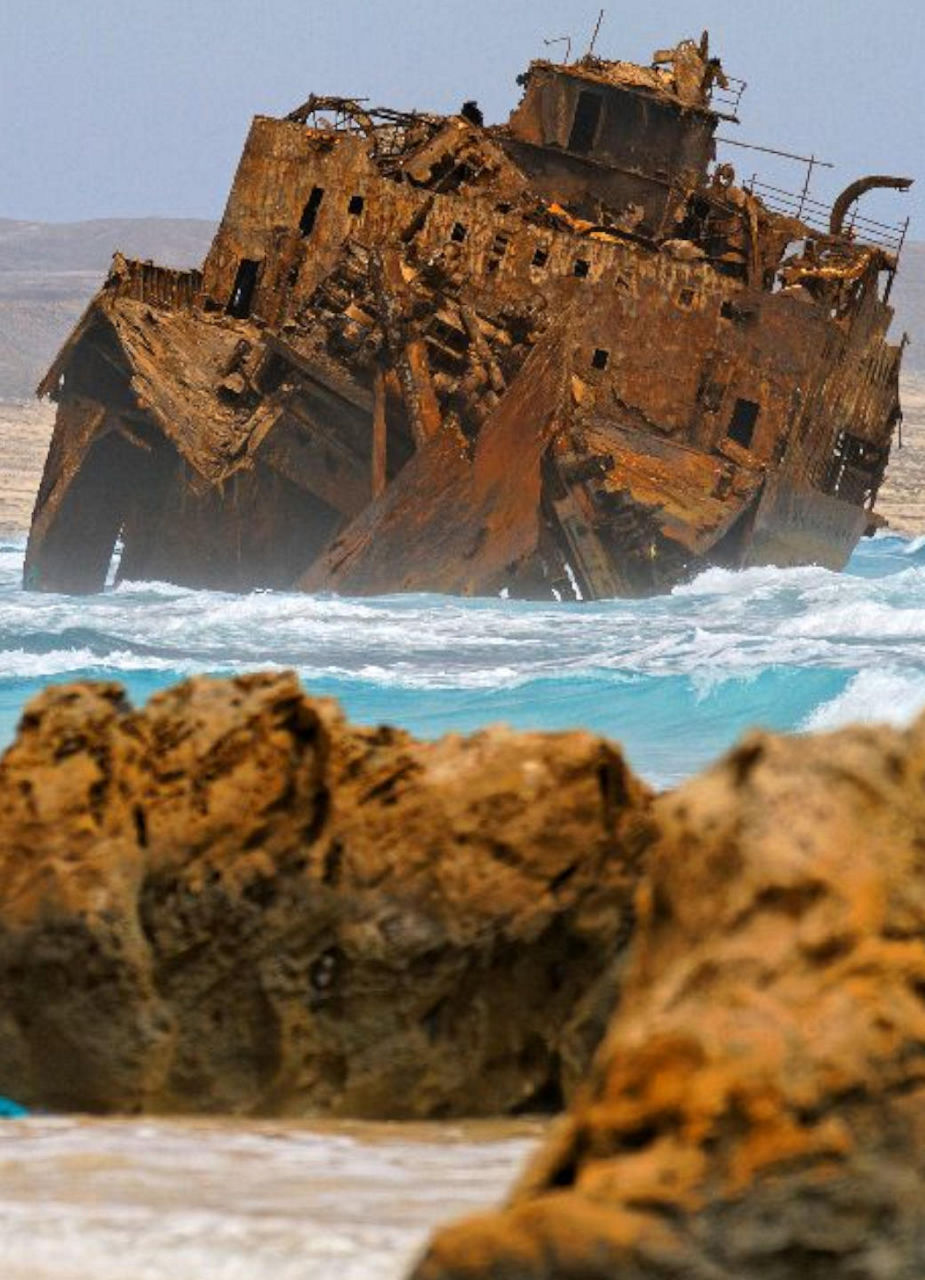 The Shipwreck of the Cabo Santa Maria
The Spanish cargo ship Cabo Santa Maria ran aground off the coast of the island of Boa Vista in 1968. The wreck not only looks spectacular but also has a lot of history to offer. Gifts from the fascist Spanish government to its overseas supporters were loaded as cargo. You can reach the impressive metal skeleton by off-road vehicle, quad bike or after a long walk.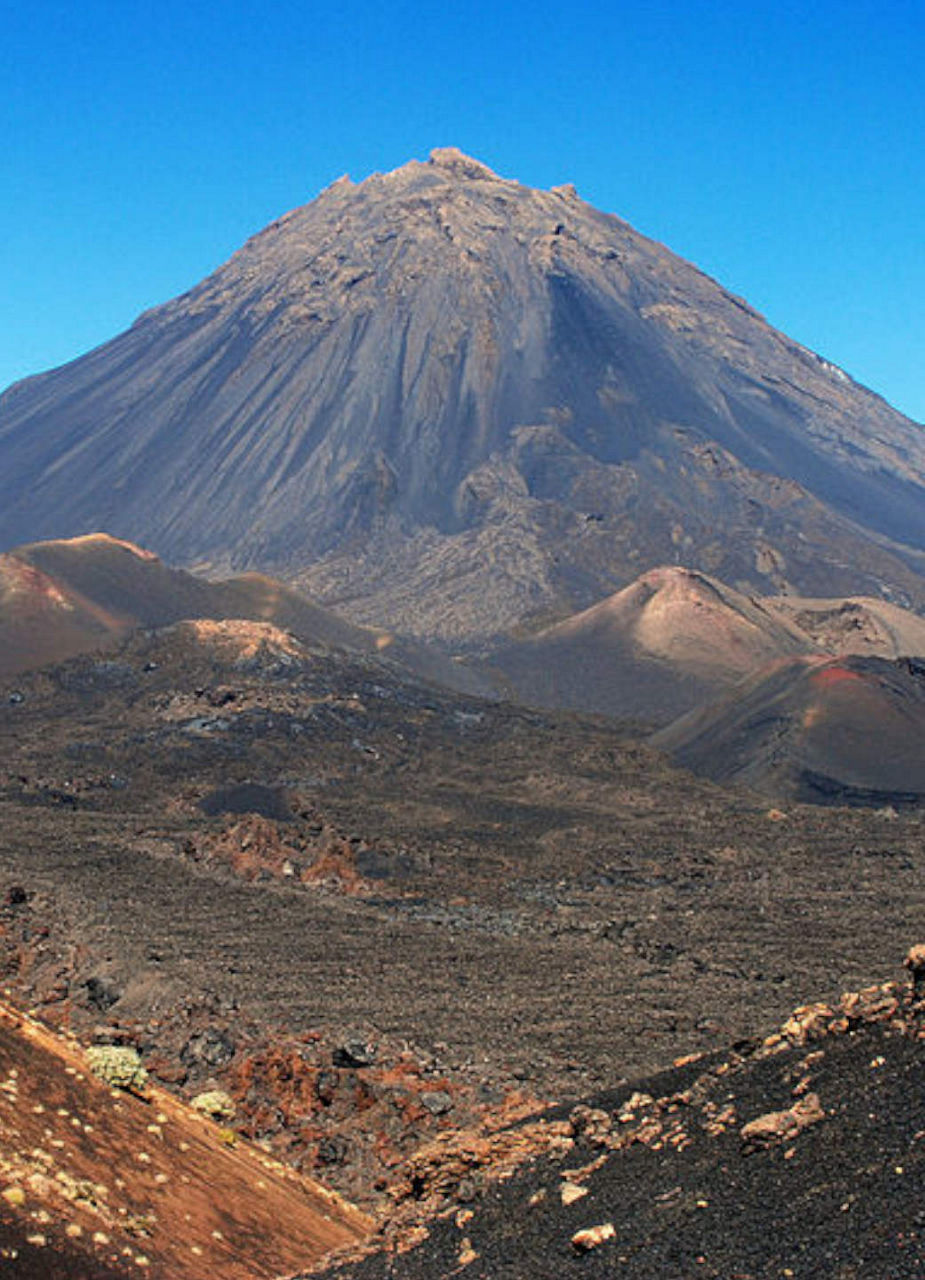 Pico do Fogo - the fire summit of Fogo Island
Pico do Fogo is an active volcano on the island of Fogo and, at 2'829 metres, the highest elevation of the Cape Verde Islands. The landscape around the mighty volcanic mountain is shaped by the lava of the last eruptions and looks incredibly primeval and elemental. Climb to the summit of fire and enjoy a breathtaking view of the archipelago and the paradisiacal landscape of Fogo Island after the strenuous ascent.