A Greek taverna was originally a small dining room with a limited selection of dishes such as moussakas, gyros, bifteki, and souvlaki. These familiar meals were accompanied by local wine. Today, many tavernas are actual restaurants with a wide selection of food and drinks. ​Skiathos with its more than 150 restaurants is a major player in this field. The tavernas in the capital are particularly popular. Here are some suggestions: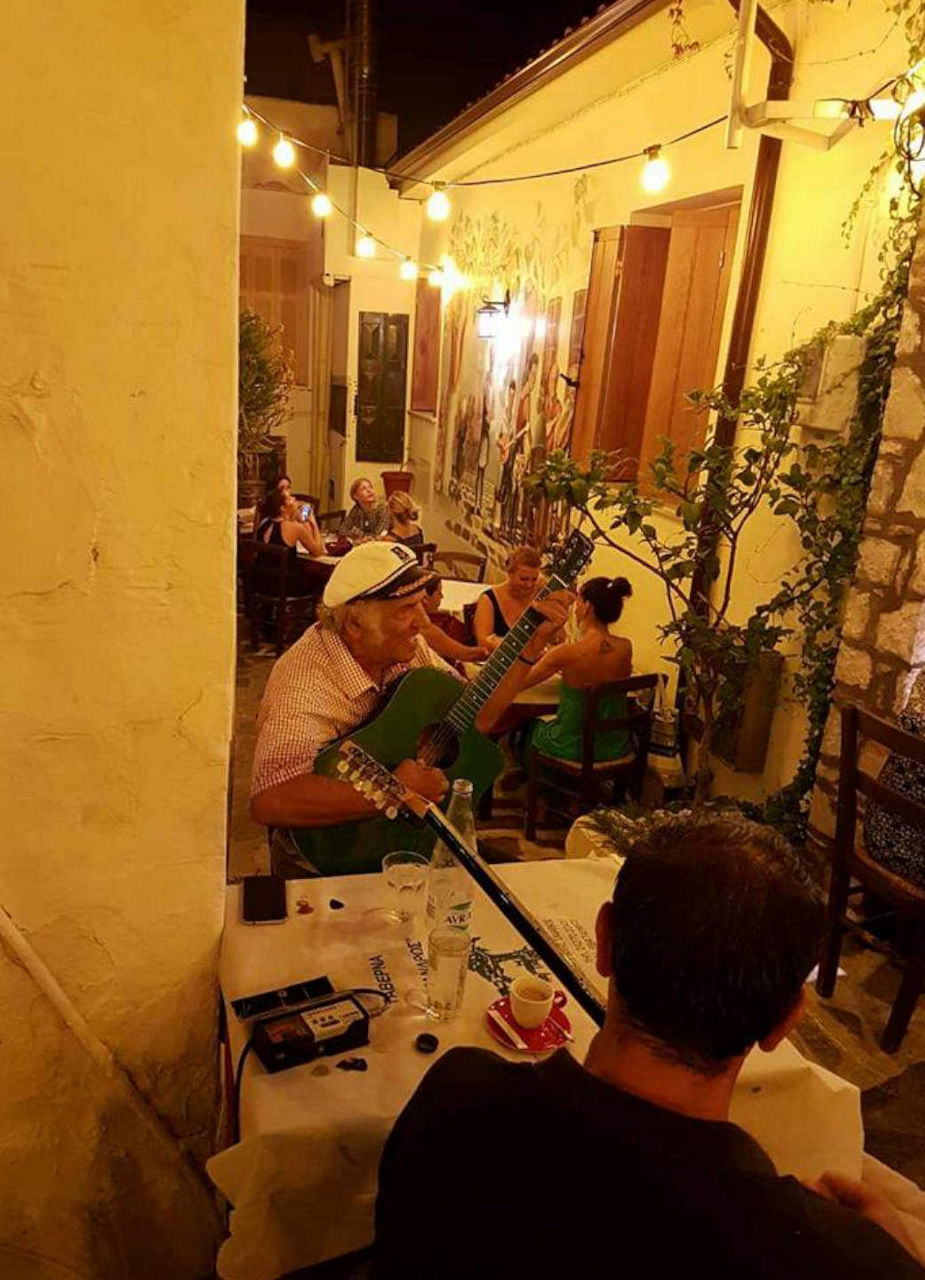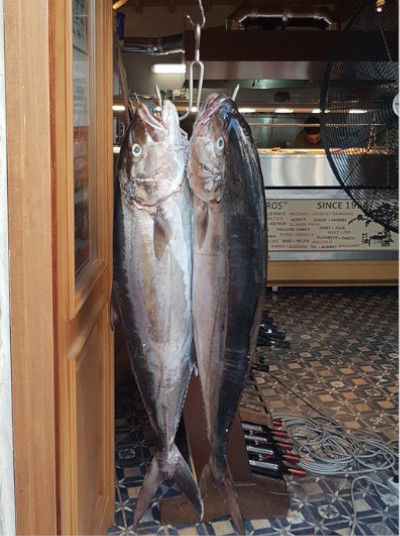 Taverna Alexandros
The taverna is tucked away in a romantic alley and ticks off almost every cliché. Here, you sit under a large plane tree in a little square at unsteady wooden tables which are covered with plaid tablecloth. In the evening, local music and singing underscores the experience. Alexandros offers classics like Greek salad, tsaziki, biftekti, lamb cutlets, stifado, and more at reasonable price.
Taverna Bâtis
The family run tavern is open all year and uses with old-fashioned recipes from Skiathos. The food is made from the finest Greek ingredients such as the self-made oil and locally sourced vegetables, meat and fish. Bâtis is located next to the old harbour and features a panoramic view of the islands Tsougria and Marago.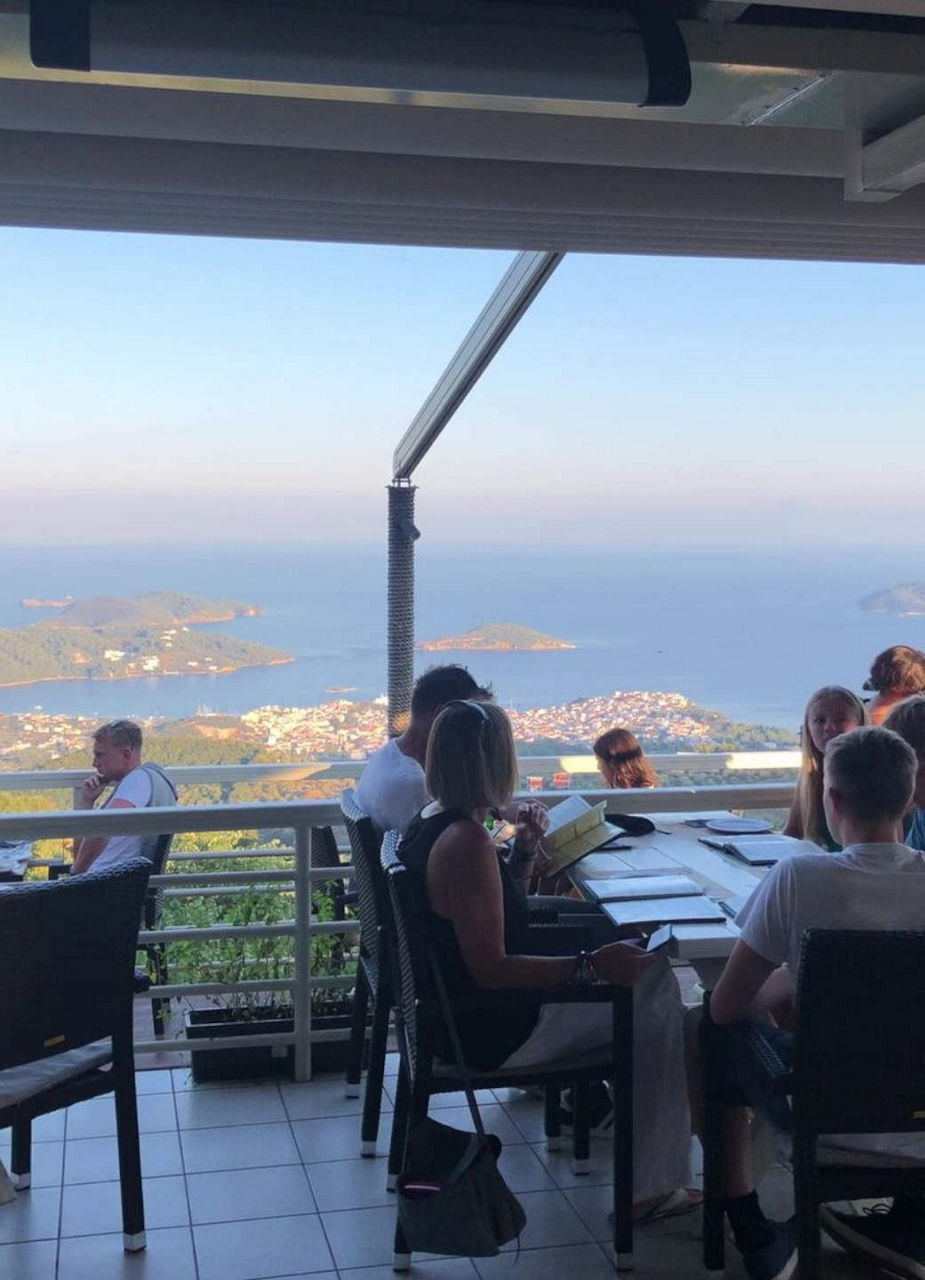 Taverna Platanos
This gem is situated at the highest point of Skiathos, right next to the beautiful Profitis Ilias chapel, and surrounded by plane trees. This family style cafe-restaurant-tavern offers the best view of the towns Skiathos and Glossa as well as Skopelos and its neighboring islands. It's open throughout the day, starting early in the morning with coffee and breakfast selections and running until late in the evening with delicious home-made dishes. Be sure to save some space for the terrific locally made baklava and caitiff desserts.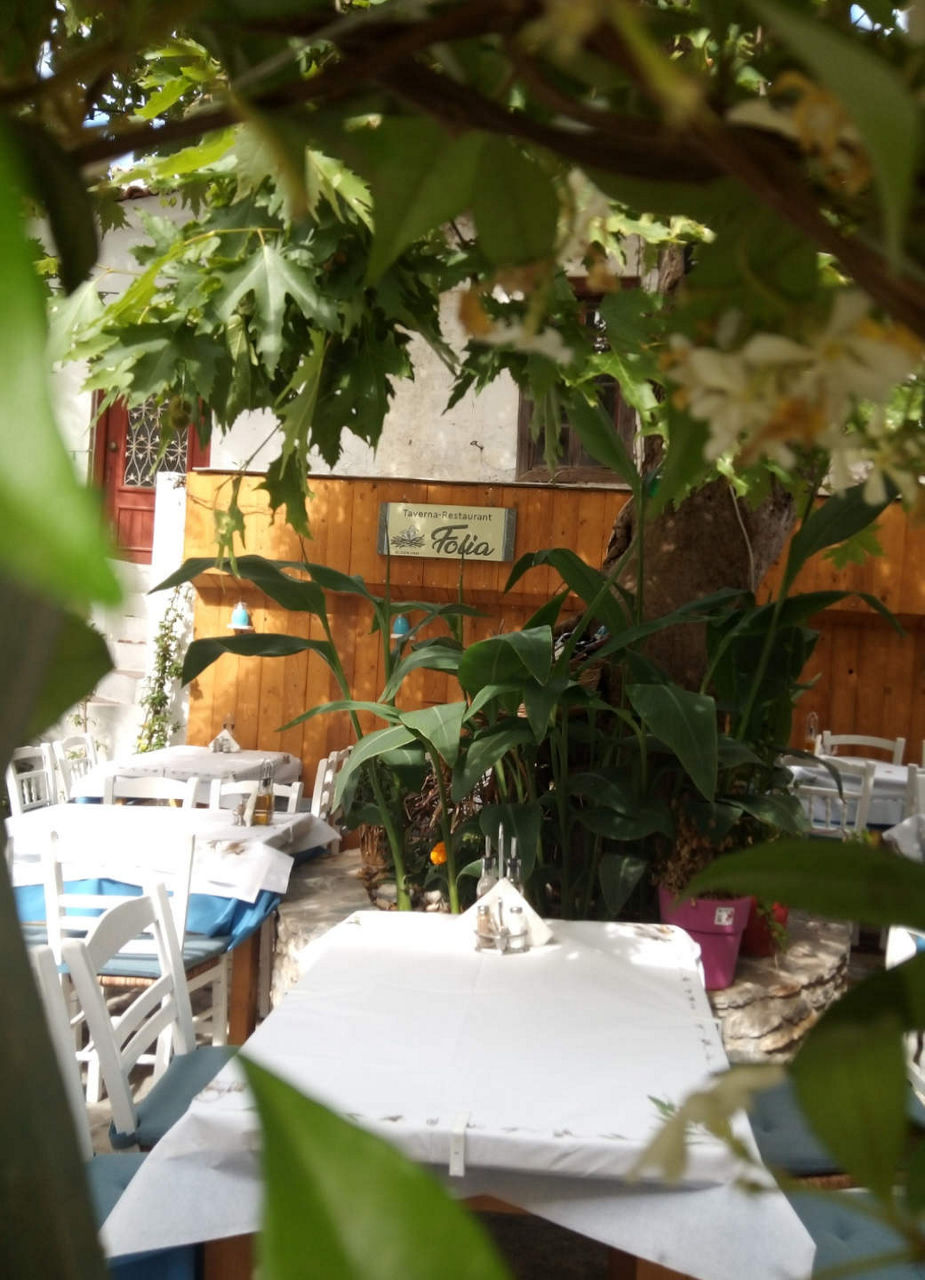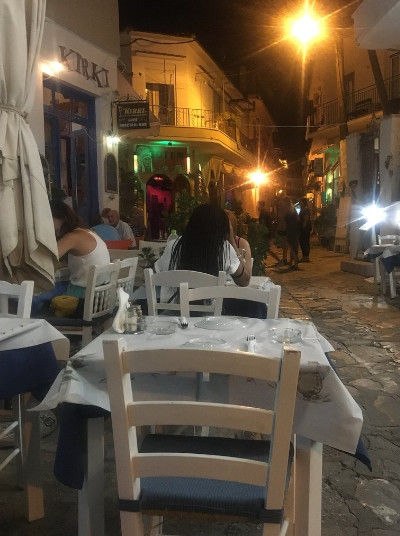 Taverna Folia
Taverna Folia is an authentic tavern located in the centre of Skiathos under old trees and cool foliage. It is a family run business that offers its visitors a rich culinary experience in a very charming area. Every day, at least four different daily dishes are served with traditional flavours to satisfy every palate. It shouldn't come as a surprise that the Foila, with its extraordinary service, gets frequently rated as the best taverna on the island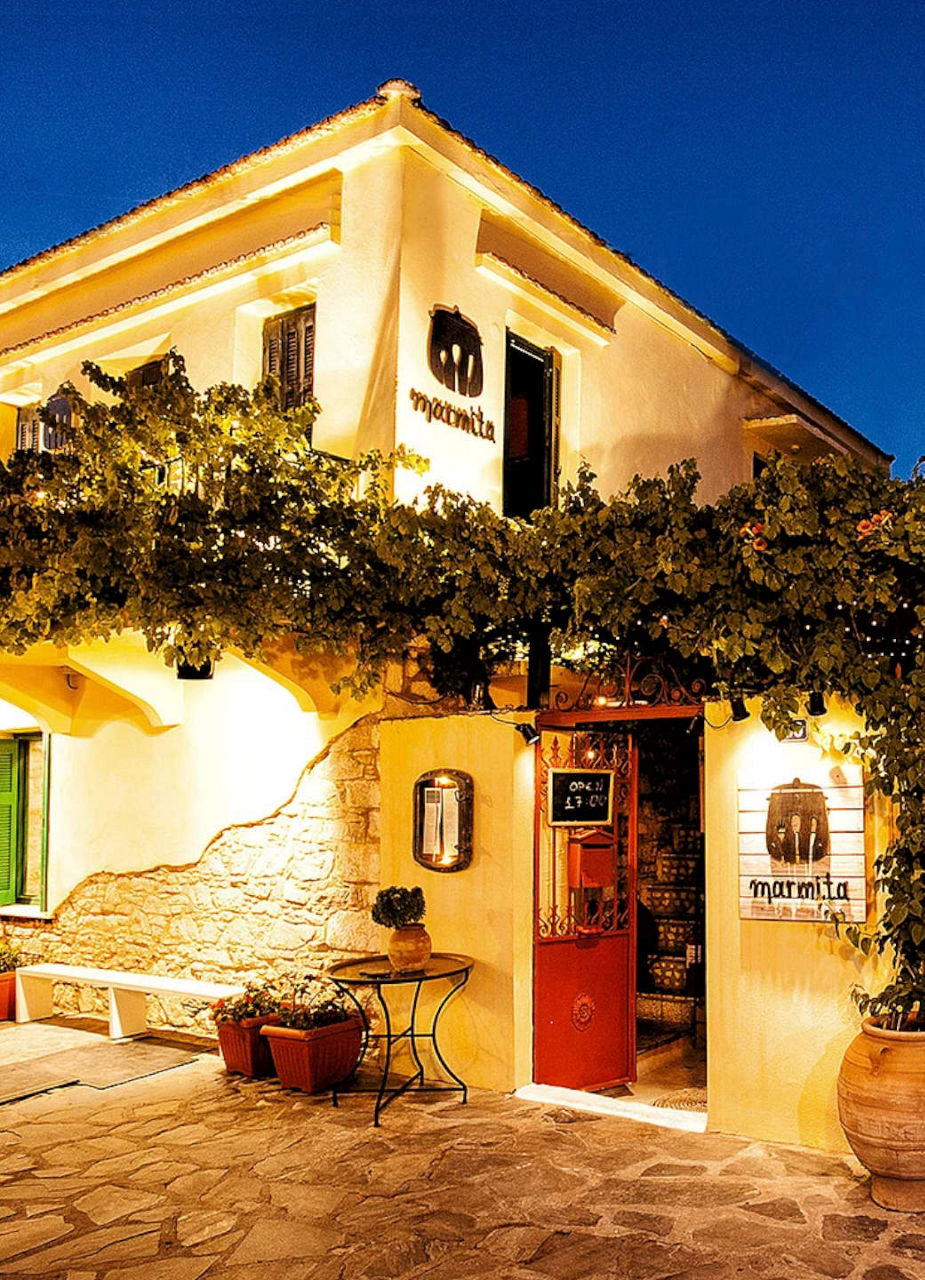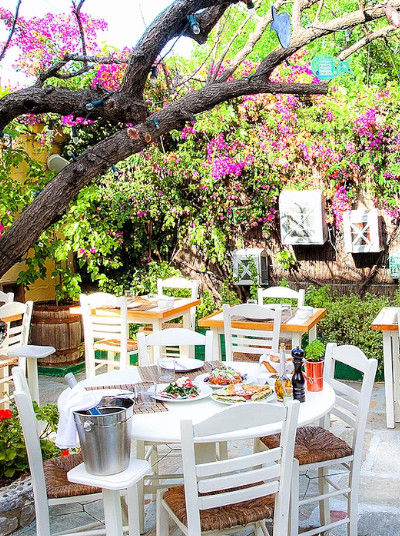 Marmita
You will find this tavern in a traditional house in the centre of Skiathos town in the midst of garden full of trees and flowers.​Marmita opened in 2013 and serves real Greek food in an idyllic setting. ​They specialise in contemporary Greek cuisine and use only fresh, local ingredients which they transform into convincing dishes by using traditional recipes.