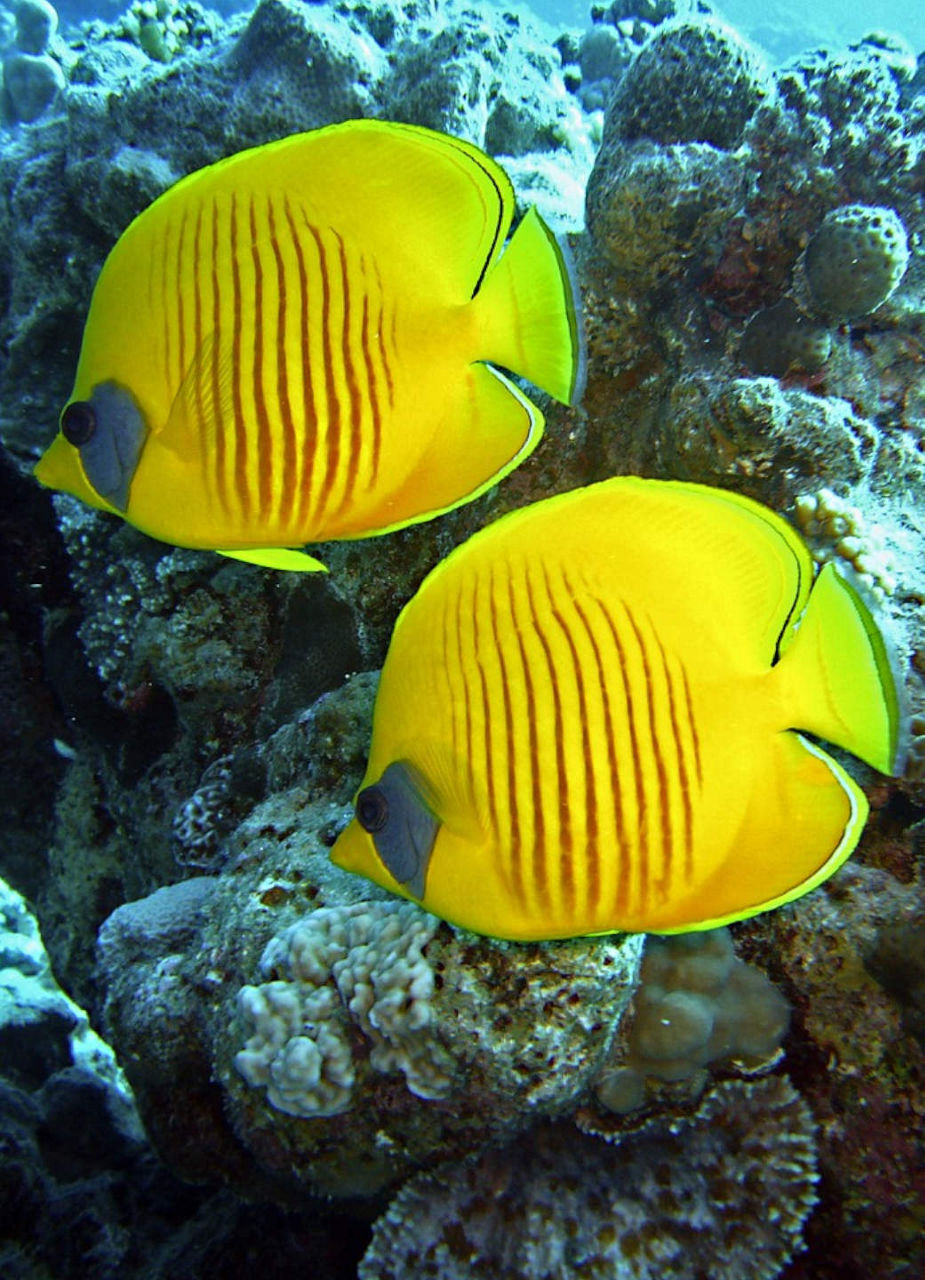 Snorkelling at the Red Sea
The Red Sea offers an incredible underwater world. Deep blue and crystal clear water with pleasant temperatures, colourful coral reefs and a rich variety of fish. There are countless spots for snorkelling and diving around the Sinai Peninsula. In many cases are the reefs reaching right to the beach and can be easily explored. Nevertheless, we would like to introduce you to five of the most fascinating spots around Sharm El Sheikh.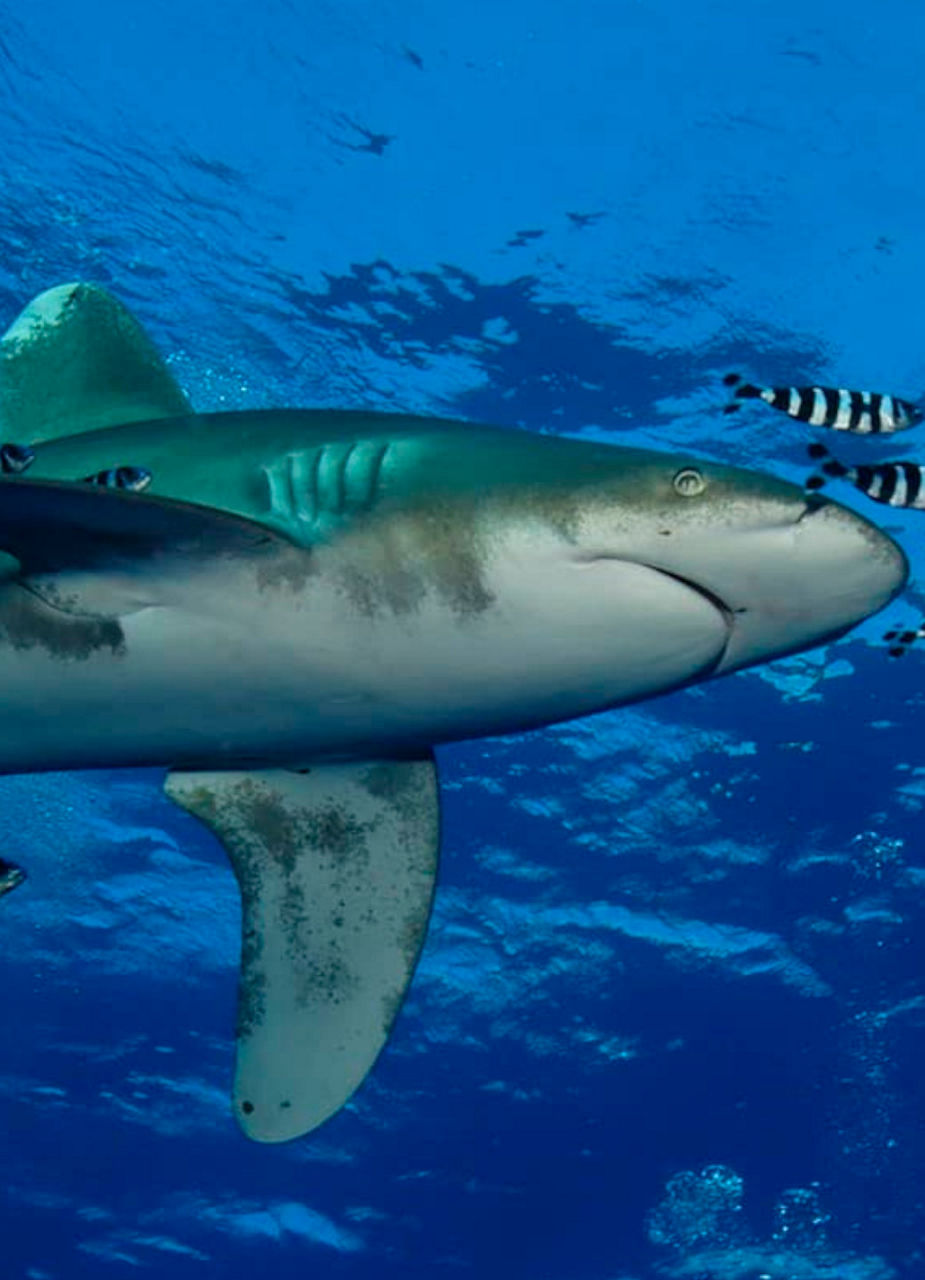 Ras Mohammed National Park
Ras Mohammed National Park is located on the southern tip of the Sinai Peninsula. It is considered the snorkelling and diving paradise of Sharm El Sheikh and can be reached by boat. Most operators stop at two or three different spots. In the national park there is a chance to see a harmless blacktip reef shark or brain coral. Another highlight is the White Island which is equally exciting to explore. You could spend hours in the water and still discover something new.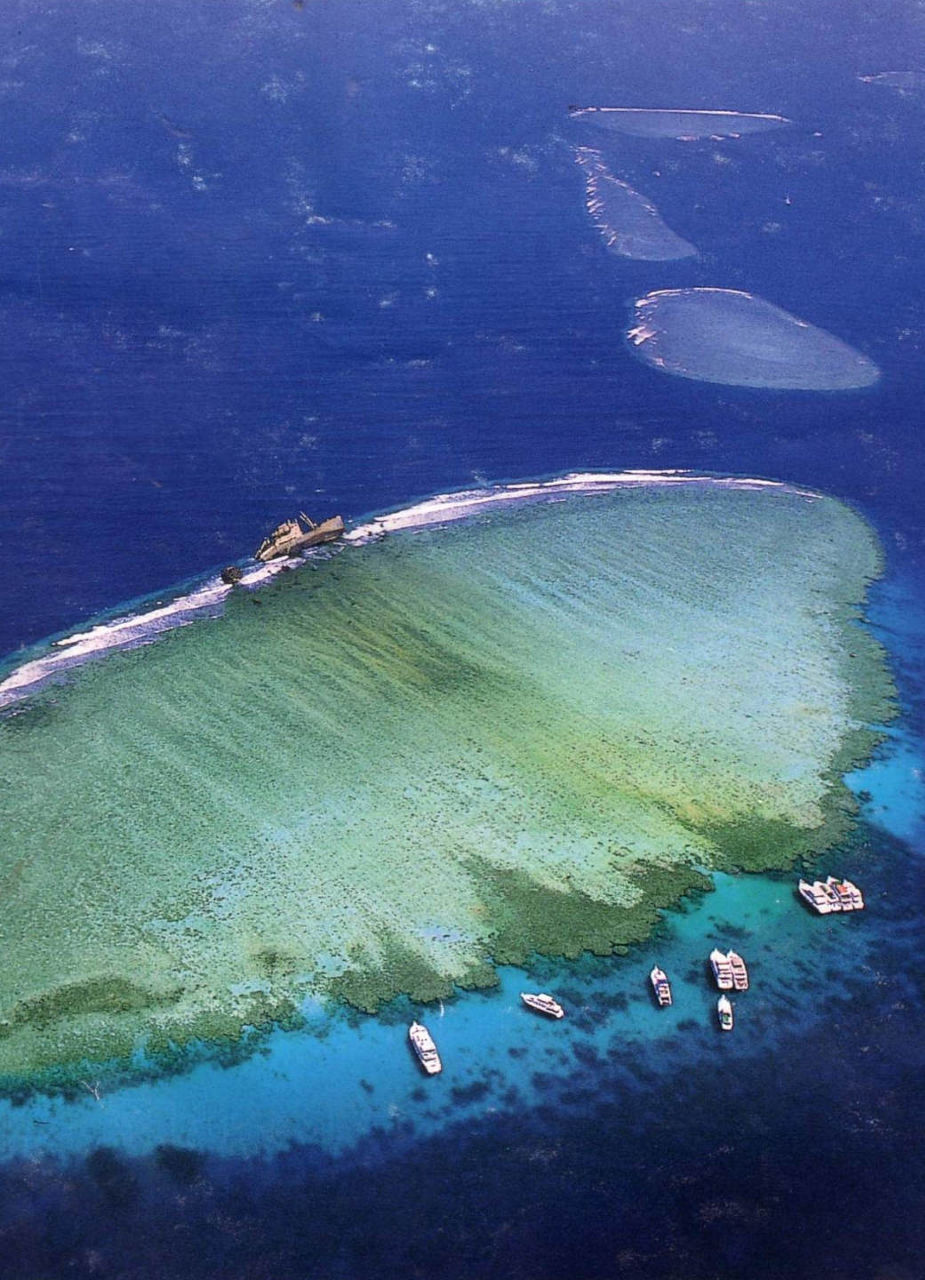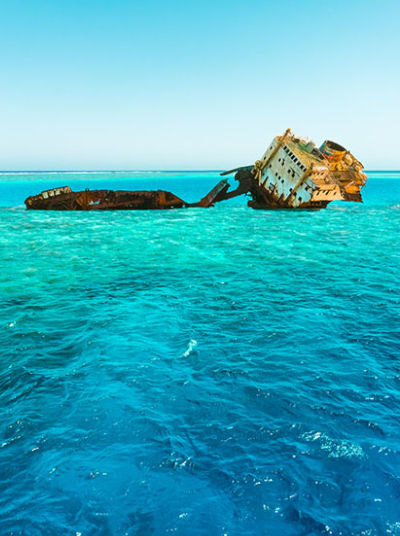 Tiran Island and Gordon Reef
The island of Tiran lies in the Strait of Tiran and is today part of Saudi Arabia. It is lapped by clear blue water and surrounded by fantastic white sand beaches. There are four coral reefs to explore. One of them is the famous Gordon Reef with its shipwreck Louilla which can be admired at close range. The underwater world here is breath taking and full of variety.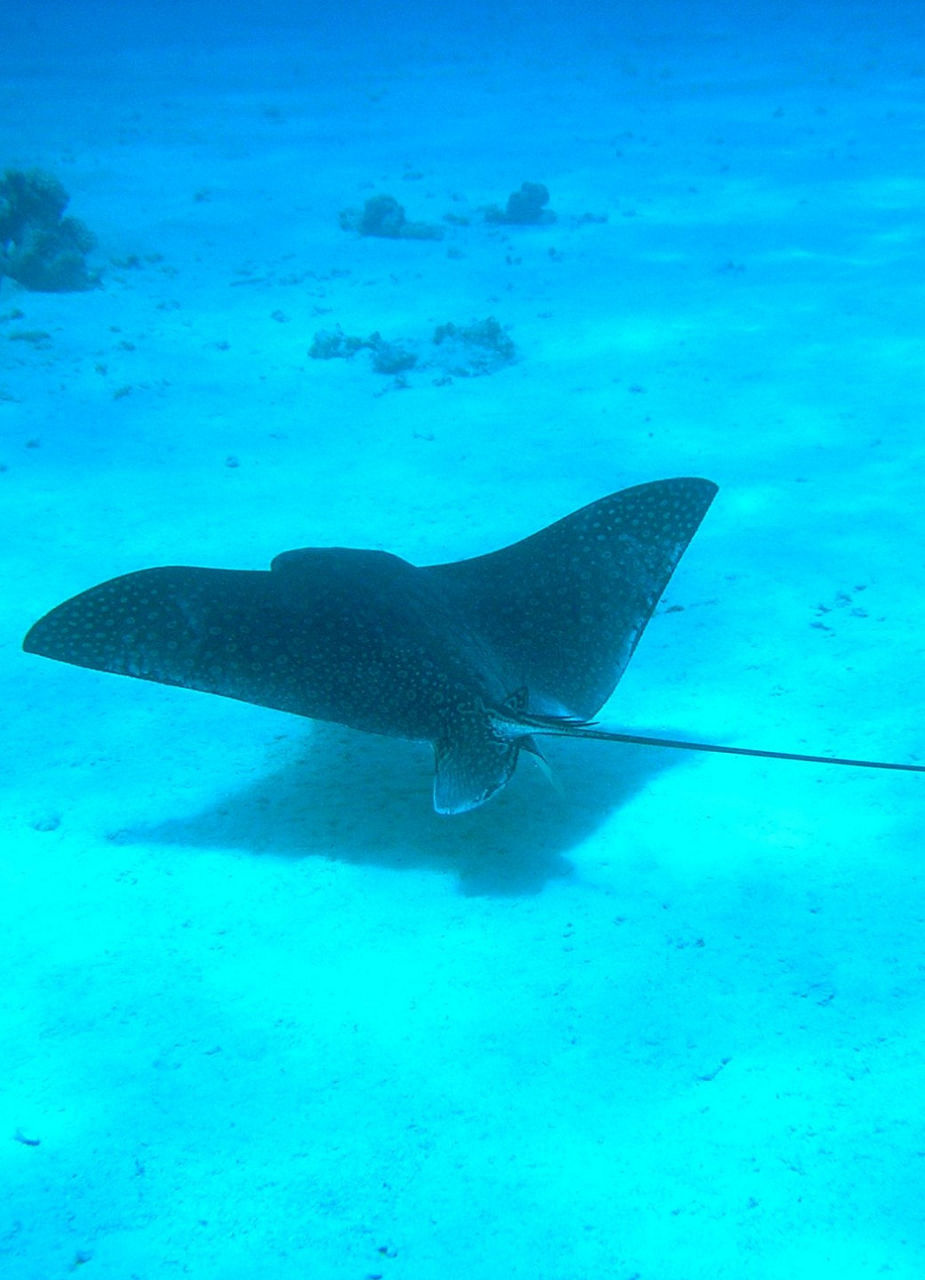 Ras Um Sid
Ras Um Sid is located south of Sharm El Sheikh and is considered the quieter holiday region. Fanar Bay has one of the most amazing offshore coral reefs in the whole region. The beach is open to the public for a small entrance fee and offers certain amenities. A jetty takes you directly to the reef. Clown fish, angel fish and various butterfly fish can be found in abundance at this reef. With a little luck, rays can also be observed.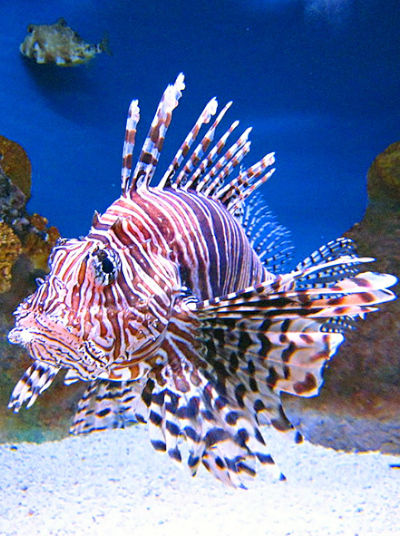 Far Garden Riff
The Graden Reefs consist of three sites: Near, Middle and Far Garden Reef. Far Garden is known for its hanging coral garden and is located north of Naama Bay. The reef can be reached from the beach via jetty or by boat. While snorkelling look out for magnificent soft corals, lionfish, fusiliers, glassfish, and scorpionfish. If you would like to stay a few days in this region, there are some hotels located in this bay.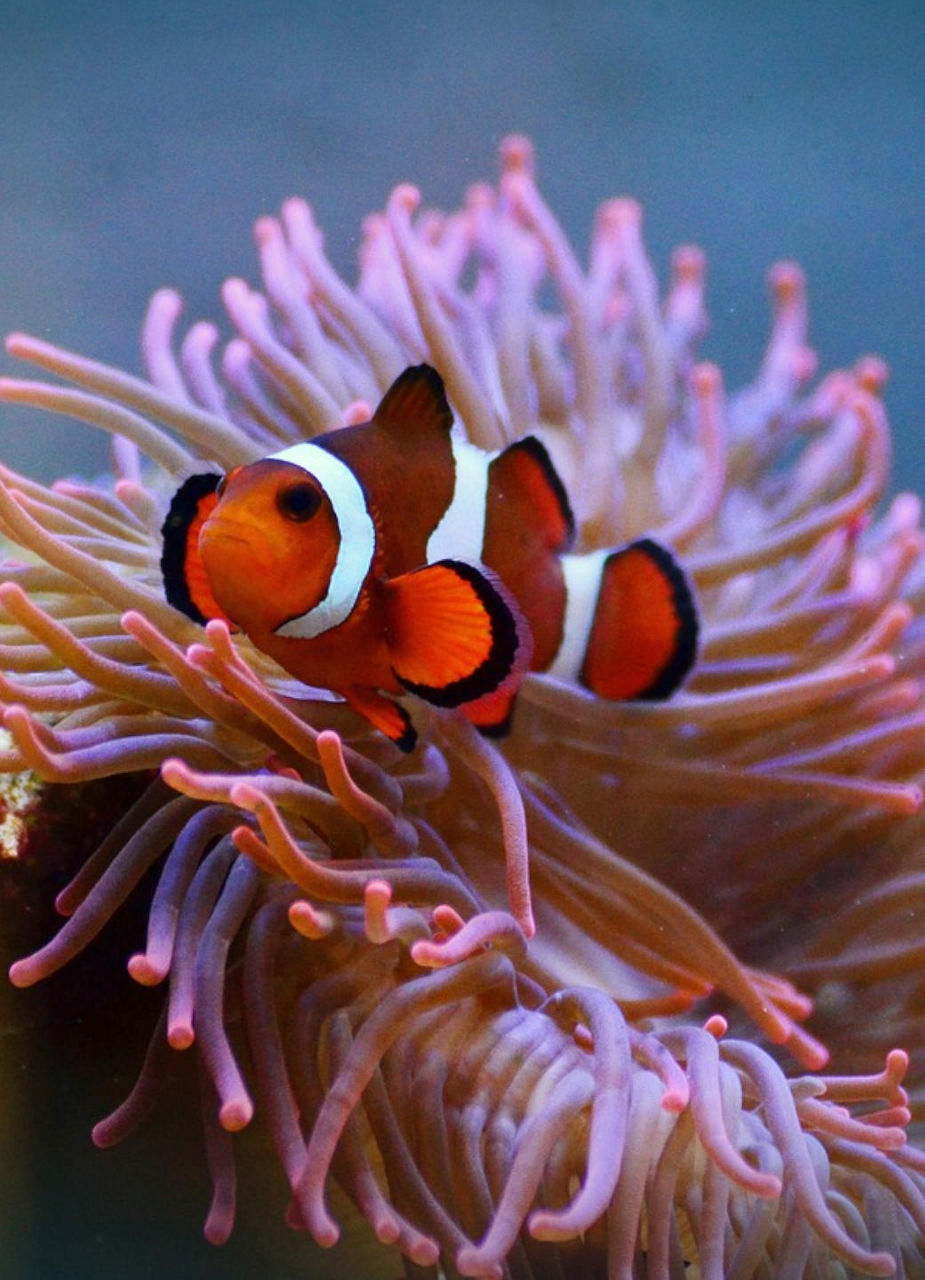 Blue Hole Dahab
Dahab is located on the south-east coast of the Sinai Peninsula and is about 1.5 hours drive from Sharm El Sheikh. The Blue Hole, as the name says, is a hole in the roof of the coastal reef and is a very popular snorkelling and diving site. The hole drops down to 110 meters and has a diameter of 65 meters. Excursions to this natural spectacle can be booked from Sharm El Sheikh. Especially in high season the hole can get very crowded.