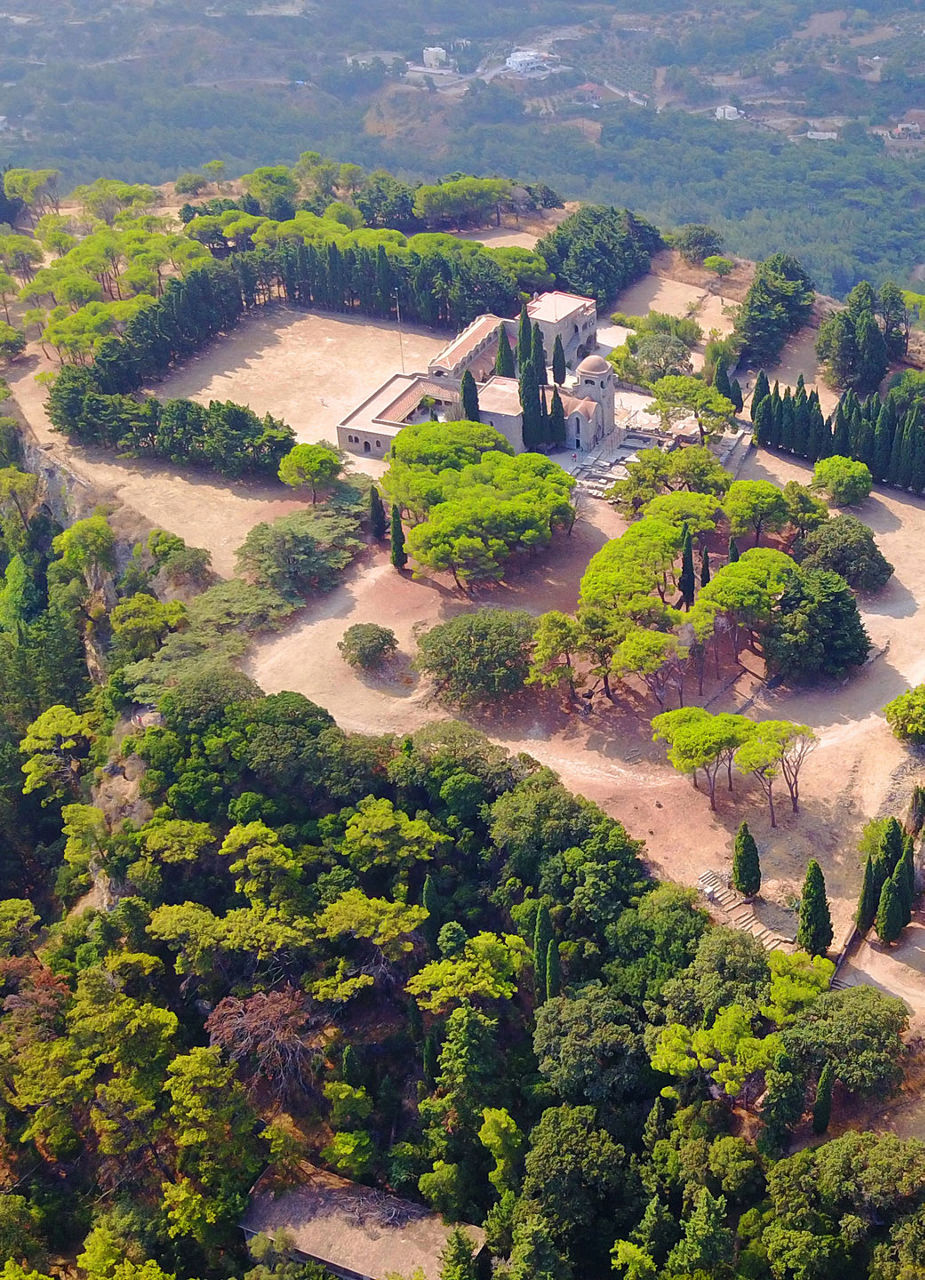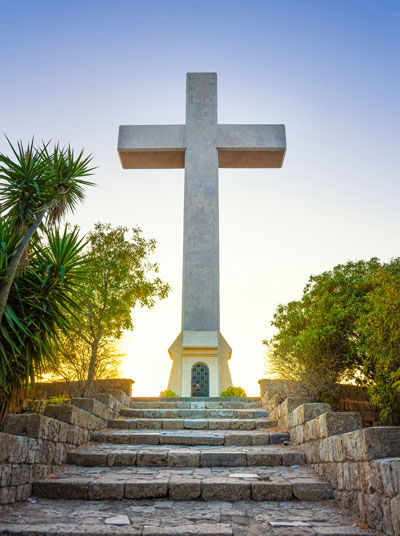 Friend of Solitude
He is called the "friend of solitude", but the locals still like to visit him. Mount Filérimos on the island of Rhodes is said to have been named in the Middle Ages when a hermit settled on it. Today, the hill is a popular recreational area about eight kilometres southwest of the main town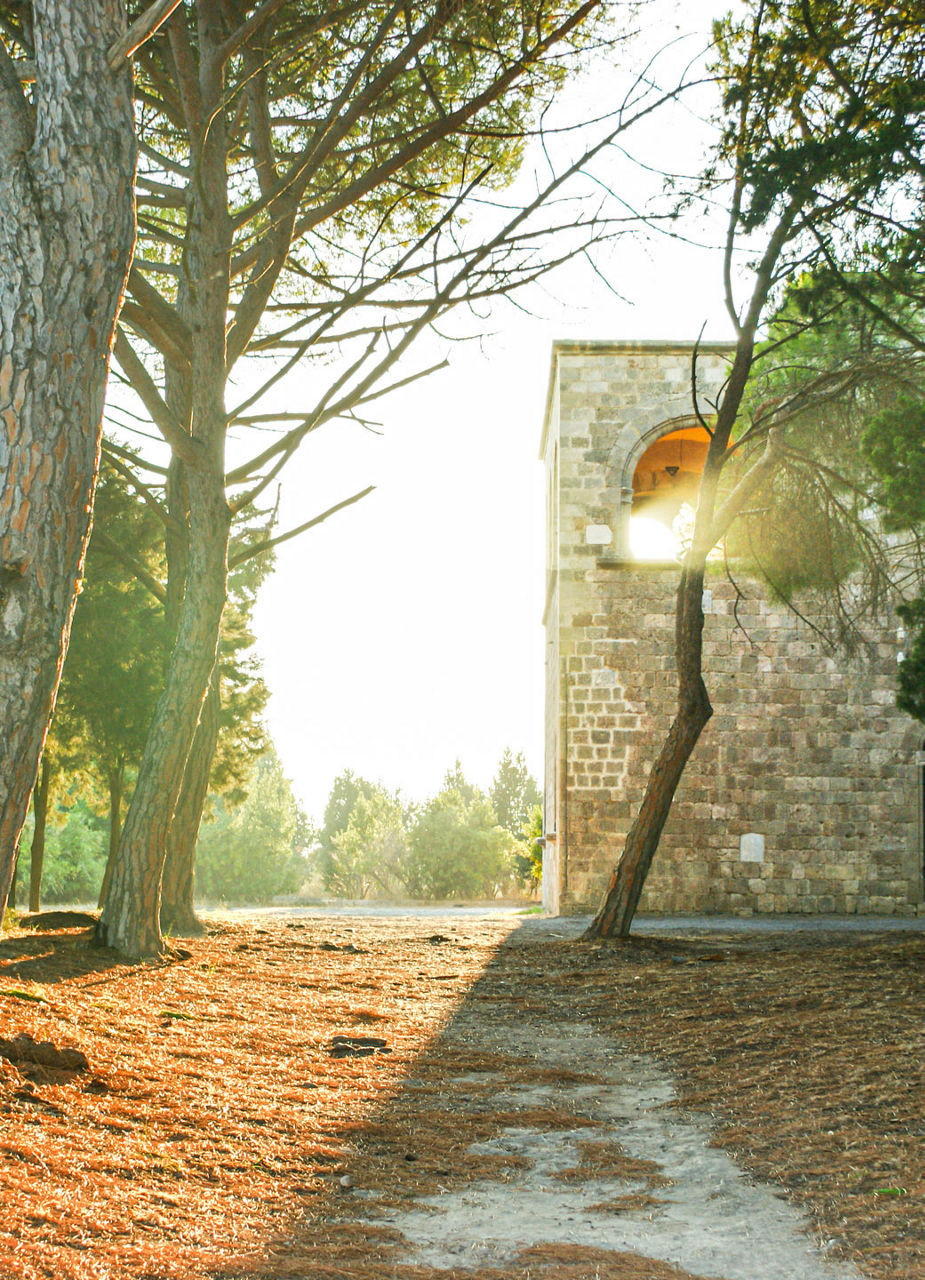 Breathe in the Air
The best way to access the 267-metre-high plateau is by bus or car. For those who enjoy exercise, there is the option to hike up. Temperatures remain relatively cool even in summer, which makes the hill an interesting destination for those in search of an alternative to the busy beaches. Sit back and take a deep breath as you relax in the shade of the coniferous trees. Enjoy the scent of the herbs used to make 'Sette Erbe'. The liqueur is made with seven different herbs and it is available to purchase from a stall on the hill. It's green colour is reminiscent of cough medicine and it is said to be very healthy.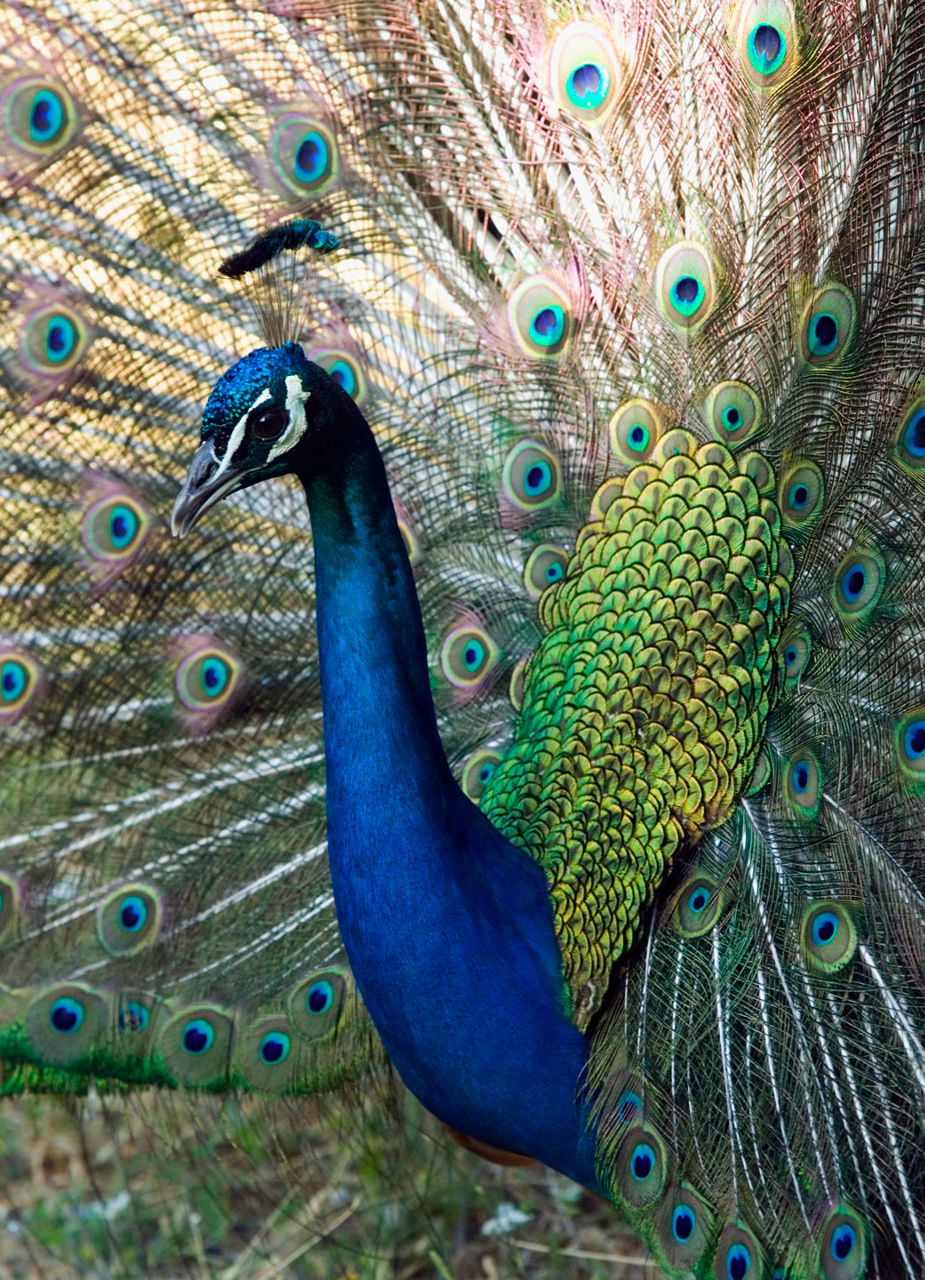 Among Feathery Friends
The quietest time to visit Filérimos is in the mornings, although you are unlikely to ever be entirely alone there. You will find a great number of free-roaming peacocks and hens strutting around, near, and even on the paths leading up the hill. The magnificent birds are accustomed to seeing people and are even vain enough to patiently pose for pictures. But there is no need to be frightened by their shrill cries. Legend has it that Zeus punished the peacocks for a betrayal by robbing them of their singing voice. Fortunately, they have kept their colourful Argus eyes on their plumage, which they are said to have received from the hundred-eyed guardian Heras.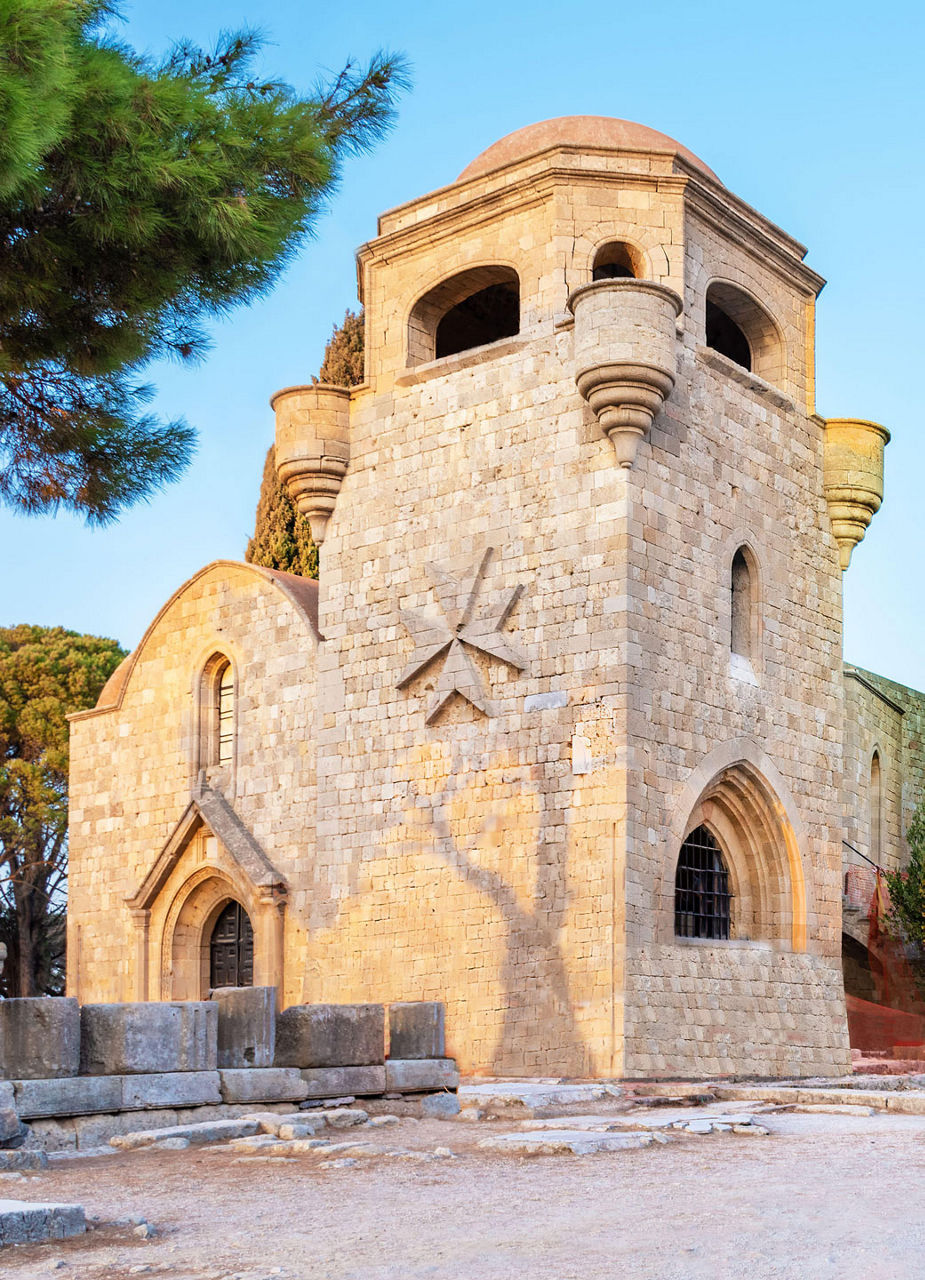 Historical Relics
For those who do not trust such lore, there are also tangible relics from the past for you to marvel at on Filérimos. The various buildings and ruins on the hill are remains that date back to three different centuries, among them an Athena temple, a Christian basilica, and St. John's monastery that dates back to the age of chivalry. The latter is best preserved since it was rebuilt on the original foundations by Italian archaeologists before the Second World War.