This island off the south of France boasts in both history and natural beauty. Corsica's landscape ranges from sandy beaches with glassy waters to rugged red mountain ridges with dense woodlands in between. There are historical towns to admire, one of which is the birthplace of Napoleon Bonaparte, and the opportunity to experience the unique culture that has developed over decades on the island.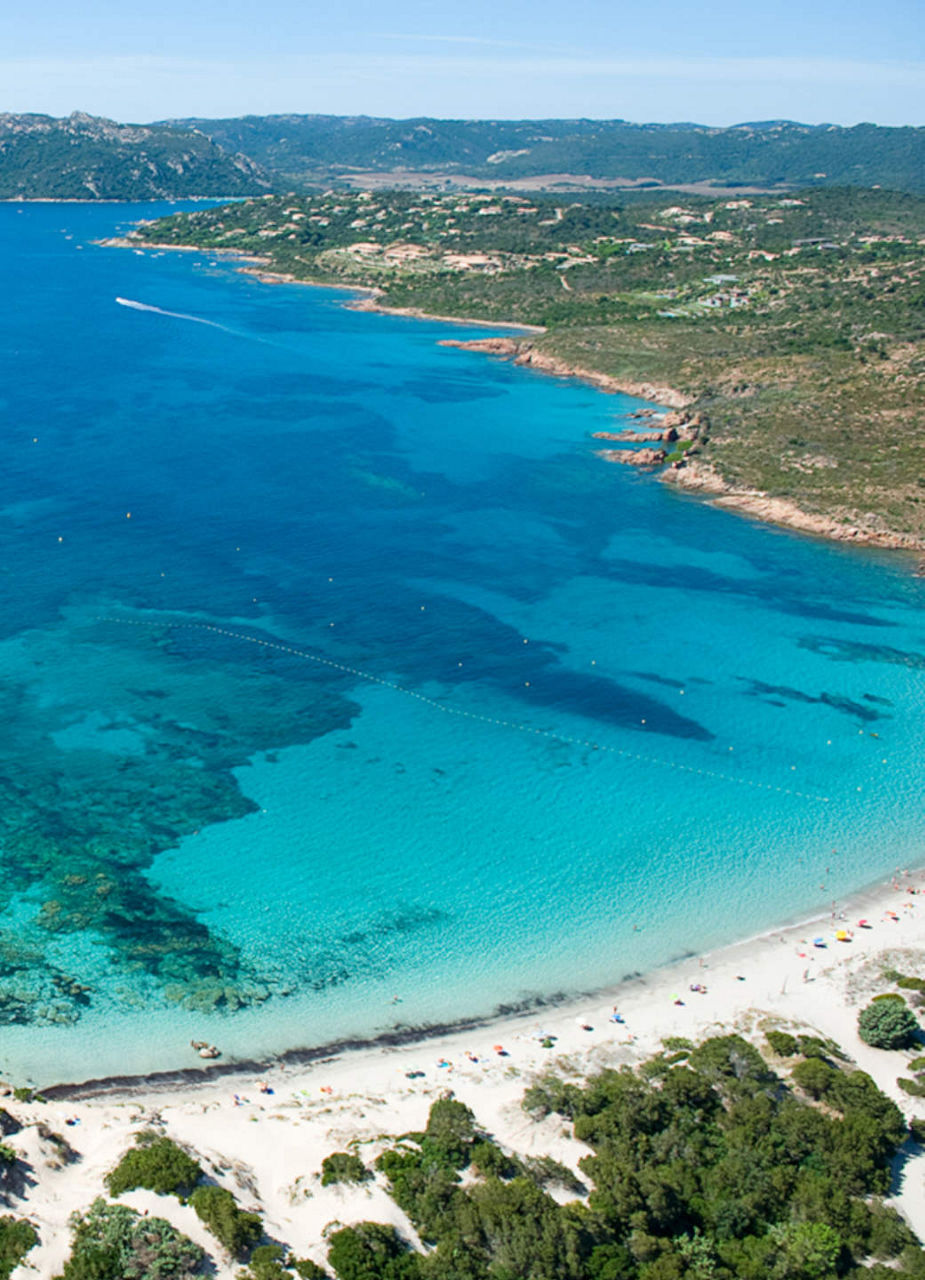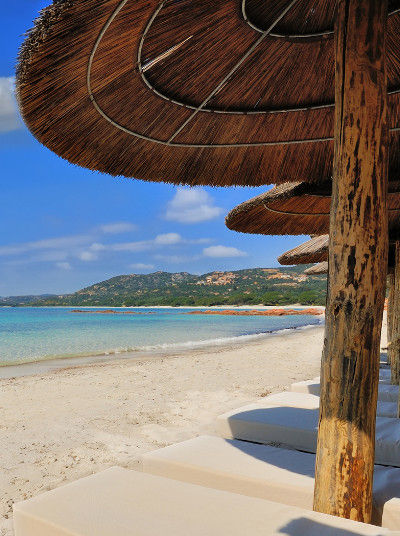 Palombaggia Beach
The Palombaggia beach is the beach of your dreams on Corisca, located in the less developed South of the Island. Surrounded by pine trees providing shade this endless stretch of white sand has shallow clear waters. The views also aren't unimpressive with a panoramic view of the Cerbicale Islands.
Bonifacio
Bonifacio lies on the southern tip of Corsica atop a limestone plateau and may be one of the most picturesque towns in the Mediterranean founded as early as 828 AD. Let yourself be transported back in time while meandering through the medieval alleys within the fortified walls of the old town. Afterwards, head down to the port and enjoy watching the world go by in one of the numerous cafés, brasseries and bars.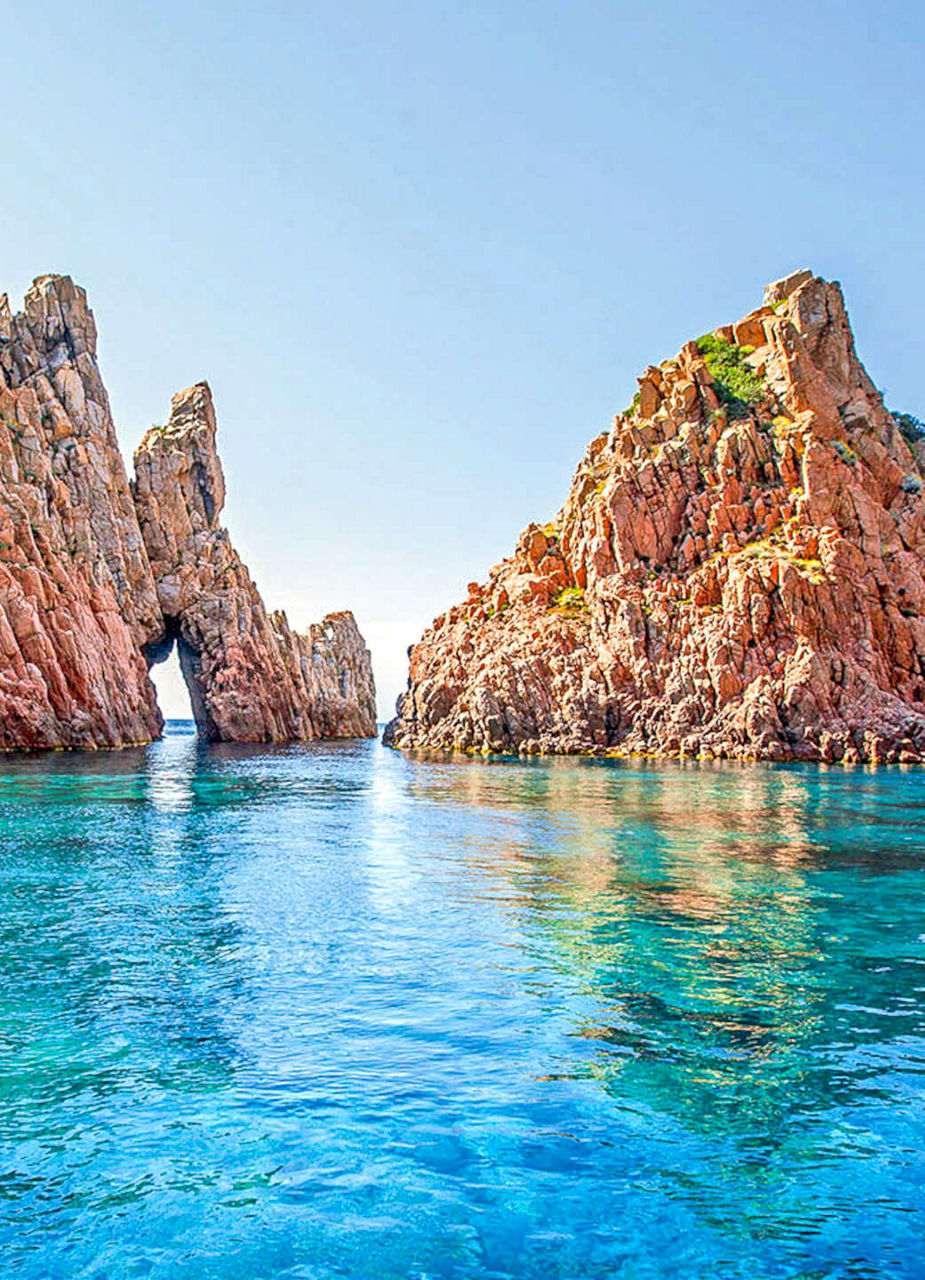 Scandola Nature Reserve
Scandola nature reserve protects both the marine life and life on land. The breathtaking landscape was formed by a volcano that collapsed into the sea. The red-hued cliffs slicing into the deep blue waters of Scandola is a sight not it be missed but is only accessible by boat. The unique biodiversity in the Gulf of Porto is protected and Scandola is a UNESO World Heritage site.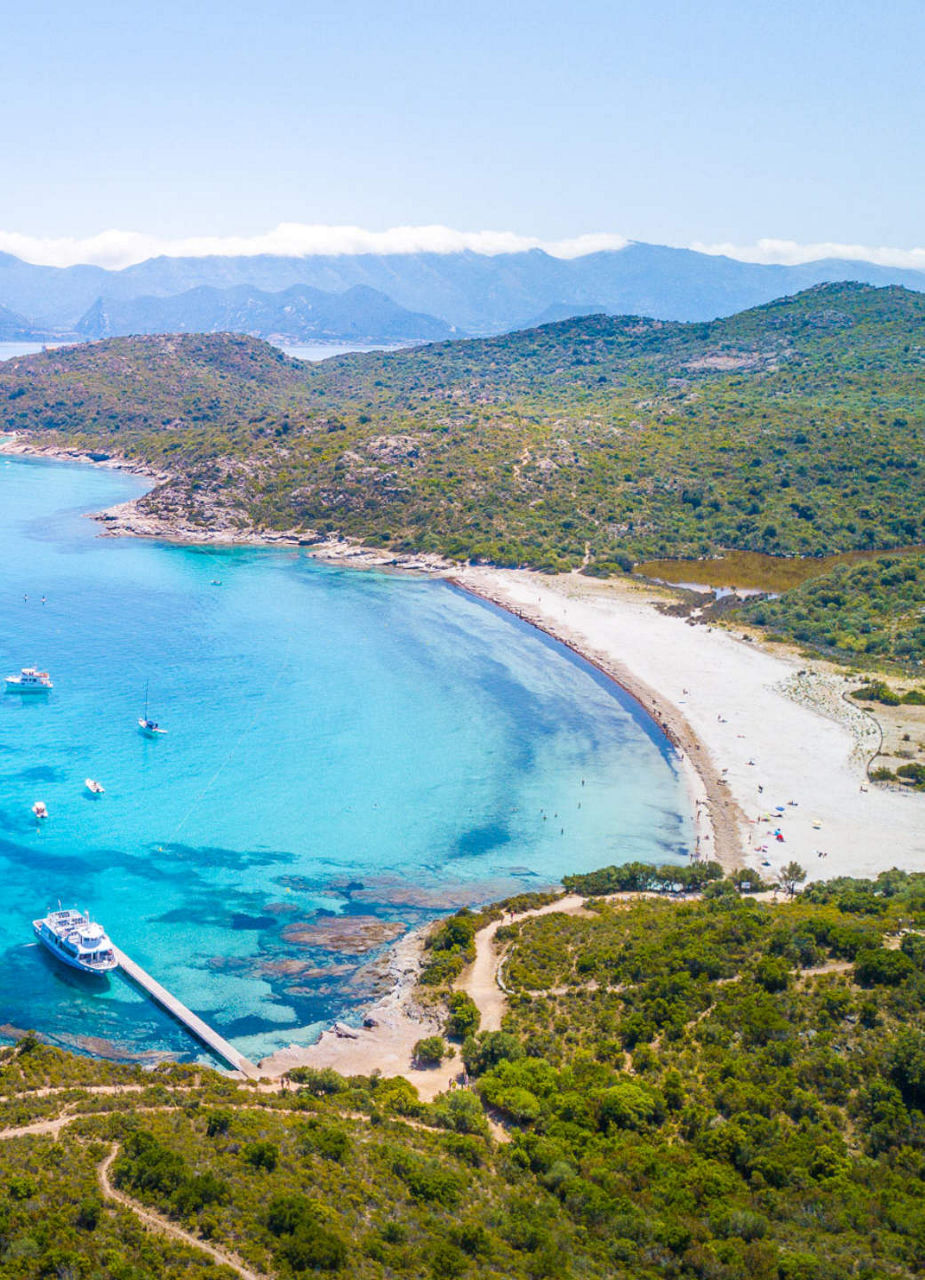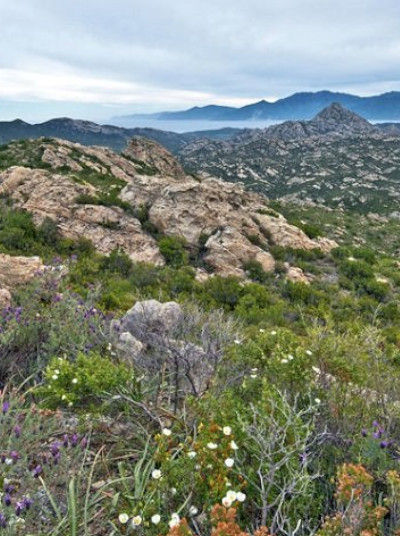 Désert des Arigates
The Désert des Arigates is a large, barren scrubland. There is a coastal path that is a two-day hike along Europe's longest protected stretches of coastline. However, be sure to pack enough water as there are no facilities along the way. The highlights of the trek are the isolated sandy beaches of Loto and Saleccia, the latter can also be reached with an off-road vehicle along a bumpy path.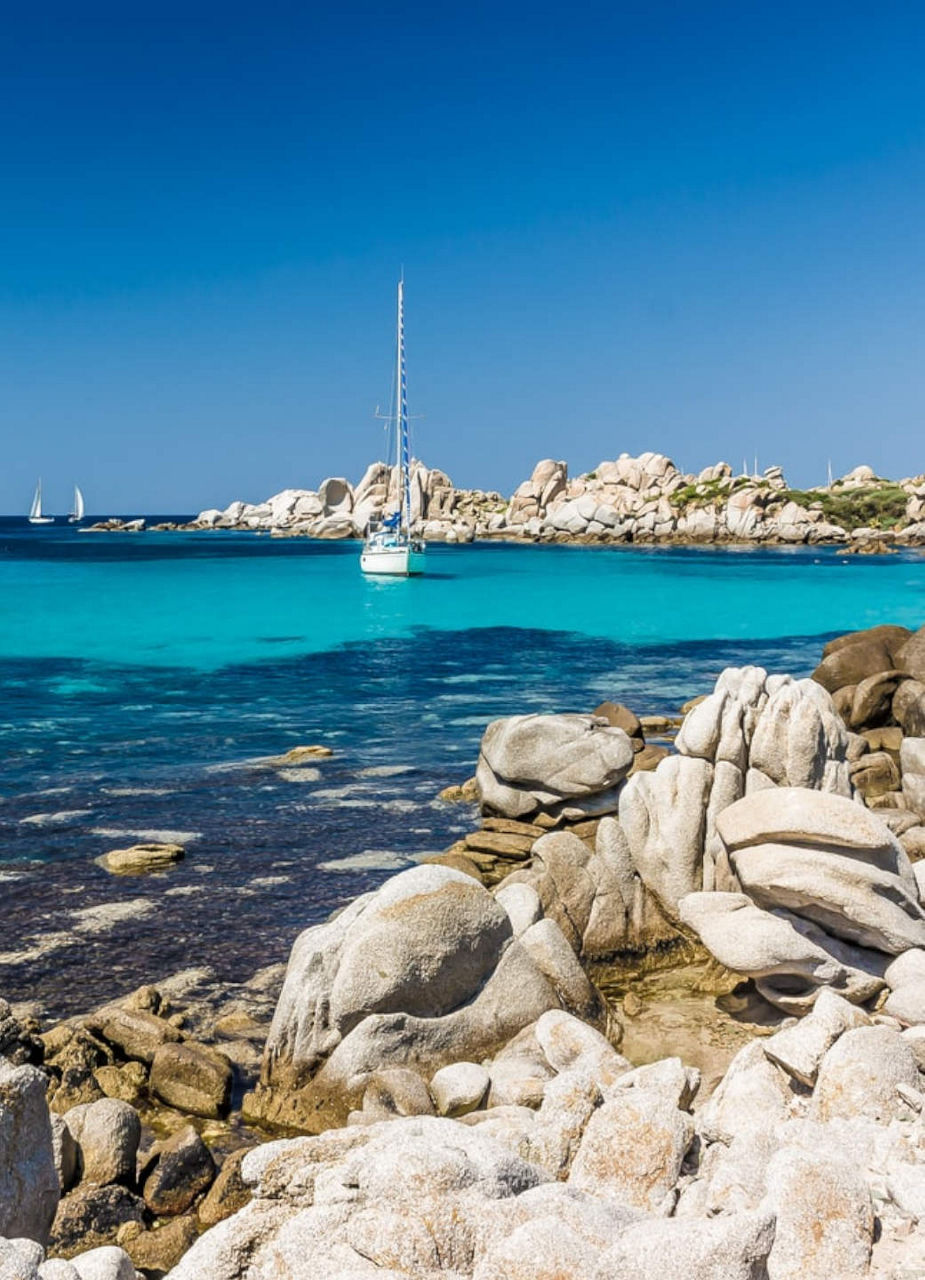 Lavezzi Islands
The Lavezzi islands are an archipelago of eight islands just off the southern tip of Corsica. There are shuttles to the Islands from Bonifacio, however a rented boat or jet ski will allow you to discover the area at your own pace. Once there take your pick of one of the many beaches. The Lavezzi islands are a great please to snorkel and see the marine life.