Green, Green, and More Green
When you think about the Dominican Republic, you are probably imagining endless white beaches, turquoise water, and hammocks suspended between tall palm trees. But the country has a lot more to offer – a rainforest, for example! Let us take you on a journey to discover some of the most exciting parts of the world.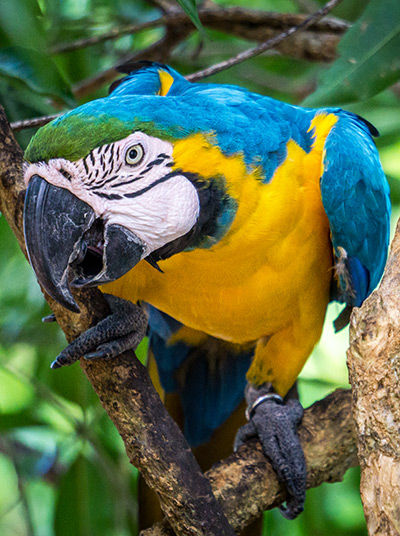 Pretty Wet at the Waterfall Park
In the distance, you are likely to hear a little monkey screech or see an exotic bird fly from branch to branch from time to time. The odd ray of sun may manage to break through the dense canopy of leaves. And then there is the ever present sound of rushing water as it makes its way between the angular rock faces before collecting in crystal-clear springs. Are you ready to go on the perfect rainforest adventure? Then the best place for you to start your journey of discovery is at the waterfall park 27 Charcos de Damajagua. Follow the trails as they lead you up and down past the 27 waterfalls that are sure to provide some unforgettable bathing opportunities.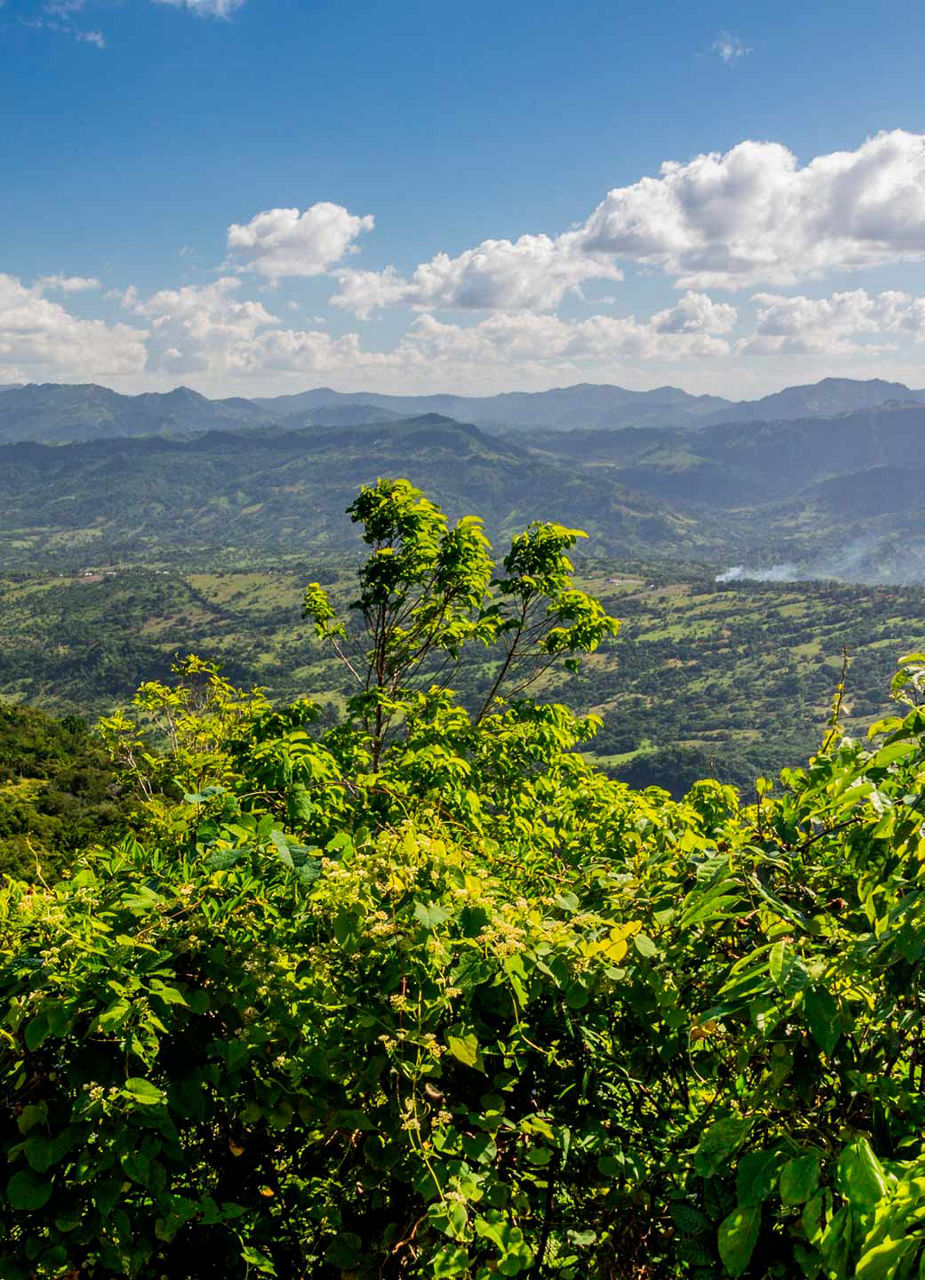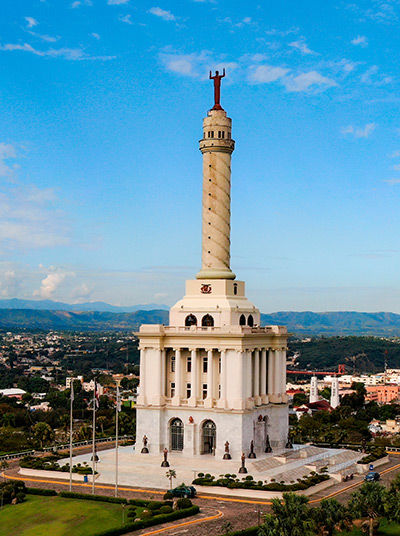 High Up
Next, we will travel another 1 1/2 hours towards Santiago de los Caballeros to climb the Diego De Ocampo. It is an uphill walk along a small trail to the peak at 1,250 metres. Those who make it to the top will have reached the highest point of the Cordillera Septentrional mountain range and can look forward to being rewarded with a sheer endless view towards Santiago in the south and Puerto Plata with its impressive silhouette of the local mountain Isabel De Torres to the north. Among locals, Santiago is also known as the 'city of the hearts' because of its location in the lush Cibao Valley.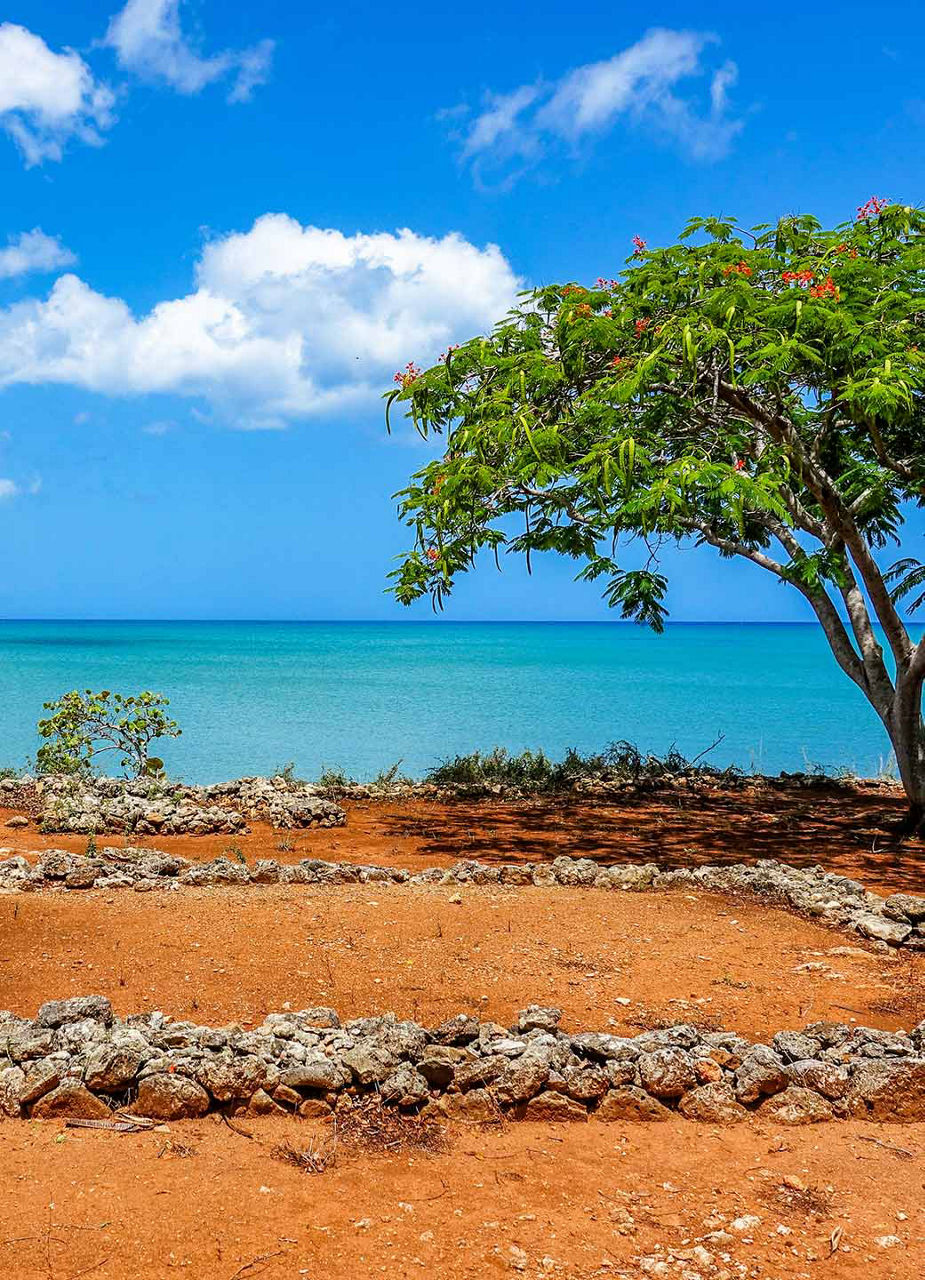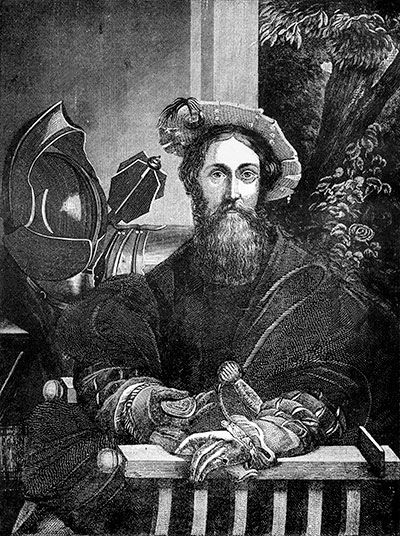 Welcome to Columbus's Living Room
If you are not looking to awaken the Indiana Jones in you during your holidays, but prefer to take it easy, it is worth going to the Parque Historico La Isabela – a very special kind of rainforest. Here, you will not be strolling through deepest forest, but rather through red sand, past rows of mahogany, through which you can see the turquoise sea shimmering. Even the final stop is original, being Christopher Columbus's former living room. This is the fantastic spot of land that he declared the first European settlement on American soil back in 1494. If you would like to get some more information about La Isabela, please read our article "La Isabela: Where Columbus Dreamed of a New World".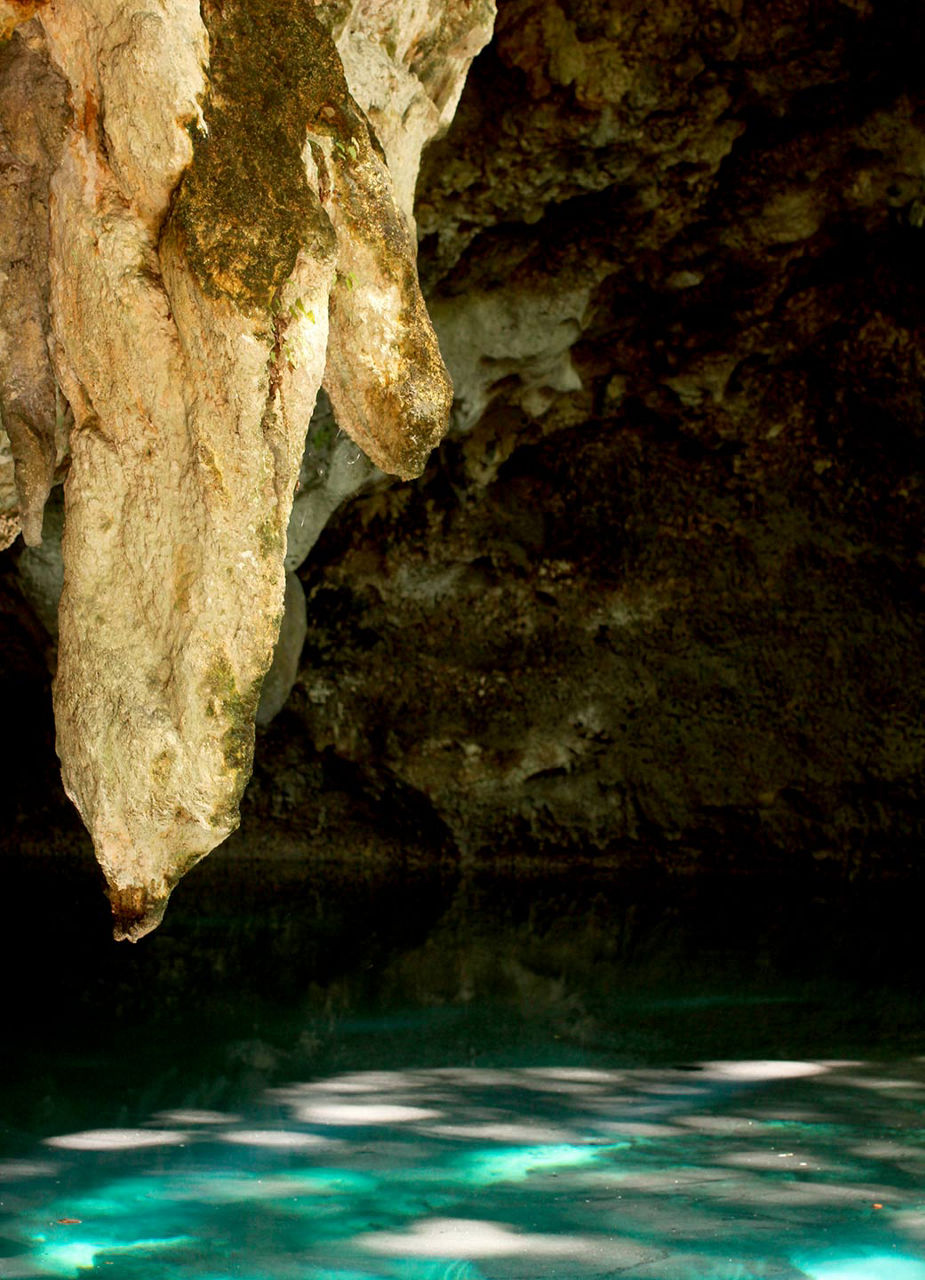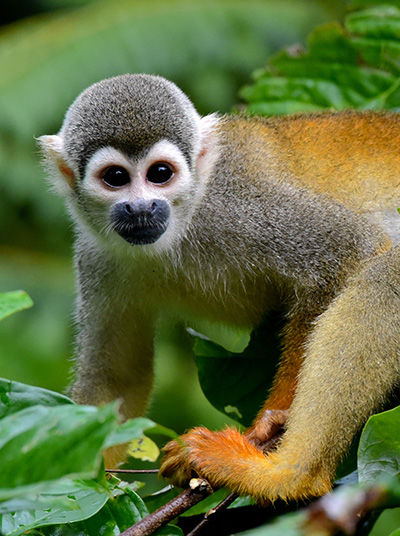 Caves and Monkeys
Fragrant cacao trees, cheeky geckos, or ancient rock caves – look forward to exploring a paradisiacal world full of natural wonders in the 78-square-kilometre El Choco National Park. Get to know the million-year-old network of grottos full of stalactites and cave paintings on a guided tour of the Cuevas De Cabarete. Fancy even more rainforest? Then make a detour to the nearby 'Monkey Jungle' to add the perfect finish to your trip, and – if you dare to – end the day with an extremely lively squirrel monkey on your shoulder.