Pristina is no cosmopolitan city. But Pristina has a certain sparkle. You just need to embrace it: give in to the unmistakable charm of the Balkans, the interesting architecture, the warmth and hospitality of the people, and their coffee culture. You will sense the fresh winds of change, which make a visit to the capital of Europe's youngest state, Kosovo, feel like you're witnessing history in the making. Pristina is constantly evolving, and it is the young creatives in particular who are turning the city into a cosmopolitan centre.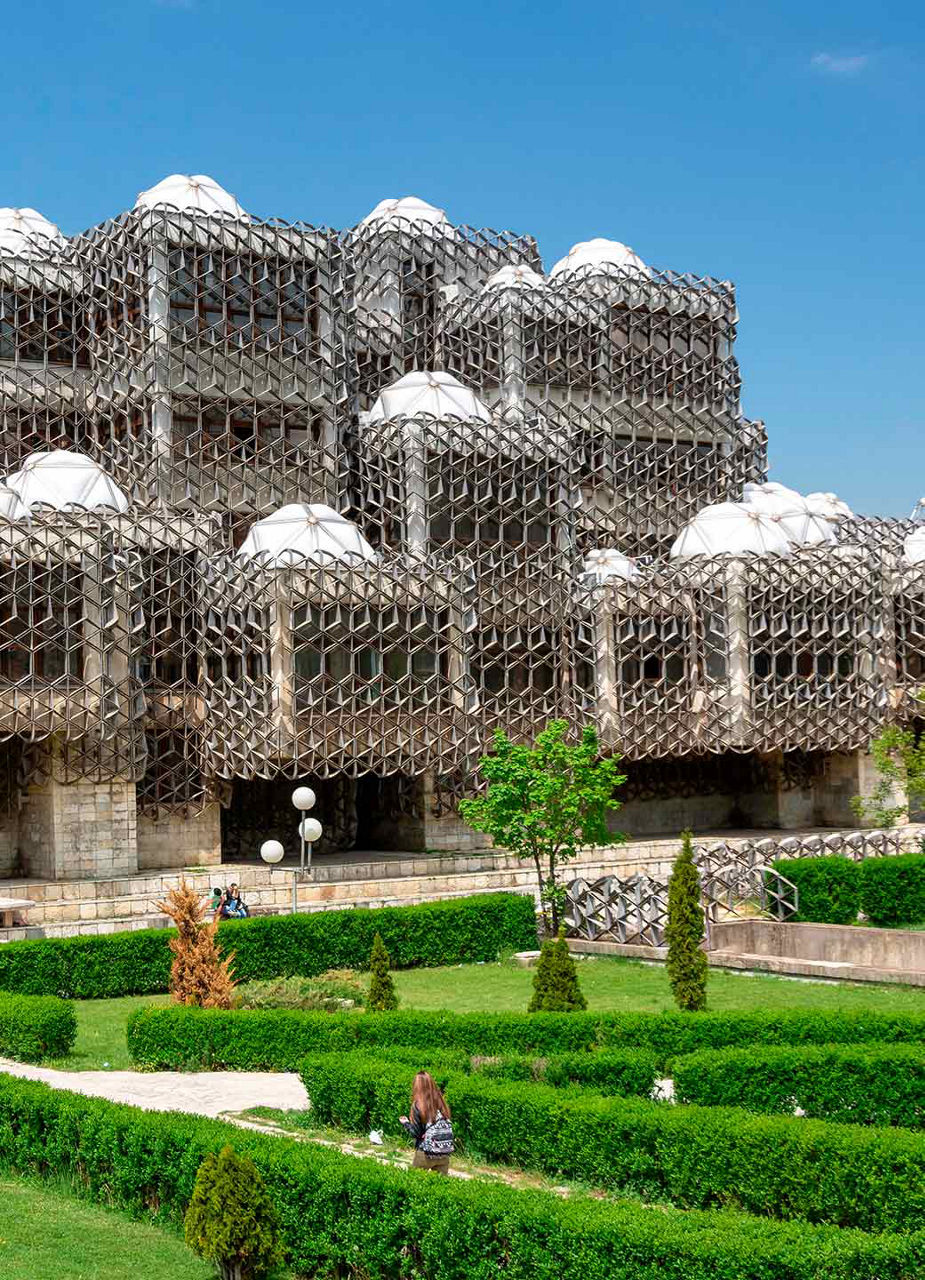 A Dream Come True for Book Lovers
The National Theatre, the Congress Centre, and the National Library — the cityscape is defined by bold architecture. This includes the faculties of the University of Pristina, the University of Iliria, and the Academy of Sciences and Arts. Pristina is a young metropolis brought to life by its students who meet up in cafés like the Soma Book Station. Here, you can leaf through books on stylish wooden interiors or browse the huge vinyl collection, all while surrounded by a large garden. The Soma Book Station also promotes local artists by providing spaces for their exhibitions.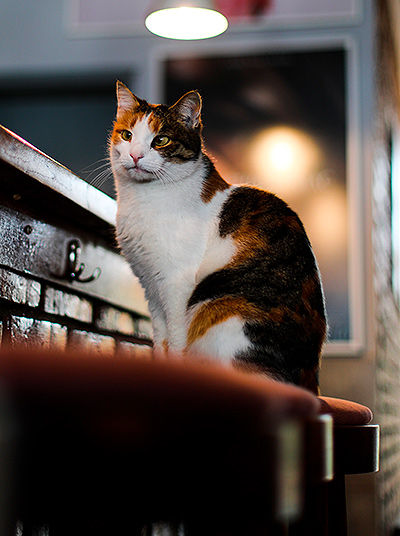 A Stage for All
The Dit' e Nat' in the city centre is also much more than just a café — this is a space for creative exchange that also offers strong espresso, vegetarian food, and a selection of interesting whiskeys. The café is a meeting place for all those who enjoy discussing literature, politics, and the development of their city. And anybody is welcome — tourists and locals alike. The café also sells works by local authors and musicians, while simultaneously serving as a venue for concerts, lectures, and other artistic performances. A collection of more than 1,000 books is available in the library for guests to peruse.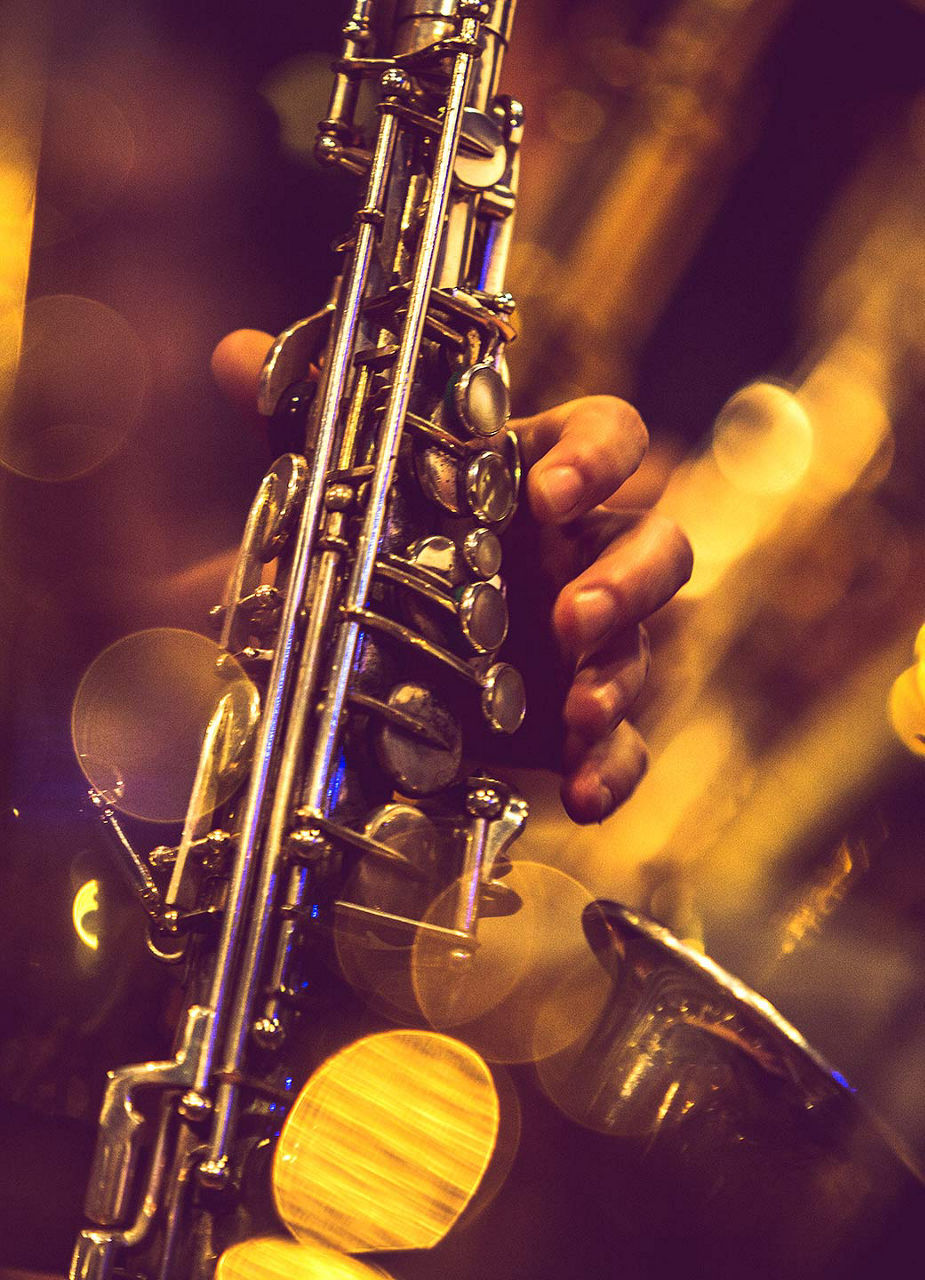 The Sound of the City
The music that defines this lively city is jazz. Not only can you listen to live music in a number of jazz bars, but also at the annual jazz festival in November. It's the number one music event which features performances by both international and local musicians and spreads a relaxed mood throughout the whole city. The ReMusica Festival and DAM Music Festival prove that Pristina really has something to offer when it comes to contemporary and experimental music, too. And then there is the almighty pop: she may have left for London with her parents when she was a baby, but it is likely no coincidence that the singer Rita Ora was born in Pristina in 1990.