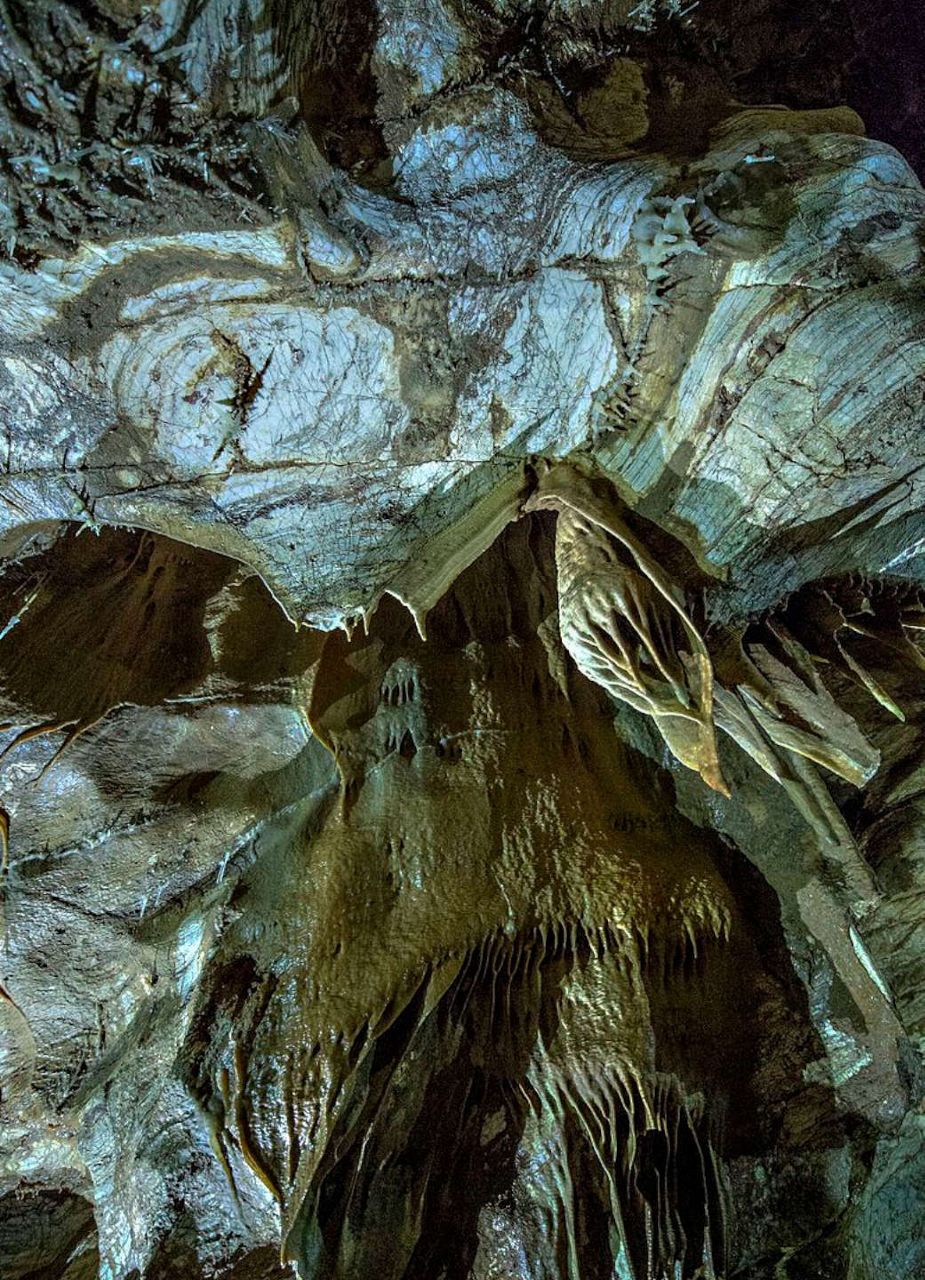 Marble Cave
The Gadime Cave is a 20-minute drive outside of Pristina and is a good stopover on the way to Prizren. Unlike other limestone caves, this one is mostly made of marble. Part of the cave is open to visitors. Due to the special acoustics, concerts have also been held here. You reach the "concert hall" after a short descent. In addition, there are many unusual stone formations to admire on the tour that give free rein to the imagination.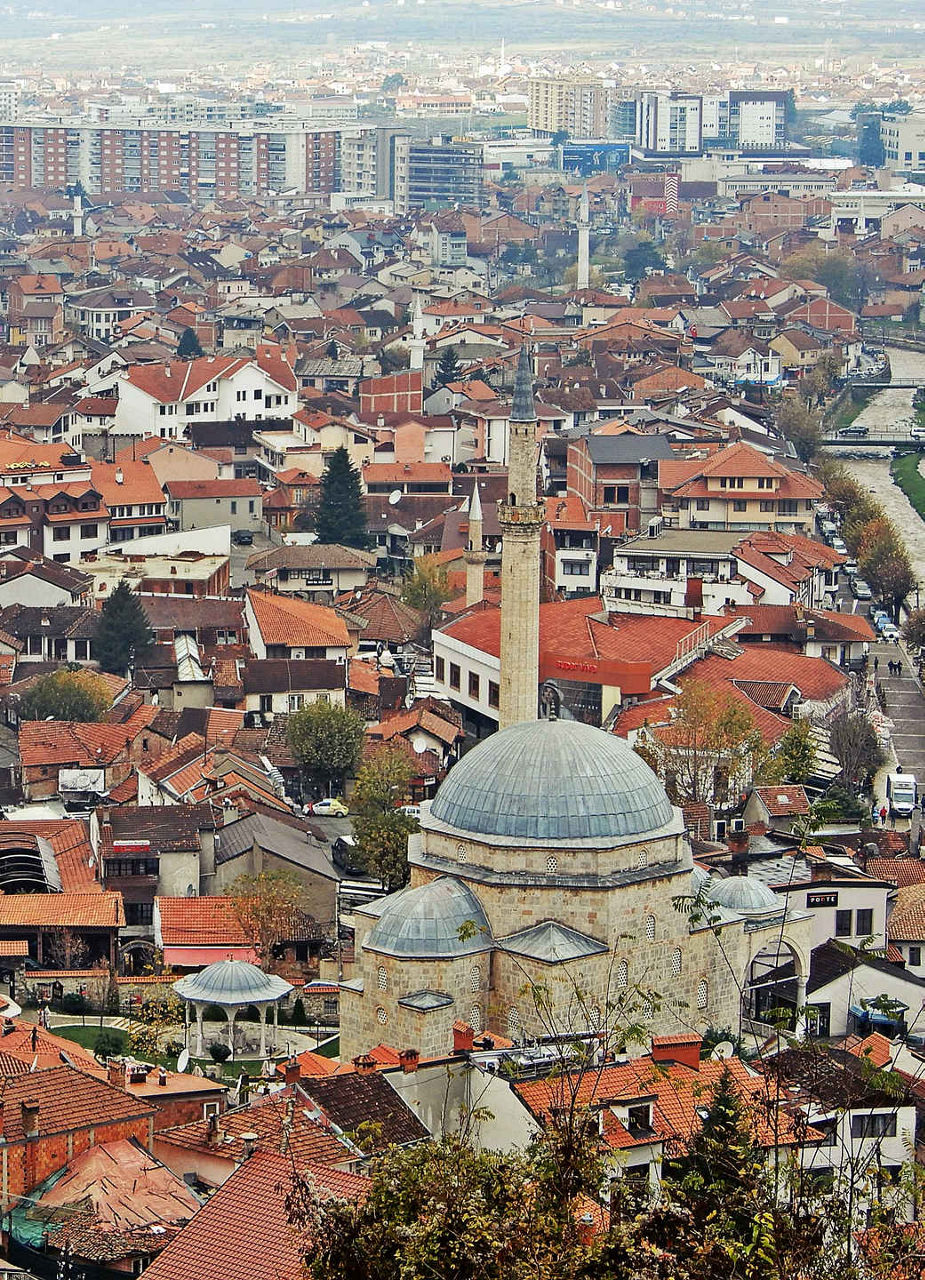 Prizren - Cultural Stronghold
From Pristina, the historical city of Prizren can be reached in about 1.5 hours by car. The old town with its diverse buildings and oriental flair invites you to amble. You cannot help but notice all the striking flowers that adorn the alleys and houses. This remarkable sight gives Prizren the nickname "City of Lilies". As you can see, it is not only its cultural diversity that makes this city one of the most beautiful places in Kosovo.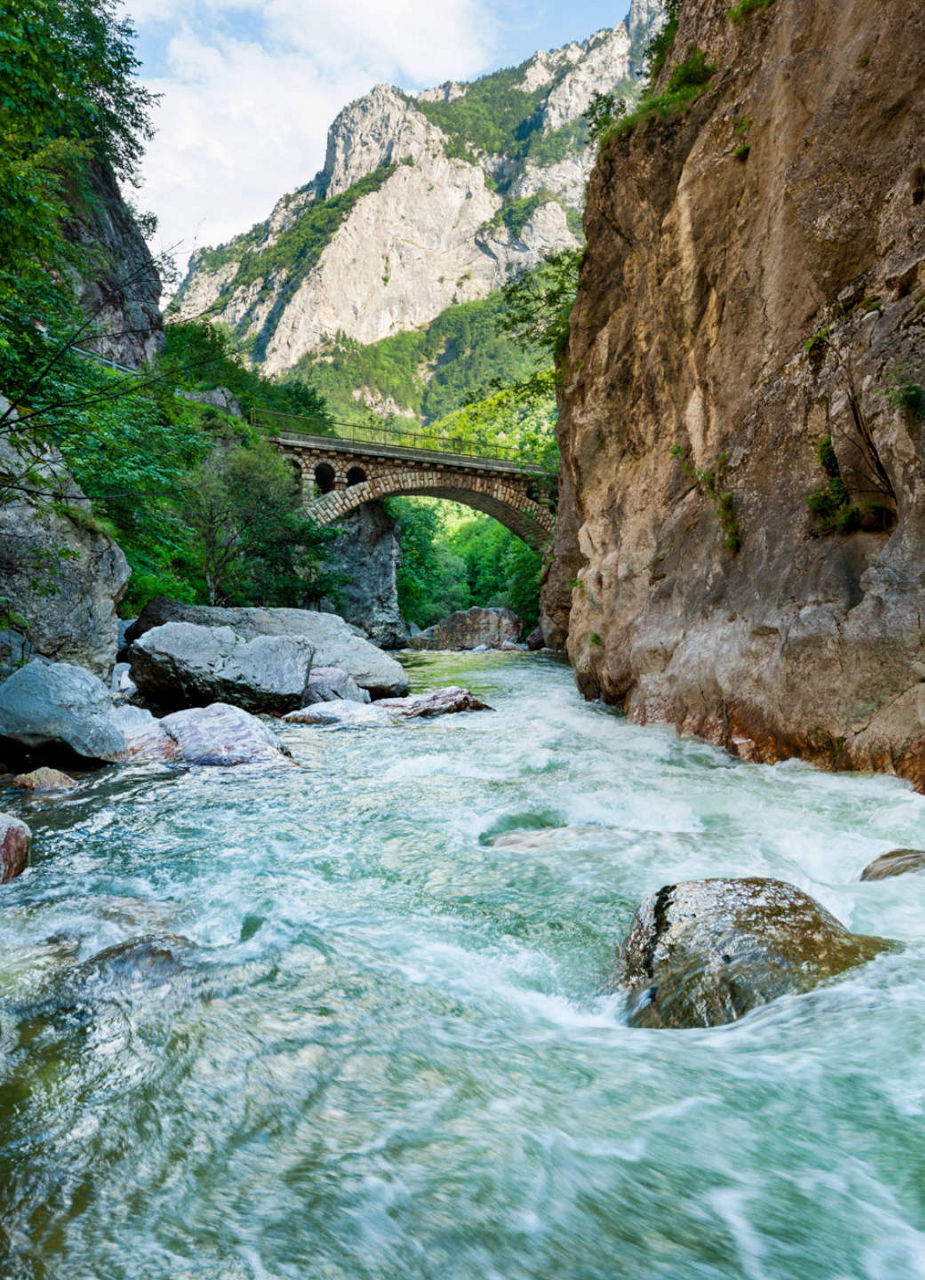 Peja - Starting Point for Rugova Mountains Exploration
The town of Peja is located at the foot of the Albanian Alps in the tri-border area of Montenegro, Albania, and Kosovo. In the nearby Rugova Gorge, the oldest via ferrata of the Balkans awaits you. It was built by former rebels. During the 2–3-hour ascent and descent you will be offered impressive views of the surrounding mountains. The gorge forms a spectacular section of the Peaks of the Balkans ridge trail.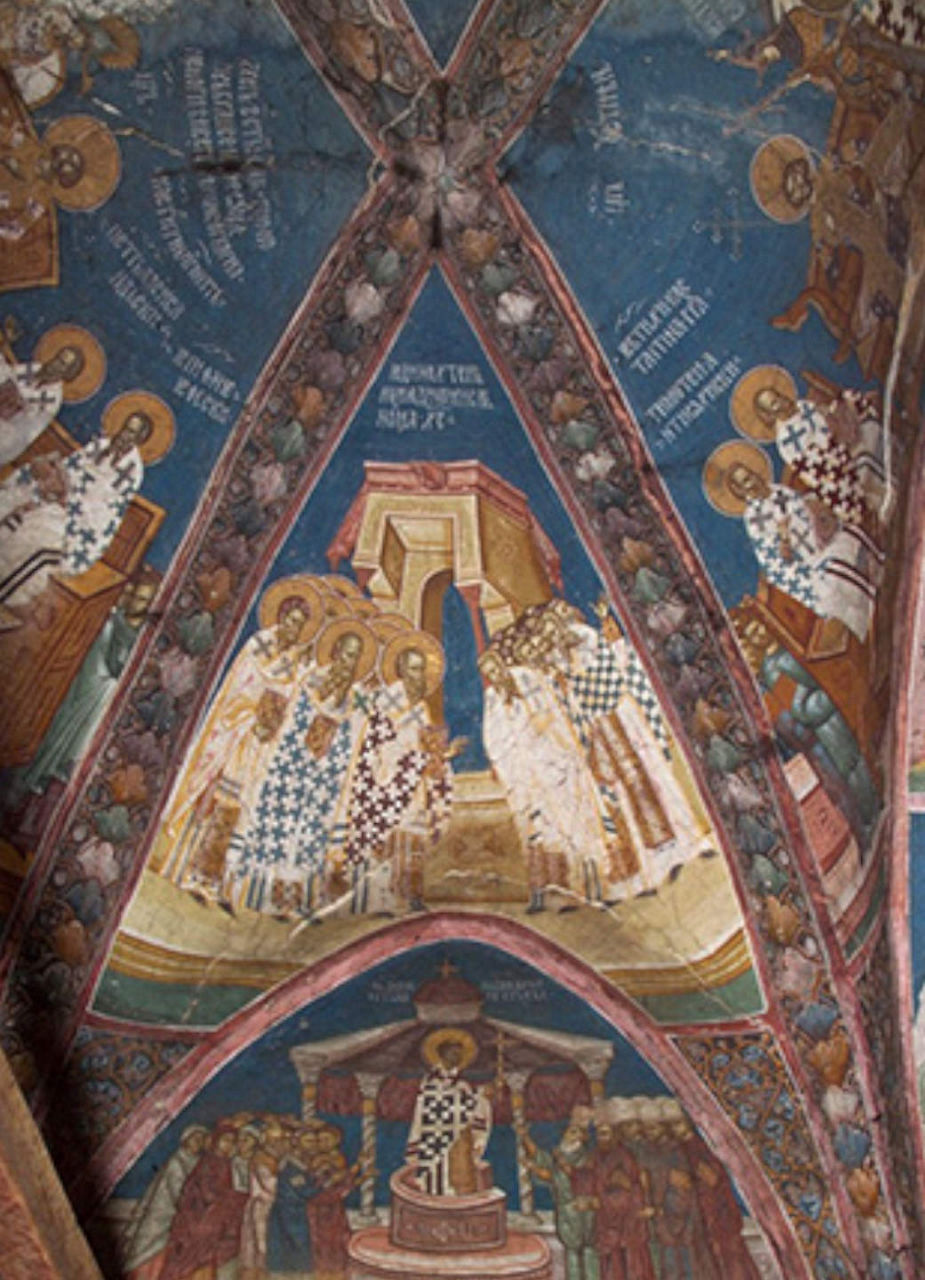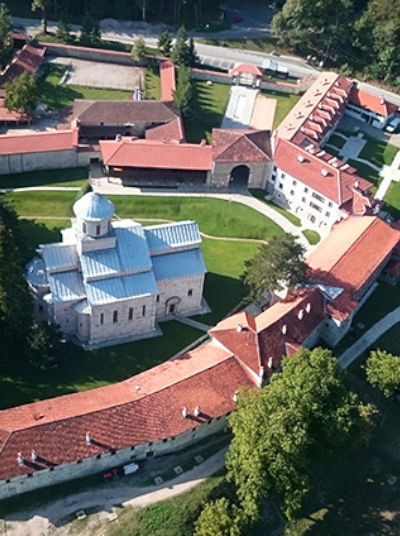 Visoki Dečani Monastery
The Serbian Orthodox monastery is a UNESCO World Heritage Site and an important pilgrimage centre. Unique construction and different styles can be seen in the buildings. The monastery has the best-preserved frescoes in the region which are lovingly preserved. The monastery shop offers visitors the opportunity to purchase various products.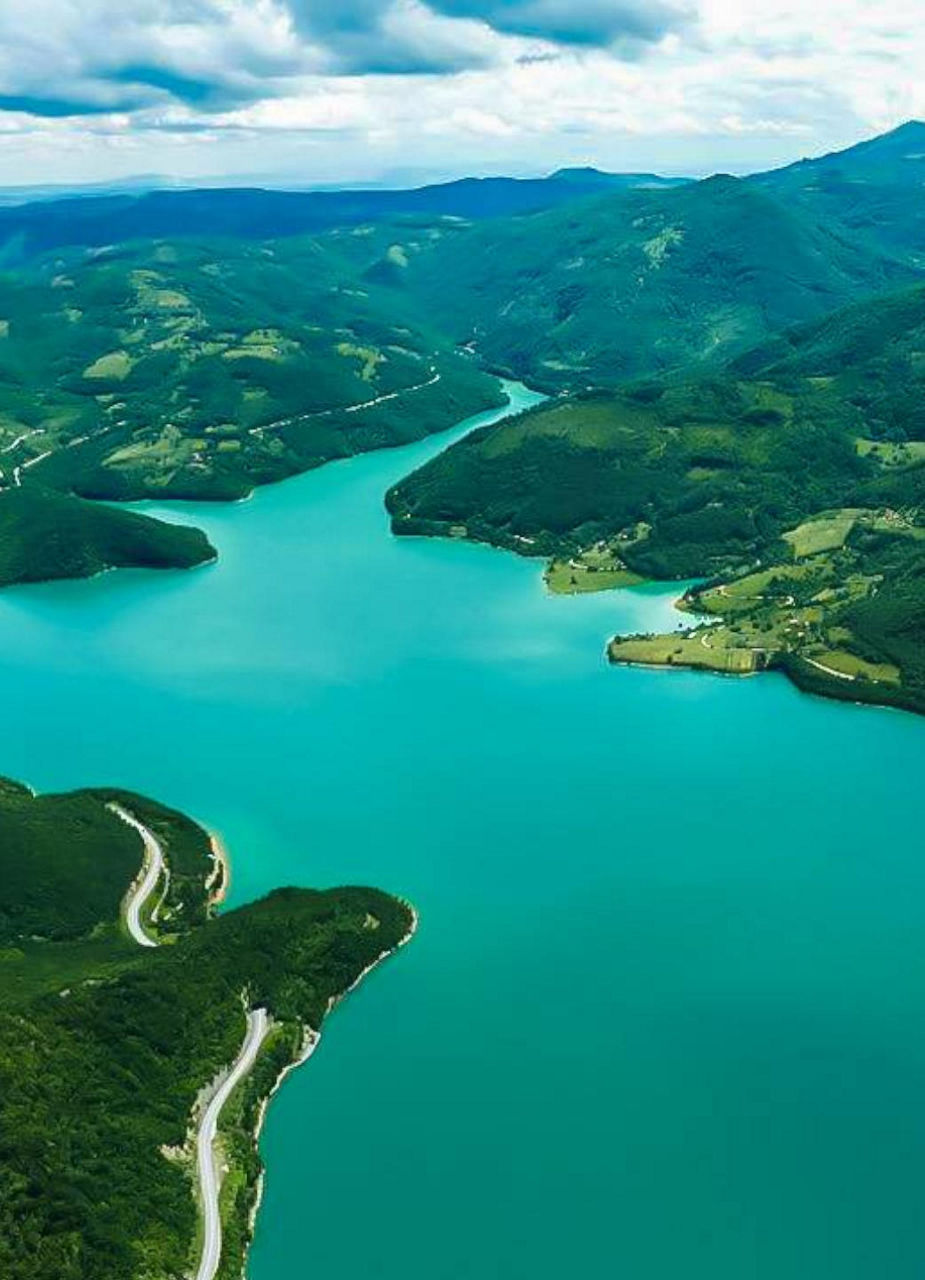 Gazivoda Lake - The Artificial Natural Attraction
Lake Gazivoda is an artificial body of water created by damming the Ibar River. Due to its location and panorama in the middle of the Rogozna Mountains, it is one of the most impressive natural attractions in Kosovo. The lake offers the opportunity to swim in the middle of a magnificent scenery. There are several small beaches along the shore. These can be easily reached on foot from the road. The charming landscape around the lake also offers a variety of hikes. The original mountain villages are especially worth a visit.
Macchiato in Gjakova
The small town of Gjakova is home to countless mosques and a clock tower. Socialising is part of the streetscape and the many cafes absolutely worth a visit. There is a wide variety of good choices, however, the macchiato in particular is said to be excellent in Gjakova, no matter which cafe you finally choose. Sitting comfortably, drinking coffee, watching the streets, and exchanging ideas are all part of a visit to Gjakova.