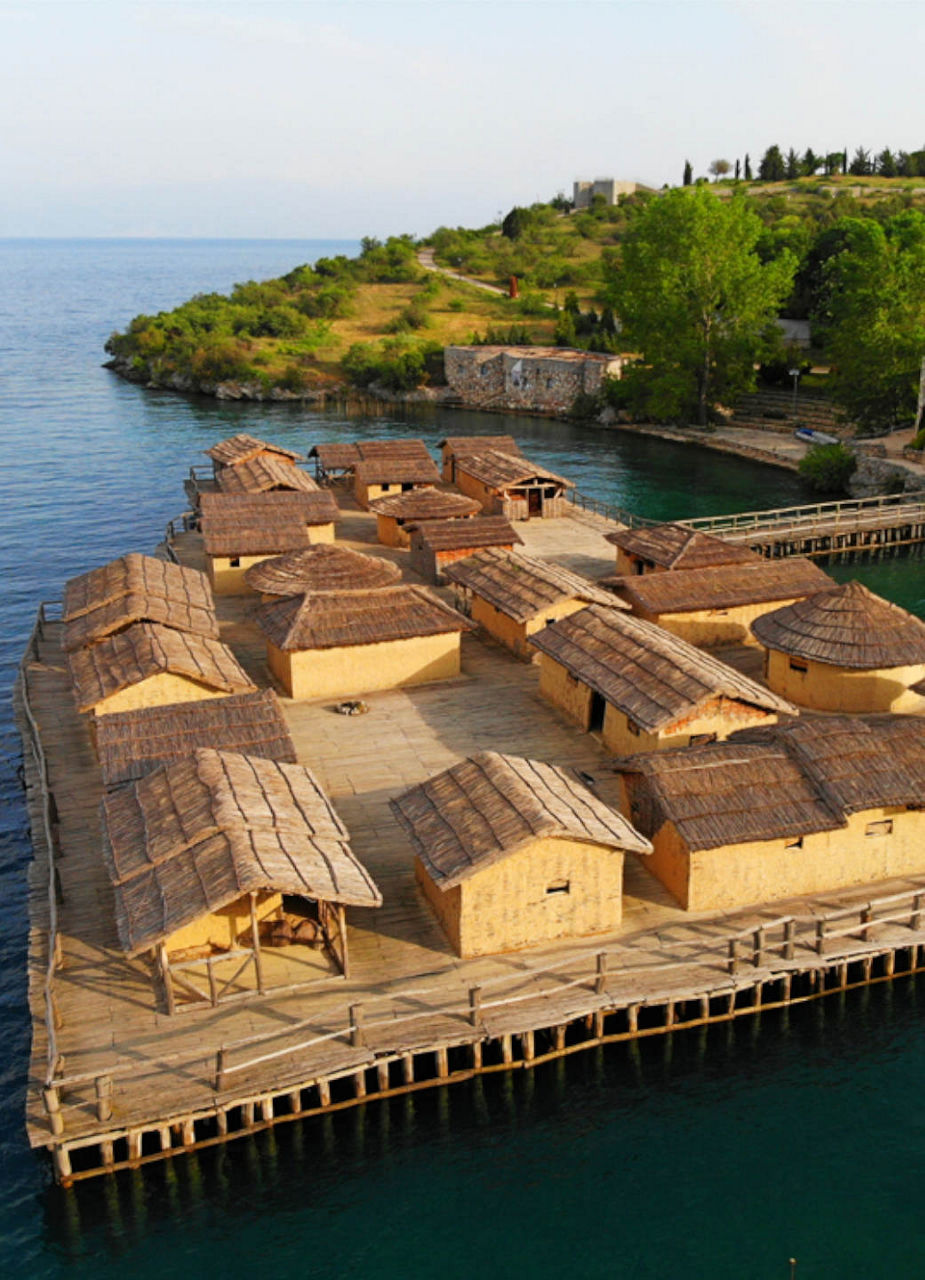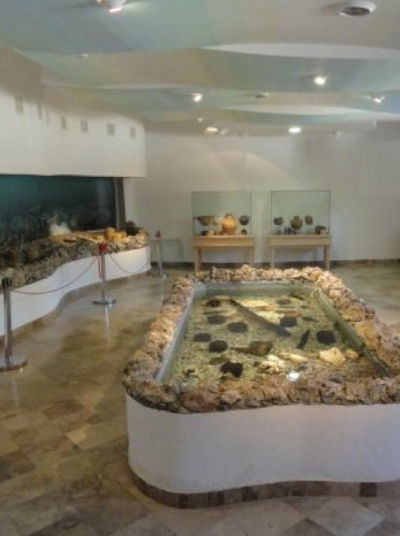 Bay of Bones Museum
The Bay of Bones Museum is located on the outskirts of Ohrid on the Lake. The museum, also called the Museum on the Water, is a reconstruction of a stilt village from the Stone Age. The village has been recreated with attention to detail. Divers have the opportunity to marvel at the archaeological site in the crystal-clear water.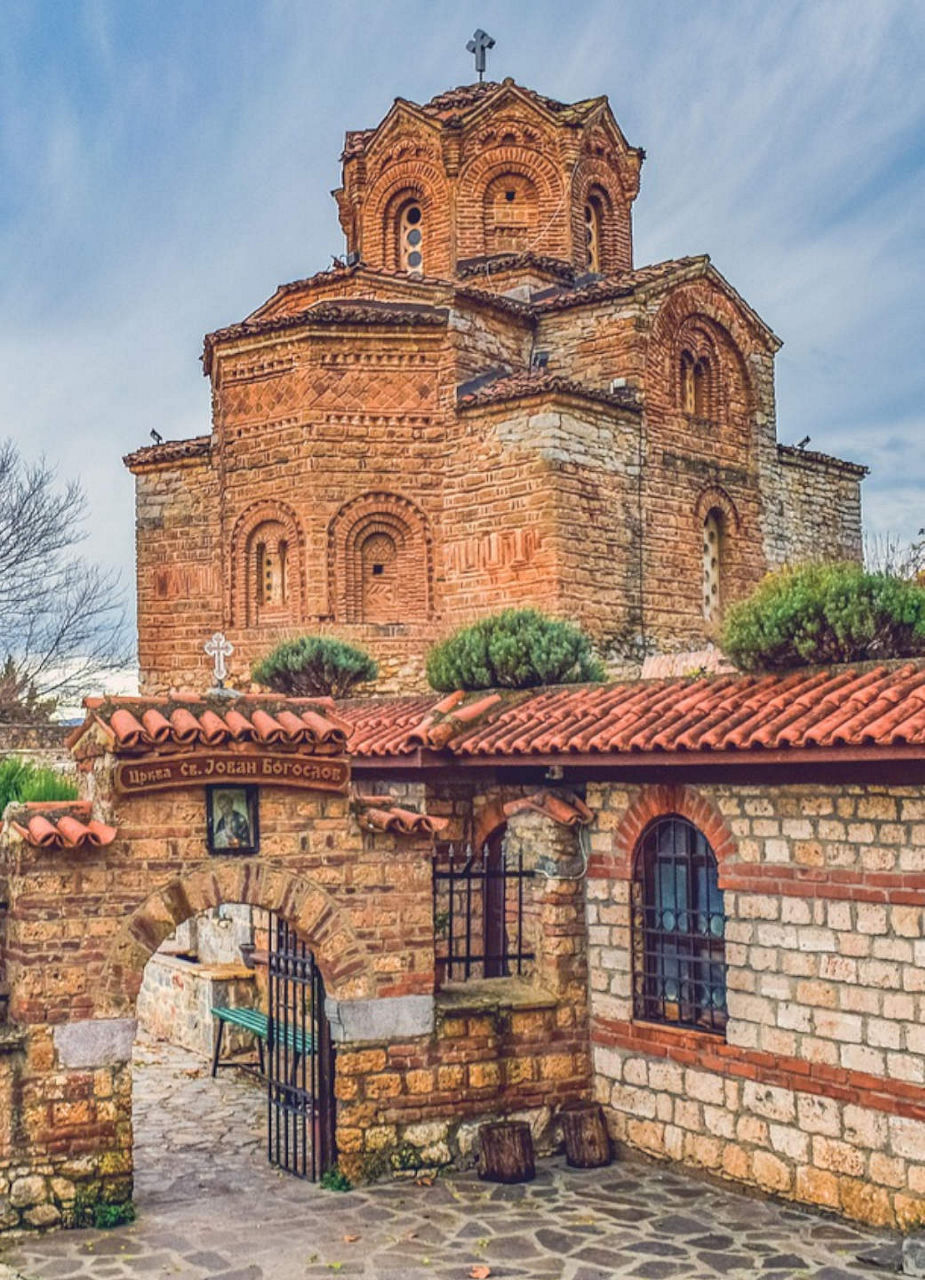 Church of Sveti Jovan Kaneo
The Church of St. John of Kaneo was built in the 13th century. It is considered the landmark of Ohrid. The church stands on a rocky outcrop on the edge of the fishing village of Kaneo. The view over Lake Ohrid and the mountains in the background is breathtaking. Inside the church there are still frescoes from the 14th century.
Acient Theatre of Ohrid
The ancient theatre of Ohrid dates back to the time of Hellenism. It lies somewhat elevated, in the old town of Ohrid, below the fortress. The theatre is still used for cultural events during the summer months. However, it can be visited all year round.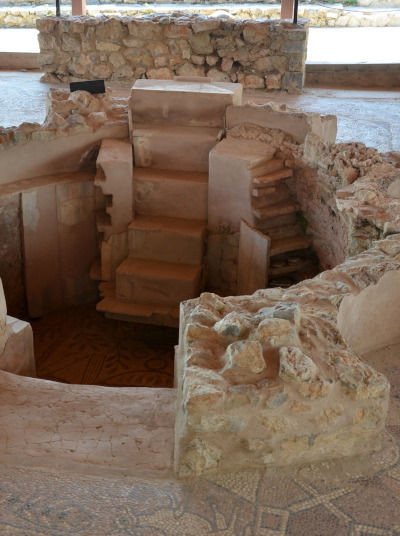 Plaošnik Excavation Site
The archaeological site of Plaošnik is located on a plateau south of Ohrid. The highlight of the excavation site is the impressive church of St. Clement and Panteleimon. It also offers a beautiful view of Lake Ohrid.  The site and church can be visited for a small entrance fee.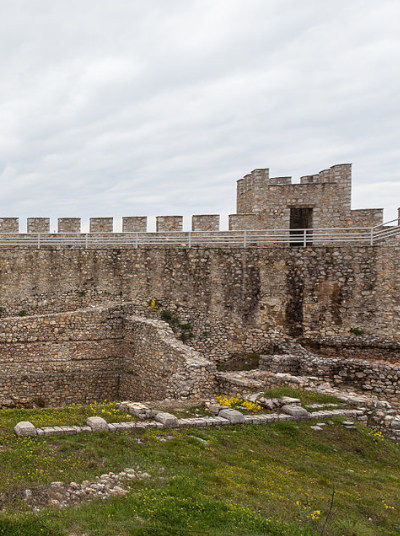 Samuel's Fortress
Samuel's Fortress is located on the hill Gorni Saraj and was built during the reign of Tsar Samuel of Bulgaria. The ascent to the fortress can easily be made on foot. Once at the top, you will be rewarded with a magnificent view of Ohrid's old town, the lake and the mountains.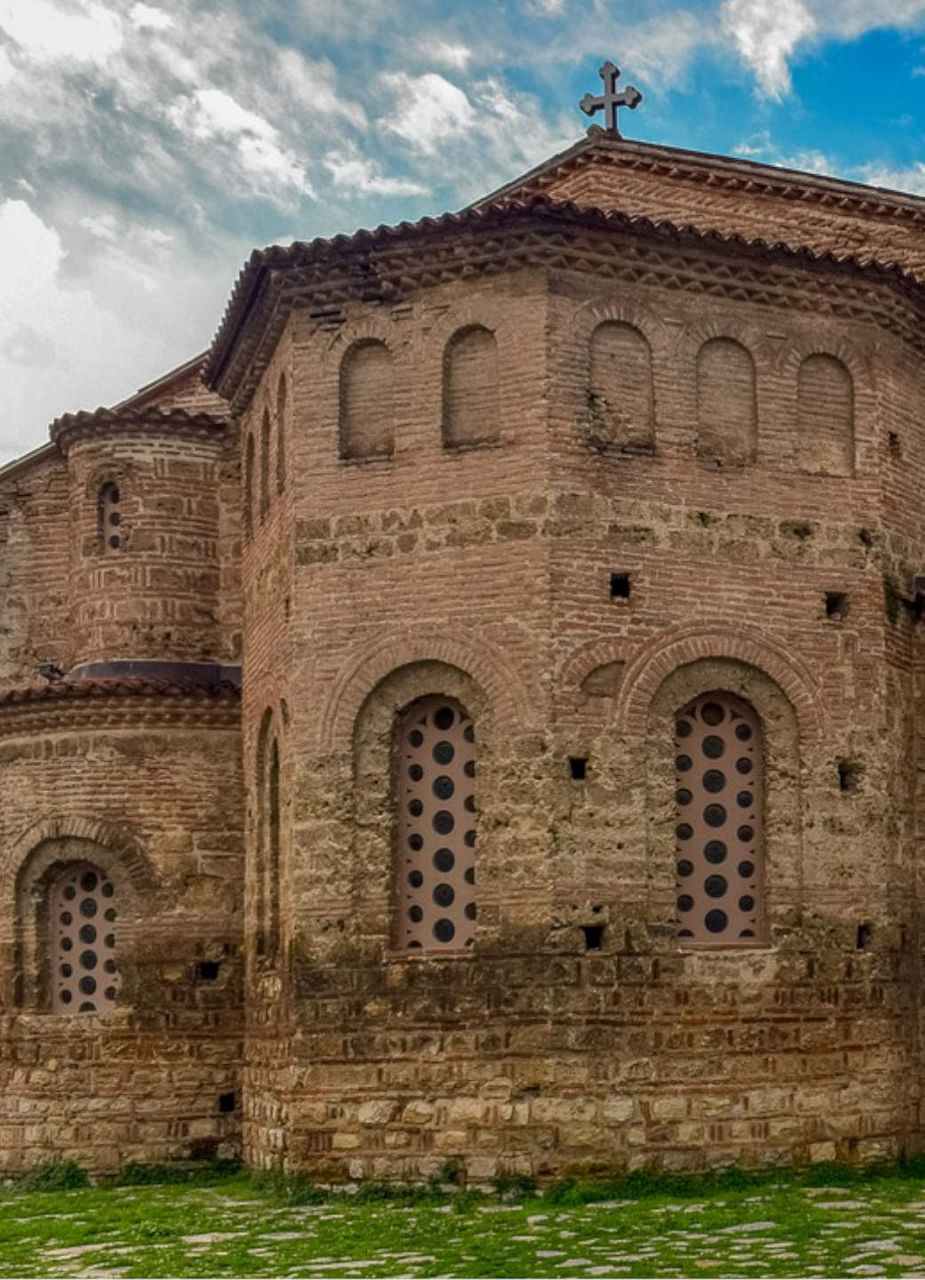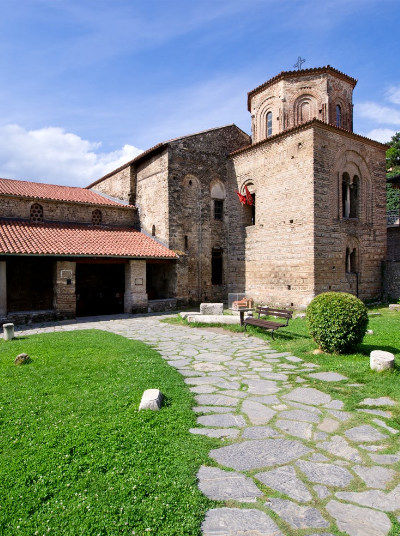 St. Sophia Church
The three aisled Church of St. Sophia was built in the 11th century on the foundations of an early Christian church. It is located in the middle of the old town. A visit to the Basilica can therefore be easily combined with a walk through the city. Inside the church, the numerous masterpieces can be marvelled.