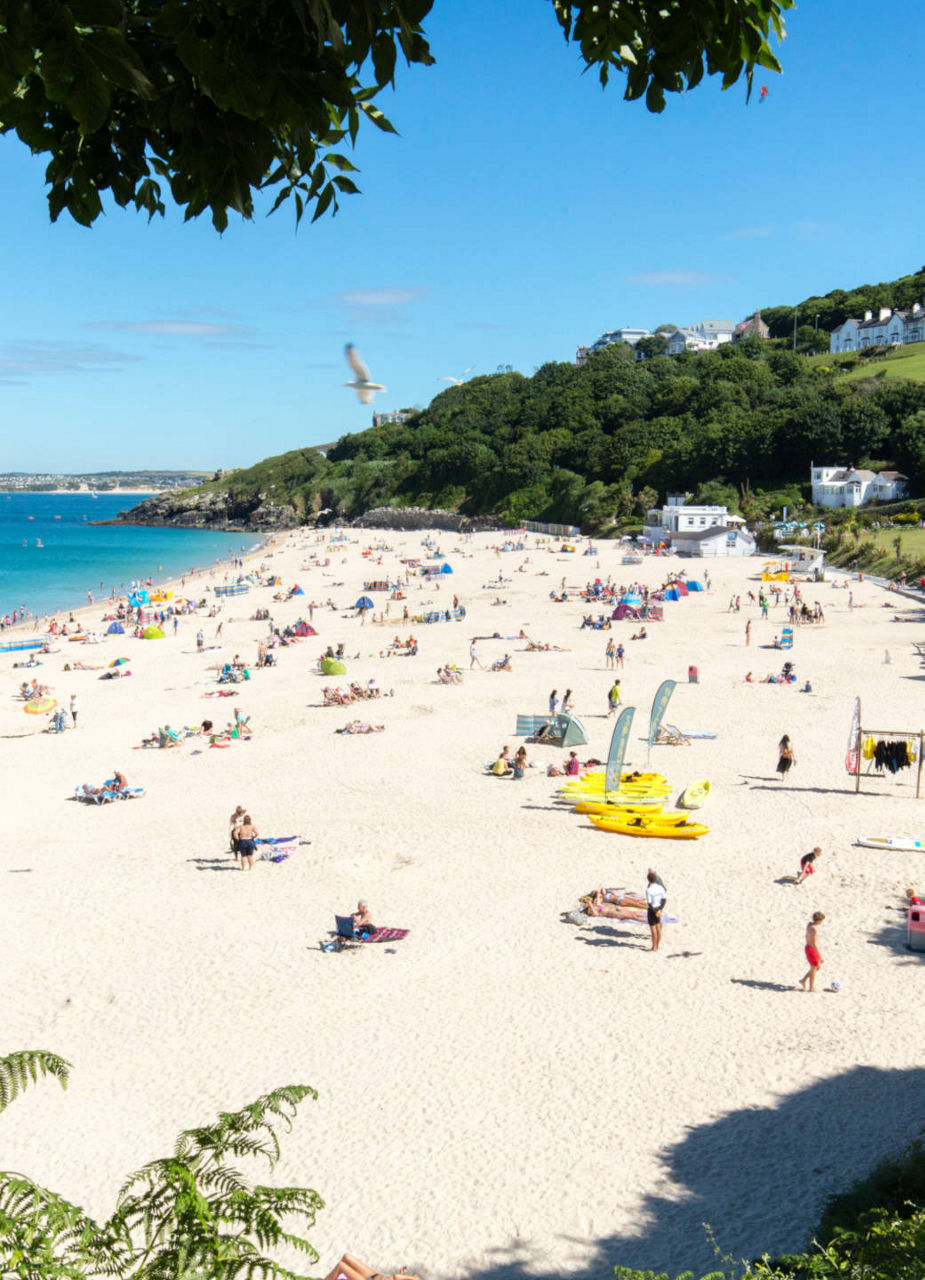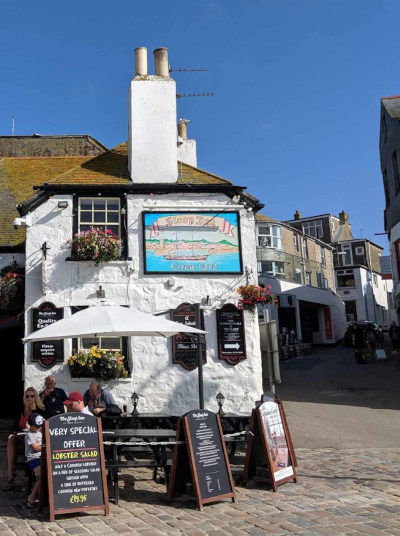 St Ives – Caribbean Vibes in Cornwall
Not only the Caribbean has white beaches and crystal-clear water to offer, but also the once most important fishing town of the region, St Ives. Even today, many restaurants serve fish specialties. St Ives is also famous for the artists who lived here. Virginia Woolf was one of them. She spent many summers here. Fans of Rosamunde Pilcher, who know St Ives better under the name Porthkerris, get their money's worth, as do surfers, snorkelers and kayakers.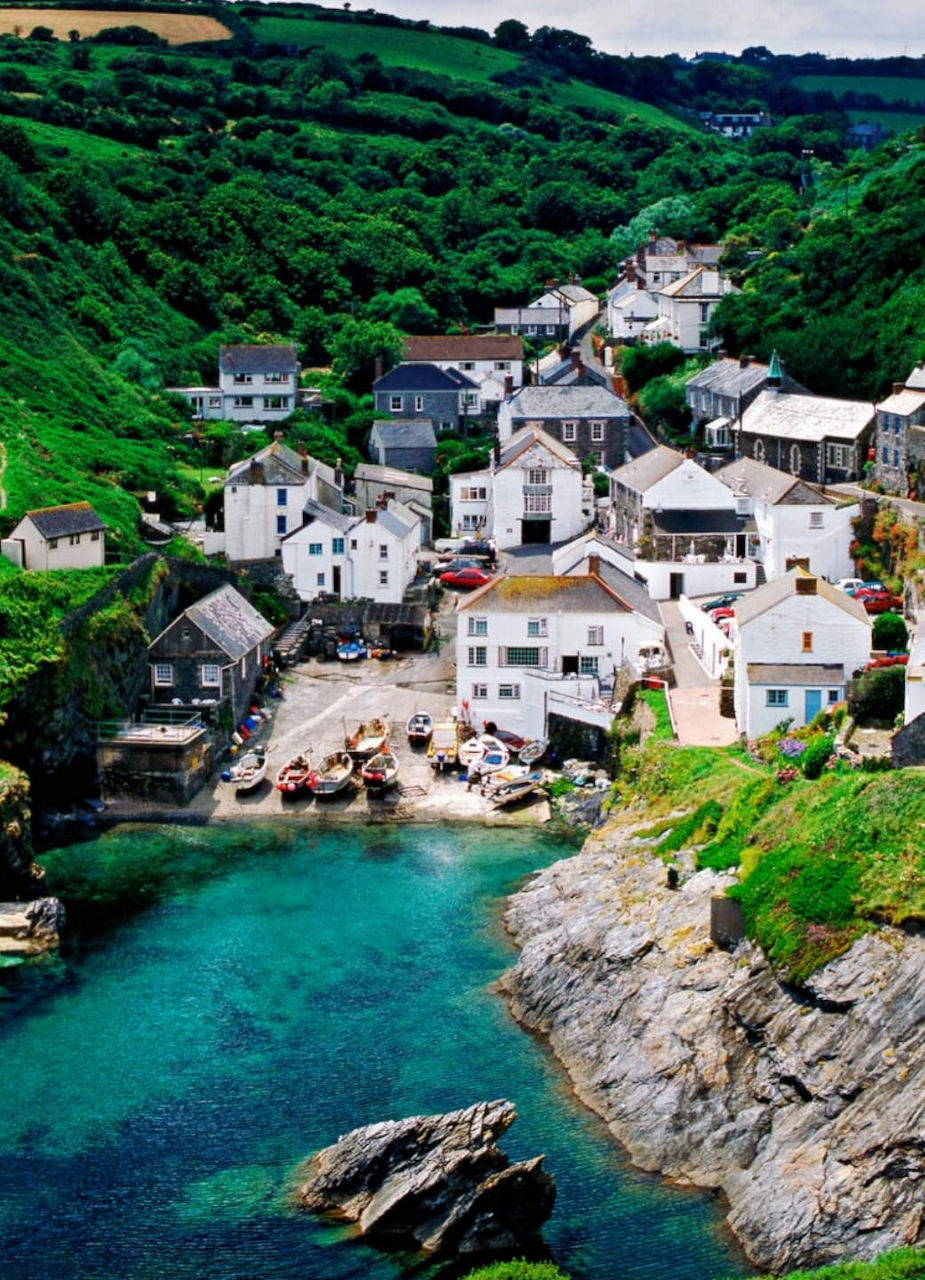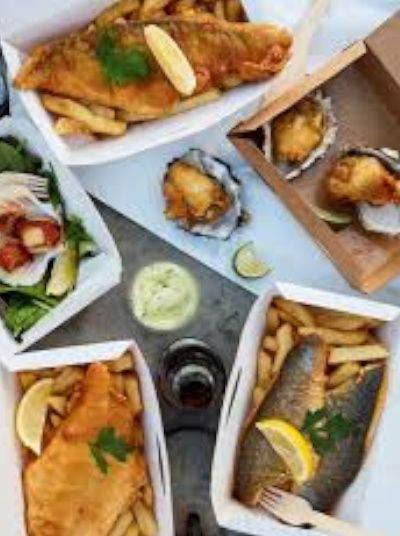 Padstow – The Foodie Capital of Cornwall
This beautiful town on the north coast of Cornwall looks like something straight out of a postcard. It is one of the culinary hotspots of the region. You'll find Michelin rated restaurants as well as award-winning pies and, of course, plenty of fresh fish.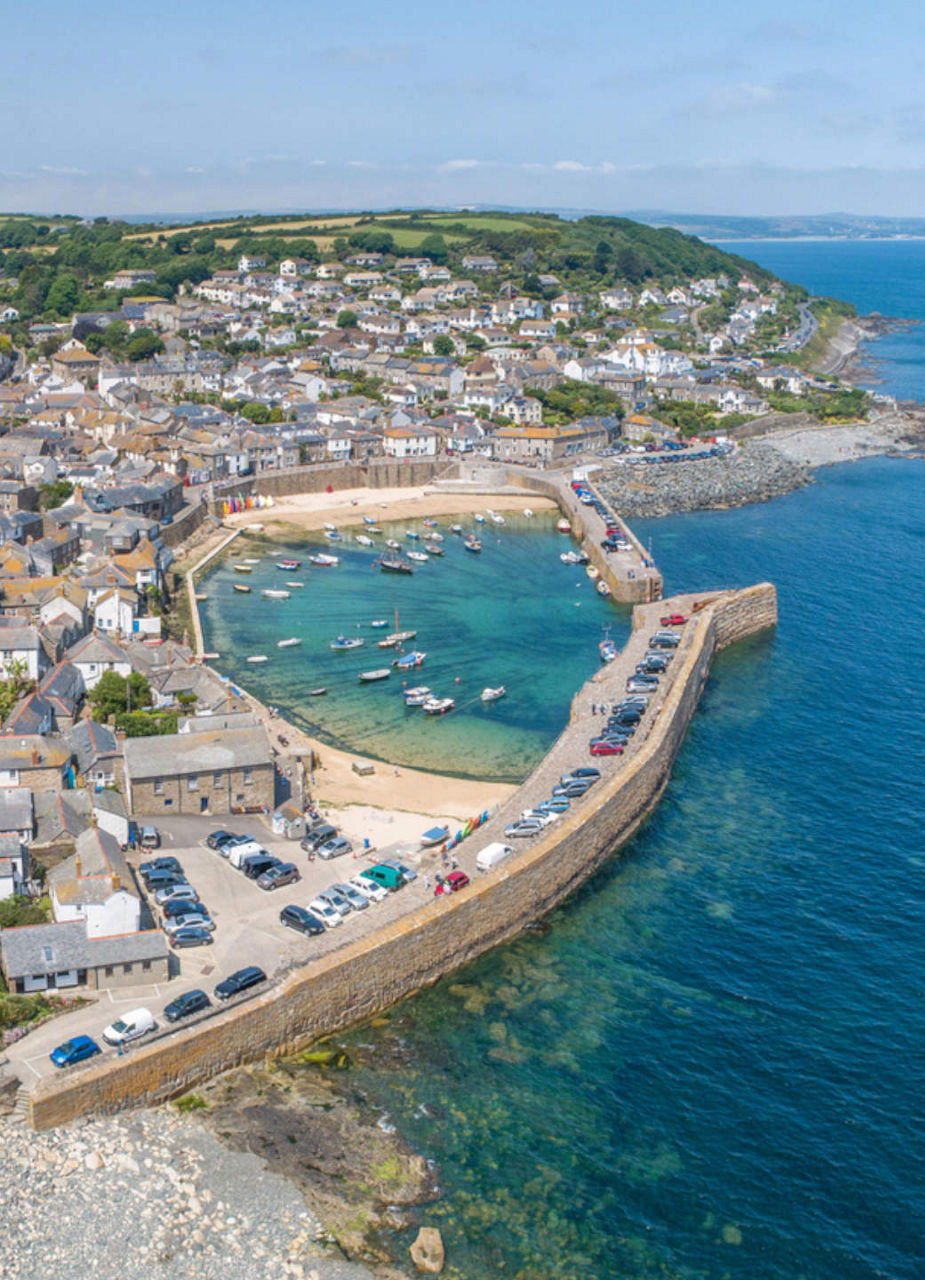 Mousehole – For History Buffs
On the southern coast of Cornwall lies the idyllic fishing village of Mousehole. The village is said to be named after a large cave, which is located about 150 metres south of the village centre. In the charming core, small stores, galleries and restaurants are lined up in narrow streets. The fishing harbour is one of the oldest in Great Britain. History buffs can visit the only house in the village that did not burn down after the Spanish raid of 1595.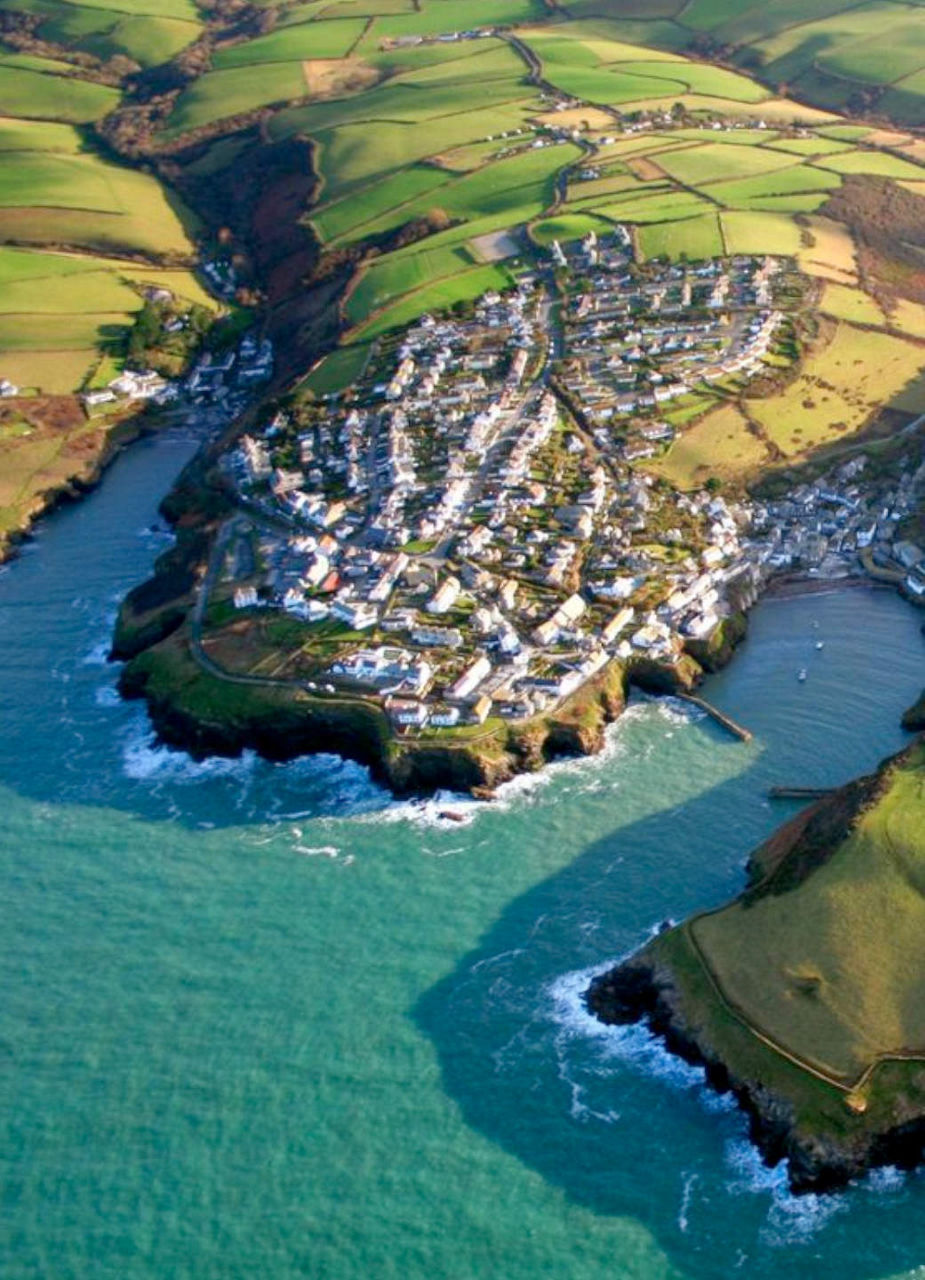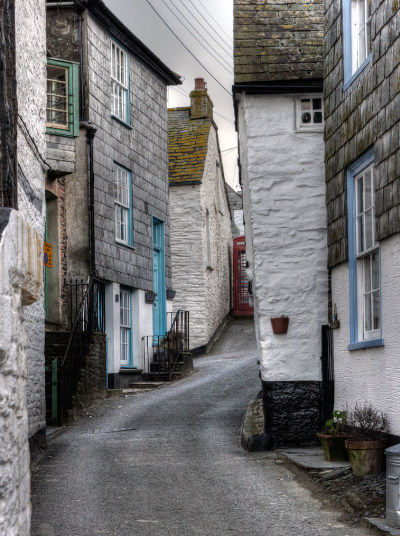 Port Isaac – For Music Fans
This charming fishing village is set against a beautiful rugged backdrop on Cornwall's north coast. Check out the local galleries and craft stores and explore the 18th-century fishermen's cottages, walk the cliff path to Port Gaverne, or take a boat trip.  Listen to the singing of the Fisherman's Friends, Cornwall's most famous shanty choir, on mild summer evenings.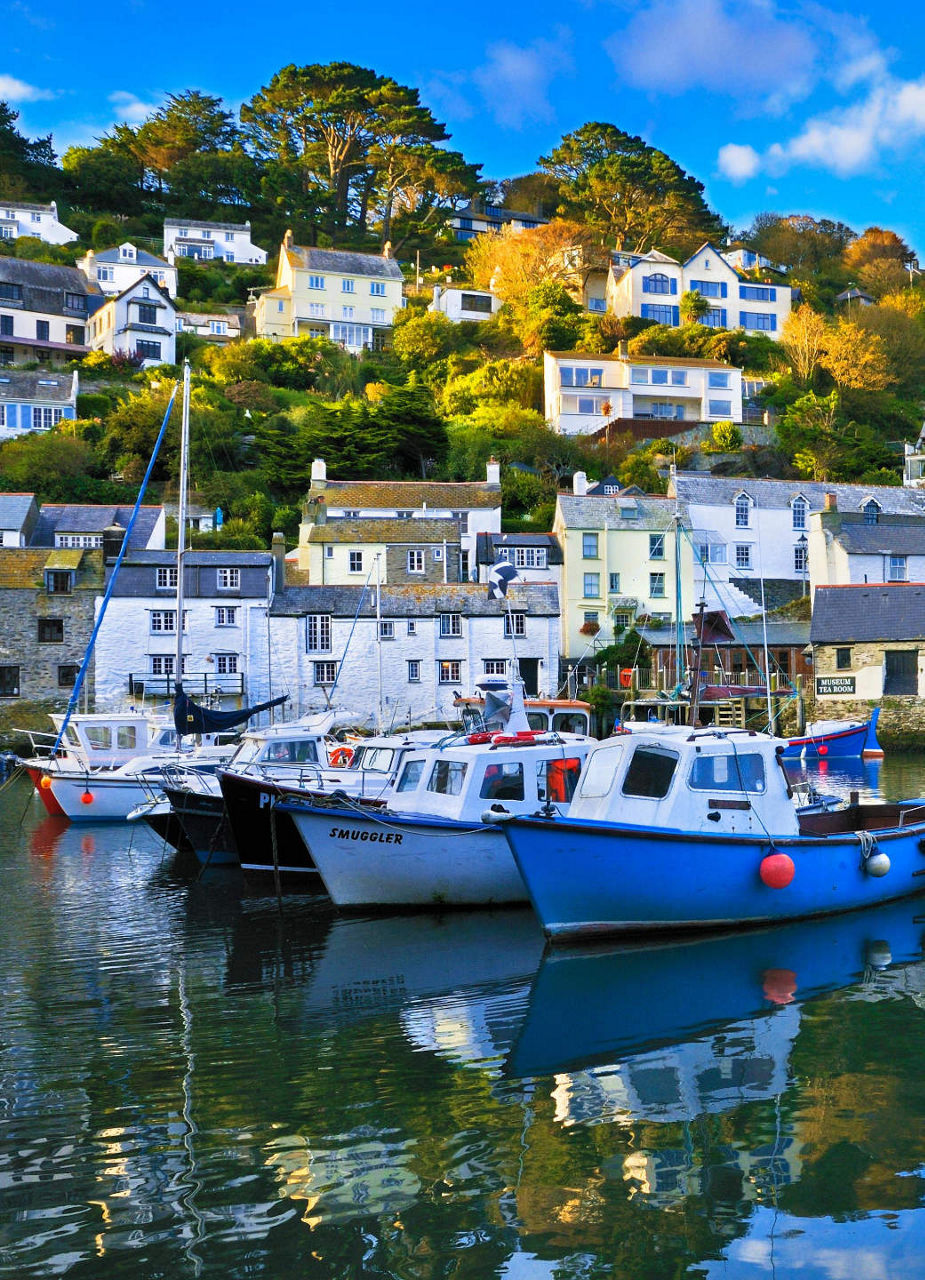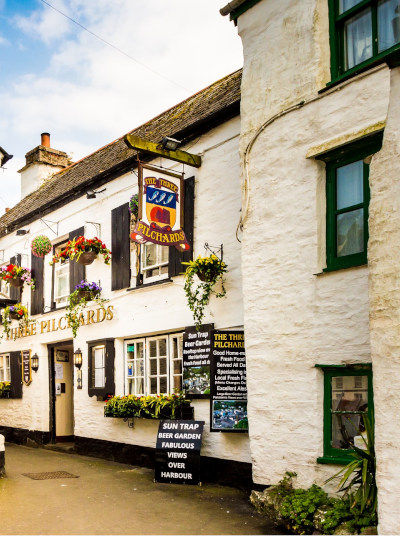 Polperro – The former Smuggler's Nest
What makes this fishing village on the southeast coast of Cornwall so special is its smuggling past. The peak of this shady business was reached in the late 18th century, when Great Britain was at war with America and France. You can learn more about it at the "Polperro Museum of Smuggling and Fishing". If you get hungry and thirsty during your visit, stop off at The Three Pilchards, the oldest pub in town, serving freshly caught fish and other delicacies.