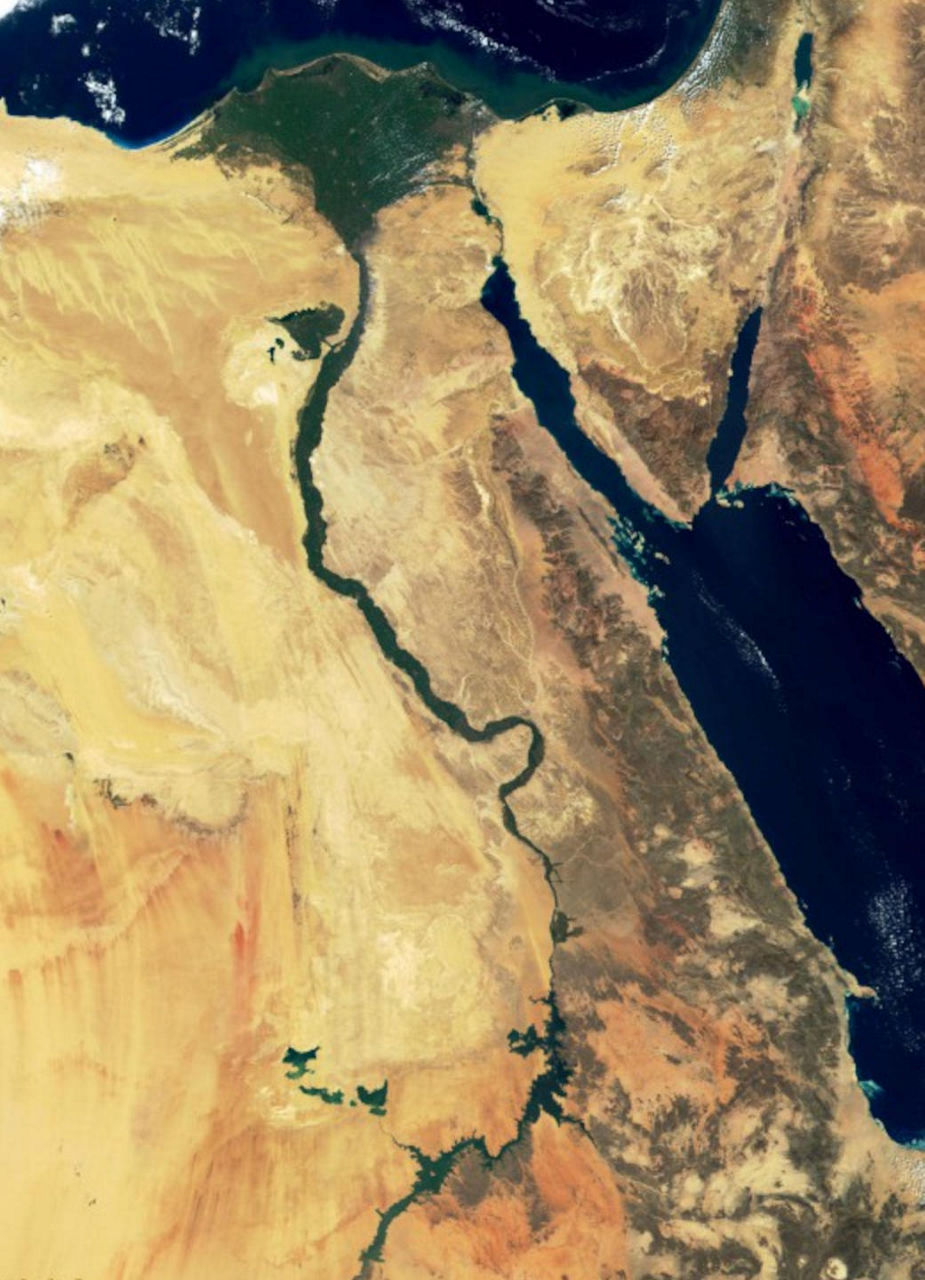 Nile - The Lifeline of Egypt
If you look at the map of Egypt, you will see that a green vein winds through the country. This green strip is fed by the Nile - the lifeline of Egypt. Besides the fascinating landscape, you can also admire numerous cultural sites. Learn more about the most important sights along the Nile.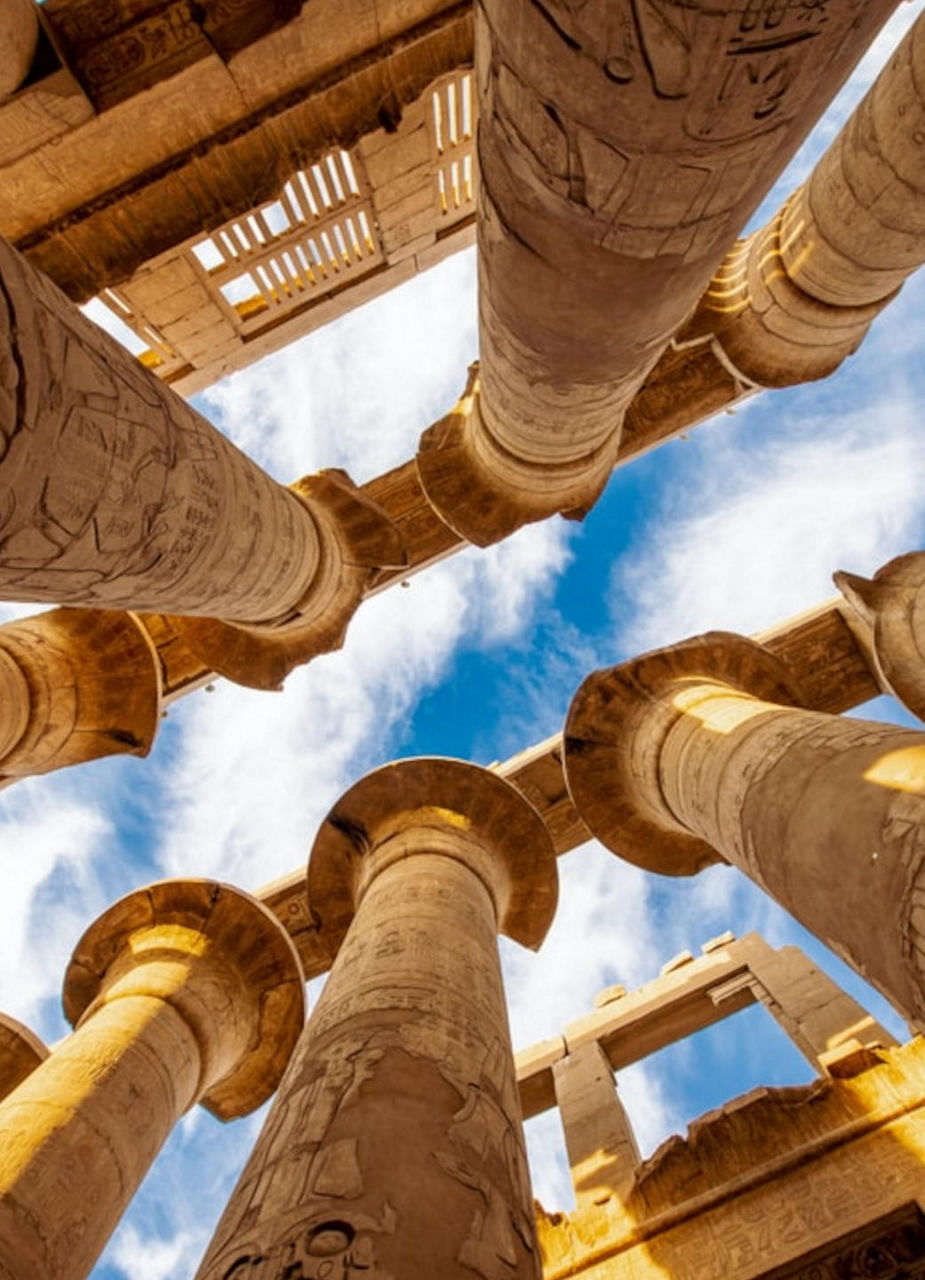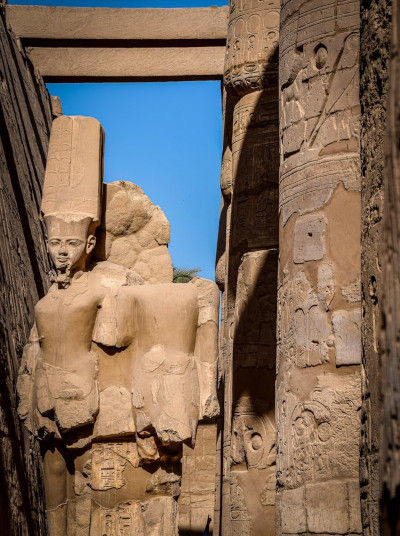 Luxor - City of Palaces
Most Nile cruises start in Luxor (about 4 – 5 hours away from your beach destination). Luxor is considered the largest open-air museum in the world. Let's dive into another millennium and be amazed. The first highlight of this cultural trip is the visit to the temple city of Karnak. It was built in honor of the gods Amun, Mut, and Chons. The completion of this complex took over 2000 years. Highly recommended is the Hall of Columns with its 134 huge columns.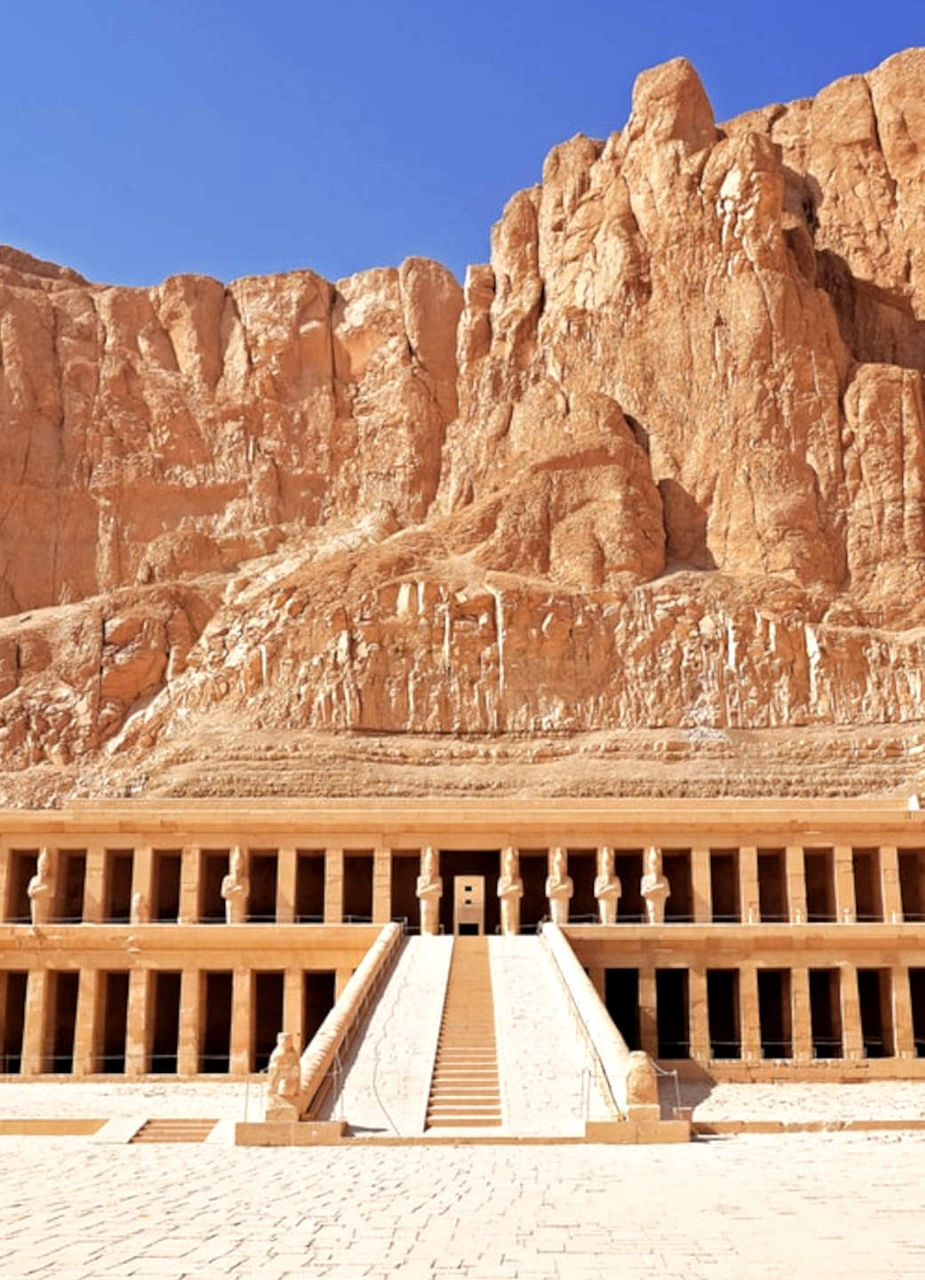 Valley of the Kings
On the west bank of Luxor lie the Valley of the Kings, the Valley of the Queens, and the monumental Mortuary Temple of Hatshepsut. To this date, 64 tombs have been found in the Valley of the Kings -including that of King Tutankhamun which was discovered in 1922 by the Briton Howard Carter. What was fascinating about the find was that the tomb was largely unharmed by grave robbers and looters. Hence, it still contained many of its original treasures, such as the well-known death mask made from pure gold.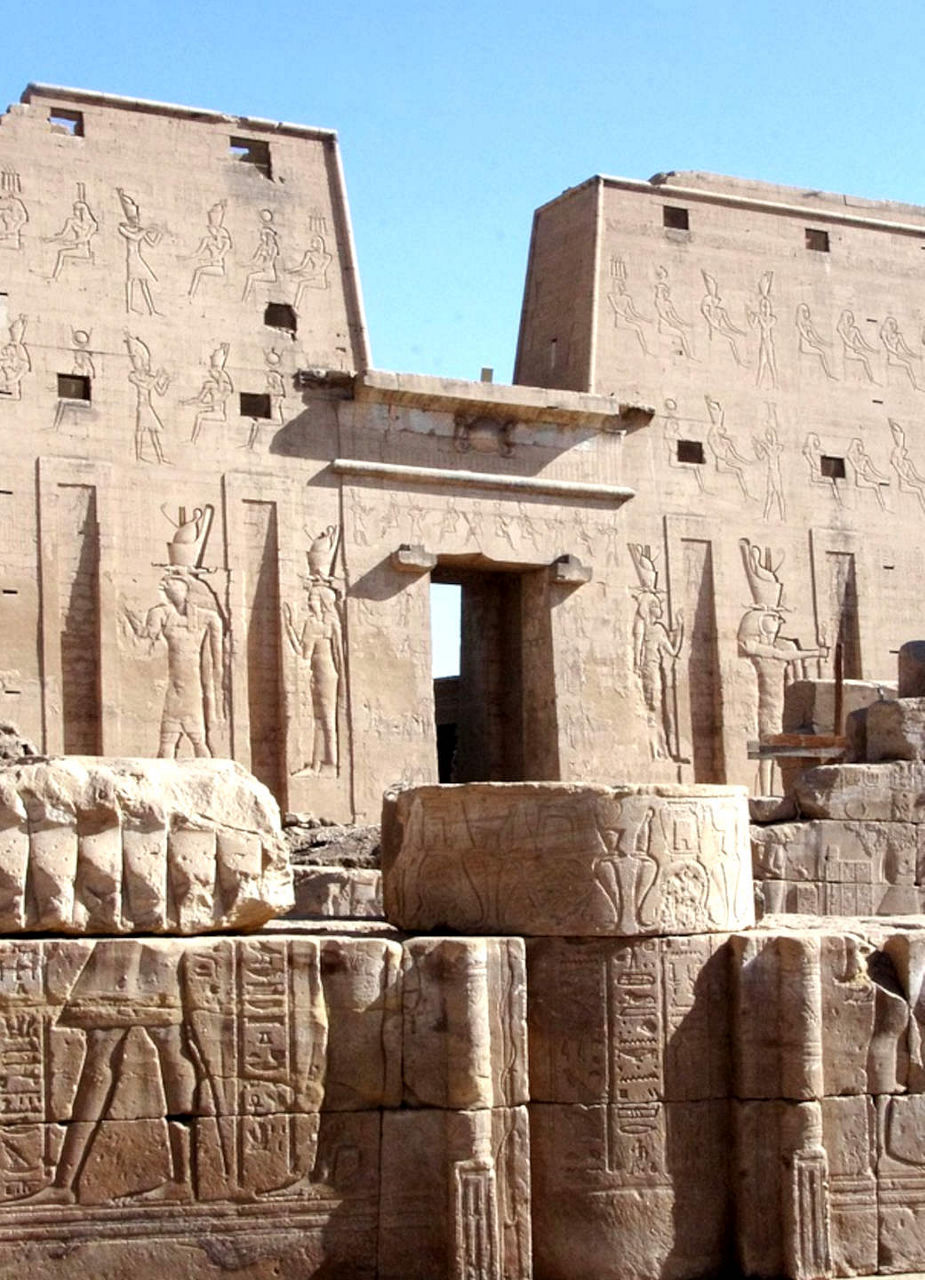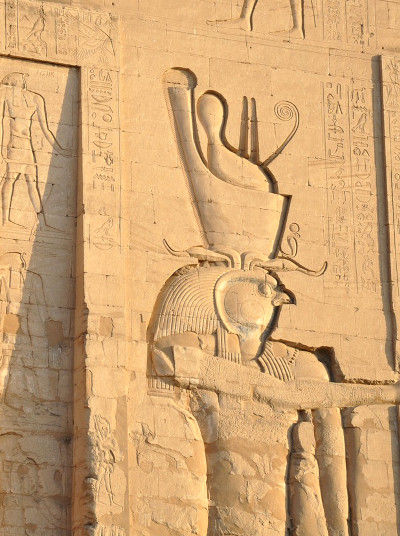 Edfu
In Edfu, a city on the western bank of the Nile, lies the Horus Temple. It was originally built for the local god Hor-Behdeti, or "falcon god", and is now considered one of the best preserved temples in Egypt. Its construction took 180 years and was completed in 57 BC. The entrance of the temple is garnished by two eye-catching granite sculptures. These falcon statues supposedly embody the god Horus.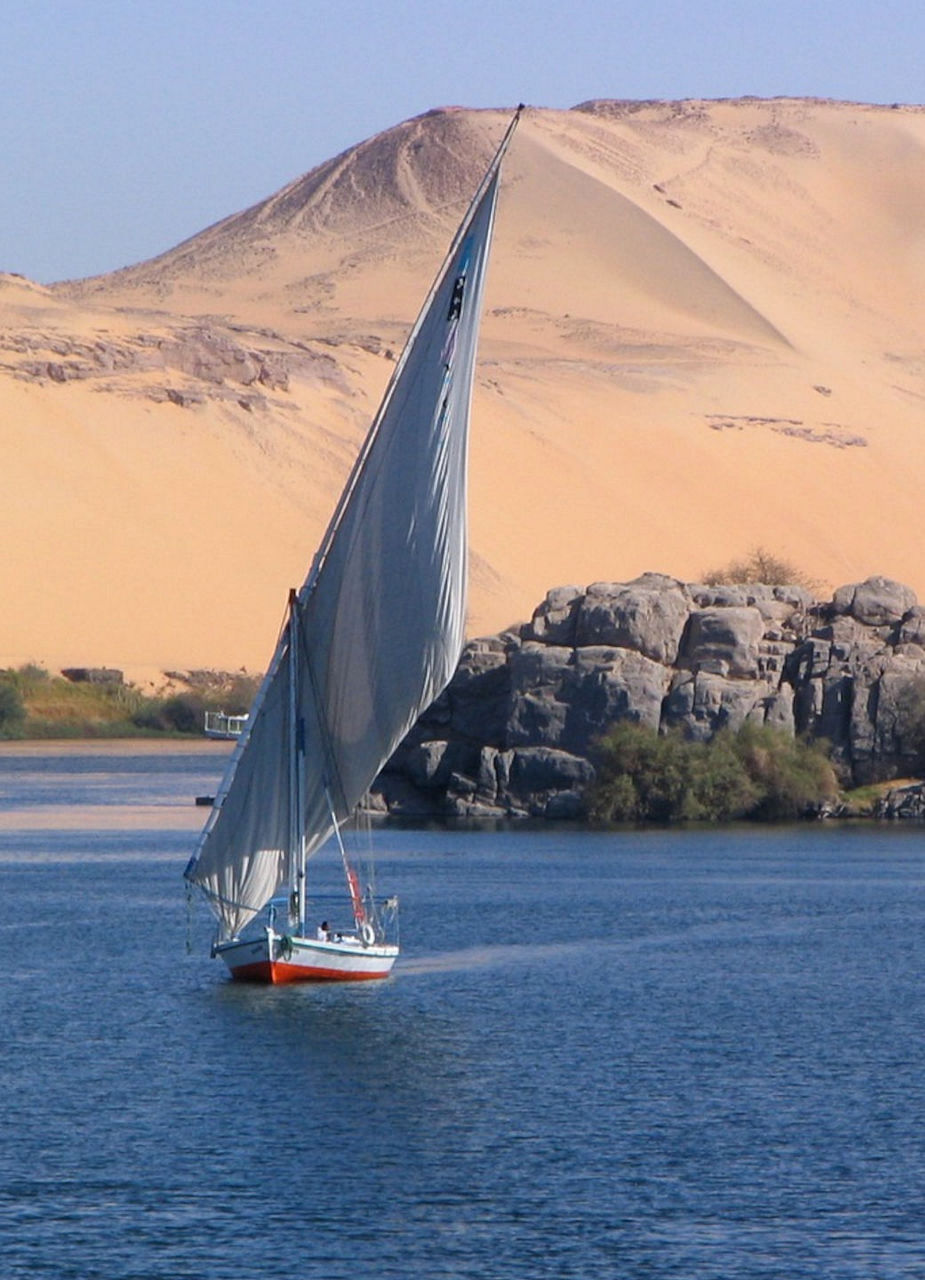 Assuan
Aswan offers further cultural highlights as well as a visit to the Aswan Dam, which was built from 1960-1970. The resulting reservoir (Lake Nasser) is 550 km long and extends into Sudan.  Many tourists also marvel at the unfinished obelisk, which was commissioned by Hatshepsut. Unfortunately, this monolith has cracked during the construction work and thus became unusable - for an obelisk must consist of one piece.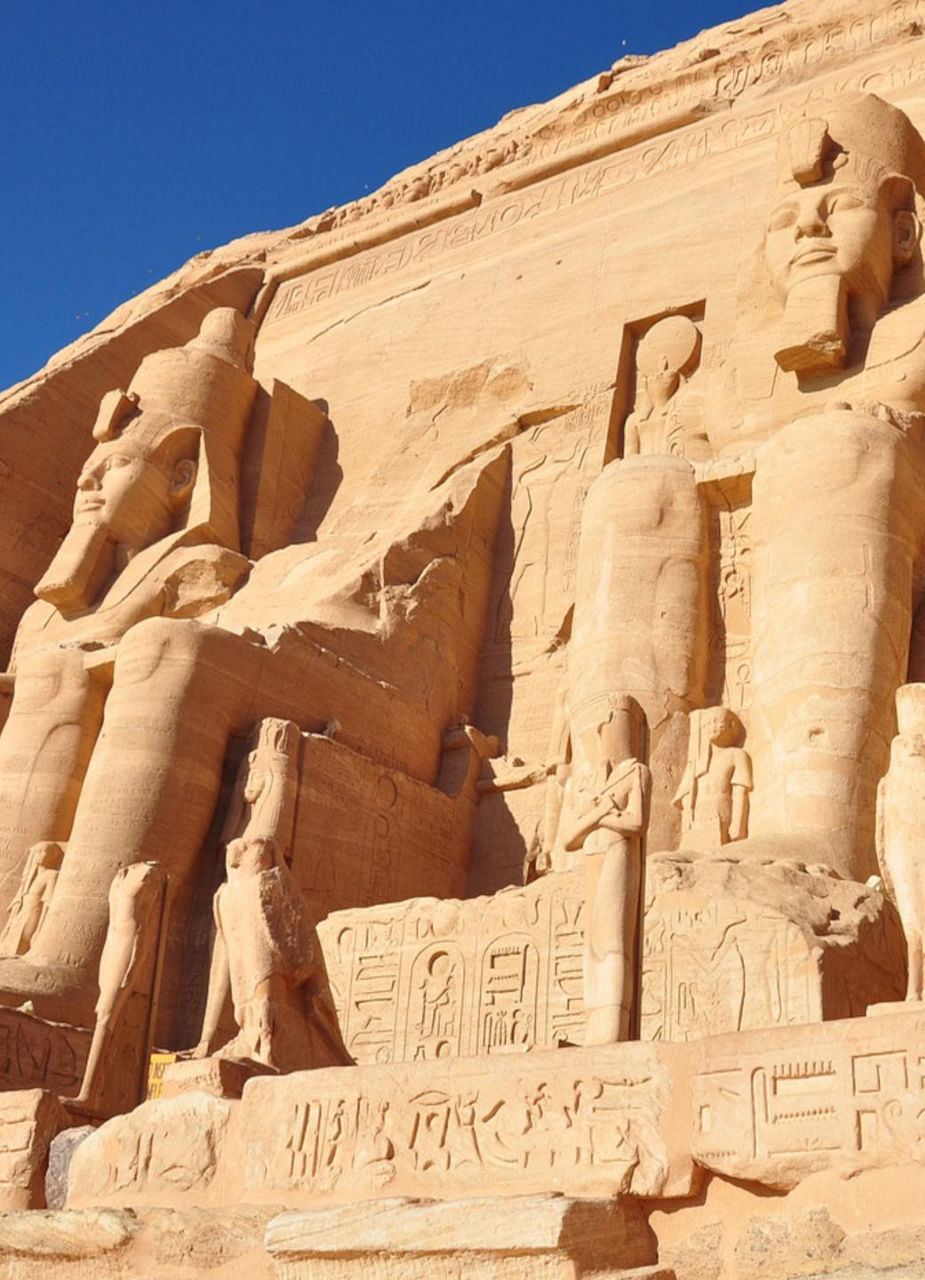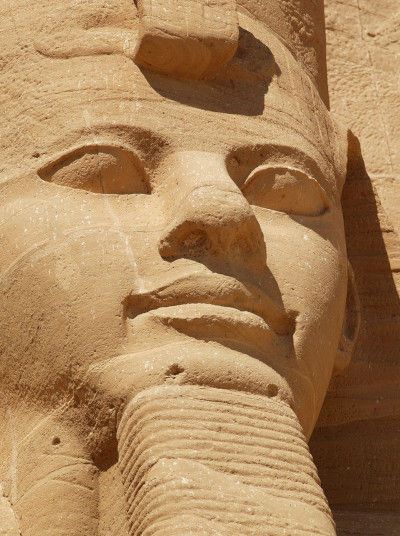 Abu Simbel
Abu Simbel is located 240 km southwest of Aswan and is usually the last cultural highlight on a Nile cruise. Both temples were built around 1250 BC; the larger temple was made for Ramses II, the smaller one for his wife Nefertari. With the construction of the Aswan Dam, both temples had to be relocated. The relocation project took several years, as both temples were demounted and reassembled block by block. This absolute masterpiece that was successfully completed in 1966.