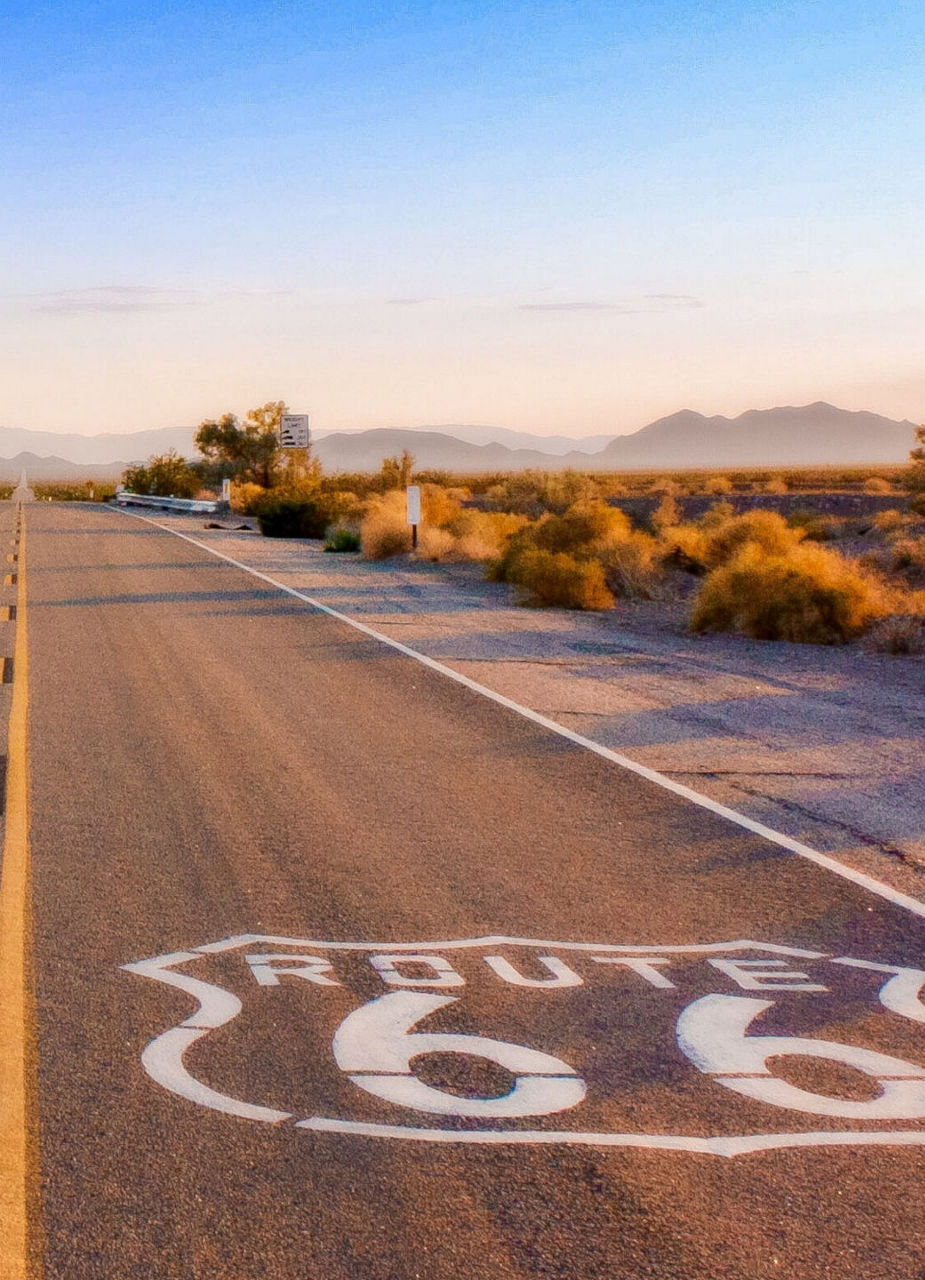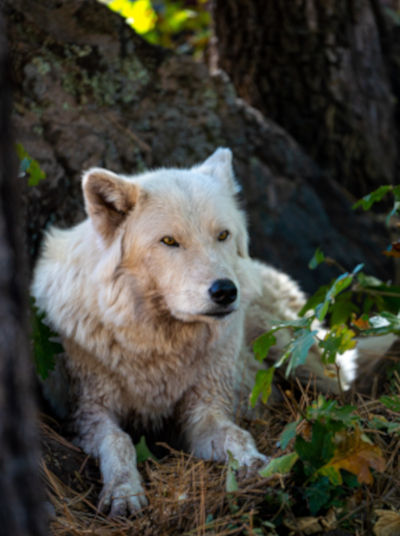 Day 1: From Las Vegas to Bearizona and the Grand Canyon
To start your adventure, leave Las Vegas and follow US Highway 93 south. Drive from the Lake Mead lookout to historic Route 66. From there, you'll drive up to an elevation of over 1,000 metres into a pine forest, passing fascinating rock formations that are sure to leave you breathless. After 3 hours and 20 minutes, at the exit US 40 East to the Grand Canyon, you'll see an enormous sign for "Bearizona". If you've always wanted to take a safari, this is your chance. Black bears, white wolves, bison, and mule deer are particularly active in the late afternoon.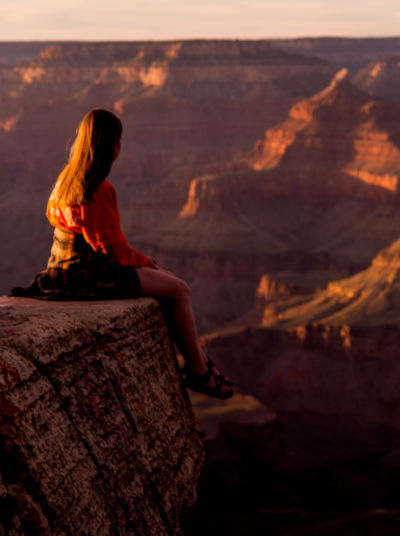 Day 1: From Las Vegas to Bearizona and the Grand Canyon
An hour later, you'll reach the Yavapai Lodge on the south rim of the Grand Canyon National Park. With a little luck, you'll be there in time for sunset. At Mather Point you can admire the up to 1,600 metre-deep rock canyons, which glow in shades of red and orange. You can purchase passes for the Grand Canyon Park which are valid for seven days and include both canyon rims (north and south rim). We recommend purchasing an annual pass. At a cost of only $80, it gives you access to all 58 national parks throughout the USA. You can purchase the pass directly at the various visitor centres or via the link below.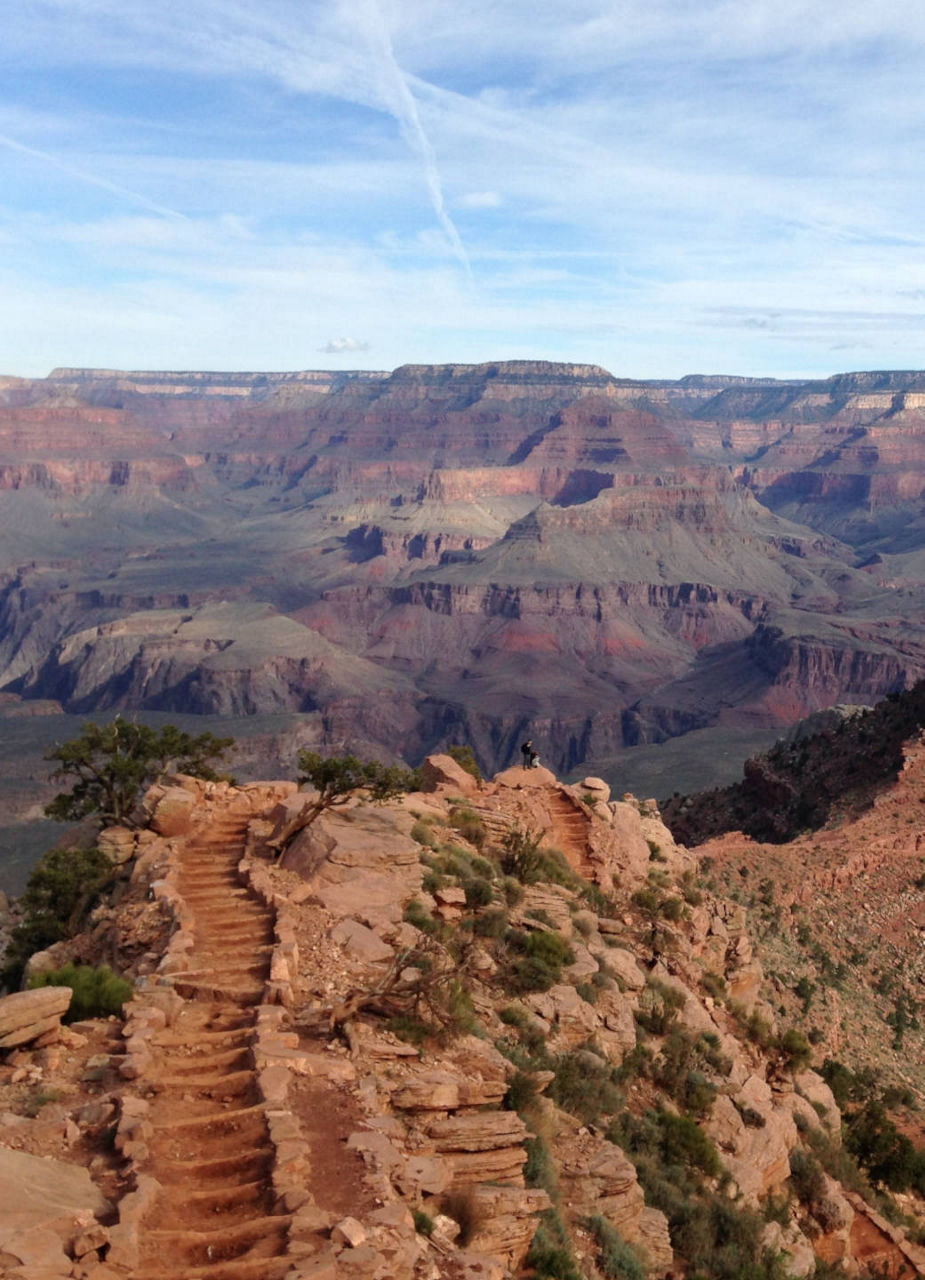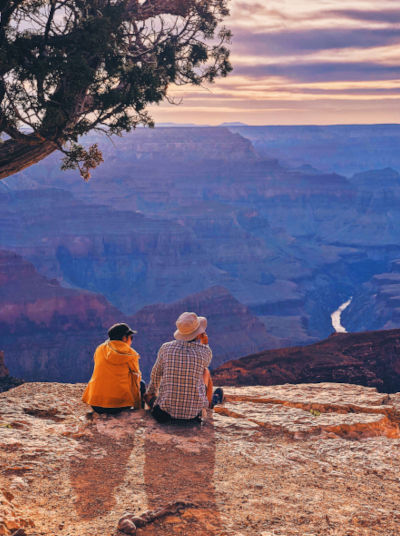 Day 2: Grand Canyon Rim Trail
You should plan to devote at least one day to the Grand Canyon. Every step you take reveals a new view of the 1,600 metre deep canyon. The Rim Trail stretches over 21 kilometres from the South Kaibab Hiking Trail starting point to Hermit's Rest. The main vantage points are accessible with the park's free shuttle bus service. The "Trail of Time" between the Yavapai Geological Museum and Verkamp's Visitor Center is a must-see. Along this trail, every metre corresponds to one million years in the geological timeline of the Grand Canyon. The 4.5 kilometre trail includes fifty exhibits of the Grand Canyon cliffs.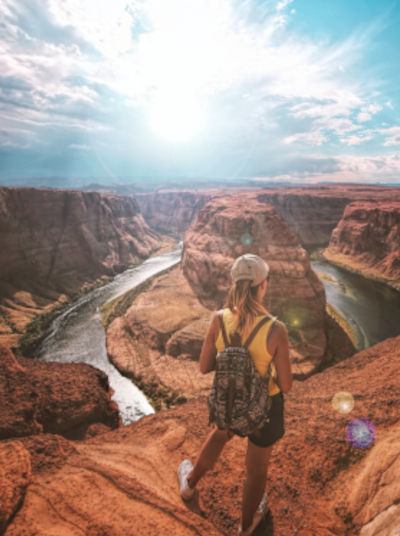 Day 3: From the Eastern Grand Canyon Park Entrance to Page via Horseshoe Bend
Desert View Drive is a perfect example of "the journey is the destination". This 40 km stretch of road leads to the eastern park entrance past six unforgettable vantage points that will make it increasingly difficult for you to leave the majestic Grand Canyon. Continue on to Horseshoe Bend in Page. The two-and-a-half hour drive north from Cameron on US Highway 89 feels like a journey through the wild and turbulent history of our planet.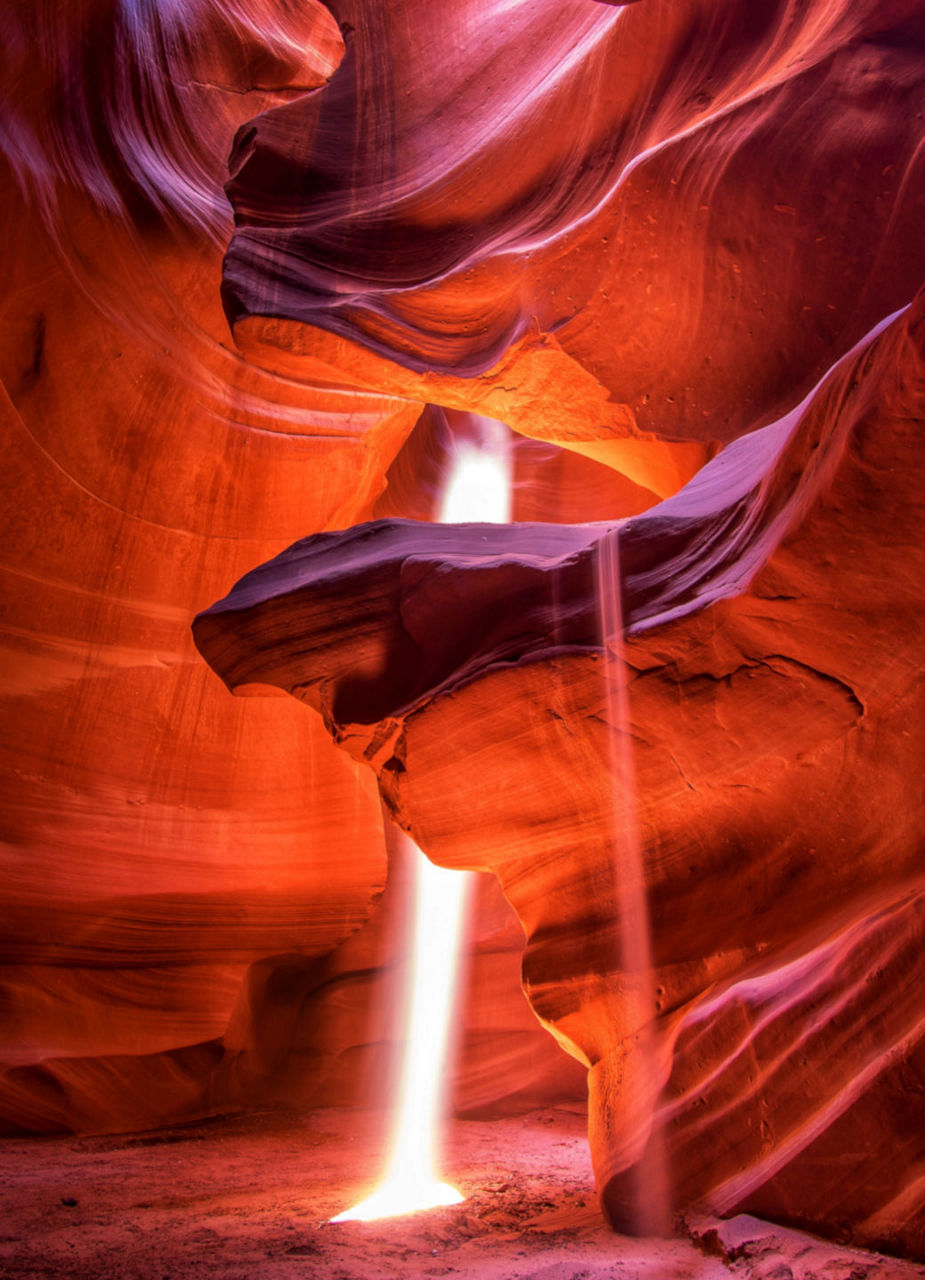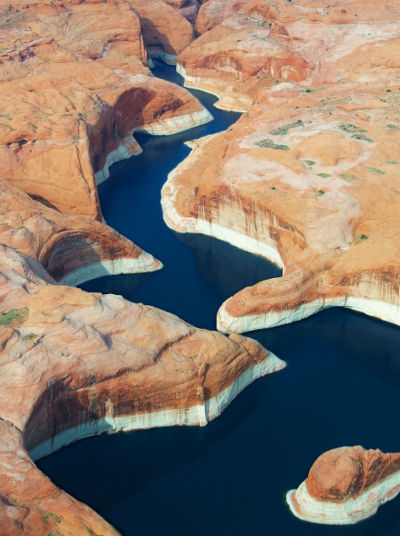 Day 4: Antelope Canyon and the Drive to Zion National Park
With the nearby Upper Antelope and Lower Antelope Canyons, Page has two widely photographed attractions. These narrow gorges of orange sandstone were created over thousands of years by wind and water. A guided tour gives you the chance to immerse yourself in the fascinating world of Lower Antelope Canyon. Compared to the Upper Antelope Canyon, Lower Antelope Canyon is narrower. On US Highway 89 N, you'll catch a glimpse of sparkling Lake Powell, a reservoir filled with deep blue water that was originally a canyon. The National Park Annual Pass is the key to a short picturesque drive through the Glen Canyon National Recreation Area. A two-hour drive from the east entrance brings you to Zion National Park.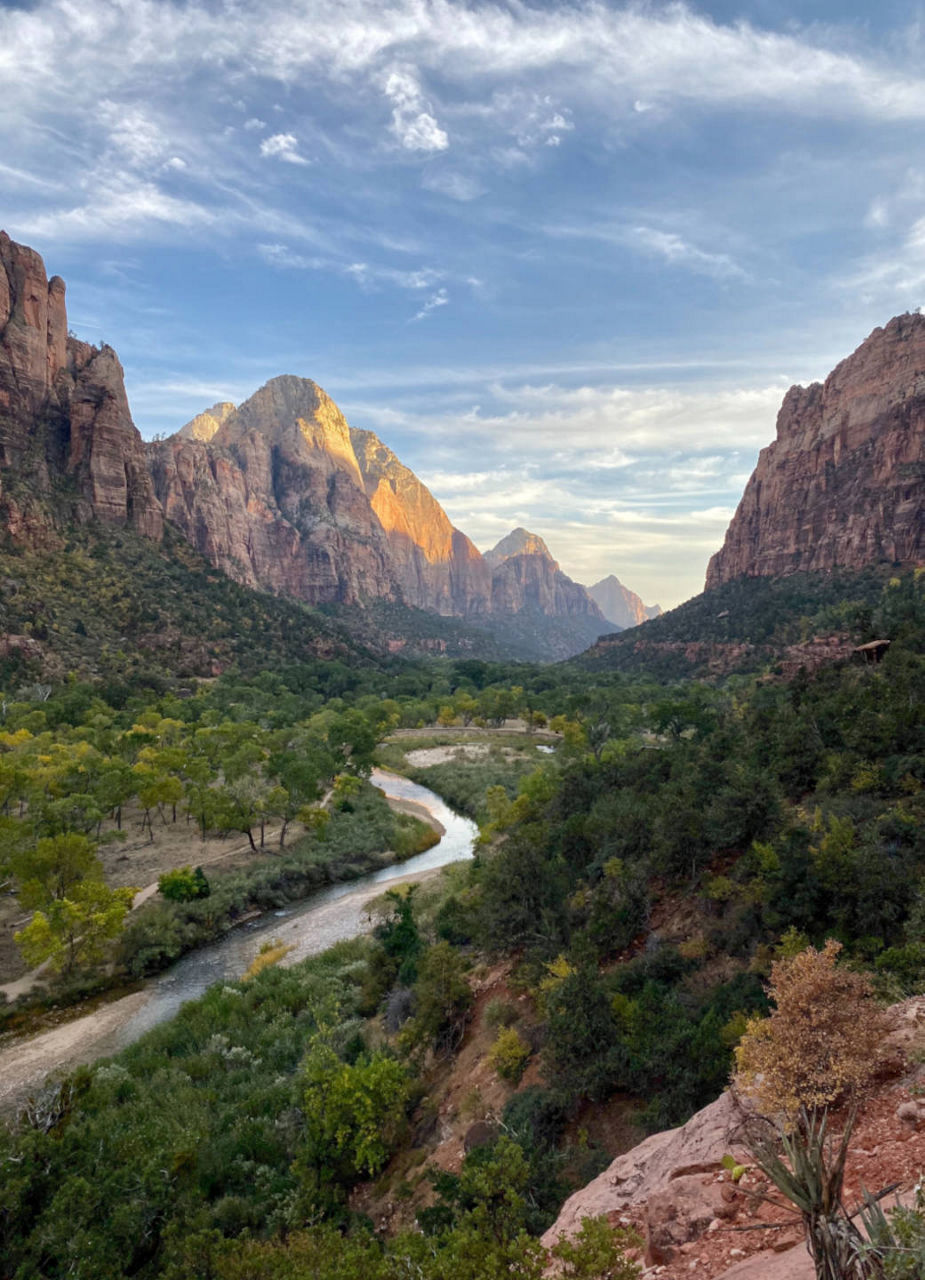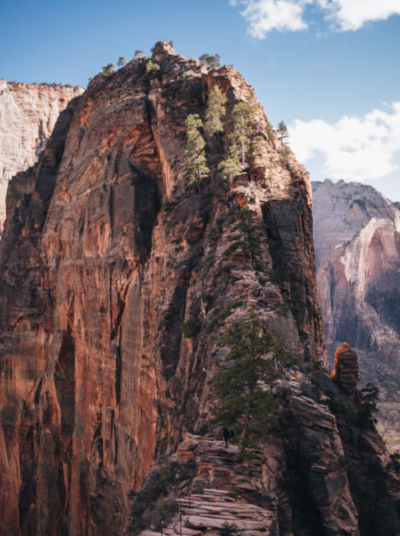 Day 5: Zion – A Hiker's Paradise
Angels Landing: The steep serpentine path is still shaded before 10 am. The park's free shuttle service will bring you to The Grotto bus stop where you'll begin your hike. Please note: the path to Scout Lookout is paved. After that, however, you'll continue along a very narrow rocky ridge.  On the way back, you'll continue to the Grotto Trail and then follow the winding Virgin River to the Court of the Patriarch. If you' re interested in a nice round-trip alternative and have a little more time, the Kayeneta Trail or the Emeral Pools Trail are highly recommended. Two days is just too short for this beautiful valley.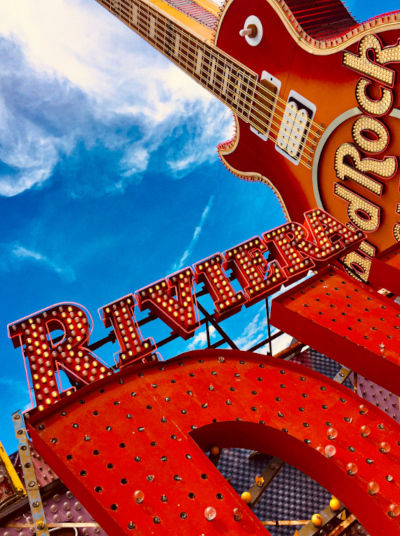 Day 6: Back to Las Vegas via Red Rock State Park
From Zion, it' s a three-hour drive through the desert back to civilisation. On your way back to Las Vegas, we recommend a stop at Red Rock State Park; the colours there are just incredible. Once you're back in Las Vegas, visit the Neon Museum, a graveyard for old neon signs. Enjoy some retro classics in the particularly beautiful light of the late afternoon sun.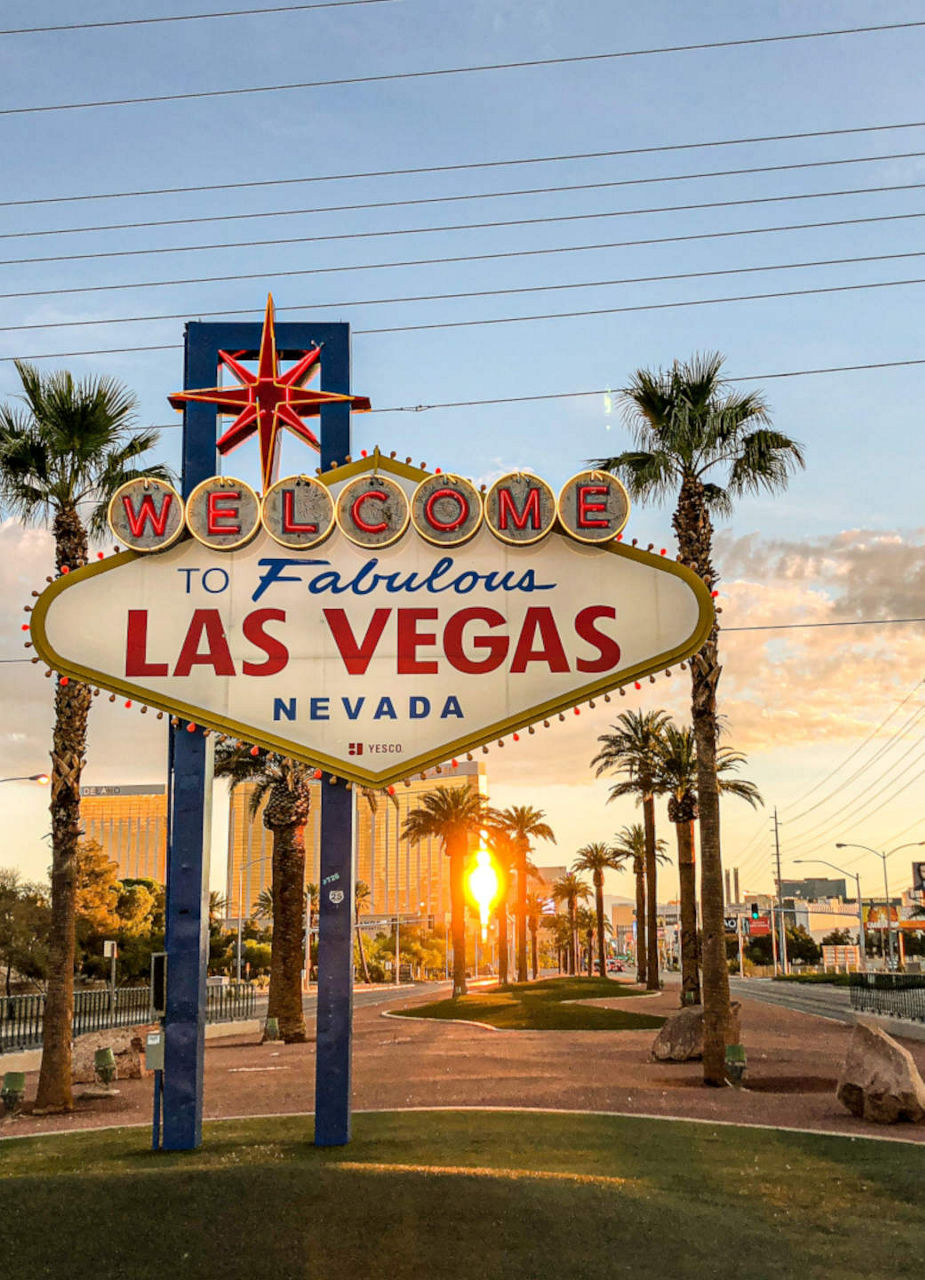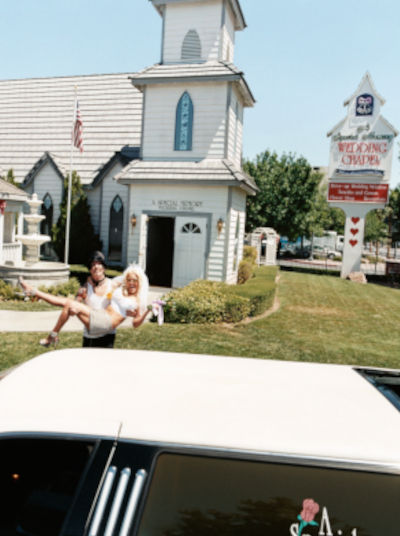 Day 7: What Happens in Vegas, Stays in Vegas. Or maybe not...
To cap off this road trip, it's well worth spending a few more unforgettable hours in Las Vegas. The Fremont Street Experience with its light show, old-fashioned casinos, and attractions can't be missed. For one last Vegas experience, consider the following: Somewhere in town there's always an Elvis (impersonator) who will gladly marry you! And what could be more fitting on a proper bucket list than a wedding in Las Vegas? Ok then, let's go...