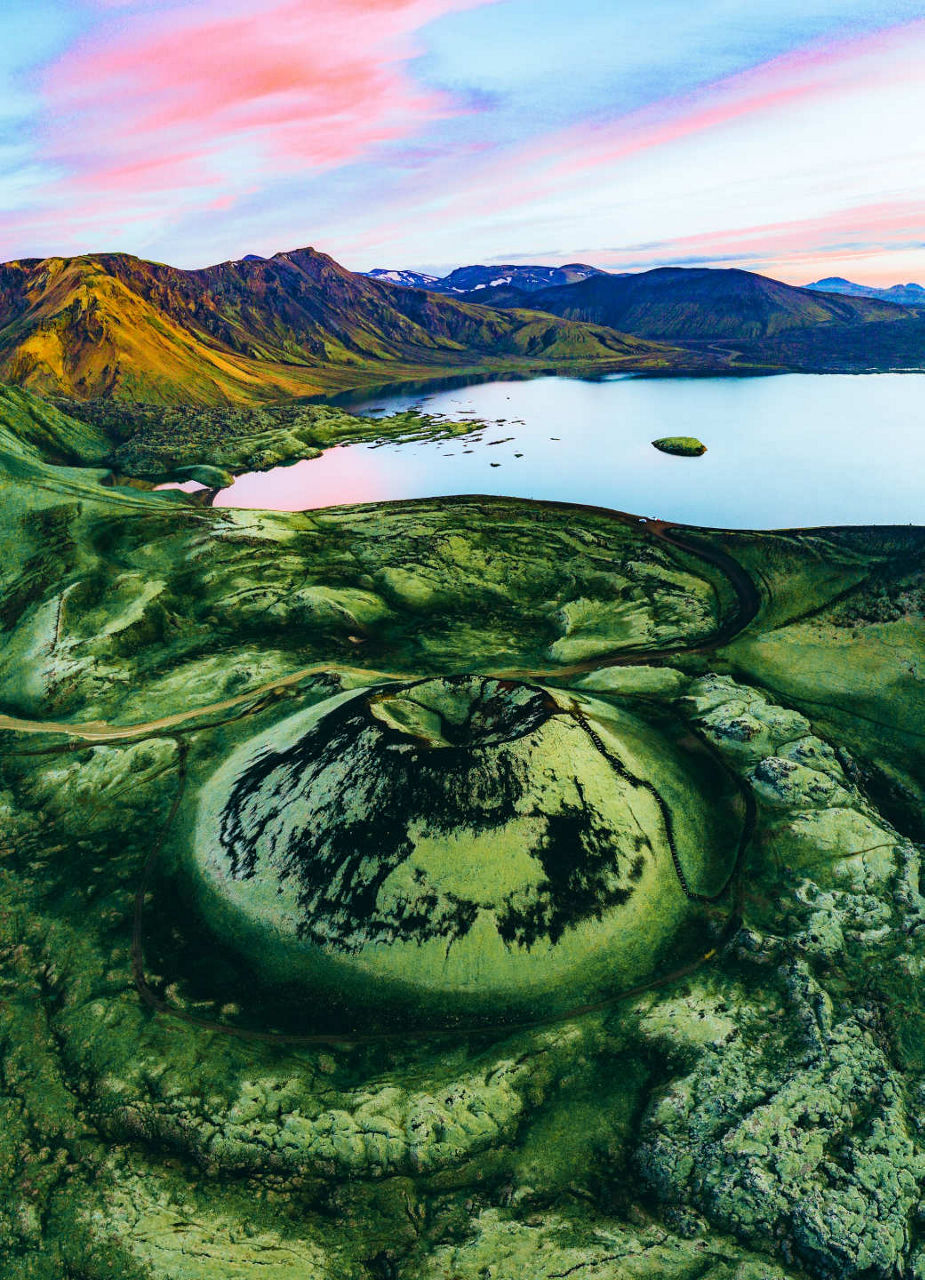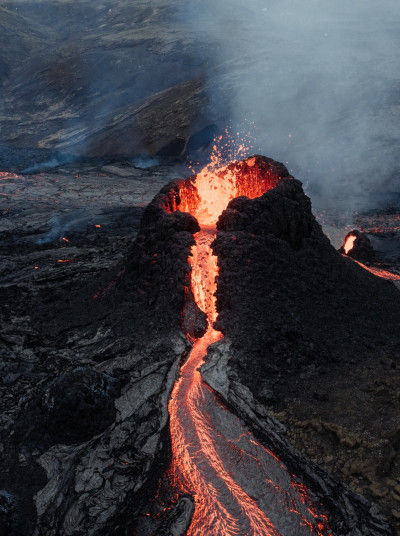 Not 10 or 20 - but 130!
Iceland is the largest volcanic island in the world: you can discover 130 active volcanoes on the island. Fun Fact: Did you know that Iceland grows up to two centimetres in width every year due to its many volcanoes?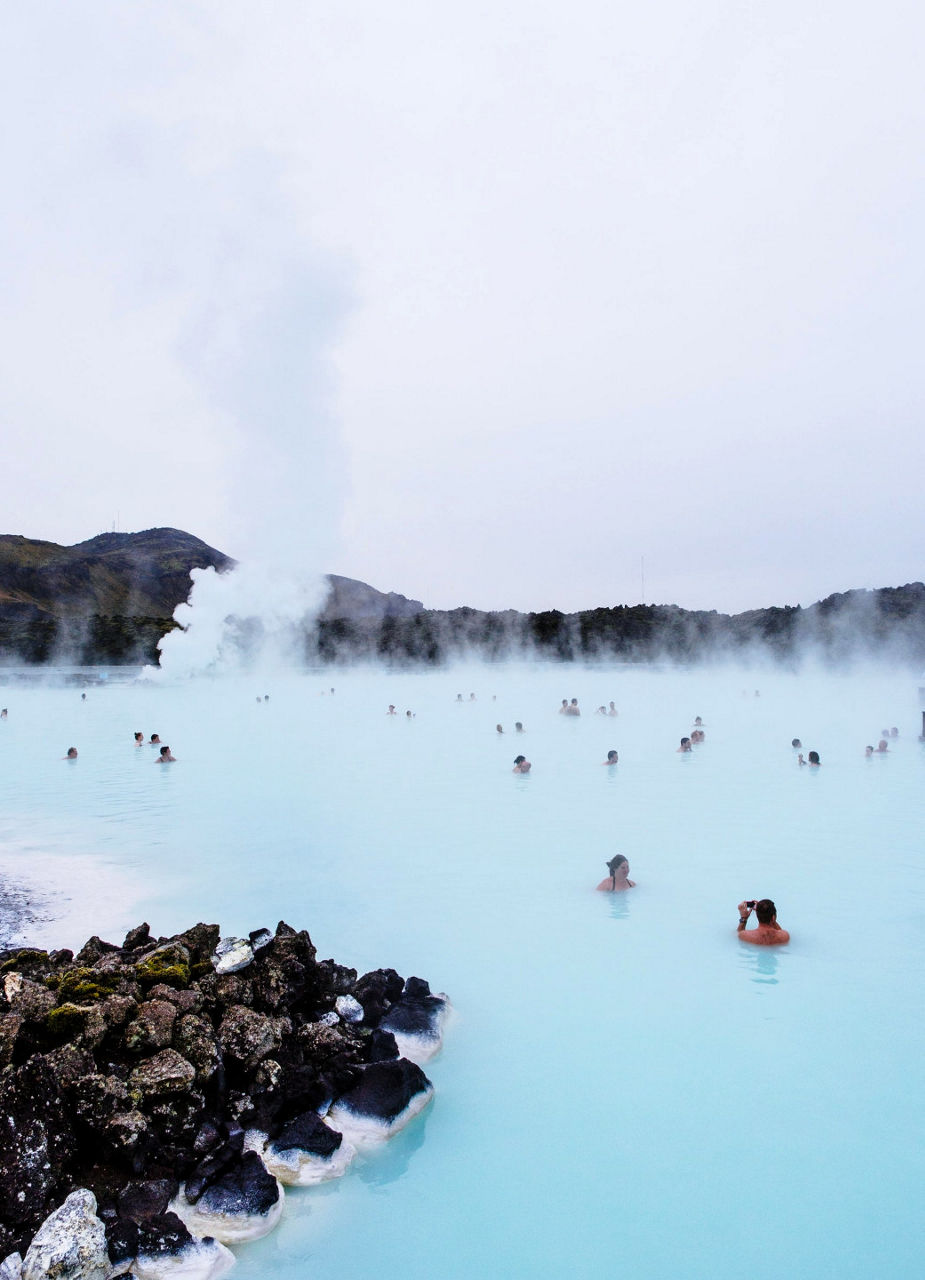 Relaxation With a View
One of the most famous thermal spas, the "Blue Lagoon" spa in Grindavik, offers pure relaxation and promotes skin regeneration. In the pools with temperatures between 37 and 42 °C you can enjoy the grandiose view of the region. If you want to stay overnight, take a look at our hotel recommendations.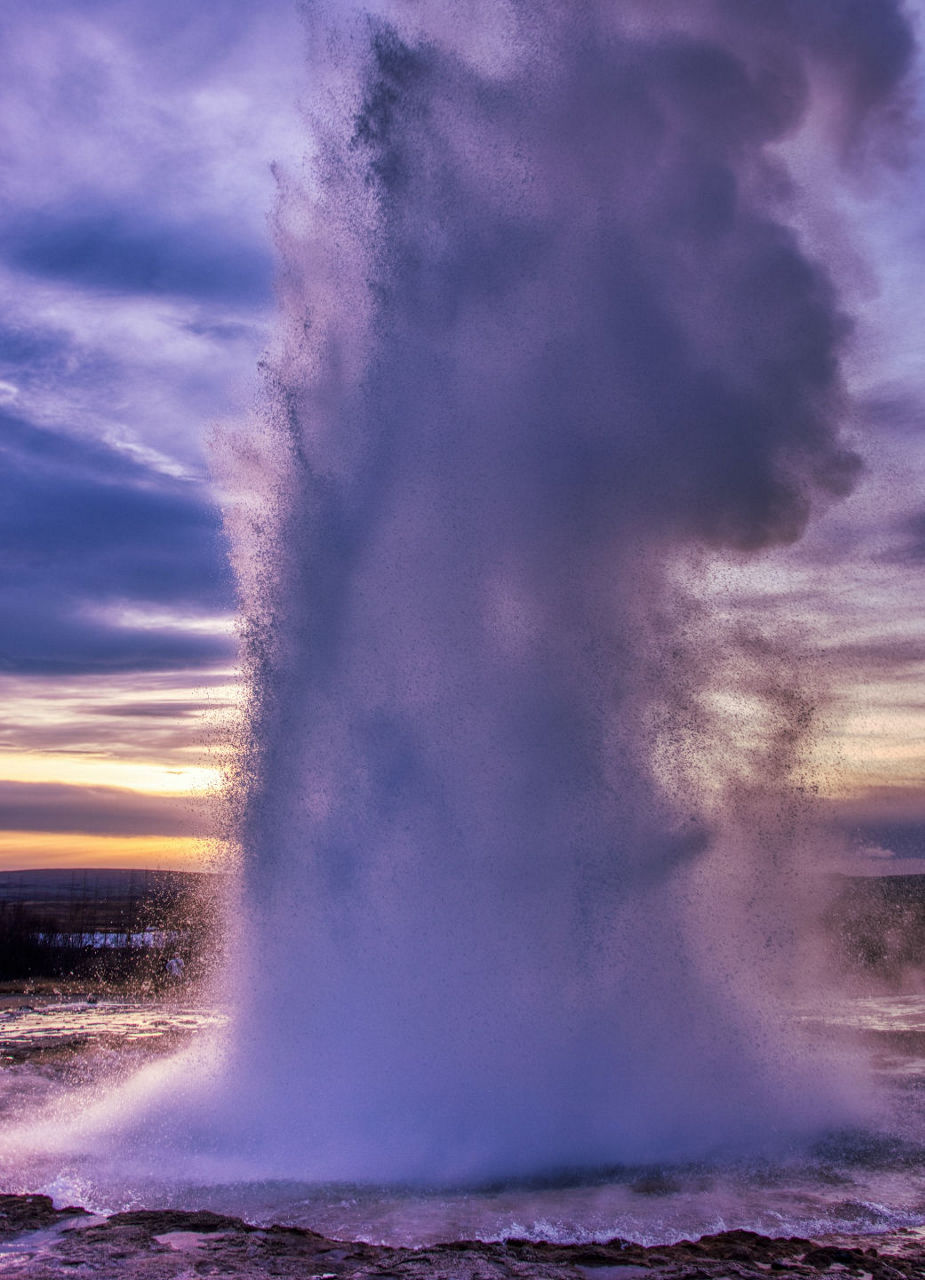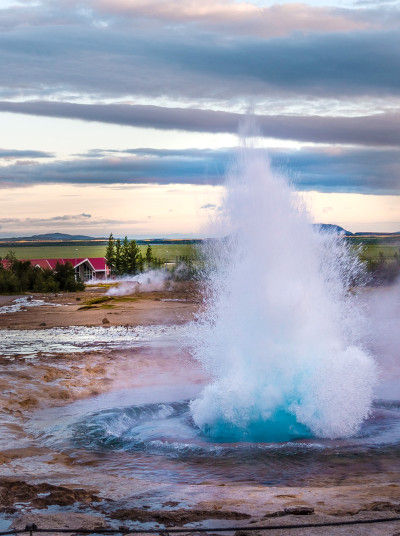 High and Raging
The geysers in Iceland are one of many impressive natural phenomena. With incredible pressure, they catapult water into the sky. We recommend the valley "Haukadalur". If you drive the "Golden Circle", you can take a closer look there at geysers and hot springs.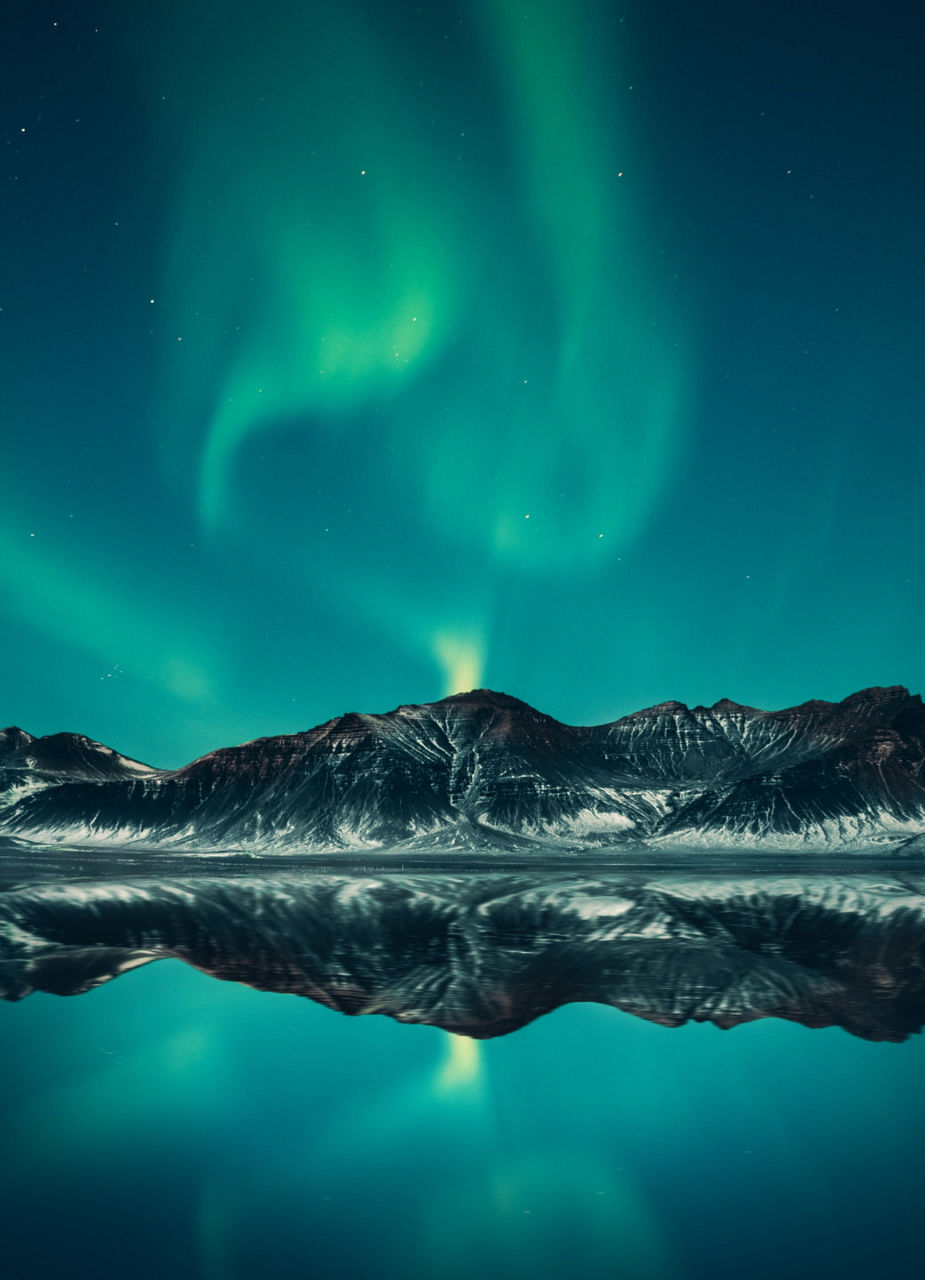 Magic Northern Lights
August to April is the ideal time to admire Iceland's dreamlike northern lights. The prerequisites are: a cloudless sky and deep darkness. In our hotel recommendations you will find some great places to stay to marvel at the aurora borealis in nature.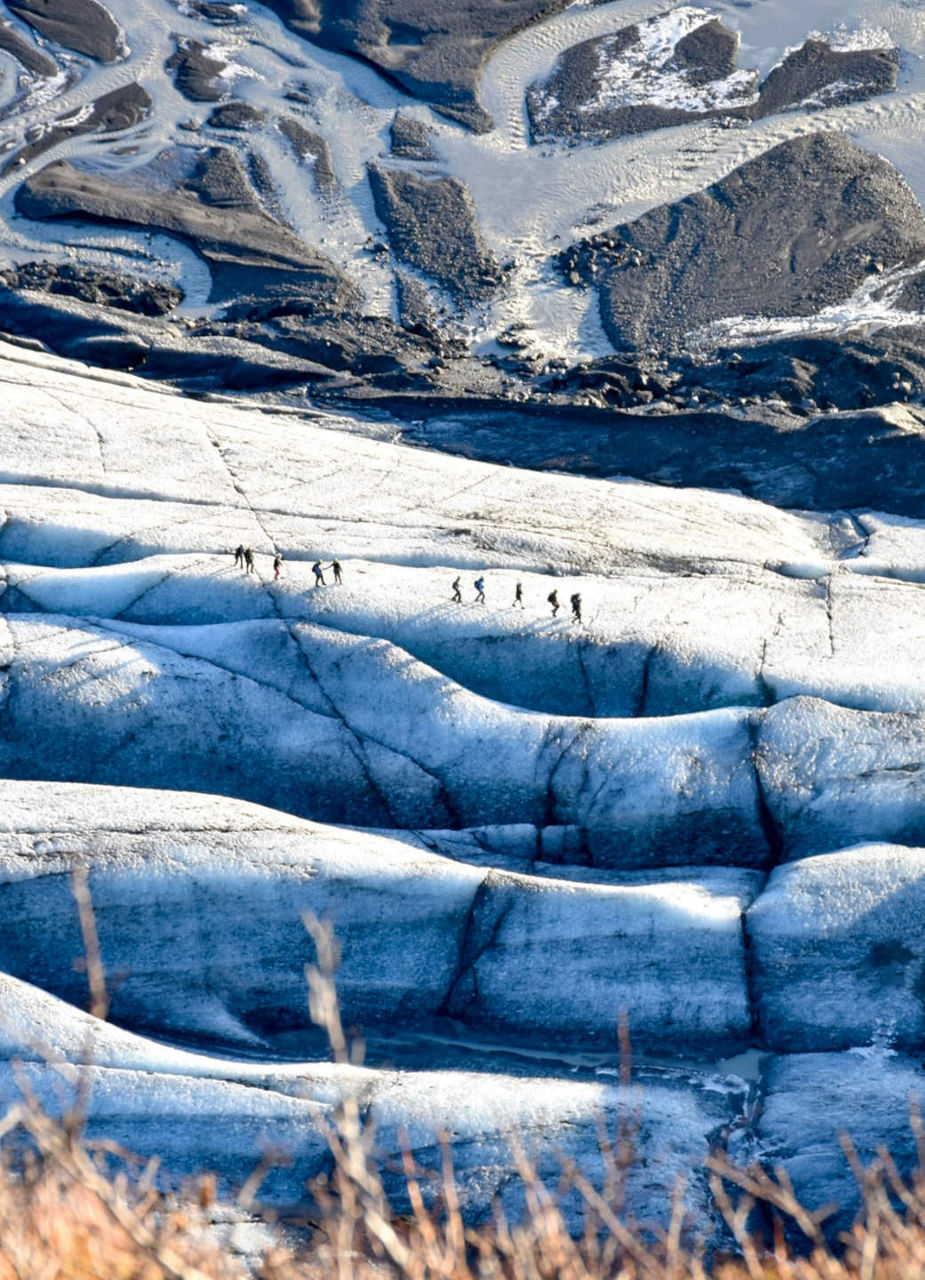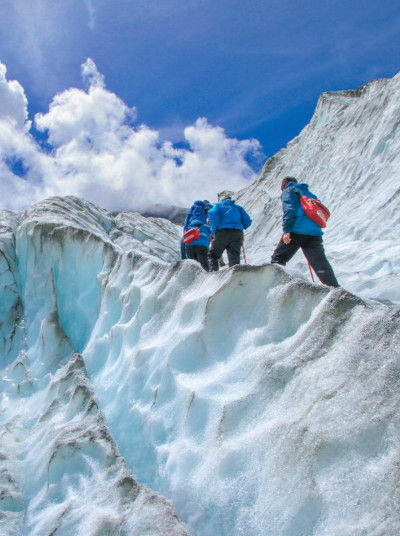 The Largest Glacier in Europe
Over eleven percent of Iceland's surface is covered by glaciers! With an area of 8300 km², the largest glacier is located directly in Vatnajökull. Are you looking for a little adventure perhaps? Many tour operators have glacier hikes and cave tours in their programme.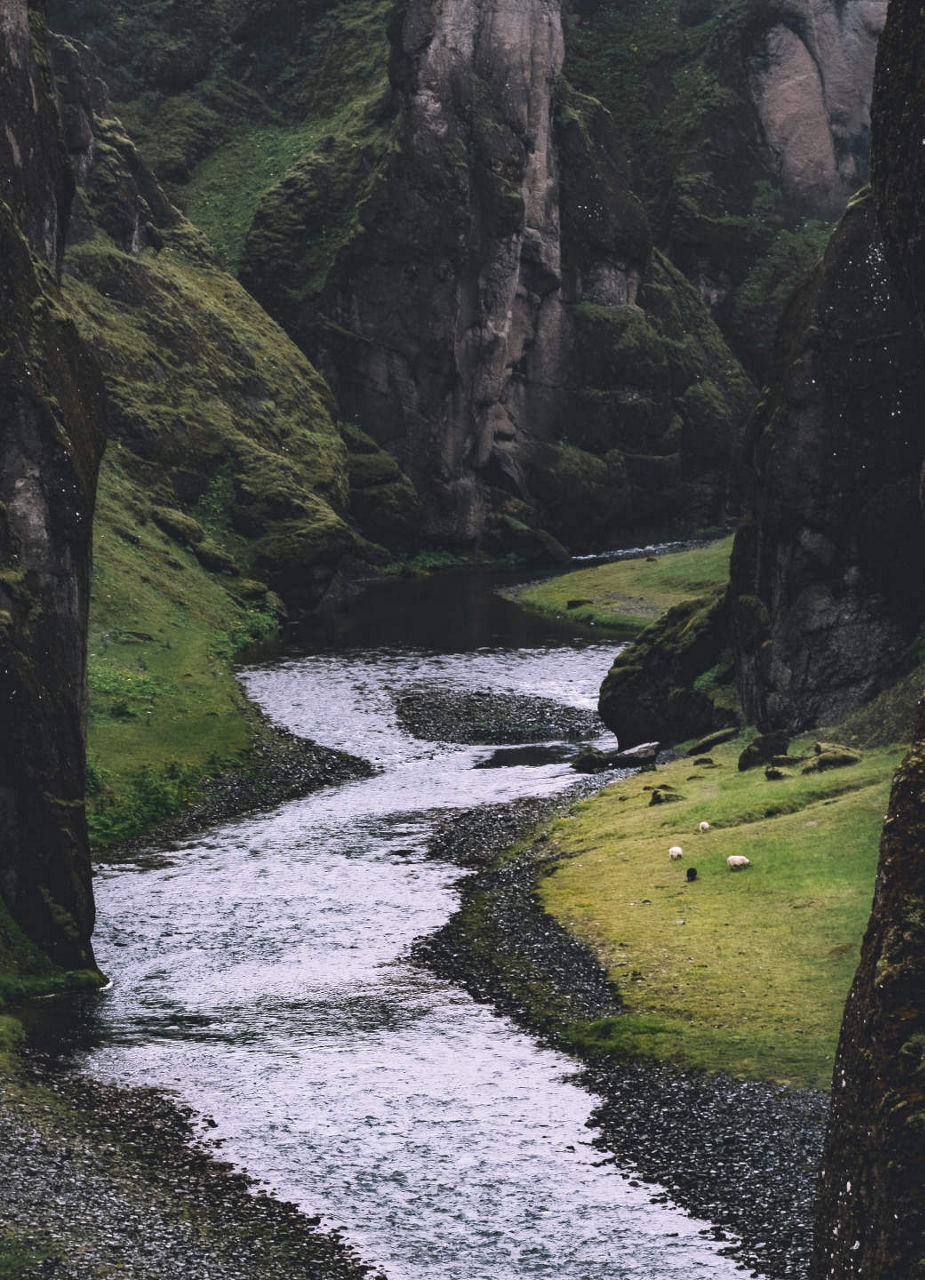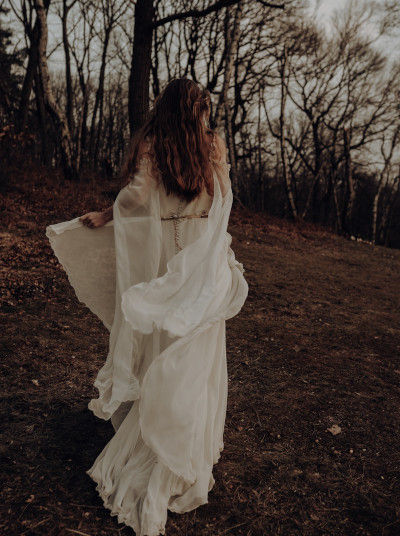 Attention elves!
Icelanders believe in elves and to this day, if necessary, guide the roads around regions where they suspect the mythical creatures to be. Elves (also called nature spirits) play a central role in many sagas and stories. It is therefore not surprising that Iceland has its own elf commissioner.
Simply Happy!
The World Happiness Report 2021 found that Iceland is the happiest country in the world after Finland. No wonder that travellers always feel good during their holidays in Iceland! So you're sure to get on the plane well rested and definitely happy after your Iceland holidays.
Paragraph 1 - Photo by Thomas Bennie on Unsplash
Paragraph 1 - Photo by Ása Steinarsdóttir on Unsplash
Paragraph 2 - Photo by Jeff Sheldon on Unsplash
Paragraph 3 - Photos by Kyle Burton on Unsplash
Paragraph 3 - Photos by Mauro-Fabio Cilurzo on Unsplash
Paragraph 4 - Photo by Benjamin Suter on Unsplash
Paragraph 5 - Photo by Martin Robles on Unsplash
Paragraph 5 - Photo by Jackman Chiu on Unsplash
Paragraph 6 - Photo by John Salvino on Unsplash
Paragraph 6 - Photo by Mimipic Photography on Unsplash
Paragraph 7 - Photo by Baylee Gramling on Unsplash
Paragraph 6 - Photo by Sept commercial on Unsplash