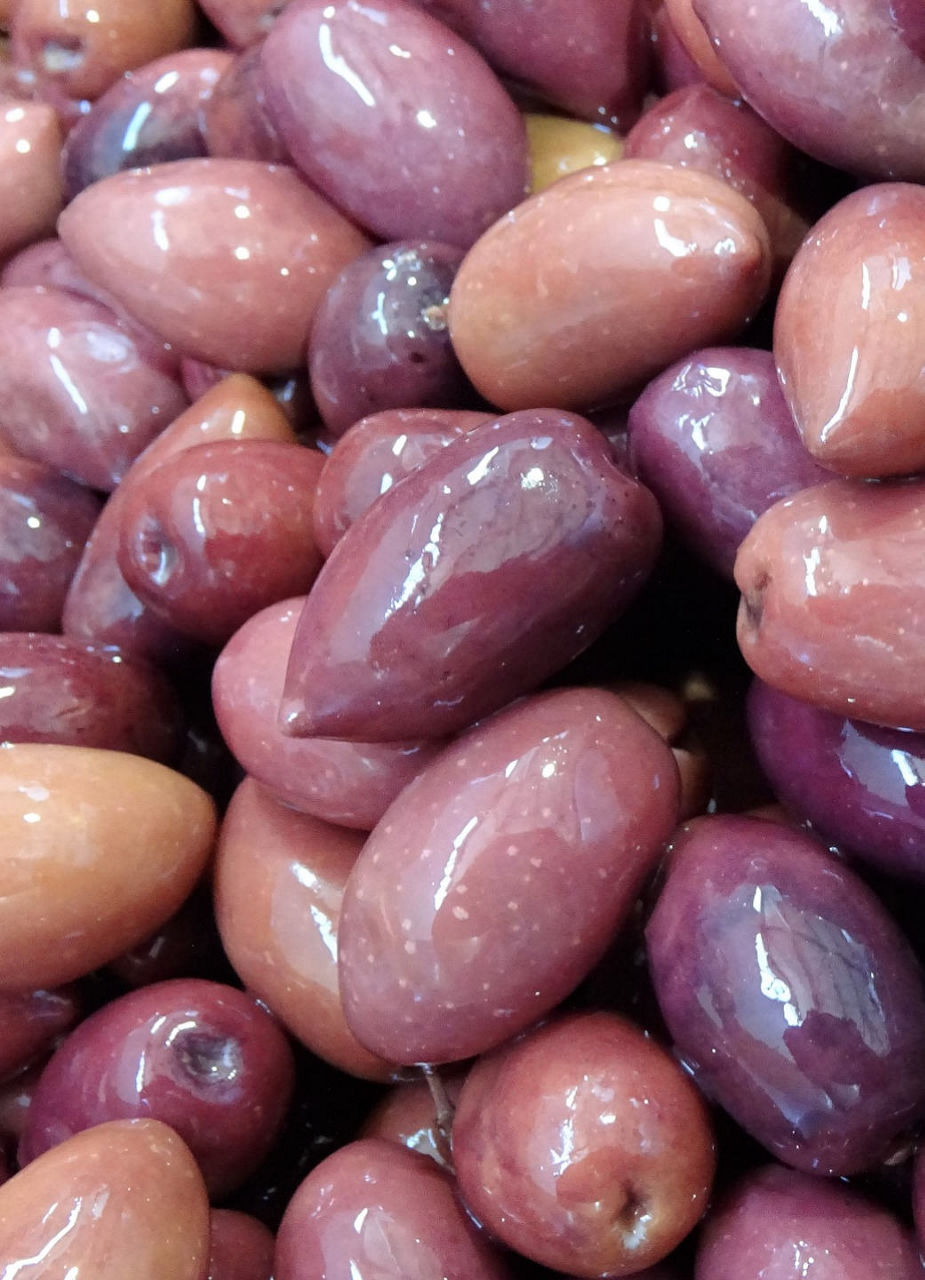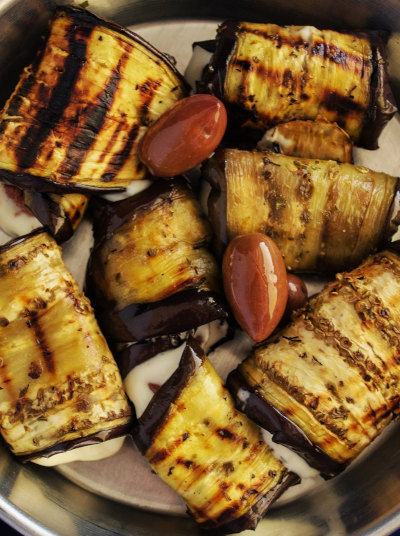 The Kalamata Olive
Found only on the Peloponnese peninsula in southern Greece, this deep purple cherry-sized fruit is considered by many to be one of the healthiest foods on the planet. The Kalamata olives are high in sodium and iron, rich in healthy fats and contain an array of vitamins, minerals and antioxidants. The tree of this particular olive has much larger leaves than any other kind olive tree, which allows it to absorb more sunshine. Kalamata olives are picked by hand and are bitter when fresh. The fruit is either processed into olive oil, soaked in a brine for a week or fermented in salt water for three months before being sold.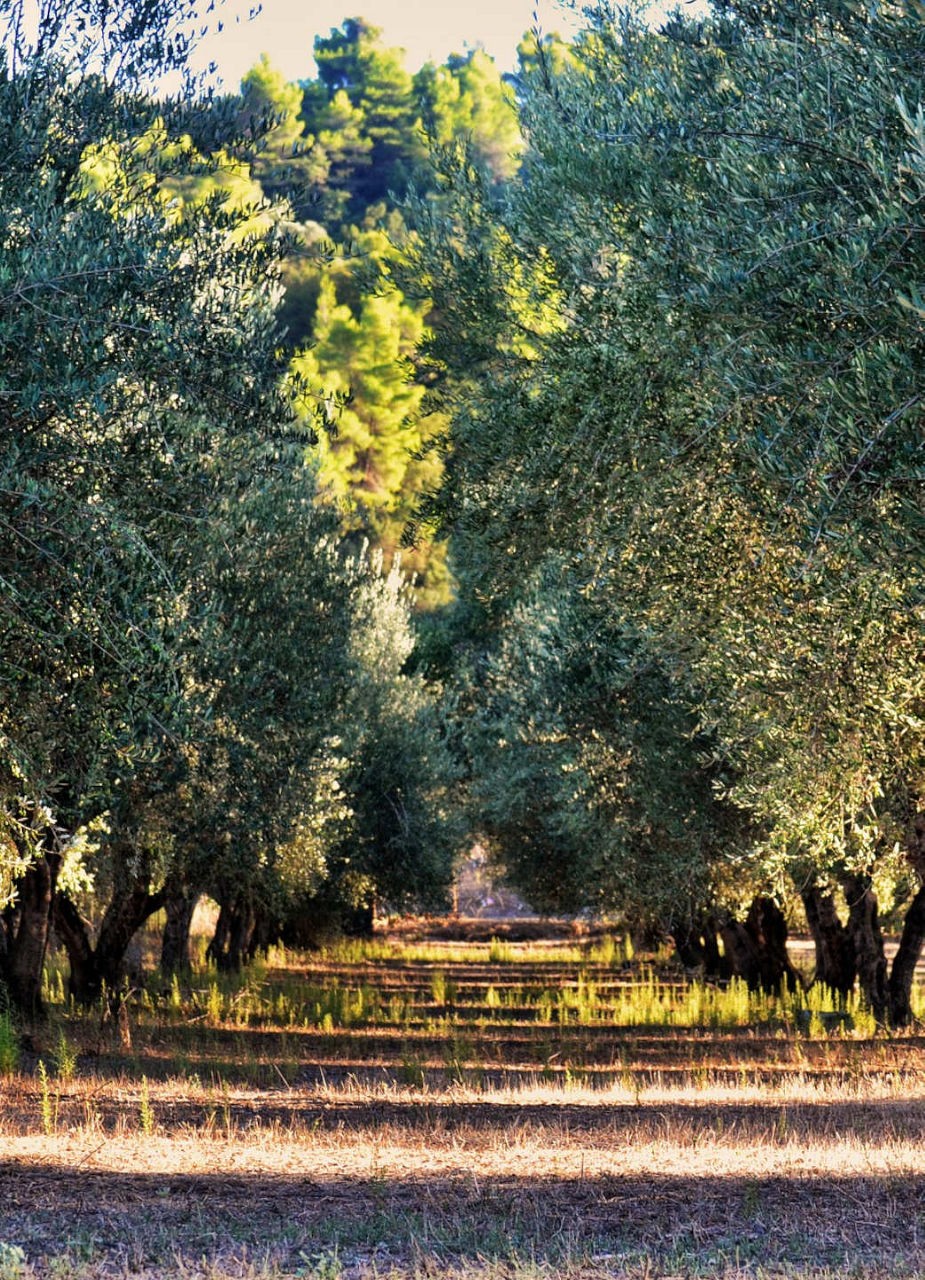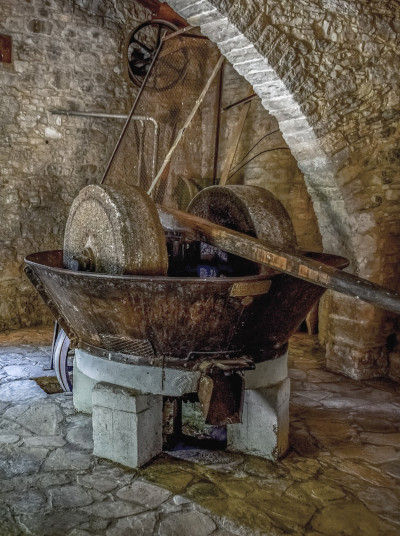 Guided Tours
The Peloponnese peninsula has many olive growers and family-owned oil mills. Some of them are eager to share their passion for and knowledge of this precious fruit with those interested. A good way to learn more about the history, cultivation, and processing of the Kalamata olive is to go on a guided tour. These excursions lead through the olive groves and olive oil mills of the area. The grand finale of almost all tours is a currated tasting of Greece's liquid gold - as olive oil is also often refered to.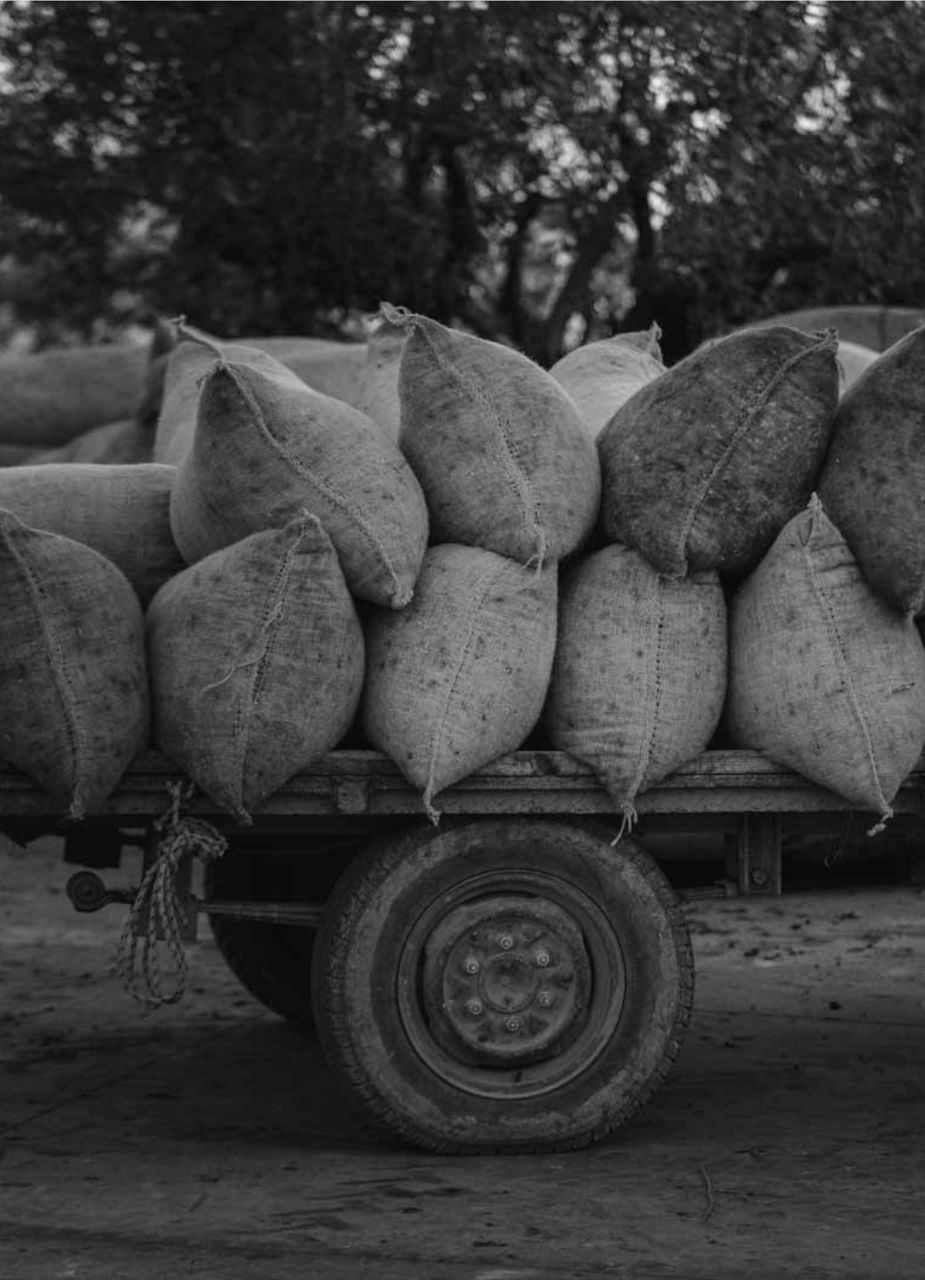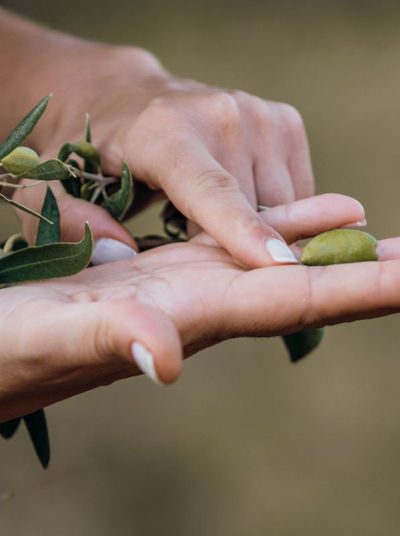 The Olive Routes
One of the leading tours in the area is based in Androusa Messinias, just 30 minutes outside of Kalamata. The Olive Routes is run by a family, the wife being a certified olive oil taster and the husband an olive producer. Together, they also run an olive oil mill that has been in the family for generations. The Olive Routes offer various tours, from «oil mill» and  «olive grove» to «castle», lasting between 1h30 and half a day. All tours end with an olive oil tasting, a light meal consisting small traditional dishes, and most of them even include local wine and dessert.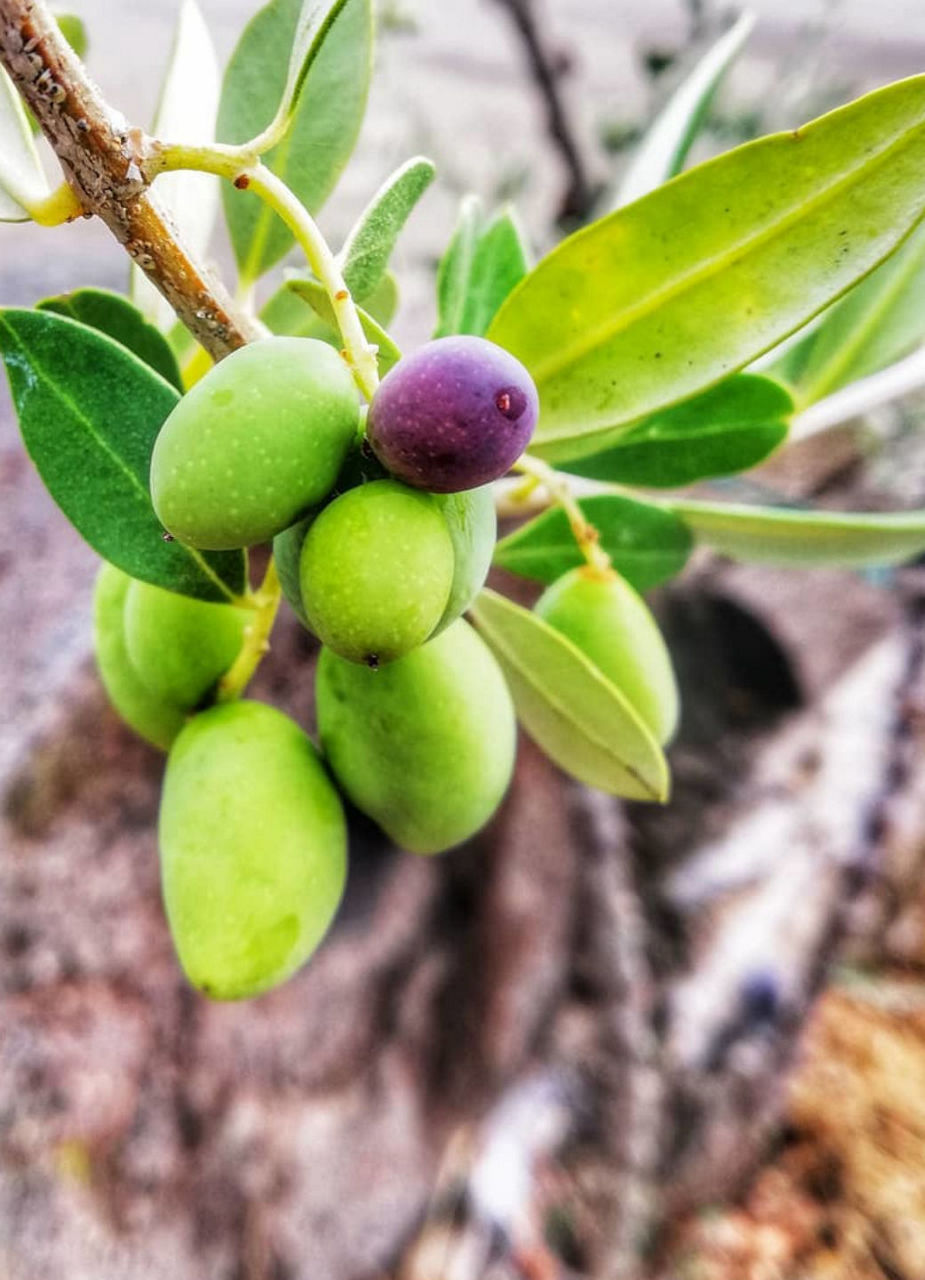 Ben Olive Mill
This family-owned olive estate and mill is located in Parapougki, about 40 minutes north of Kalamata. Ben Olive Mill has won awards for its tours and products alike. This family business grows the Koroneki variety, which is considered the star amongst the olives. The tours provide a genuine experience, starting with the olive groves and their more than a century old trees. After walking through the various stages of the olive oil extraction process, the tour ends with a degustation. The tasting should help to better understand the properties of high quality extra virgin olive oil.