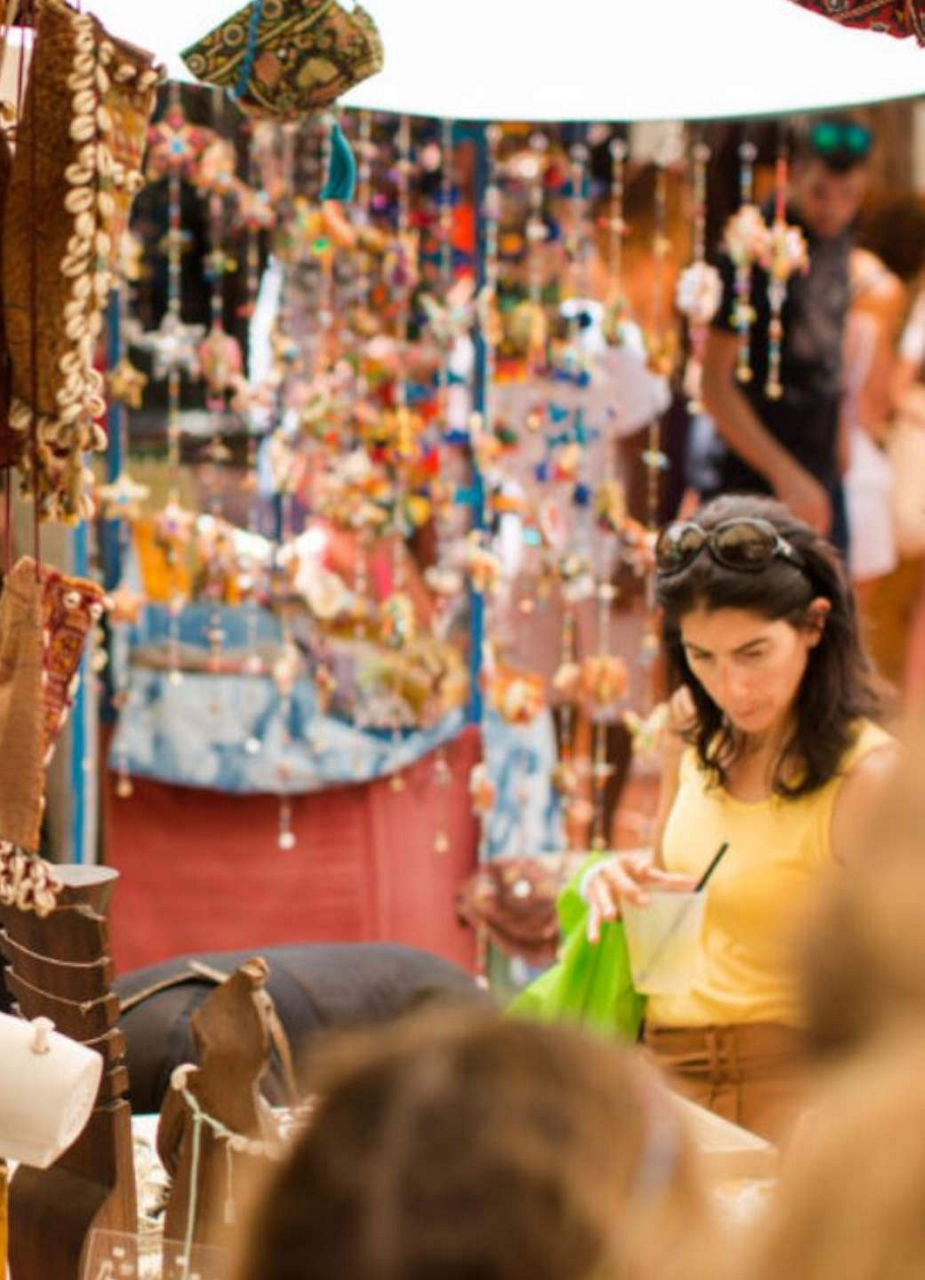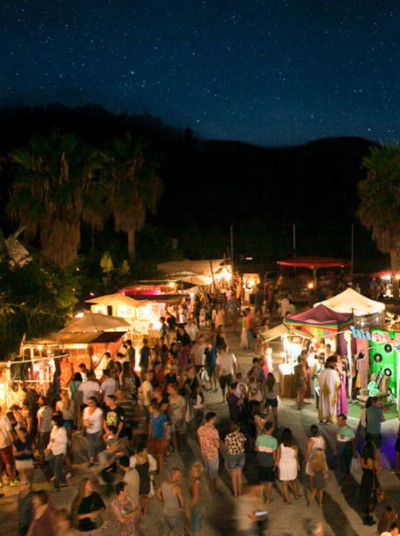 Las Dalias Markets
Thanks to its picturesque atmosphere, the Las Dalias hippie market is one of the best known on the island. The 200 stalls are set in an inviting garden in the northern town of Sant Carles. In addition to the Saturday market which is open all year round, Las Dalias offers a relaxed night market on Mondays, Tuesdays, and Sundays during the summer. Immerse yourself in an oasis of colour, peace, and music.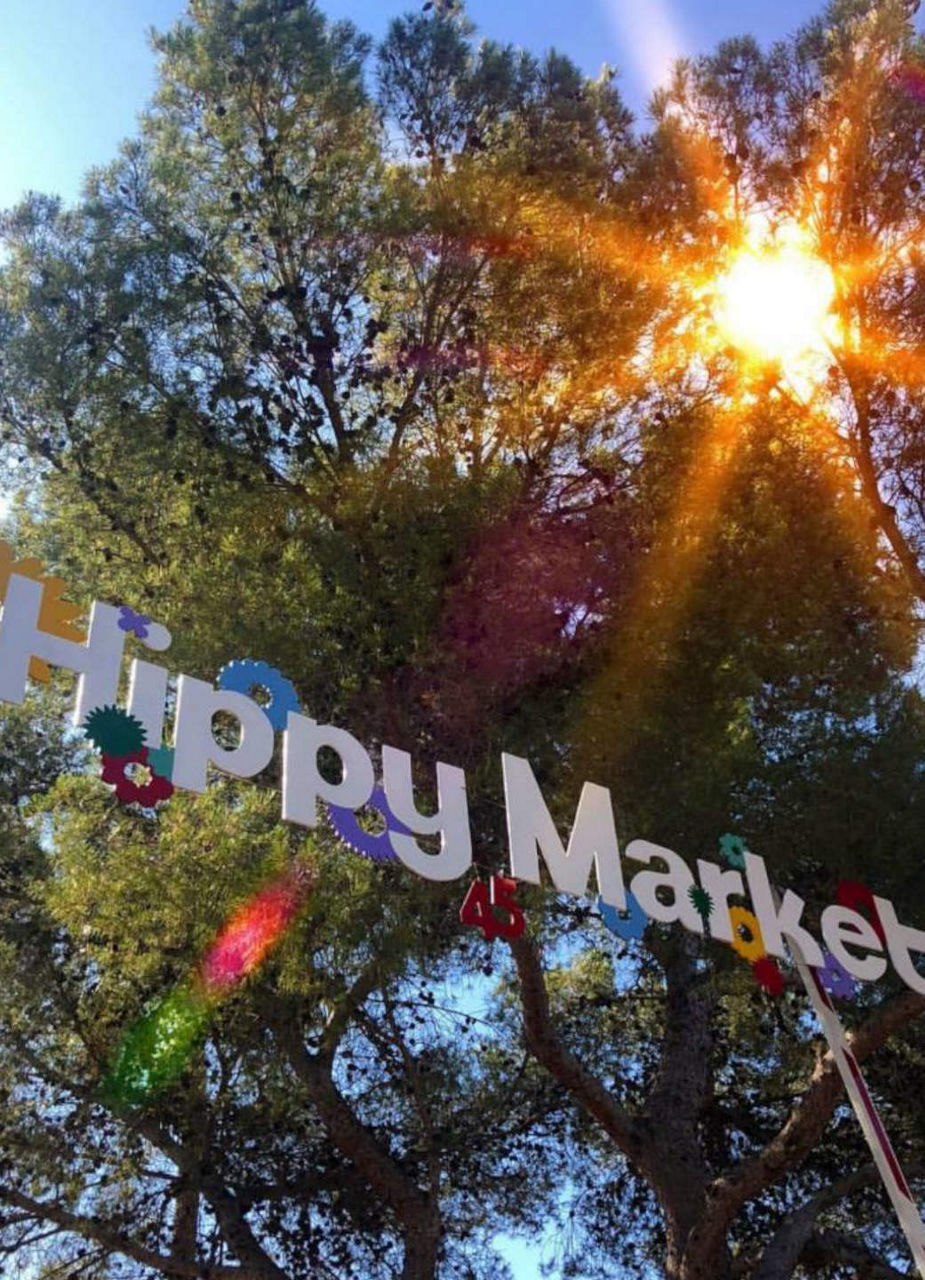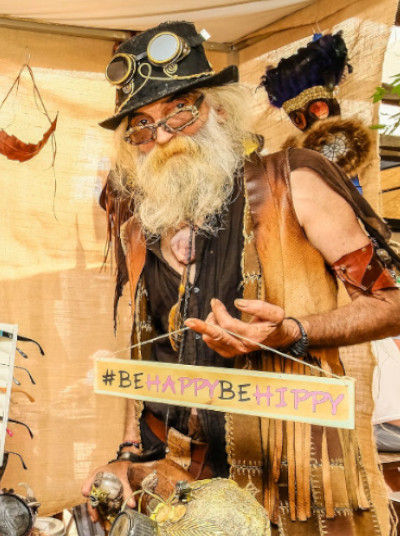 Hippie Market Punta Arabí
The largest and oldest hippie market Punta Arabí is flashy and offbeat. Every Wednesday from April to October, visitors can be enchanted by the sounds of live bands and the high-quality artwork of craftsmen. If you need to recharge, then treat yourself to a typical Ibizan meal.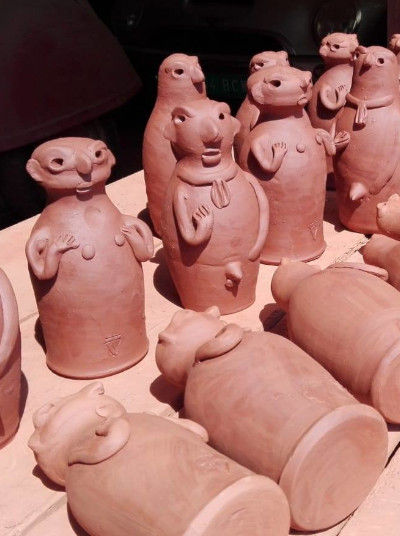 Forada Market
The charming Mercat de Forada takes place every Saturday. It is known for its authentic local crafts, good street music, and themed activities. Responsible consumption is a priority here and the market is a paradise for environmentally conscious foodies.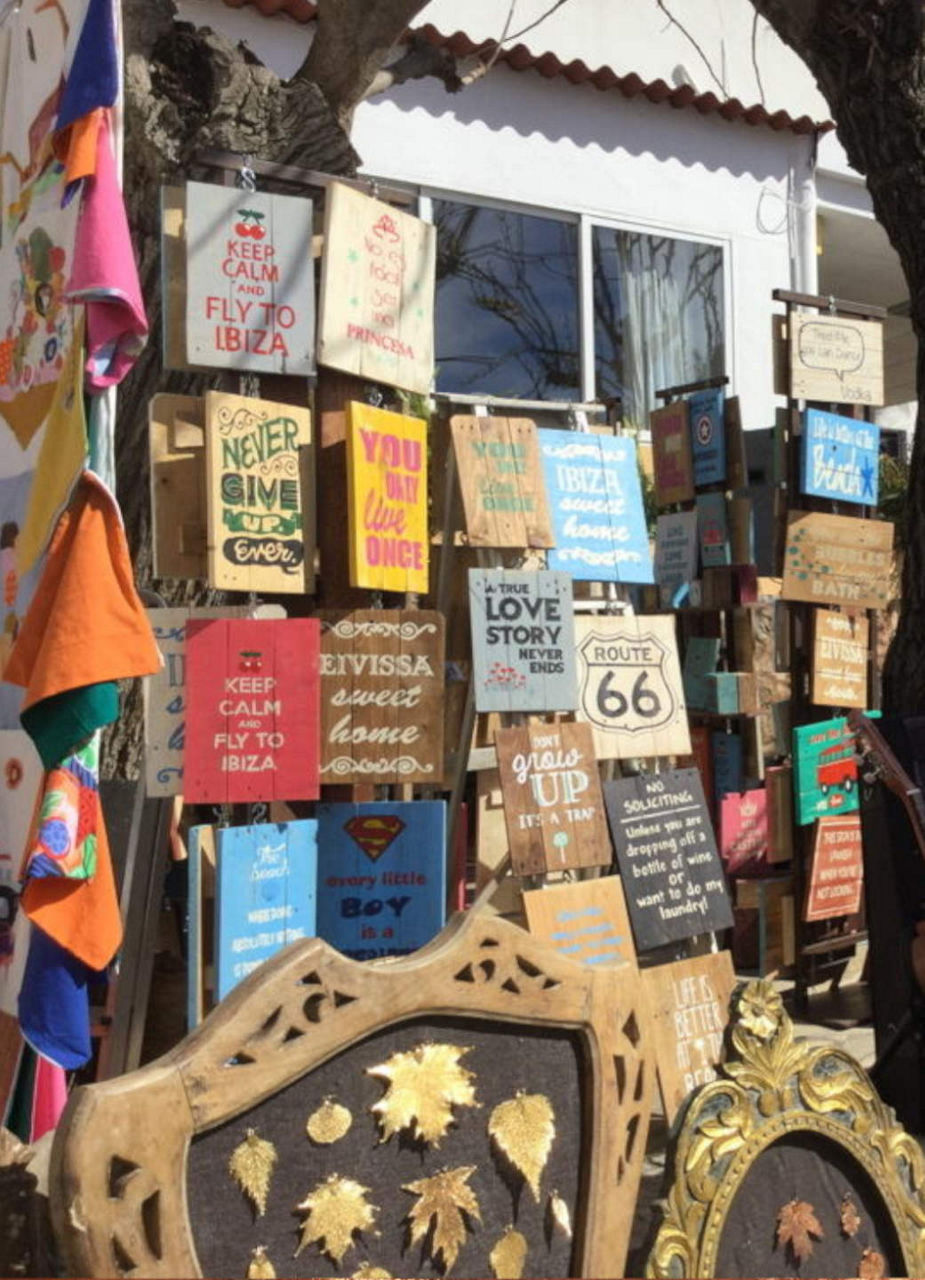 San Juan Market
There is a real sense of community at the year-round Sunday market in Sant Joan. The warm-hearted stall owners sell their handmade and local goods with great joy. From natural soap, jewellery, and leather goods to olive oil, clothing, and food; this market has something for everyone.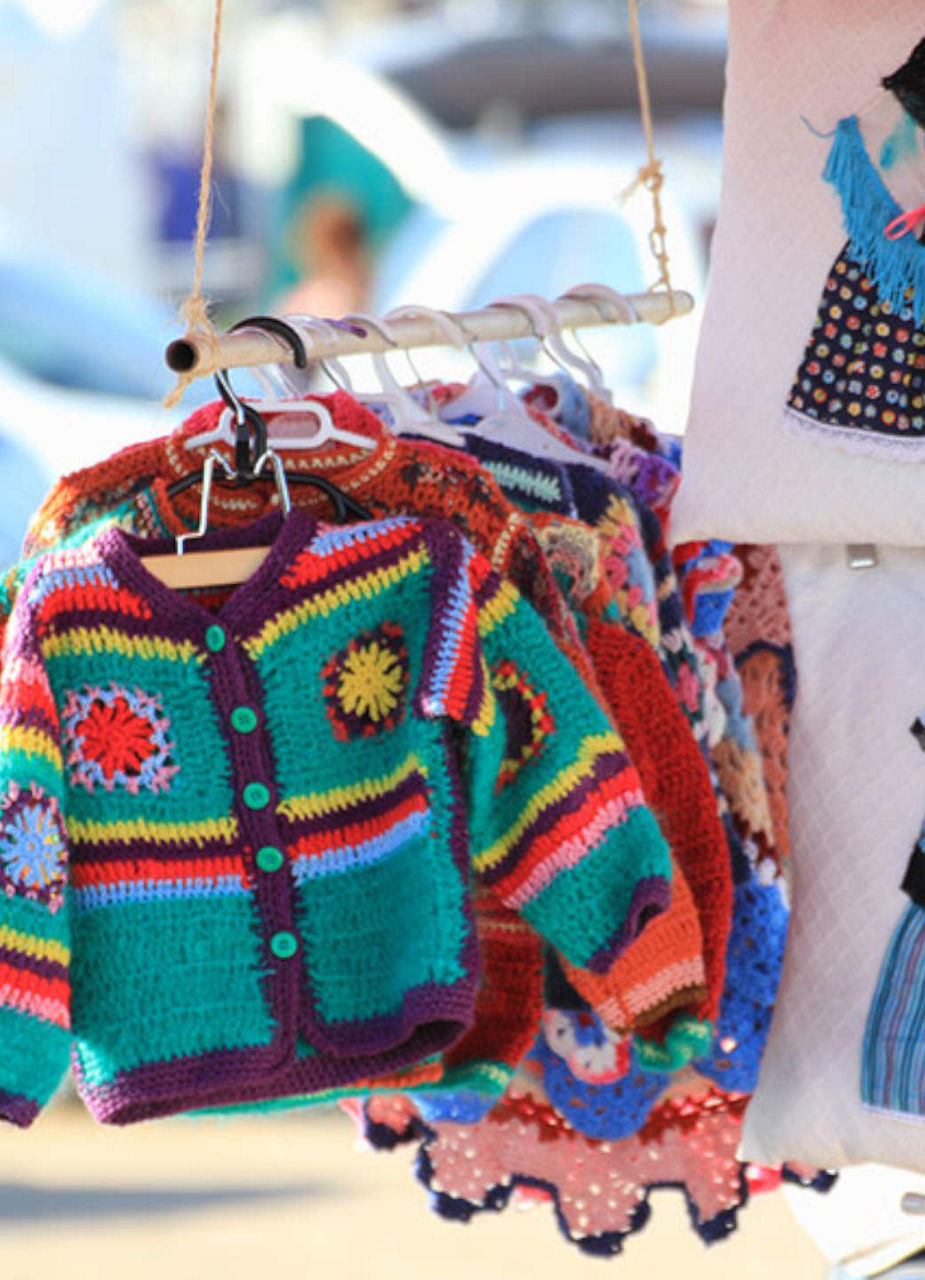 Sant Jordi Flea Market
A visit to the Sant Jordi flea market is a very authentic experience. Anything can be found here as sales permits aren't required. The market is located on the former Sant Jordi racecourse and is one of the islanders' favourite markets.
Artisan Market Sant Rafel
Sant Antoni's neigbourhood of Sant Rafel is home to the evening crafts market where an authentic Ibiza can be experienced. Enthusiastic visitors stroll through the streets and marvel at the original and unique items made in Ibiza. The market takes place every Thursday between July and September.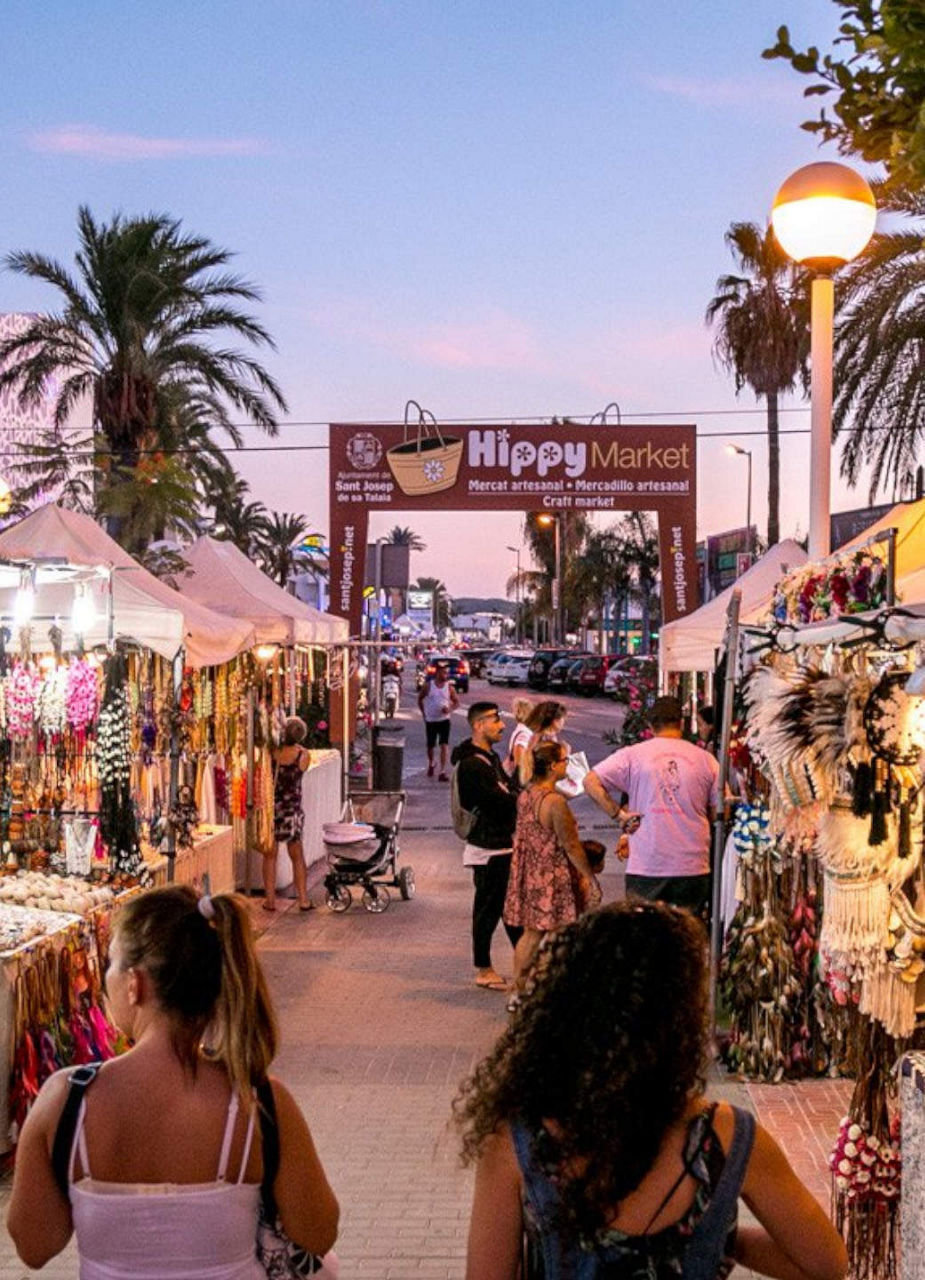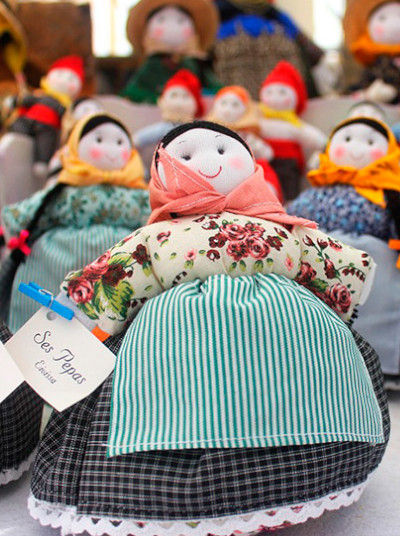 Ibizas Street Markets
During the summer, street markets can be found all over the island. In the evenings, you will discover them along the harbour in San Antonio and in the narrow streets of Ibiza's old town. Moreover, the pedestrian zone in the centre of Playa d'en Bossa and the promenade in Figueretas feature markets as well. Stroll among the stalls and enjoy the cheerful atmosphere.