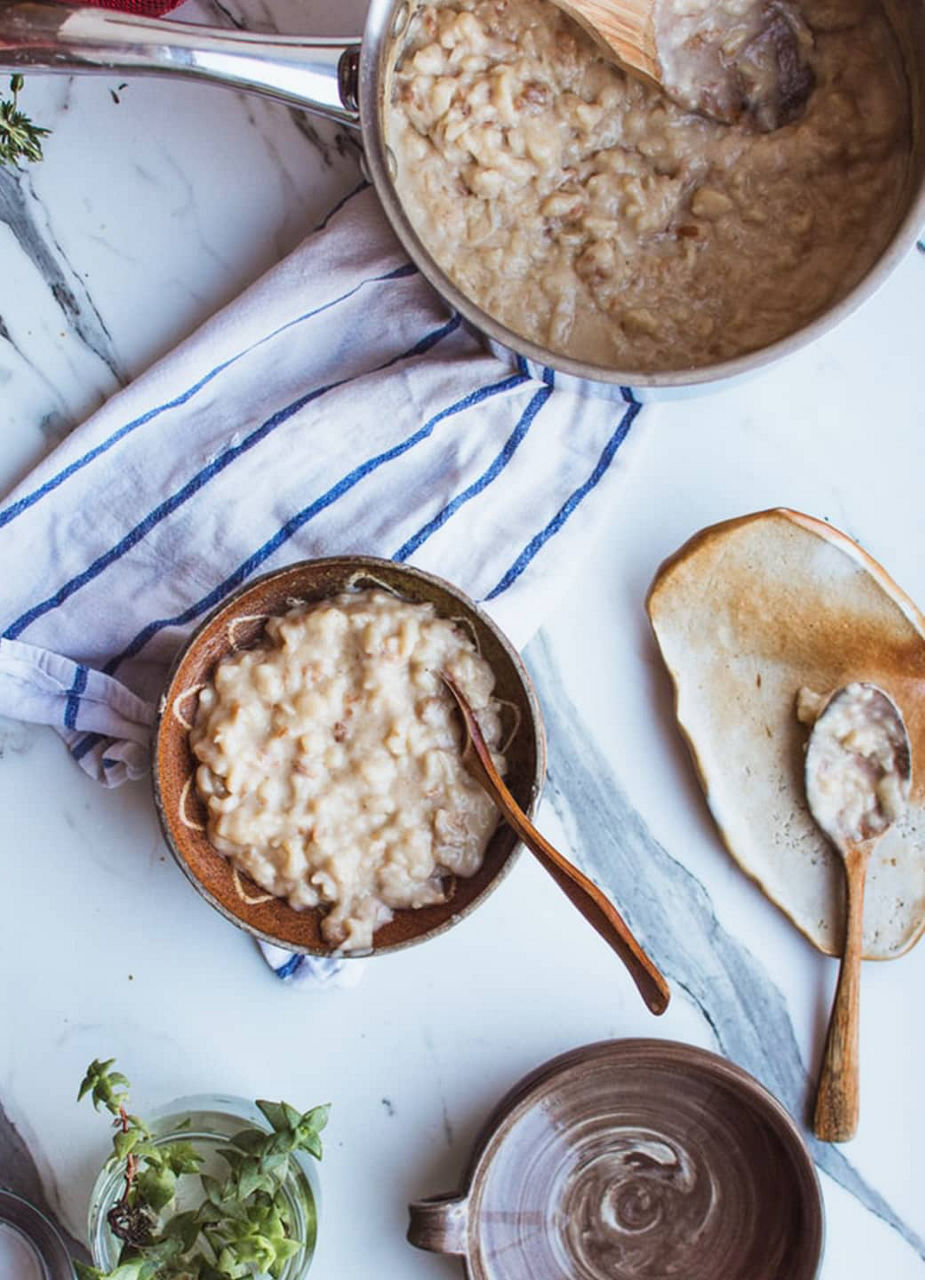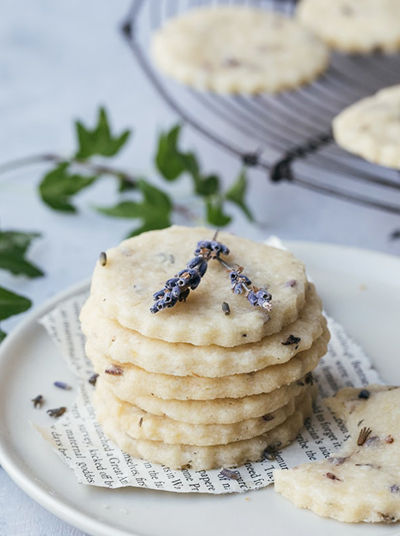 Scottish Food Not to Miss
Porridge is a traditional breakfast staple in Scotland and has become an international food trend over the past years. It comes in varieties from salty to sweet and is so popular that there's even a porridge grand tour of Scotland.​Progressing into the day, none of the numerous local fish dishes will disappoint, however especially the salmon is world class. ​To end on a sweet note - shortbread is a traditional Scottish dessert with the first printed recipes dating as far back as 1736.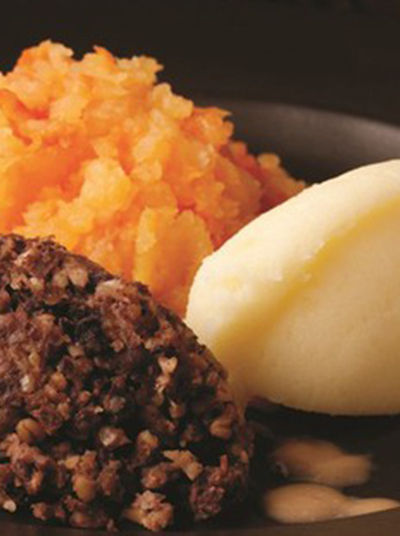 Haggis, Neeps and Tatties
Indisputably Haggis is one of Scotland's most celebrated dishes. A traditional meal consists of Haggis, turnips (neeps) and potatoes (tatties). Although this dish lacks in appearance, it makes up for its shortcomings in taste. Some of the best places to try Haggis in Edinburgh are «The World's End» pub or the «Whiski Bar». The latter has live Scottish music every night and serves a vegetarian twist on Haggis for any herbivores.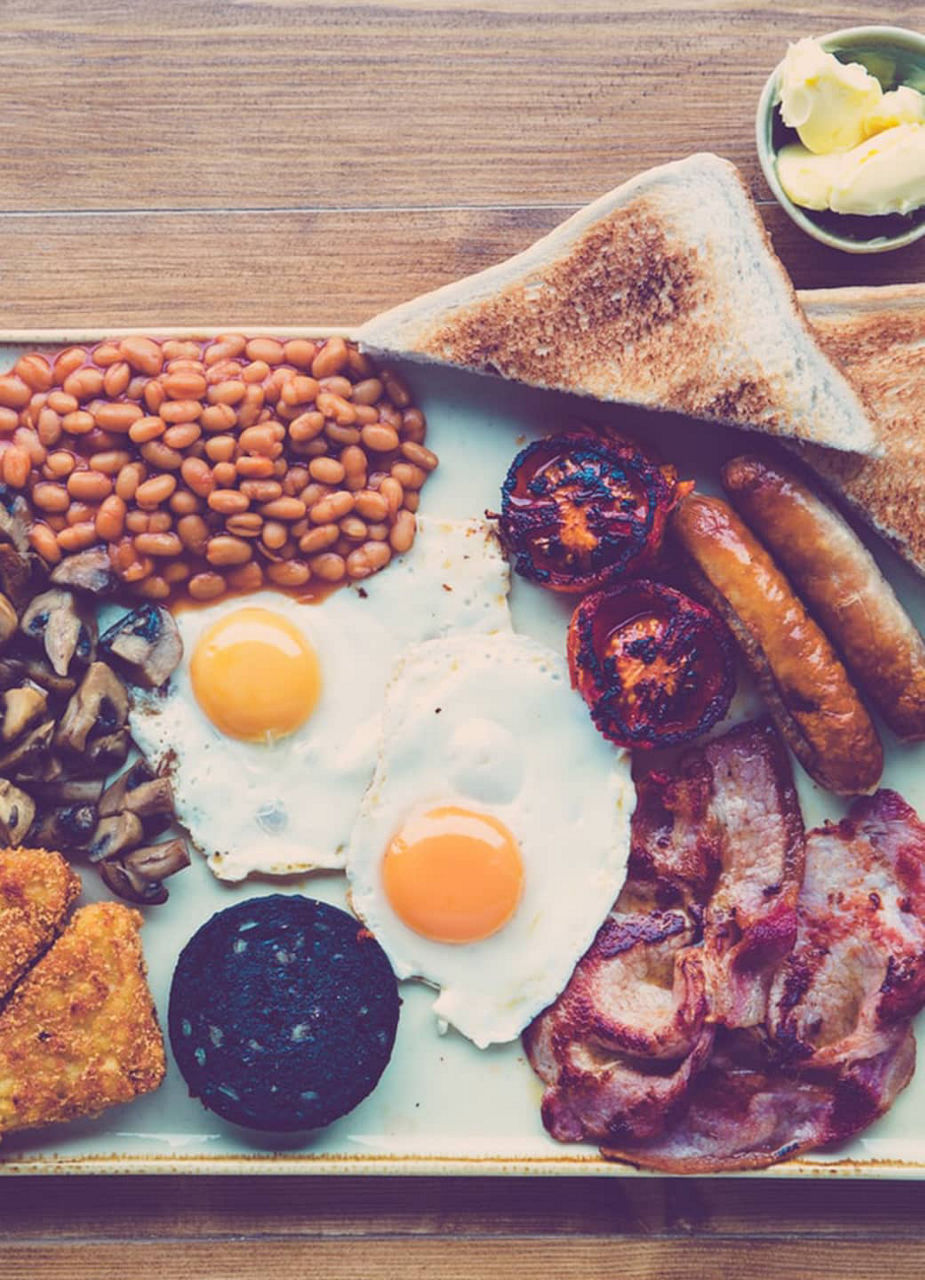 Black and White Pudding
Don't be fooled by the name of this Scottish delicacy as it is no dessert. Pudding falls into the same category as Haggis consisting of meat, blood, oats and spices. In white pudding the blood is substituted with fat. If you're able to keep and open mind you might be surprised how tasty pudding can be. It's available throughout Scotland and some of the best places to try it in Edinburgh are «The Devils Advocate» or «The Bon Vivant»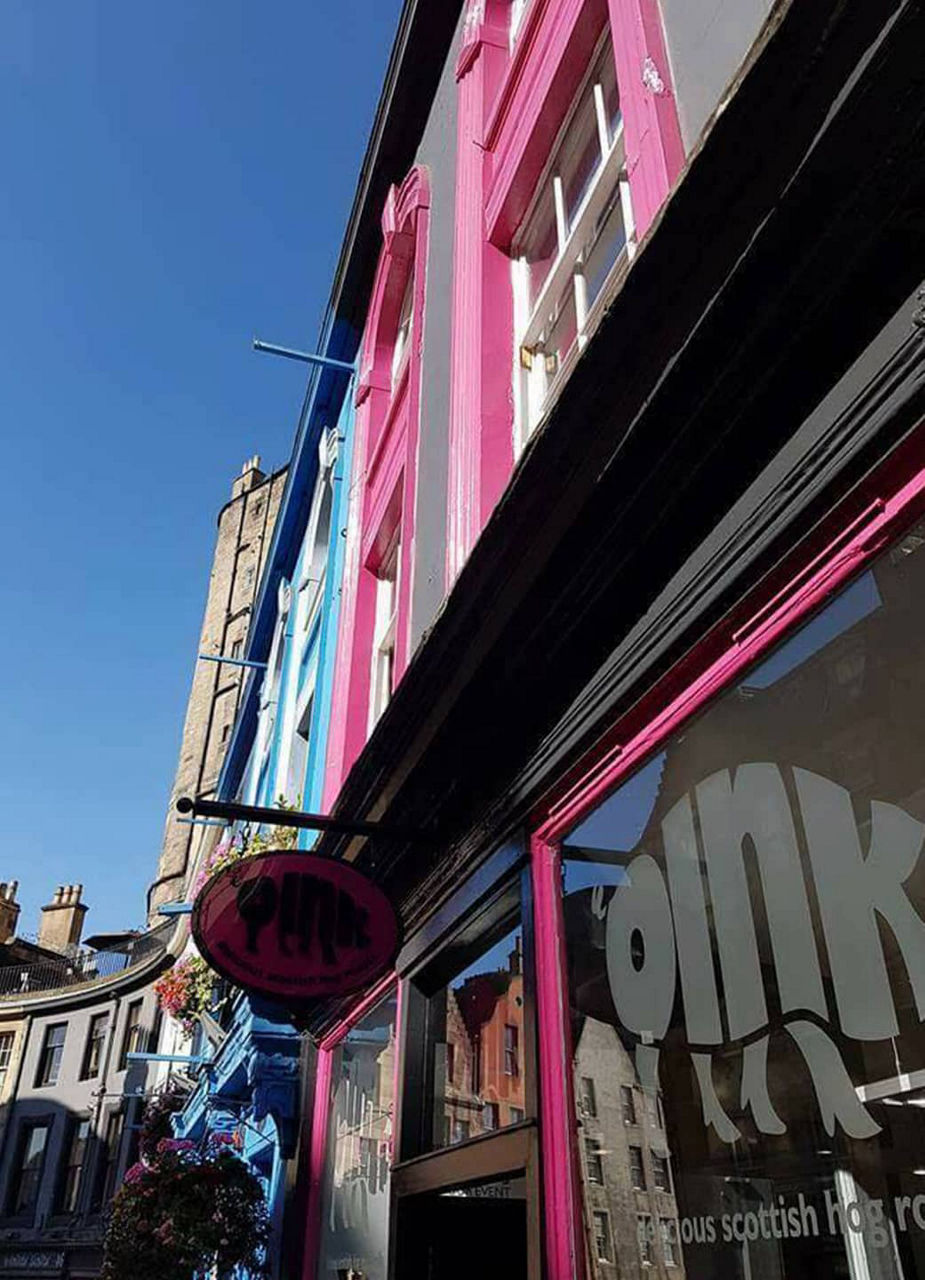 Hog Roast Rolls at Oink
A visit here is an absolute must for all meat lovers. Oink began as a farm to table movement founded by two farmers aiming to bring high quality natural products into the city. The only item on the menu is pulled pork in a Scottish bread roll with condiments. However, this is so popular with the locals that they now have three outlets in the city and a huge following. For the founders of Oink, it seems to be true that you only really need to do one thing well to succeed in life.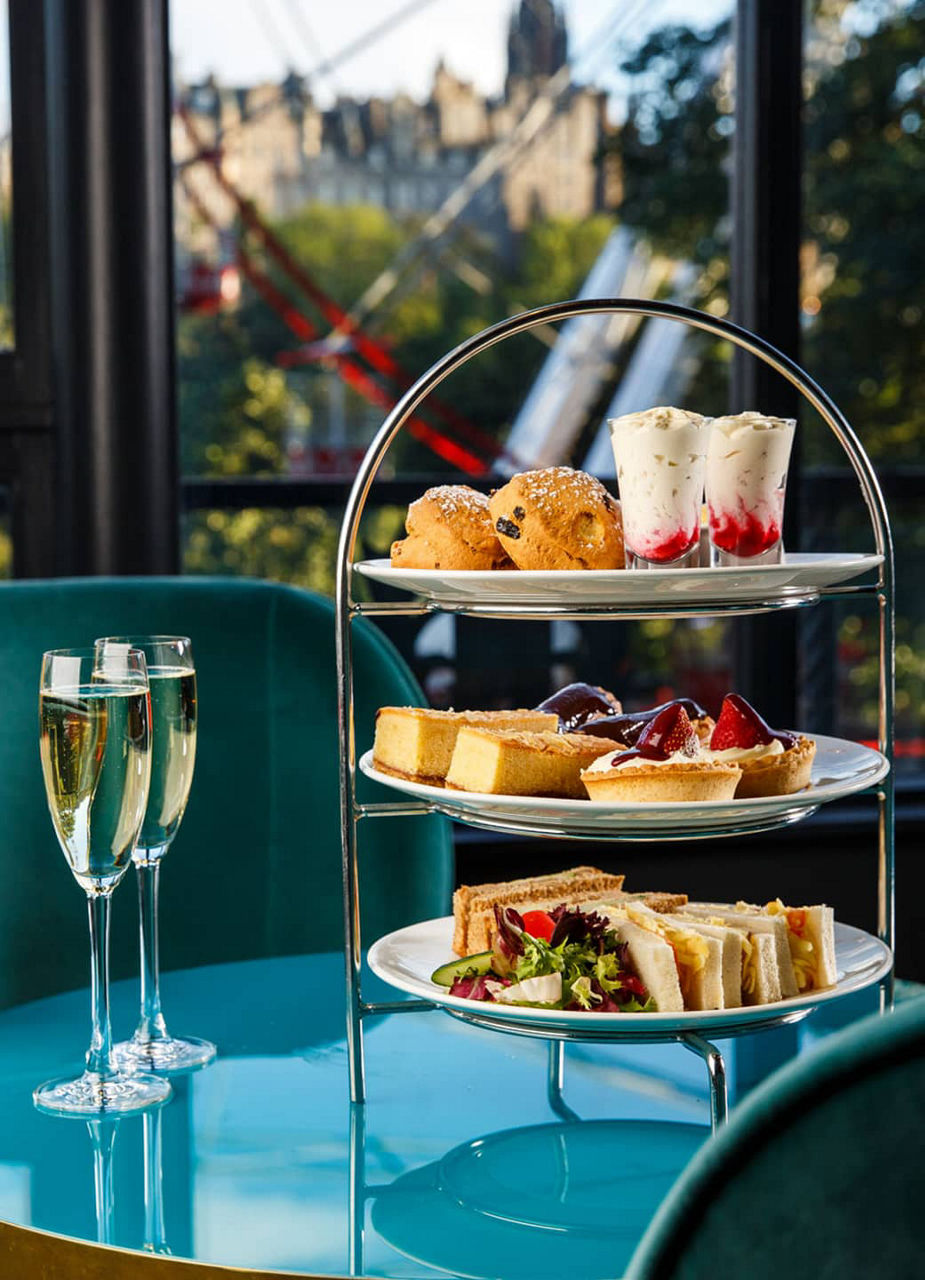 Scott's on Princess Street
Take a reprieve from the hustle and bustle of the city with afternoon tea at Scott's on Princess Street. This eatery embraces Scottish personality and heritage with a modern twist. Enjoy a scone and other local treats while taking in the breathtaking views of Edinburgh castle and the old town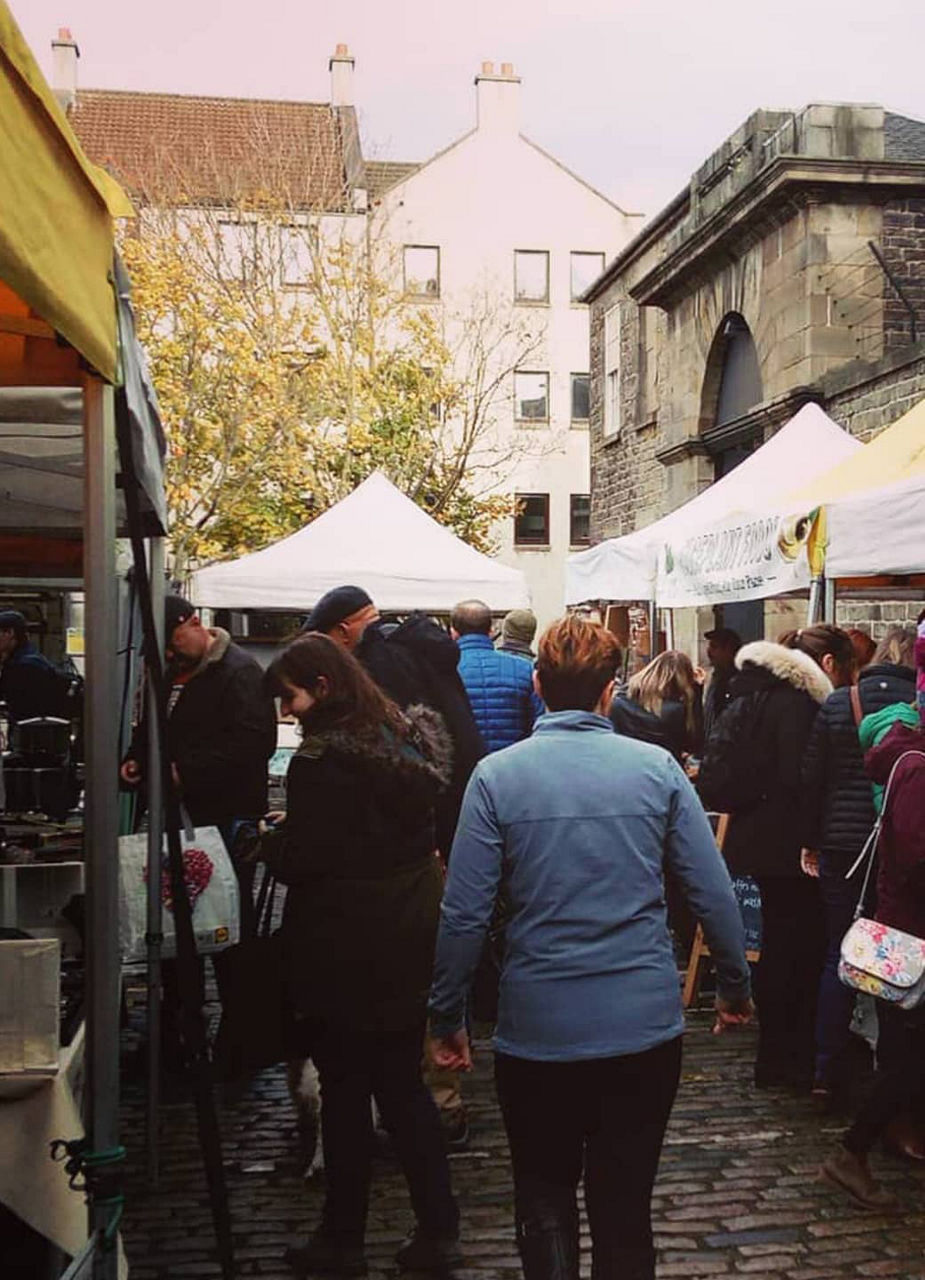 Leith Farmer's Market
This farmer's market on the banks of the Leith takes place every Saturday and is a foodie's paradise. Stroll around the market stalls tasting street food from around the world and local specialties from small independent sellers. On the first Saturday of the month the market hosts a vegan quarter. The market also sells unique artwork and crafts from local designers and is a great place to pick up a keepsake to take home.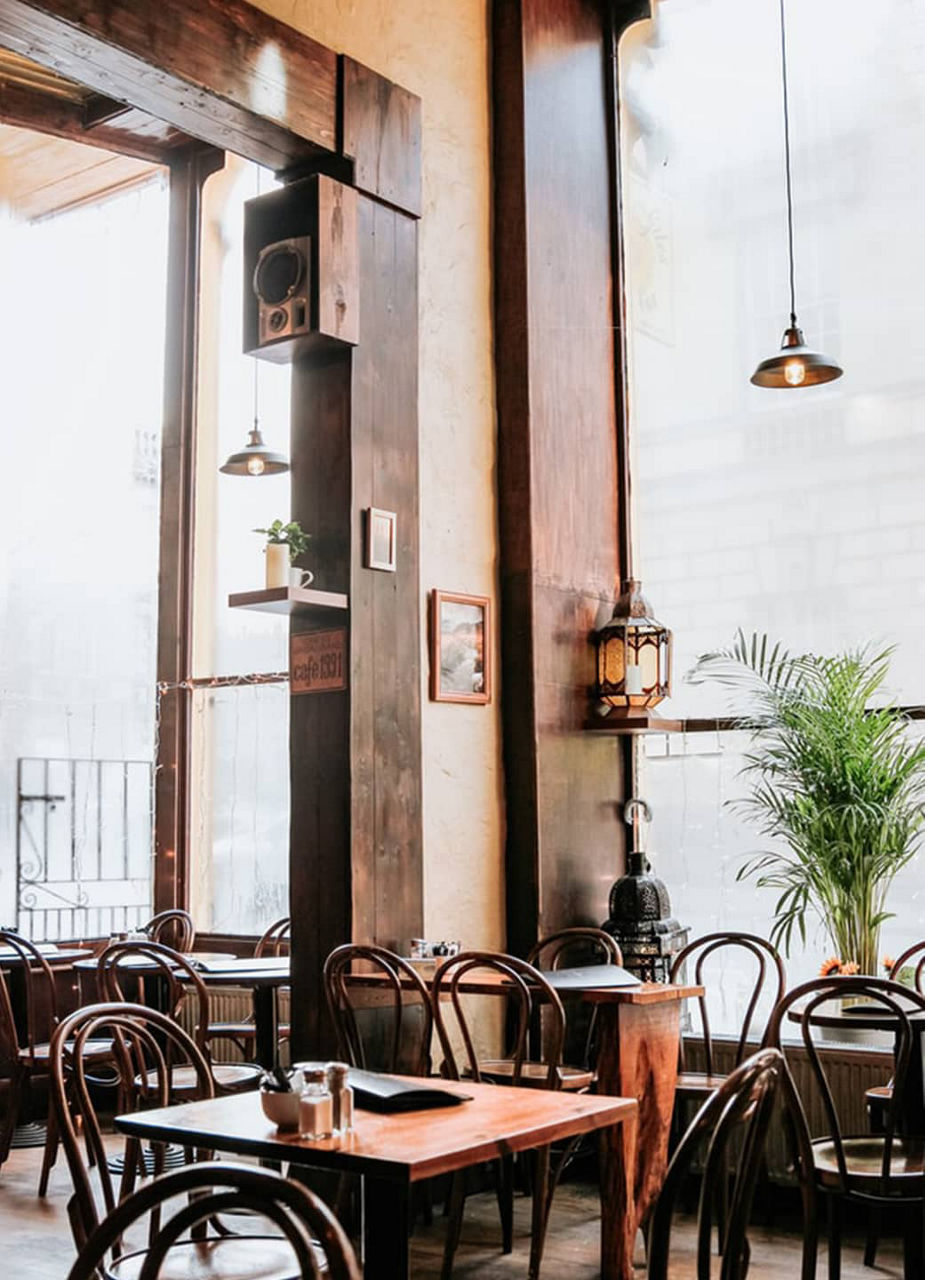 Food and Drink Walking Tours
It's easy to feel overwhelmed by choice in Edinburgh as there are so many tastebud tingling things to try, from local gins to battered mars bars. A great way to make sure you taste the local specialities are the Edinburgh walking food and drink tours