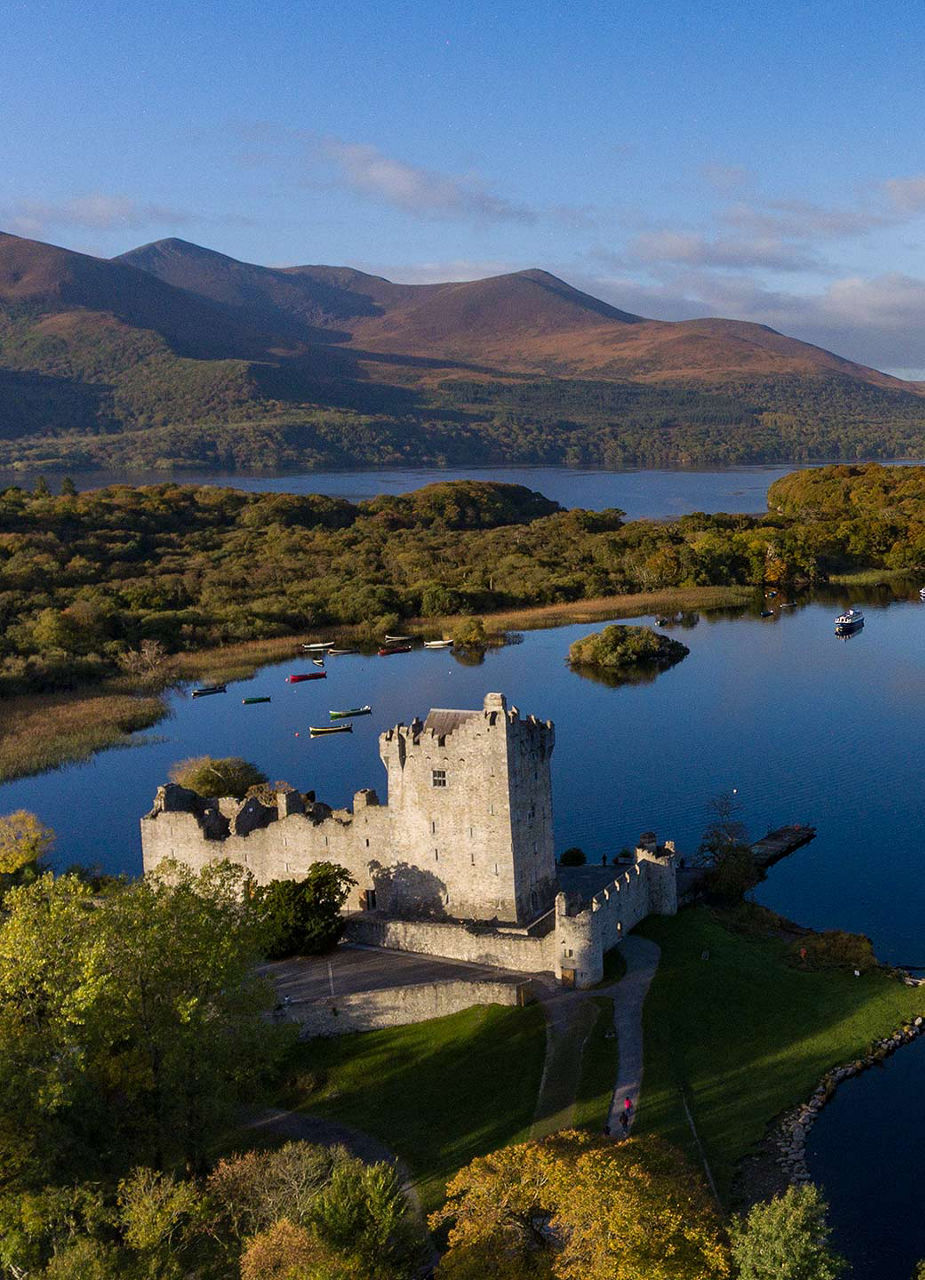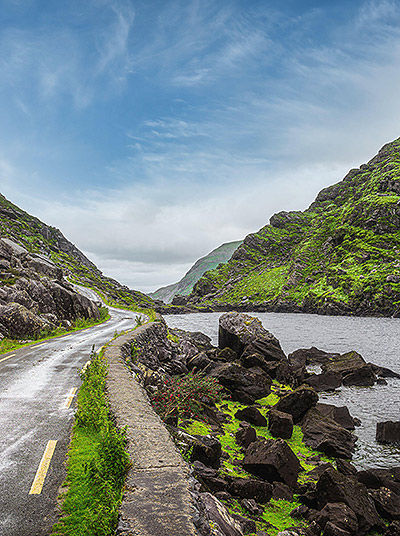 The Most Beautiful Tour of the Island
There are many panoramic routes in the south of Ireland that are perfect for cyclists or road trip-fans. Perhaps the most impressive is the Ring of Kerry: 179 kilometres along the coast of the Iveragh Peninsula. Just under 100 kilometres from Cork, the route starts in the lively town of Killarney, passes through unspoilt villages such as Sneem, through the lake region of Killarney National Park, over the mountain pass of Moll's Gap and past old forts. To ensure that the landscape remains the only distraction, drivers should take the route in a clockwise direction – trucks and coaches are in fact only allowed to travel in the opposite direction due to the very narrow roads.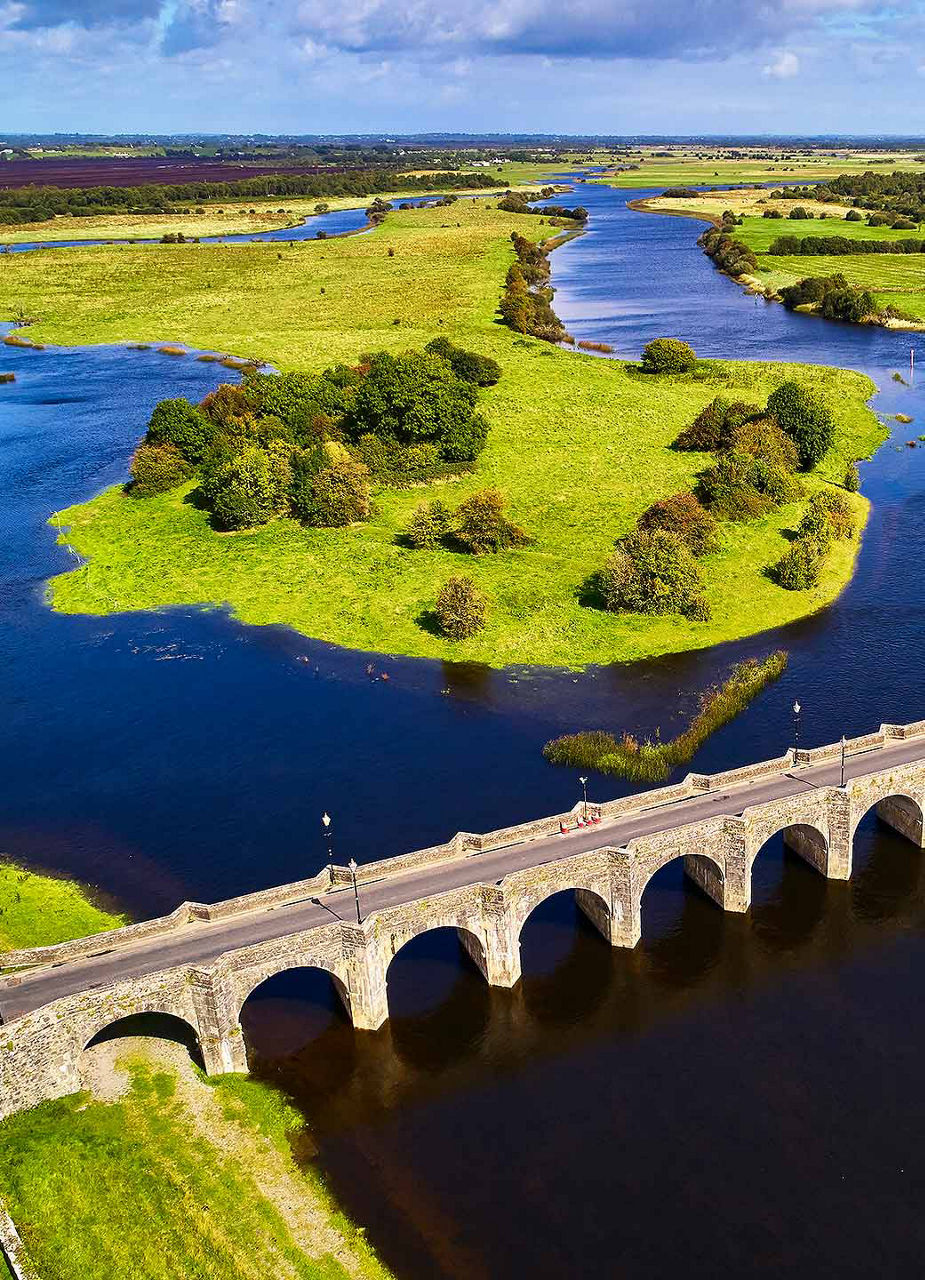 Town, Castle, River - and Golf
About halfway from Cork to the Cliffs of Moher is Shannon, the only town in Ireland that was not established until after the World War II. The river Shannon, the longest and most abundant in Ireland, flows into the bay of the Atlantic Ocean near Shannon. In the Middle Ages, numerous castles and manor houses were built on the banks of the Shannon, which can be explored today, for example, on a trip by houseboat along the 370 kilometre long river. The area around the town of Shannon is now particularly popular for fishing and golf. Shannon Golf Club offers a huge area for teeing off during the day and sunsets directly over the estuary in the evening.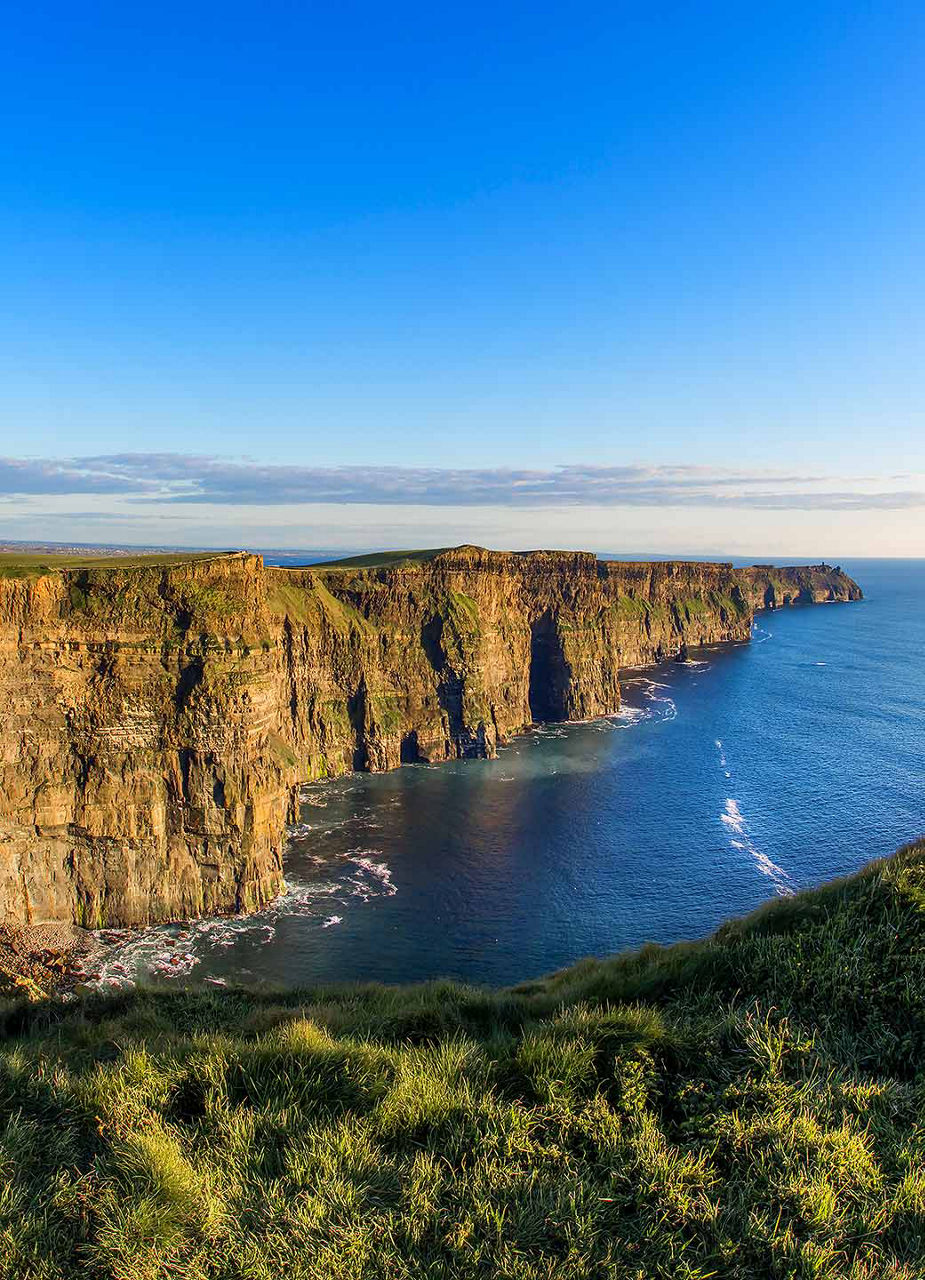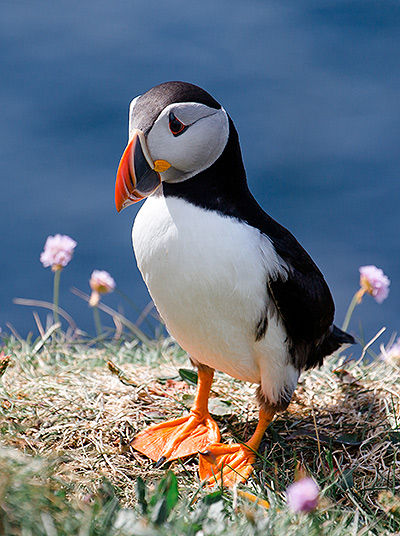 Seriously Steep: The Cliffs of Moher
Further north, 200 kilometres from Cork, the Cliffs of Moher rise 214 metres above the Atlantic. A hiking trail leads along the coastal headlands, which were secured by a safety fence a few years ago. The magnificent view was preserved, stretching all the way to the Aran Islands. The 30 species of birds that nest here in rocky furrows can enjoy this view every day. Puffins, with their striking red beaks, can also be spotted here in large colonies. You should still have binoculars with you – or switch to the water: by boat, visitors can get close enough to the cliffs to watch the birds in droves on the rocks.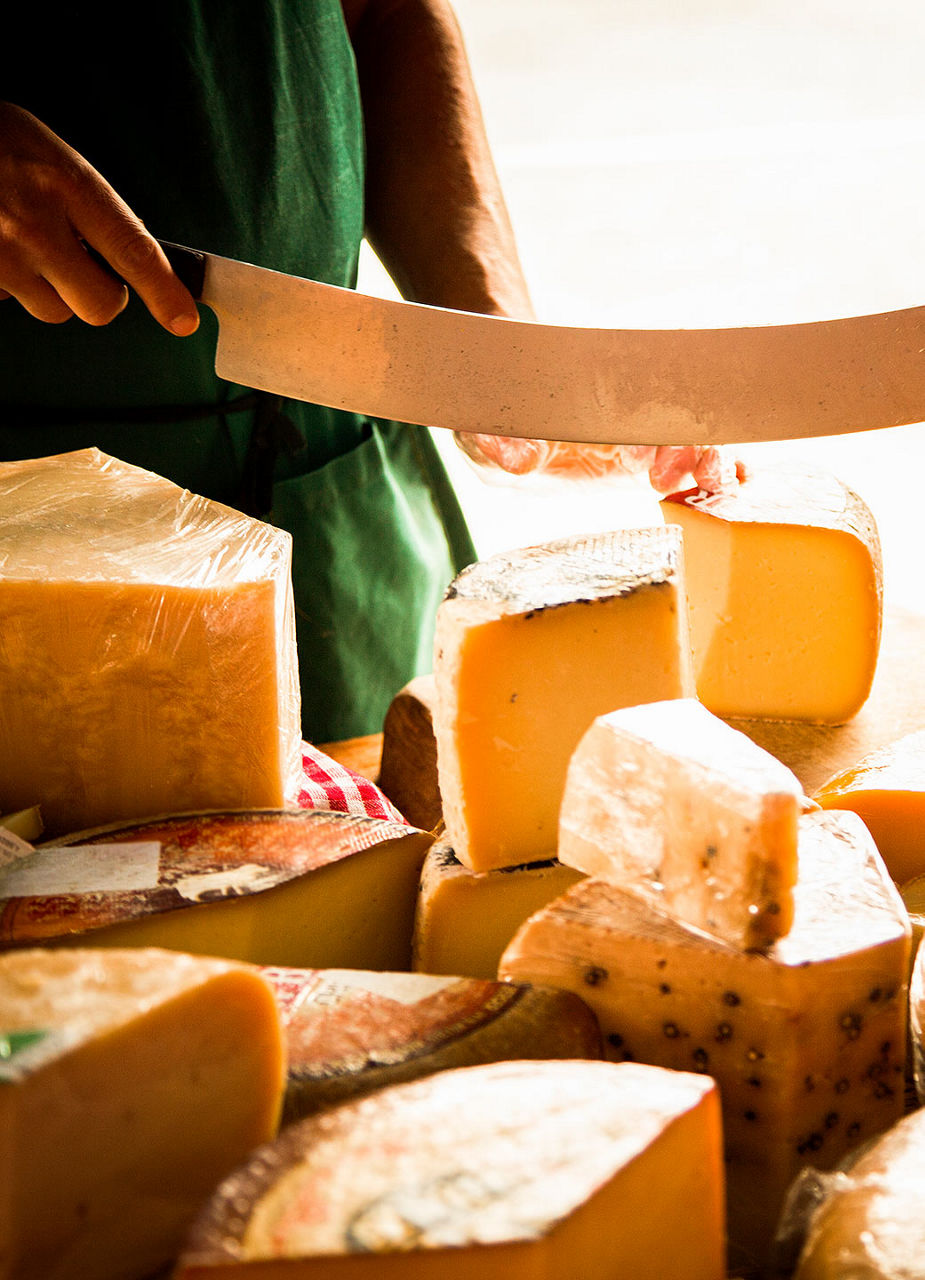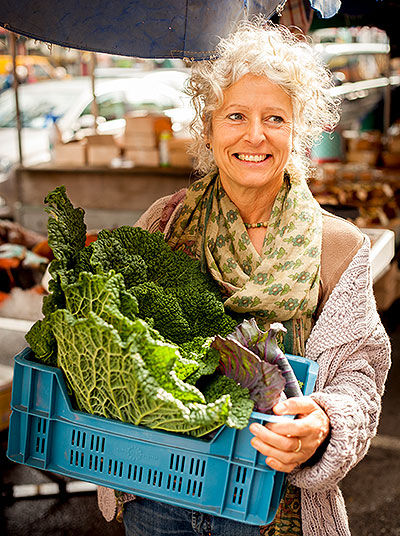 Delicious, Loud, and Fun
The town of Midleton is only a 25-minute drive from Cork. You should plan a detour here for a Saturday morning: That's when the Midleton Farmers Market takes place, from 9:30 a.m. to 1:00 p.m. Here, local traders, chefs, and farmers set up their stalls and sell their products – as well as the stories behind them. A visit to the market in the heart of the town is never just shopping, but an experience, accompanied acoustically by local musicians. Over the past 20 years, the market has become one of the most famous in Ireland, attracting the public with occasional beer and cheese tastings.