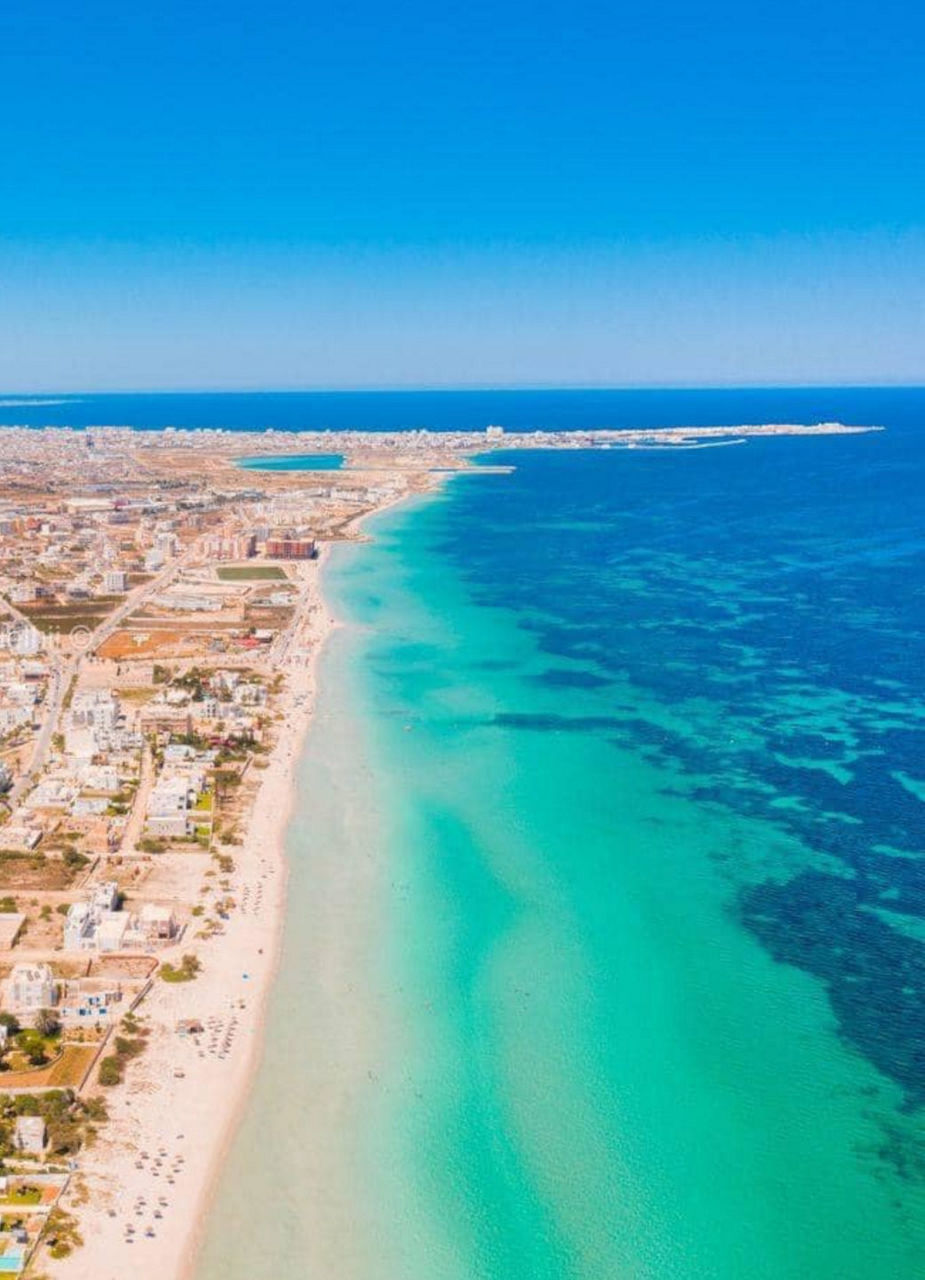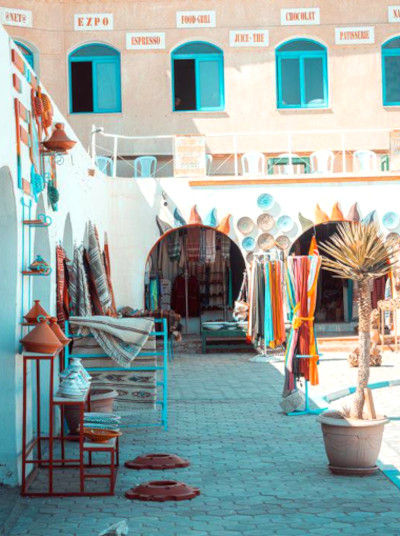 Discovery Tour
With over 300 days of sunshine a year, Djerba is a safe bet for a good holiday destination. The island offers not only beautiful beaches, lively markets, and hotels of all price ranges, but also the renowned Tunisian friendliness. The mixture of oriental flair, African influences, and legendary hospitality is popular with young and old.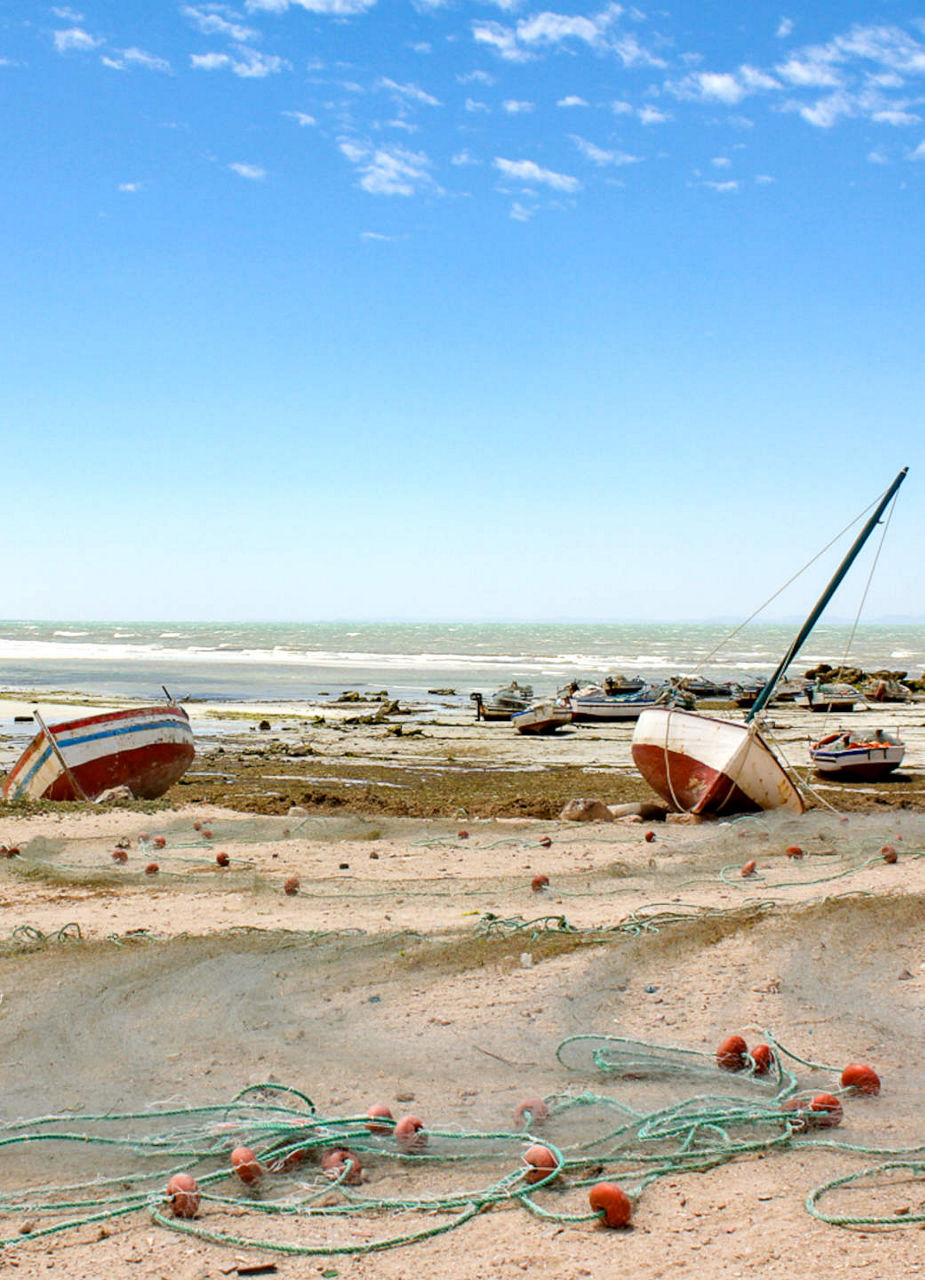 Guided One-Day Trip
Discover another aspect of Djerba. The starting point is at the oldest synagogue in the world. It was built by Jews seeking refuge after the destruction of Solomon's Temple. Next, you will visit the famous underground mosque. After that, lunch is served in one of the largest Berber villages on the island. In the afternoon, you will visit the wild coast and meet the traditional fishermen in Borj Djelij. The tour ends in Houmt Souk, the capital of Djerba. There, everyone will find an unforgettable souvenir in the city's souks and small shops, guaranteed.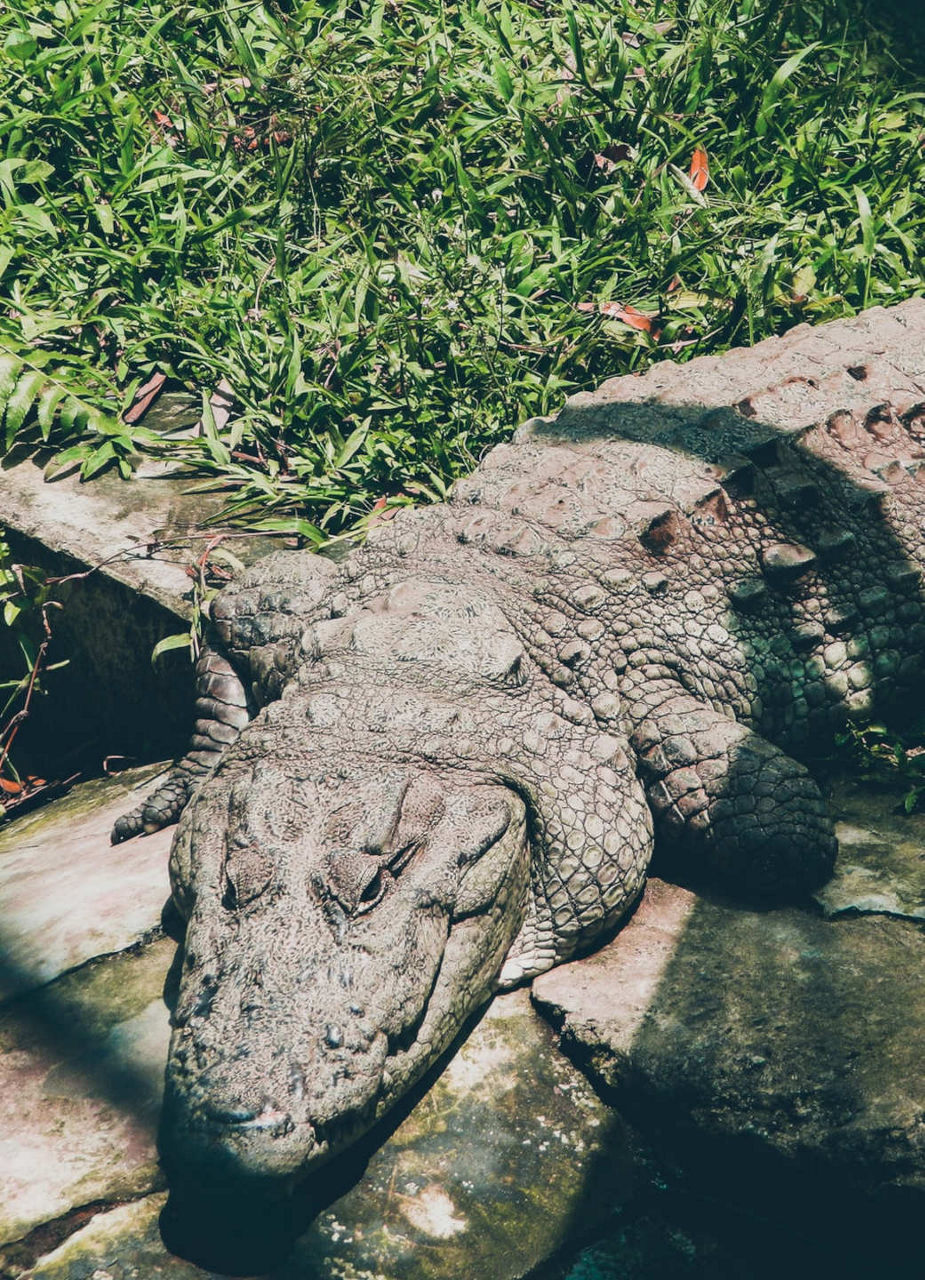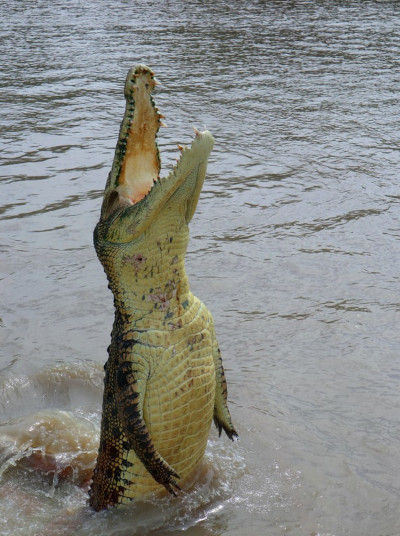 Crocodile Farm
A trip to the crocodile farm is an exciting adventure for young and old. Over 400 crocodiles can be observed up close here. Thick glass walls protect the visitors so that they can watch the fascinating animals without any worries. Even the largest specimens come close to the spectators, especially when they are being fed.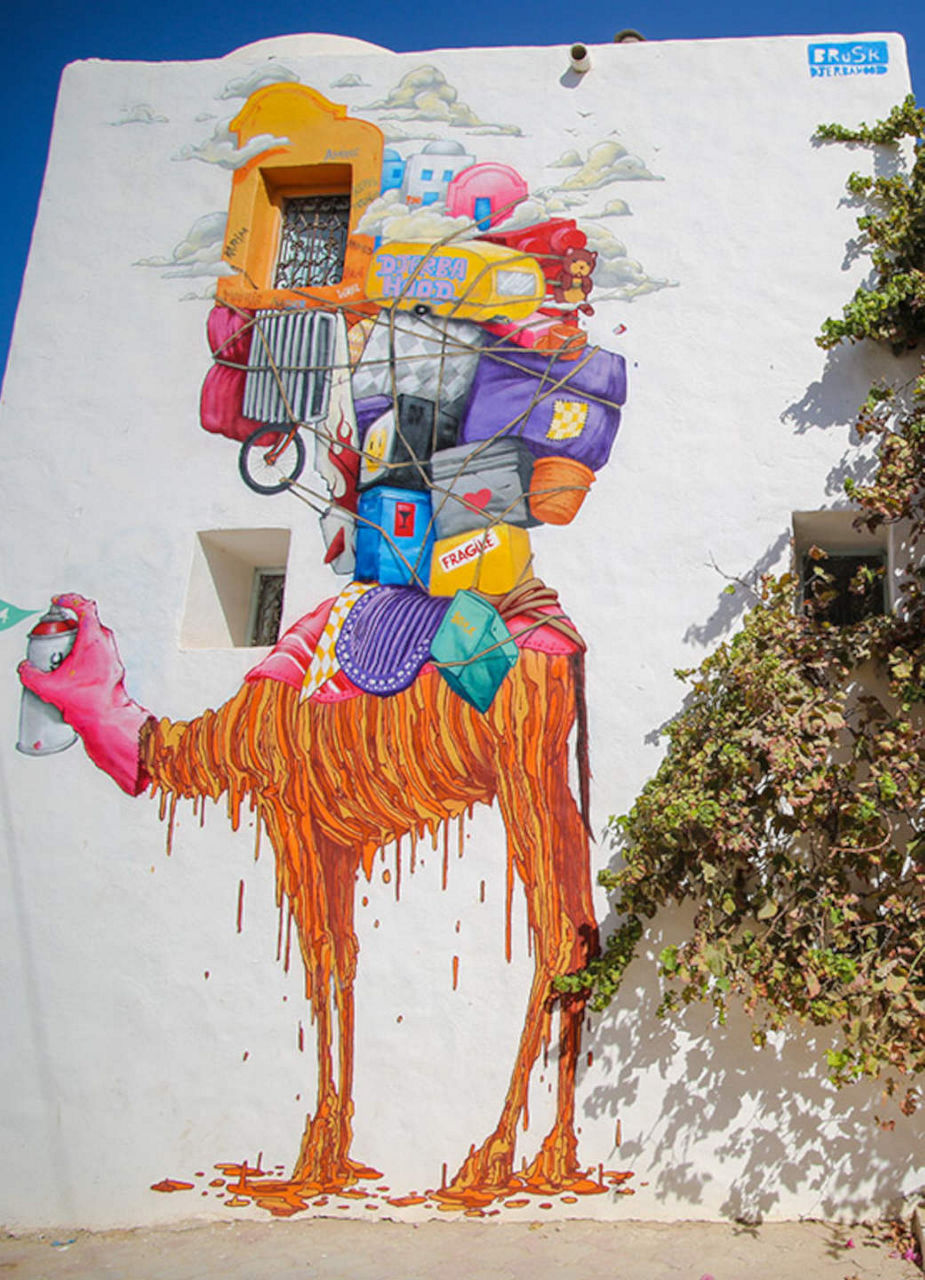 Djerbahood – Street Art
In Eriadh, the oldest town on Djerba, Street Art is omnipresent. The city launched a unique project a few years ago. About 100 artists of 30 different nationalities - including Swiss - have created street art there, converting the place into a kind of open-air museum. Walking through the streets, you can't help but be amazed by the impressive paintings. Due to the diversity of the artists, you can find various painting styles. However, every single work of art is of outstanding quality.