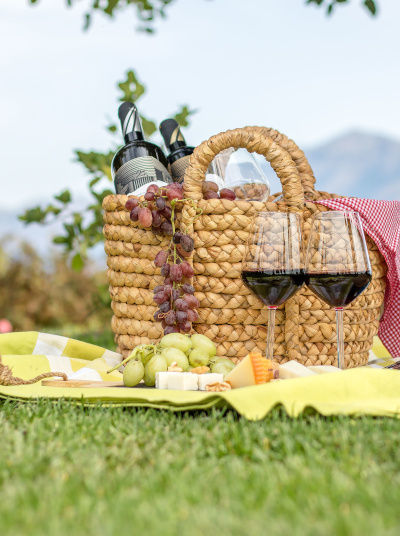 Iraklion Wine Region
Crete is one of the oldest wine-growing areas in the world. The dry summers and mild winters allow the vines to thrive and stay robust. Luckily, this region has largely been spared by the phylloxera (lice) before the '70s which allowed the local grape species to survive. The combination of these native varieties and the region's ideal climate is what gives the wine its very own character.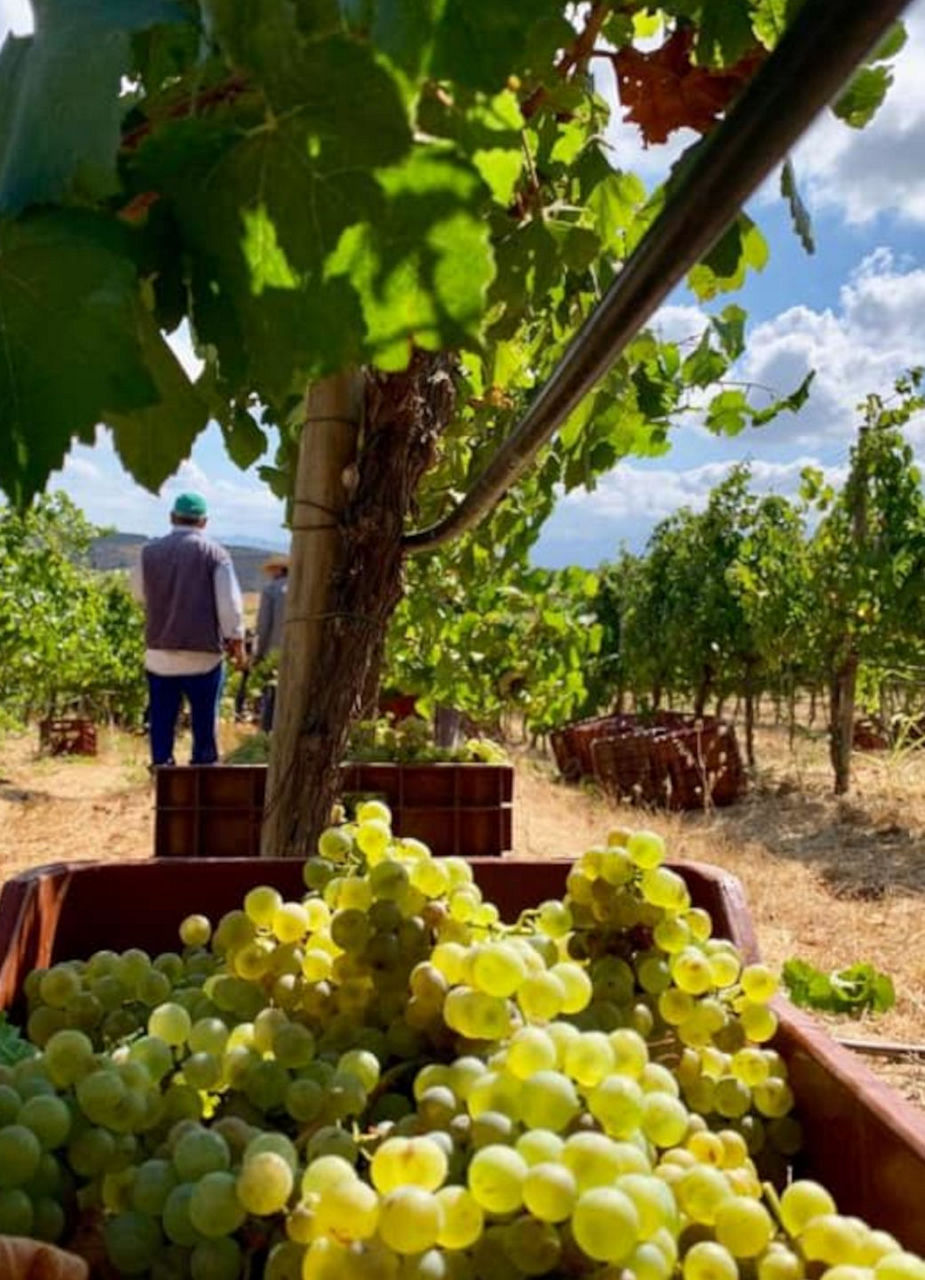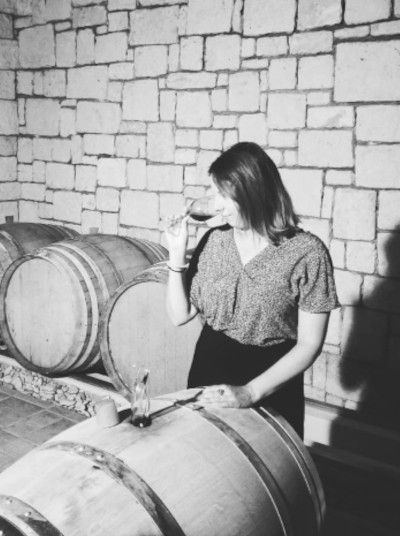 Winery Domaine Paterianakis
The Domaine Paterianakis winery offers authentic and organic wine from Crete. No chemical or synthetic agents that pollute the soil, air or water are used in its cultivation. The winery invites you to a cozy tasting in the breathtaking loggia.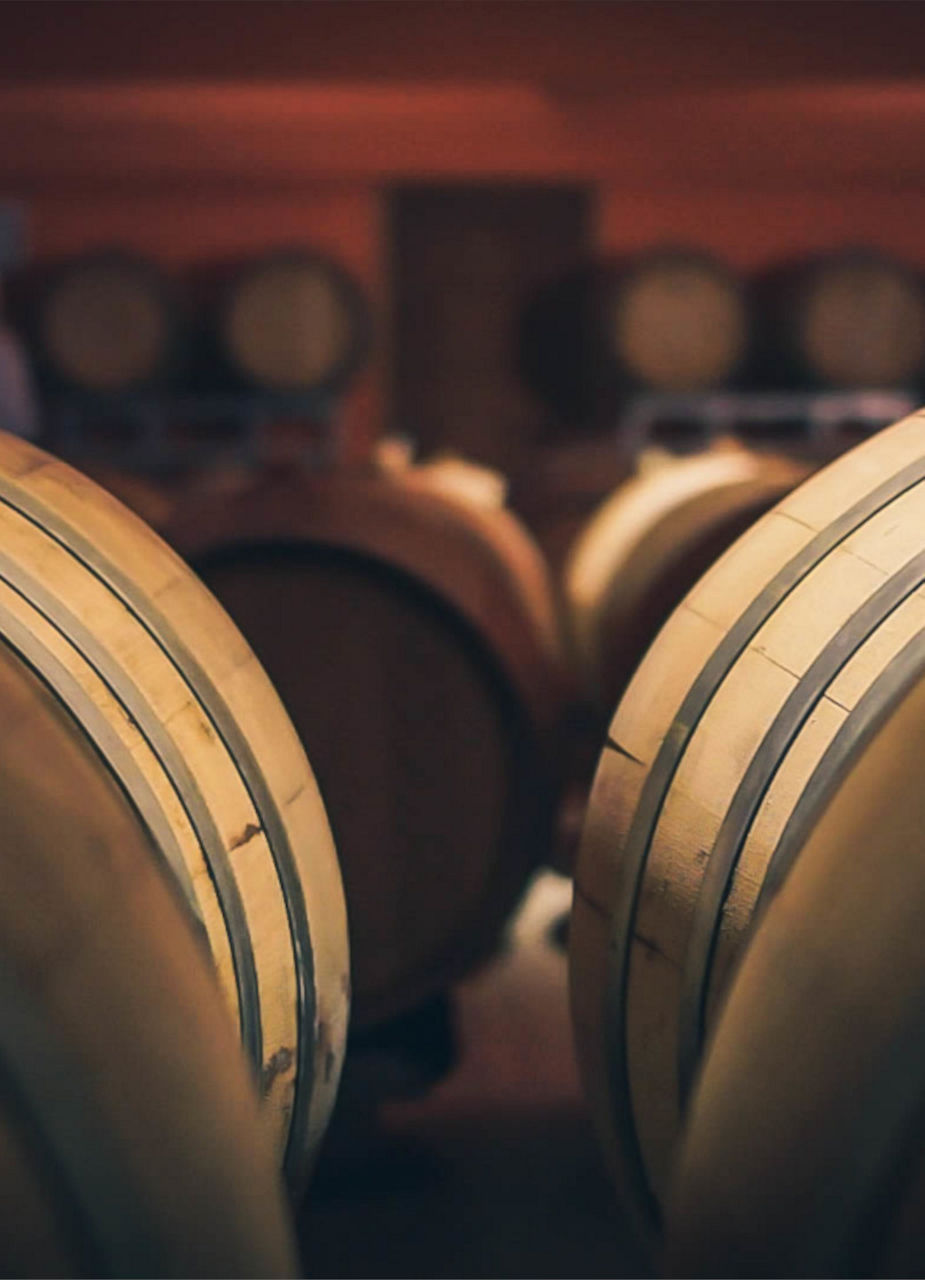 Winery Lyrarakis
The Lyrarakis Winery is situated near the Lassithi Mountains and surrounded by idyllic vineyards. The family business was founded in 1966 and specializes in quality wines made from rare, indigenous grape varieties. The family's high grade wines have been awarded several times. Enjoy a glass of Greek red wine and let yourself be guided you through this first-class winery.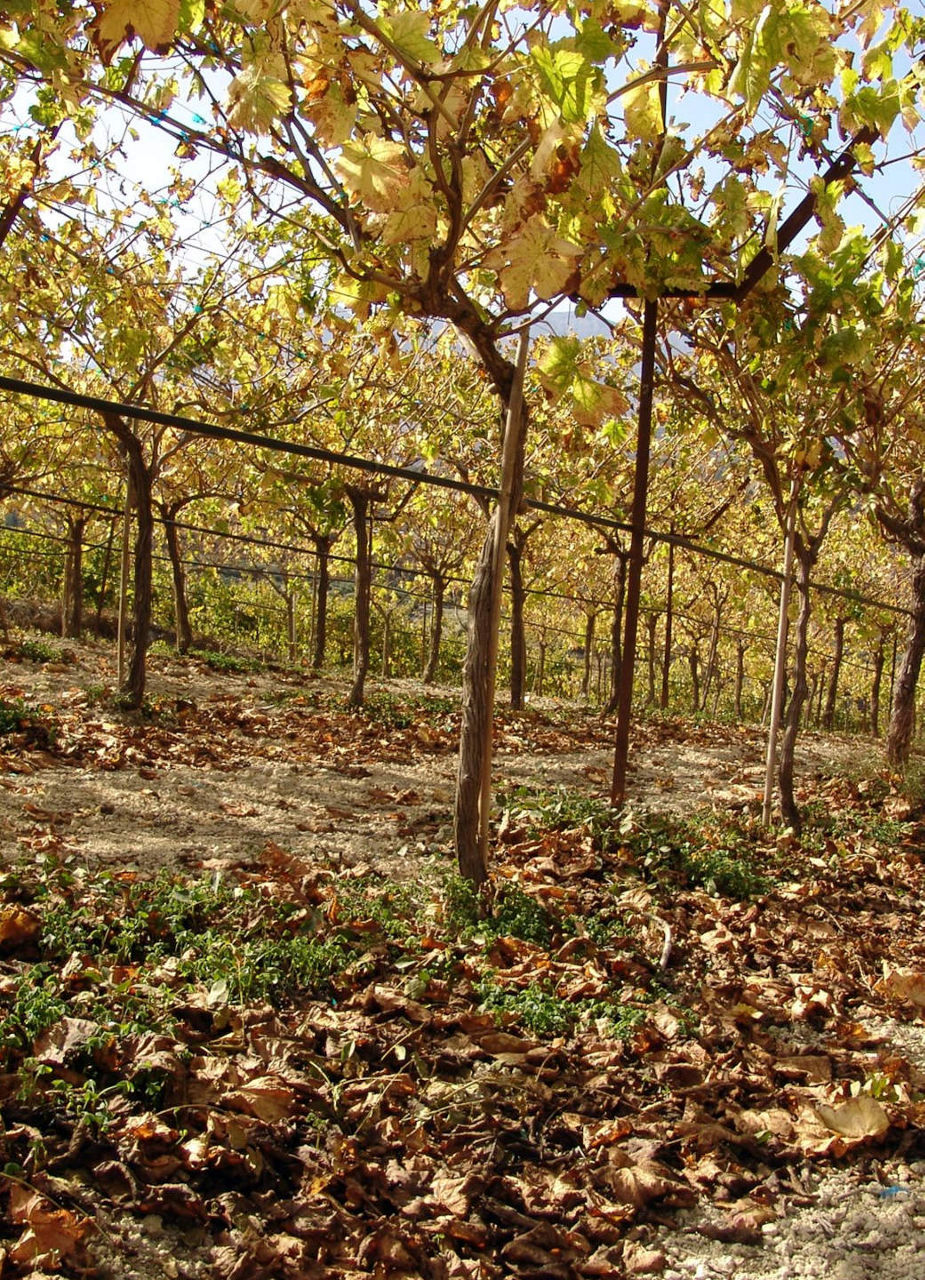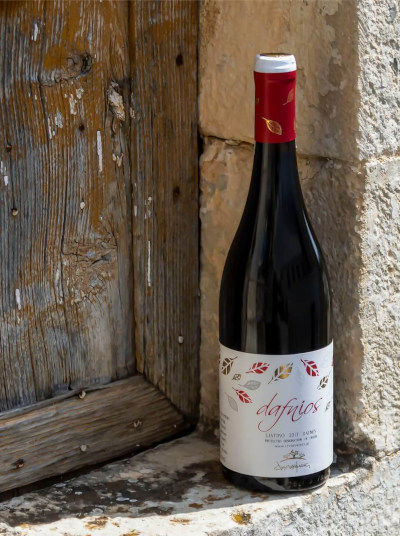 Winery Douloufakis
The Douloufakis winery is located south of Heraklion in Dafnes. It was founded in the '30s and has been family owned ever since. After the founder's grandson Nikos took over the winery it has been modernized and equipped with state-of-the-art technology. Douloufakis' wines have won several international awards.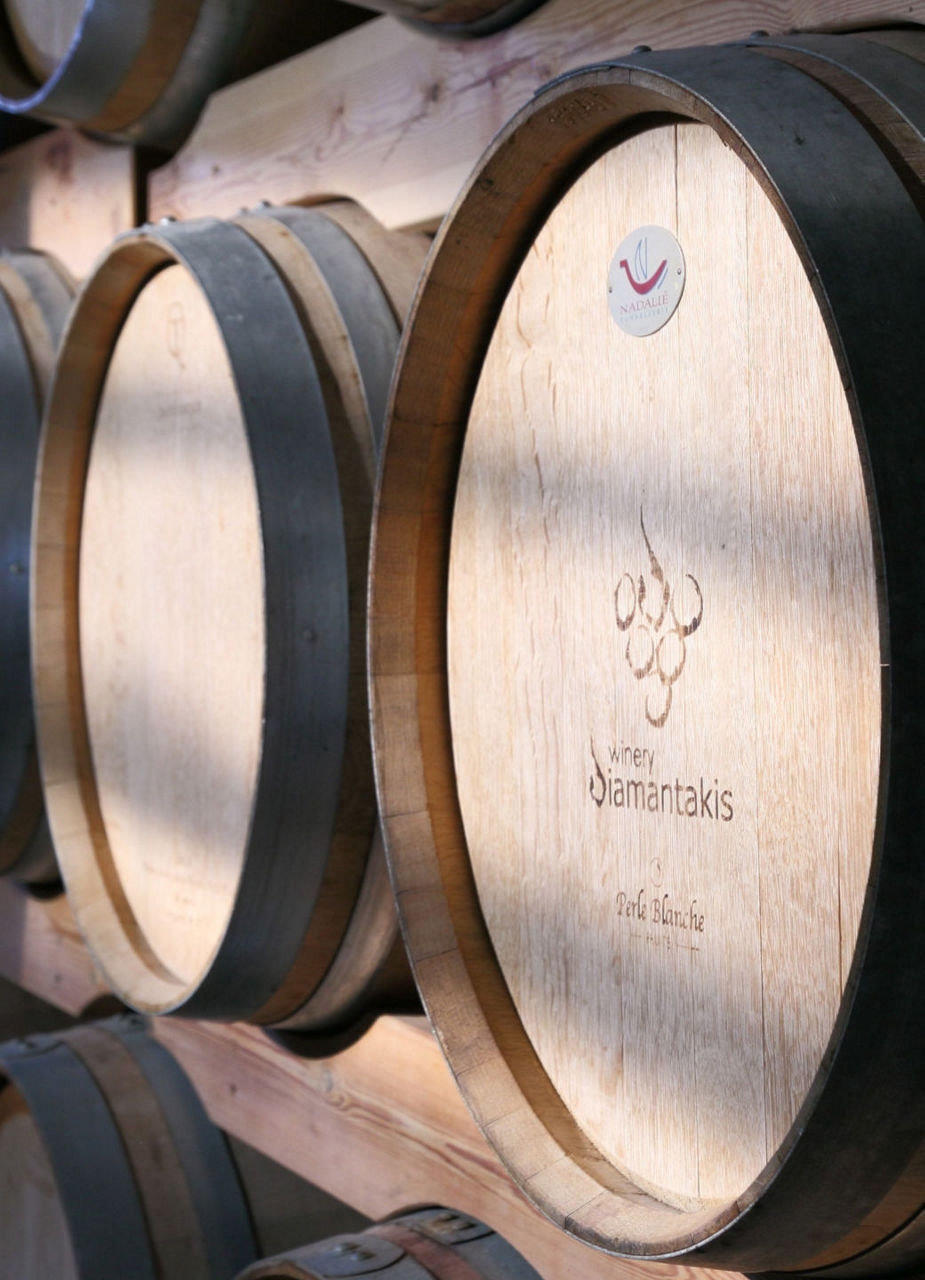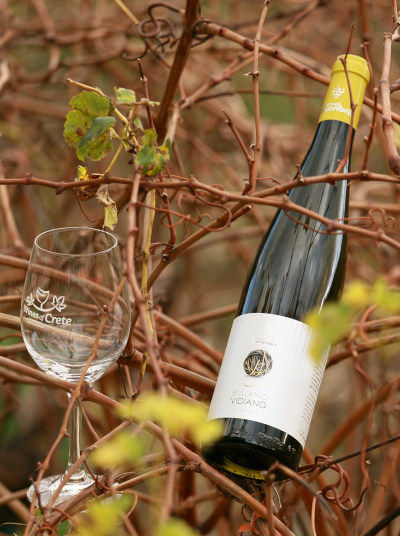 Winery Diamantakis
The Diamantakis family's love and passion for high quality wine and their long-standing tradition of viticulture were motivation to create a small winery in the area. The family's goal is the cultivation of local grape varieties such as Vidiano, Liatiko, and Mandilaria. These kinds of vines are ideal for the unique macroclimate of the area and hence, allows the family to produce its fine wines.