Calgary has a lot to offer in terms of scenery. Excursions to the national parks are extremely worthwhile. The impressive protected area offers a variety of fascinating landscapes and provides unique insights into Canada's wildlife. Edelweiss shows you the most beautiful national parks in the province of Alberta.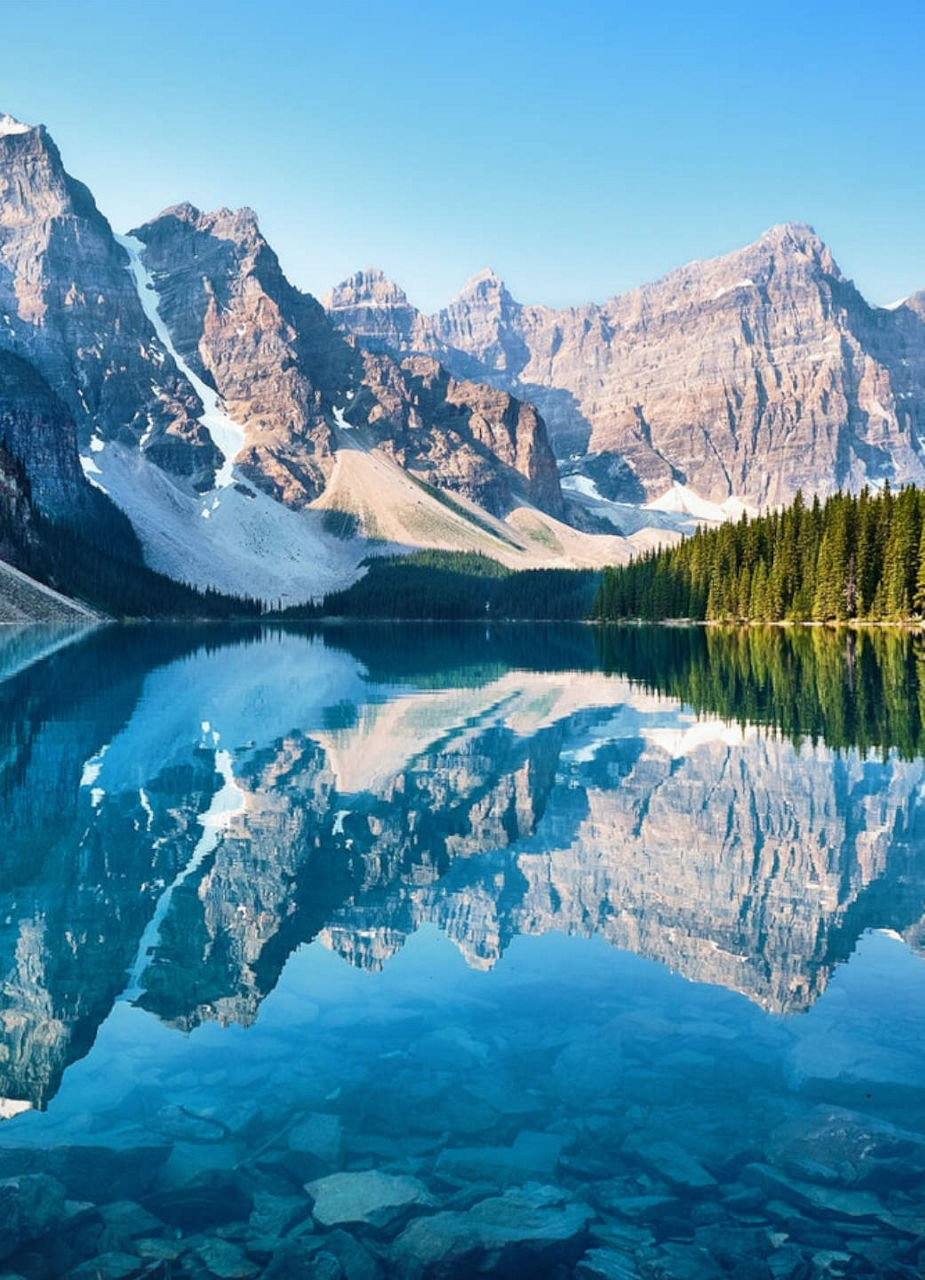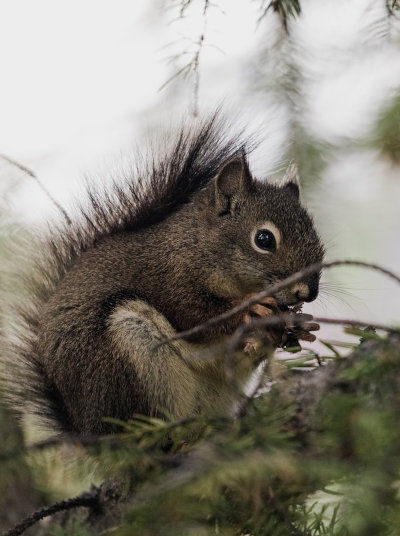 Banff National Park
Declared Canada's first national park in the 1880s, this protected area in the Rocky Mountains is famous for its crystal blue mountain lakes. Lake Louise with the Victoria Glacier in the background is a popular photo subject, but the area is also home to a large number of animals. With a little luck you will encounter grizzly bears, moose, waptitis, lynx & co. In addition, more than 250 species of birds have been sighted in the park so far and contribute to the magical spectacles of nature. From Calgary, you can reach the national park by a one and a half hour drive.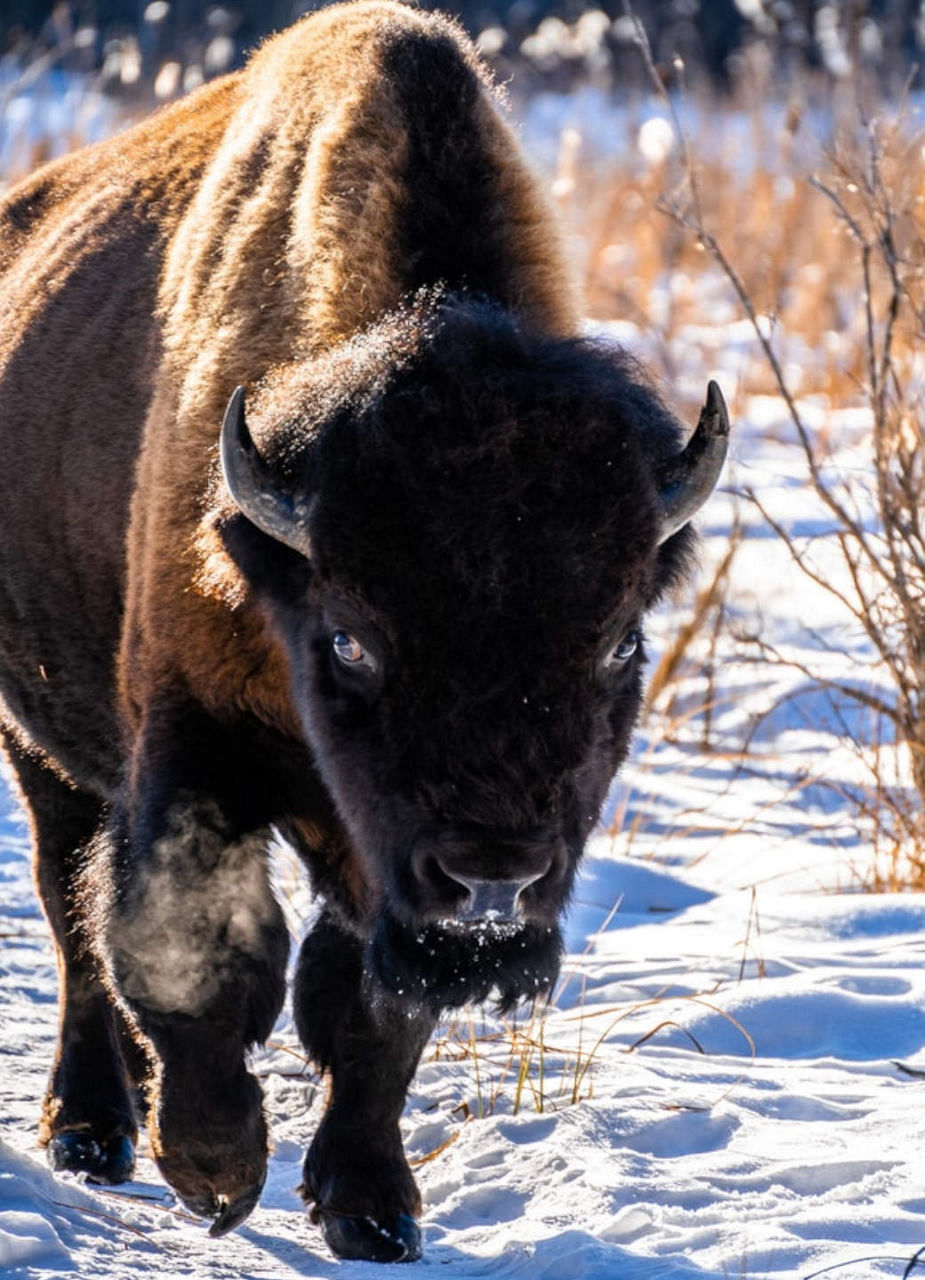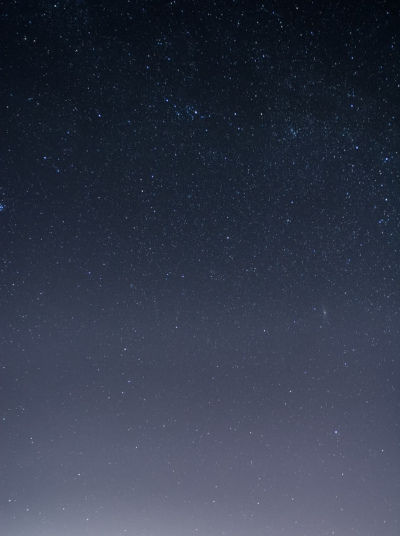 Elk Island National Park
Unforgettable experiences are guaranteed in Elk Island National Park. This was originally established as a nature reserve to protect and preserve the dwindling elk population. Besides the elk, however, it is best known for its American bison, which can be seen running wild. Only a 50-minute drive from Alberta's capital, Edmonton, the reserve offers a magical starry sky at night.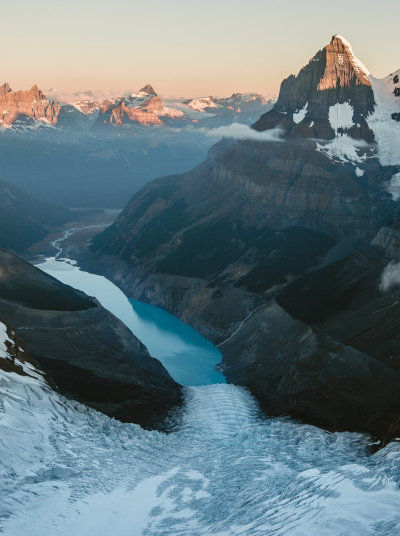 Jasper National Park
Vast glaciers, crystal clear lakes, spectacular waterfalls and majestic mountain peaks; the scenery at Jasper National Park is fascinating and nature enthusiasts will get their money's worth here. Rare species can be seen in the wild on the beautiful hiking trails and many other outdoor activities can be undertaken. Jasper is located north of Banff and thus the two national parks can be ideally combined. Plan enough time for the 230-kilometre drive, as the Icefield Parkway is considered one of the most beautiful long-distance roads in the world.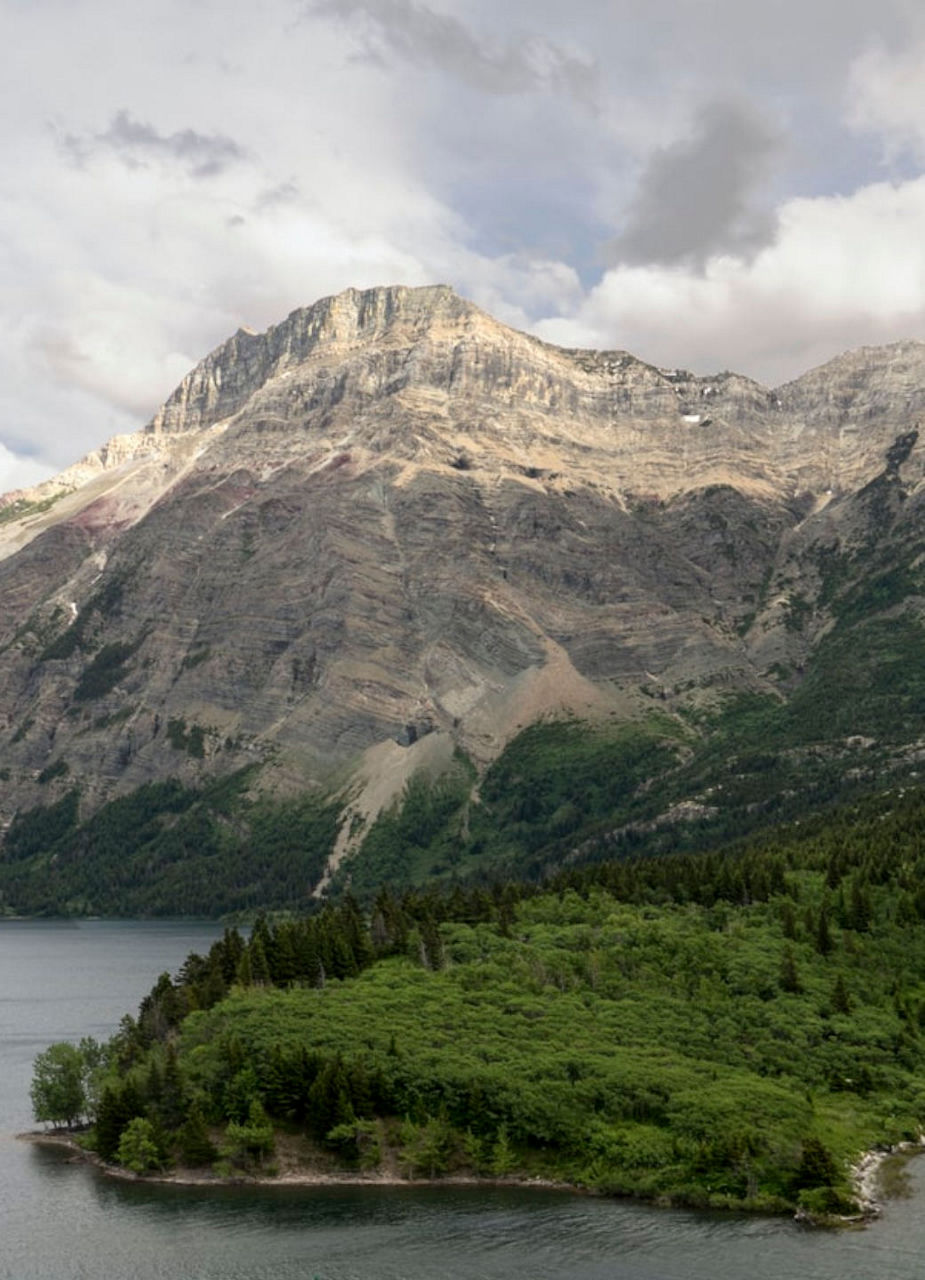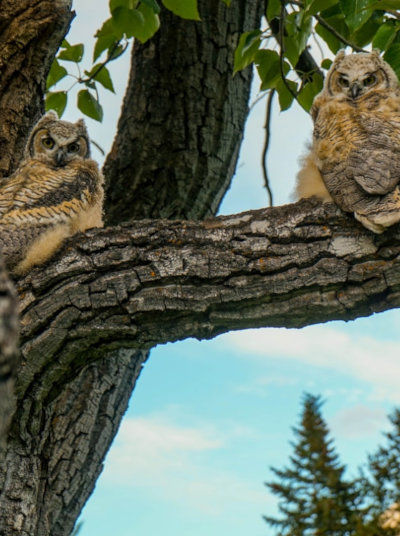 Waterton Lakes National Park
Waterton Lakes National Park is the smallest of the Rocky Mountains, nevertheless the park is full of highlights. Here, the mighty Canadian mountain landscapes meet emerald green lakes and lush dense forests. The wildlife is as varied as the landscape with native predators such as the wolf, cougar, grizzly bear and the black bear roaming the area. From Calgary, the national park in southern Alberta is about a three hour drive.