The word "riad" is frequently heard in Morocco - but what exactly does it mean?
A riad is a traditional Moroccan house or palace that is especially characterized by its courtyard and inner garden. In Arabic the word riad means "garden with trees".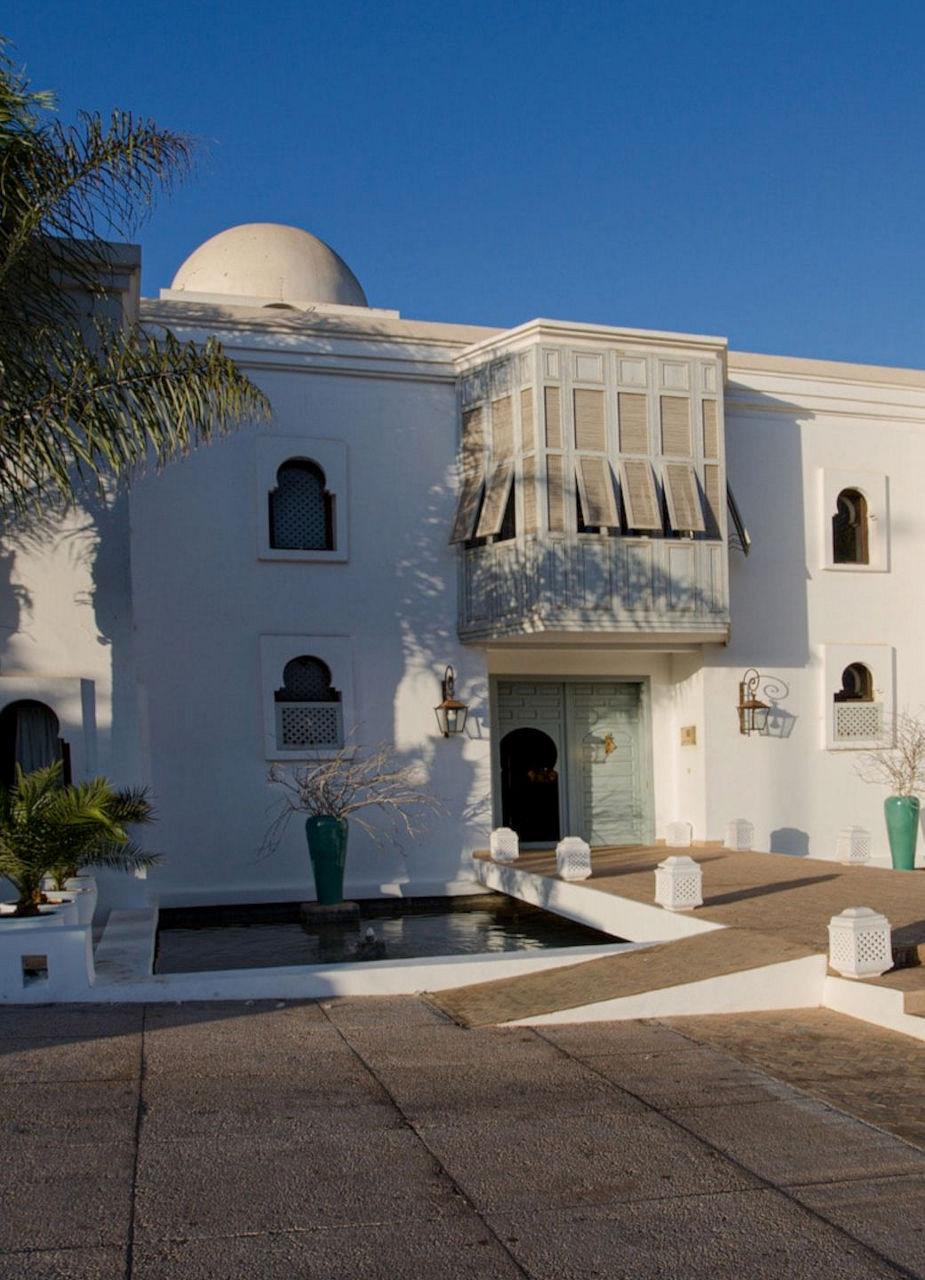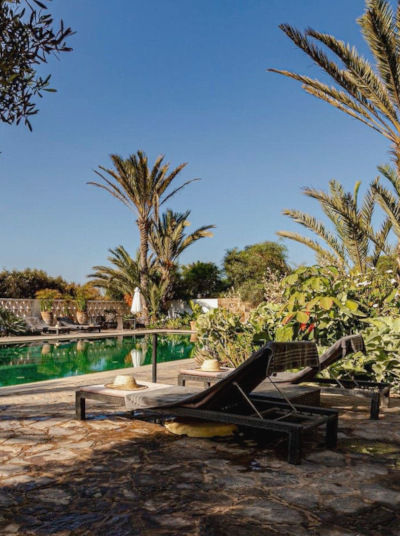 Villa Blanche
The Riad Villa Blanche is like something out of the Arabian Nights. This is a typical Moroccan colonial building with 26 fantastic rooms, an excellent restaurant and a wellness area that invites you to linger. Moreover, the hotel is located only a few hundred meters from the beach.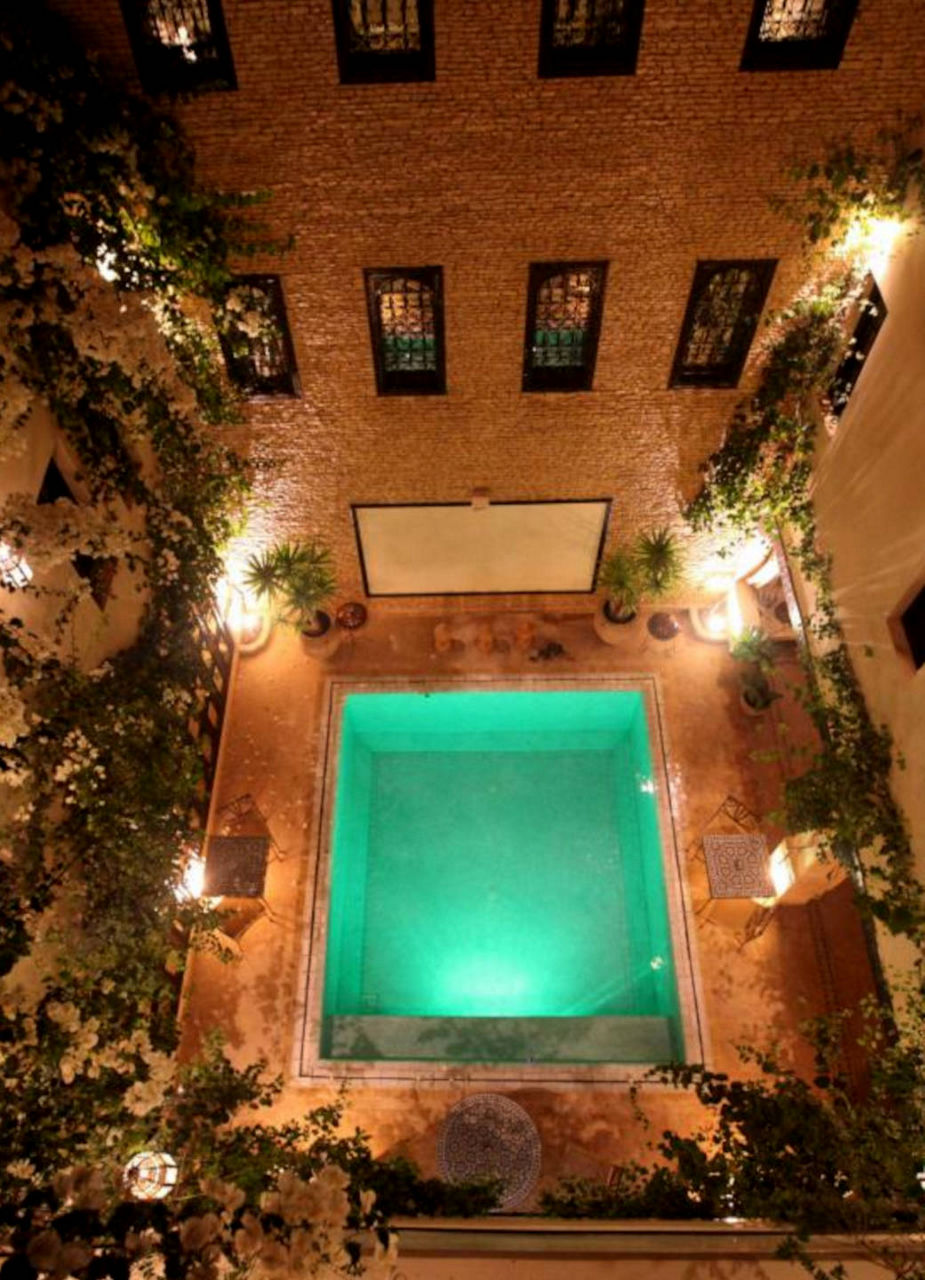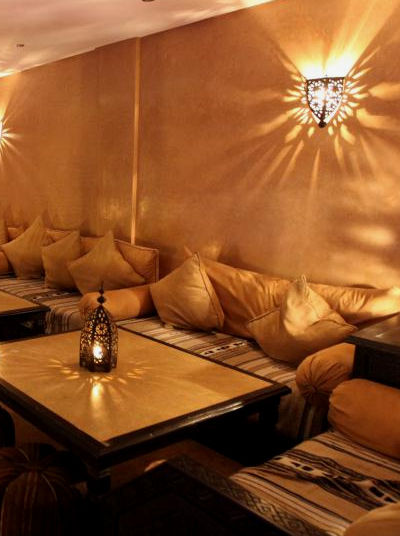 Riad dar Haven
The Riad dar Haven is a very exclusive riad with a wonderful hammam and spa. Having only nine individual rooms, you can escape mass tourism here. Following an extensive sightseeing program, it is the ideal oasis to relax and get a nice massage.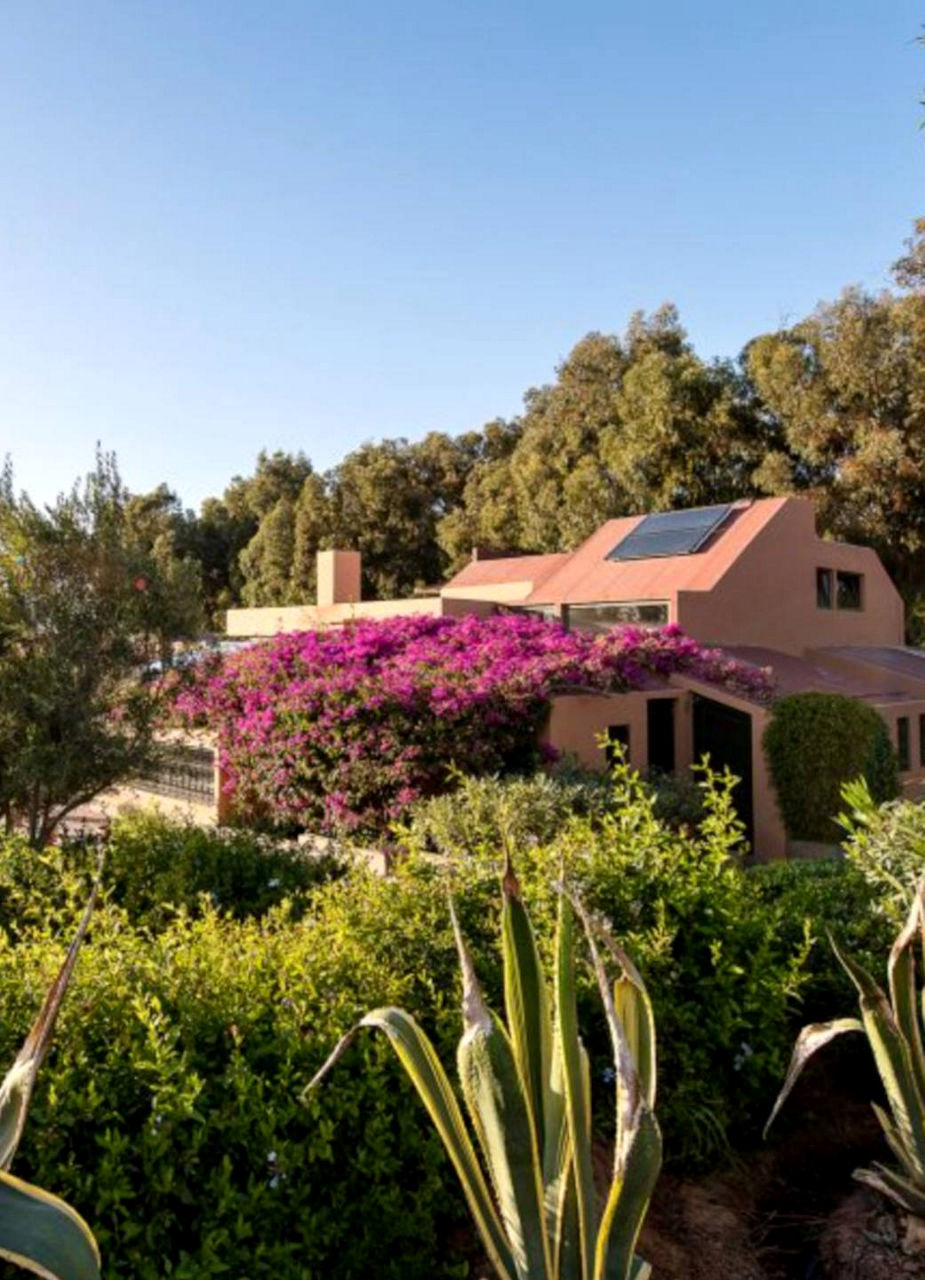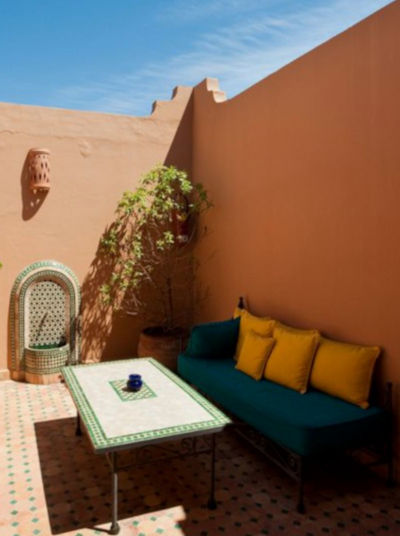 Dar Maktoub
The Boutique Hotel Dar Maktoub is certainly an absolute dream for golf enthusiasts. It is surrounded by a beautiful garden and three golf courses. The hotel offers a total of ten double rooms. Furthermore, you can enjoy a great view of the Souss Massa Natural Park both from the main house and the restaurant.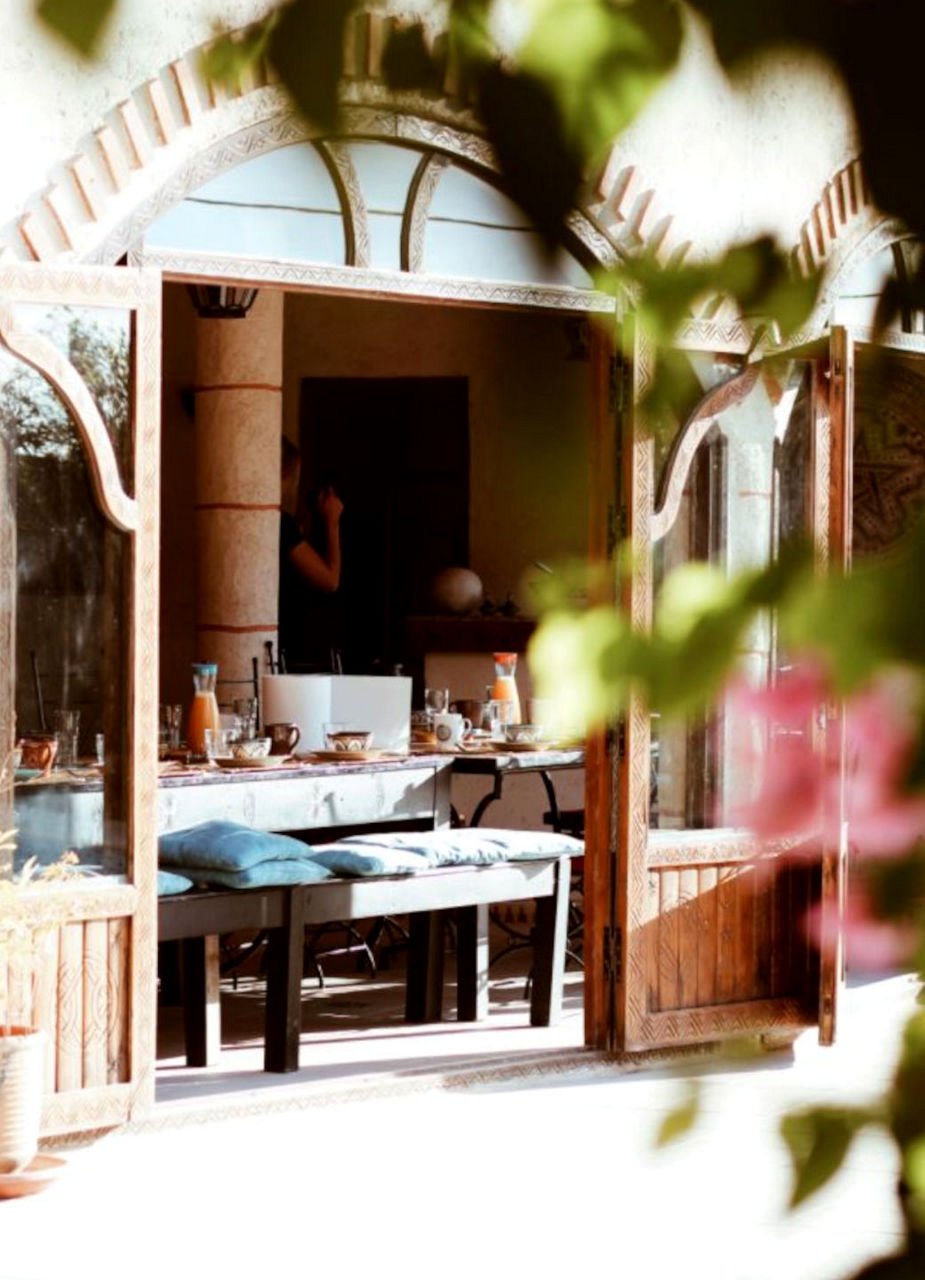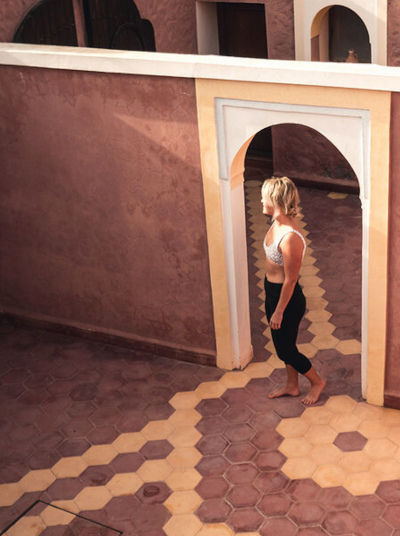 Riad dar Shajara
A small oasis for sports enthusiasts is the Riad da Shajara, which is located about 20 km outside of Agadir on the top of a mountain. It can accommodate a total of 17 guests, either in double or triple rooms. The dar Shajara offers special surf and yoga packages. After all, what could be better than gazing over the Atlas Mountains in the evening sun while doing yoga?
Riad Les Chtis D'Agadir
The Riad Les Chtis D'Agadir is a cosy guesthouse in the centre of Agadir. The French owners spoil their guests every morning with a fresh, homemade breakfast that leaves nothing to be desired. The largest souk in Africa is a 10-minute walk away and is the ideal place for holiday souvenirs.