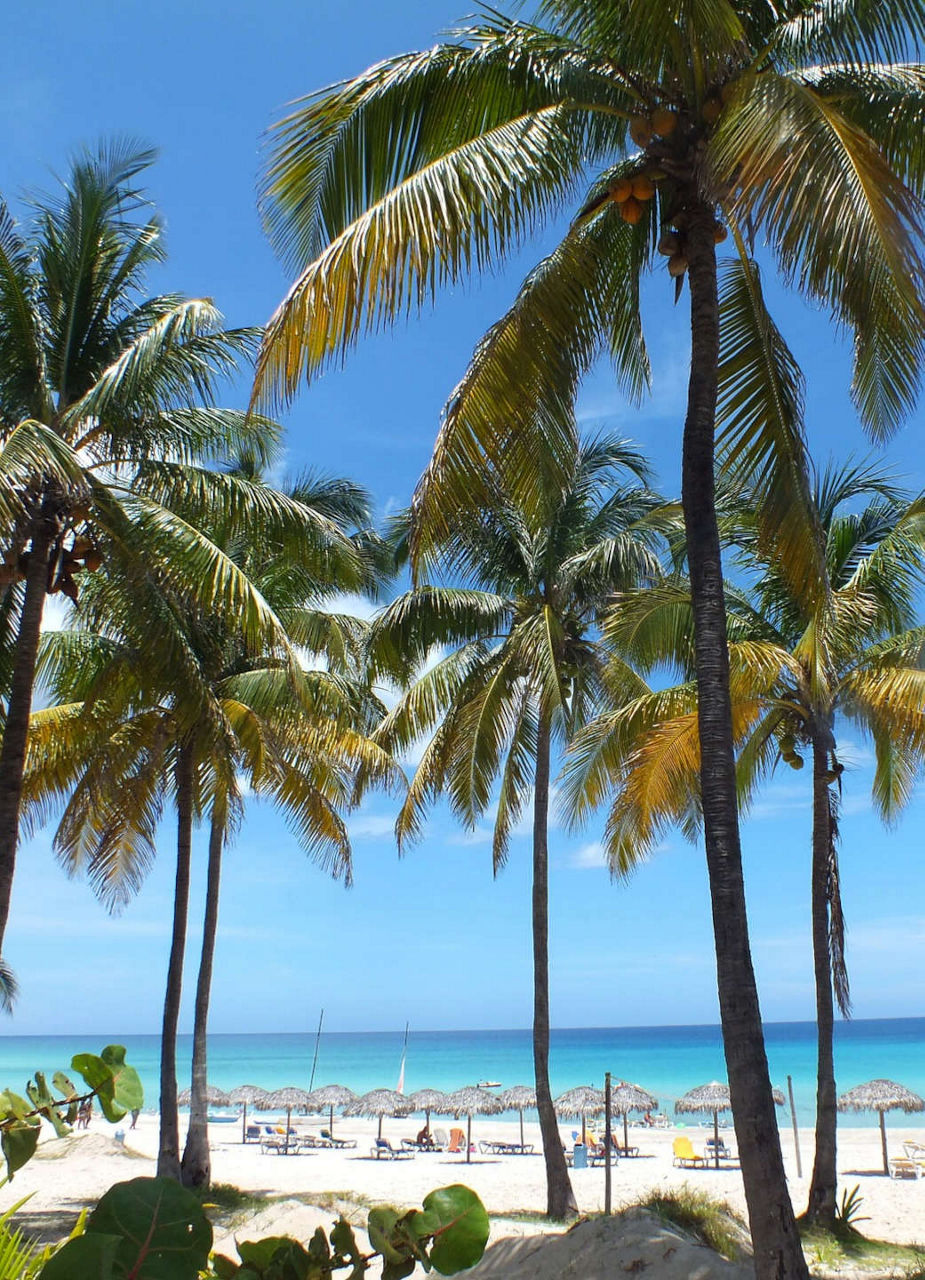 Playa Varadero
Perhaps the most famous beach in Cuba is Varadero Beach. With a length of 25 kilometres, it is the longest beach on the island and offers everything you would expect from Cuban shoreline. Fine white sandy stretches, which run gently slope into the warm turquoise blue sea. Since many all-inclusive hotels are located here, there is a good infrastructure and numerous activities to experience. Besides many sporting activities on the beach, you can enjoy snorkelling and diving.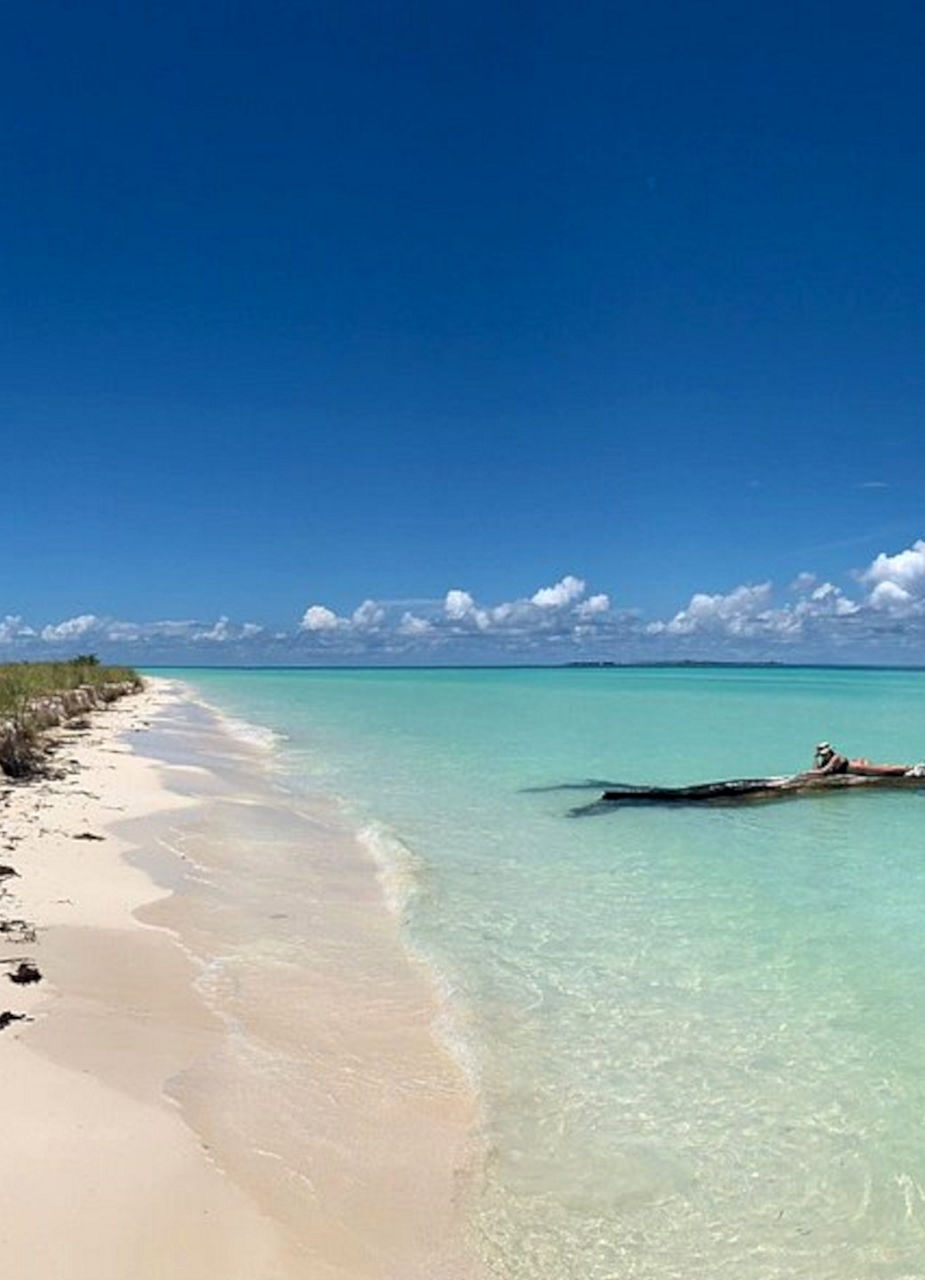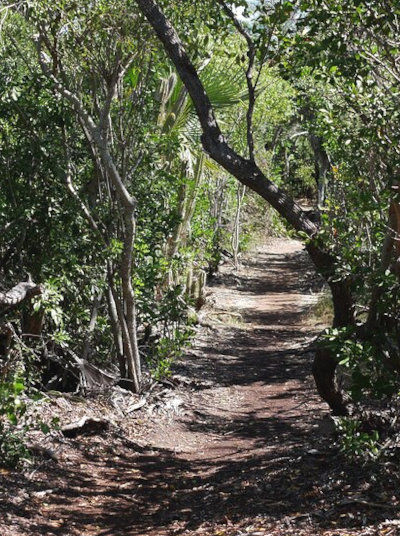 Playa Las Gaviotas
If you are looking for a secluded Caribbean beach surrounded by nature, Playa Las Gaviotas is the place for you. The beach is located in a nature park at the end of the island Cayo Santa Maria. Park your car and follow a 700-meter-long footpath towards the beach.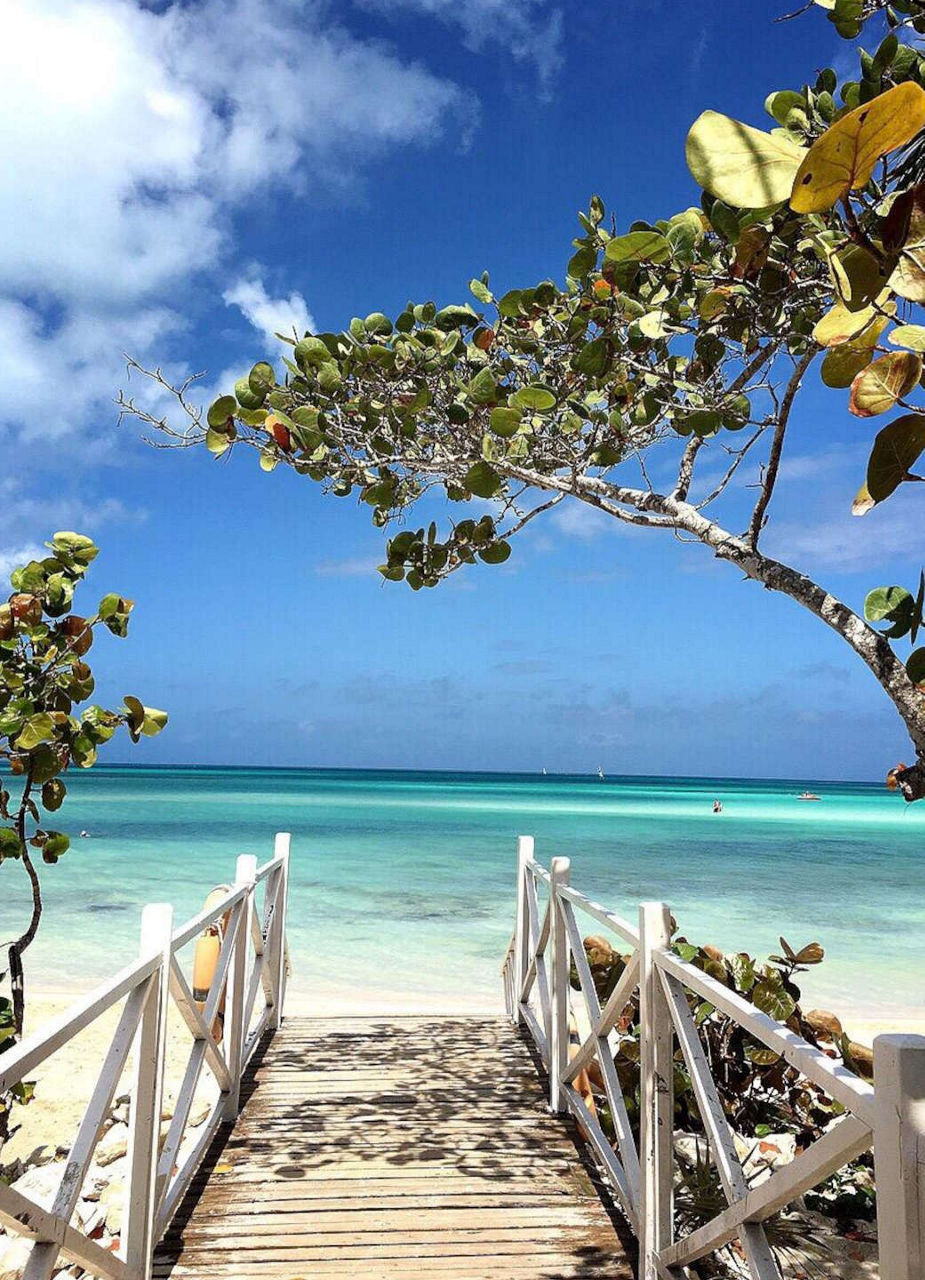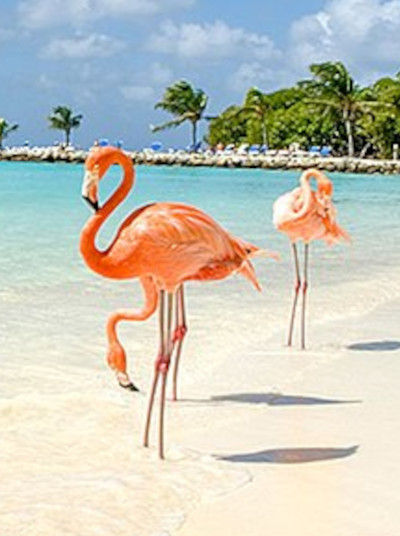 Cayo Coco
The island of Cayo Coco is also connected to the Cuban mainland by a dam. Here you can find coral reefs for snorkelling and diving as well as dreamy sandy beaches with a total length of 20 kilometres. Consisting of eleven smaller beach sections, there are busy beaches with hotels and restaurants but also hidden beach sections. The area is also known as "Jardines del Ray" and is home to unique bird species and interesting natural formations.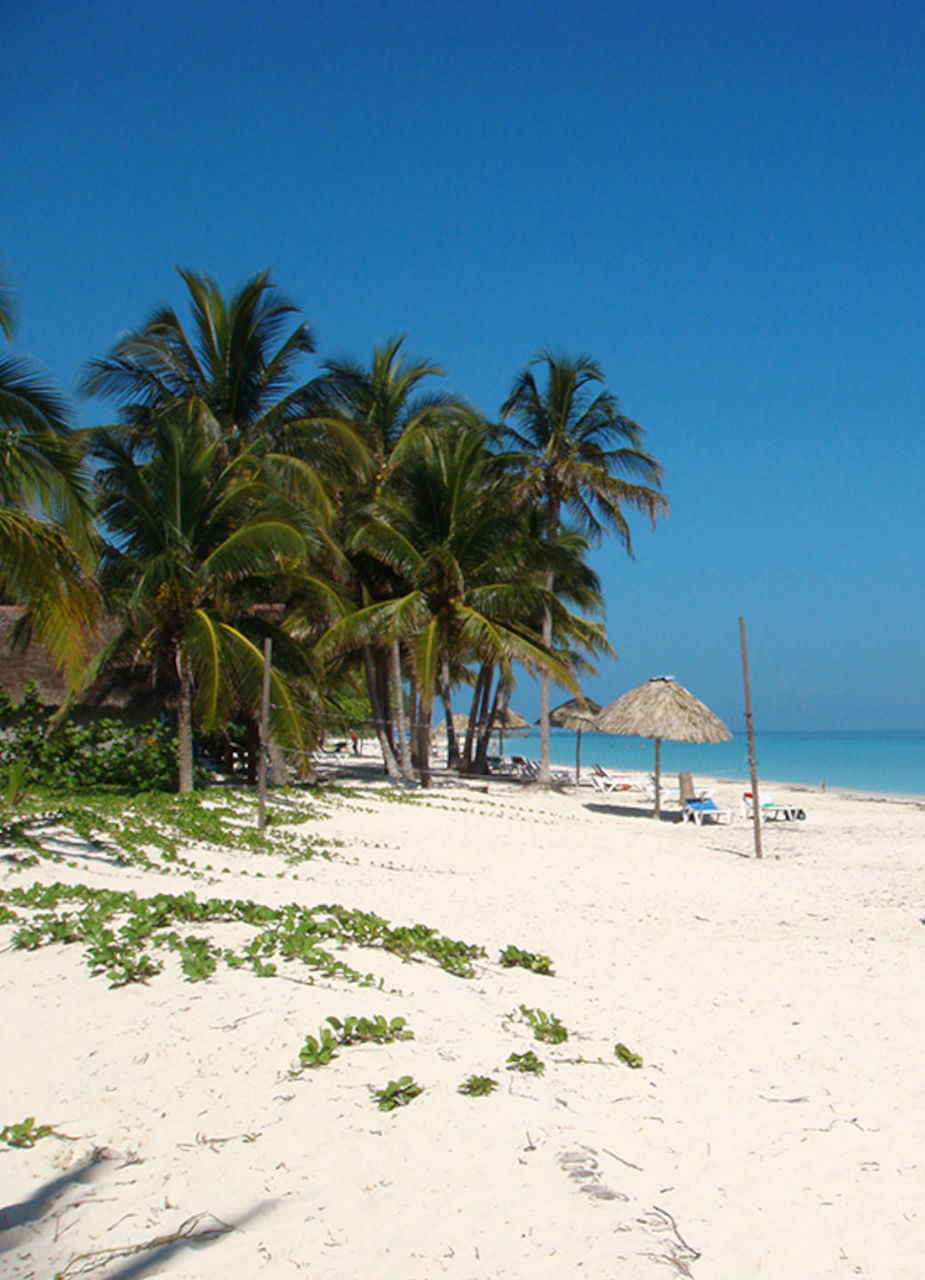 Cayo Levisa
On this island, located west of Varadero, Caribbean dreams come true. The ferry from Palme Rubia operates the route twice a day. The sand is as fine as powdered sugar, snow-white and the surrounding palm trees provide shade - like a picture postcard. The best way to enjoy the scenery is with a cocktail at the beach bar. There is only one hotel on the island, which is especially popular with divers.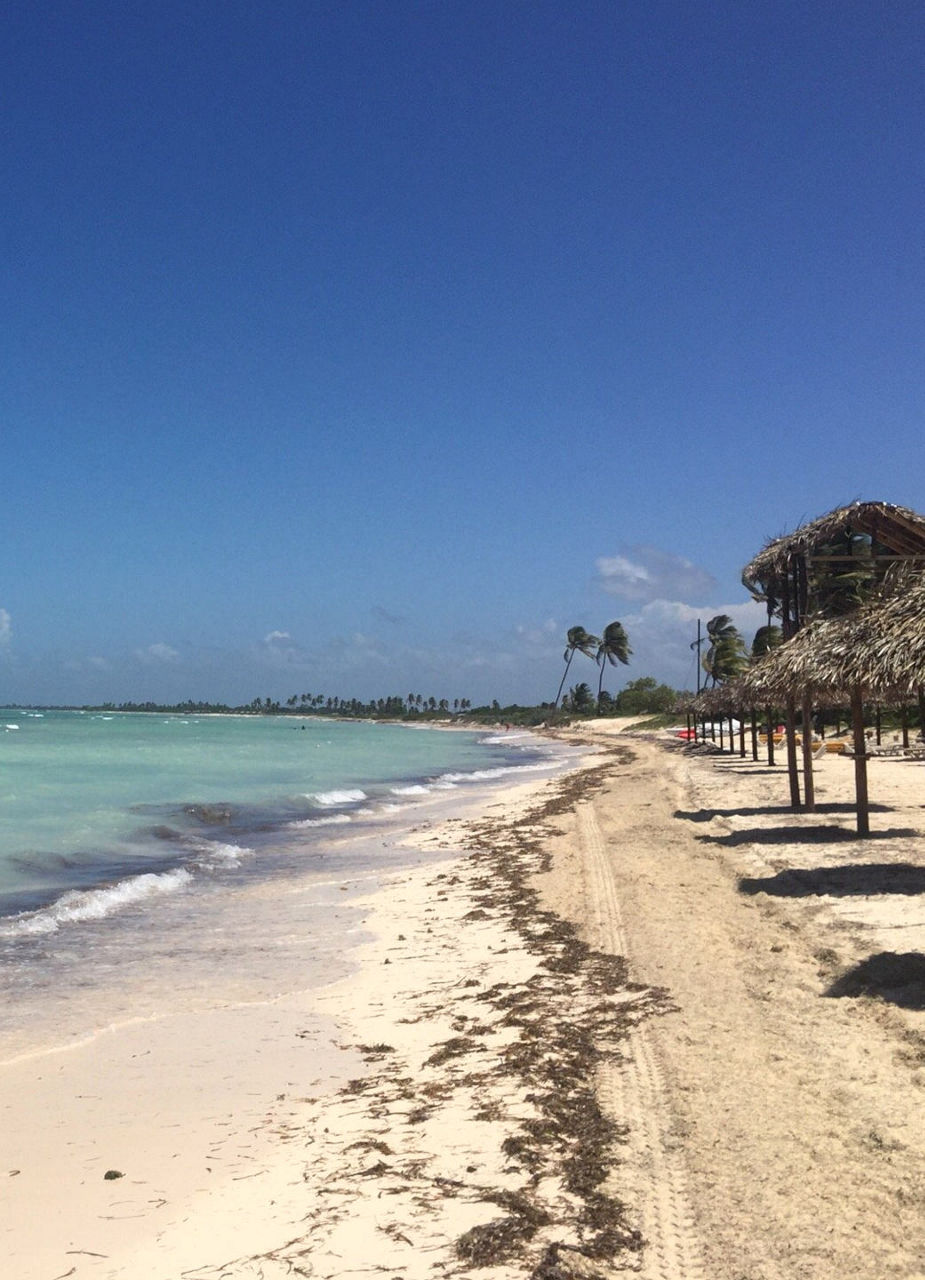 Playa Santa Lucia
This beach on Cuba's north coast is known for its coral reef, which is the second largest in Cuba. It is the perfect place to explore the underwater world. As well as miles of beaches that invite you to take long walks, there are also many excursion possibilities to the surrounding islands - pure nature!