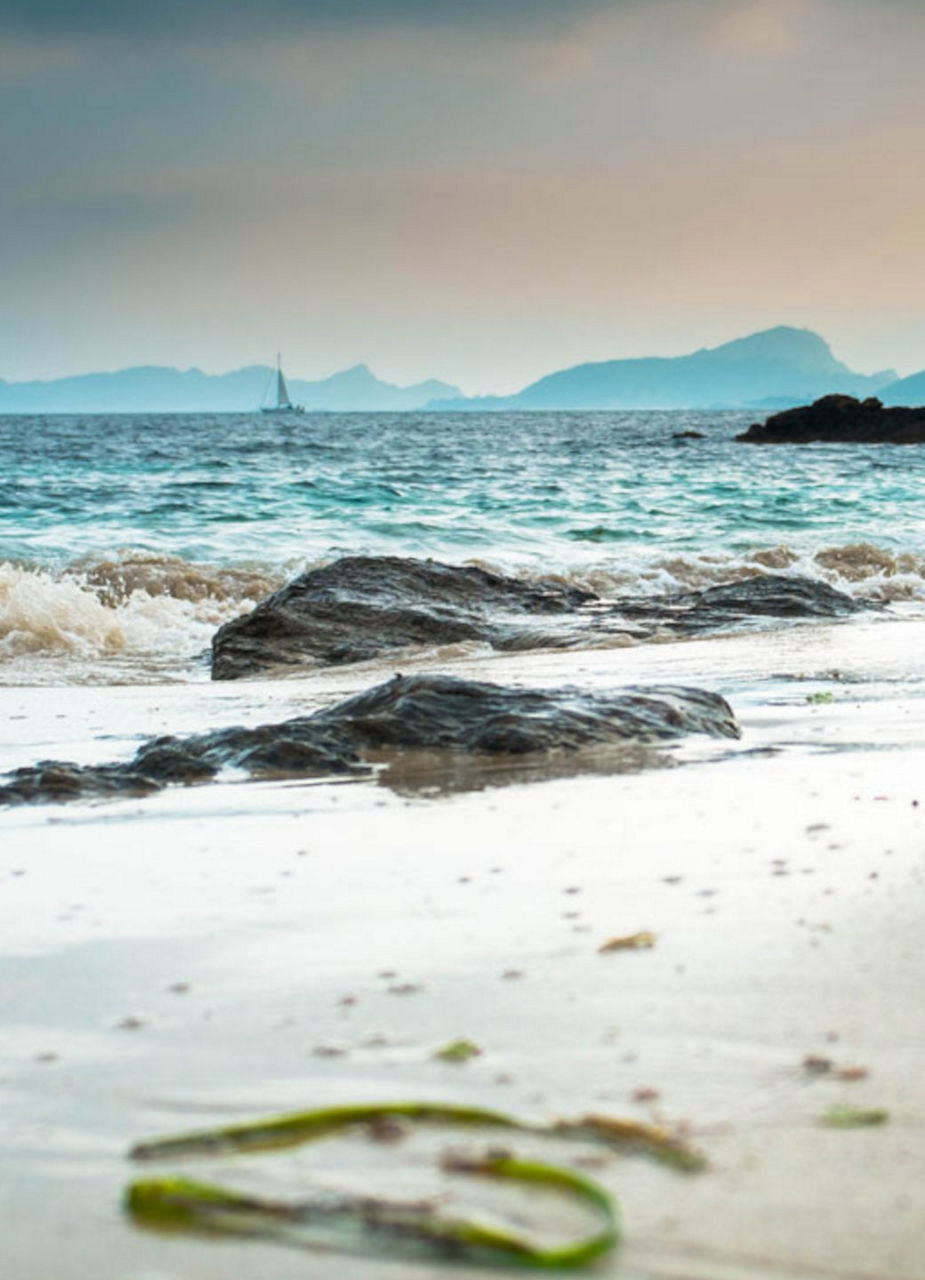 The Islands of the Gods
The Cies Islands are a natural paradise near Vigo, a good hour away from Santiago de Compostela. Because of their beauty, the Romans called them "Islands of the Gods". They are also part of the Atlantic Islands National Park. The archipelago consists of three islands, and you can take a day trip and visit the natural attractions. Due to the limited infrastructure, it is recommended to bring your own food and water as well as waste bags. A limited number of overnight stays are possible at the campsite.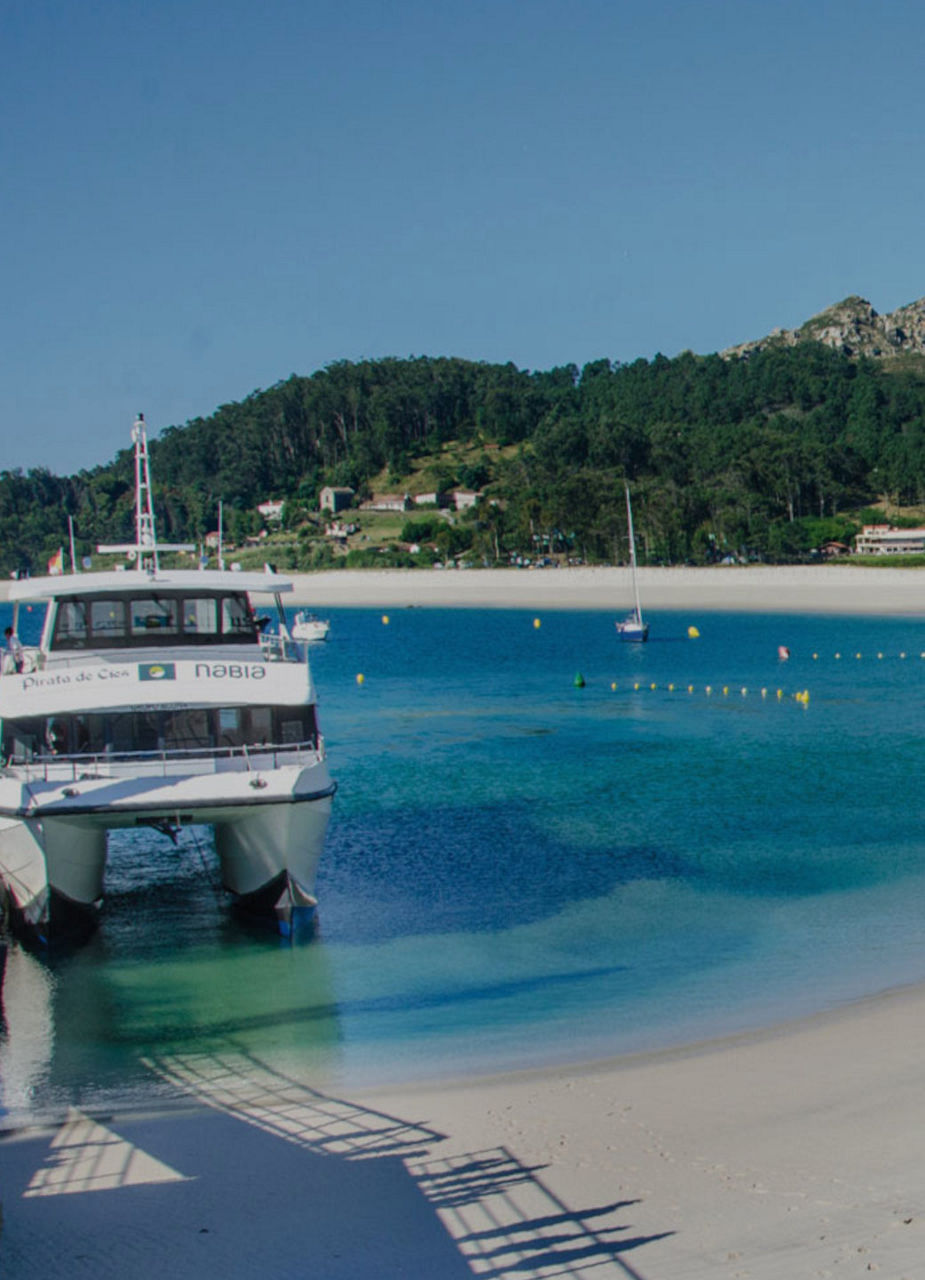 Access Only with Permission
The only way to get to the Cies Islands is by boat. The best connections are available from Vigo. During the summer months, numerous operators sail daily to the two islands of Monteagudo and Faro. However, the number of visitors per day is limited. Therefore, you must apply for an access permit in advance and only after the fact can you then reserve the boat ticket. You will reach the natural paradise after a 40-minute boat trip.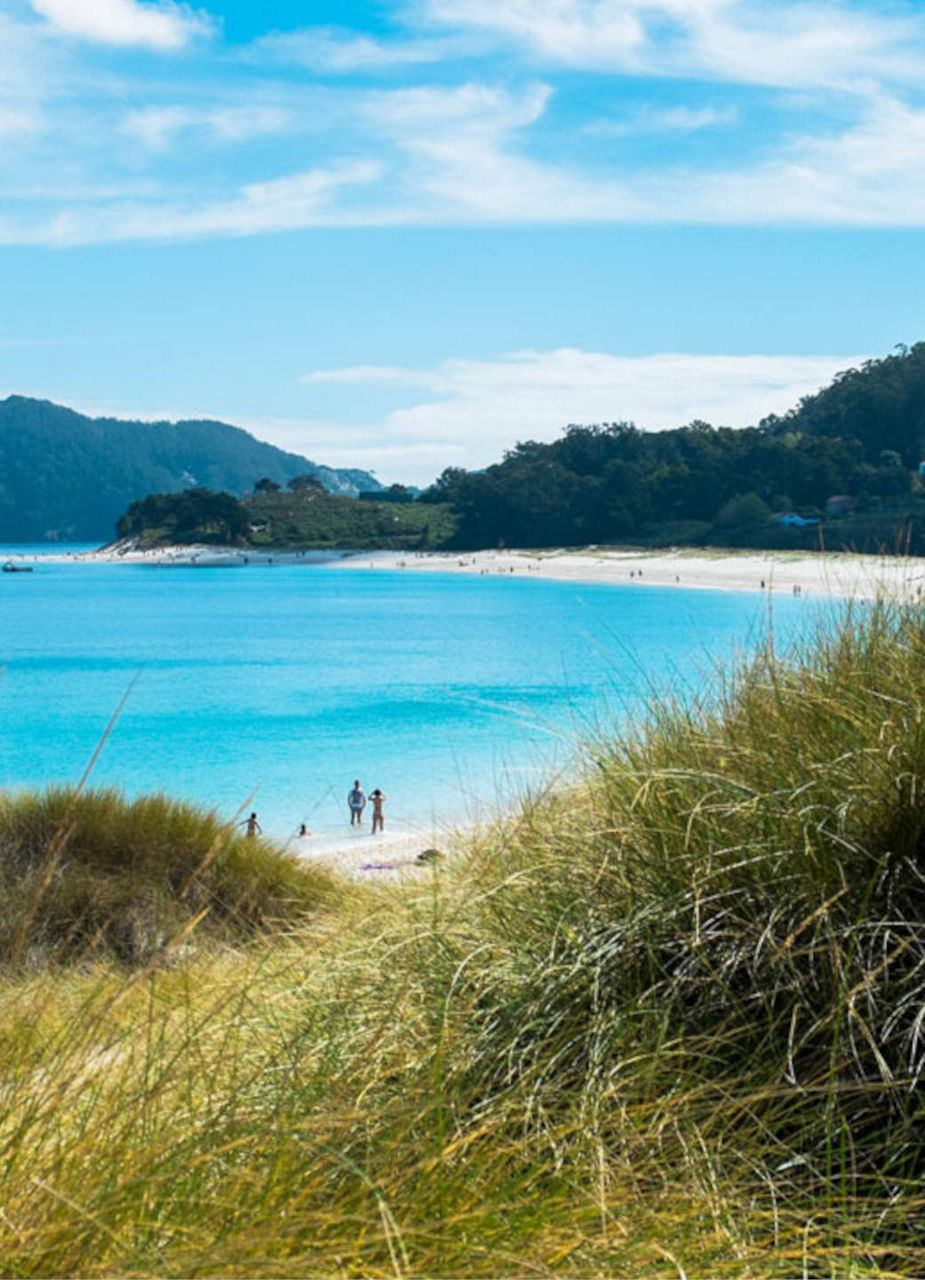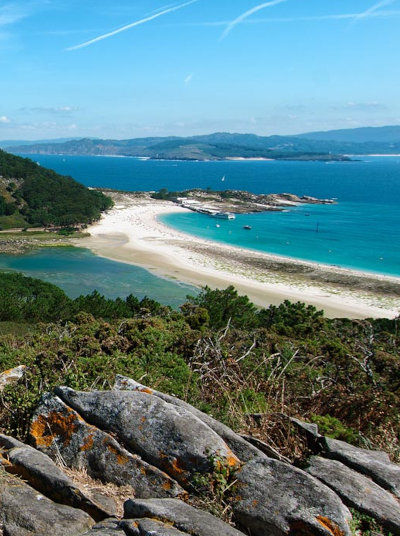 The Best Beach in the World
The impressive 800-metre-long beach awaits you right next to the Rodas Pier which connects the two islands of Monteagudo and Faro. The British The Guardian rated it as the best beach in the world due to its fine white sand, clear, emerald-green waters, and adjacent dunes. Even though Rodas beach is the most famous stretch of sand, it is worth taking a hike to the others as well. In total, you can discover nine seashores on the islands. There is one for every taste.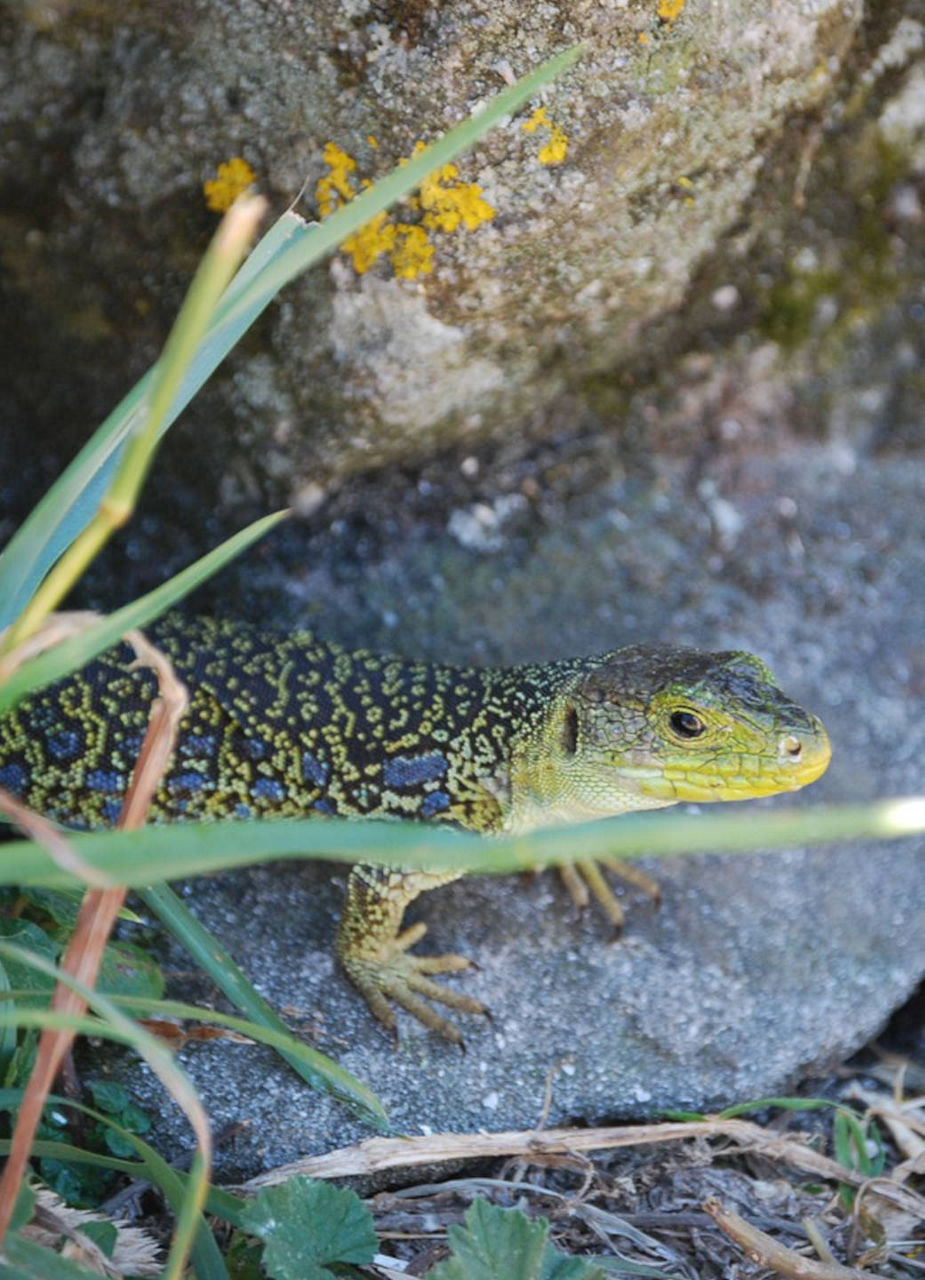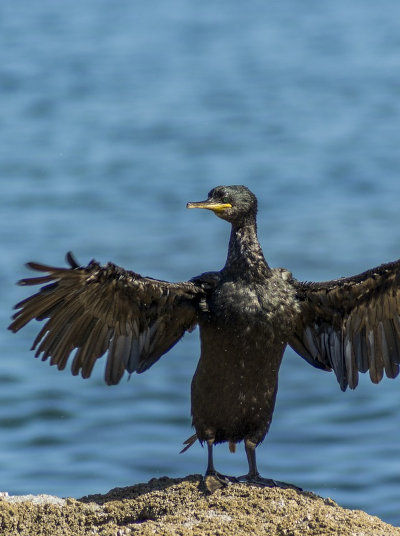 Main Attraction of the Atlantic Islands National Park
The Cies Islands are one of the main attractions in the Parque Nacional Illas Atlánticas. The reserve includes the steep cliffs on land as well as the protected seabed in the water. Life on this stretch of coast is therefore very rich and diverse. The islands offer ideal conditions for many animals due to the wide variety of habitats. You can see birds nesting in the cliffs from various bird watching spots.
Diving with Dolphins
Due to its location in the national park, the area around the Cies Islands is also a great diving area. With a bit of luck, you will be accompanied by local dolphin species while swimming. There are several diving schools that offer guided tours or beginner courses. You will discover the richness of the Atlantic Ocean and as an experienced diver you can even dive to various wrecks. Explore a sunken steamer or a private ship that sank in 1589 after an attack on the seabed.