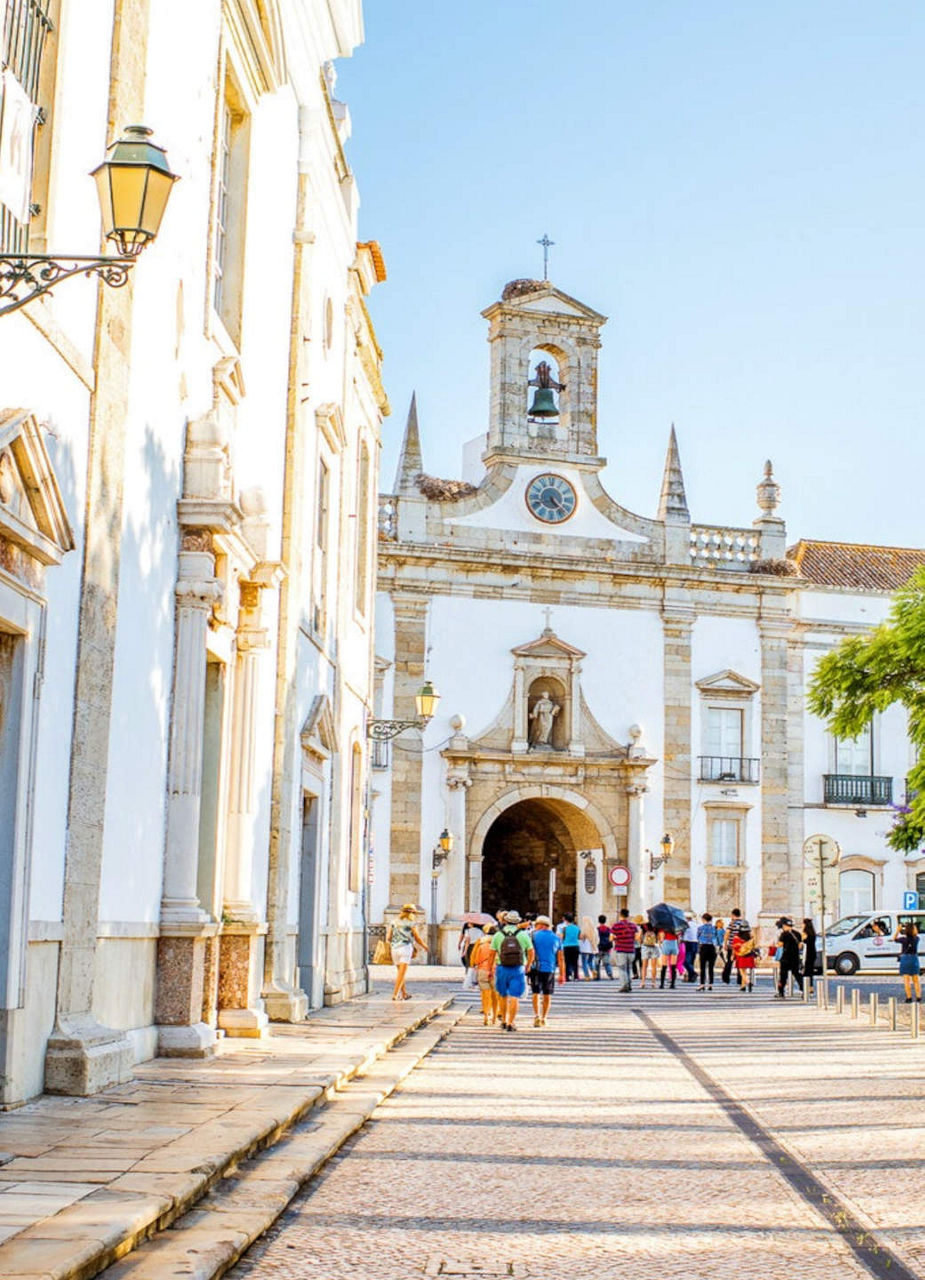 Faro
Faro is the capital of the Algarve - a fantastically beautiful vacation region in the south of Portugal. Stroll through the magnificent historic city centre of Faro and let sink in the charm of the old city walls, a fascinating Gothic cathedral and a beautiful bishop's palace. Or else you can enjoy a coffee in one of the picturesque squares in Faro's modern district.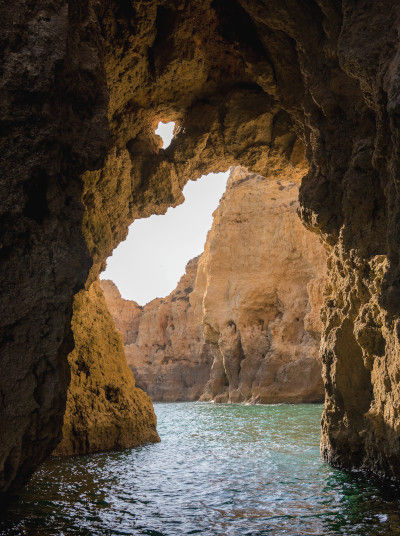 Ponta da Piedade
The spectacular limestone coastline is one of the most beautiful rock formations of the Algarve. Stone arches, pillars jutting into the sea, and hidden grottos show the immense power of nature. Enjoy the beauty of this rugged headland in Lagos on an excursion by foot, by boat or for the more adventurous among you, by kayak. Our tip: Stay until sunset and enjoy the uniquely romantic atmosphere.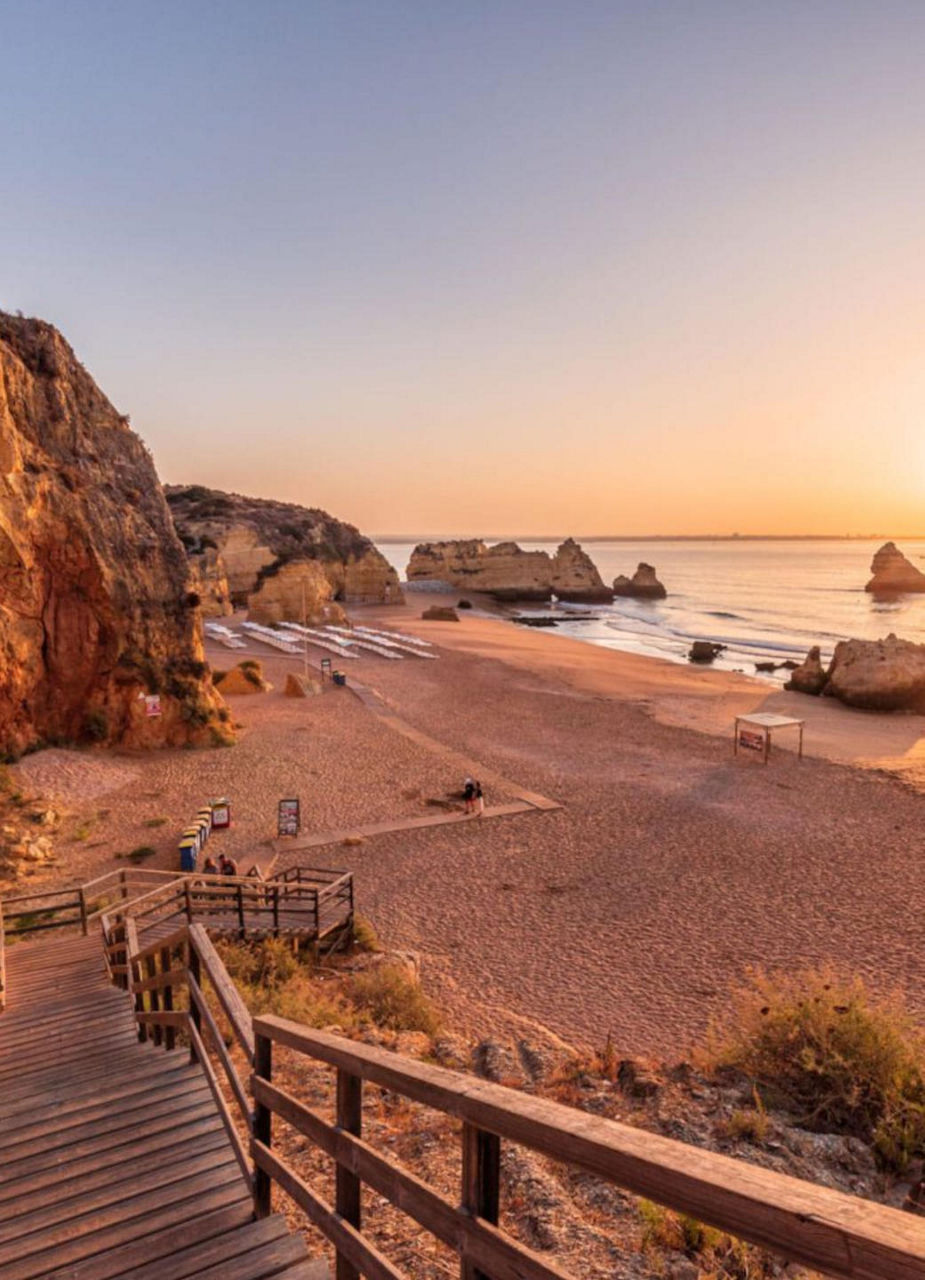 Lagos
Discover history of the buildings as you stroll through the old town of Lagos. Lagos' geographical location has made it the centre of explorers and conquerors in years of seafaring. From the town, a walk across the pedestrian bridge and through the harbour will take you to Meia Praia beach. Here, or in one of the bays around Lagos, you can end the day relaxing.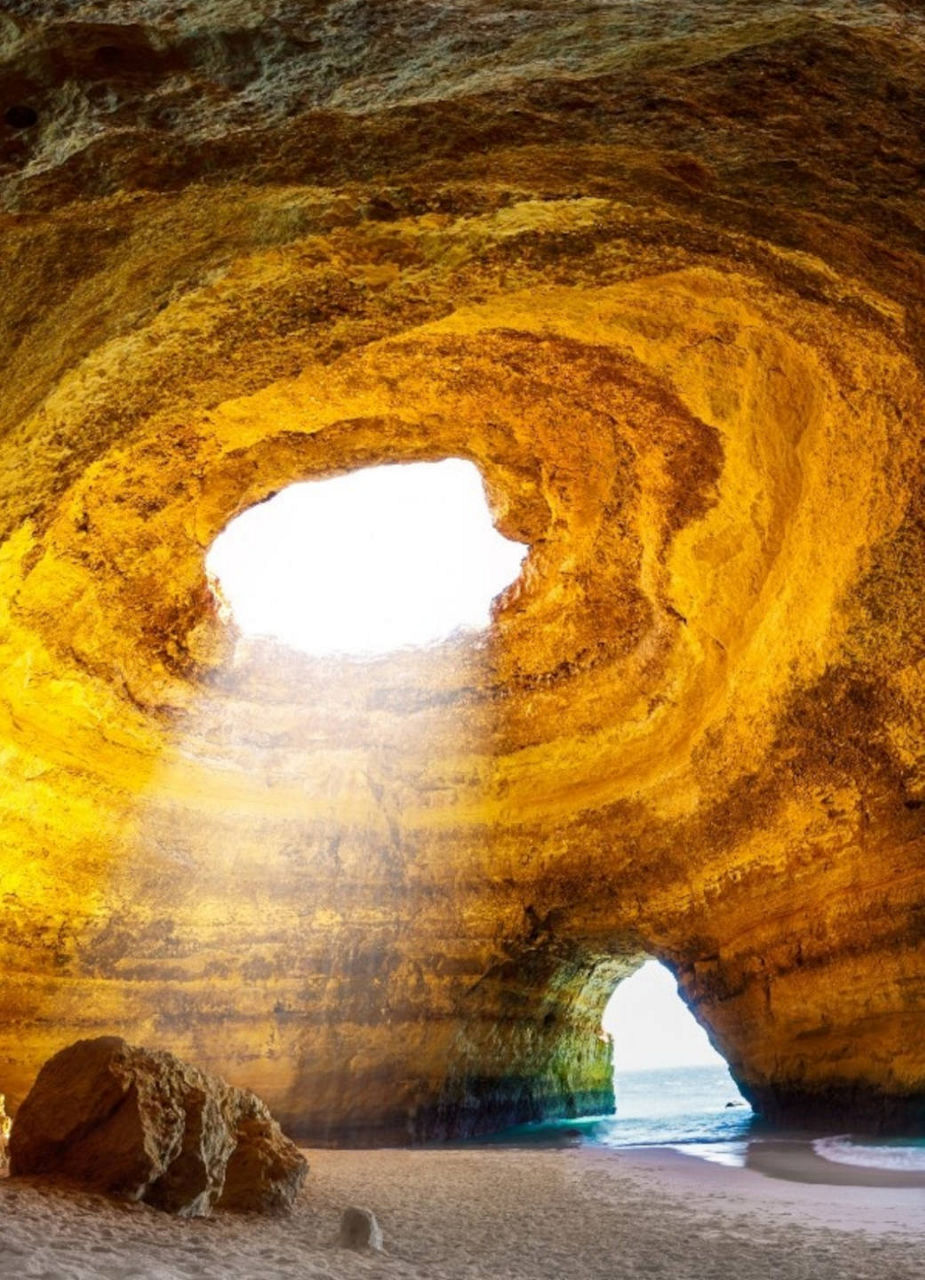 Cave of Benagil
Jump into the cool water at Praia de Benagil and come across the breathtaking cave after about 100 metres along the coast. Inside the centuries-old rocks show themselves in their most unusual and most beautiful form. Sun rays fall through the large opening in the ceiling almost all day long and make the rock formations of the cave shimmer golden. Keep an eye on the time otherwise you get caught out by the tides.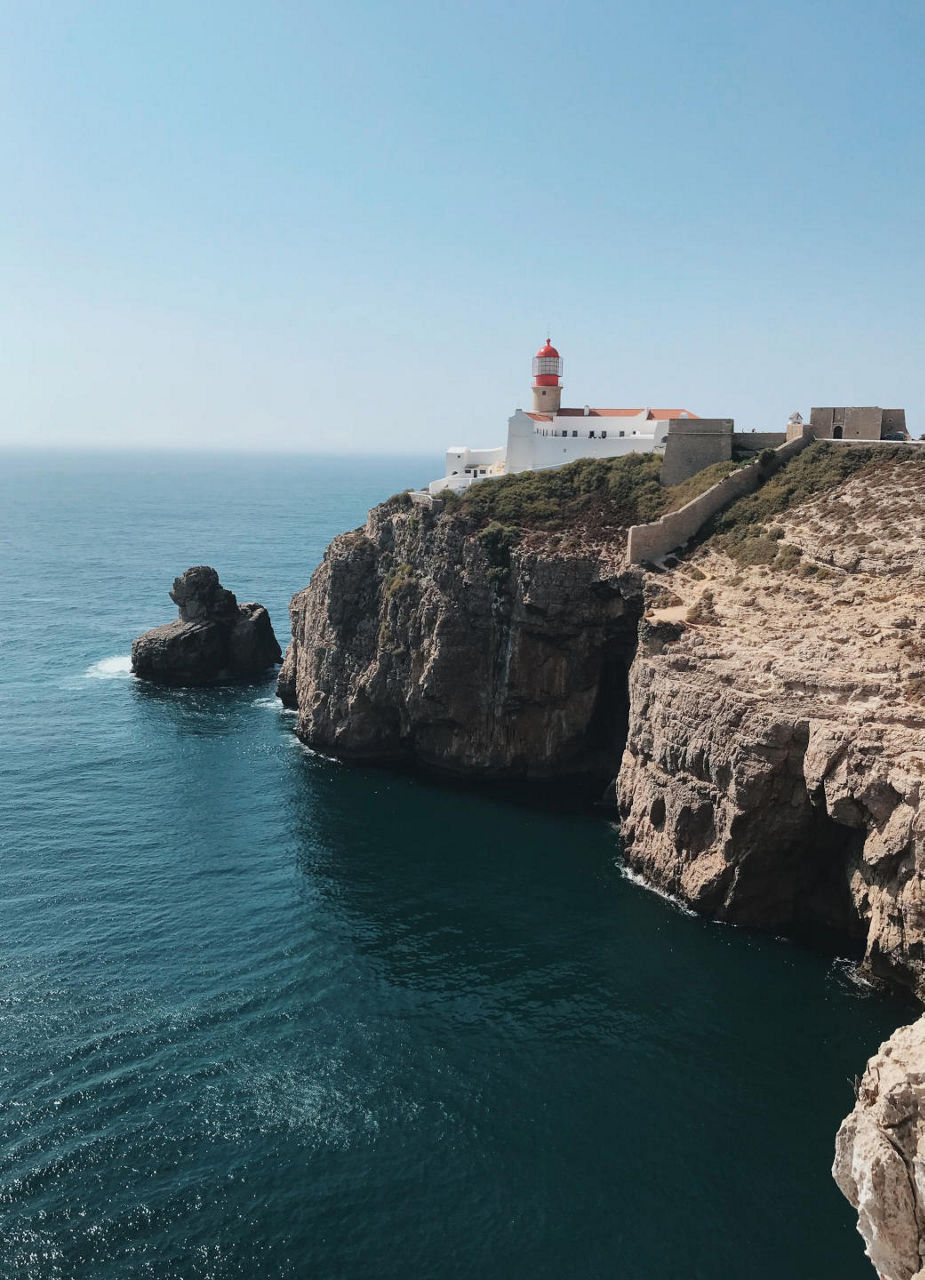 Cabo de São Vicente
60 metres high, rugged cliffs and the lighthouse of Cabo de Sao Vicente mark the southwestern end of the Algarve and thus of Europe. Here you will sense the longing of the former seafarers when you let your gaze glide over the seemingly endless sea.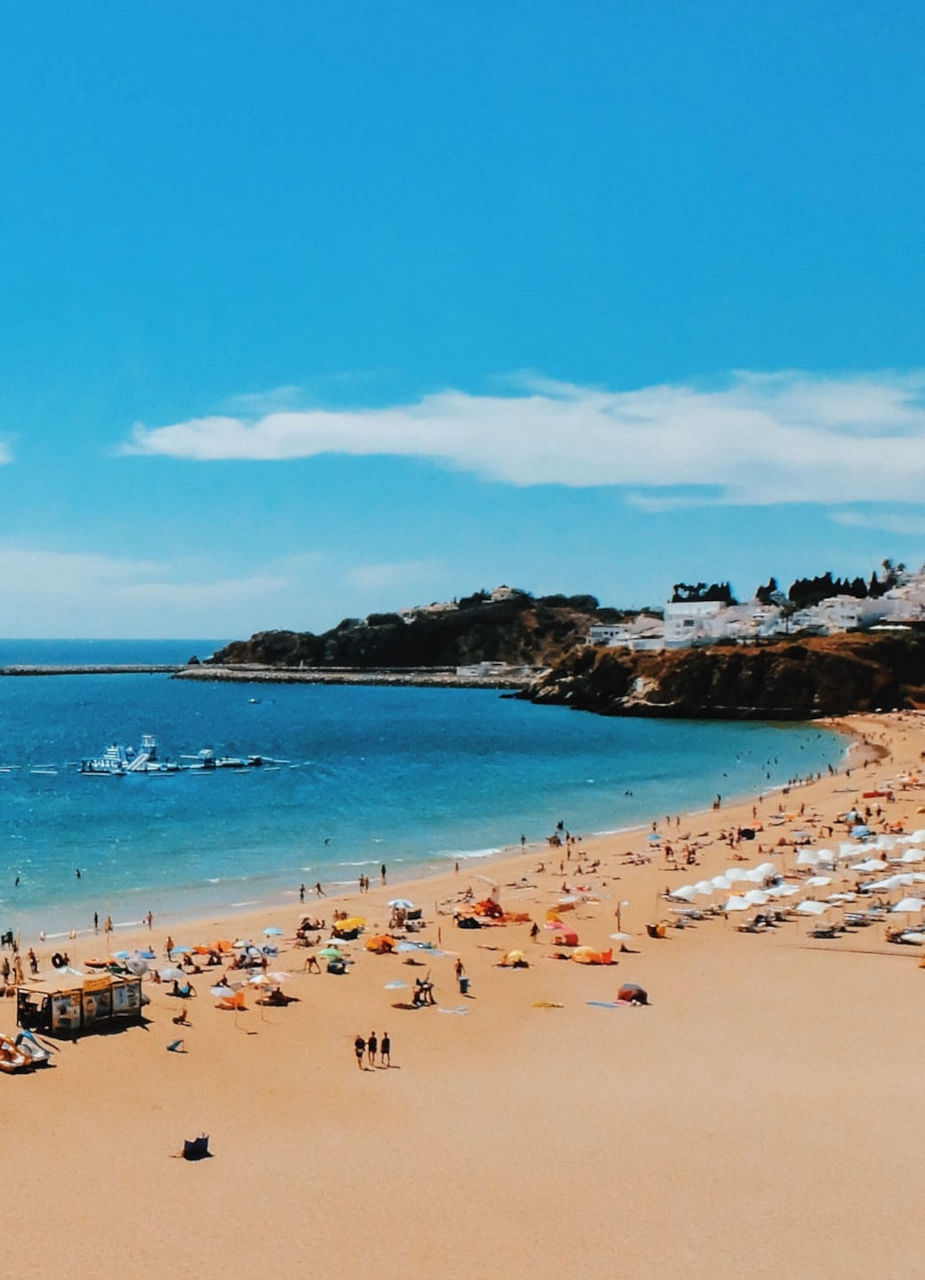 Albufeira
The former fishing village of Albufeira is the most popular holiday spot of the Algarve. No matter what you are looking for in your holiday, you will find it here. Whether it's relaxing on the beautiful beach, partying until the early hours of the morning in the vibrant nightlife on the Strip, the perfect family vacation in one of the hotel complexes or a game of golf on one of the top courses in the region - Albufeira has something to offer for everyone.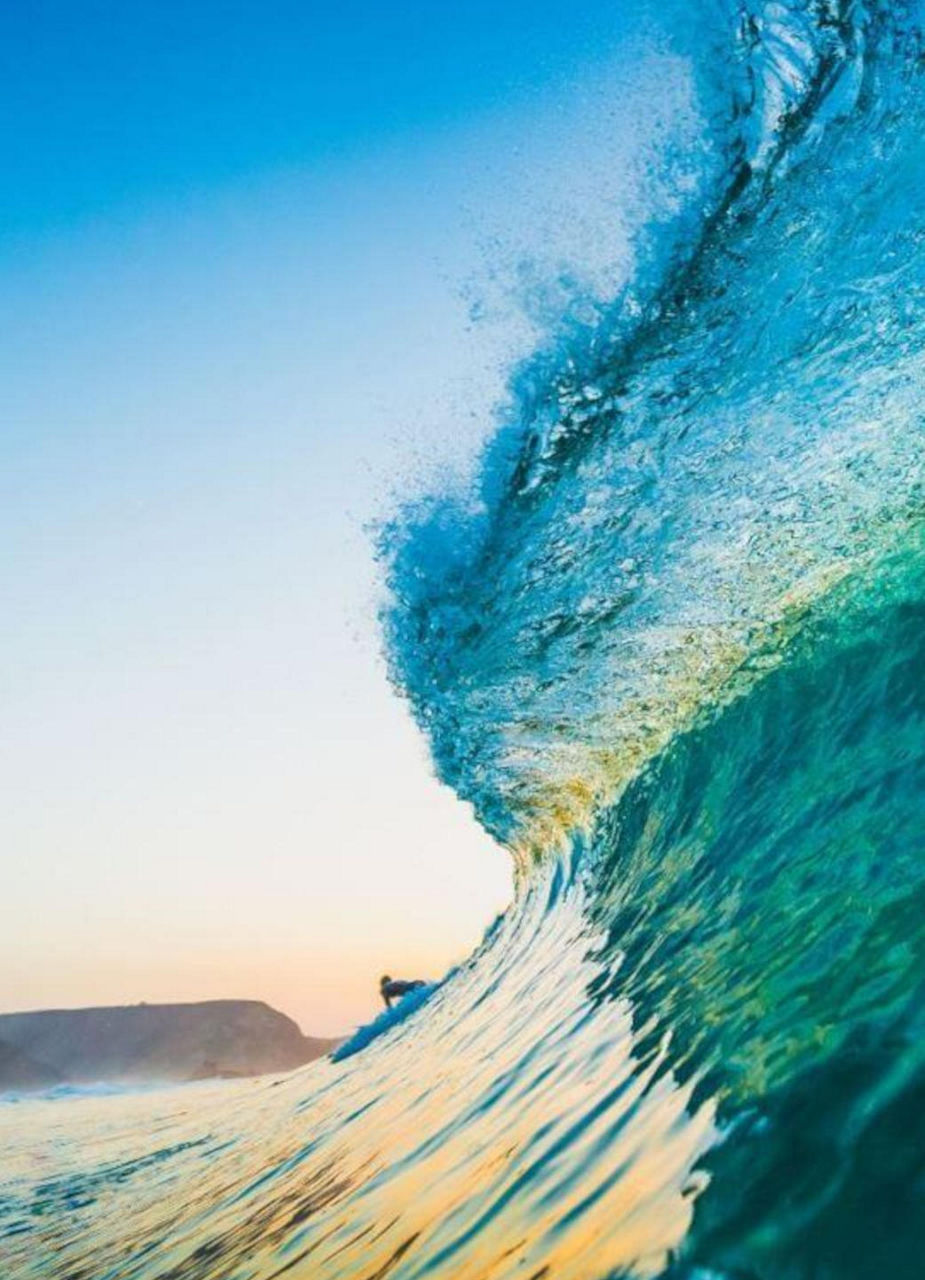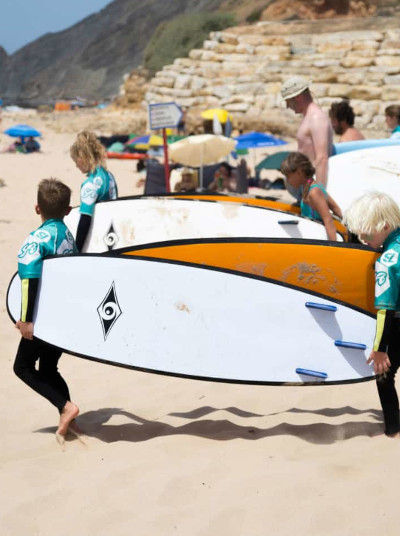 Surfspots
The western coast of the Algarve is a dream for advanced surfers. The constant waves, the different orientations of the coast and a large number of reefs and deserted bays make the surfer's heartbeat faster.  Even beginners will always find surfable conditions thanks to the special coastline. The surf camps offer a variety of different courses for couples, families or solo travelers.