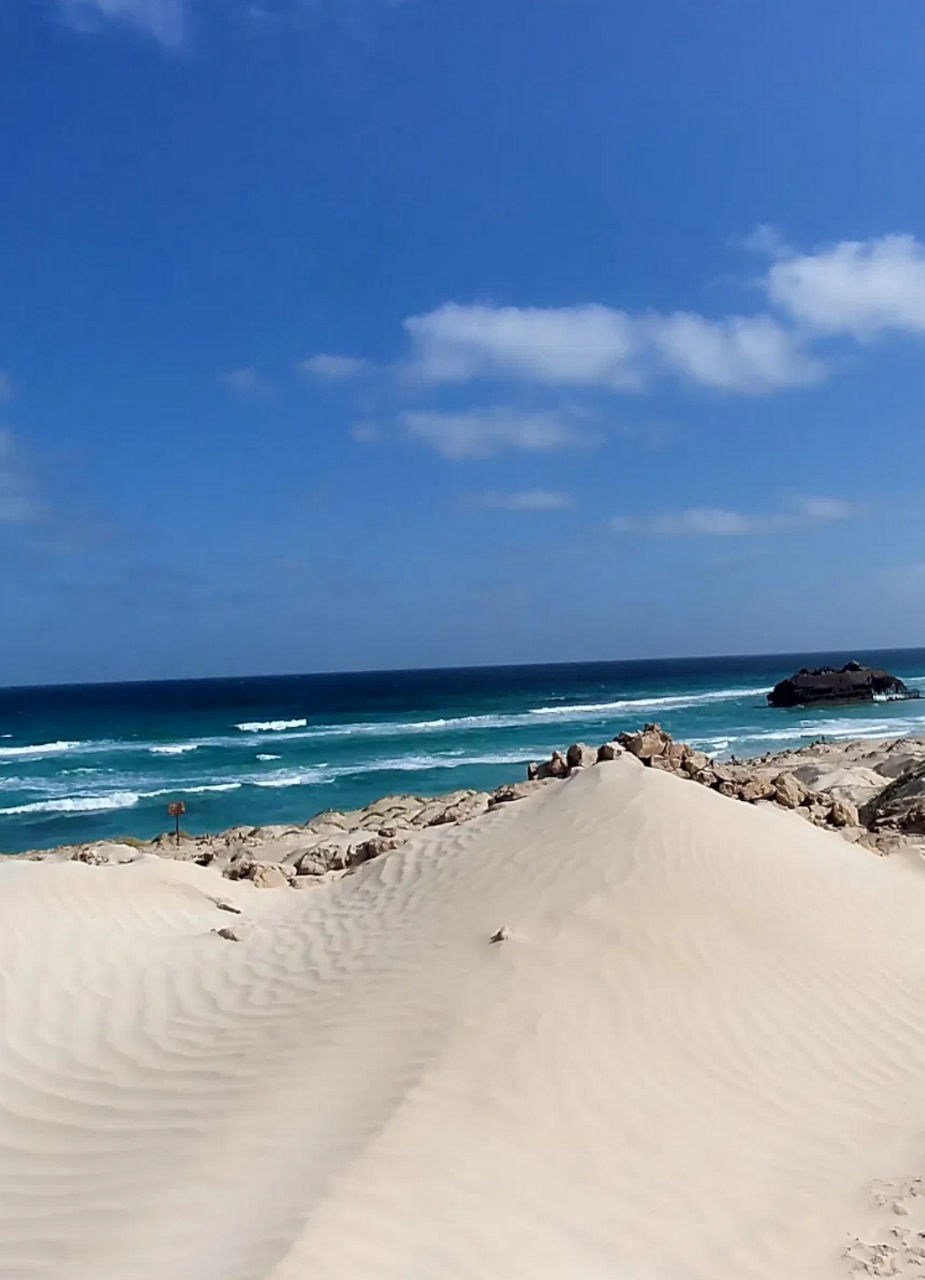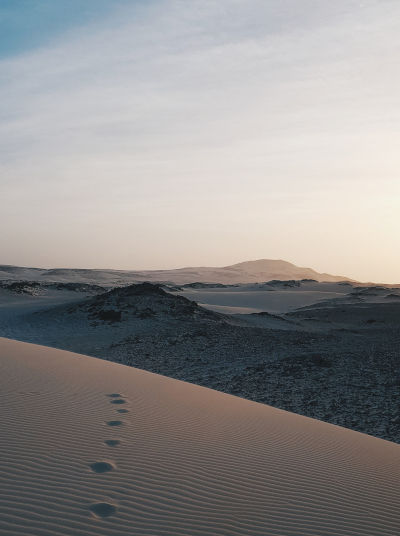 The Beaches on Boa Vista
This island offers a stunning diversity of beaches in a fairly small area. From the secluded, white sanded Praia de Chaves and golden sanded Praia de Santa Mónica to the shallow and shipwreck-littered Praia de Atalanta, Boa Vista leaves no desire on this (water)front. A must see, albeit a little bit further inland is the Viana Desert. Its breath-taking sand dunes are best explored by quad bike.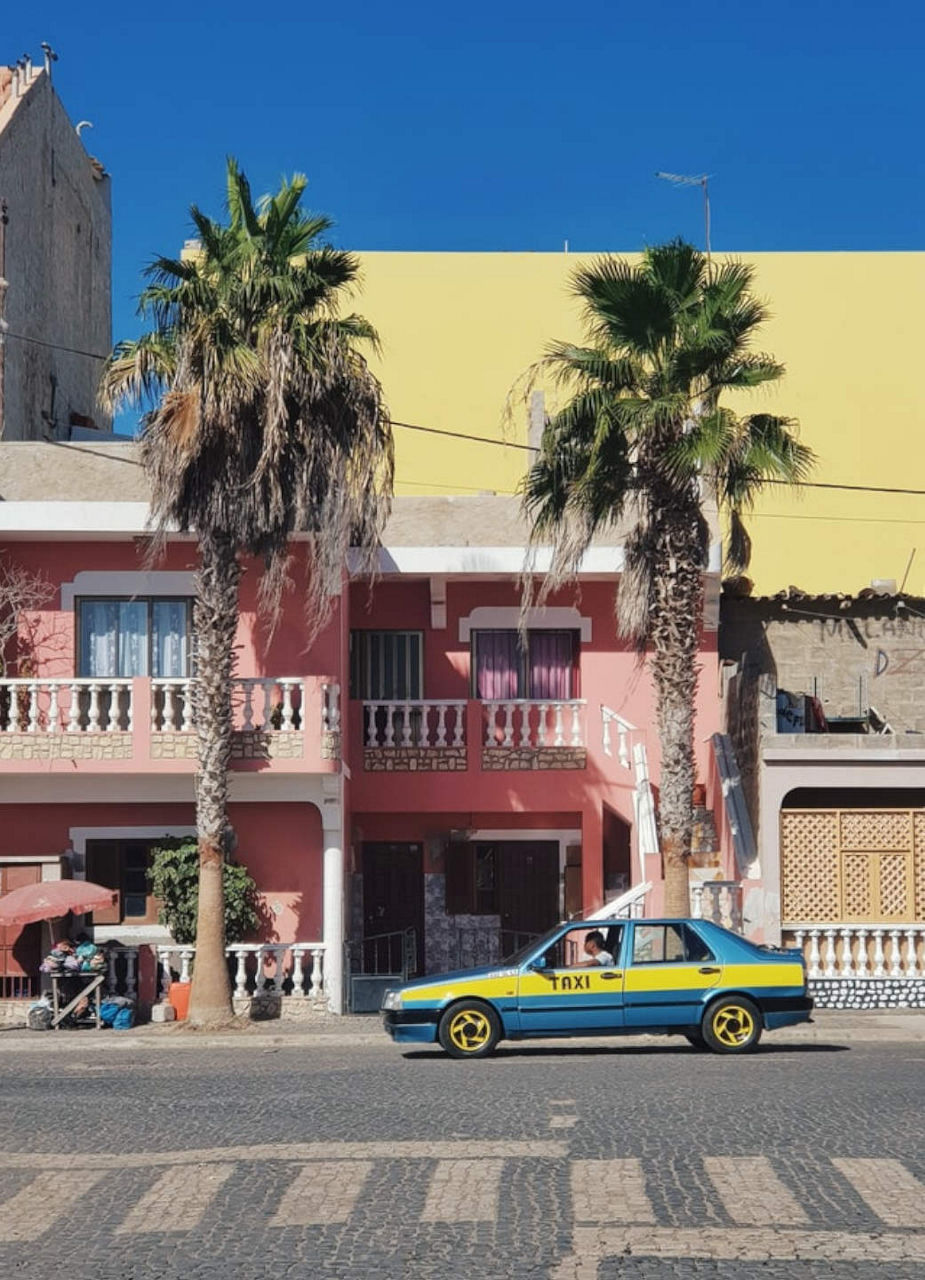 Santa Maria on Sal
Santa Maria is a colourful, lively town on Sal. It's a great place to set up base to discover the island. Wander around the town and soak up the positive vibes of the town. Visit some of the beachfront restaurants such as Barracuda or Ponta Preta while taking in the unparalleled sunsets on Cap Verde. While there try some local Grogue, the national alcoholic beverage made from sugar cane.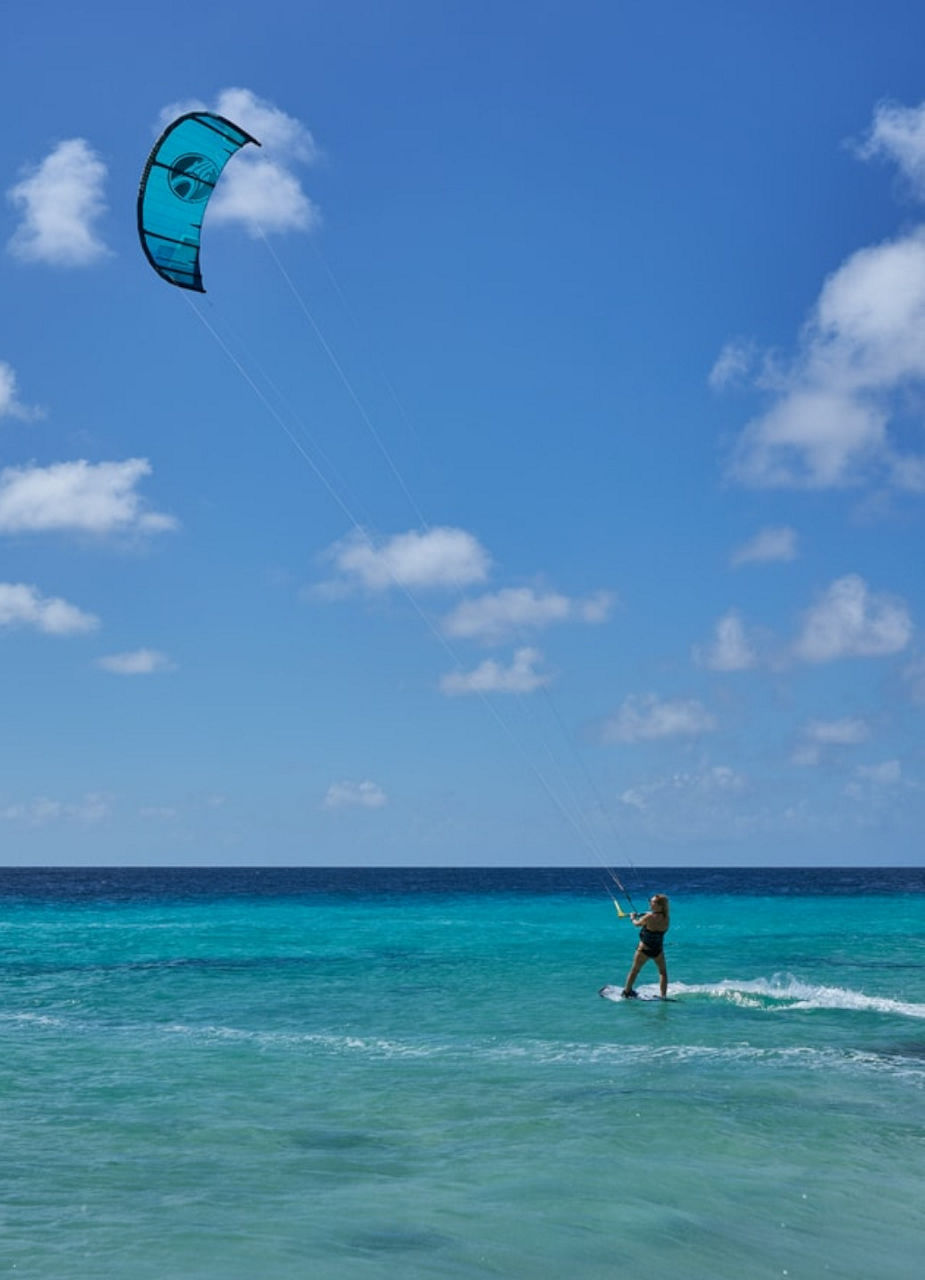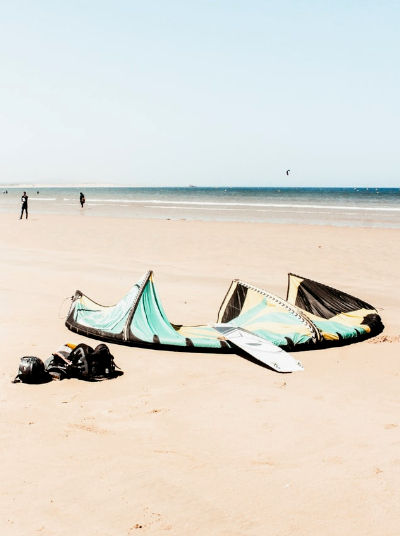 Kite Surfing
Cape Verde, especially Sal and Boa Vista, have strong steady winds coming off the coast of Africa and warm waters during the European winter making it increasingly a mecca for kite-surfers. Why not take some lessons at Mitu and Djo Surf School and see for yourself what all the fuss is about. Alternatively visit Ponto Sina beach restaurant and enjoy a drink while watching the more adventurous maneuver their kites with the wind.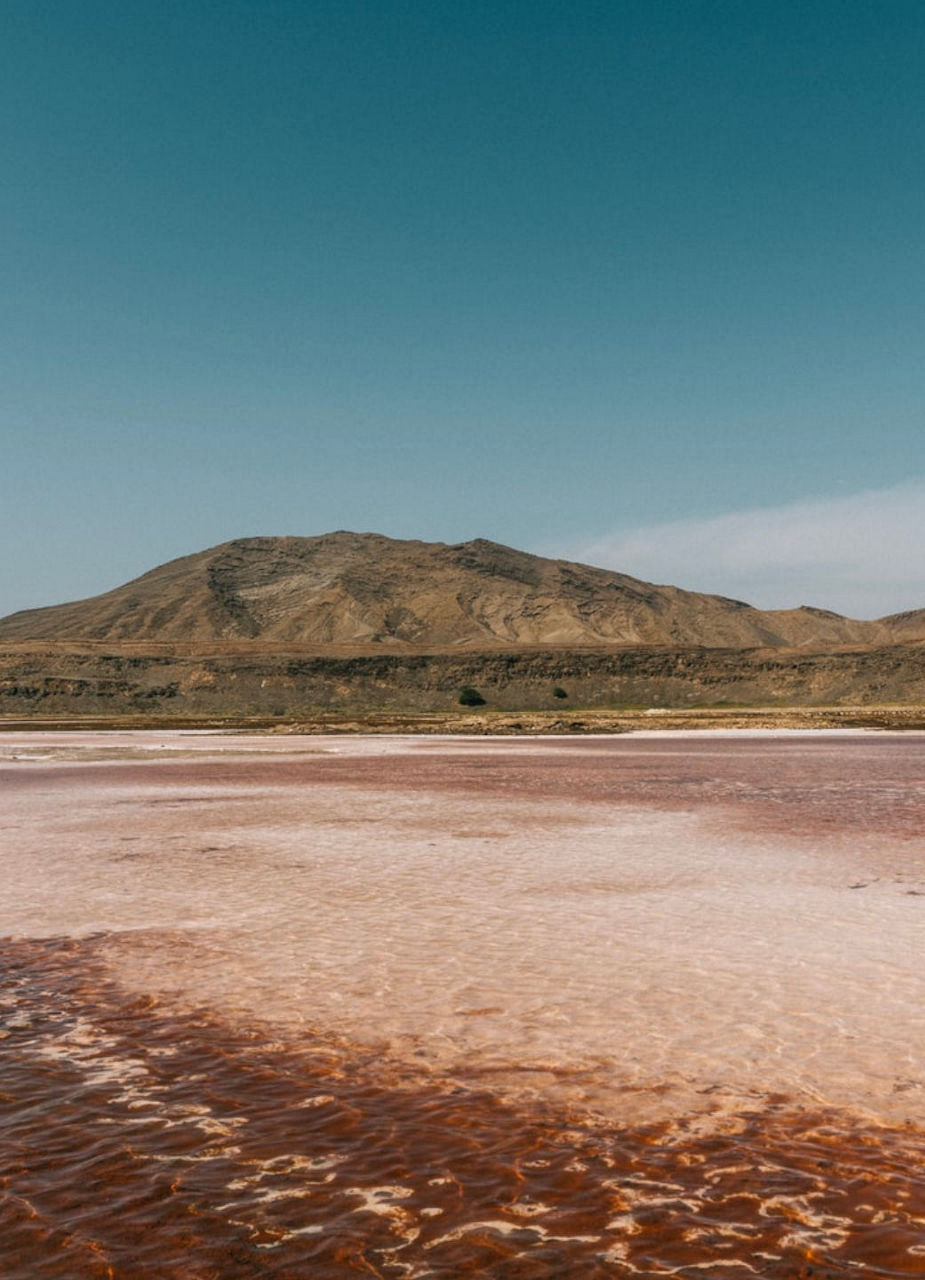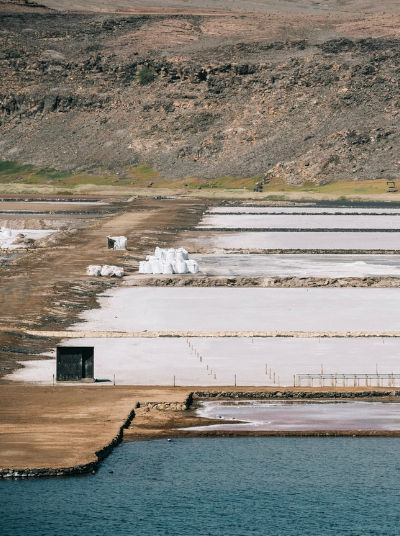 Salt Ponds of Pedra de Lume
The Portuguese actively mined the salt in Sal for export to countries such as Brazil until around 1887. Some 30 years later the French revived the production installing a cable car to transport the salt more efficiently. The pools that are left in the crater of the extinct volcano lie below sea level and are 27 times saltier than the ocean. Today only a small amount of salt is mined for the cosmetic industry and the ponds are mainly a tourist attraction where visitors can float in the salty waters.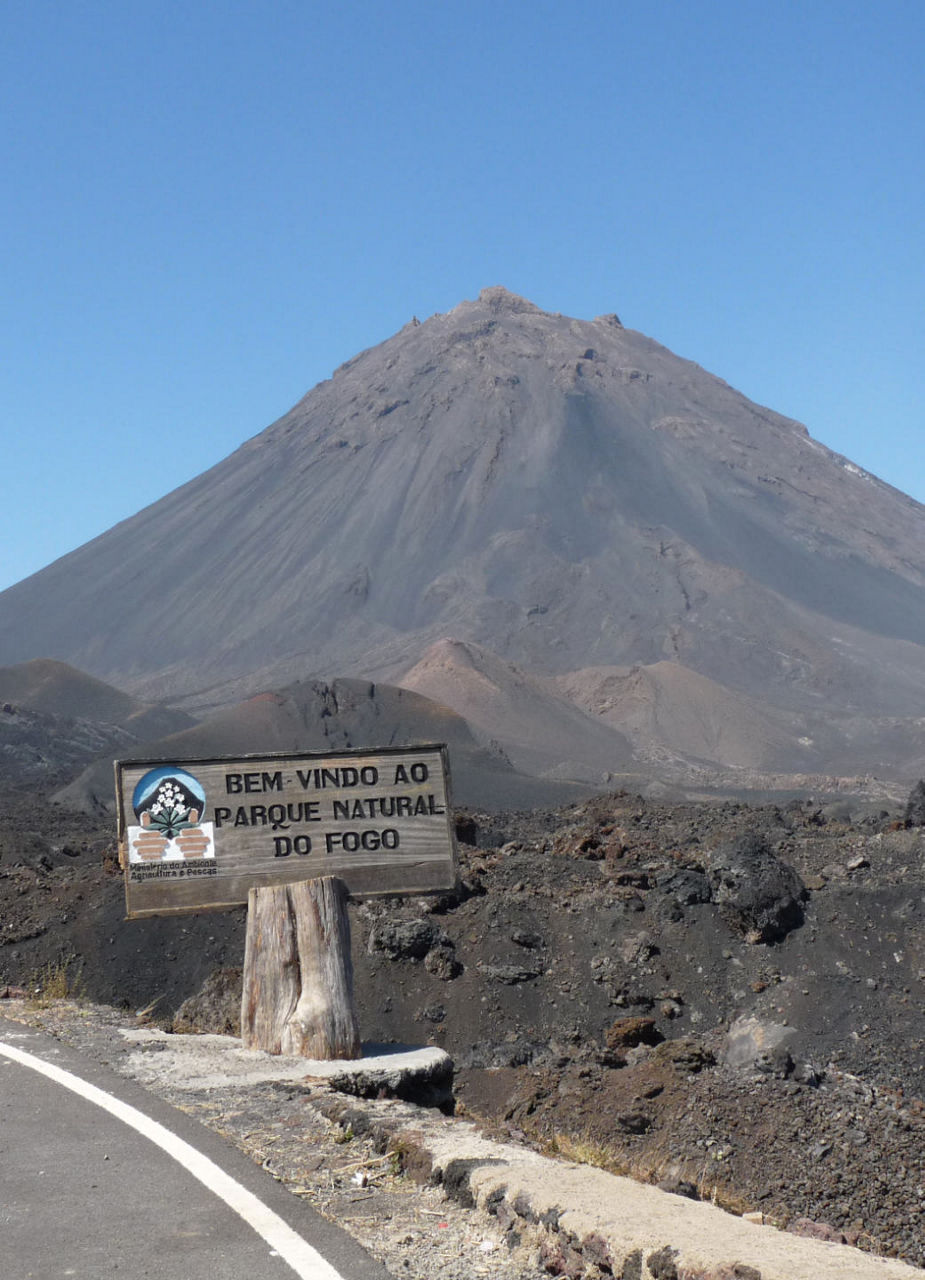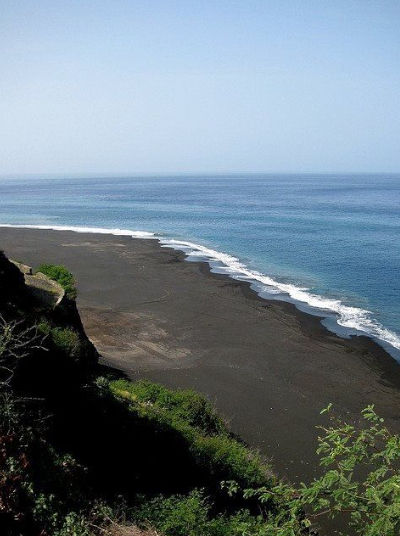 Volcano Hikes on Fago
This island is especially good for hiking, as it is home to the highest peak in all of Cape Verde: Pico de Fogo. Conquering this still active volcano takes about six hours – a worthy climb as the reward is an astonishing view from atop. Another unique feature of Fago is its black beaches, many of them framed by steep cliffs. In addition to all the volcano related sights, the nutritious soil on Fago makes for a great place to grow wine and coffee and foodies should definitely stop by this island to explore its many culinary treats.