Boa Vista is the most unspoilt of the large Cape Verde islands. Get close-up to pristine nature as you enjoy surfing, sailing, and scuba diving.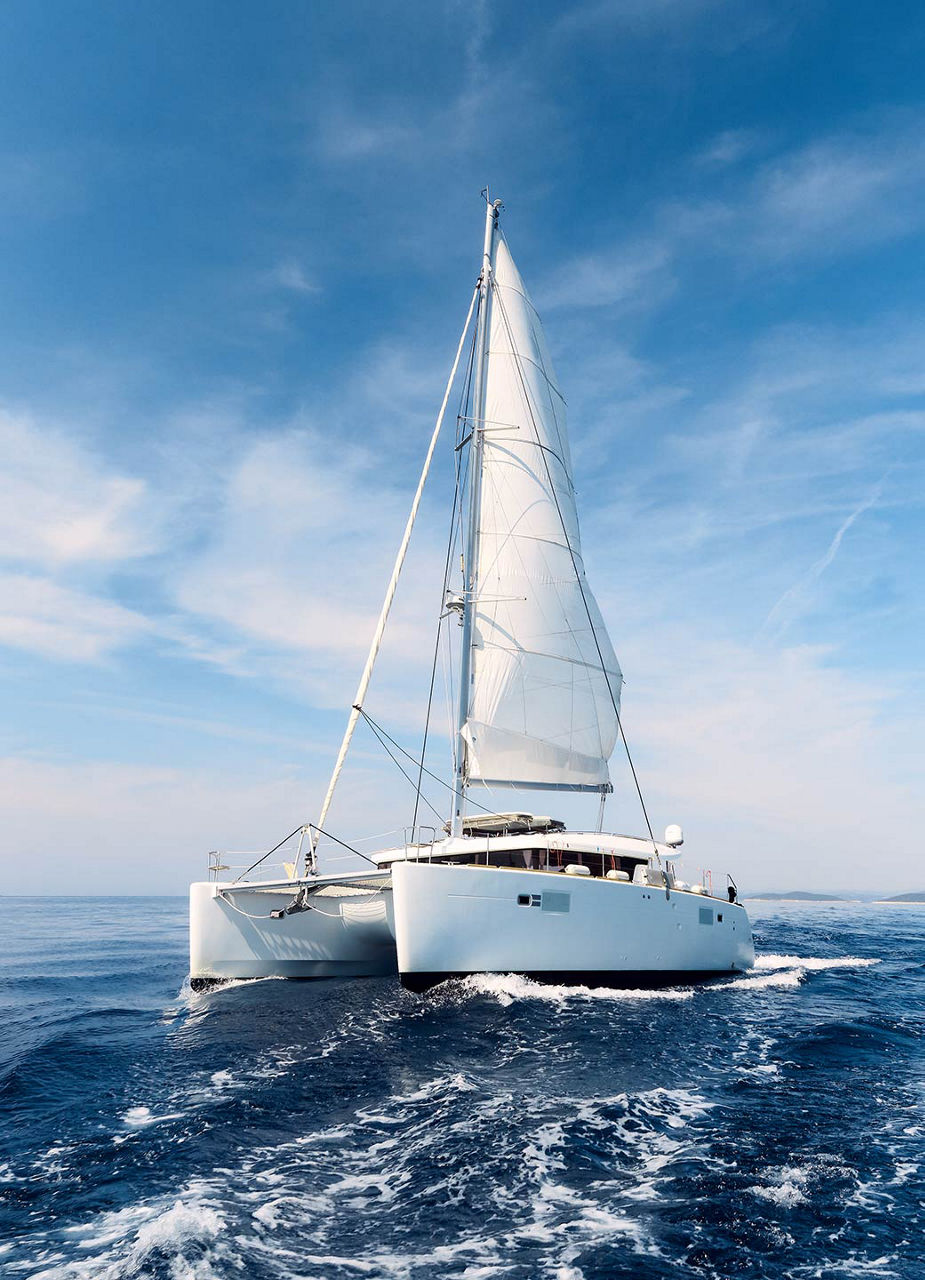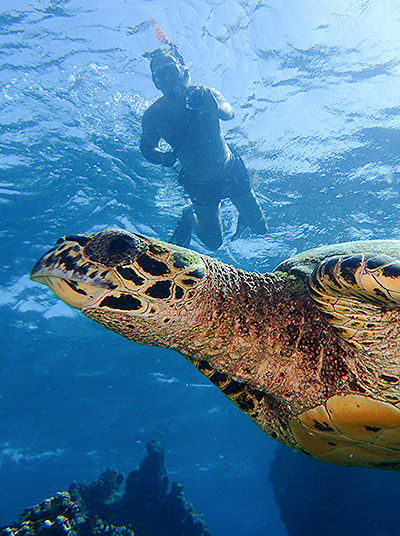 Secret Sailing Paradise
With constant winds and almost 360 days of sunshine a year, Cape Verde is ideal for sailing. There is never a bad time of year and – unlike in the Caribbean – there are no crowded ports and hurricanes to worry about. For those of you who prefer the experience to actually sailing yourself, a wide range of day trips are available: heading out from Sal Rei, you can experience the pirate life of the first islanders on historic wooden boats, or glide through the waves on a luxury catamaran. Whatever you choose, stop-offs to go snorkelling are included – and with a little bit of luck, you may even catch a glimpse of some turtles and rare corals in the pristine seascape.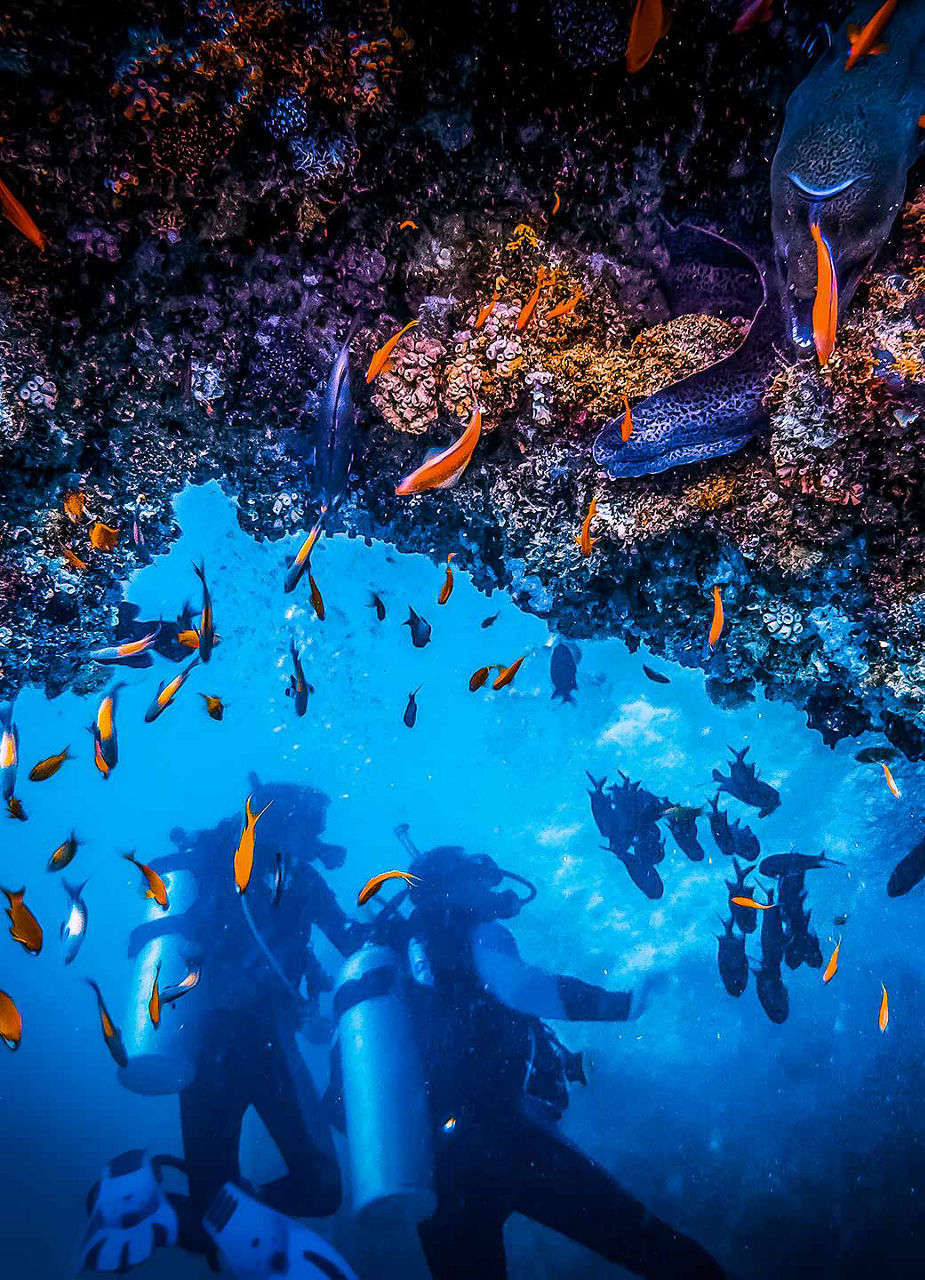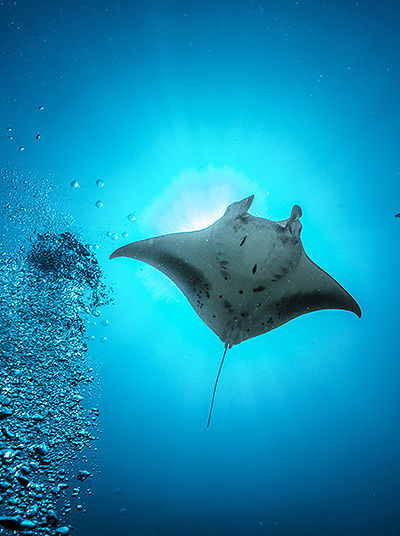 Diving in the Archipelago
Humpback whales, manta rays, and whale sharks: The archipelago's steep volcanic slopes are home to the most spectacular of all marine inhabitants. Since tropical waters meet Atlantic currents around Cape Verde, they turn the ocean into a species-rich wonderland for divers. Considering its unique underwater world, it is surprising that diving schools have only started lining the island's beaches in recent years. Nowadays, there is something on offer for any diver, no matter how experienced they are – but you should always be mindful of the strong currents as the tide turns. The high number of wrecks in the depths is a thing of legends that awaits the most adventurous visitors...
Surf the Best Waves
25 degrees every day: it might just be a little too windy for the average tourist... But it sounds like paradise to a surfer. In fact, the world's top (wind)surfers have discovered Cape Verde as the perfect training ground where they can ride some of the world's best waves. Beginners can follow their example: on Boa Vista's western cost, you will find several surf schools offering courses for beginners, budding professionals, and everyone in between. A popular hotspot is Bahia Beach since it offers an excellent combination of shallow water and waves. A short walk along the bay is where you will find the 'Liowa Wave', that causes that all-so-important adrenaline rush even in experienced surfers.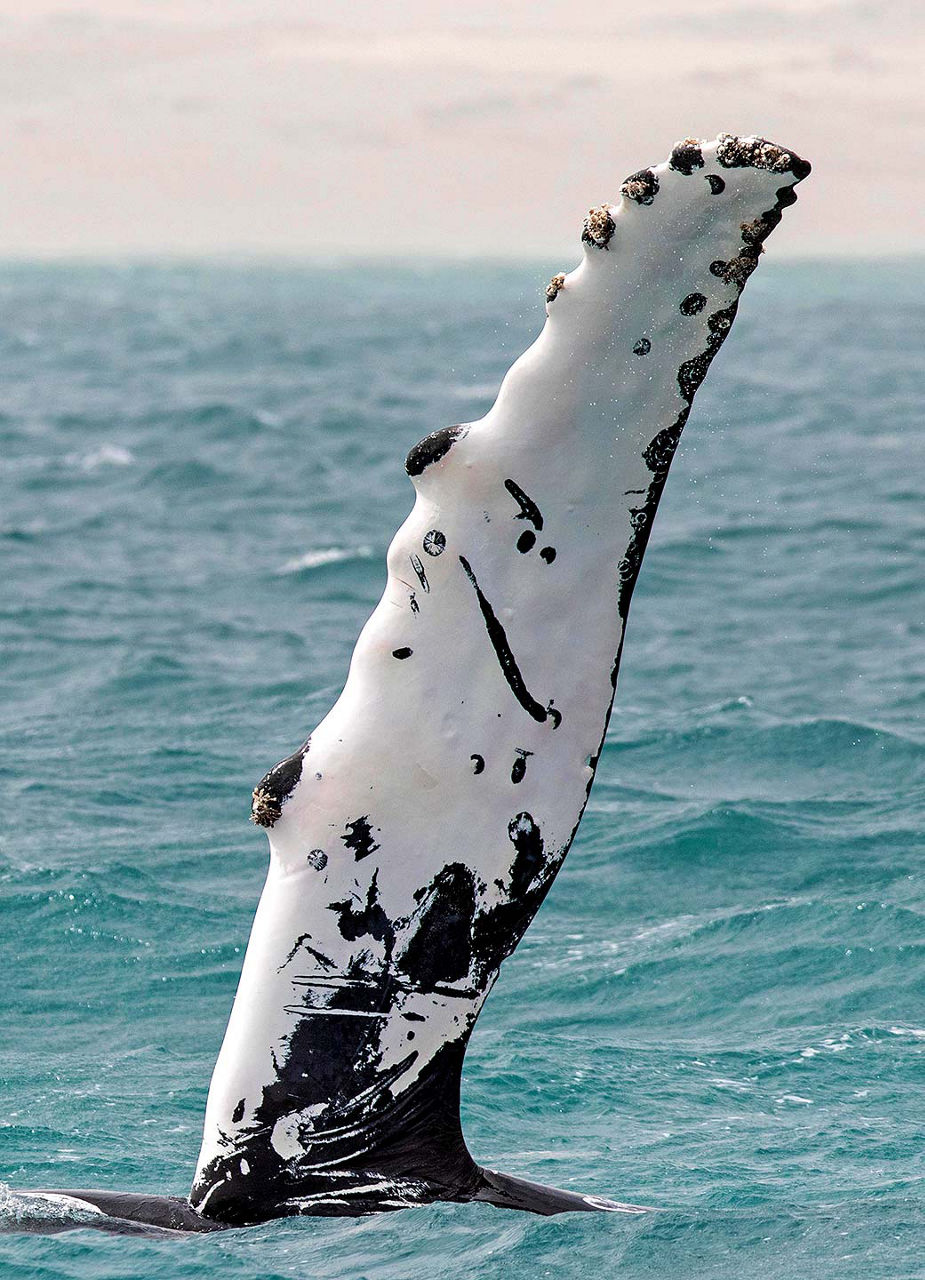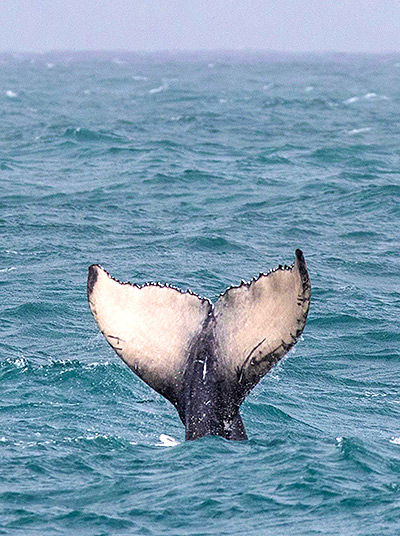 Close-up with Whales
They whip the sea with their tails and pectoral fins, stick their heads out of the water, and even jump – humpback whales are true acrobats. The first of them reach Cape Verdean waters in January and they remain there for breeding season until about the end of May. You can sometimes even spot the whales from the beach, but a professionally-organised whale-watching tour greatly increases your chances of seeing them – with a little luck, the curious giants even come close to the boats. When you choose a tour operator, just take care to ensure that they have marine biologists on board who can guarantee that the animals are protected.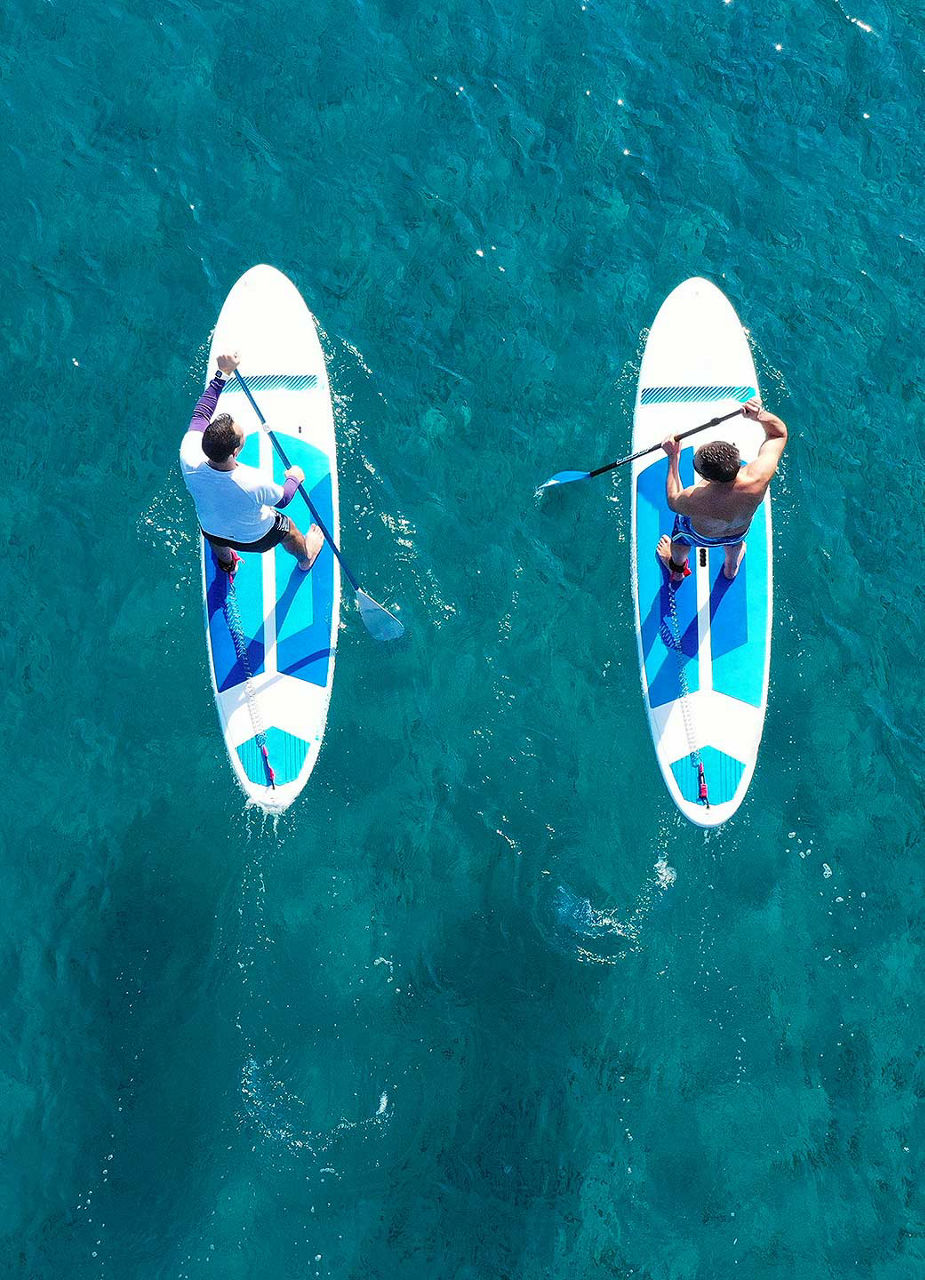 Standing Tall on the Sea
Easier than surfing, more flexible than sailing: stand-up paddle boarding is an easy way to get to know Boa Vista from the water. You will quickly learn the technique – then all you need is a waterproof backpack with snacks for on the go, and there is hardly anything in the way of a picnic in a deserted bay. With a bit of practice, you can even get to beaches that not a single road leads to during a several-hour-long tour, all the while enjoying the sight of paradisiacal tropical fish in the water beneath your feet. A popular route takes you around the small island of Sal Rei, that offers a unique view of the main town of Boa Vista.