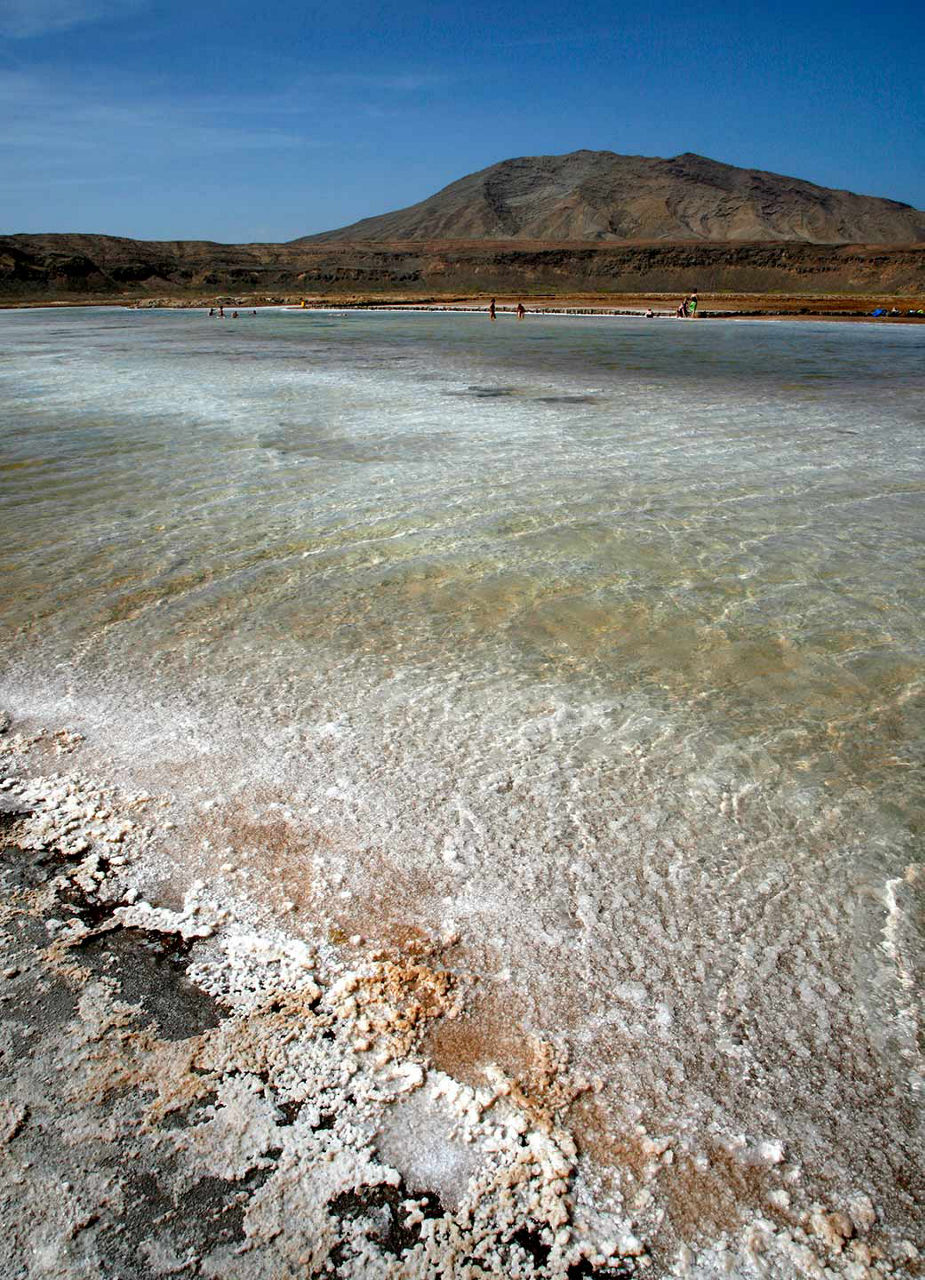 An Island Made of Salt and Asparagus
Sal: this is the Cape Verde island that is popular among visitors for its year-round sunshine and beaches with fine sand. The capital is Espargos and it can be found at the centre of the desert-like landscape. What you may not realise is that 'Sal' and 'Espargos' actually mean 'salt' and 'asparagus' in Portuguese. Salt has been mined here since the 17th century, and a particularly rich source of the mineral is inside the crater of the Pedra Lume volcano. There is also no shortage of asparagus on Sal and it can be found growing wild in the area surrounding Espargos. But be warned: it is inedible. Not to worry though: there are plenty of alternatives. Whatever you do, do not miss out on trying the local cuisine.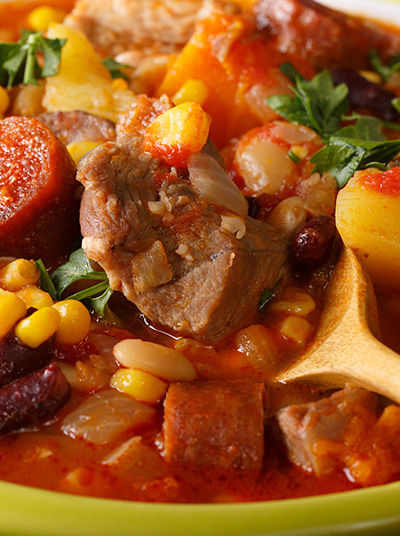 A Hearty National Dish
As a general rule, Cape Verdean cuisine is very hearty – and that also applies to the national dish, cachupa. It is a stew made with sweetcorn, beans, onions, cabbage, and garlic. Take note: the more veggies the better. Expect to find sweet potatoes or green savoury bananas in your cachupa , as well. The dish is seasoned with bay leaves and allspice and can be made vegetarian or with meat or fish. Expect to see it served at any time of day when on Sal, even for breakfast. You will also be able to find cachupa in just about any of the island's venues, sometimes even fresh off the wood-burning stove.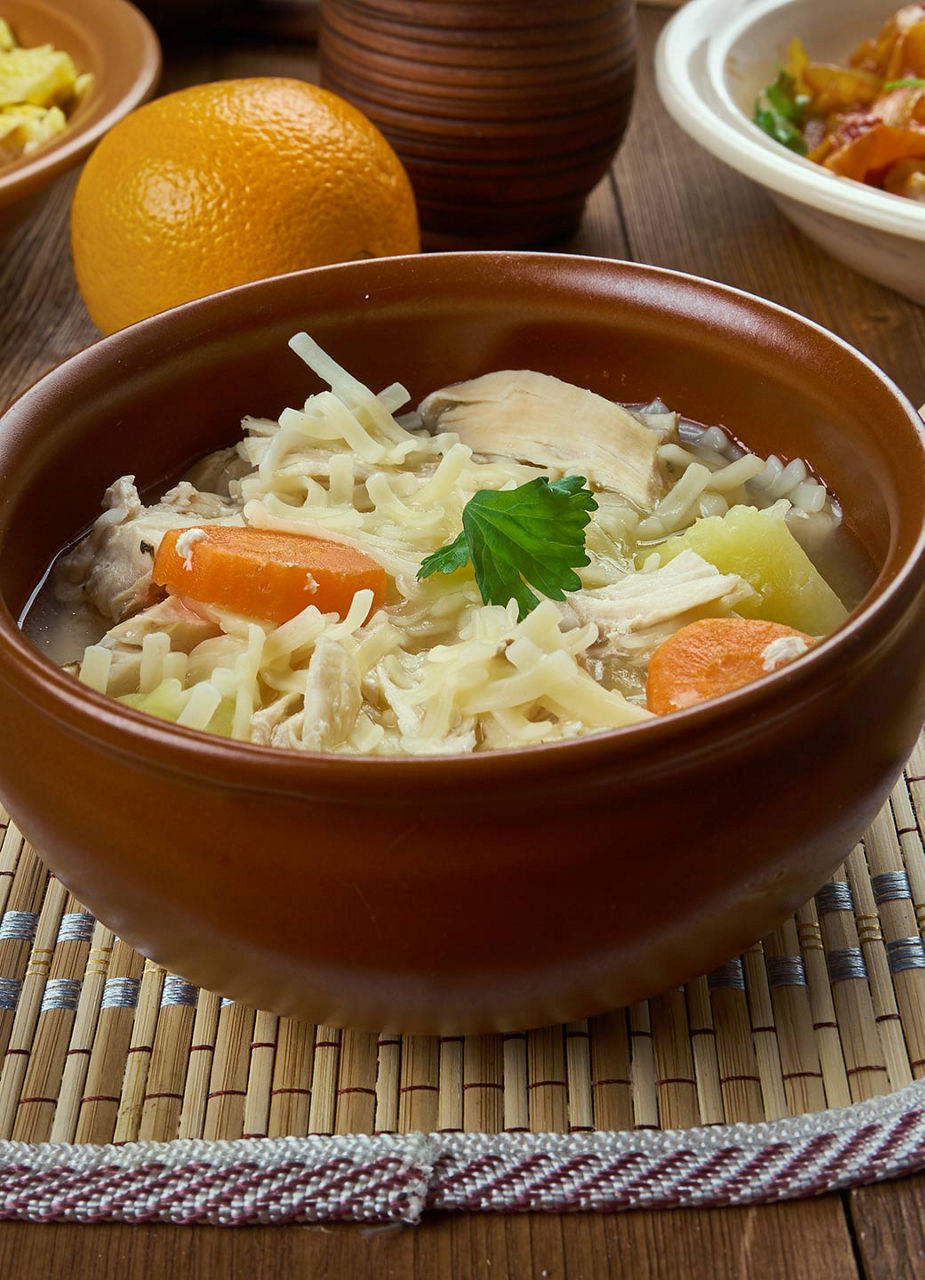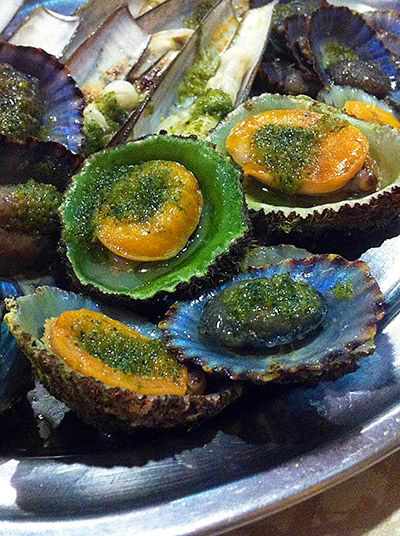 Traditional Cuisine
One of the oldest culinary traditions in the Cape Verdean Islands is to make many different types of stew. Canja de Galinha is a rice soup with chicken and it is never missing from wedding celebrations on Sal. Thanks to their rich fishing grounds off Sal, there are also all kinds of stews that include freshly caught fish such as tuna, langoustines, or limpets (also known as lapas). We recommend trying as many of the island's restaurants as you can since the variety will make for much enjoyment! Which stew each chef serves may vary and end up being a surprise, but you can still go back to reliable fast food once your holiday is over.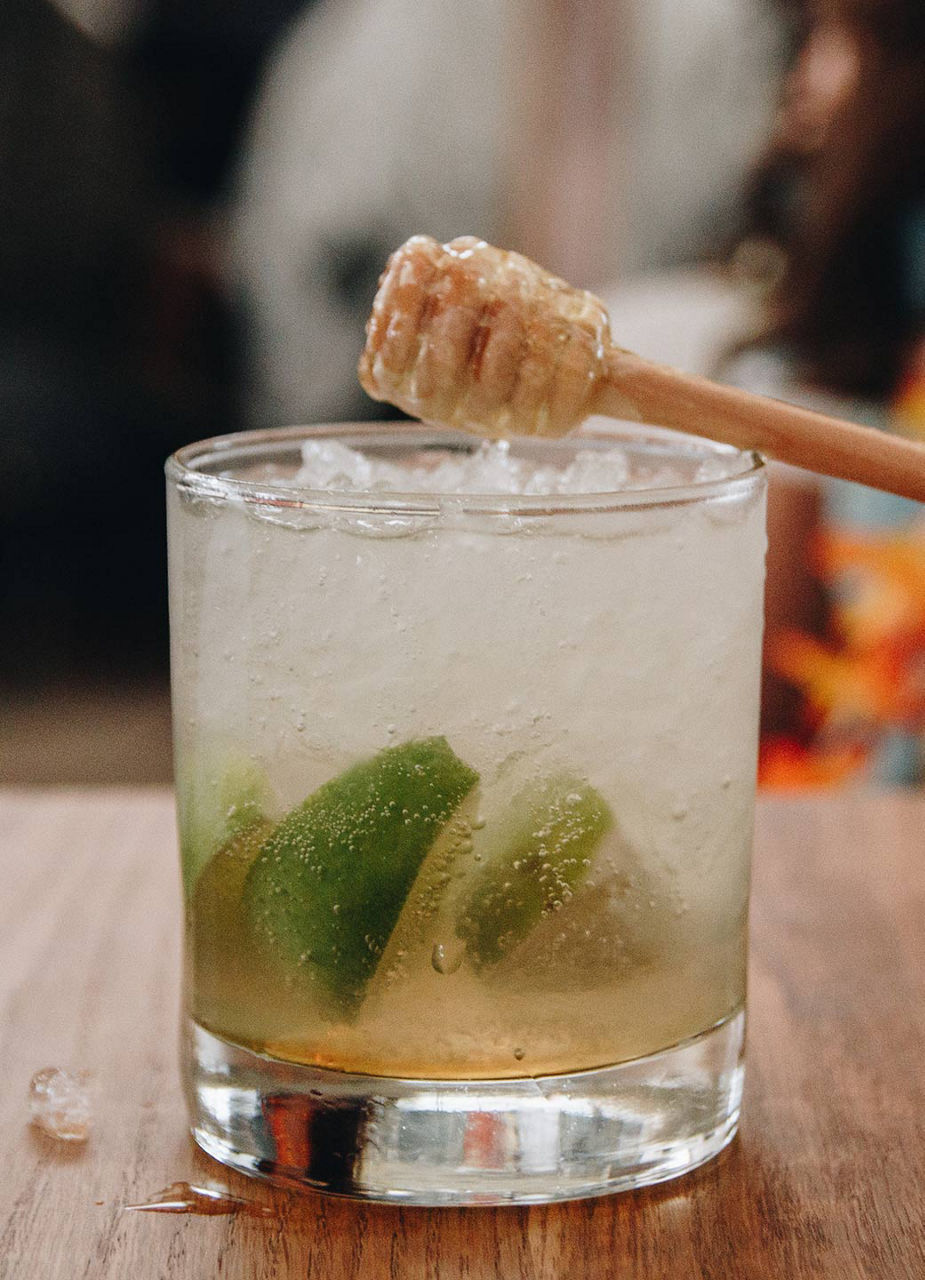 A Tasty Finish
Following a rich meal, you can expect to be served homemade desserts made from fresh fruit. Coconut, papaya, guava, and mango in jelly form give each dessert an exotic touch. Enjoy it with a traditional glass of Grogue, the alcoholic national drink. Grogue is made from sugar cane that is pressed and distilled. But there is no need to worry if you prefer to avoid that much alcohol: the Cape Verdean cocktail Pontche is a little milder and sweeter, but still has the typical grogue taste. Here, limes and honey are added to the schnapps – so it is fine to drink another glass or two.