A diet rich in fish, seafood, vegetables and olive oil are the hallmarks of Istrian cuisine. The local raw ham, by the way, carries a protected designation of origin and is just as popular as white truffles, scampi, cheese, honey and olive oil. In Pula you will find numerous excellent restaurants and also the so-called konobas. These are small restaurants that offer typical dishes.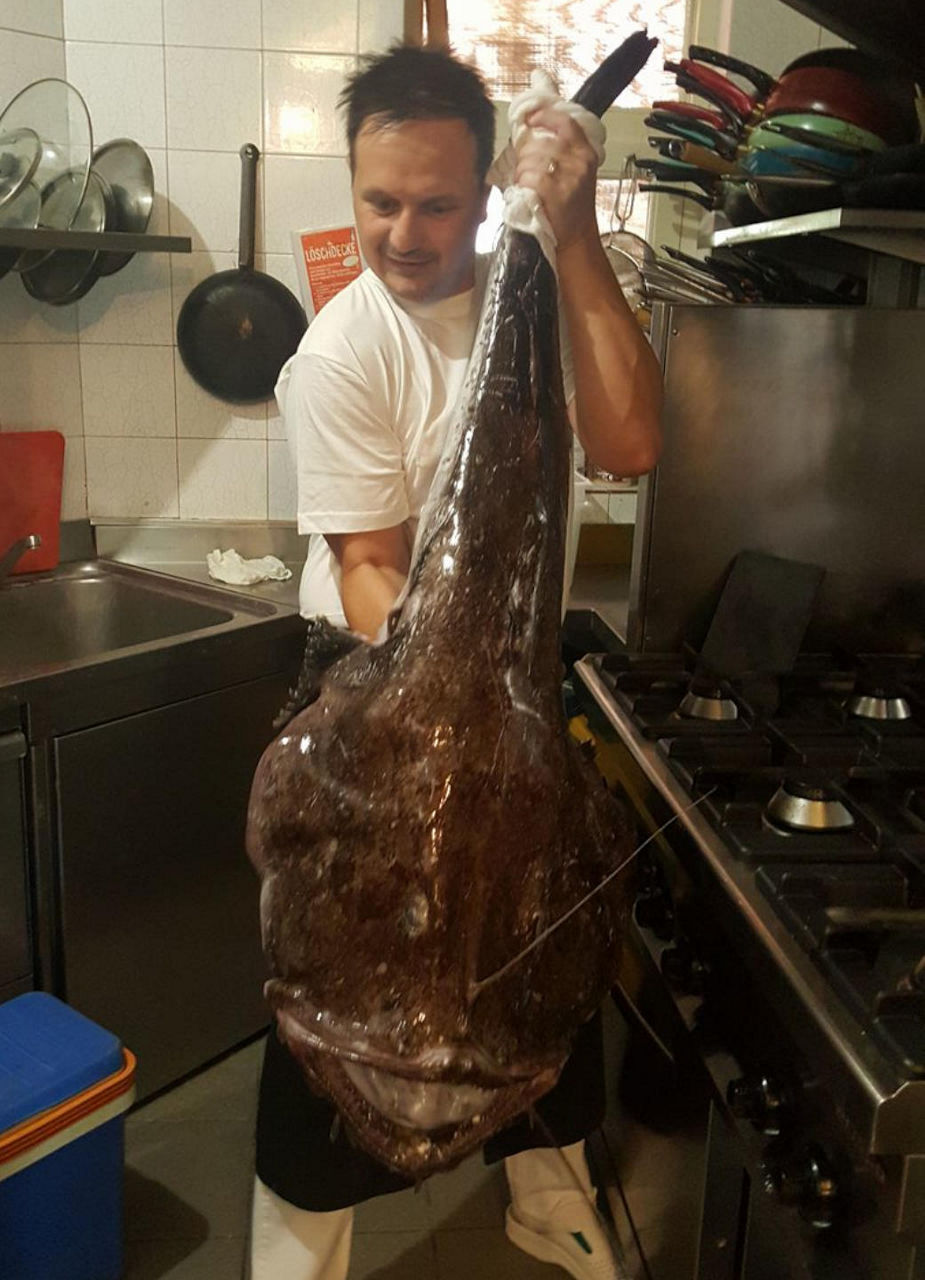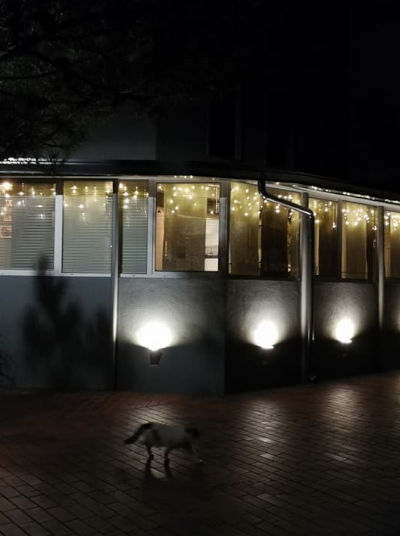 Farabuto
Located in the residential area of Sisplac, Farabuto has been one of the best restaurants in town for several years, say the locals!  Fresh fish, scampi from the Kvarner Bay, mussels, as well as classic and traditional meat dishes are prepared very well here. The excellent bread and other pastries are delicious and homemade. Although everything tastes good, it is best to follow the recommendation on the black board.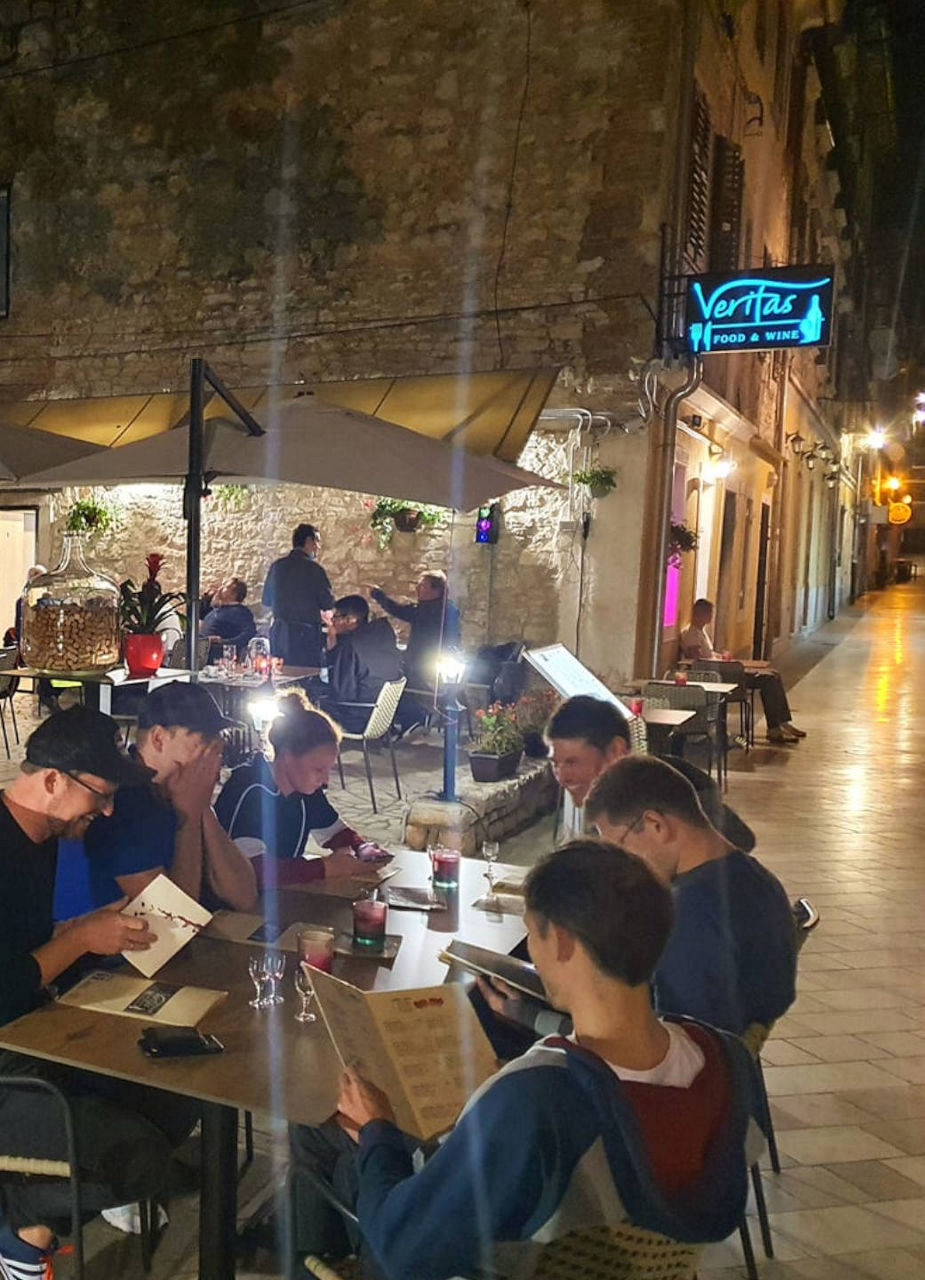 Veritas
In a lovely alley near the harbour, Veritas Food & Wine offers local as well as international food. In this small, family-run restaurant, eating is an experience that consists not only of the food, but also of nice conversations with the hosts. It's a bit like being with old friends! The host always has a good gourmet or travel tip ready!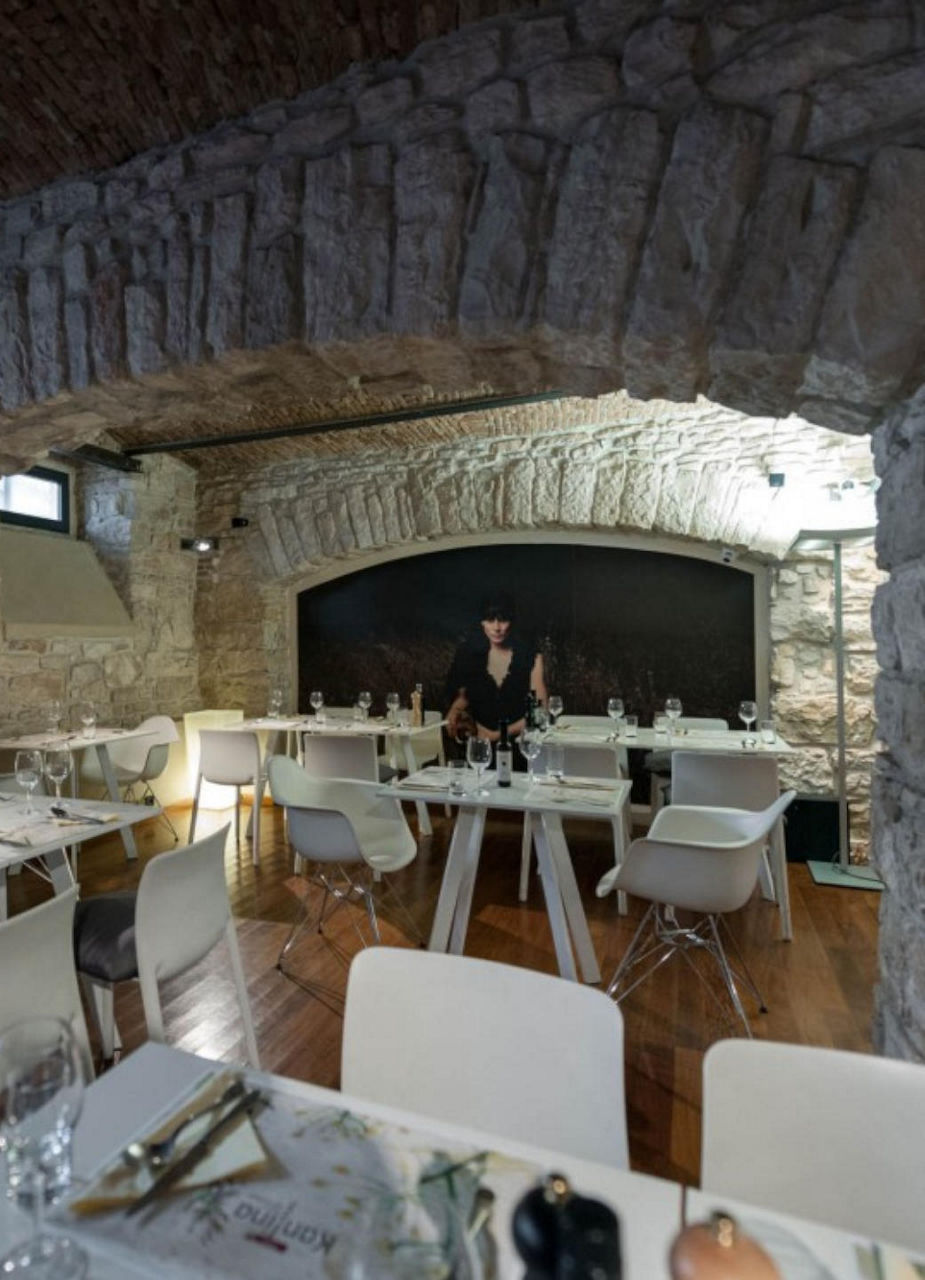 Kantina
The Kantina restaurant opened in 2015, showcasing Istrian dishes and wines. It is located in the heart of Pula in a historical building from the 19th century. Nearby is the Sergii Arch, which dates back to Roman times. Dishes range from fish and meat specialities to pasta and risotto. The wine list is extensive and with experienced chefs and friendly service, the Cantina meets anyone's tastes.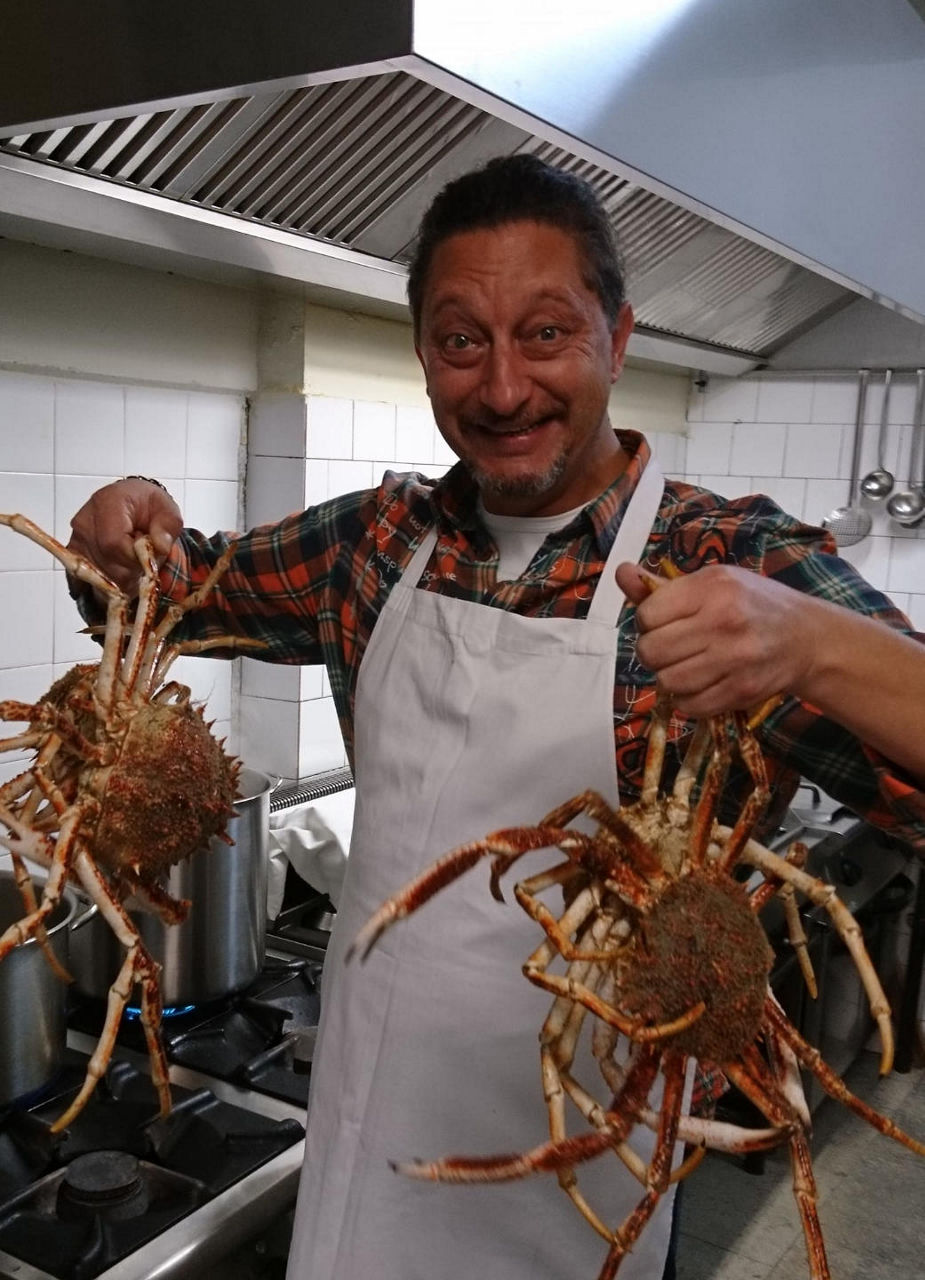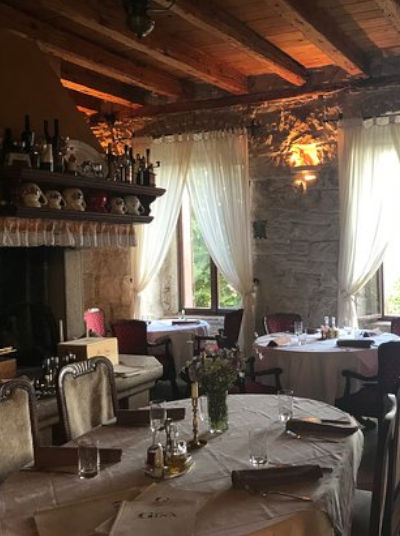 Konoba Gina
Stone walls, polished wood and an Istrian-style fireplace create a cosy space for the family-run restaurant. In addition to fish and hearty meat dishes, the menu offers seafood and pasta combinations. The pasta and bread are made in-house. The staff includes a qualified sommelier and the wine list offers around 60 wines, including many local to Istria. The Gina is located directly on the Lungomare beach promenade, near the wooded Stoja peninsula.