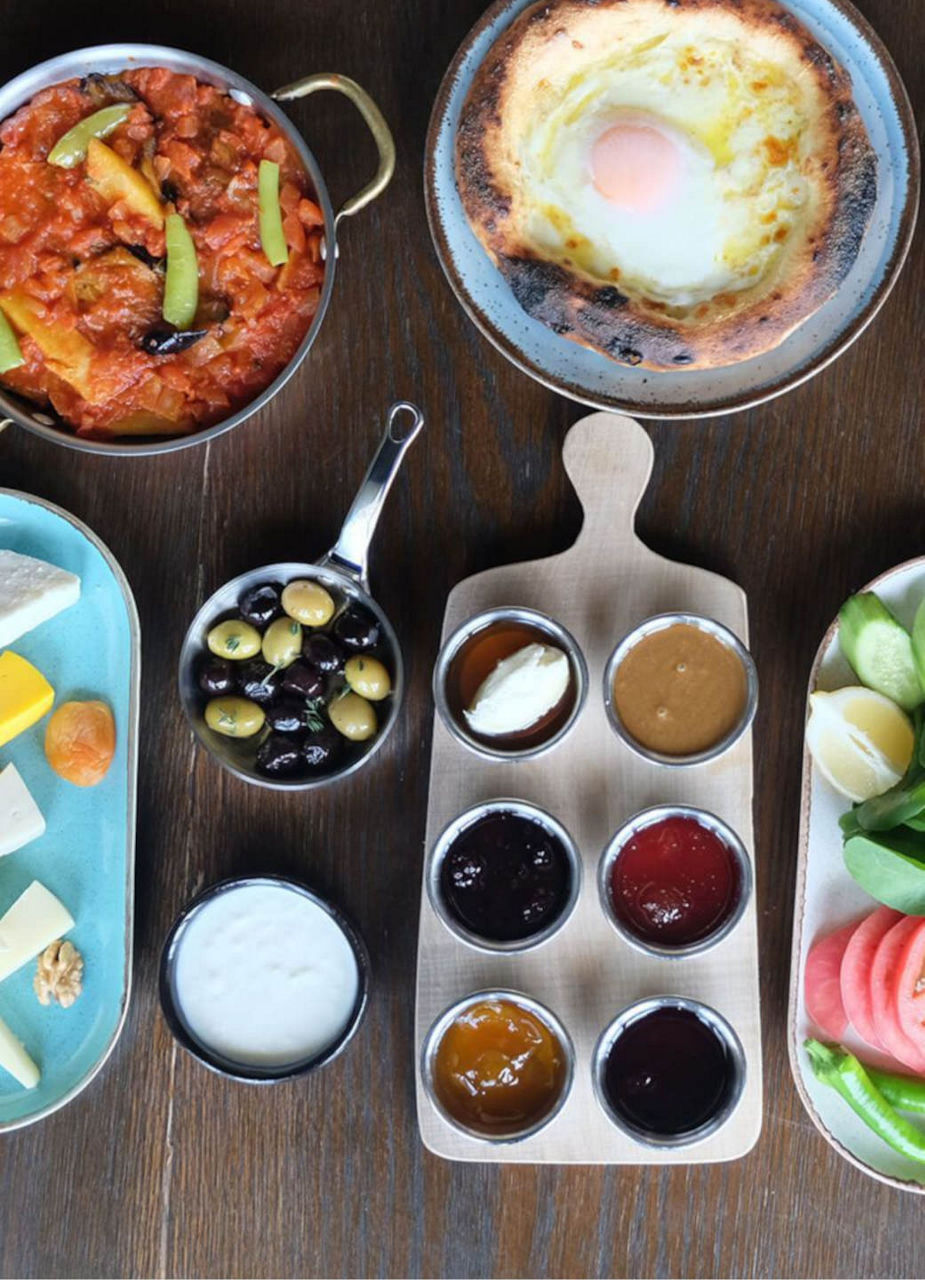 Pablito Bistro
Holding itself to the highest standards, the Pablito Bistro is all about tastes that summon memories and equality. Here, you will find all the best quality foods and great coffee. It is safe to say that you will be offered some of the best breakfasts in town. Get yourself some famous Menemen or Serpme Kahvaltı to start the day. The Pablito Bistro was founded by a Cuban-American immigrant to Türkiye, who wanted to bring the that tropical spirit to Antalya. This modern and artsy place features a kids club, so parents can enjoy their meals in quiet.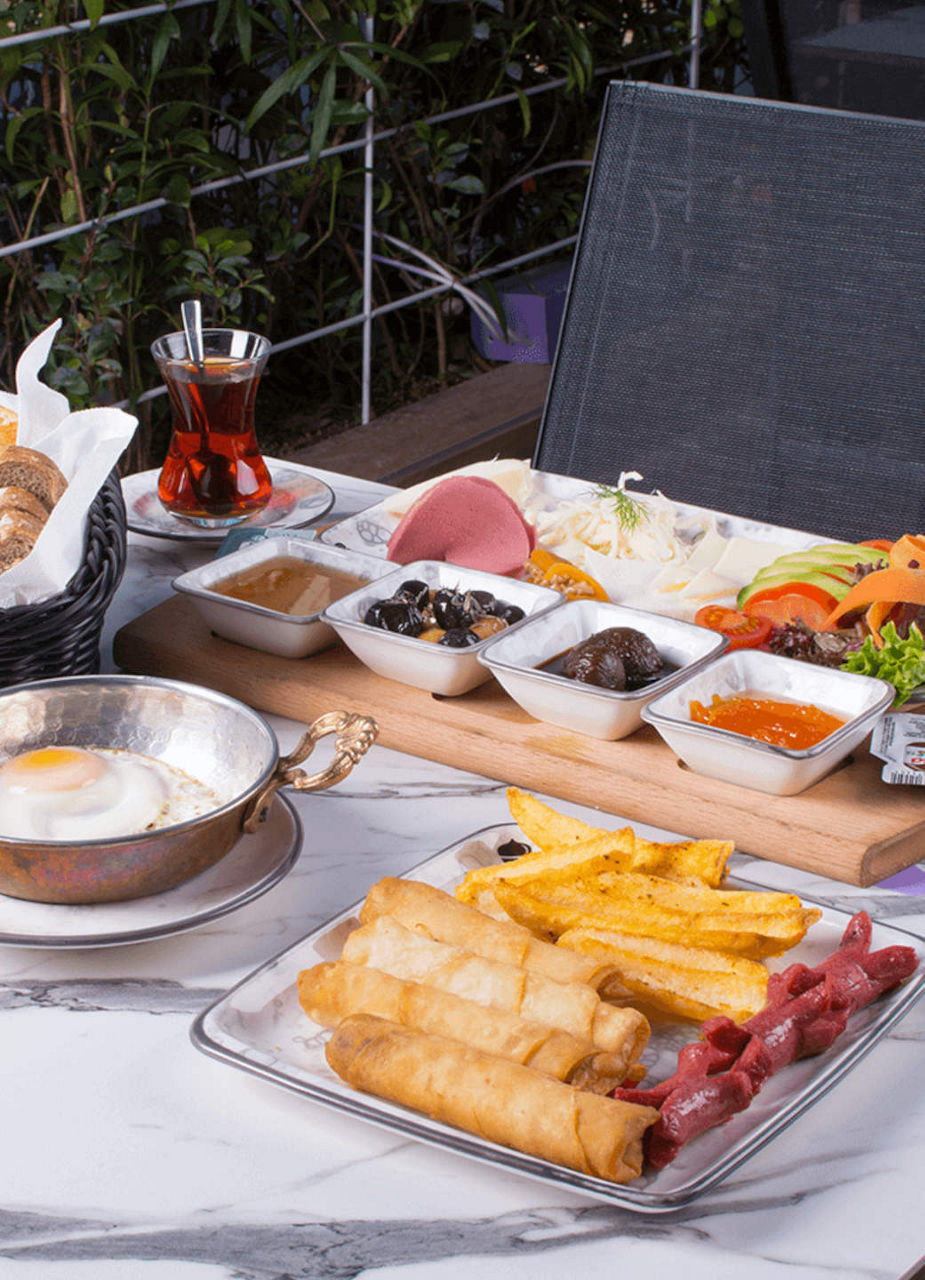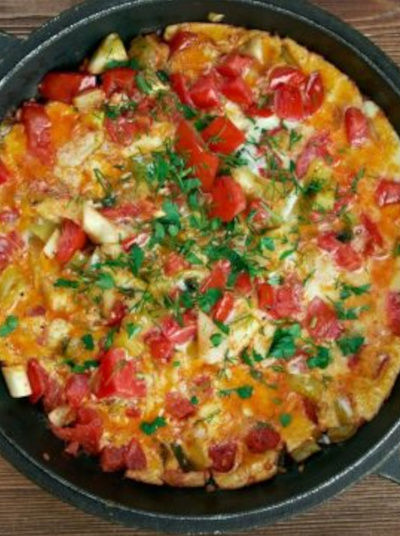 Salman Pastanesi
Founded over 35 years ago, this place has always been known for its high-quality food. Although the Salman Pastanesi might not be the first place that comes to mind when you think of breakfast - it is renowned for its incredible cakes - this place offers a variety of salty dishes as well. Salman makes one of the best Menemen in town, but if you prefer to start your day with a bigger variety of foods, then the Kahvaltı tabağımight just be the right order for you.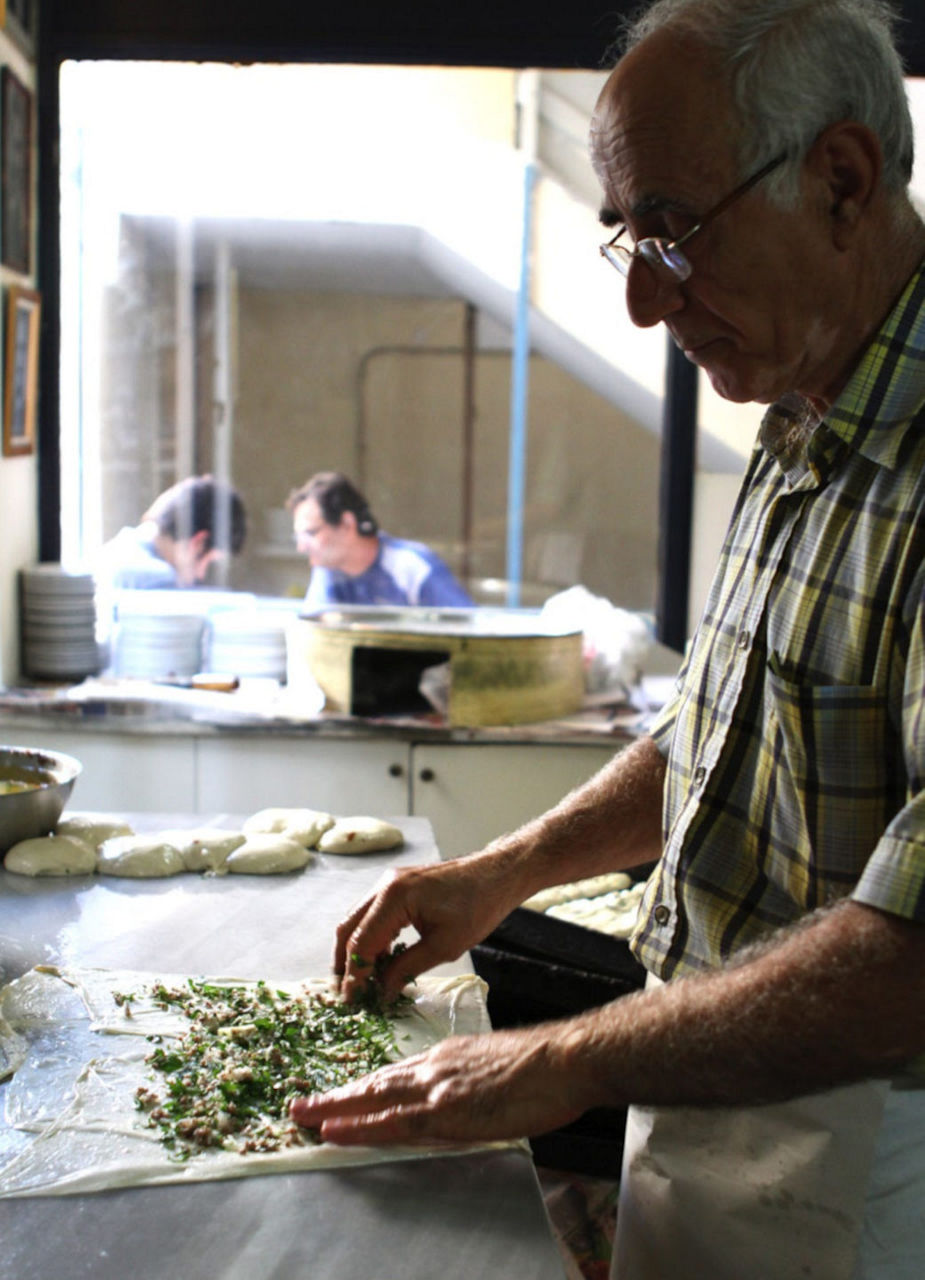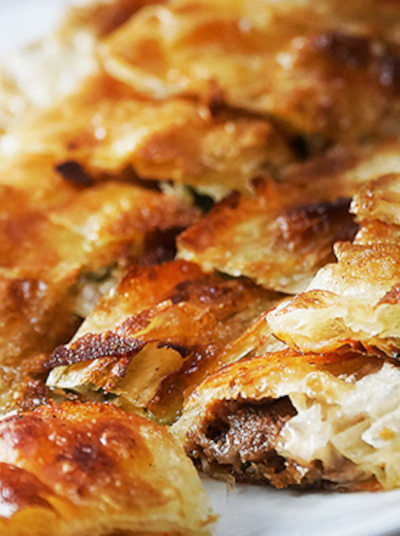 Tevfik Usta
Try the local delicacy Serpme Börek, a strudel like dish with cheese or ground meat. The best place to have this meal is at a small family run place called Tevfik Usta. The place is run by Börekçi Tevfik who has decades of experience and masters this famous Antalyan pastry like no one else. He will prepare your order right in front of your eyes, but make sure you go early as the shop closes at noon.