The Italian term "agriturismo" is a synonym for holidays in the countryside. Especially in Italy, this type of vacation has become very popular in recent years, as guest and host come together in a much more personal way. Most agriturismo earn their main income in agriculture - for example through wine or olive oil production. Those who choose an agriturismo make a conscious decision to trade luxury for tranquillity, authenticity and the real Italian culinary experience.
Agriturismo La Cerra
La Cerra is an agrituismo about one hour from Olbia. The lodging is nestled in a beautiful landscape between granite hills and the vastness of Gallura. Many guests rave about the family-friendly environment that Alberto and his wife offer. In the evening you will enjoy a fantastic Sardinian menu, with home grown ingredients and local products. If you are looking for a place of peace and relaxation - this is the agriturismo to choose.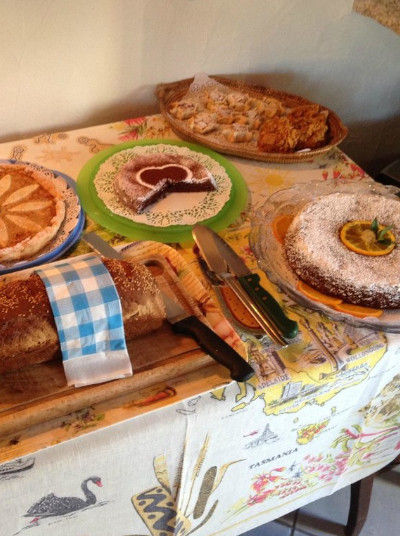 B&B La MeSenda
The B&B La MeSenda is located north of Olbia and can be reached by car in 30 minutes. It is an ideal starting point to explore the beautiful area of the Costa Smeralda. The loving hosts are happy to help you with tips and have their own small library where you can find inspiration. In the mornings a delicious breakfast awaits you with fresh local products, homemade cakes, marmalades and omelettes. This B&B is a rare feel-good oasis.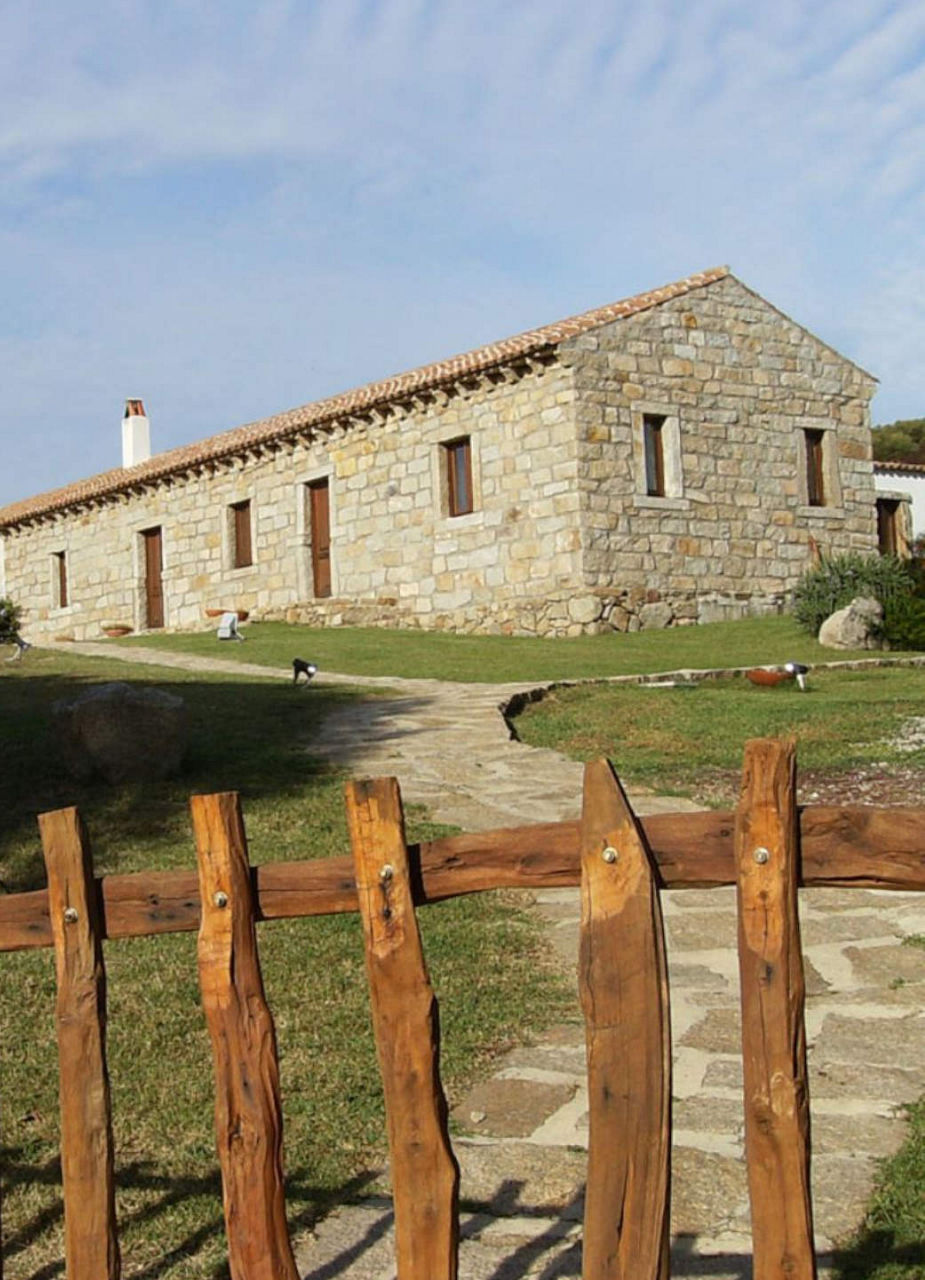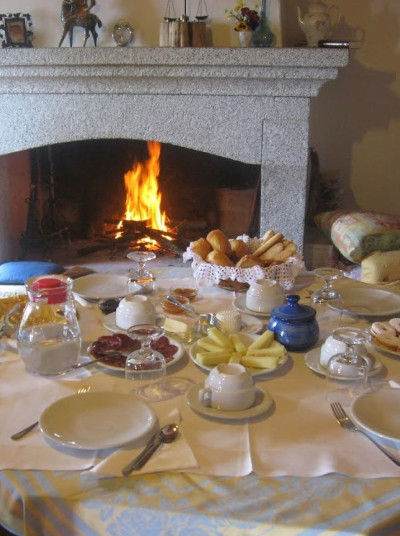 Agriturismo Il Vecchio Ginepro
The rustic Agrituirsmo is located 30 kilometres north of Olbia and lies just outside the town of Arzachena. The farmhouse has six apartments and two double rooms. Several animals are kept in the pastures surrounding the agriturismo. The hosts are always happy to help you with tips and for breakfast each morning you can enjoy homemade delicacies.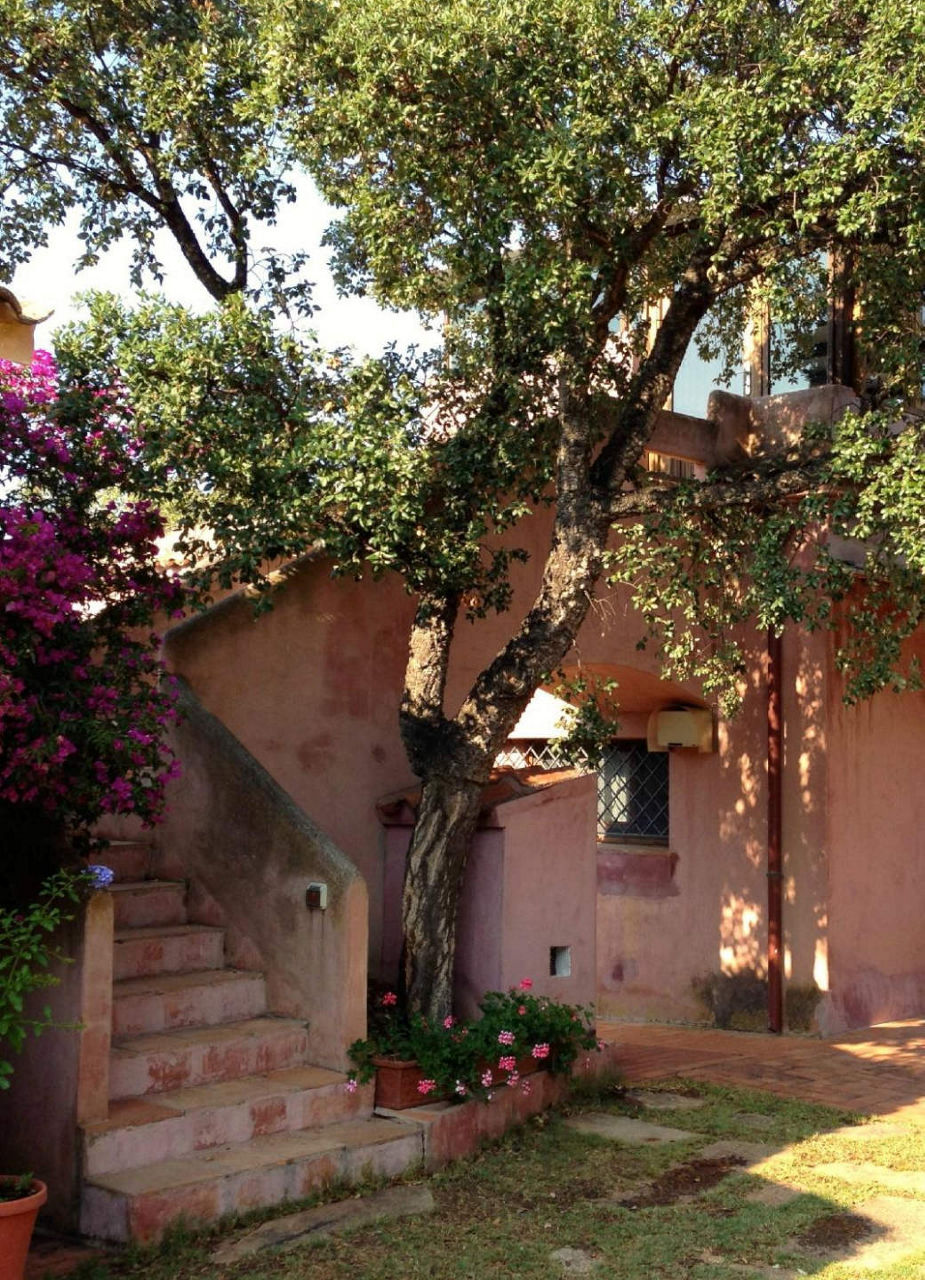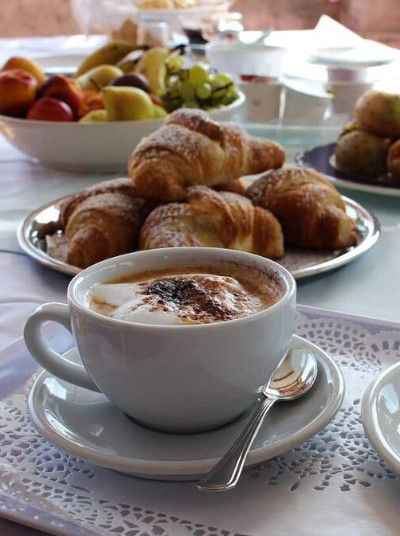 B&B Le Corti di Aloa
The B&B Le Corti de Aloa is located only a 20-minute drive from the airport, in a northerly direction. It is located two kilometres inland from the coast and has a wonderful view of the sea from the terrace. Here you can book either a room with breakfast or an apartment with its own kitchenette. This accommodation also impresses with its caring hosts, who do everything to make their guests feel at home and welcome.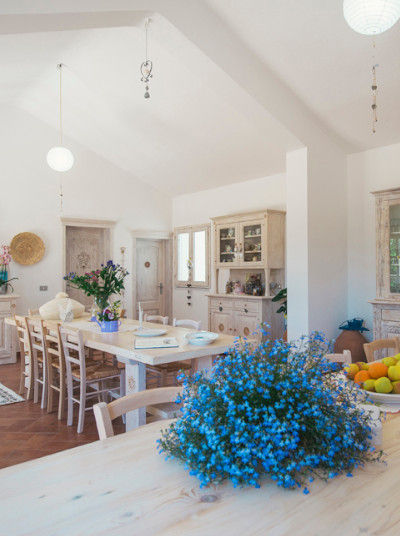 Agriturismo Li Sitagli
You will find the charming agriturismo Li Sitagli ten kilometres from Olbia and only six kilometres from the sea. The focus is on the authentic, homely atmosphere. The two friendly hosts Agostino and Francesca try to create an all-round unforgettable stay for their guests. Francesca conjures up delicious dishes on the table every evening, all made from fresh and regional ingredients. Here you will experience the real and authentic Sardinia.