Lamezia was already an insider tip for Greeks and Romans in ancient times: They relaxed from the journey and healed physical ailments in the sulphurous water of the thermal springs – you should do the same!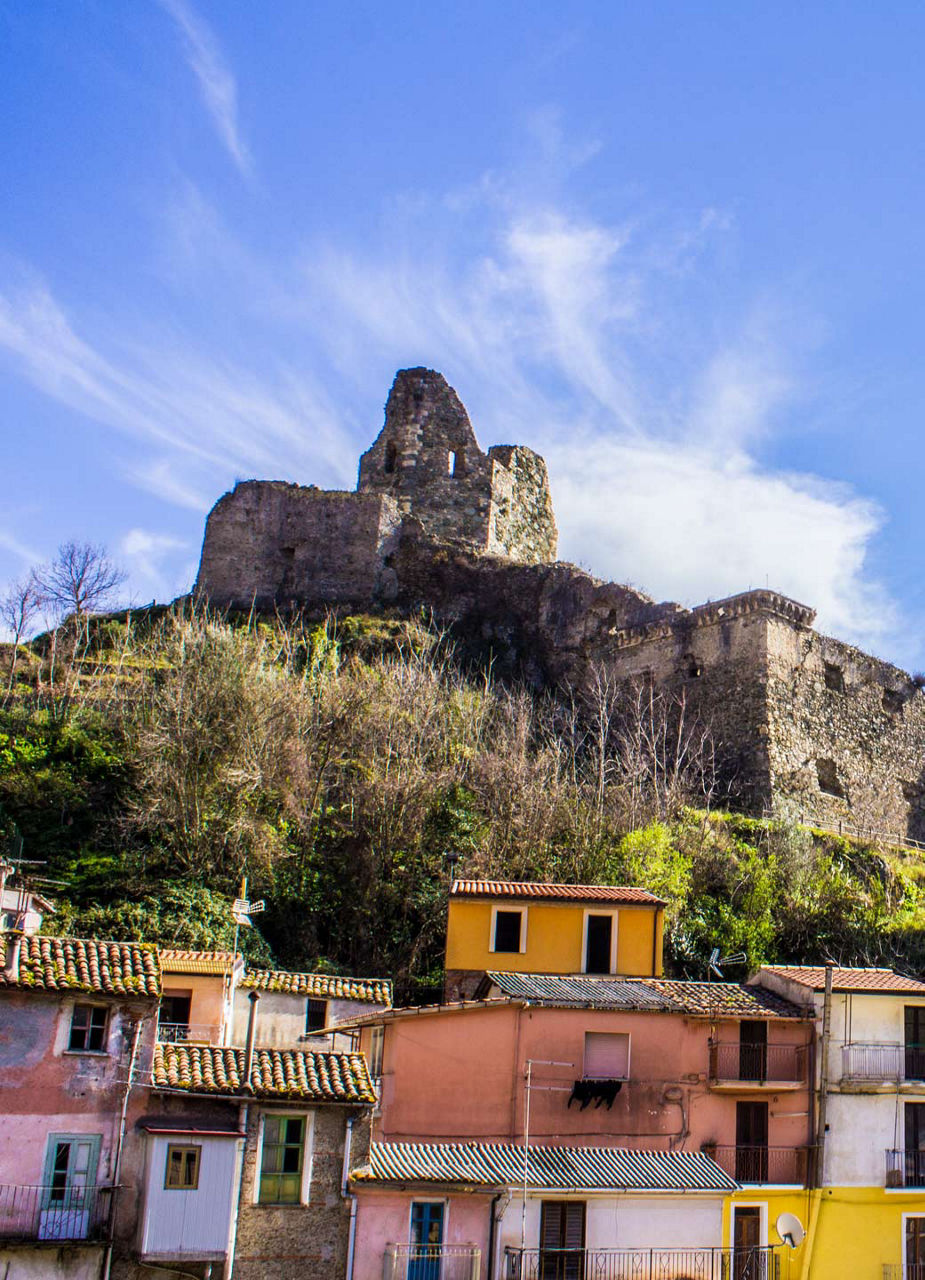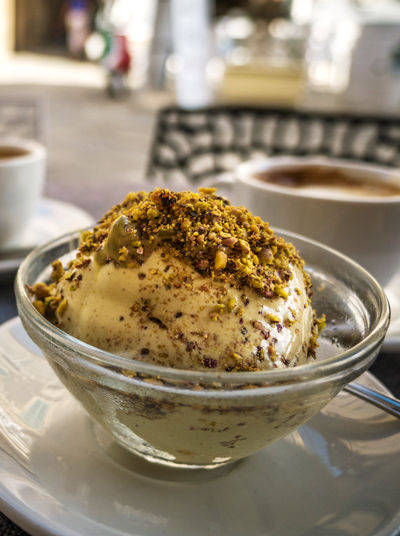 Follow your Nose
Lamezia has some incredibly impressive churches on offer, including the Cathedral of St. Peter and Paul, archaeological sites, the Bastione di Malta, and the ruins of the Castello Normanno, an old Stauffer fortress that once imprisoned the rebellious Henry VII, son of Emperor Frederick II. And Lamezia smells like heaven. Hot like chilli, sweet like Tartufo ice cream, a specialty of the region, aromatic like clementines from the surrounding area, refreshingly bitter like the coffee lemonade 'Brasilena' invented in Calabria. But, we have to be honest here... Lamezia stinks.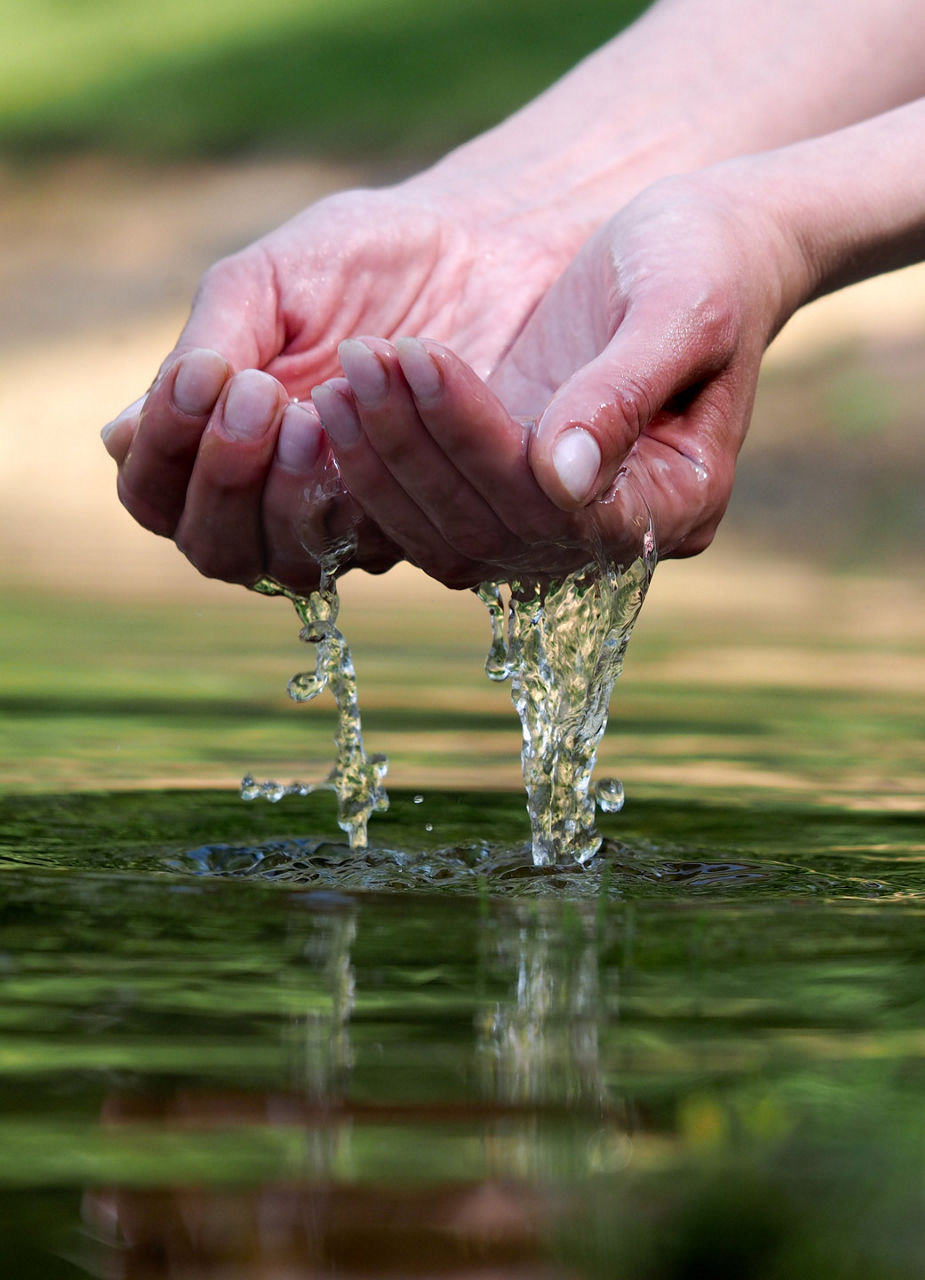 A Treat for the Joints
A Deliberate Stench: In the west of the Sambiase district, 20 kilometres from the sea, warm sulphur springs gush out of the ground, the smell of which, according to the Greeks, the Romans already scrunched up their noses to and tried to ignore. After all, the 39-degree hot water was recommended more than 2000 years ago to anyone who hoped to alleviate respiratory diseases, skin ailments, and rheumatism. Today, we know that the sulphur compounds in the water are absorbed through the skin and keep the cartilage of the joints healthy. The warmth allows the muscles to relax and simultaneously stimulates the metabolism.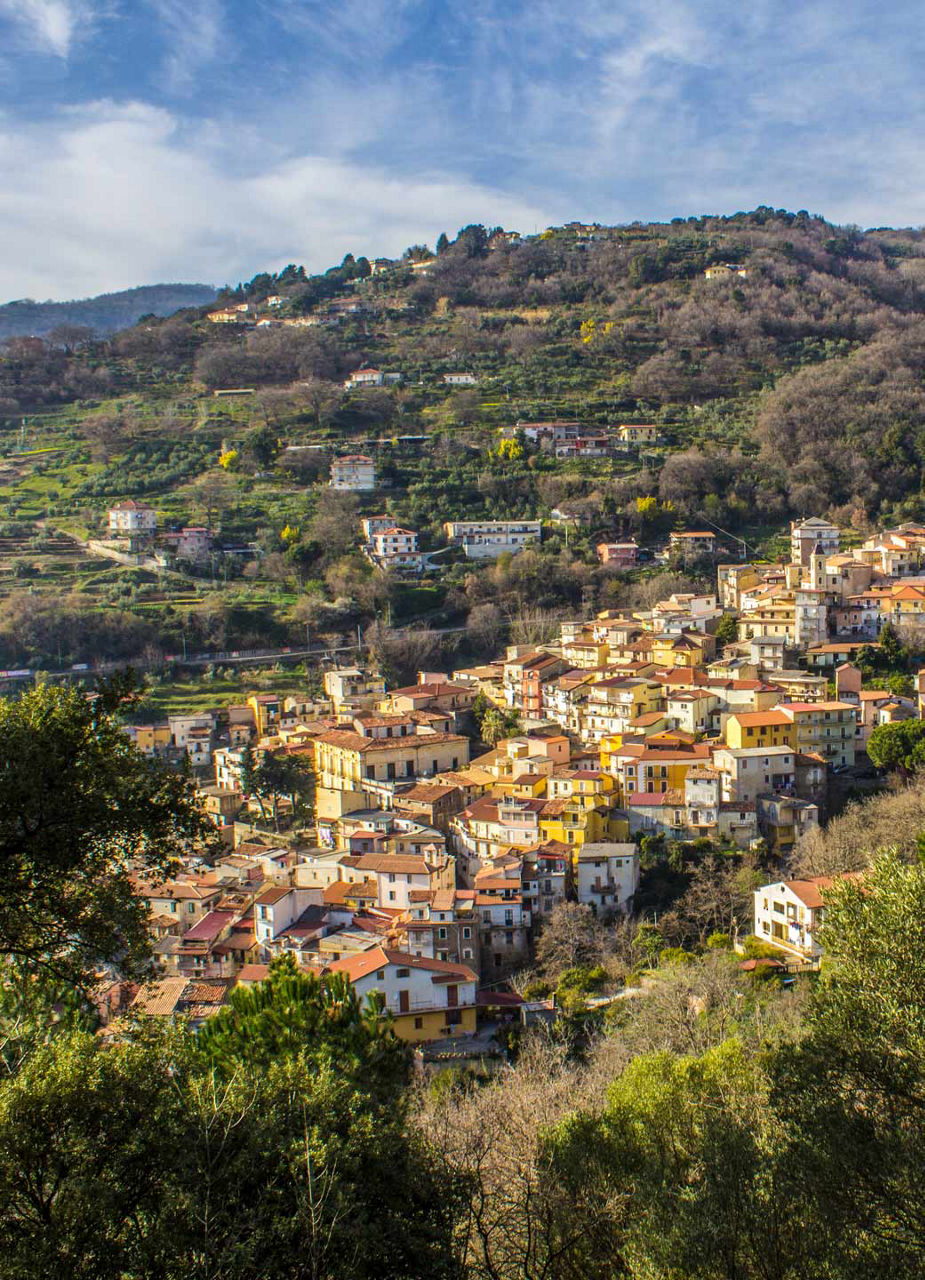 Miracle Water for All
Lamezia owes its full name to the "Aquae Angae", loosely translated as "waters that make you gag": Lamezia Terme. In the middle of the Difesa Mitoio Caronte nature reserve, in a small valley densely overgrown with oak, chestnut, and pine trees, the "Terme Caronte" hot springs now offer therapeutic treatments as well as wellness with baths in thermal water and mineral mud for face masks and mud packs. Terme Caronte is continuously supplied with fresh water from the spring with the same name, even if it doesn't smell like that. They also make cosmetic products, which are sold on site.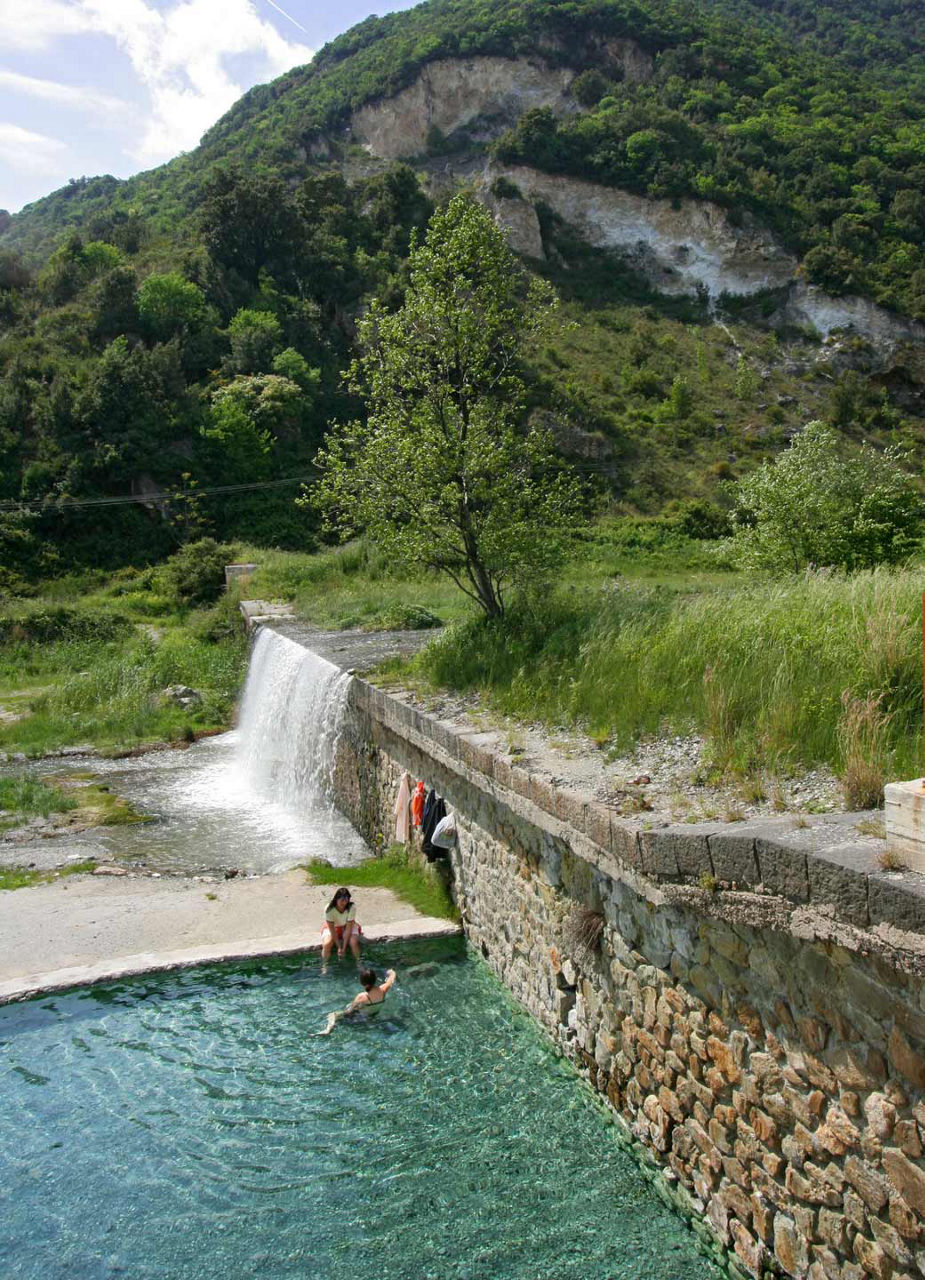 Showering under a Waterfall
For those of you who just want to give it a little try and don't need a real changing room, you might opt for an improvised, free thermal bath, which was built by residents of the city right next to Terme Caronte: After a day of exploring the city, you can relax in the large open-air pool – if you get used to the smell, that is. And for the brave ones: visit an ice-cold waterfall close by for some refreshment.