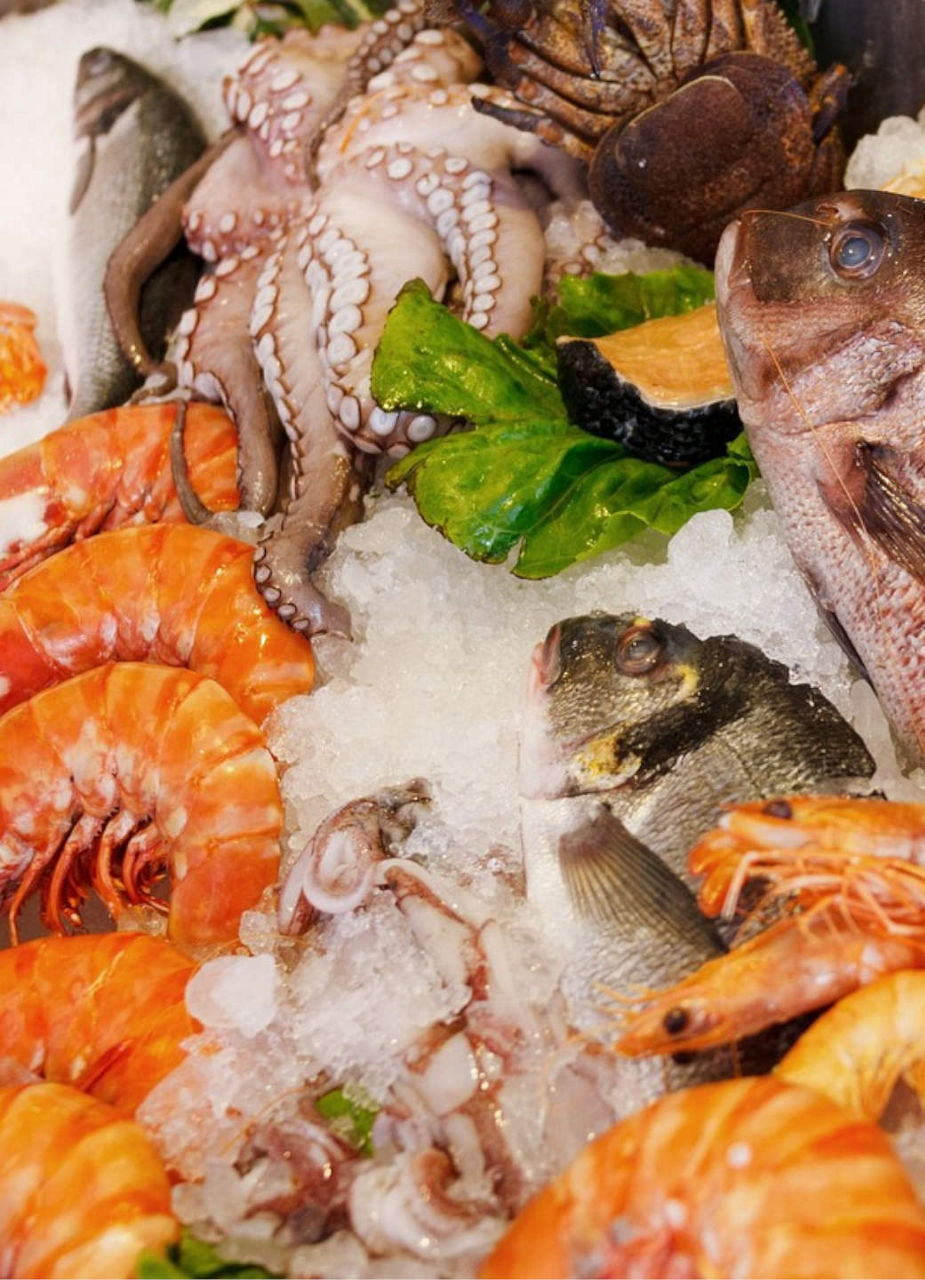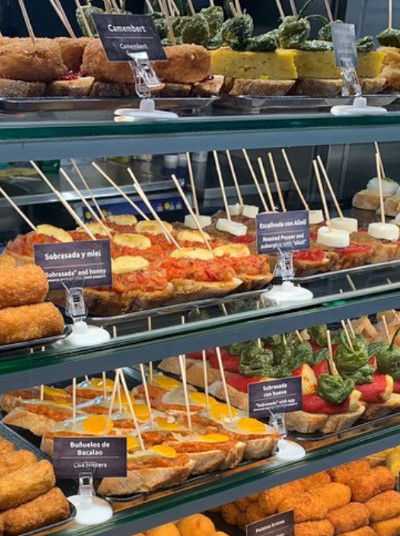 Seafood-Market in Mahón
Only a five-minute walk from Mahon Harbour you will find the famous seafood-market of Mahon, which offers much more than just fresh fish and seafood. You can enjoy a whole range of tapas and so-called pinchos (small delicacies) in this vibrant place. You will also find local products such as excellent cheese, unique wines or Menorcan beer.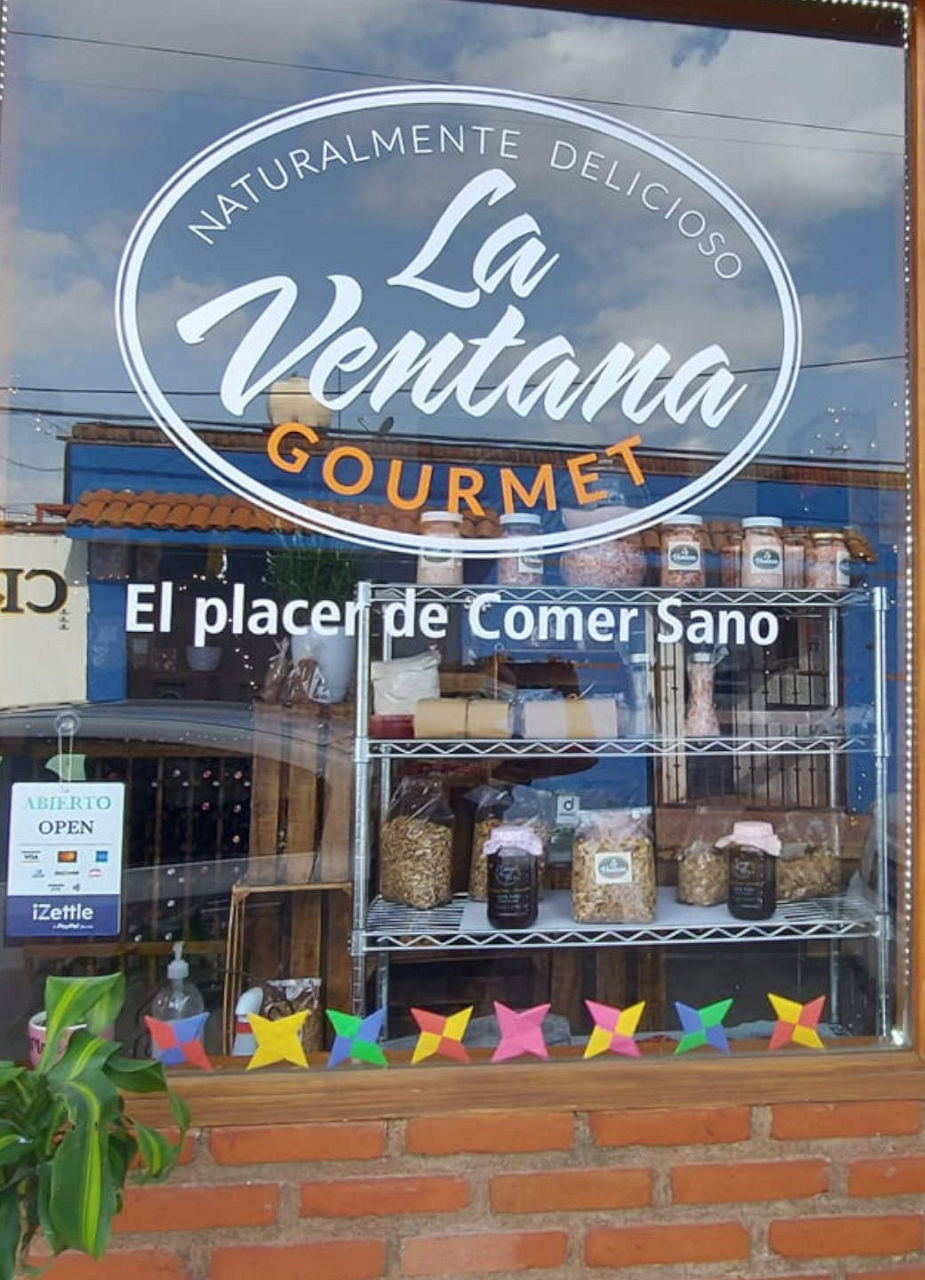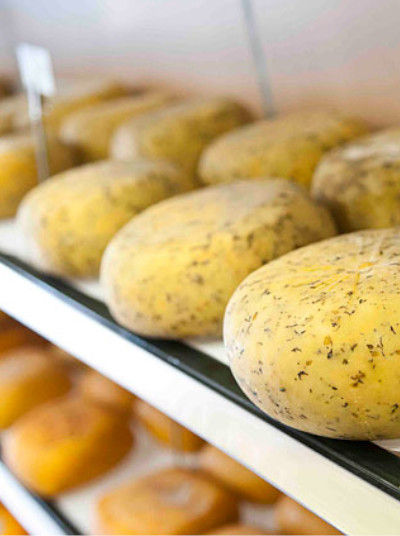 Specialities
In the center of Mahón and just a few steps away from the main church of Santa Maria, La Ventana Gourmet offers everything you need if you want to take home the taste of Menorca. Among various products, you will find cheese from their own production and the friendly owner is happy to help and explain the different goods.
Es Llonguet Forn Artesà
Café Es Llonguet is a wonderful place for coffee and pastries in Mahón. It is located in a side street of the shopping district and most of the products are homemade. If you want to try the most typical Menorcan confectionery, this is the place for a relaxing breakfast.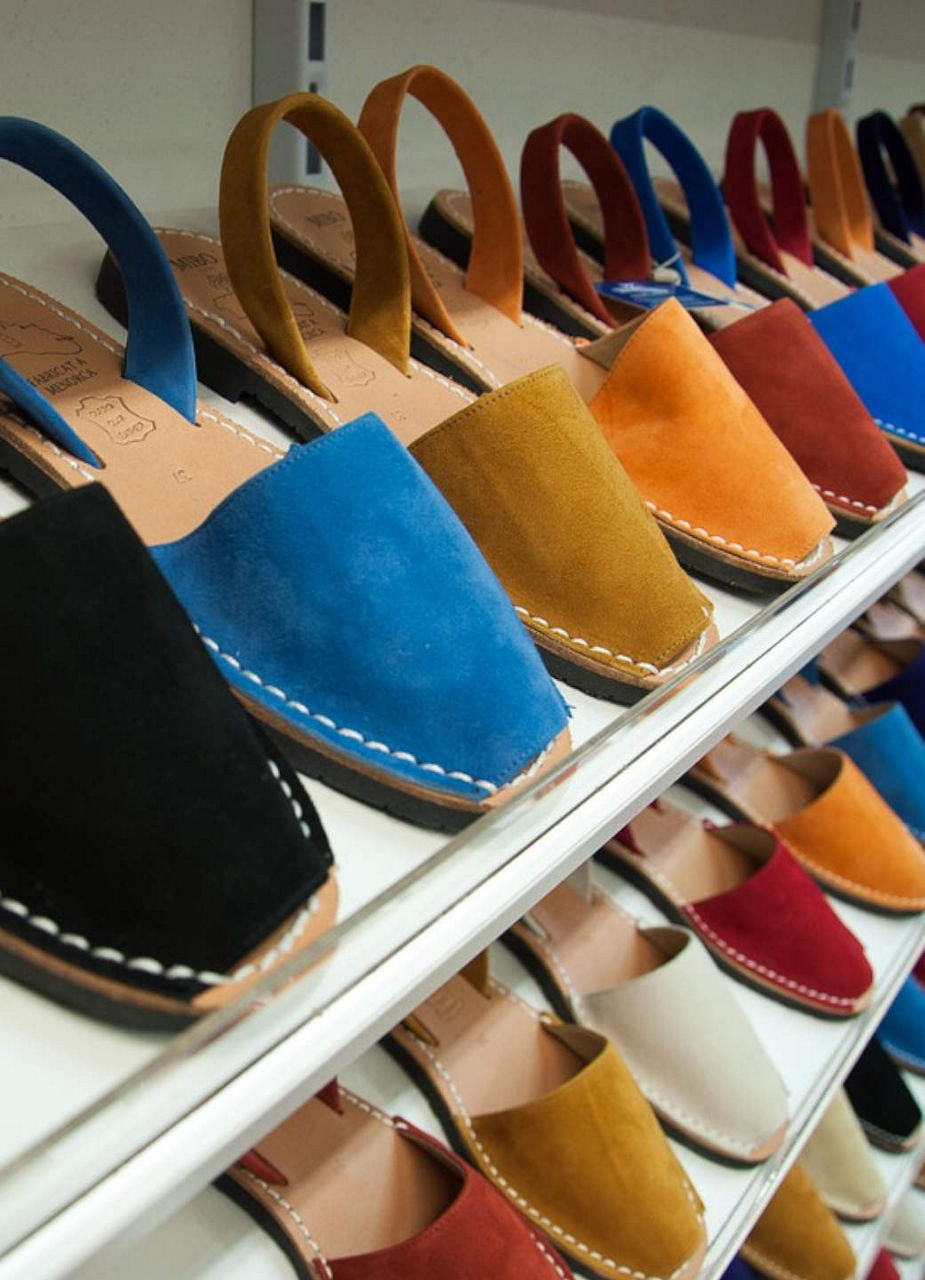 S'Avarca de Menorca
You cannot leave Menorca without buying a pair of the traditional Avarques. The leather sandal originating in Menorca was soled with rubber from of old car tires. Nowadays, they are made in a wide variety of designs. The largest selection can be found at S'Avarca de Menorca on Carrer Angel in Mahón, which it is also the islands oldest factory.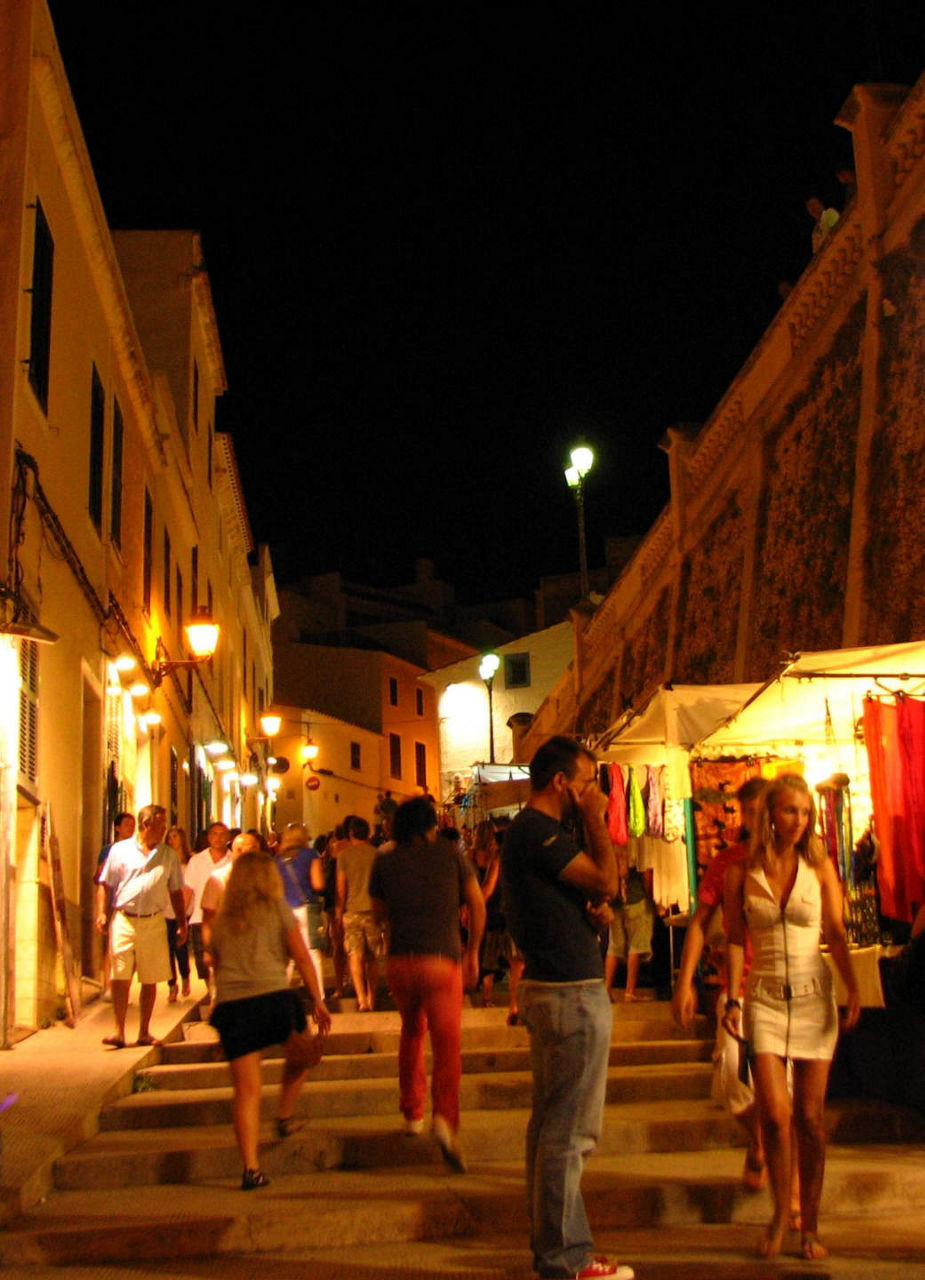 Night Market of Alaior
The evening market of Alaior, 13 kilometres away from Mahón, takes place every Wednesday during the summer months. In addition to a variety of local handicrafts, the market offers various cultural events, tastings, live music and workshops. Enjoy the evening flair and stroll through this lively night market.